#TripotoTakeMeToHimalayas
2 years ago, I heard about valley of flowers and developed an ardent desire to go there. A few moths back when I went Rishikesh for water rafting with my office colleagues, I discover that my guide was also planning to visit the valley. so that was it! we both vowed to go there during monsoon this year.
Then after that trip, Our plan was ready and we set off to Uttrakhand with mine and his friends.
We reached Rishikesh at 5 a.m. It was rainng. Our 2 travel buddies were late due to kawads seoson so while waiting for them, we had our breakfast and walked through the streets of Rishikesh.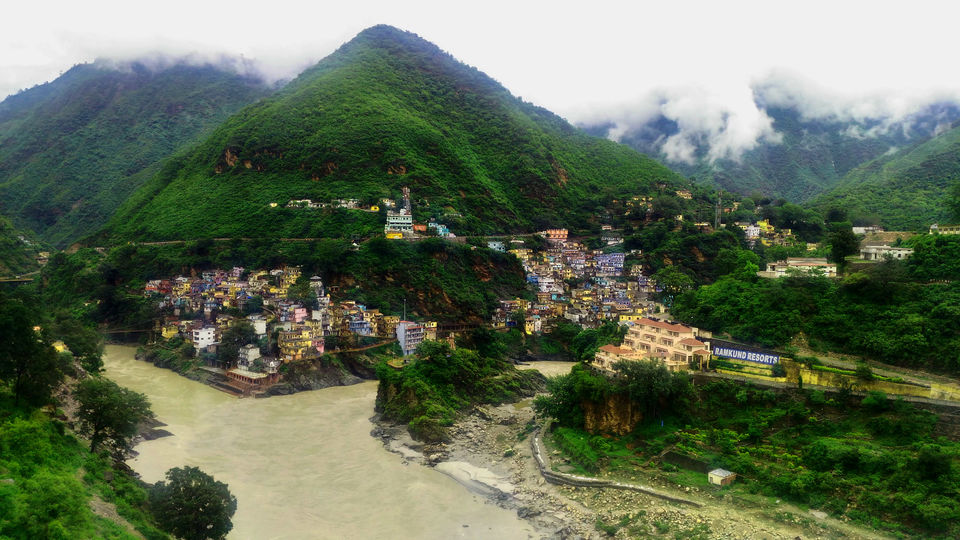 It was 10.00 am when we left for Govindghat- A 10 hour drive! In the amidst we passed through Devprayag, Rudraprayag and Jhoshimath. 16 km long trek from Govindghat to Ghangaria. The base camp for both Valley of flower and Hemkhund Sahib begins at Govindghat after crossing the amazing swinging bridge that we have to cross on Alaknanda river at Govindghat. The trek was beautified by waterfalls and water springs. Then we walk along Laxamganga river which leads to Bhyndar valley.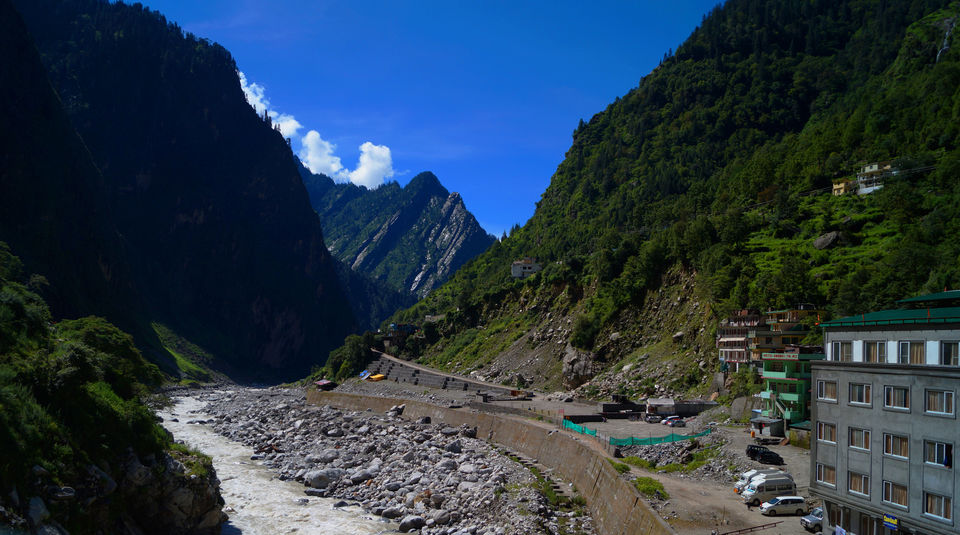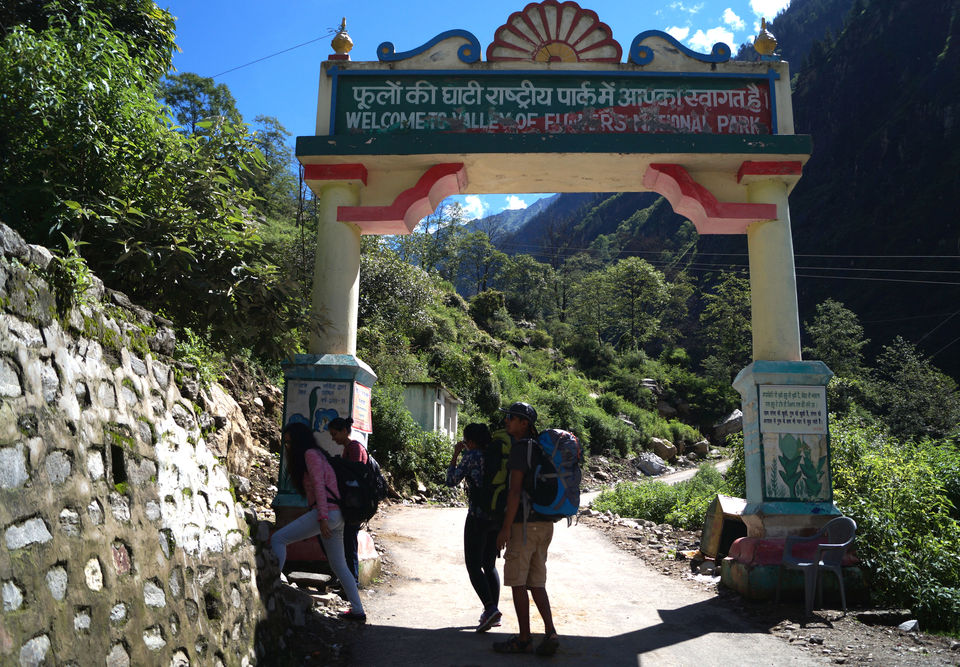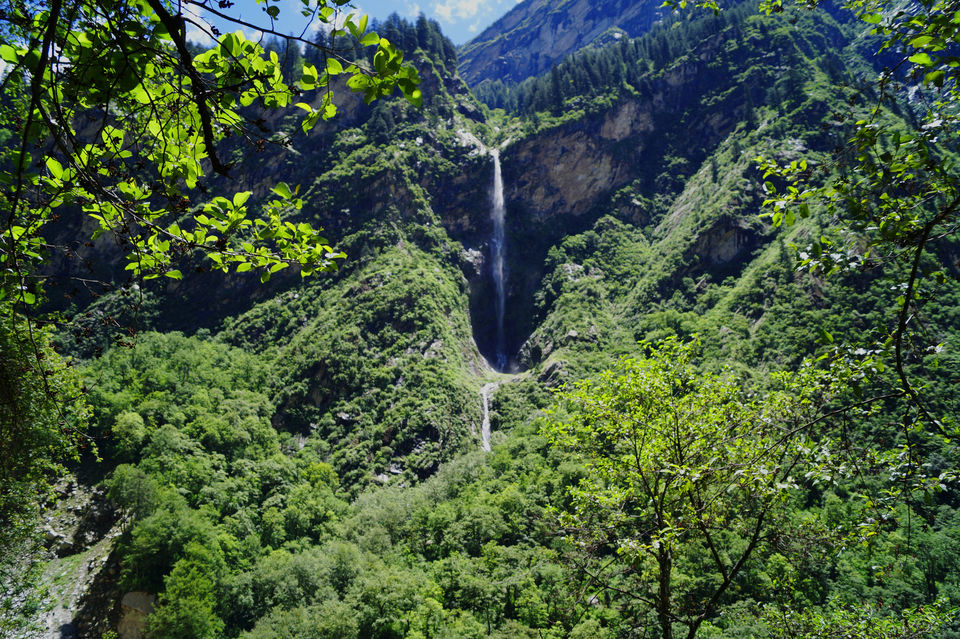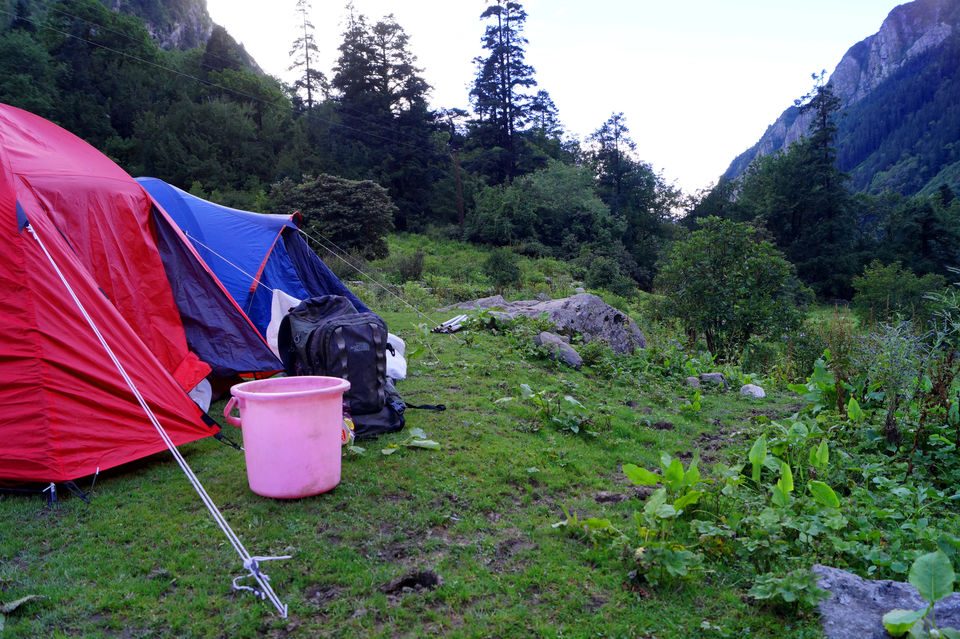 We stayed for the night on our base camp at Ghangaria and in the morning after having our hot breakfast we set for to the valley. The valley is 14 km long and 2 km wide, and is divided by the Pushpawati stream. During the trek, I could only see the landscape get more and more AWESOME. We spotted Himalayan Fragrant Orchid, Kumaon Iris, Haldya Phool, Rock Anemone, White-Leaf Hogweed, Milk Parsley and many more.
Raincoats and jackets must be handy because you never know when it might rain and the temperature could drop.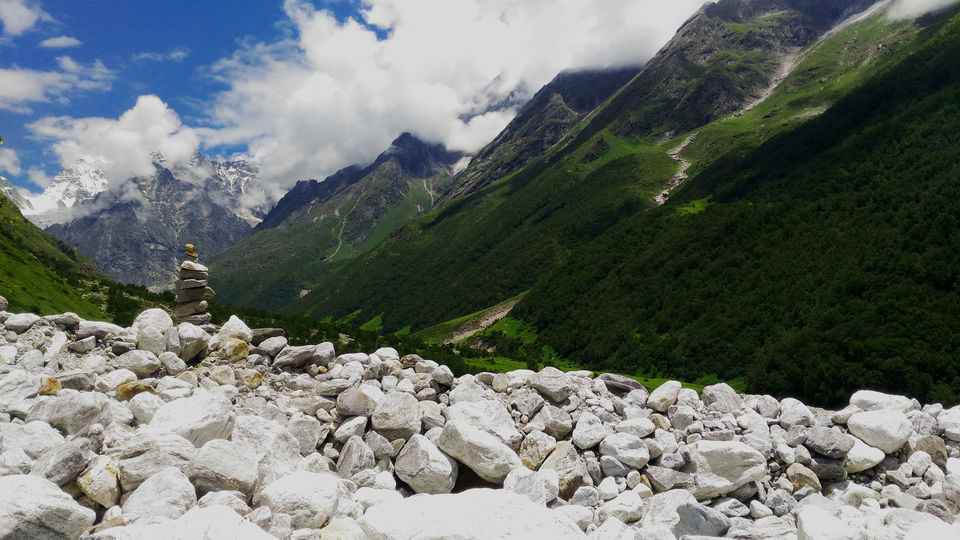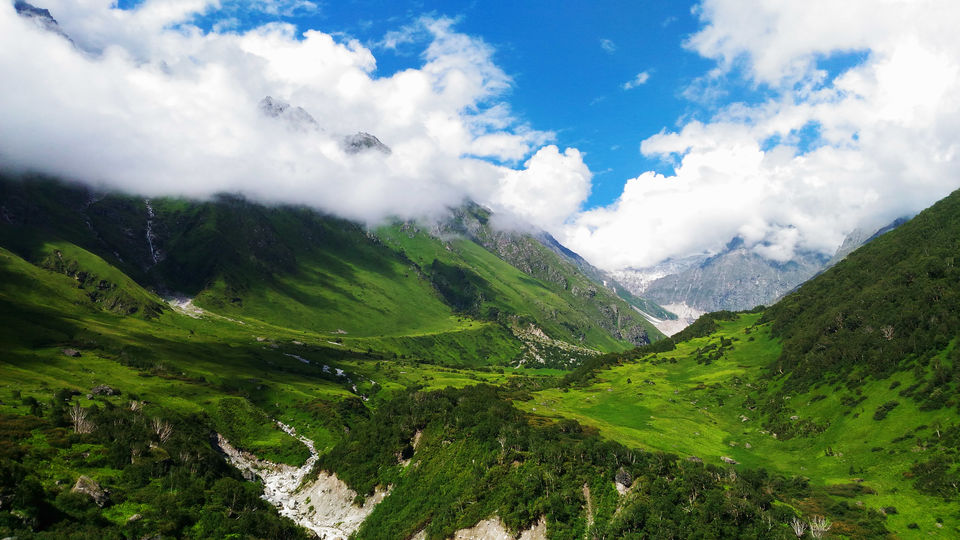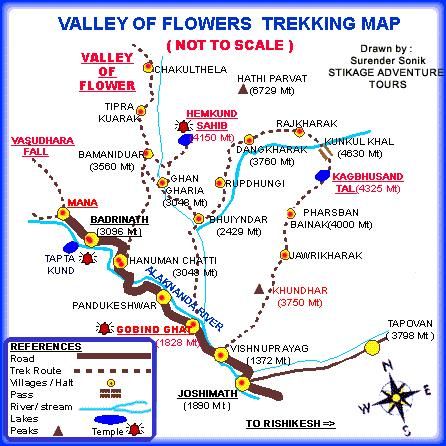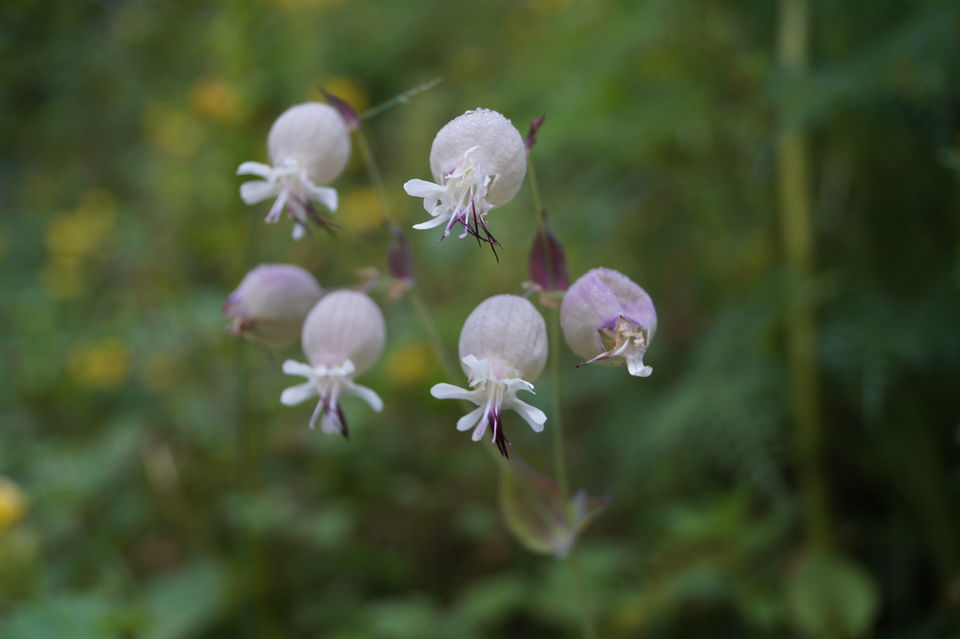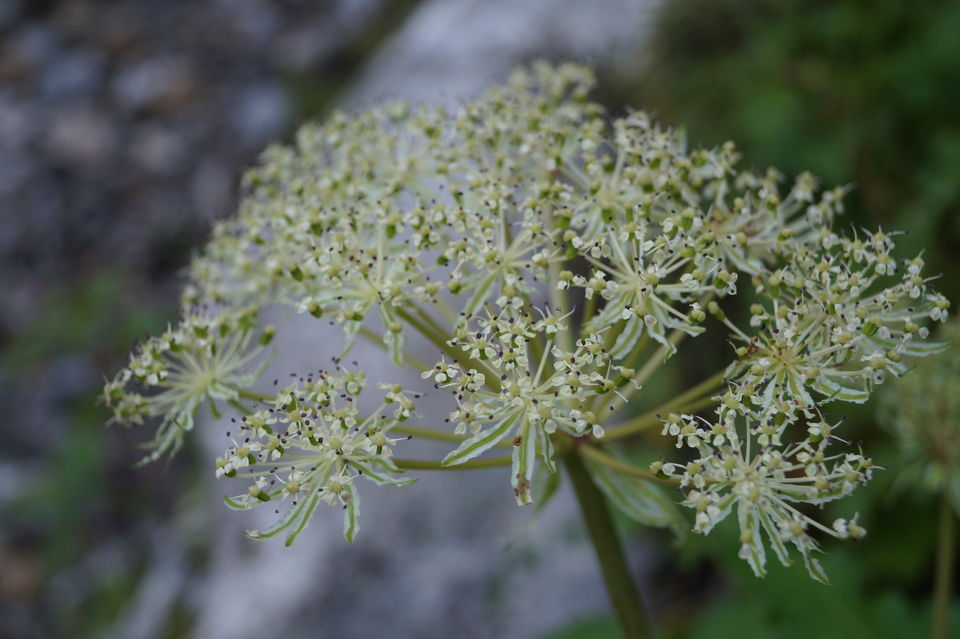 You could see from the map that the roads to Valley of flowers and Hemkund Sahib diverge from the base camp. So we went Hemkund the nest day. Though the distance for that is merely 7 km, it took us 6 complete hours! A challenging Road!
It was showering heavily for 2 days straight now. Heck, we couldn't use our cameras then! Although we were fortunate to witness the presence to the most wonderful flora I've ever seen, we couldn't snap'em! When you are trekking to Hemkund Sahib please note that you cannot stay at Hemkund Sahib after 2 PM because weather changes very rapidly here.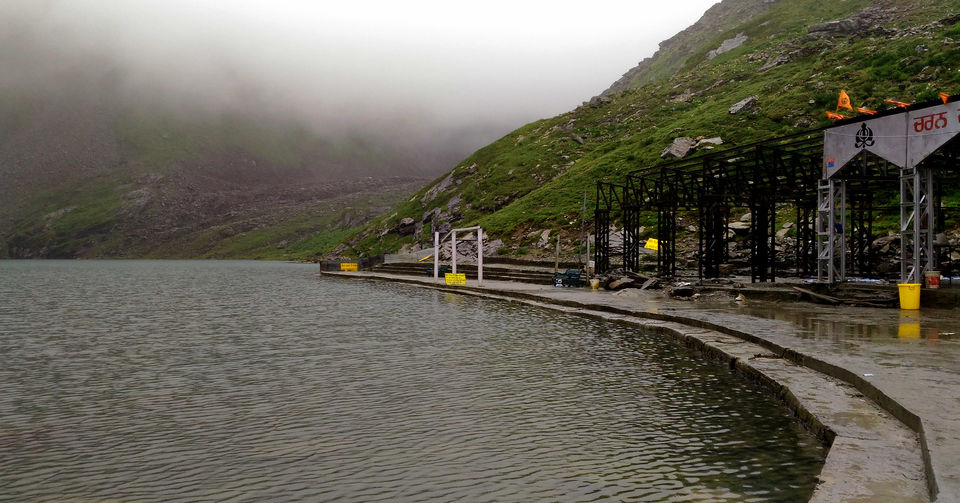 Next morning we trek back to Govindghat via the same route. Then we drive back Rishikesh. Lunch enroute. Arrive Rishikesh by next morning and Trek ends with a cherish the beauty we experienced.
This trek proved to be the best trekking experience I ever had till date. I walked 60km approx, got drenched in rain, was awed by the flora of valley, camped & made some really good memories.
Still now can't get over this beautiful place! "Life is good but it's better in the mountains"
Best time to visit Valley of flower Trek
Best time to do the Valley of Flowers Trek is the month of July, August and Mid-September.
Valley of flowers timings (Opening and closing timings of the valley)
Valley of flowers opens at 7.00 am every day and last entry is allowed till 2.00 pm. You need to get out of the valley by 5 pm. You should start back by 1.30 pm so as to reach back by 5.00 pm.
#valleyofflower #hemkundsahib #uttrakhand #TripotoTakeMeToHimalayas