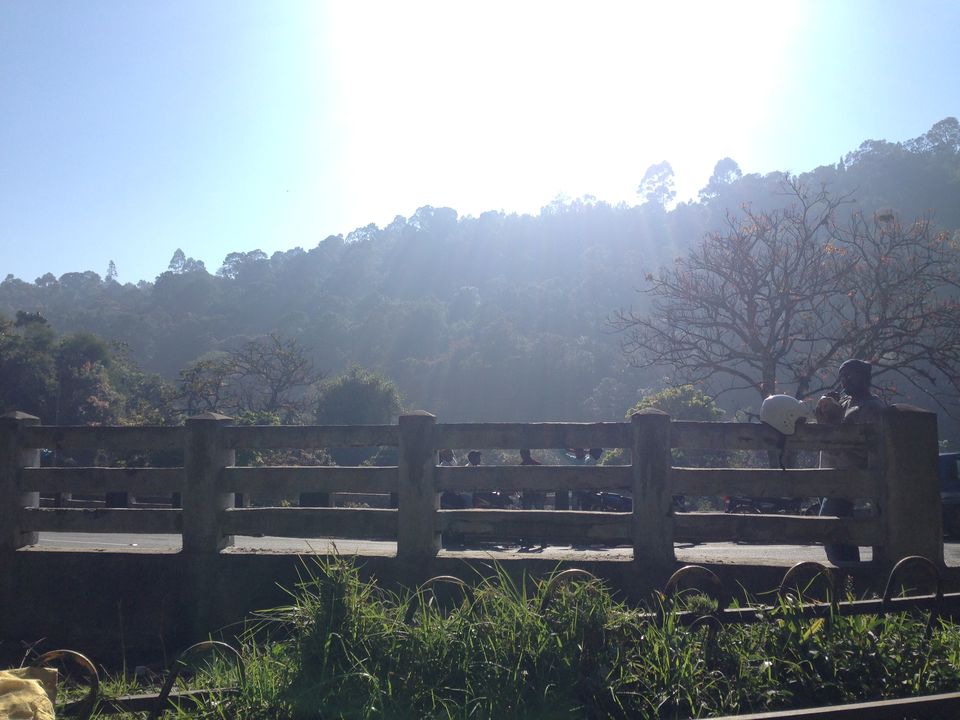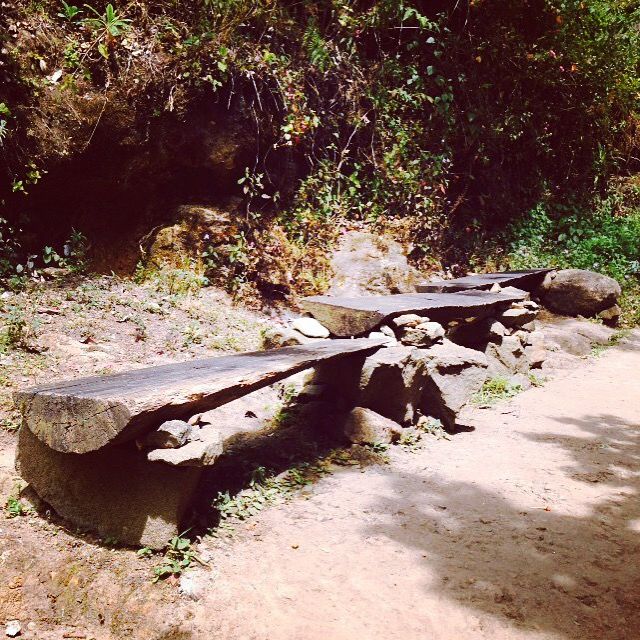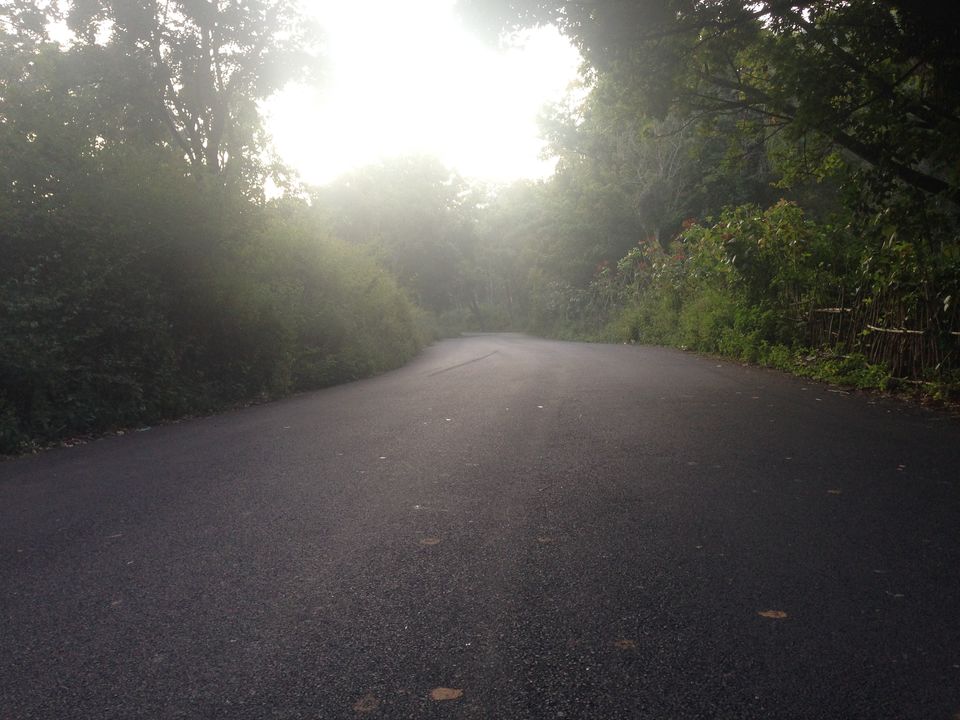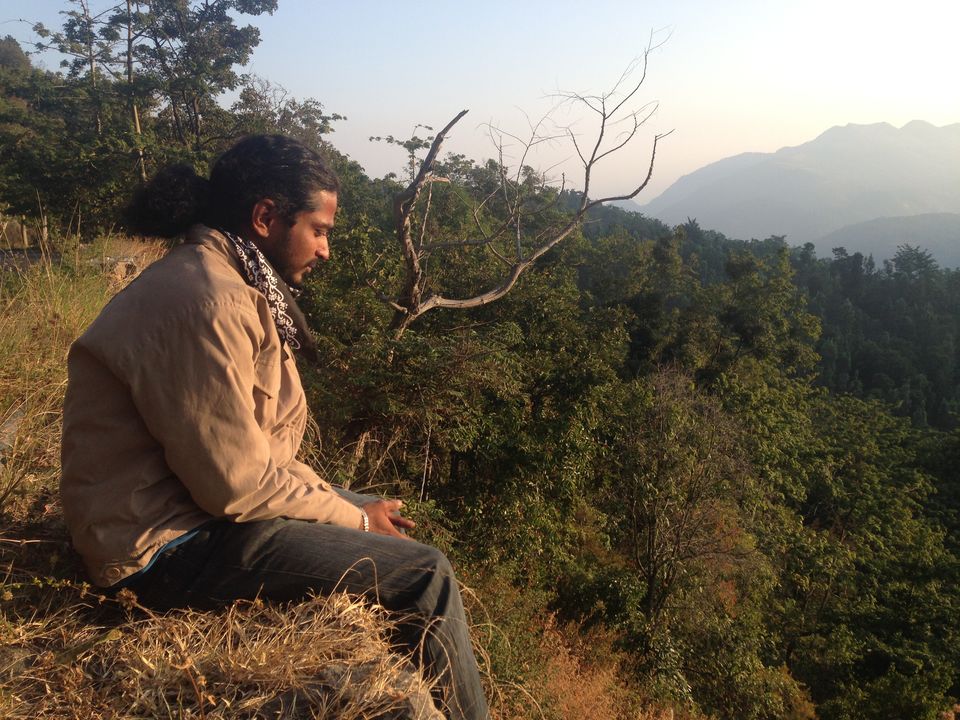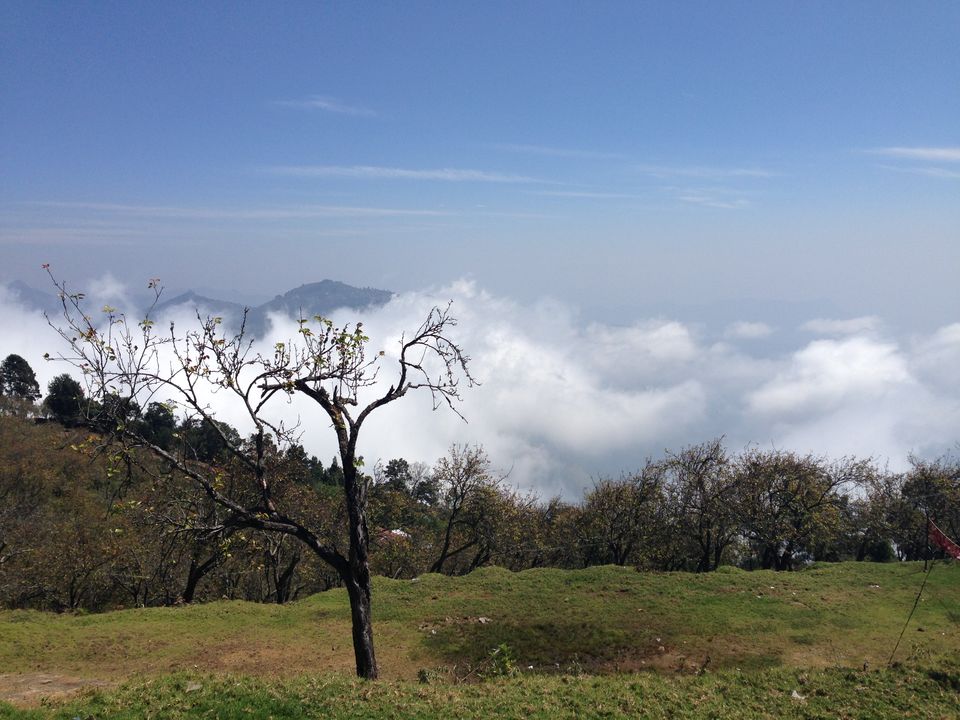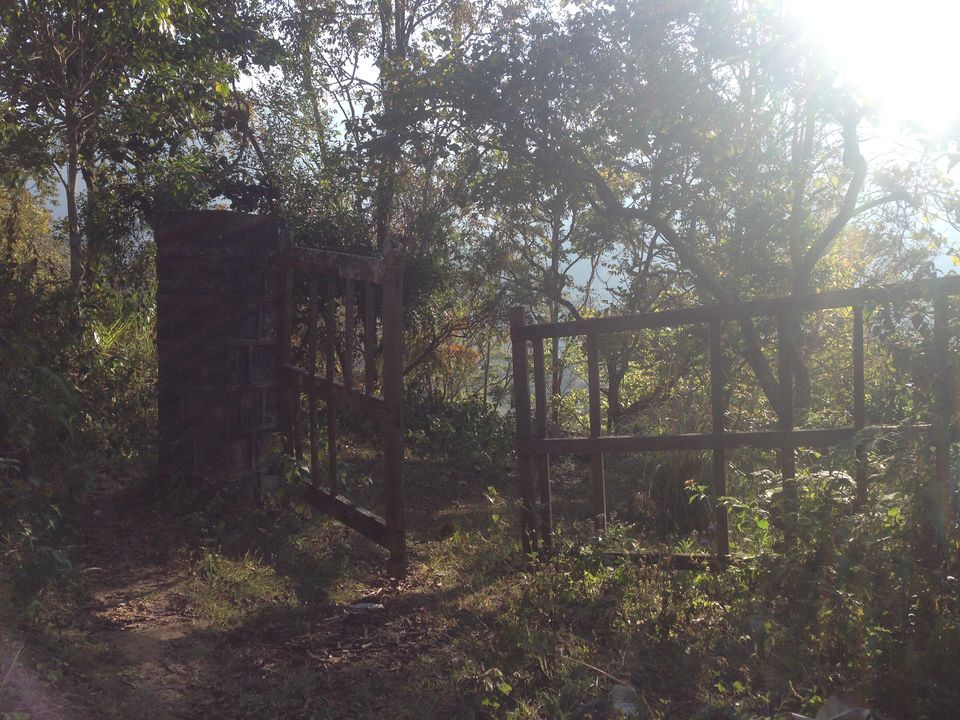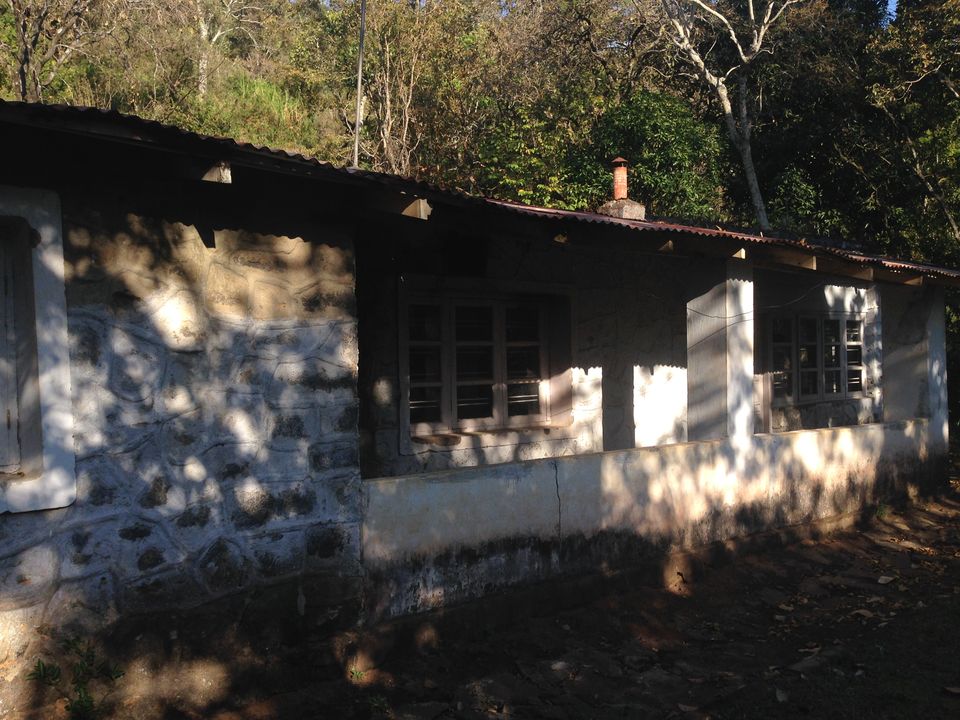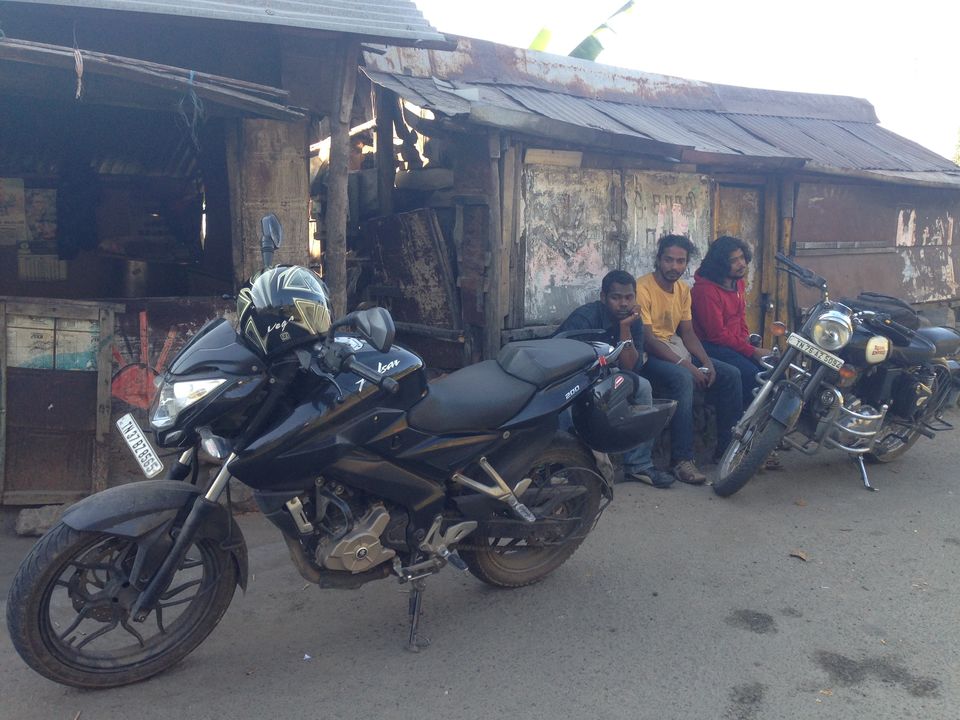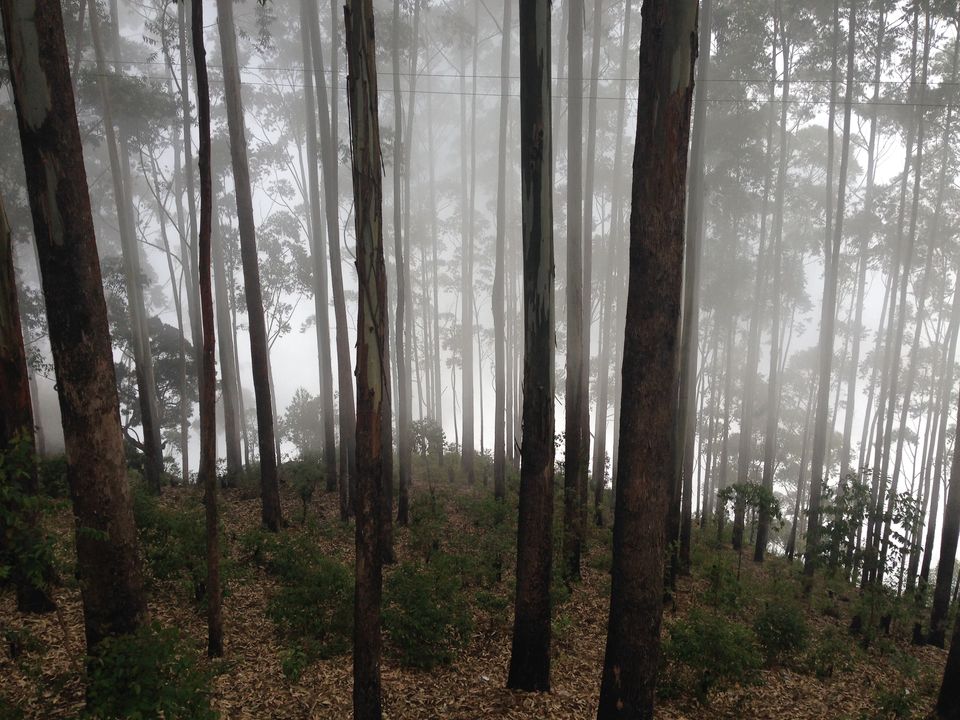 At first I had no idea about this place and I asked few of my friends and all they knew was the usual Kodai spots then searched over the Internet and couple of blogs gave some Kool insights about this place Vattakanal. Wr friends decided to hit the roads one day and had a good sneak peak.
If you are looking for a place like where you can take an individual cottage near the valleys or mountains, take your guitar make some music, camp fire, and some shrooms in the seasons it's a nice place.
Majority of the Israelies are coming to this place and it's one of their main traveling spot I guess after making some friends.