1. Experience only four hours of sunlight in a day.
2. Travel to Santa Claus' official place on the Santa Claus express train.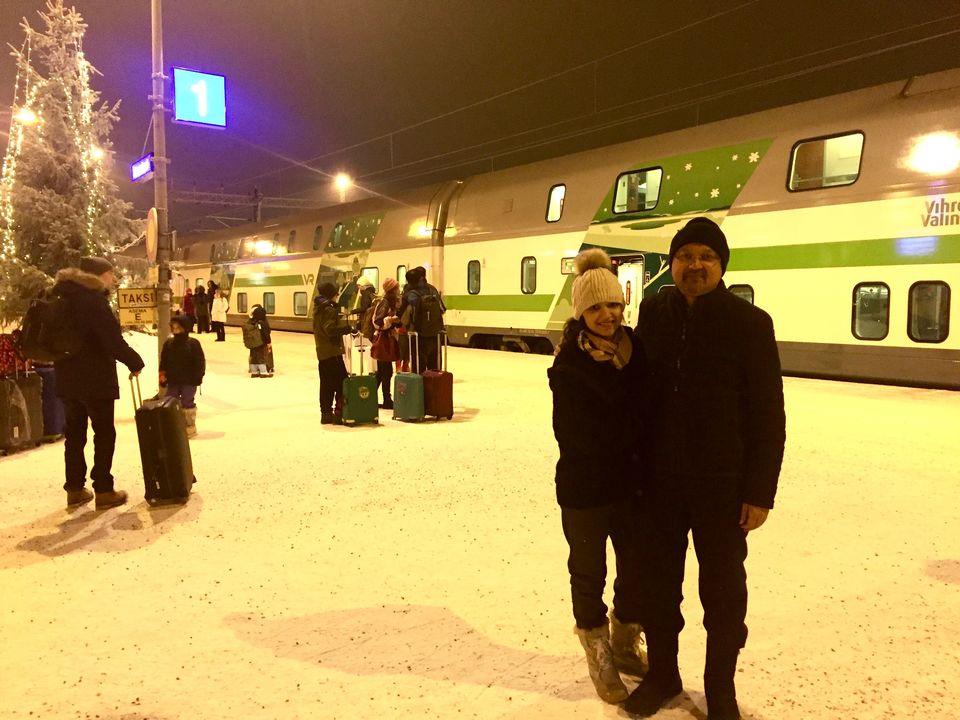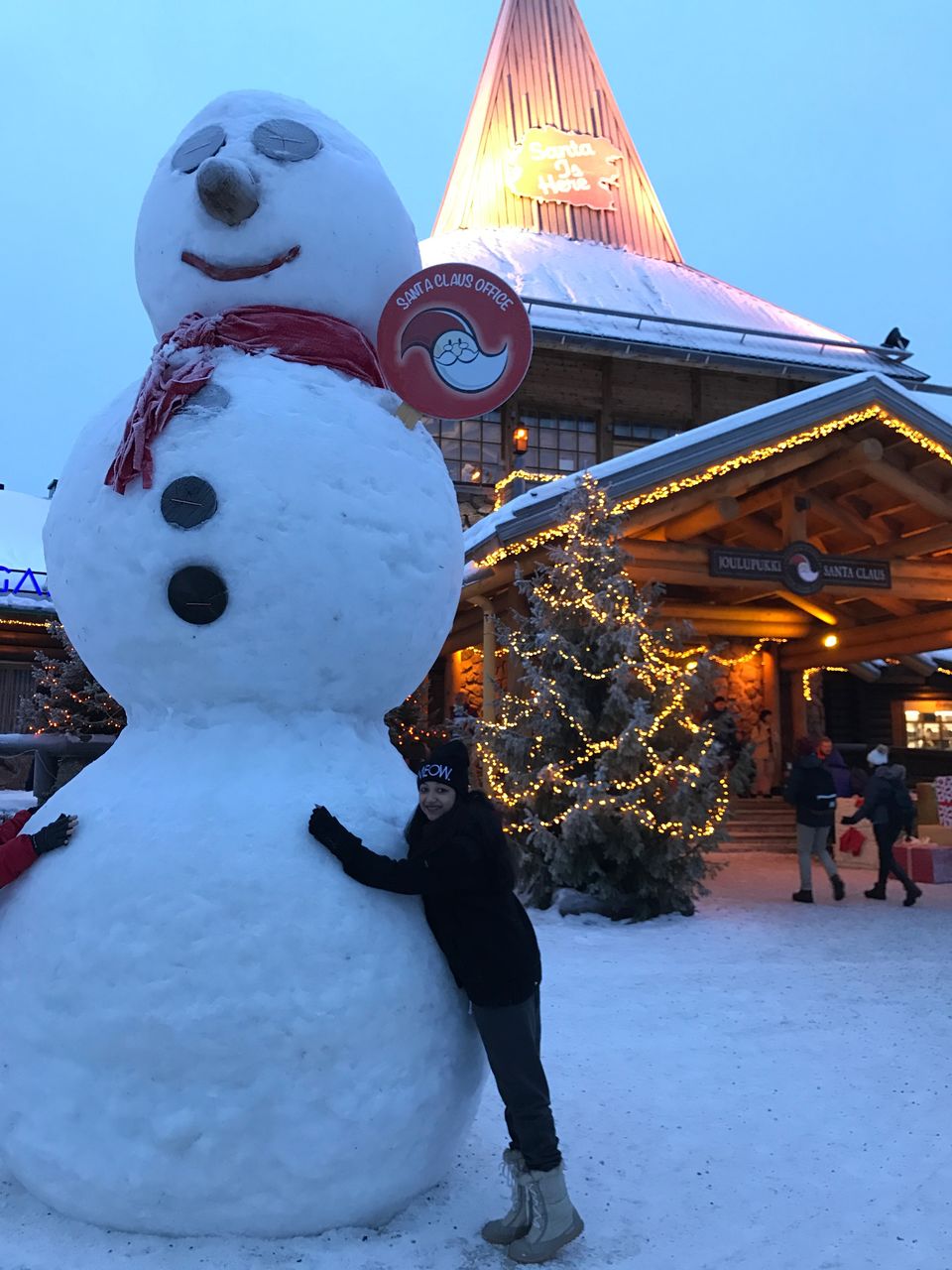 3. Cross the Arctic Circle and you can click pictures while doing it.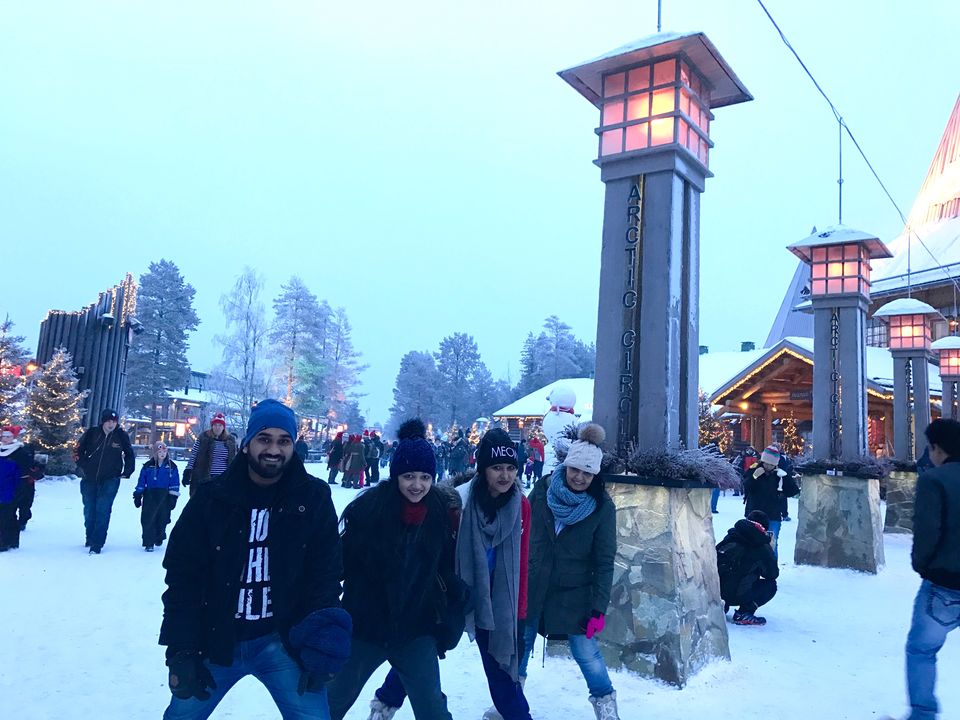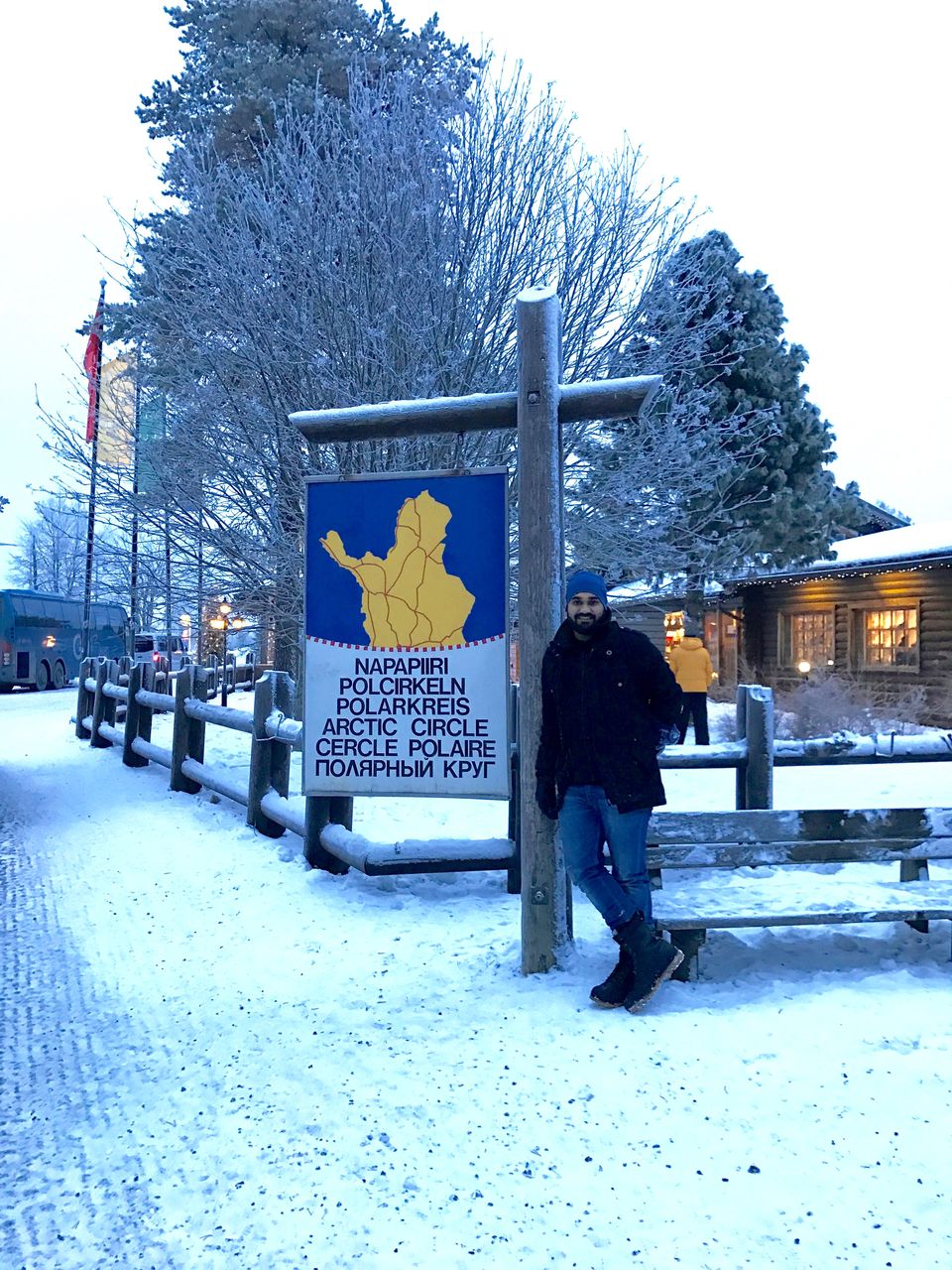 4. Ride a snowmobile on a frozen river with only kilometres of snow around.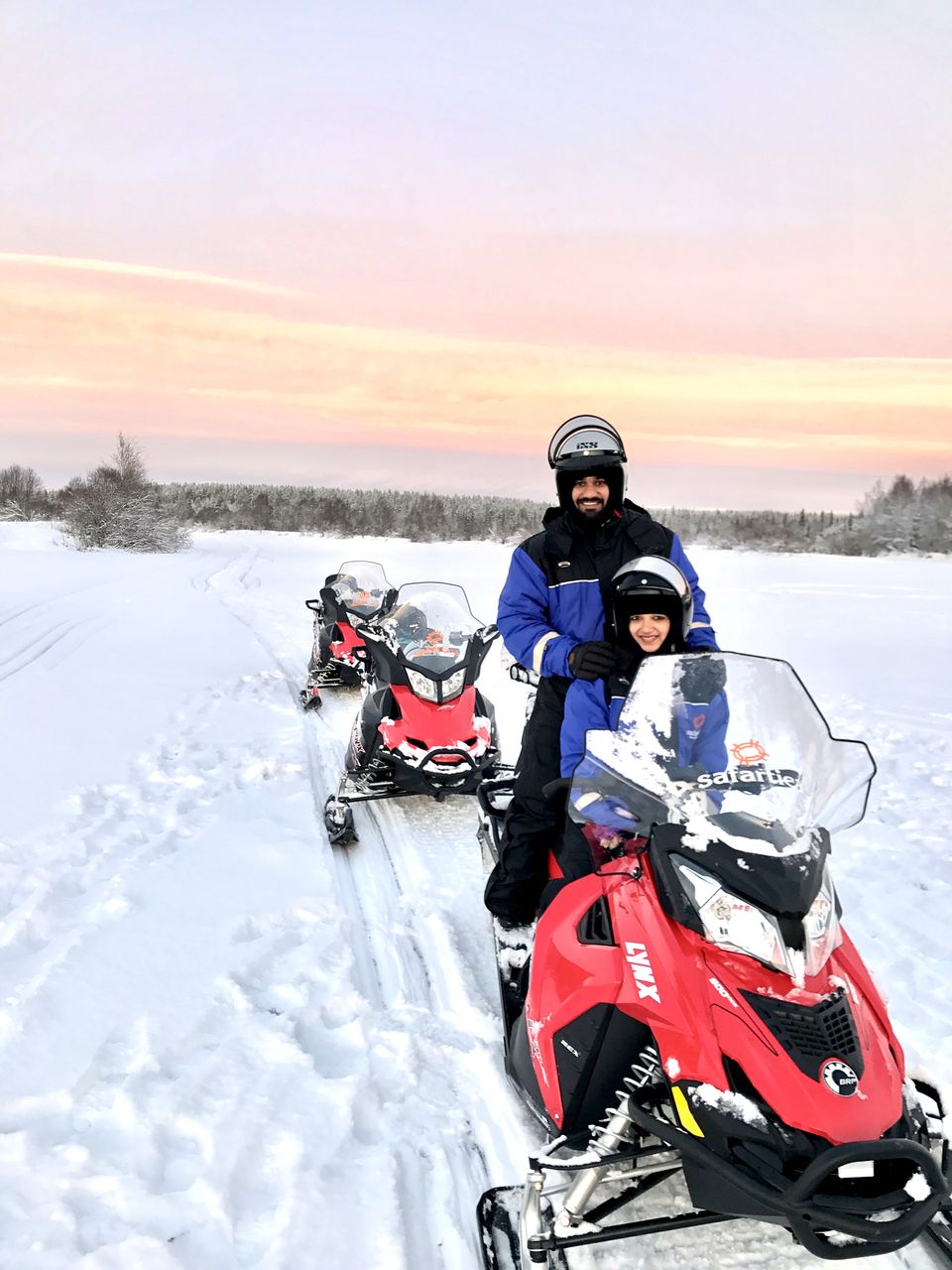 6. Do the reindeer and husky rides.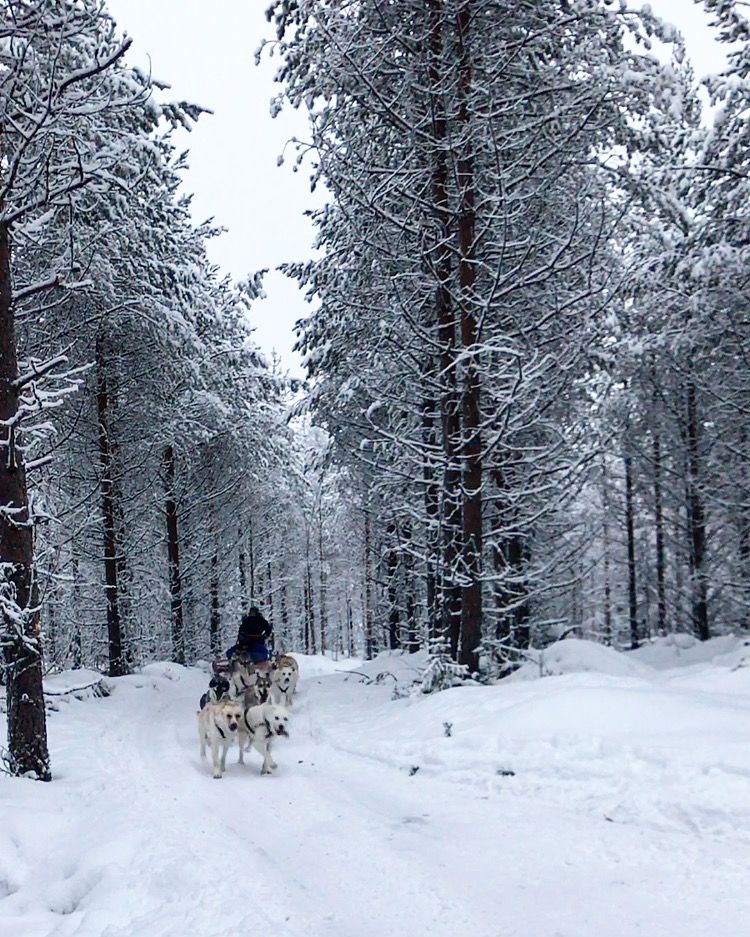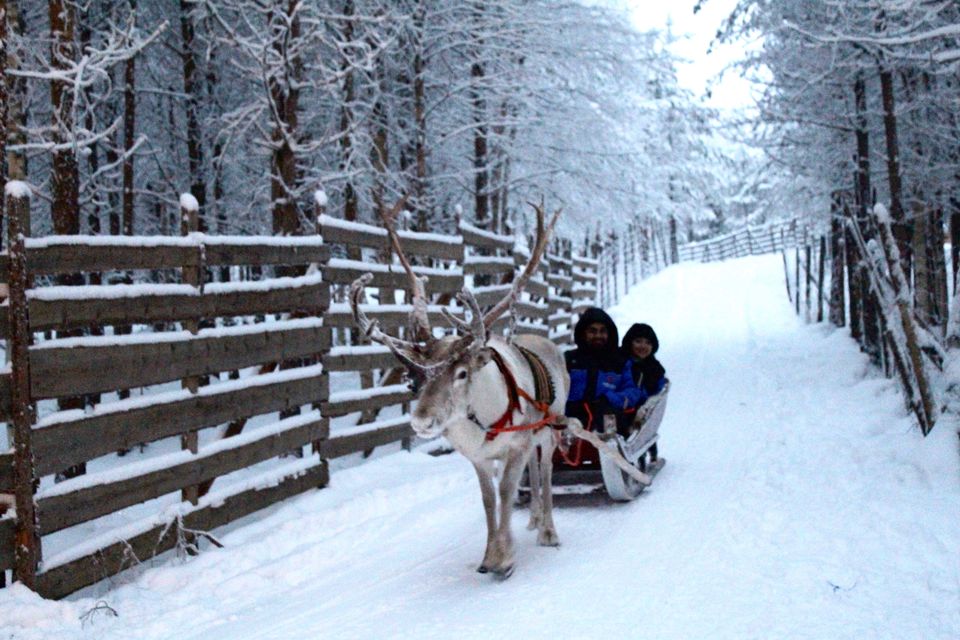 7. Visit a hotel made completely out of snow and ice. Not too many people can say they've eaten in an ice restaurant or danced in an ice bar now, can they ?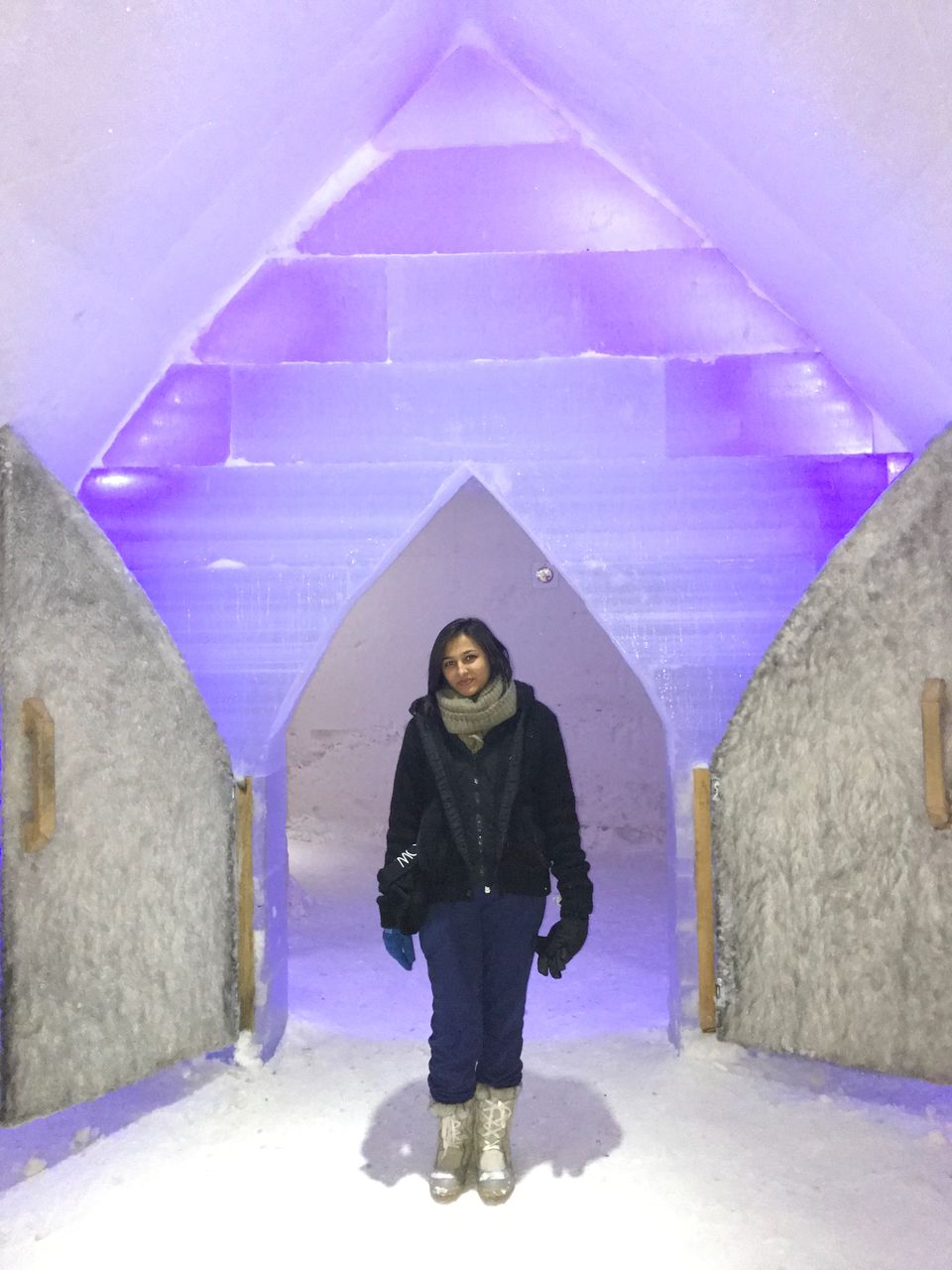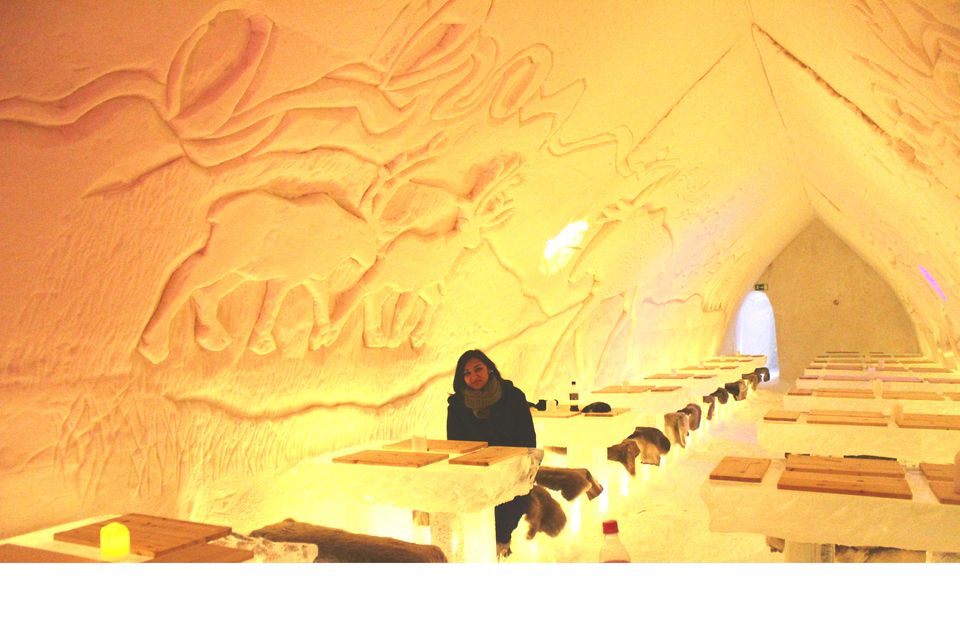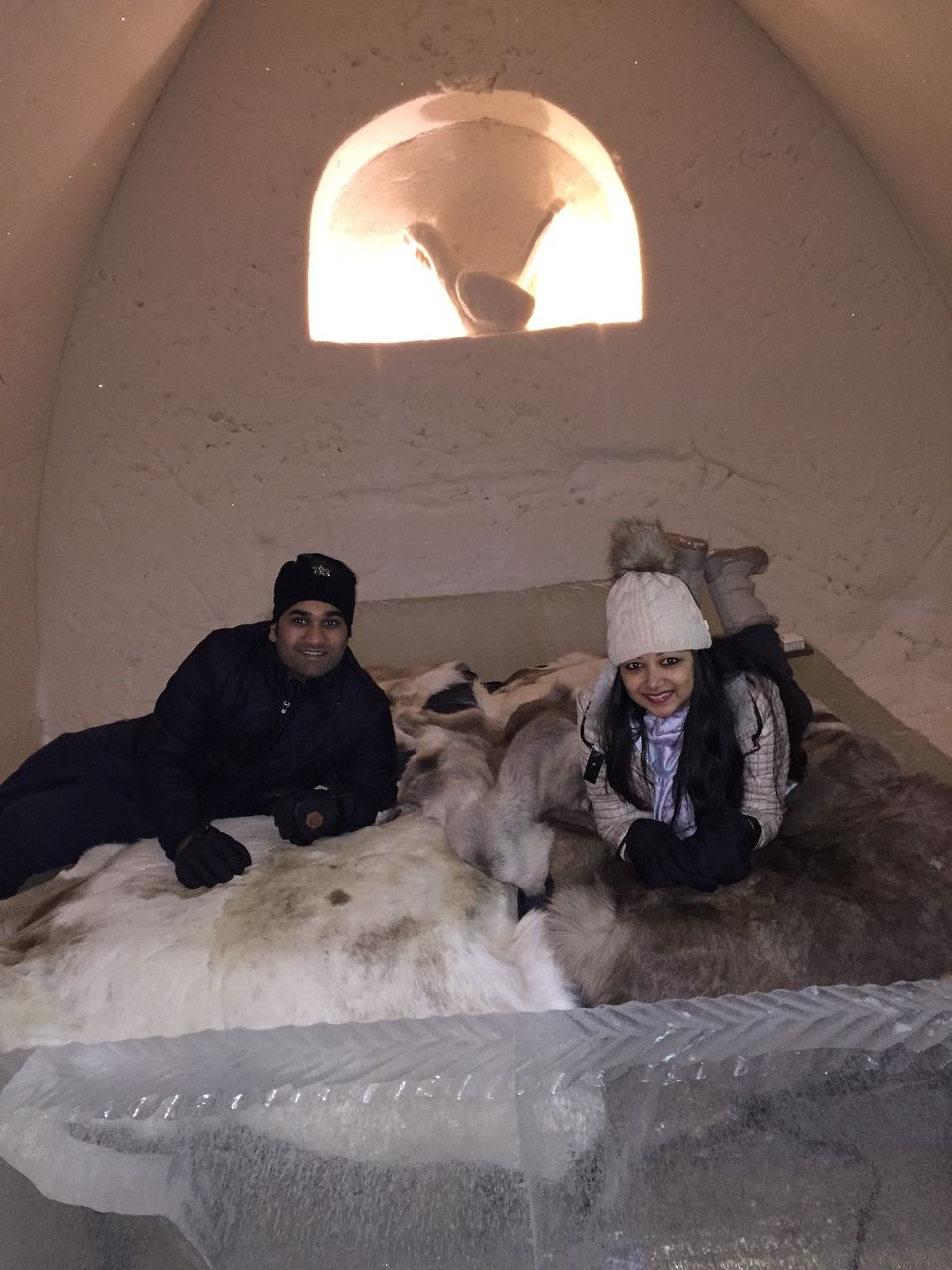 8. Stay in a wooden chalet with your own fireplace and sauna.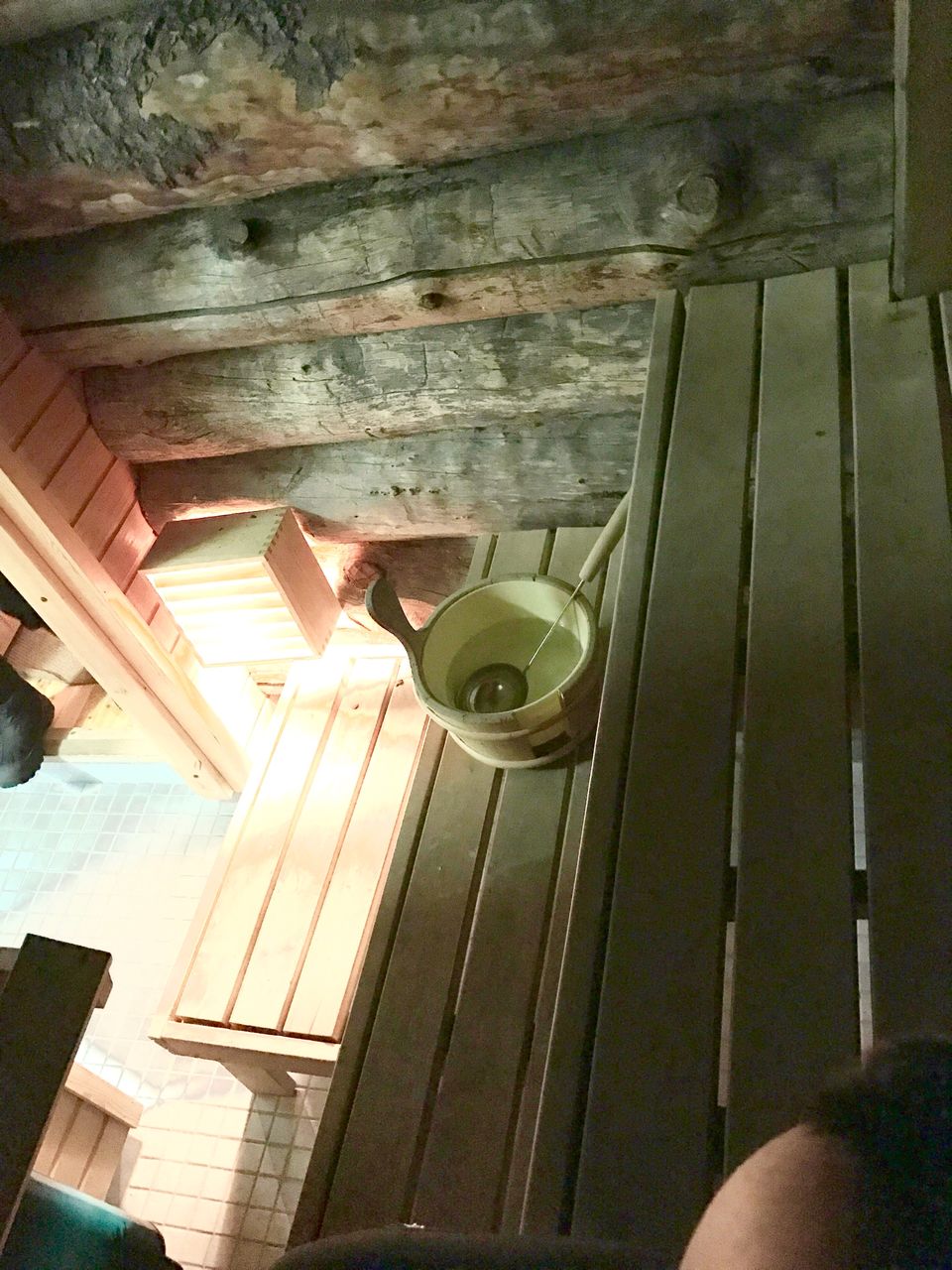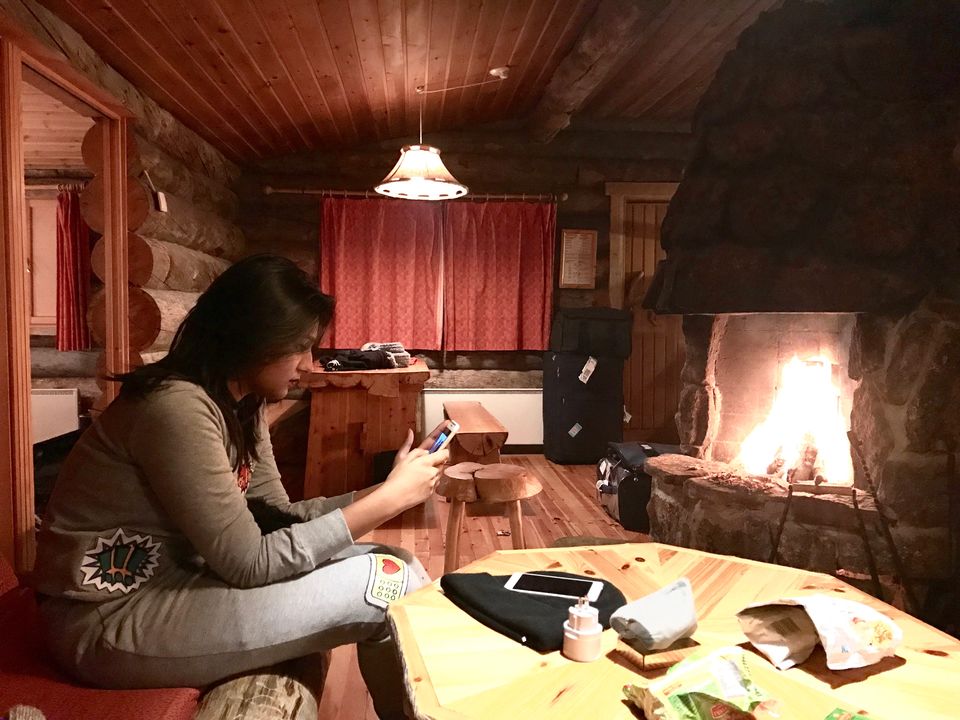 9. Rent an insulated glass igloo and watch the stars (or if you're lucky the northern lights) dance above your head.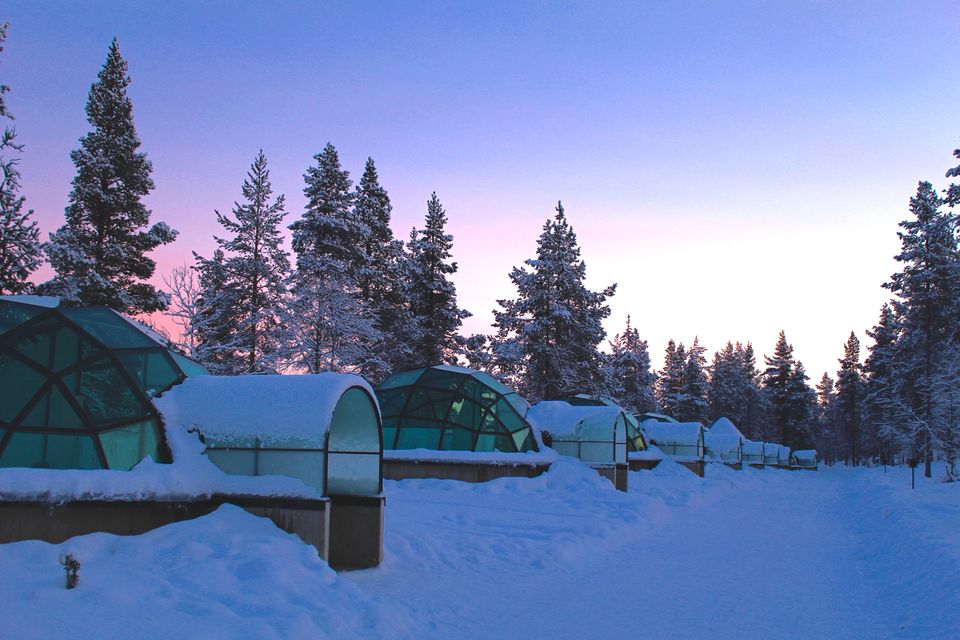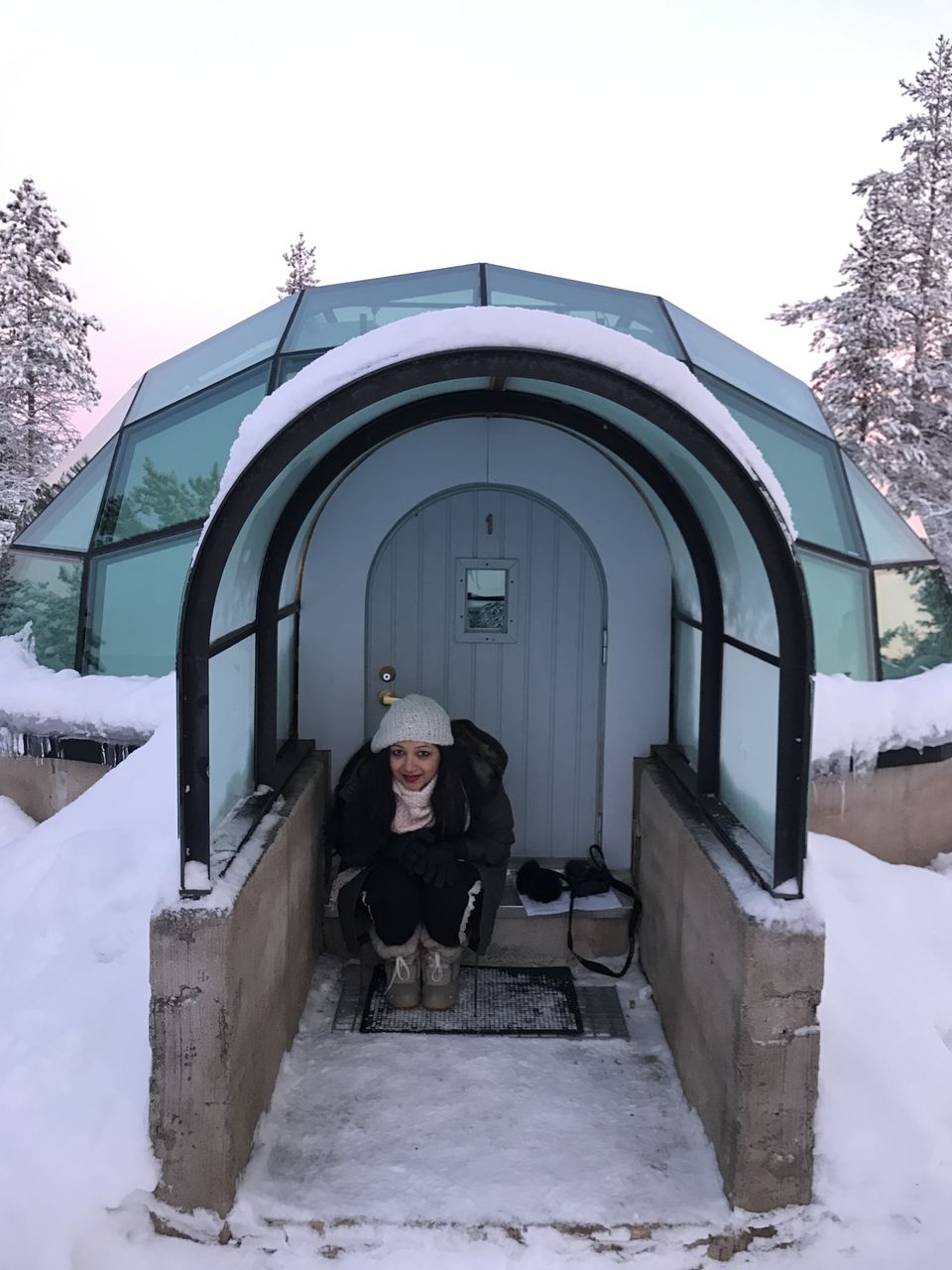 10. Board a plane during a snow storm and see it getting de-iced before it takes off.