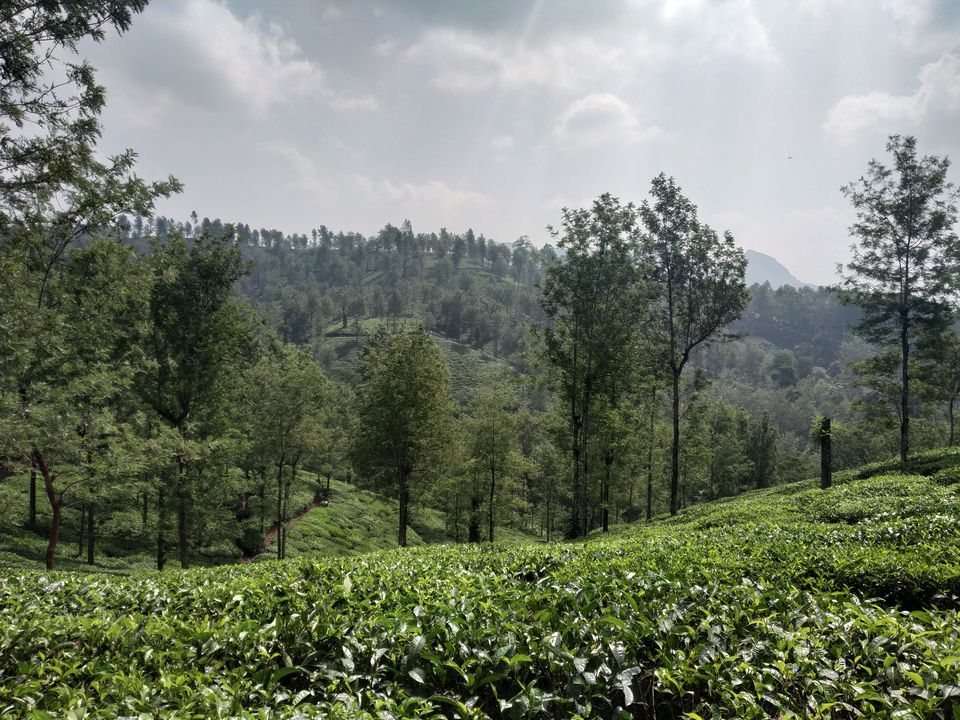 Trip Overview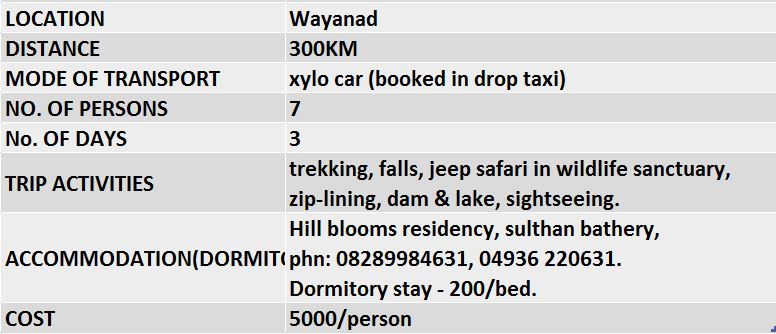 We started from Bangalore around 4am through
Bangalore → Mysore Ring Road→ Malavalli → Gundlupet→ Bandipur → Mudumalai Tiger Reserve Forest → Gudalur → Wayanad WildLife Sanctuary → Sulthan Bathery(Wayanad)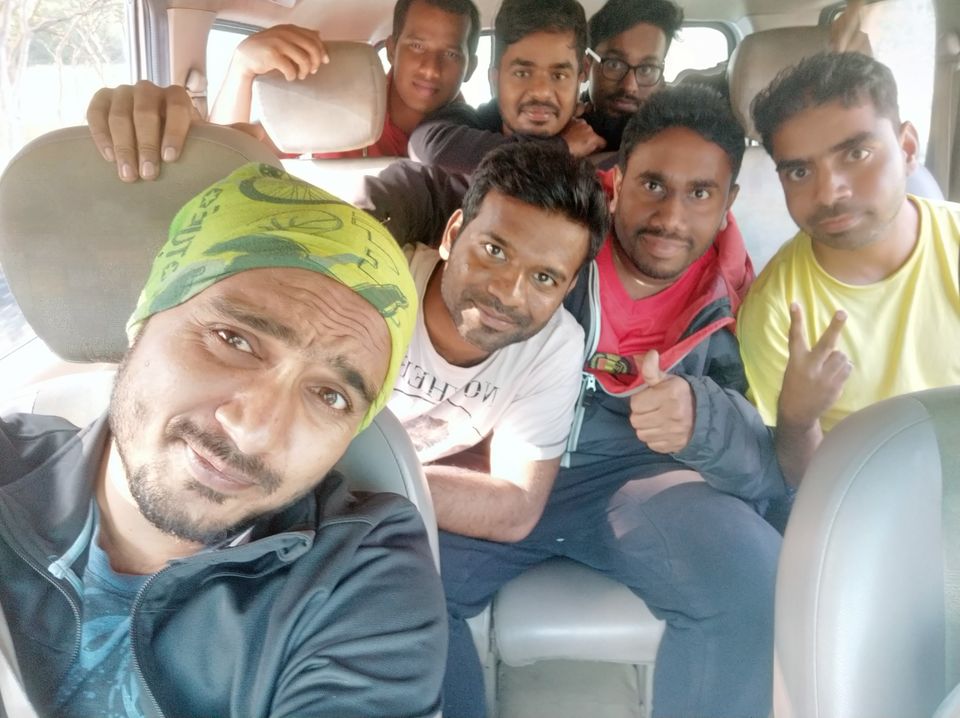 This is the best morning drive because we are crossing over three forest areas bandipur, Mudumalai & Wayanad Wildlife Sactuaries.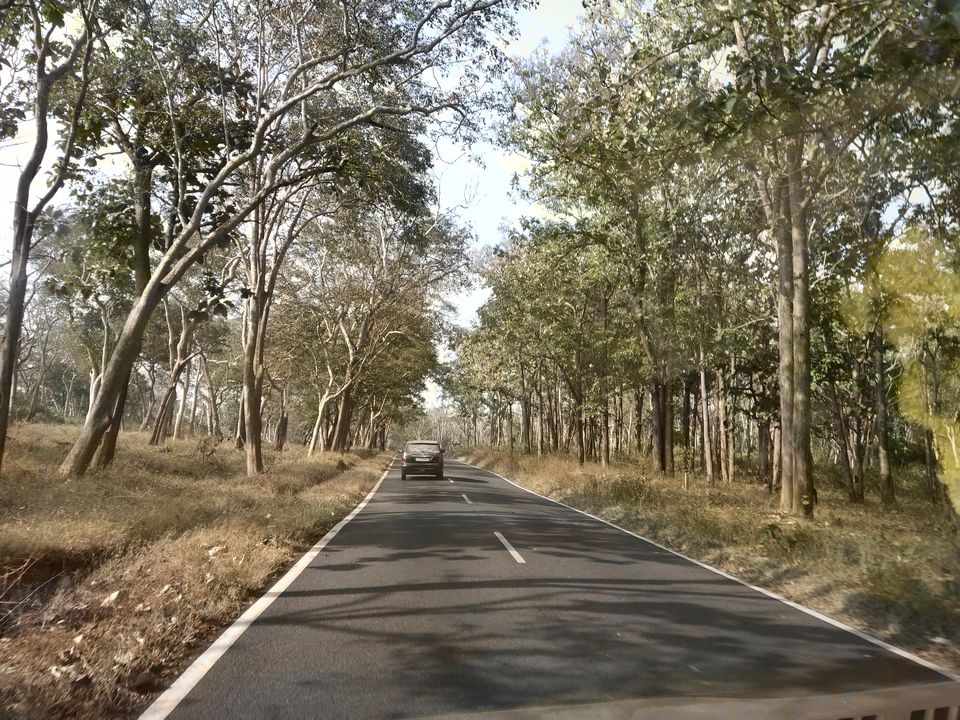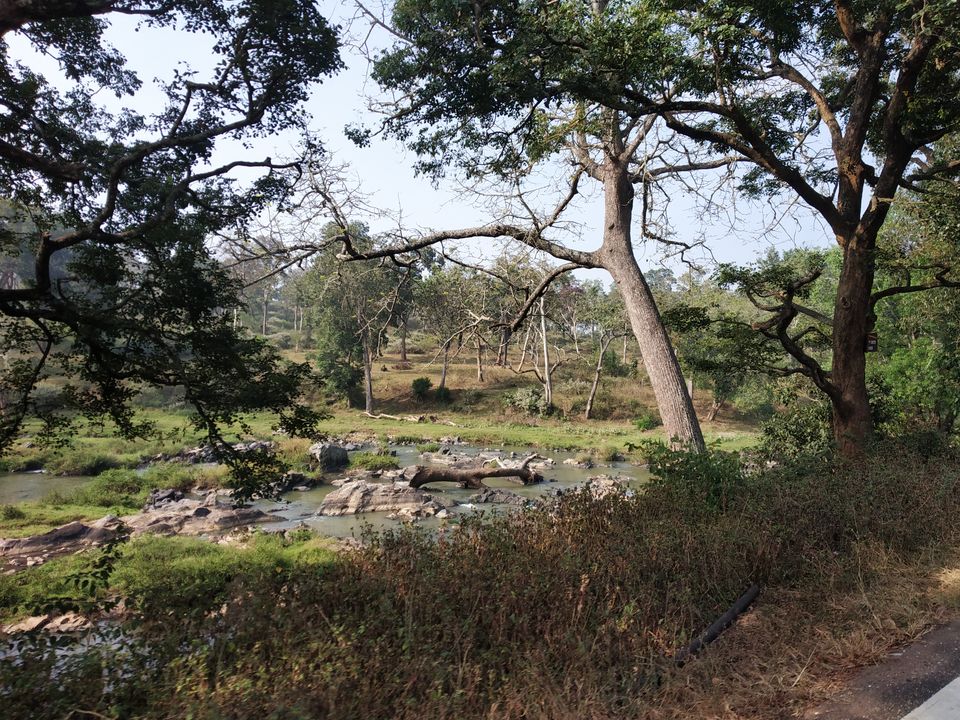 On these routes you can easily spot deer, elephant & peacock.
After crossing Mudumalai, We found few restaurants & spices selling shops. we finished our breakfast here and started our journey.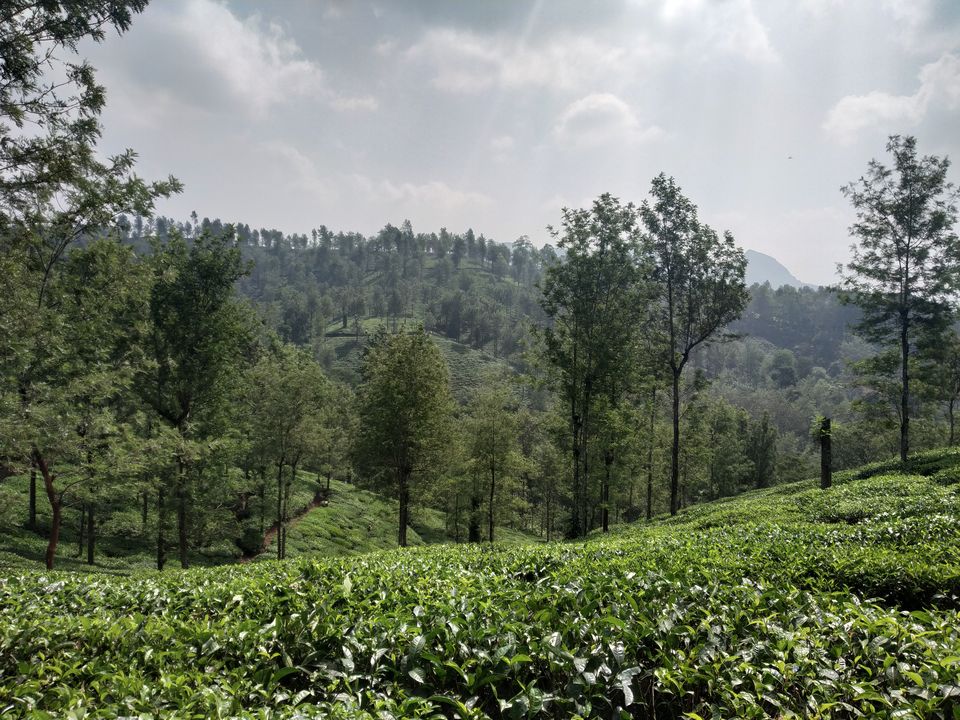 After reaching Sultan Bathery we had some issues related to permit, it consumes around 3 hrs of our day. Due to this we decided not to go far from Sultan Bathery as our accommodation is here. We planned to visit Wayanad Wildlife Sanctuary which is just a few Kilometers from here.
Safari Timing : 7am - 10am , 3pm - 5pm.
Fare : Rs.150/ person & Jeep cost 700/Jeep (1 hr Safari)
This is also called as "Muthanga Wildlife Sanctuary"
There is no other animal spotting here other than elephant, deer & Peacock. You can skip this place too.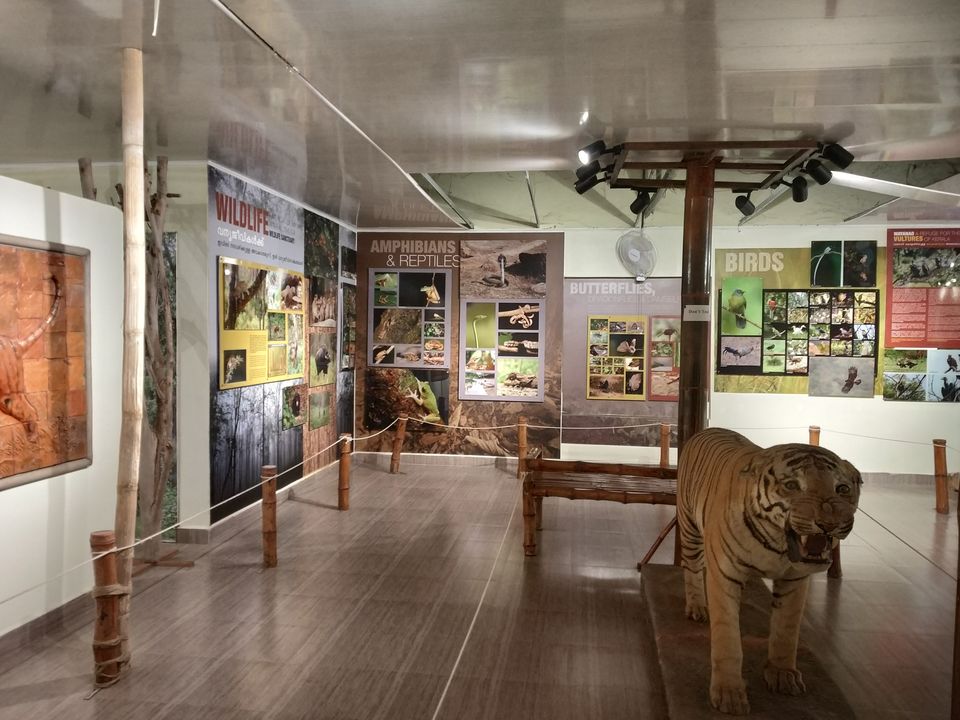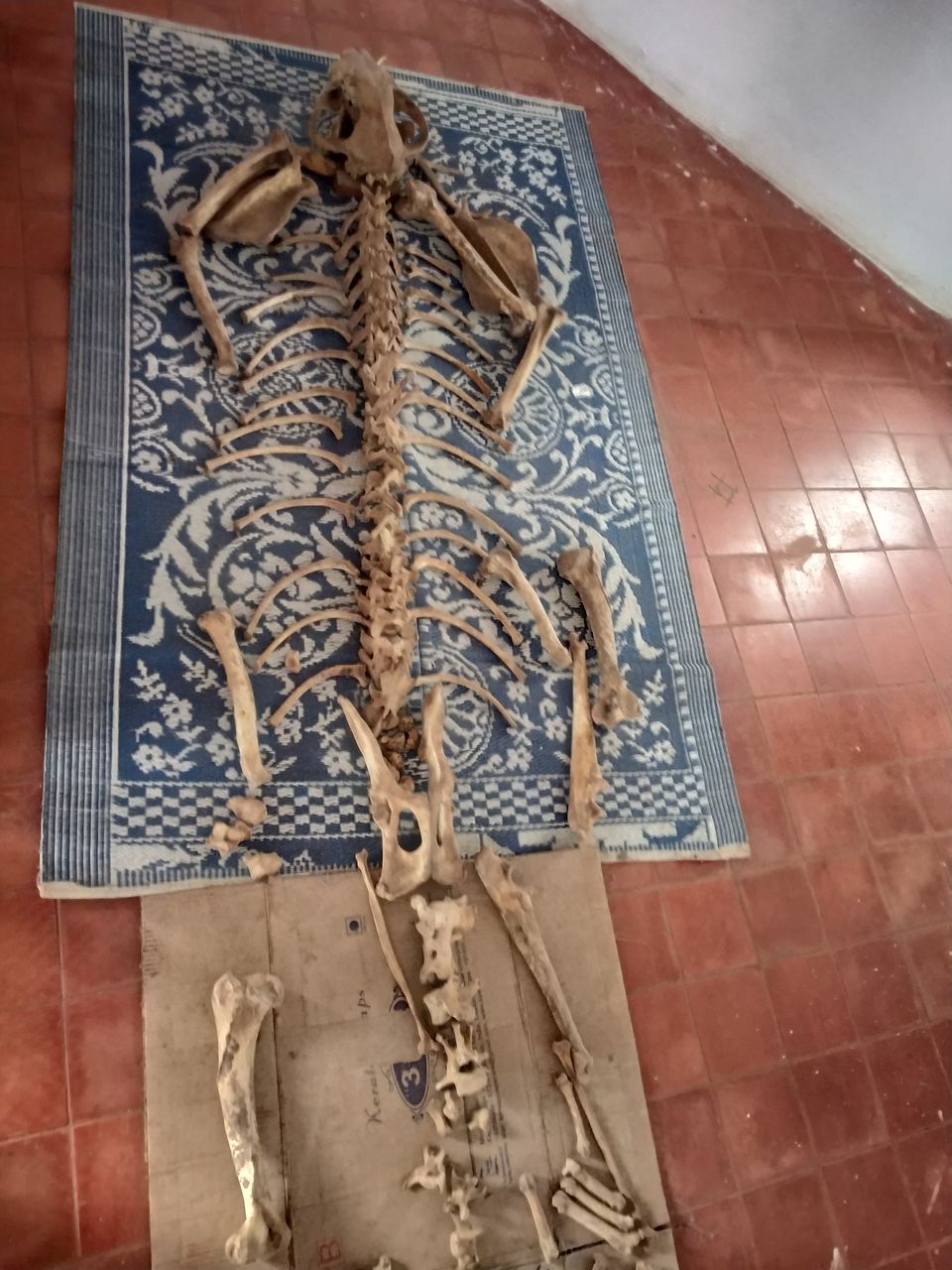 After Safari its 5 Pm, there was small water stream opposite to Sulthan Bathery Checkpost RTO offcie. we planned to take bath there.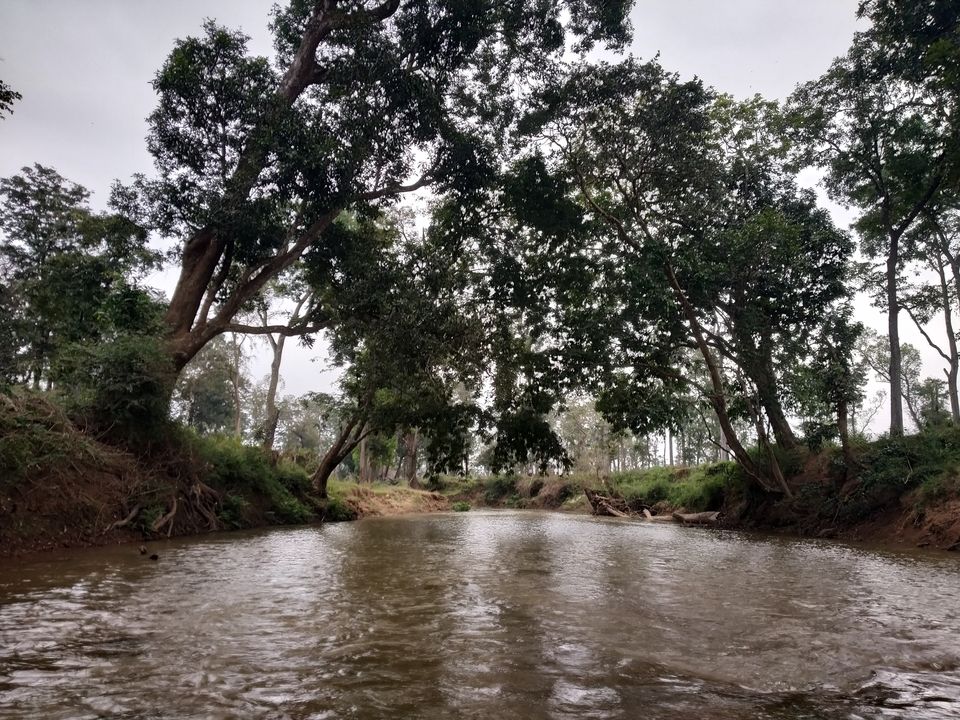 Then we checked-in to the room in Sulthan bathery & started playing cards rest for the day.
We started our day early to Chembra Peak trekking. Drive to Chembra also a good one, we able to witness Moon on above the Tea Estates on our early morning drive (around 5 am).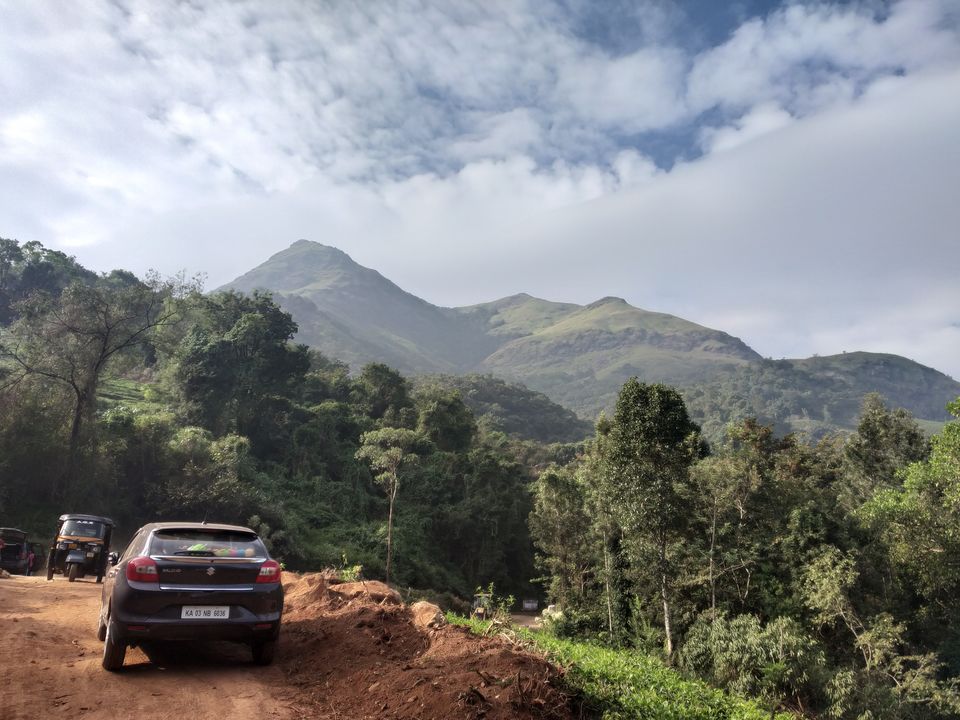 It is the highest and the largest peak in Western Ghats of India in between Nilgiris and Himalayas exceeding 2,000m . Visits to this peak is organized by 'the Chempra Peak VSS' under the control of South Wayanad Forest Development Agency, guides are provided for trekking. They allow only 20 groups(200 nos) per day for trek. There is also an option called visiting, you can buy the ticket and drive your vehicle up to watch tower to enjoy the scenic view but you wont get the experience & views that comes when you are doing trek.
Timings : Visiting - 7am to 4pm (Rs.20/person), Trekking - 7am - 12pm (Rs.900/Group)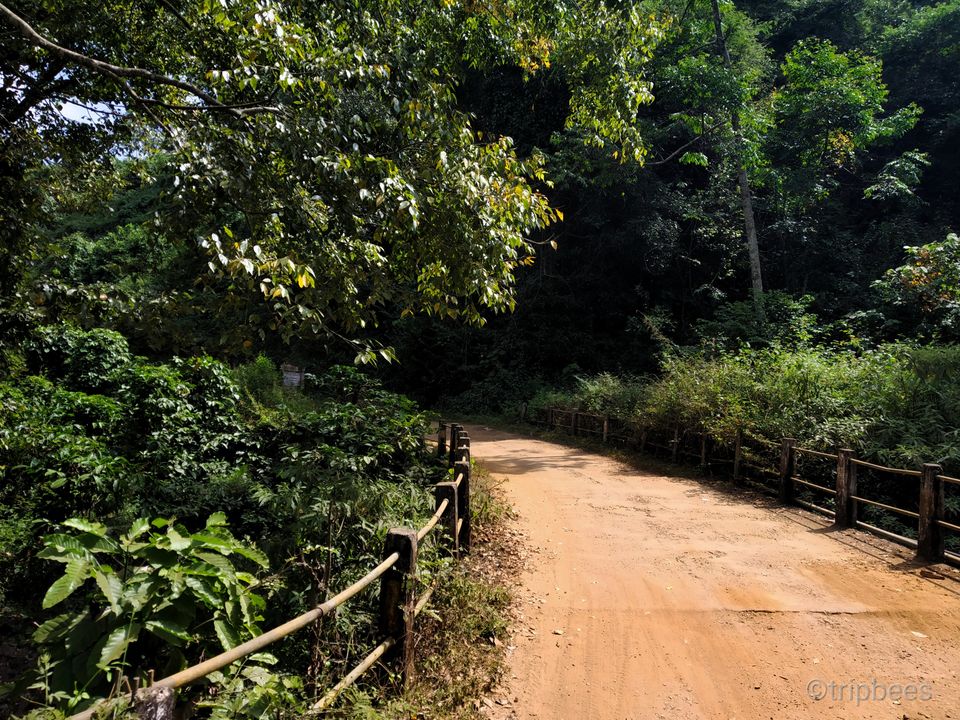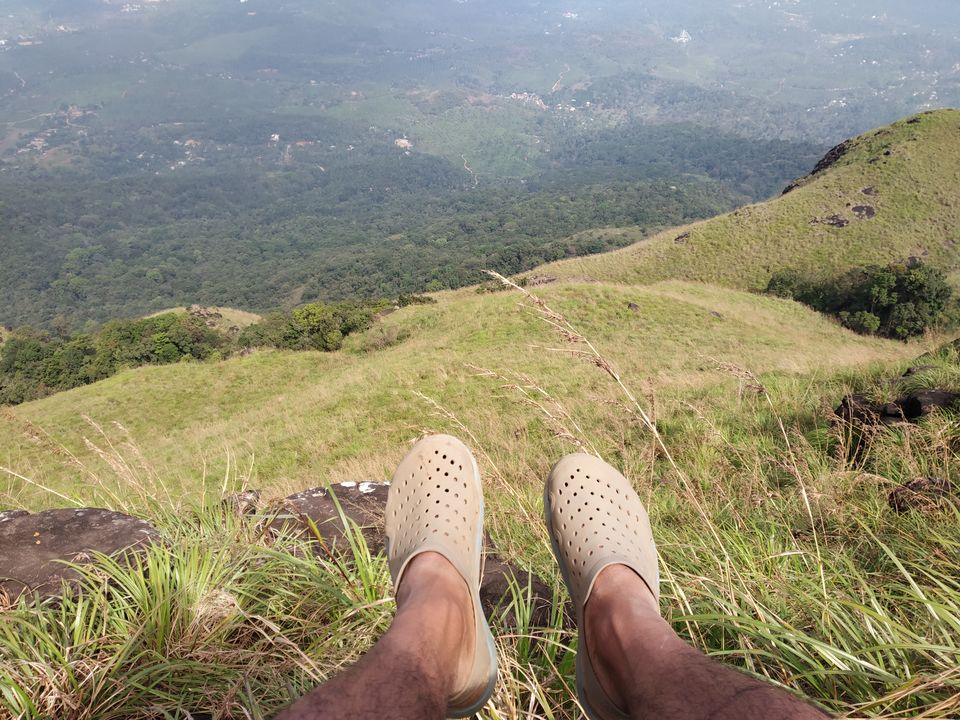 Total Trek distance is around 4.5km, but they are allowing now up to Heart - shape lake which is 3Km (one way) from the base point.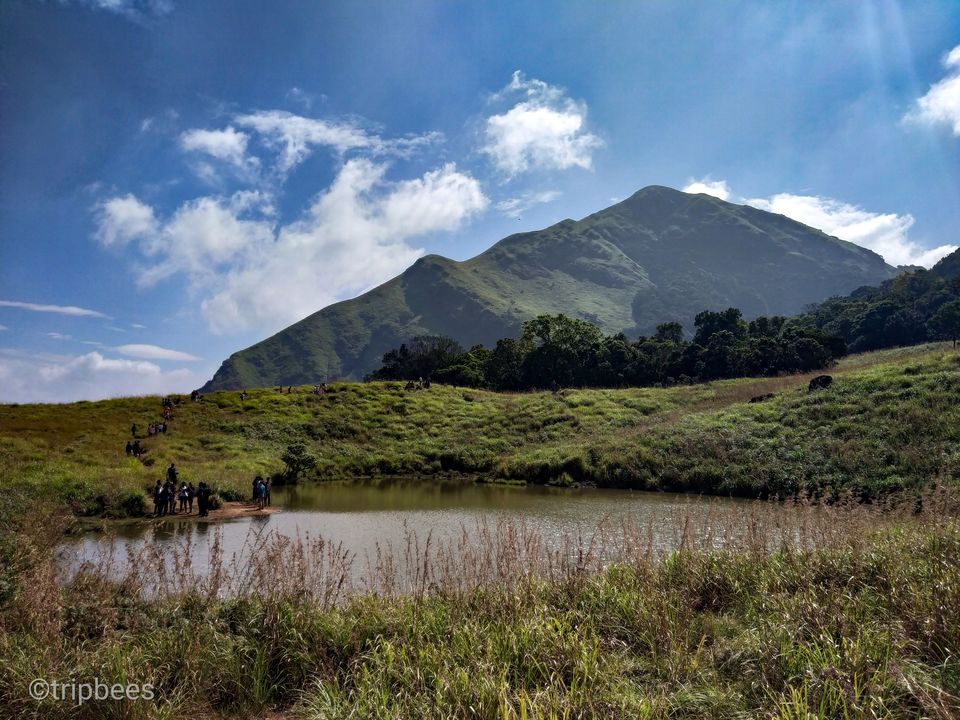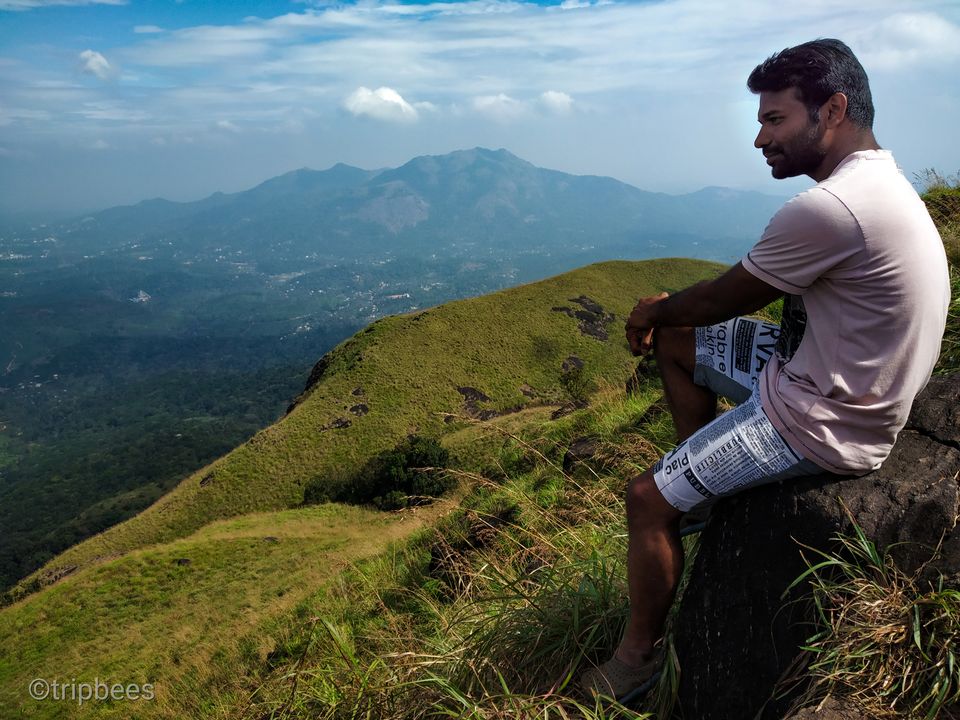 Soochipura waterfalls is Located 10km away from the chembra. After finished our trek we started to falls for refreshment. Once people reach the parking area, they have to pass through a security check at the entrance where they make sure you don't carry any plastic. Its about 1km walk to falls from parking area.
Timings : 9am - 5pm
Fare : Rs.80/head & camera : Rs.50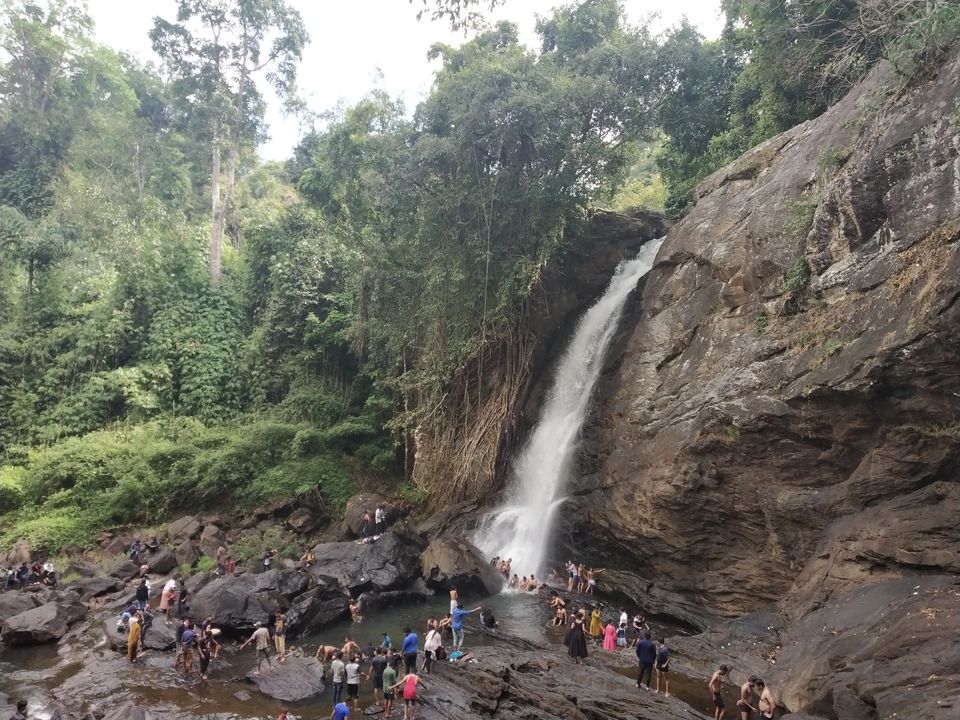 The speed of water flow is more, we got nice water beatings while taking bath under the water fall. We spent more than an hour here. Now its time to get ready and move to next activity. While driving to falls, we have noticed Zip lining sport activity in a Tea Estate and planned to do it on return from falls. This is just few KM away from falls.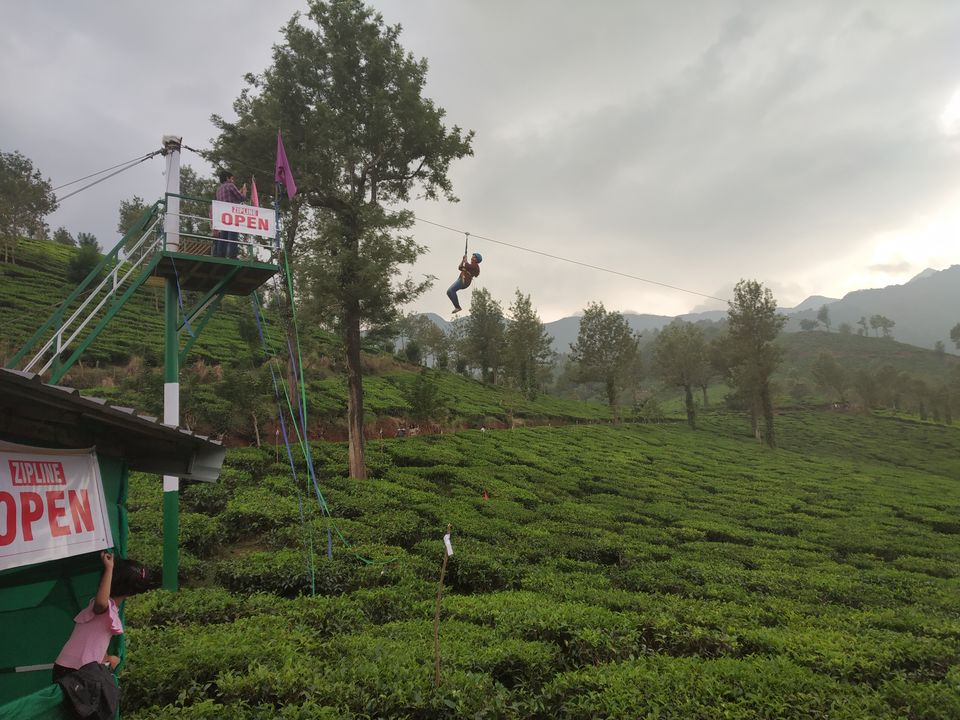 It is 35km from Soccipura falls. It is Gateway of Wayanad if you are entering through kozhikode. Lakkidi View Point gives us panoramic view of the valley. It's crowded too & by the time we reached there, it was raining and the valley view is covered with fogs. But still that is wroth for visit due the chillness & sunset time.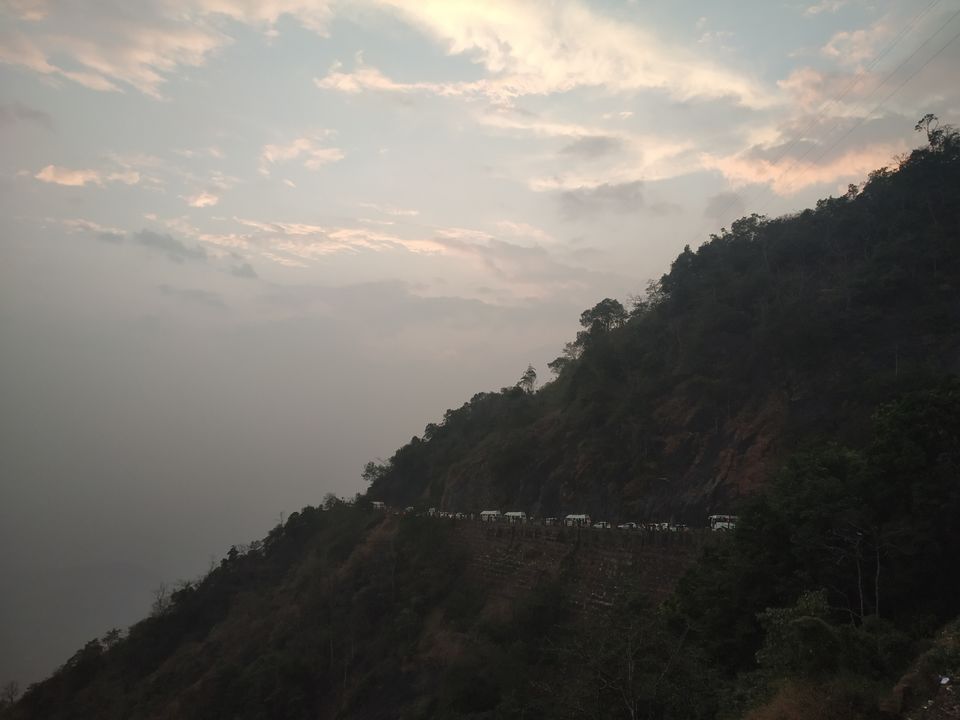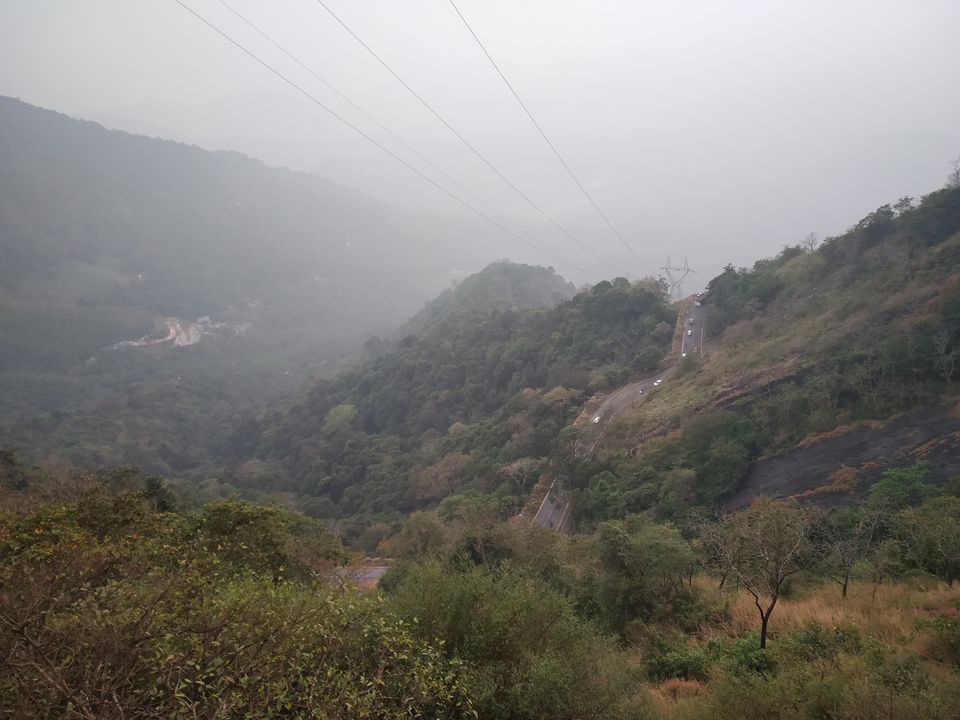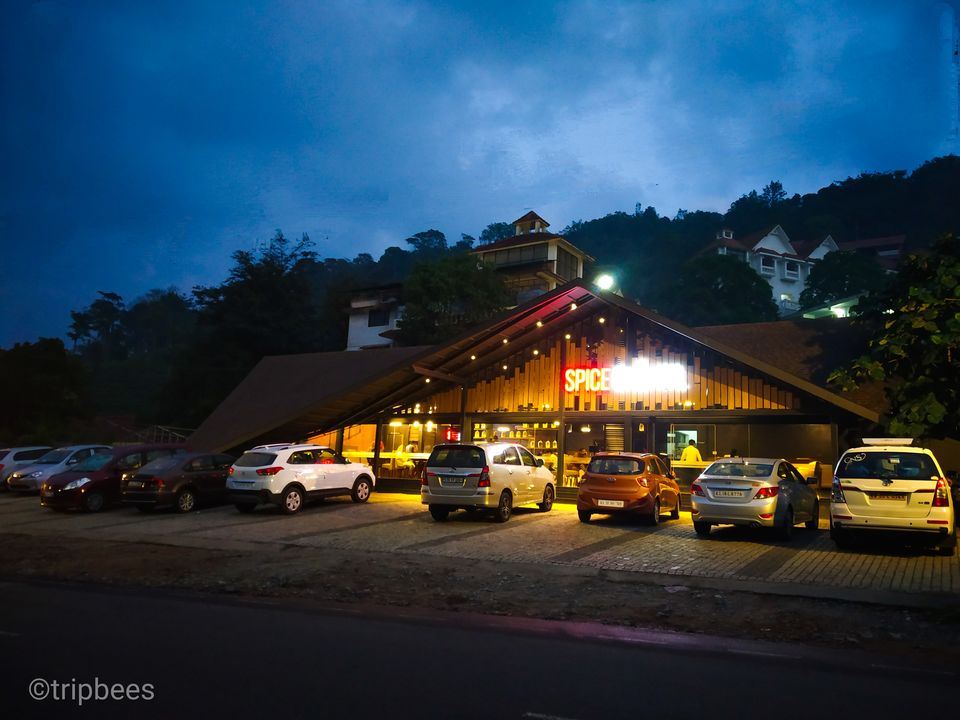 After spending around 30mins here, we returened to the Room.
The Banasura Sagar Dam is located 21 km from Kalpetta, 42km from Sultan bathery(our stay place) in Wayanad District of Kerala in the Western Ghats. It is the largest earthen dam in India and the second largest in Asia. Banasura Sagar Dam is at the foot of the Banasura Hill.

Timing : 6am - 6pm (but ticket counter opens at 7.30am). Around the Dam, there is Park for children's to play and few shops for snacks. Boating also available here.
Before starting to our next place, we searched for hotel to have our breakfast nearer to the dam and found this good one in an half km drive from dam.
Hotel SREEVALSAM, Near Banasurasagar Dam, Padinharathara, wayanad, Mob: 9074428368, 8281412956.
Breakfast was good, especially the fish Gravy. Lunch also available here.
From Dam its around 10Km drive and then a 2 km hike though the jungle from the Wayanad-Ooty road. Entry fee is Rs.30/person and additional still camera charges of Rs. 75. The best of this falls is trek to reach the falls, on trek route itseld there is more waterbodies and streams to bath and its all in the middle of the jungle. The best moment for me is, I have just lied on the flowing water stream and looked over the sky through trees. The sun lightly shines on me and tell me that you are one of Lucky guy to get this view.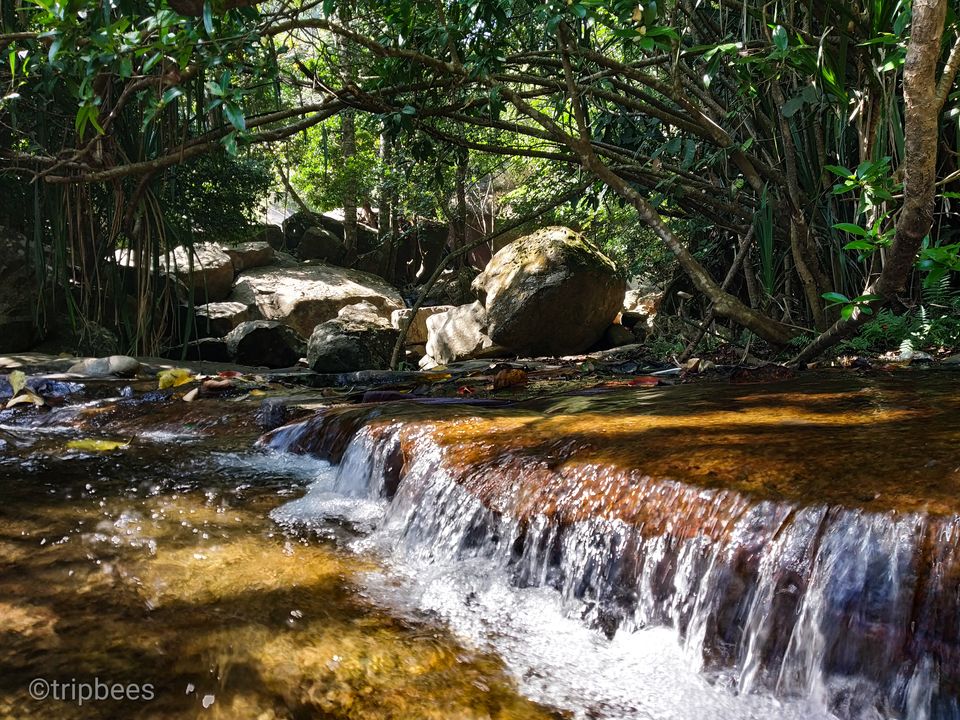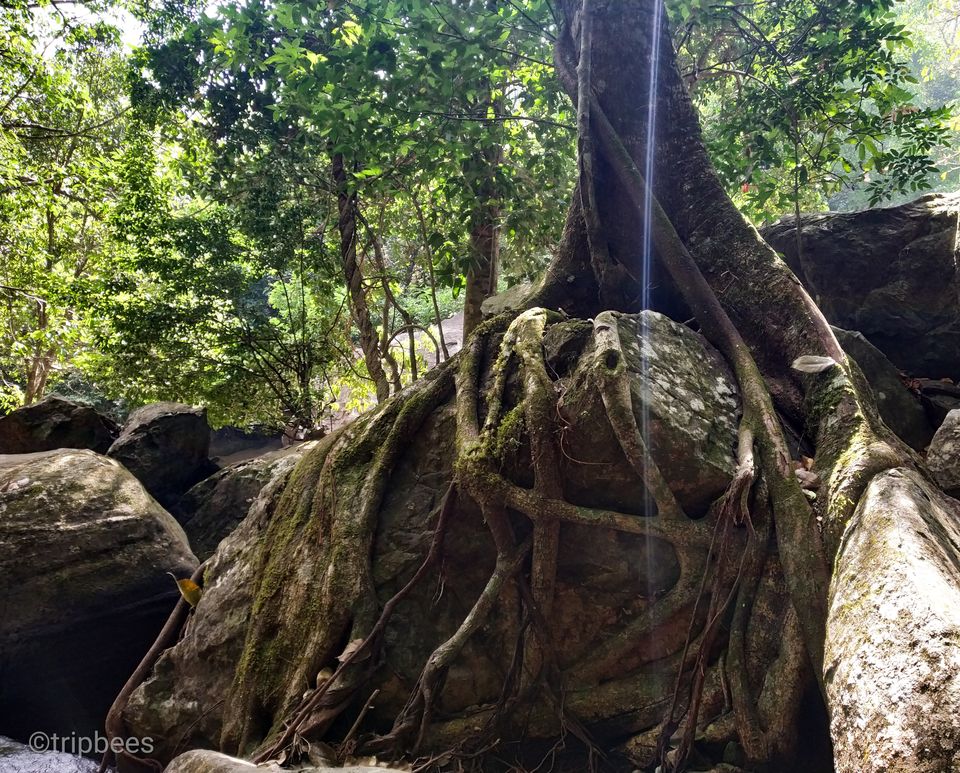 This beautiful freshwater lake is approx. 30km from Meenmutty falls and 15km away from Kalpetta. The lake Nestled between evergreen forest and Western Ghats, the lake is spread over 13 acre and is 40 m deep. You can sight blue lotus and numerous fresh water fishes. Blue water lilies also can be seen scattered here and there in the water.
There are boating facilities for the tourist in the Pookode Lake. Pedal boats are available. Boating in the lake, viewing the stunning beauty of the lake is a unique experience. You can also make a visit to the nearby freshwater aquarium, children's park and shopping center exclusively for handiwork and spices. The shopping centers are owned by District Tourism Promotion Council. You can get plenty of things made up of bamboo and coconut husk at this shopping center.
We have spent our vacations in this scenic land with various activities like trekking, hiking to falls & bathing, taken an unknown road and found a water stream to play in it, Zip lining, boating and many more. Now the time came to say a temporary bye to wayanad and driving back to our city & hoping for new year 2019 celebrations.
We started from wayanad to bangalore around 5.30pm after our little shopping like Home made chocolates, Tea powder, wooden craft works . Planned to cross bandipur around 7.30pm and expecting for animal crossing.
Our luck, we have spotted a elephant very near to the road around 8.30pm and few deer's on the way.
Missed Major Attractions are : Edakkal Caves, Kuruva Island. If you are planning your trip, don't miss the above attractions, and i am also planning to explorer them in future on my solo trip.
Frequent searches leading to this page:-
wayanad 3 days travel itinerary, wayanad tourism packages, wayanad family tour packages, best wayanad tour packages