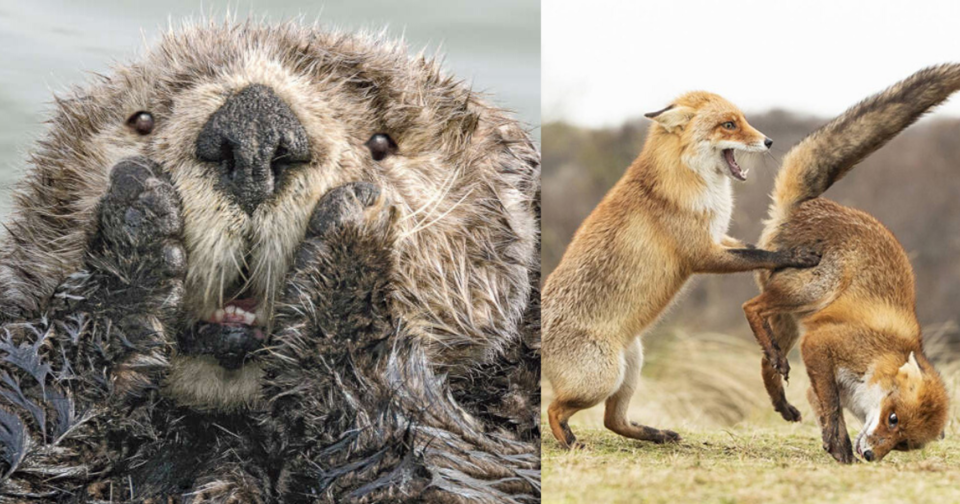 They say fact is always stranger than fiction. Well, in this case, fact is funnier than function!
We're talking about the Comedy Wildlife Photography Awards (it's a real thing, we swear). While wildlife conservation is a serious issue and definitely no laughing matter - especially in light of the Amazon wildfire and Australian bushfire wherein scores of animals have lost their lives - these awards aim to bring a lighter tone to the discussion around it. Organised by the wildlife charity organisation, Born Free, the contest is an effort to spread the message of conservation by highlighting the more comical side of life in the woods.
The Winner
The overall winner of the 2019 competition is Sarah Skinner for her photograph aptly titled 'Grab Life By The...'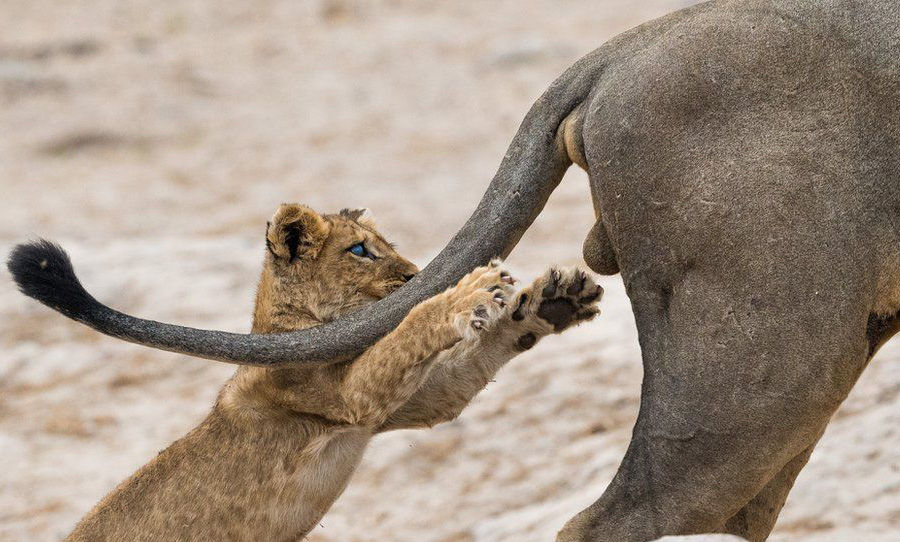 People's Choice Awards
The Affinity Photo People's Choice Award went to Harry Walker for this photo of an Alaskan Otter titled 'Oh My'!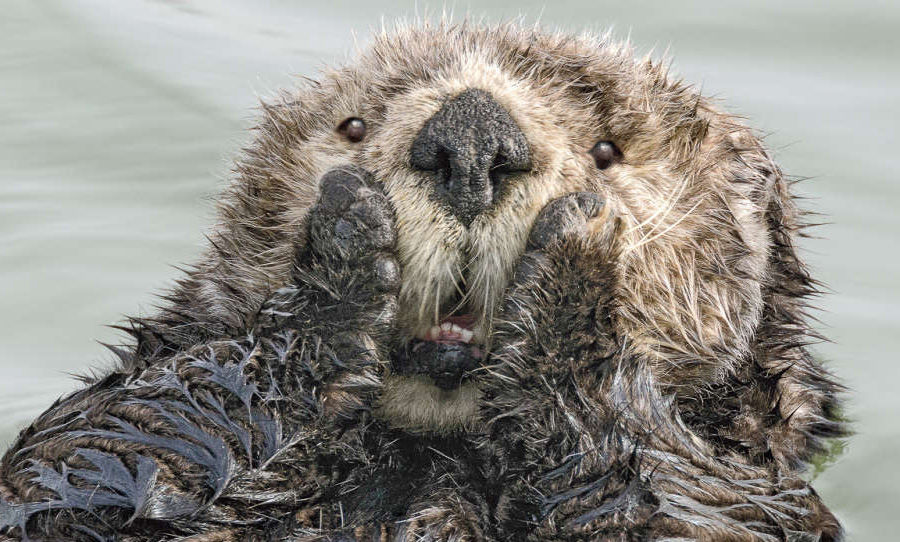 Honourable Mentions
Here are some other entries that may not have won but will certainly bring a smile to your face.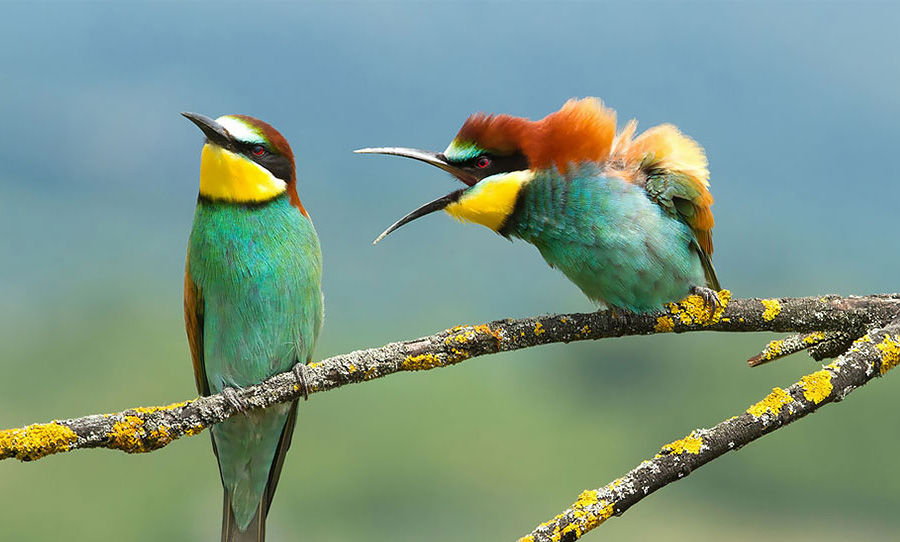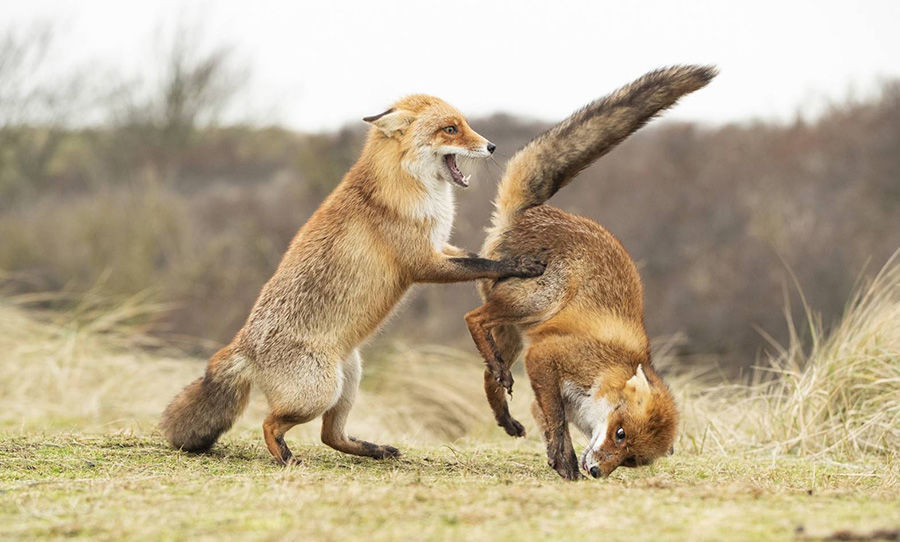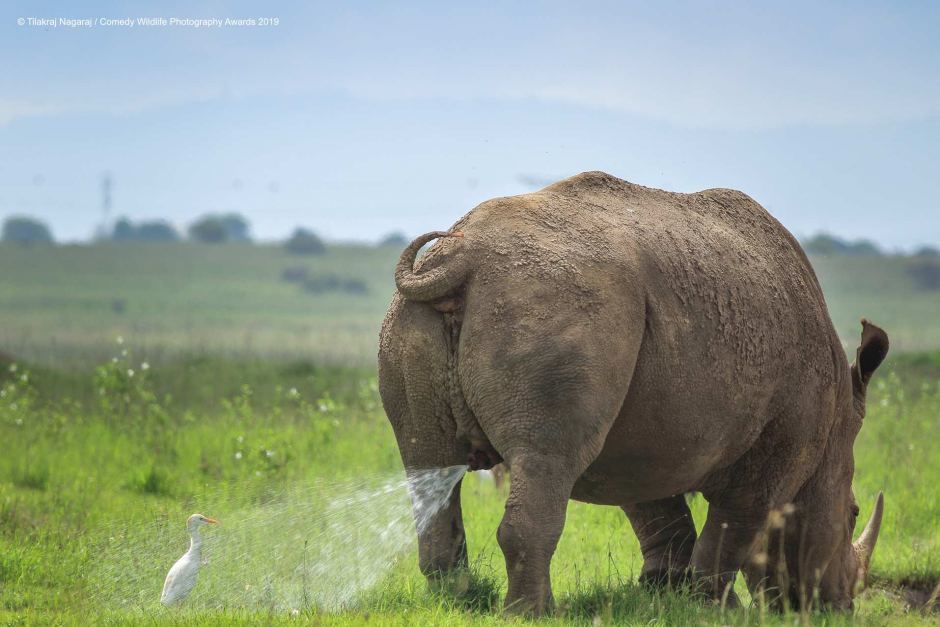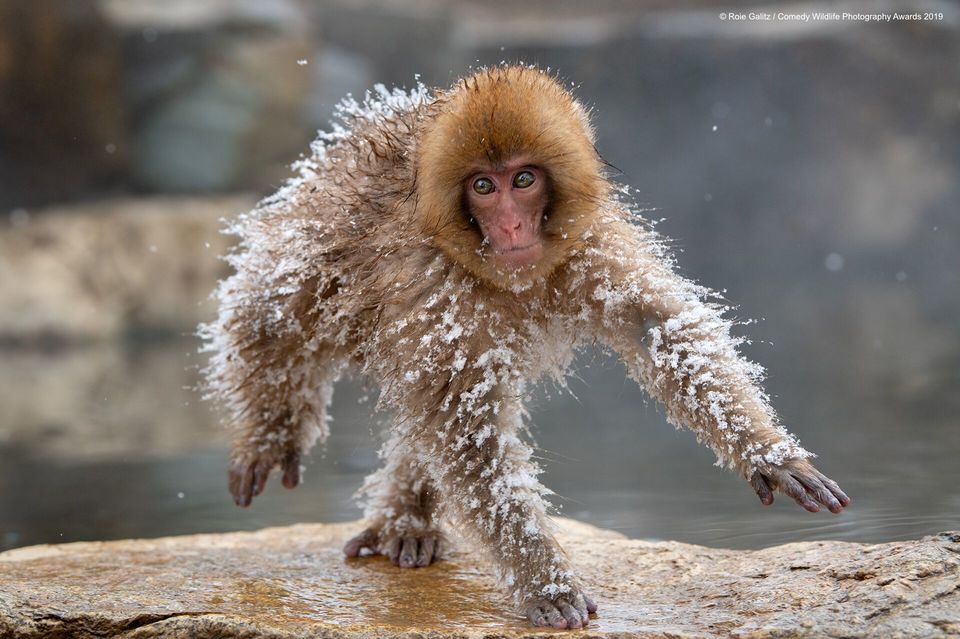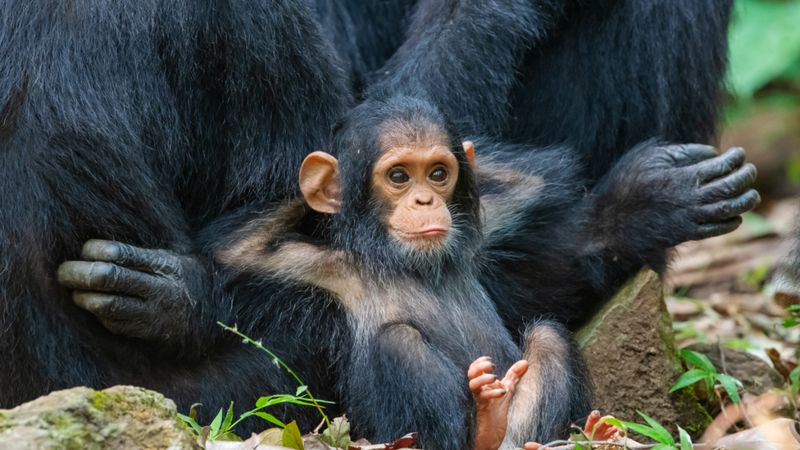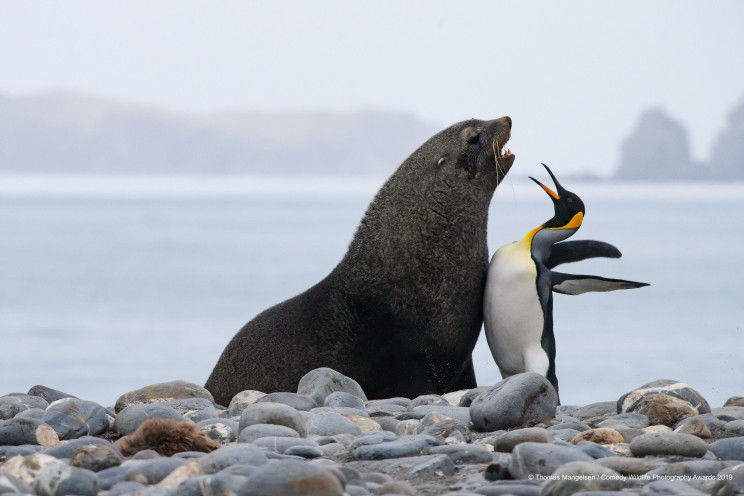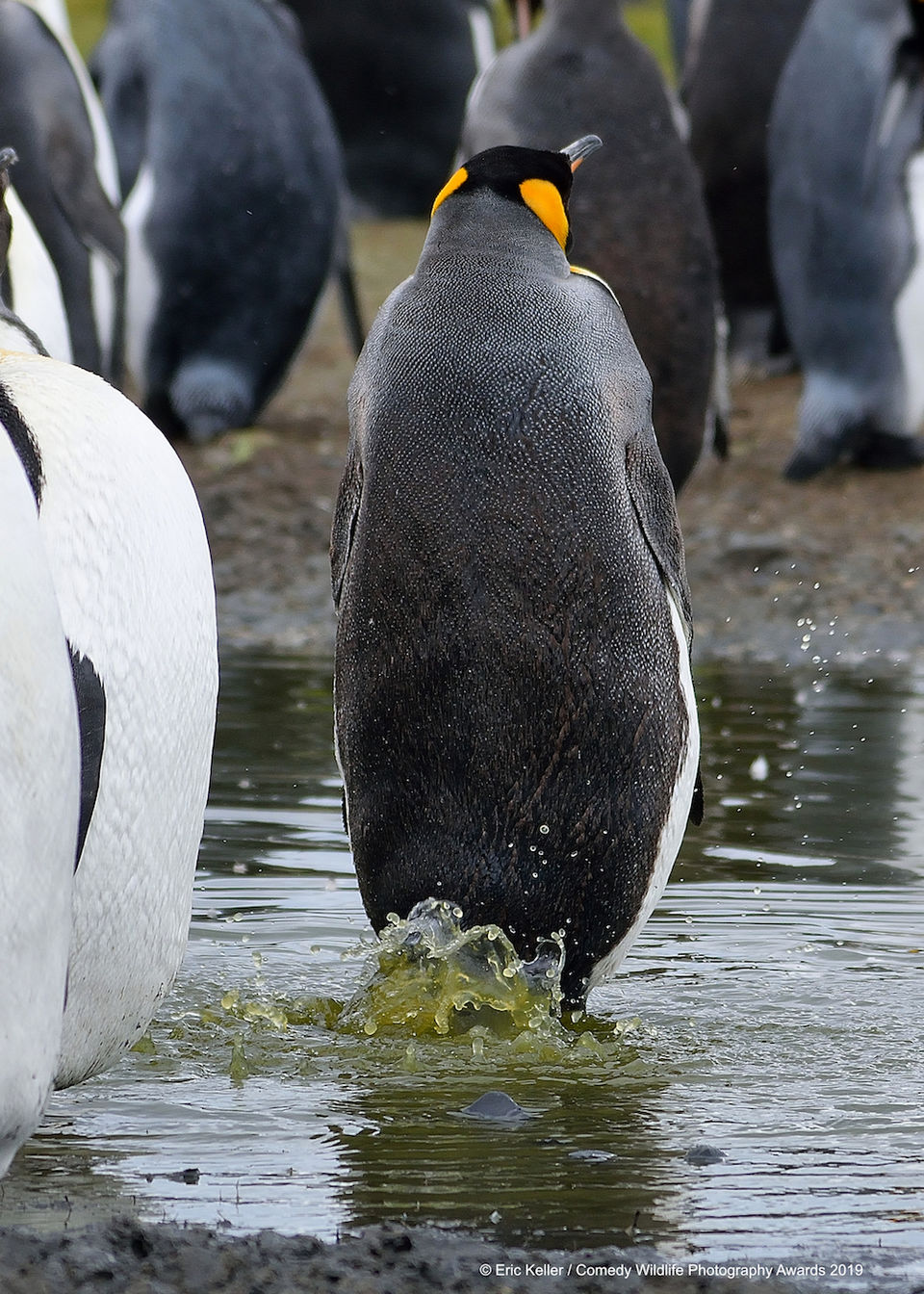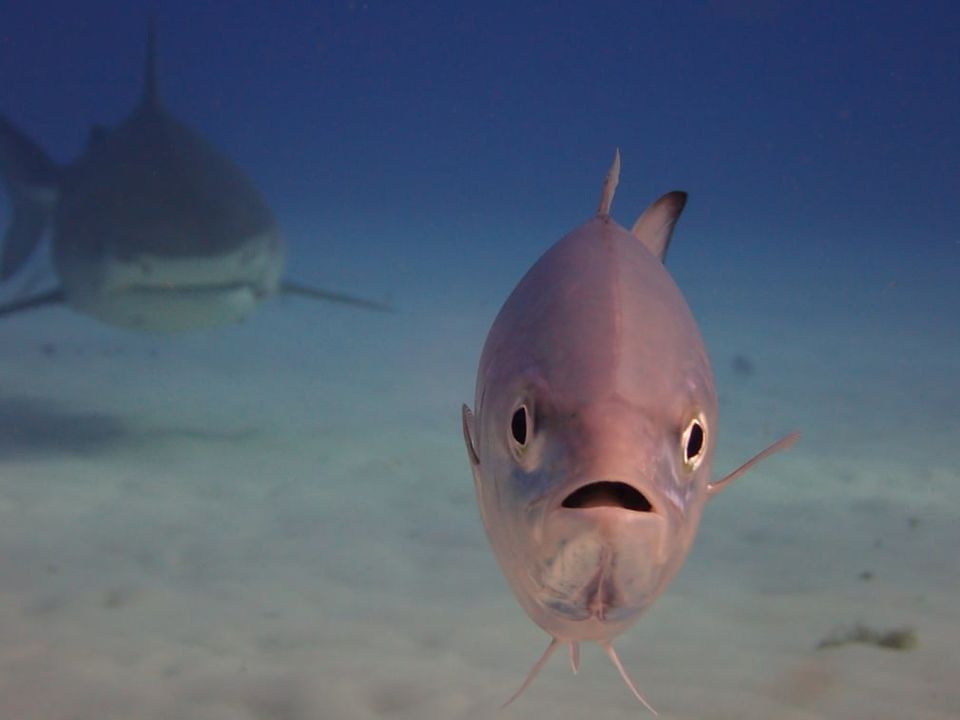 Which of these is your favourite? Let us know in the comments!
Watch travel stories come to life with Tripoto on Youtube!
Explore the best of travel inspiration on Tripoto Instagram!