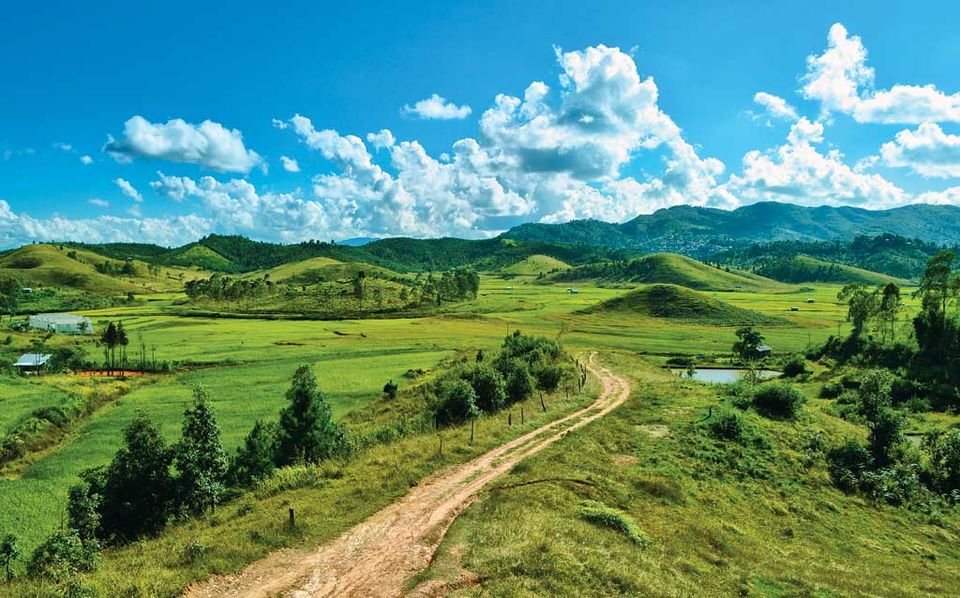 Situated precariously between the borders of India and Myanmar, this tiny town won't be the first choice for most when looking for a romantic destination. But that's the thing about Champhai – popularly known as the rice bowl of India. It is not just any tourist destination. It is an experience, an experiment; one that will give you a whole new perspective on life.
Why travel to Champhai?
Wrapped in culture and tradition, Champhai seems far removed from the maddening hustle-bustle of the 21st century. Life is slow but vibrant, the people simple, and tradition intact. As you enter, you are greeted by a view of small huts and houses dotting the landscape, surrounded by paddy fields and vineyards – it almost looks like the gorgeous French countryside. If you're looking for the perfect romantic getaway or an offbeat honeymoon destination, this is it.
Underneath its simplicity, however, Champhai boasts of a glorious history, with ancient monuments and monoliths standing witness to this. It is one of the oldest settlements of the Mizo tribe in the state. In recent times, it has become a business corridor for trade between India and Myanmar.
What to do here
Spend a romantic afternoon at Rih Dil
This heart-shaped lake is one of the more popular attractions in Champhai, located about 20km from the town. Locals believe that it is the passageway for souls to enter the eternal abode. Visiting the lake requires prior permission from the deputy commissioner's office. Pack your picnic basket and take a local bus from Champhai to this scenic lake to spend some quality time with your partner.
Get acquainted with the wildlife
There are two areas in close proximity with Champhai that are known for their flora and fauna. The first is the Murlen National Park, which is located at a distance of about 50km from the town. Spread over an area of 100 sq km, it boasts of sub-tropical evergreen forests and is famous for housing the hoolock gibbon, Himalayan black bear, leopards, and tigers. Located close to the national park is the Lengteng Wildlife Sanctuary, which is home to animals such as the barking deer, rhesus macaque and gorals.
Explore the caves at Mura Puk
Mura Puk consists of six caves, which according to legends, were dug by the villagers of the area in order to hide from a man-eating eagle. According to local folklore, a cruel, gigantic eagle named Mura used to prey on people in the village by forcing them out of their thatch huts and then grabbing them once they were out in the open. The caves were then built by the villagers so that the eagle couldn't come through them. Mura Puk is located about 10km from Champhai and can be reached through local transport.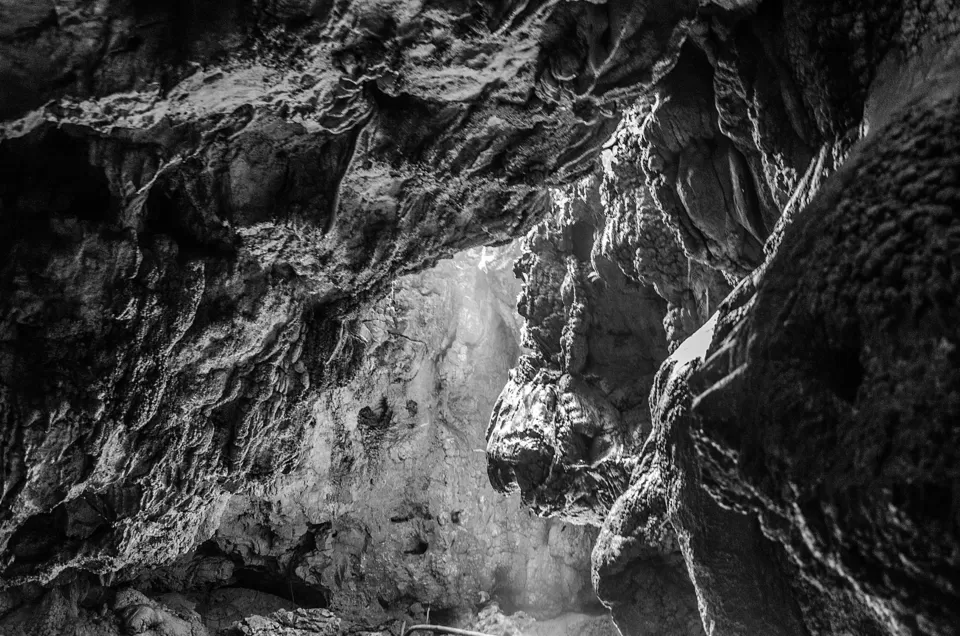 Visit the vineyard and winery
Champhai boasts of its very own wine collection. Agreed, it is not your Cabernet Sauvignon or Dom Perignon, but the Champhai & Hnahlan Grape Winery produces a fine local port wine called Zawlaidi and it is a must try. The grapes are locally grown and distilled. Although the winery was established in 2007, the first wine was released in 2010 after the state government modified the total ban on liquor (you still can't find any other alcohol here). The alcohol content in the wine is also pretty low. Nevertheless, you can come here during the day and interact with the staff at the winery to boost your knowledge about wine-making. Don't forget to grab a couple of bottles before you leave.
See how kiwi is grown
Just last year, a kiwi plantation was also started in Champhai. The climate and soil here is conducive for the growth of the fruit. The farm is a delight to visit and the staff will give you a tour of the area and answer any questions you may have. If you visit during the harvest season, you can get some for home as well.
Cuisine on offer
The number of eating joints in Champhai are somewhat limited. There are small roadside restaurants and general stores, but nothing too elaborate. Almost all eating joints serve traditional Mizo cuisine. Some of the popular dishes include fish preparations, bai (a preparation of pork with steamed vegetables), chhangban (boiled rice dough), as well as Khasi delicacies such as jadoh (rice and meat preparation), kikpu, tung-toh and pickled bamboo shoots.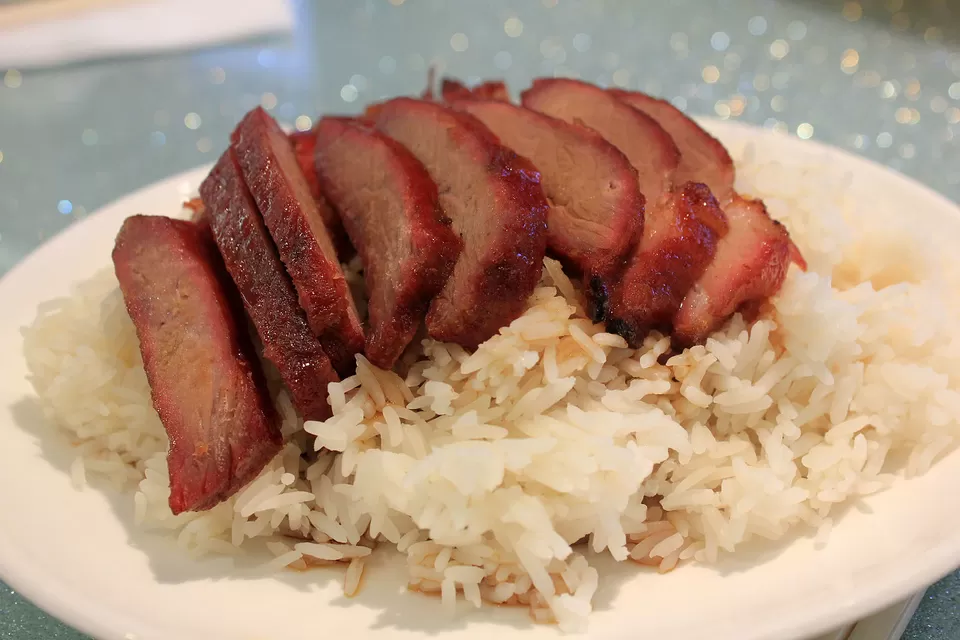 The resorts/hotels here serve decent meals with a continental breakfast, and some north Indian dishes. These might be your only choice for food if you are vegetarian or do not want to try the local food.
Getting to Champhai
Champhai is located at a distance of about 192km from Aizawl, which is the closest city.
By Air: Lengpui Airport in Aizawl is the closest airport and is connected by daily flights from Guwahati and Kolkata. From here, you traverse the journey till Champhai by road (details below).
By Train: The closest railway station to Champhai is either Bairabi (290km) or the better connected Silchar (350km). It takes over 12 hours from either of these places to reach the town. Since there is no railway station in Aizawl either, it is advisable to take a flight instead.
By Road: Champhai is well-connected by road, and this is the most popular method of getting here. The route from Aizawl to Champhai is quite well maintained and regular bus service is available. Taxis are also readily available. Sumo services are available on all days except Sundays and charge about ₹600-800 one way from Aizawl to Champhai.It takes about eight hours from Aizawl to Champhai by road.
Accommodation
There are limited accommodation options in Champhai and most are state-run. These provide clean rooms and basic amenities. Locals here are very hospitable as well. If you develop a good rapport with them, you might just be offered a stay with them.
This is a beautiful, simple and peaceful place to stay in Champhai. Owned by the Art and Culture Department under the Government of Mizoram, it offers single and double rooms, as well as cottages.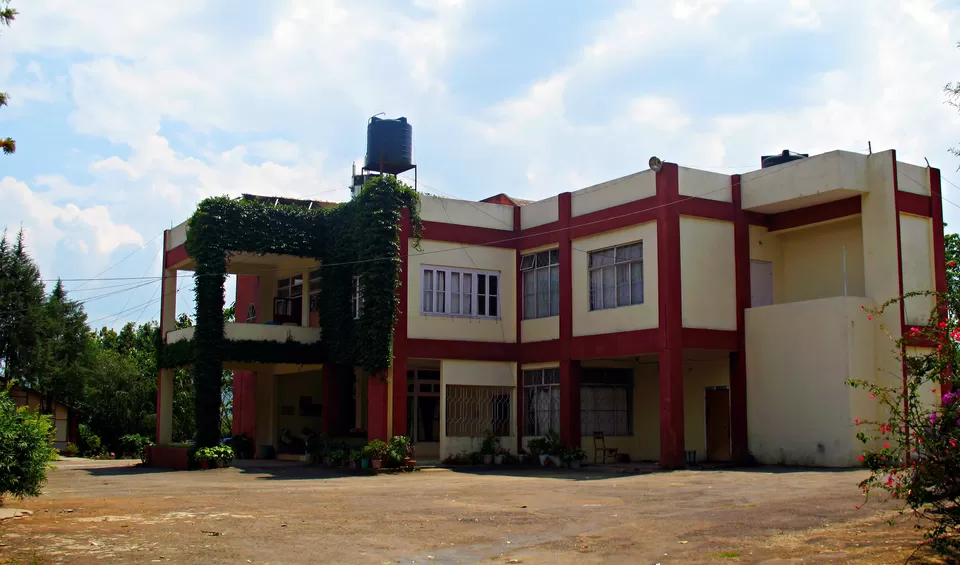 Hotel Holiday Home
This is another decent accommodation, located bang in the middle of town, offering both single and double rooms.
Education Inn
Set up by the state education department, this offers a dorm-like structure, perfect for backpackers.
Soil Rest House
Constructed by the soil and water conservation department, the rest house isn't an extremely fancy accommodation, but it will give you a rustic experience with all basic amenities.
Know of any other such offbeat places for a romantic getaway? Write about it on Tripoto and help fellow travellers know.