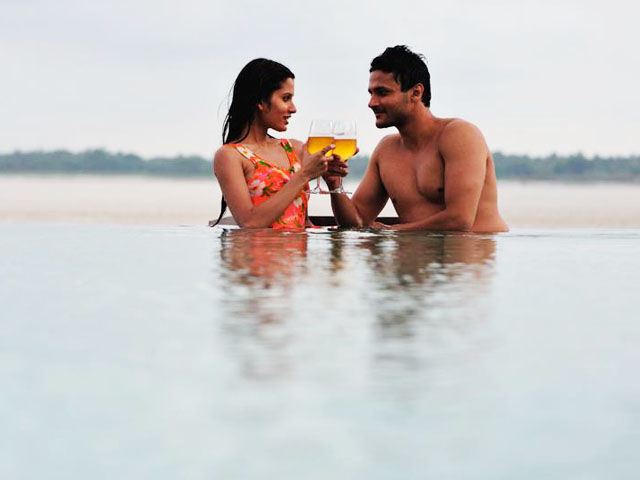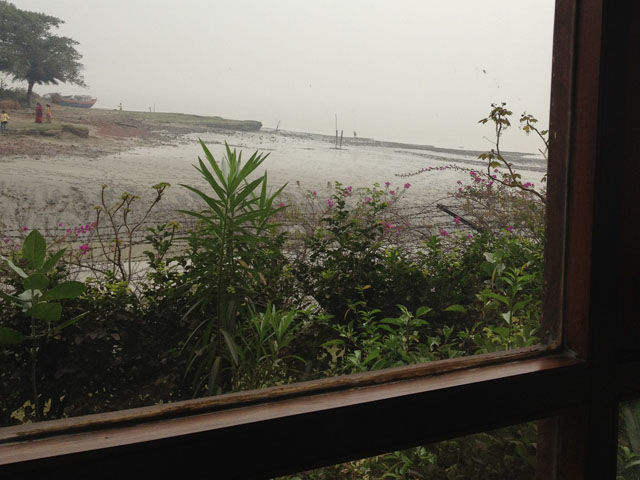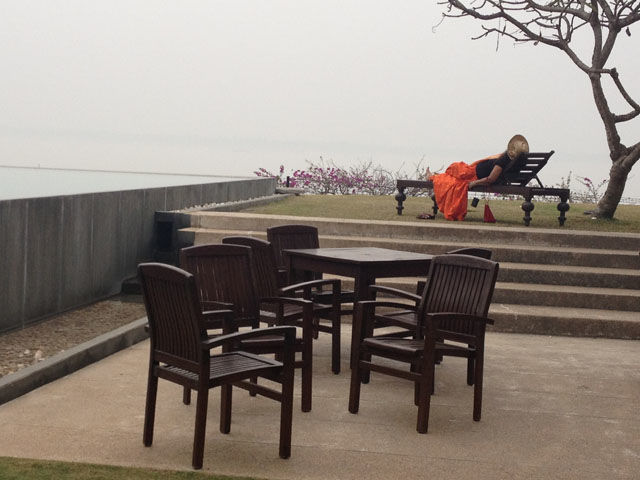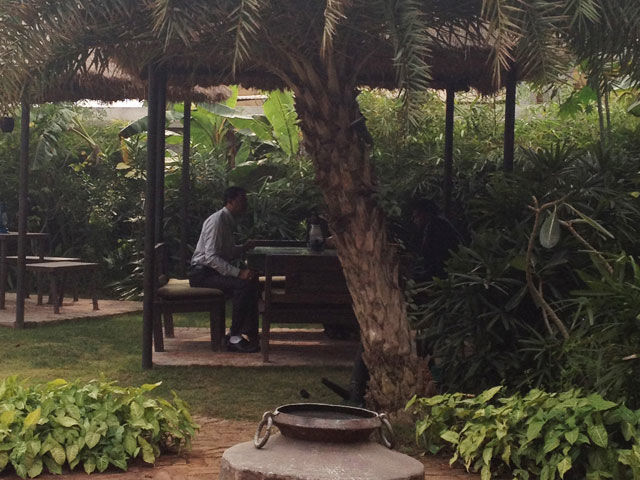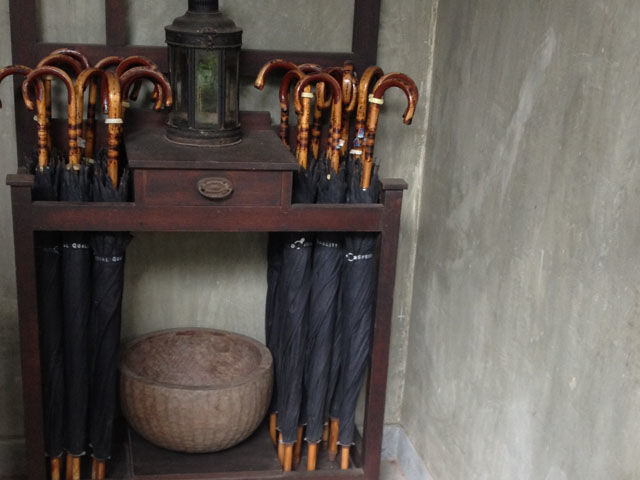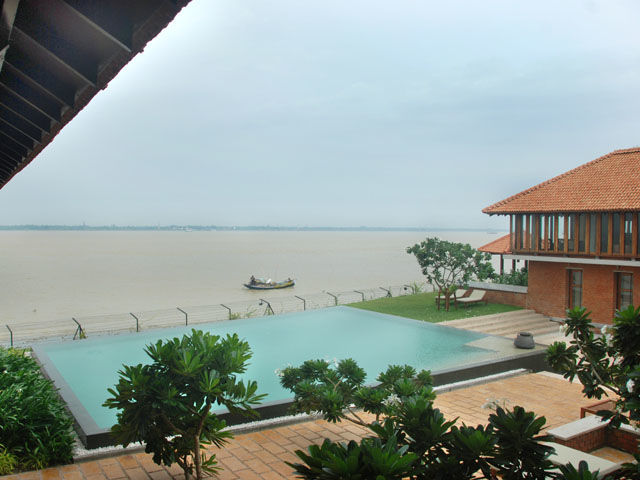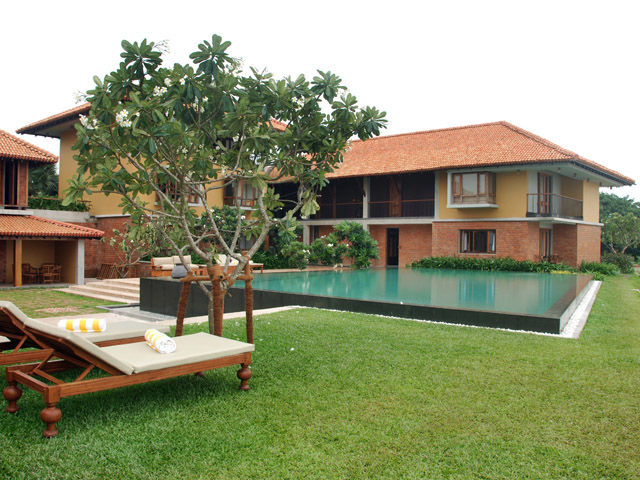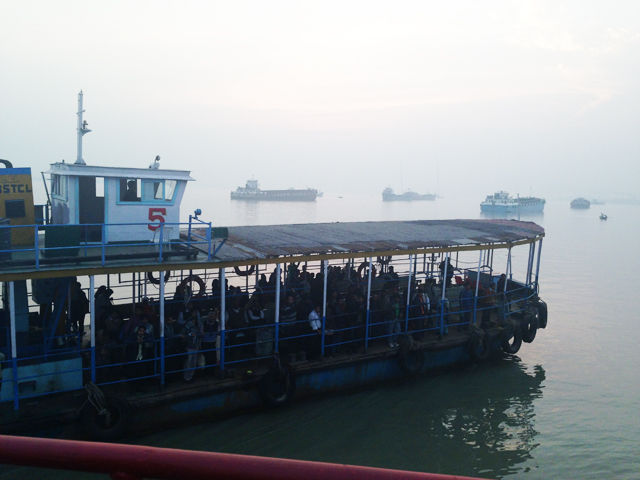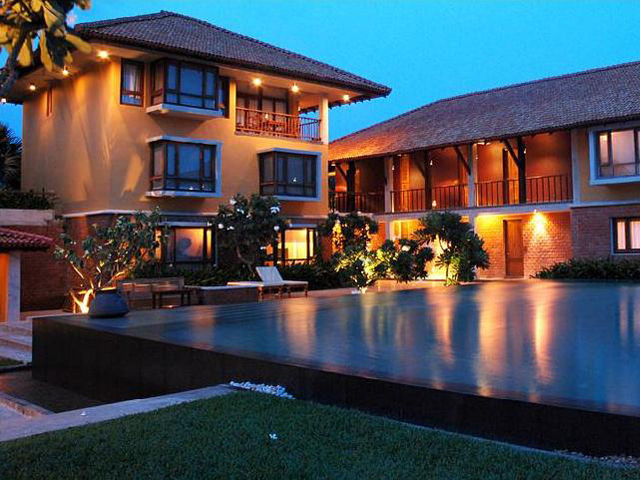 If you like weekend getaways, the two-hour road trip from Kolkata to 'Raichak on the Ganges' could be just what you're looking for!
Not too many people are familiar with weekend getaways from Kolkata and and admittedly it is difficult to leave the soulful Victoria Memorial and glass-and-chrome buildings behind but a trip beyond the city has its rewards. Isolated from the rest of Bengal by impressive landscape... you can relax in the lap of heritage luxury. The once-rugged fishing village is a world away from city living and lives up to its reputation of an ideal weekend getaway where guests are pampered beyond imagination. Follow coastal trails and discover fishing spots. Hike or take a river cruise on the Ganga Sagar by day and indulge in fresh seafood and Bengal delicacies by night! Yes, every coastal lover's wish-list should include a weekend getaway to Raichak on the Ganges.
Following an invitation to designer Jaya Misra's show in the luxury wing Ganga Kutir, I flew down from Delhi (after a nine-hour delay where I was in shock owing to passengers travelling to Port Blair, passengers travelling to Kolkata and the aircraft management in a tussle on whom to de-plane!) and then we drove to Raichak three hours from Kolkata airport in peak evening traffic. After taking a right at Sarisa off Diamond Harbour and then a left onto the Raichak-Nurpur connector. The luxury property nestles behind an imposing gate ten minutes down the road. This is Ganga Kutir: Ambuja Realty's luxury resort. To ensure you are far from the crowd there are only 16 cottages!!
The first thing you notice as you enter is a vista of the Ganga Sagar beyond a lily pond. To our left were tiled buildings opening onto each other and as we walked down through the archway we came upon an infinity pool. I found it hard to look away and head on towards my cottage but when I finally saw wood and terracotta cottages with sloping roofs and verandas. Ganga Kutir positions itself as a place to unwind and it lives up to its promise i.e. breakfast on the patio with deck chairs overlooking the Ganga Sagar.. spa therapies.. fine dining.. sipping a flute of champagne immersed in the pool while you absorb the drama of the roaring river flowing right past you.. and this is just the tip of the luxury-berg.
The dinner at the Bengali restaurant is prepared with care and the Zamindar Thalli (daal chawal, mustard fish wrapped in banana leaves, spiced mash, mishit doi and much more) was beyond expectation. Wrapping up the show and dinner for twenty at midnight, I retired to my room where bay windows with beds overlooking the Ganga Sagar was an experience unlike any other; I have insomnia but the vista lulled me to sleep and the following morning I was up early. The buffet breakfast—cheese and mushroom omelette and toast, baked beans and sausages, idli and dosa, fresh juice and masala tea in khullars—is just what we needed for the trip back into Kolkata.
This is one destination that is definitely worth a weekend getaway… one whose memories will keep you smiling long after you are wrapped up in the hectic pace of living!!