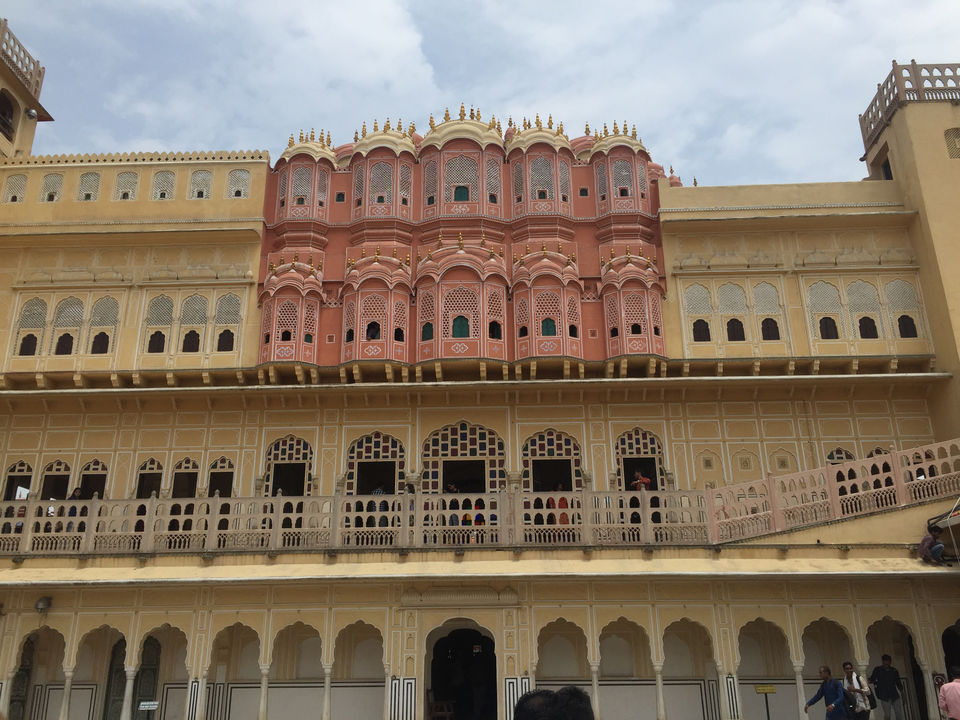 We reached Jaipur at 10:40 AM via the Ajmer Shatabdi.
Took an uber to our hotel Arya Niwas which is this beautiful comfy hotel in Jaipur.
On the first day we visited the famous Hawa Mahal, which was built by Raja Jai Singh, it has beautiful architecture and sculptures. We stopped to shopped at the Hawa Mahal Market for some stamps and souvenirs. Gangori Bazzar which is a great place for buying semi precious and precious stone jewellery.
After this we visited the Jantar Mantar, which is a great place to go if you are a Science enthusiast. This place is home to some of the most primitive yet accurate scientific equipments.
We ate street food for lunch including pineapple,coconut water and kadhi-kachori which is a speciality of the place and some coffee at a Nescafe outlet.
We also visited the Jal Mahal late in the evening and which wasn't as interesting a place as we had expected. You could choose to skip this one if you have a time crunch.
We ended the day with food and drinks at the 100Rock bar, which was a good place if you're are in the mood to party. The crowd was mostly young professionals, students and foreigners.
We ended our day by drinking and dancing! :)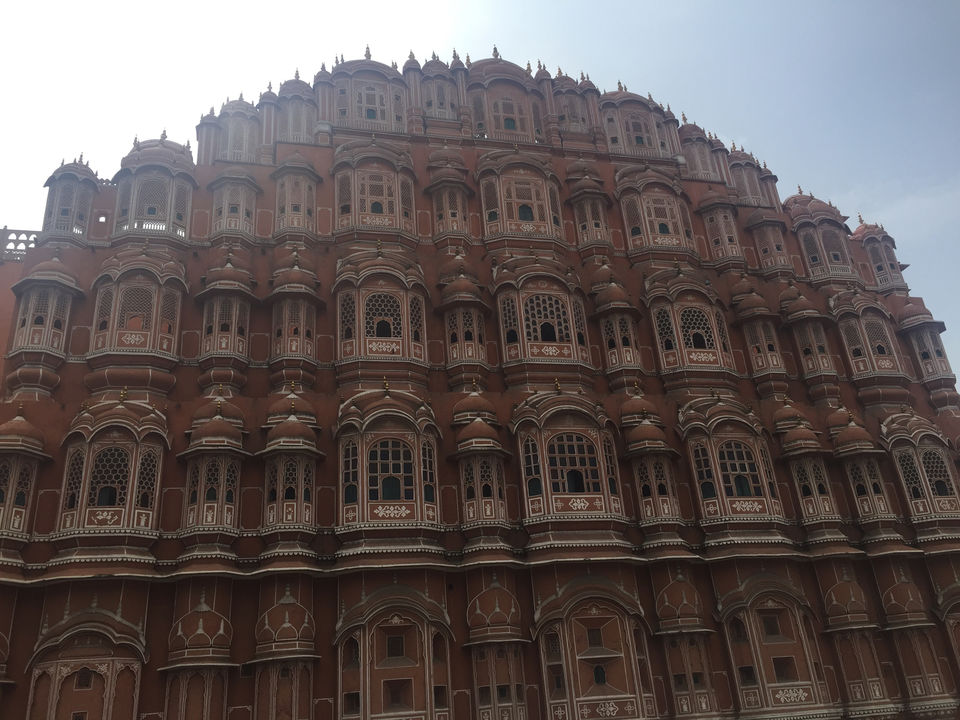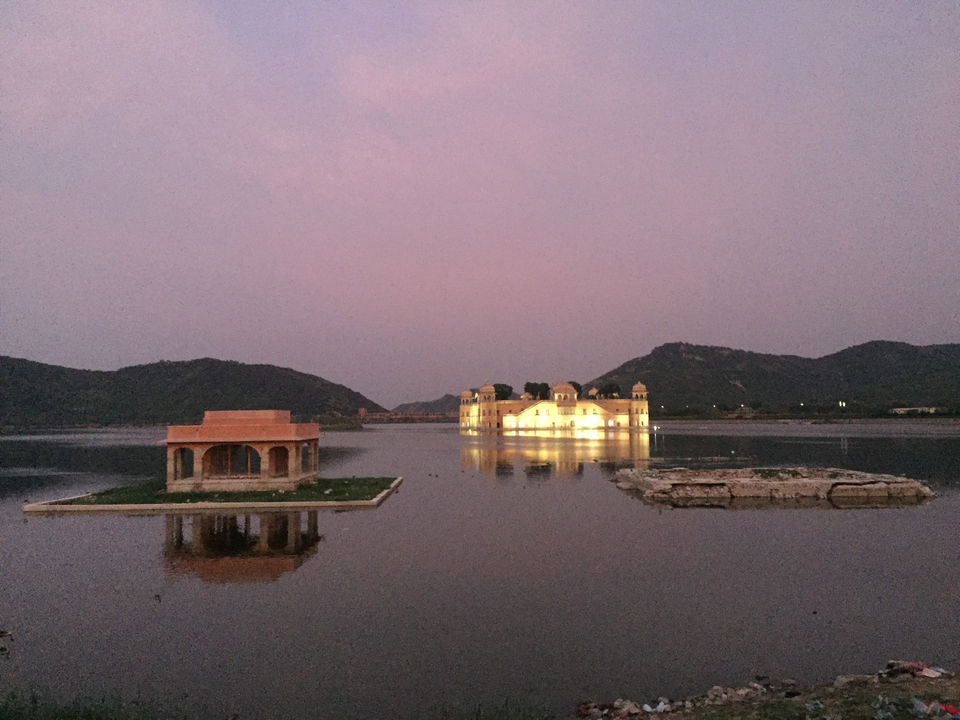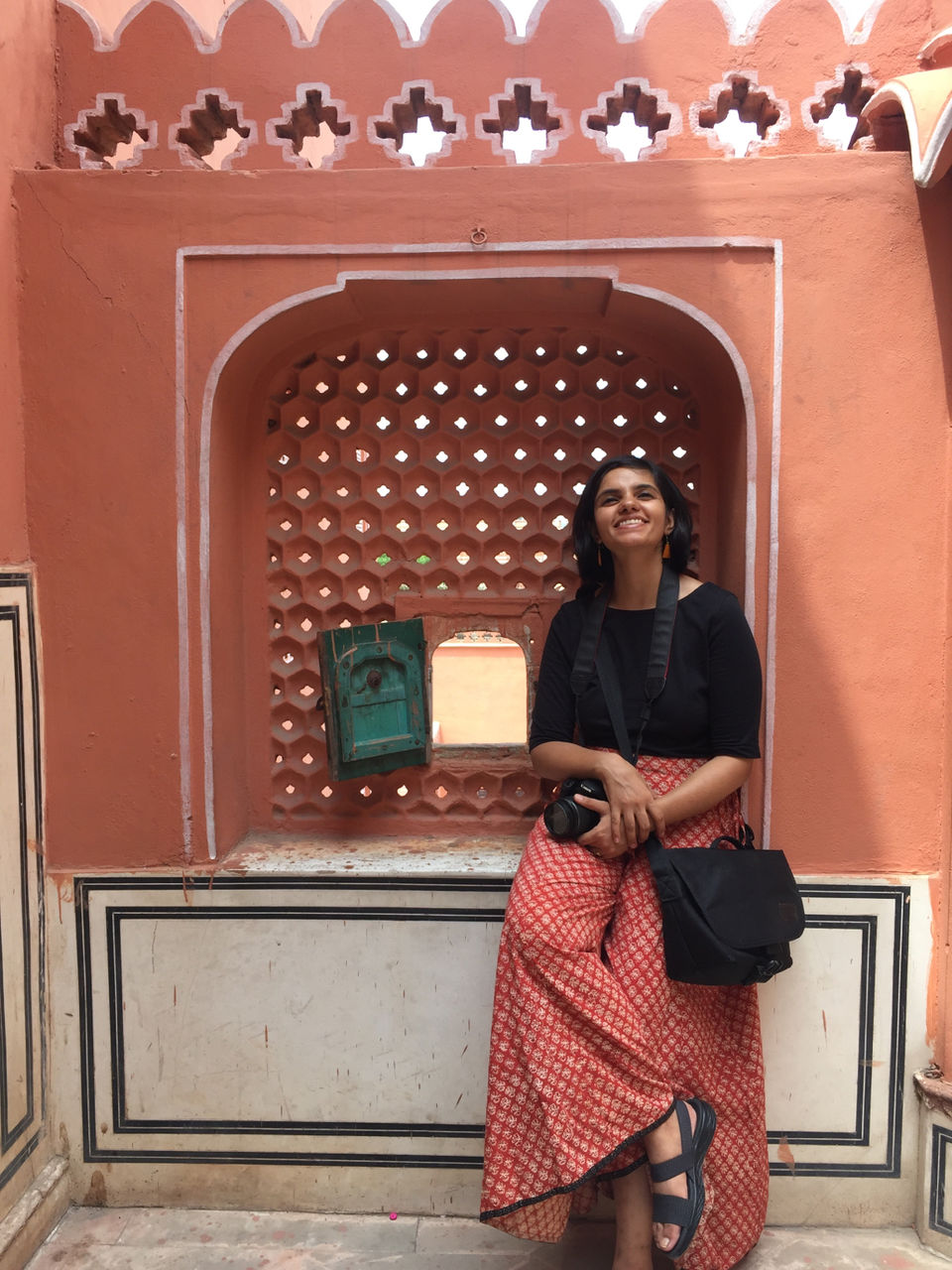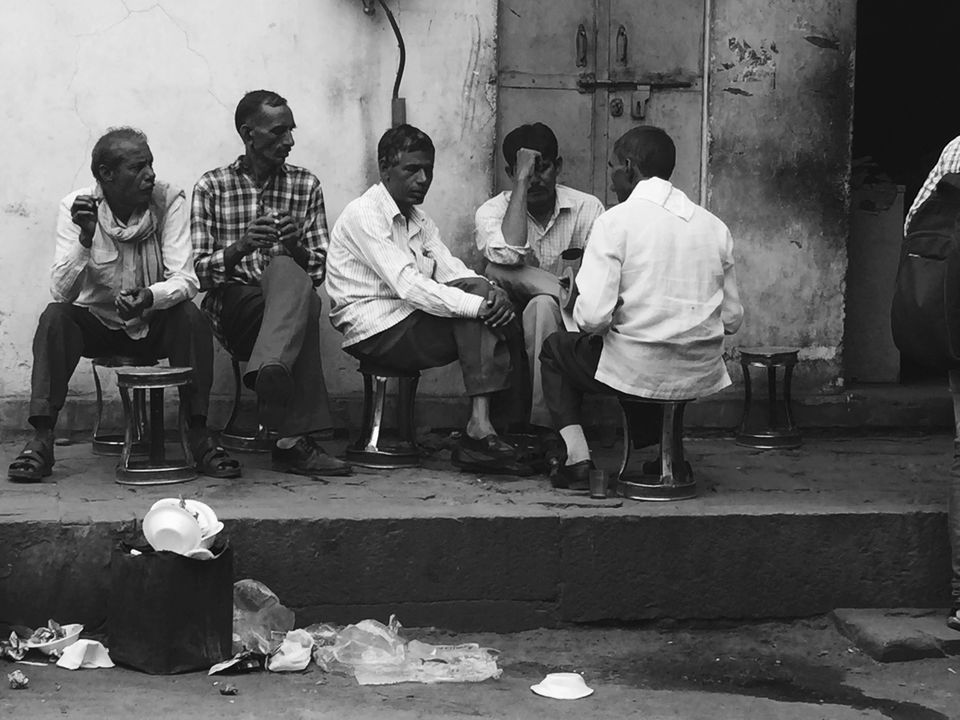 Day 2!!
We woke up at 6:30 am inspite of being drunk the previous night!! We had already planned a cycle tour and I got in touch with some cycling companies in Jaipur, however they were turning out to be quite expensive so we asked a local auto guy where we could rent a cycle.
There's this lill cycle stall infront of Albert hall where you can get cycles for like 10Rs an hour. We cycled around for about an hour or so. The area is beautiful, with a lot of parks and the beautiful Albert Hall monument. We discovered a some other places as well that we didn't know of. Everything was closed that early in the morning so we could not go.
After the cycle ride we went back to our hotel rested, freshened up and had a hearty breakfast. After this we headed to Amer fort. We visited the fort, Seesh Mahal which esentially means a palace of glass which is quite beautiful. Although we had planned to visit the Jaigarh fort after this, we felt we were just looking and doing the same things over and over again.
We ditched the Jaigarh fort and took a lill stair trek right infront of the Amer fort.
It was a tedious climb but oh so rewarding!
We sat at the top of the fort for an hour or so....looking down at the city and just relaxing.
(Coming down was much easier)
We ended the day at Chowkidhani which is a lill far off from the main city. It was a culmination of Rajasthani food and culture. Here we saw rajasthani folk dances, music shows, magic show, did a bit of pottery, carpet weaving, games etc. The food wasn't as amazing as we expected but it was a good experience overall.
Jaipur is a beautiful, hospitable city with amazing architecture and culture!