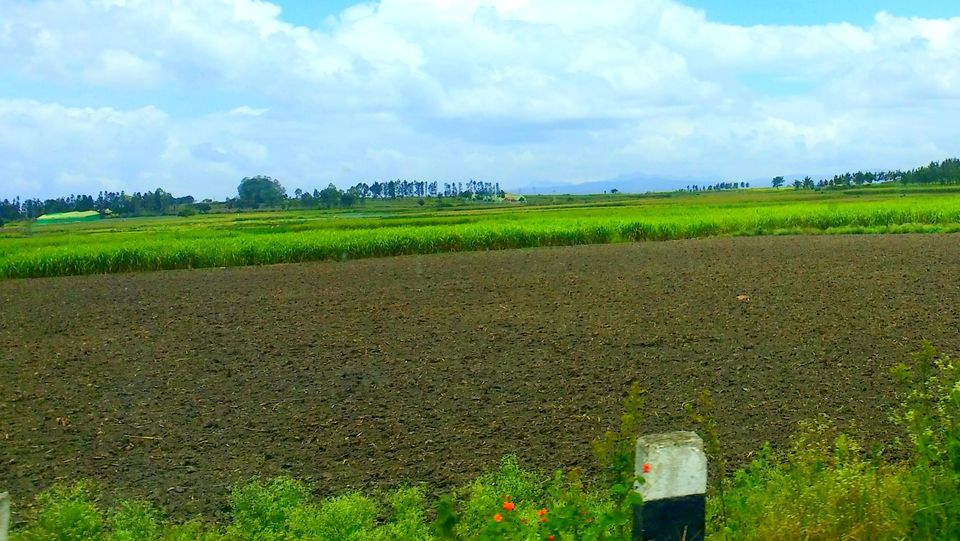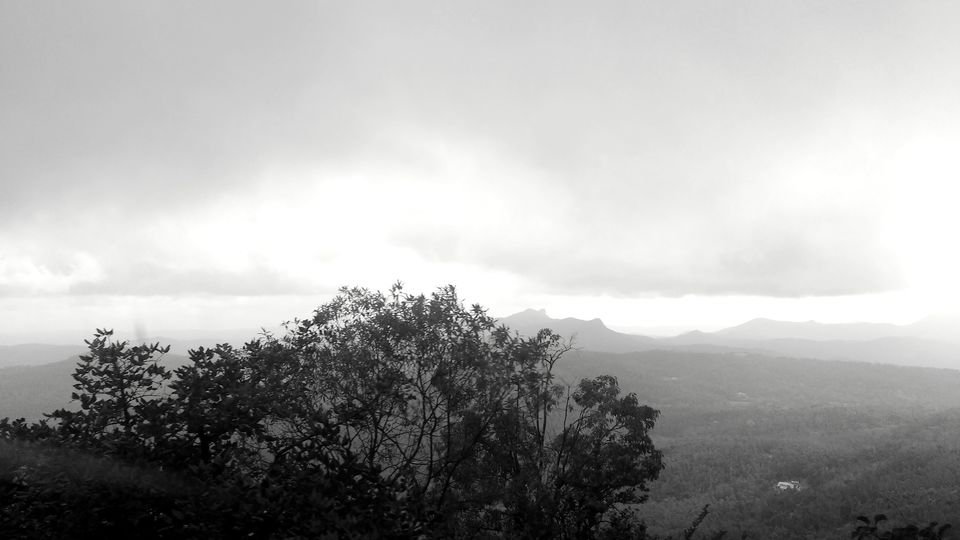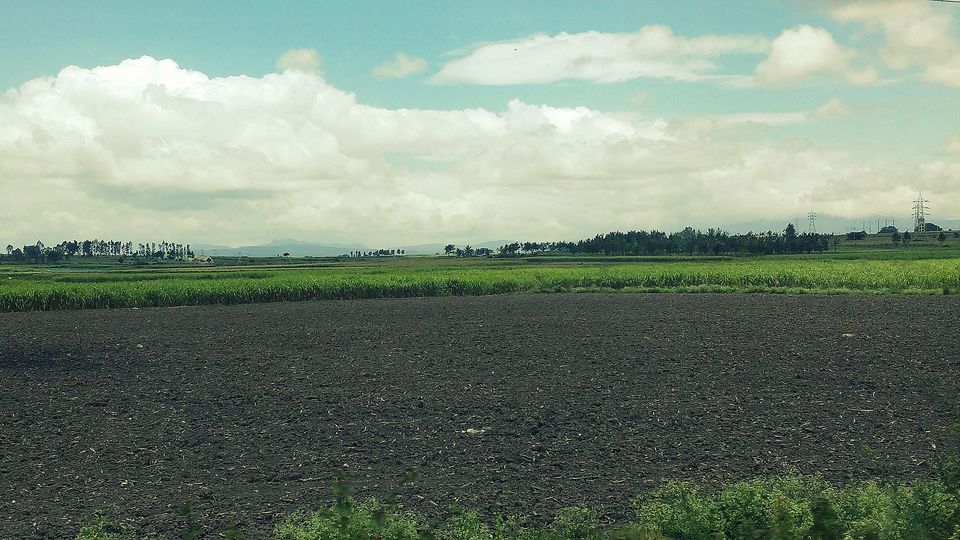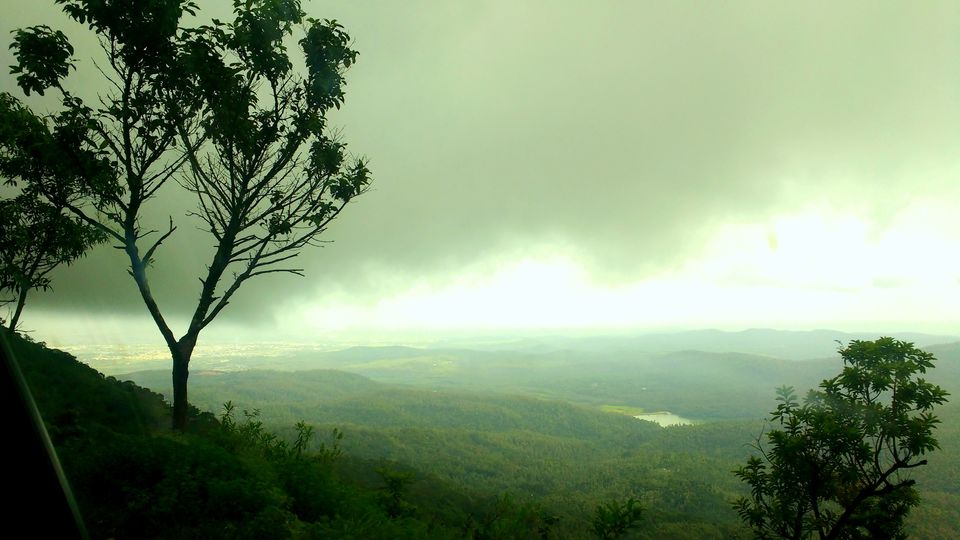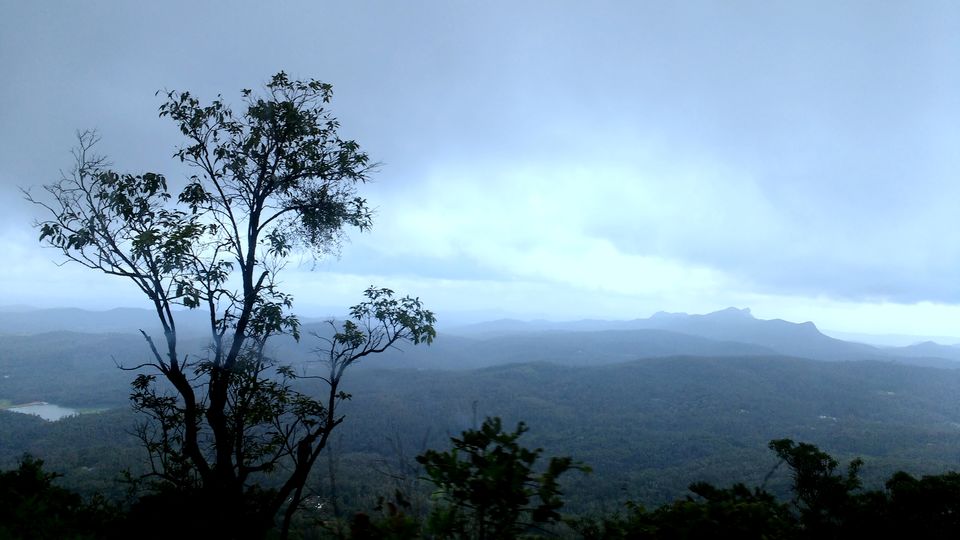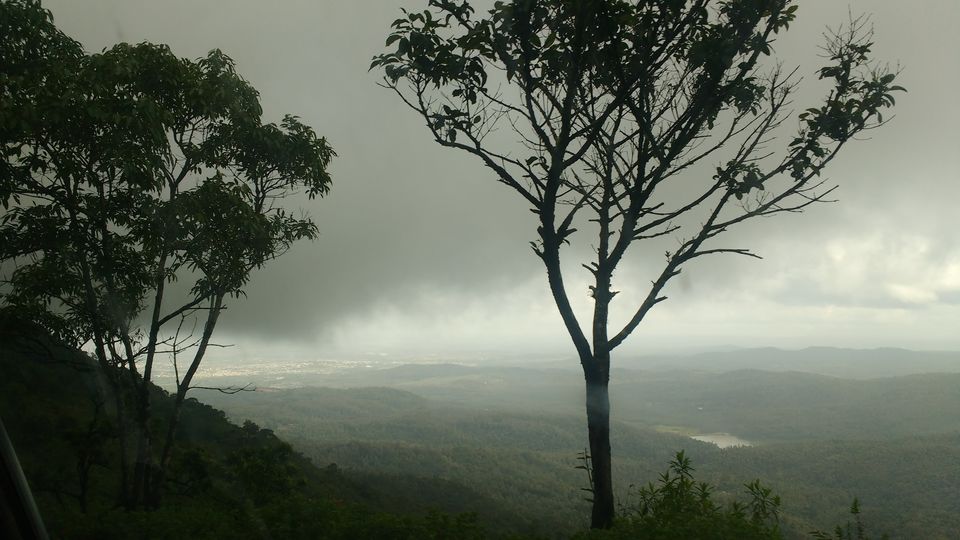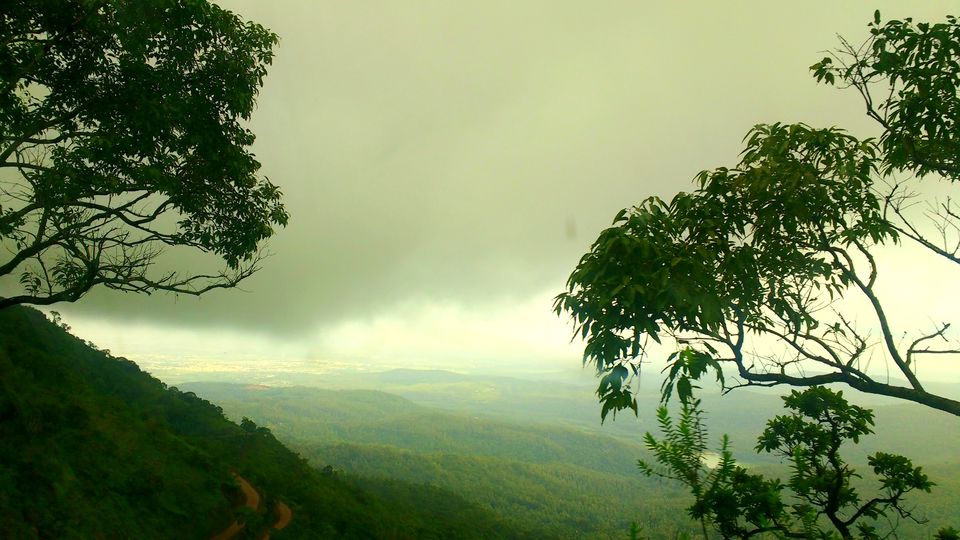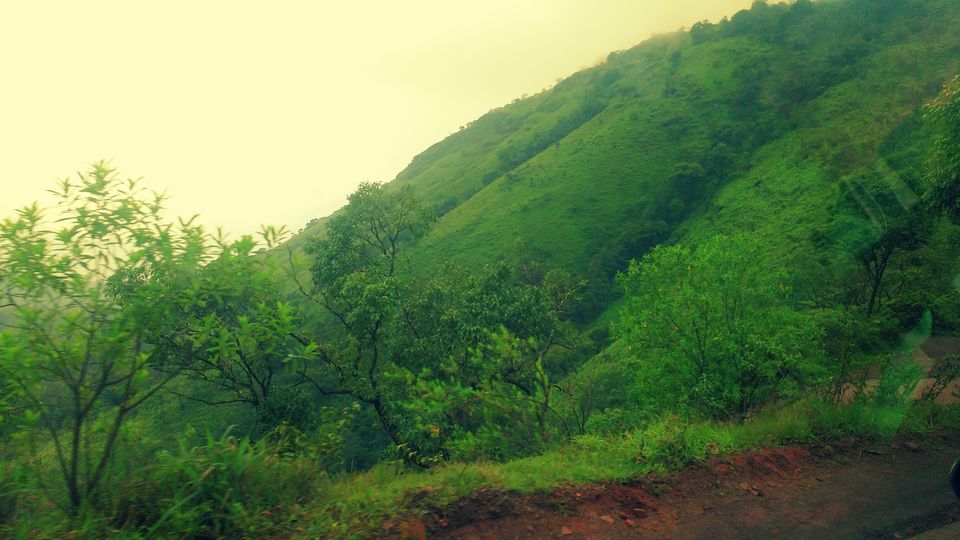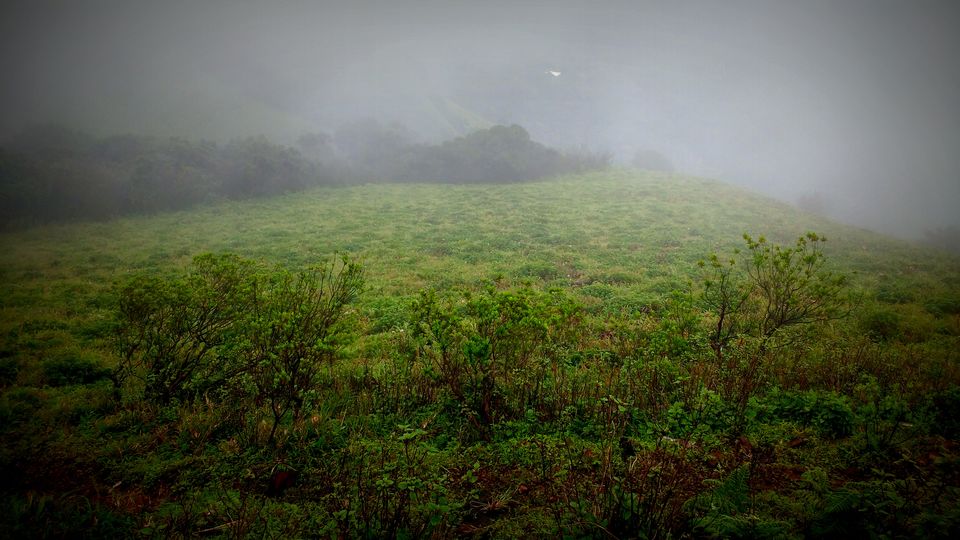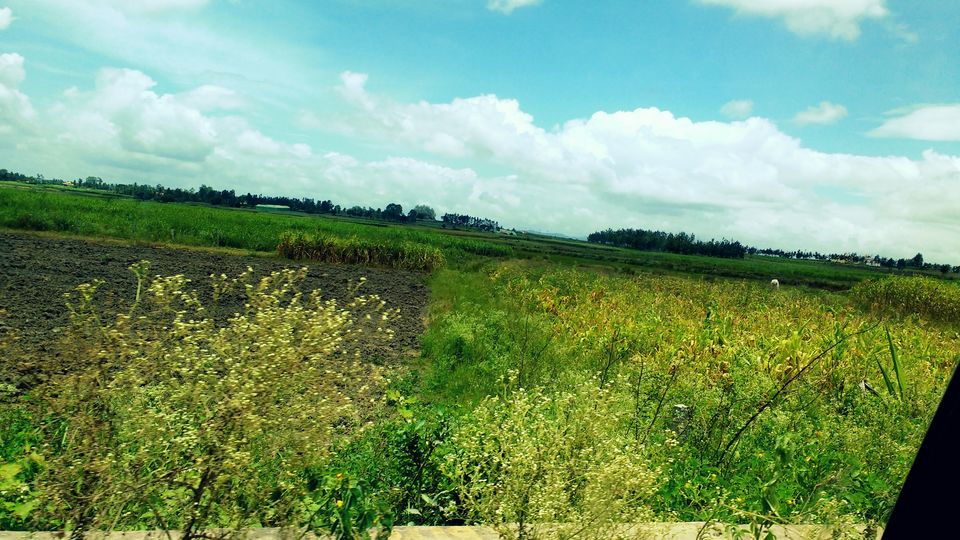 Chikmagaluru… Where the green meets the greenery
I have visited a lot places in India, and to be really honest, up until now, I used to underestimate the humble hills and valleys of South India as compared to the mighty and majestic mountains, valleys and passed of that northern India. I always used to think that the southern part of the sub-continent might be having exotic beaches and back waters, with the likes of fun and easy going Goa, God's own country Kerala and etc., but it can never match up to the beauty of the Himalayas which vastly covers the northern and north-eastern India. But I admit, I am a complete fool. My country has so much to show me and it can and never will fail to amaze me at every step. Today I am going to share my experience of visiting Chikamagaluru and how it completely bowled me by its simple yet graceful beauty.
It was a short visit. We were only there for one night and 2 days, and we didn't even cover all the tourist places that Chikmagaluru has to offer but I didn't fail to catch the essence of this place, however short my visit might be.
We went there on 26th August and returned to Bangalore on 27th evening. So you see, I couldn't cover all the places even if I wanted to. But I'll try to give an overview or at least an outline of the places to be visited in Chikmagaluru for the first-timers. We went there by car which we rented from a local car rental place near our home. The journey took approximately 5 hrs. You can take your own car (most of the people opt for this) or you can go by a bus. Anyway, it was 5 in the morning…and definitely not the time for me to wake up…at all!!! But the thought of a trip can push you out of bed no matter how lazy you are. I am not sure about the train routes and which one is the nearest railway station. But since it took not more than 5-6 hrs to reach from Bangalore so you can figure it is not that far. But one thing you will love for sure, and that is the road trip. Wake up early in the morning and start your journey if you are up for the drive.
The hotel we stayed in was called Rajmahal. It was a nice and decent hotel and was in the town. So we had to travel a good 20-30kms every time we had to visit any place. I recommend people to go for the homestays and cottages up the hills. I mean why stay in town and away from the nature when the only reason for visiting is to adore the very beauty of nature herself. So I would really recommend that. The homestays in Kemmanagundi are the ideal place to stay, in my opinion. But, anywhere you choose to stay, please take a local map of the place before going out to visit places.
The day we reached there, we visited the Mullayangiri, which is the highest peak of Karnataka. The place was silent and serene and when you reach at the top of Karnataka, it feels amazing. The place is not so crowded usually and you can be alone, without much intervention of tourist guide and visiting charges or too much crowd. After hills, comes the falls. There are many falls that you could visit, the most famous of which is Hebbe falls. But due to shortage of time we chose to visit only one falls where we could dive and that is the Buttermilk falls. It is situated down the Mullayangiri peak and after a point you cannot take your personal vehicle and you have to park it and then take the local jeep which will take you to the heart of the Buttermilk falls. I admit it is not the most popular falls in Chikmanglur but it certainly is worth the visit. Given the short amount of time and the choice to select only one fall which can be visited I would rather opt for the one where I just don't have to sit and stare. The water was cold yet refreshing and I loved it. Shivering, we returned and called it a day. By the time we reached back to our hotel it was already getting dark and we decided to roam around the town since we don't get to do it enough in Bangalore, empty pollution-free roads are distant dreams. The town is small yet sufficiently adequate and looked peaceful enough. We walked here and there with no specific destination in mind and after finishing our dinner, we returned and slept off.
Next day we went to Kemmanagundi. The hills are breathtaking. Don't get me wrong as Mullayangiri was also wonderful but the hills are a bit rougher there. But Kemmanagundi is more inviting, starting from the road leading up to it till the last point of that hill where you can sit alone literally at the edge of the peak and choose to do anything, I chose to do nothing but stare and take a few pictures ofcourse. The homestays and accommodations are also better than Mullayangiri but a little costlier.
We had to return the very same day. So after visiting the peak of Kemmanagundi, we returned and checked out of the hotel. After finishing our lunch from a nearby restaurant, we left the town. On our way we visited an old heritage site called the Belur temple of 1400 AD. And yet again I was bowled over by the knowledge of how temples were the shrine of art and architecture of India. Please visit these places often so that their heritage values can be recognized which is the only thing many such sites require at the moment.
By night we were back in our home. I know it was a short trip, but enough to experience the essence that Chikmanglur had to offer. I recommend all to visit to place at least once, you won't be let down.