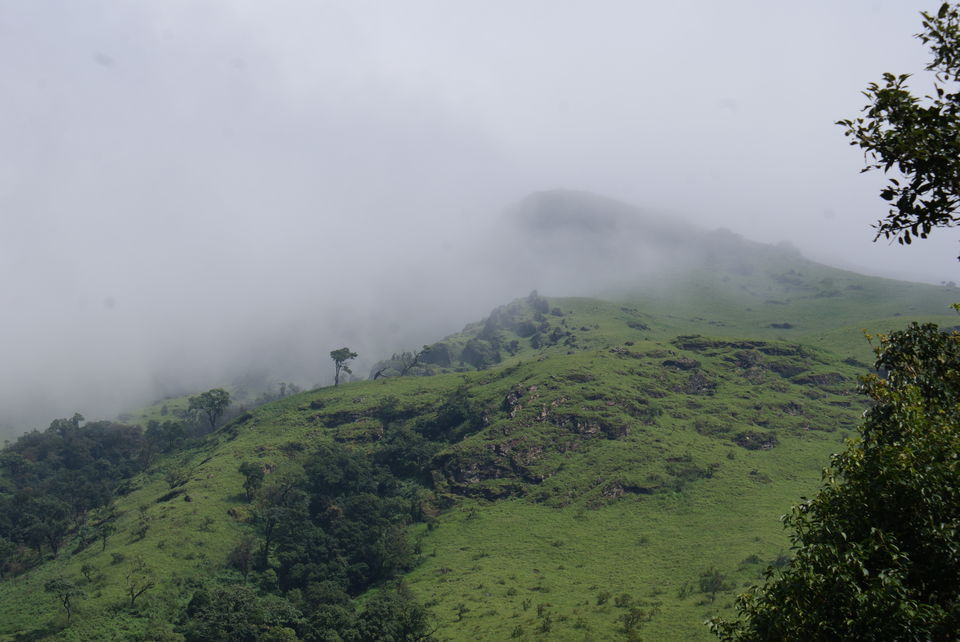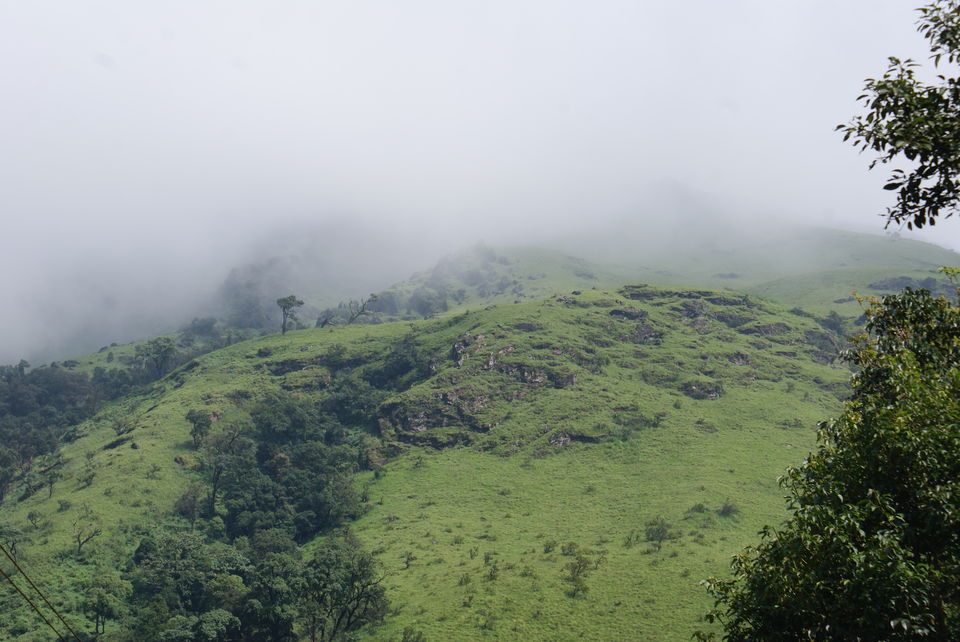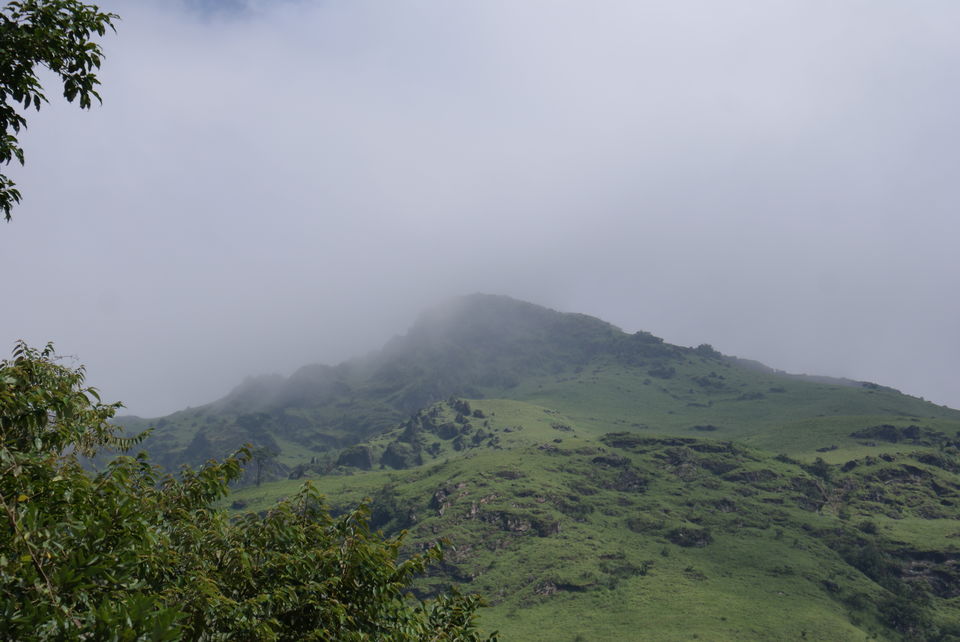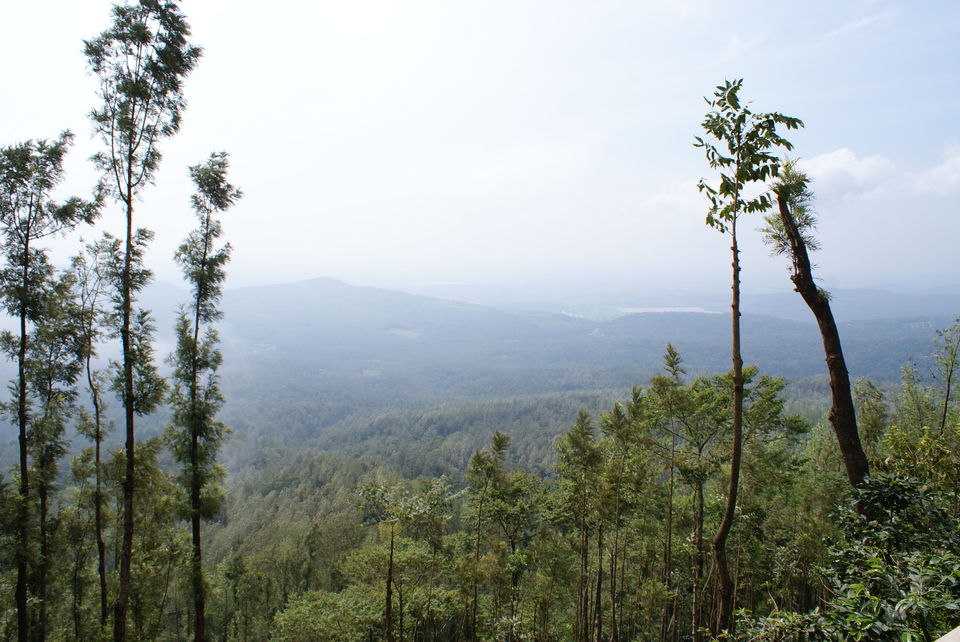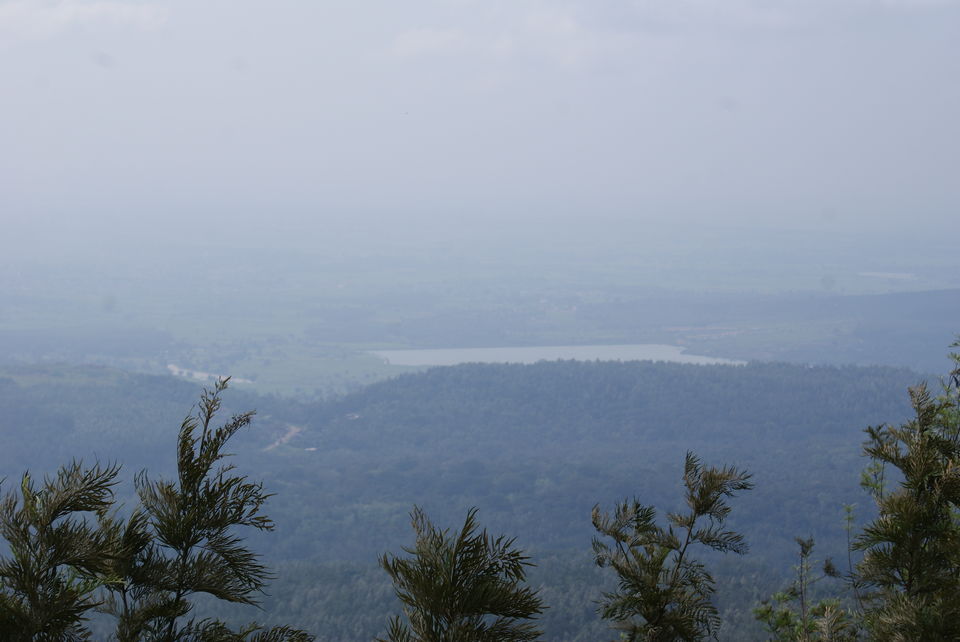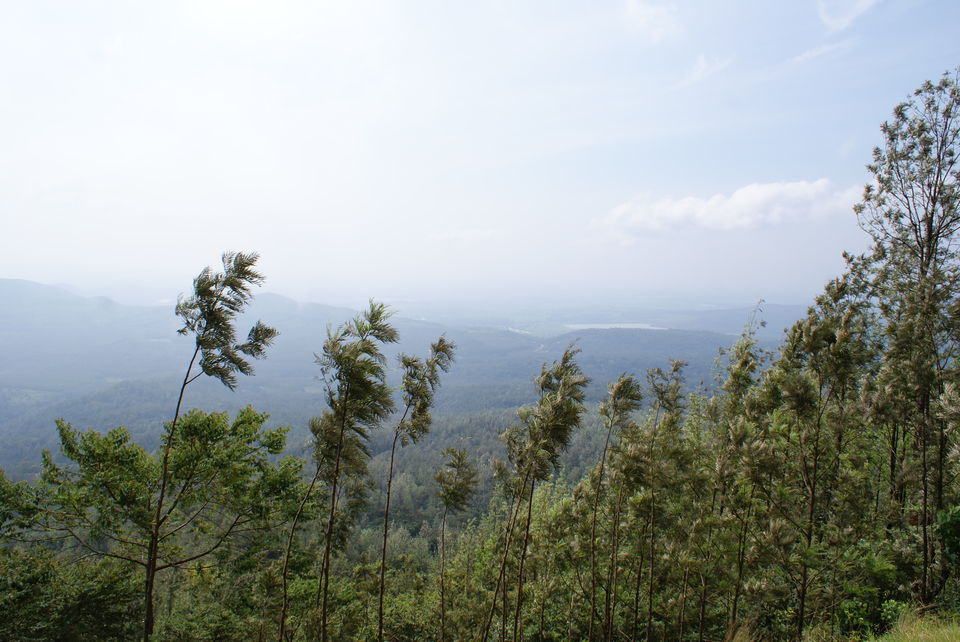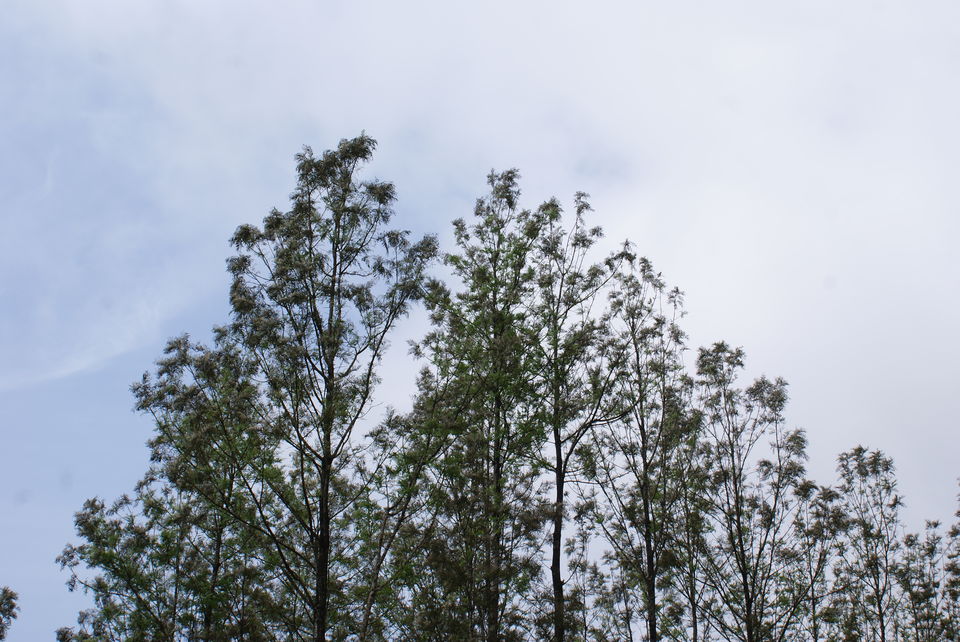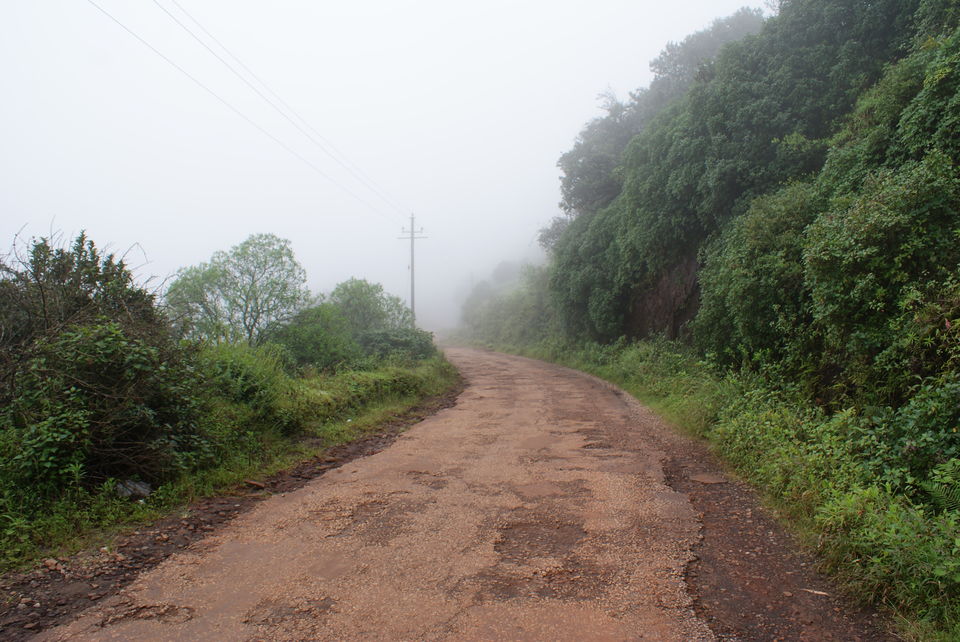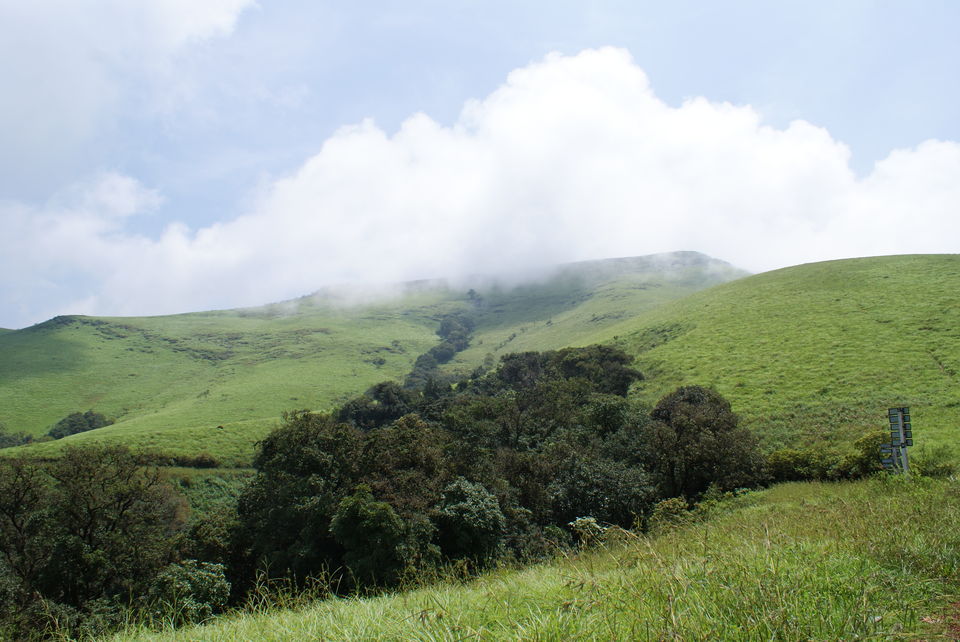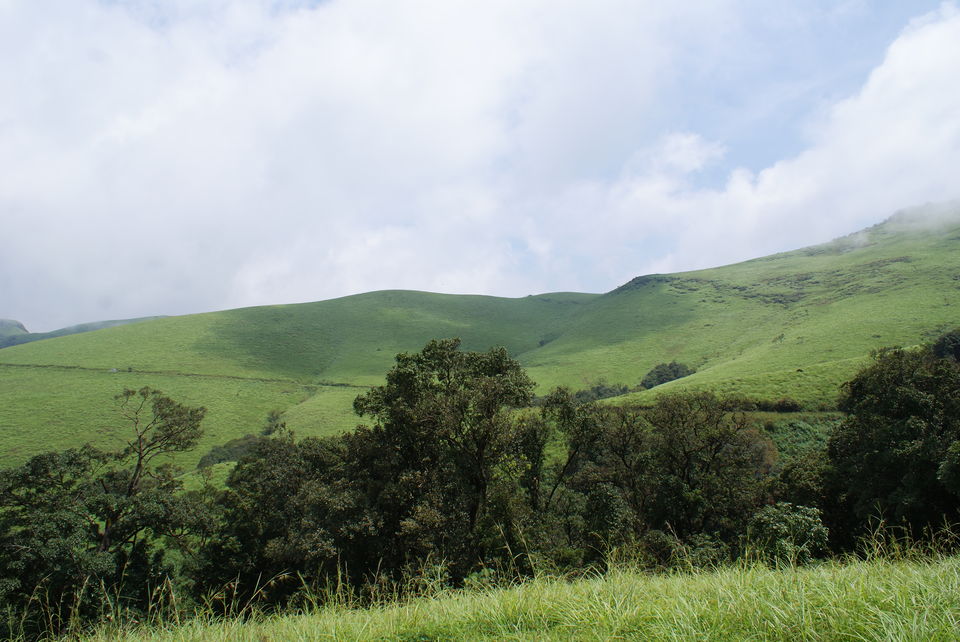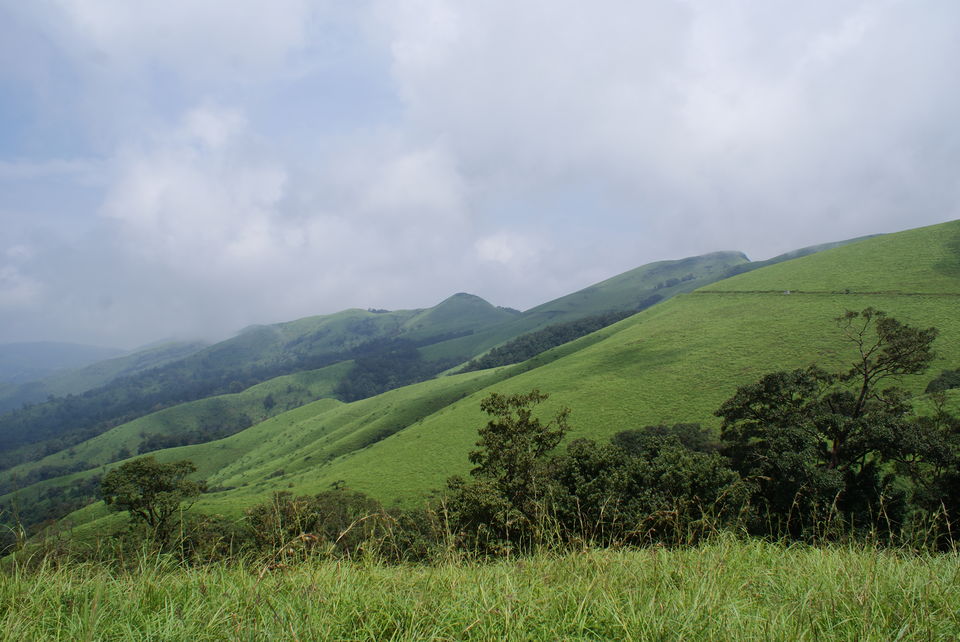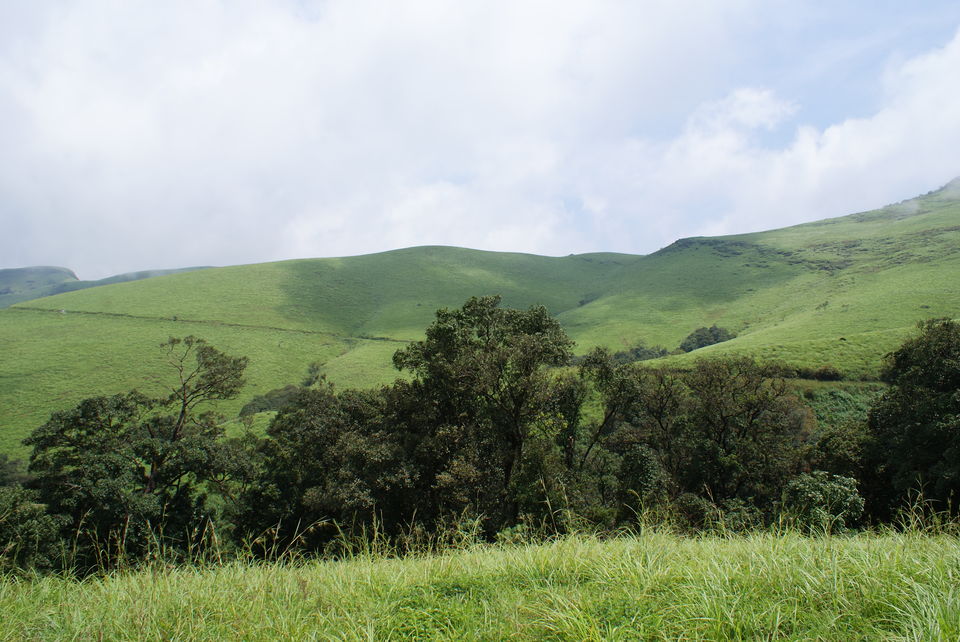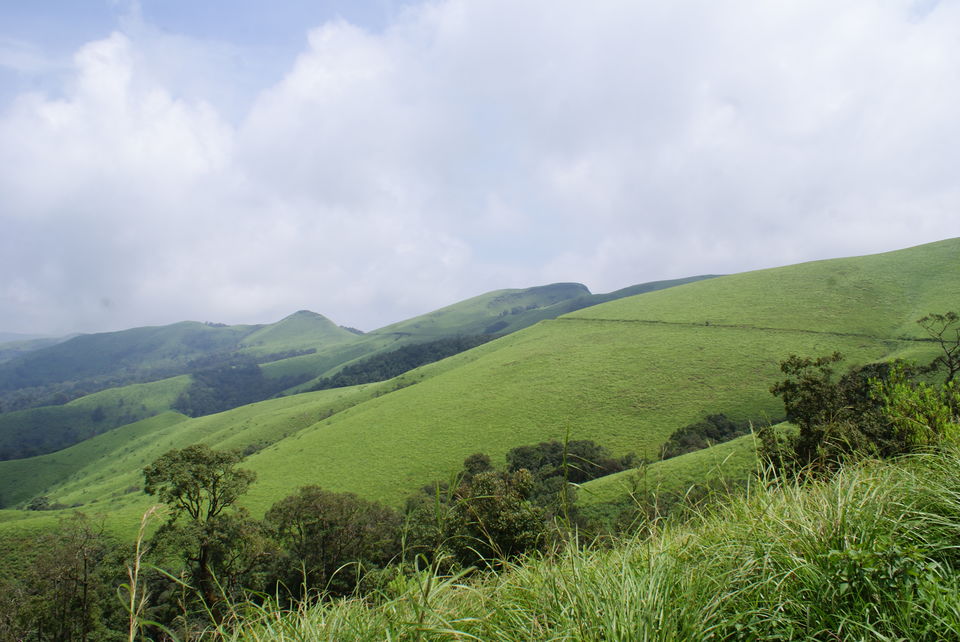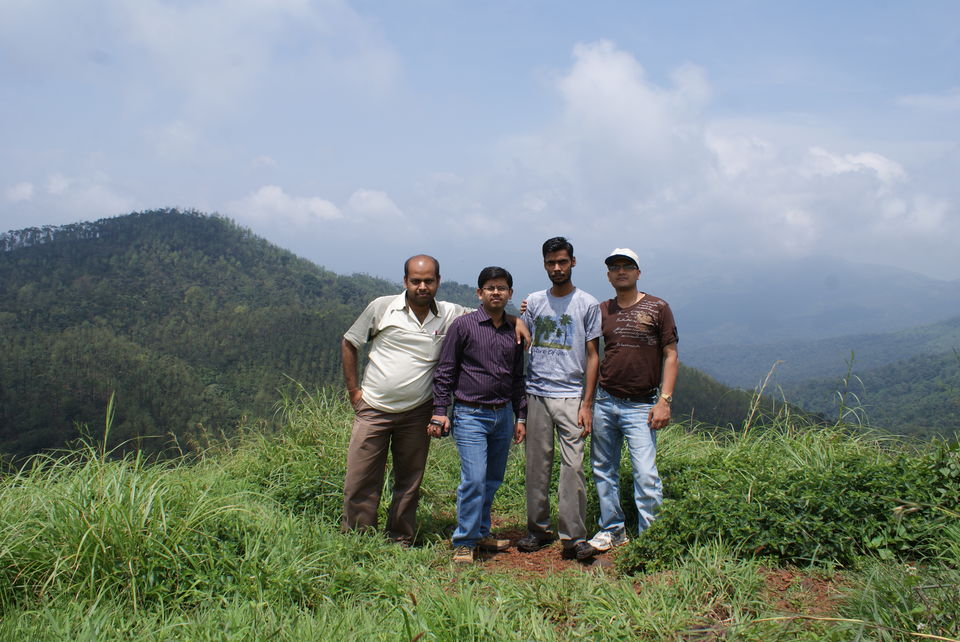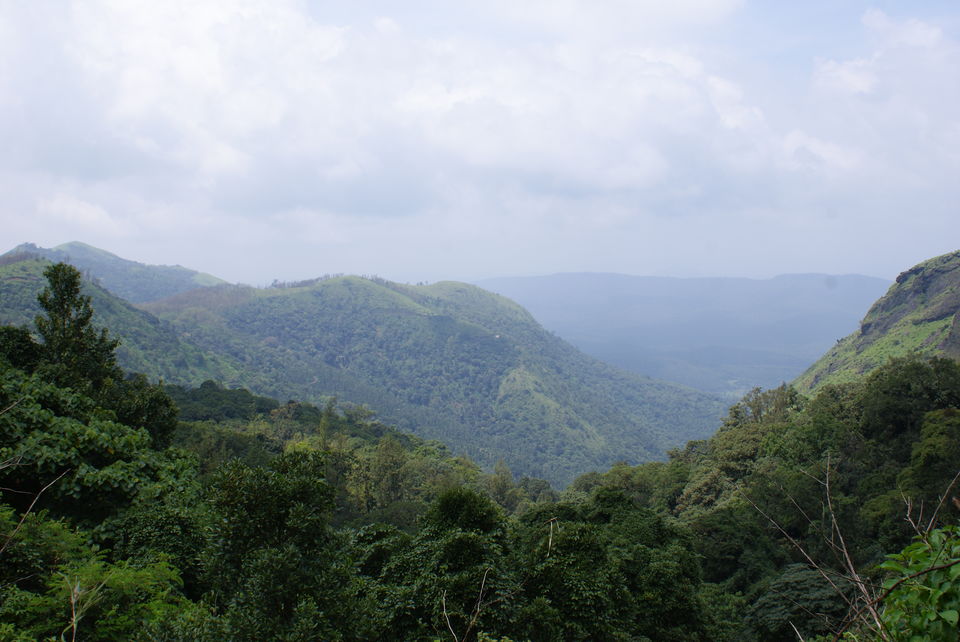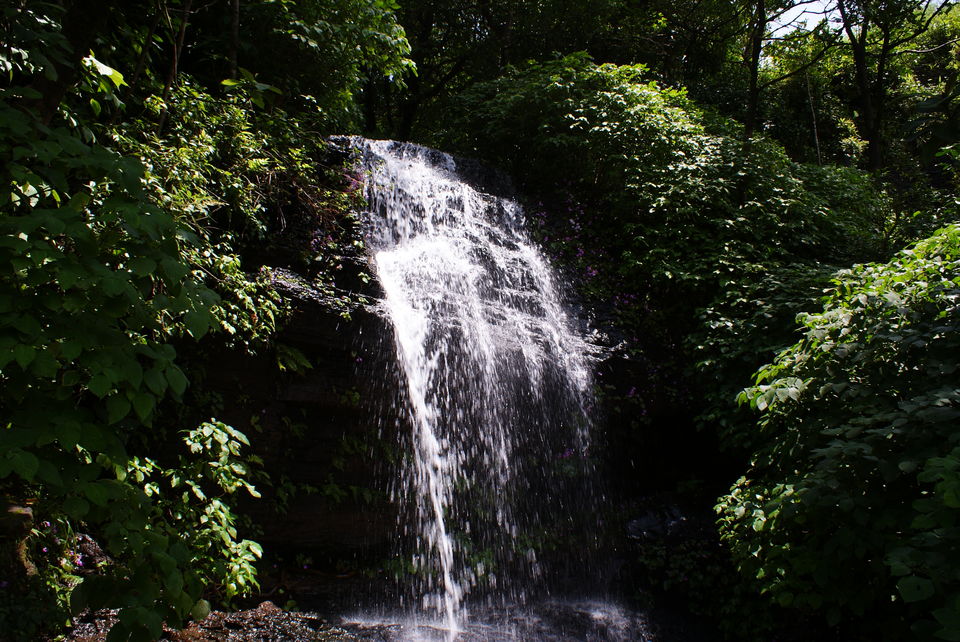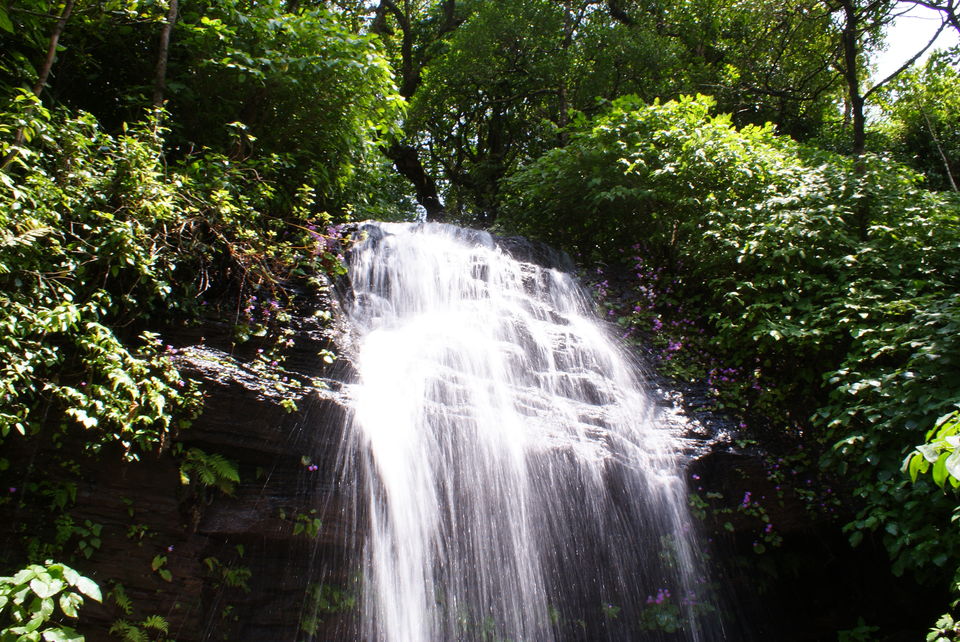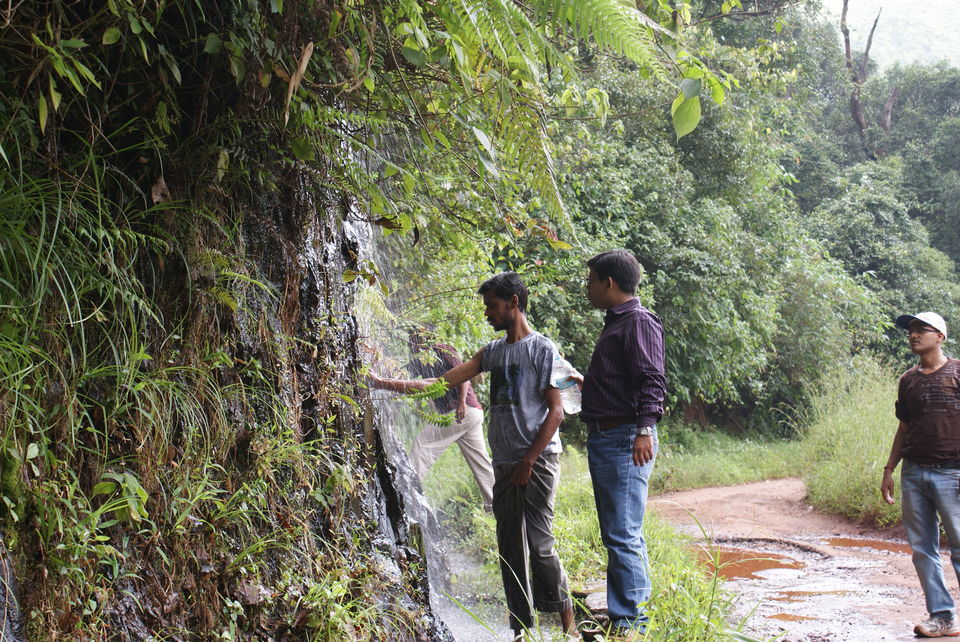 Kemmanagundi, as rightly said, was a King's retreat from the scorching summers of Mysore. Presently, it is an affordable retreat for all especially nature lovers, trekkers, landscape photographers and travellers who look for solace and tranquility. 
Unlike other famous hill stations, though Kemmanagundi can't boast of altitude and all the basic amenities for a tourist, it has something which is a matter of past for others, such as freedom from the hustle-bustle of cities, nature's sweet melodies - the swaying sound of the tall trees & leaves, birds' chirping, the sound of water streams etc. The mersmerizing & captivating beauty of the hill station can make any body a poet & a true connoisseur of the Mother Nature...
So visit Kemmanagundi and relieve your soul... I bet, you will enjoy doing it....
Bangalore has been the starting point of most of my recorded journeys/trips since 2007 when I located myself in this IT City for a job which was non-IT (working in a Aerospace based company) based. Talking of my co-travellers, they have been mostly my batchmates from my management trainee days, from my graduation days or MBA days, or simply my colleagues at work place. And not the least, my dearest wifey, a Banker @ SBI, has been always an travel enthusiast and perfect partner in my trips. Unique part of this trip (to Kemmanagundi) that sets it apart from others is that it was planned in shortest period (only 3 hours at the evening before the day of trip) with places of visit evolving as we moved to our first stop just ahead of Hasan, i.e Belur. The trip to Kemmanagundi was part of our grand road trip by hired car from Bangalore on the south-eastern tip of Karnatka, to Belur-Halebidu-Chikkamagaluru, till Udupi on the western coast of the state.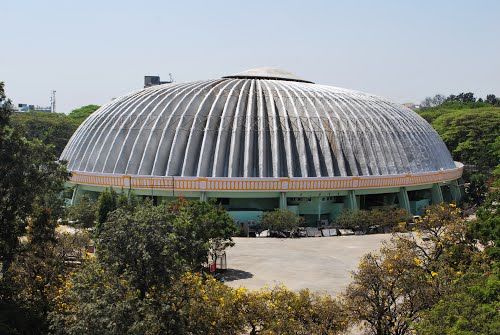 Chikkamagaluru is a small town at the foothills of Mulyanagiri Hill Range, located at about 280 kms i.e, roughly 5 hours by road from Bangalore. Famous for its coffee, the place is quite a delight for any major city dweller. We reached Chikkamagalure during evening time after nearly 2 hours of drive from Halebeedu. This town served as the night halt for us before moving uphill to Kemmanagundi, the King's summer retreat, the next day early morning.
After a peaceful sleep overnight tucked into warm blankets, it was quite difficult for us to wake up early morning on the day of trip to Kemmanagundi. However, the excitement of the journey got better of us soon, and we were ready to set off within an hour. Perched at an altitude of 1434 mtrs. above MSL, Kemmanagundi is a paradise unexplored by many of the city dwellers, and thanks to the same, the hill station has been able to retain her natural beauty, serenity and tranquility. But once upon a time, Kemmanagundi served as the host for the summer retreat of His Highness Krishnaraja Wodeyar IV and as a mark of respect to the king, it is also known as Sri Krishnarajendra Hill Station. As we moved uphill, we came across several bikers groups, each of them consisting of atleast 10-15 Royal Enfields or Harley Davidsons, and we really hoped that this should have been the real plan rather that coming by a hired car. Anyways, there is always time for the second chance !!! The scenic beauty of the green grasslands, ornamental flora, cloud kissed hill tops, panoramic landcapes, each of them nevertheless being breathtaking, rendered ultimate solace to our minds and souls. Now and then, the road like anyother hilly track was not so in a good shape and whenever the vehicle had to negotiate with any pothole or an undesirable elevation, our driver used to make sure the lowest portion of the chasis doesn't get hit. So, my tip - it is always better to bring a SUV instead of a small hatch back car such as Tata Indica, while planning for any trip to a hill station so that your driver remains free of worries ! Well, coming back to our road trip uphill, we came across numerable coffee estates, spice plantations and few isolated tea gardens too. One can find several waterfalls enroute, one of them being Honnamma Falls in the midst of the jungles in Kemmanagundi. The viewpoints were simply fabulous and picturesque. We didn't waste a moment getting out of the car and spending around 45 mins taking numerous snaps with those lush green grasslands as the backdrop. Upon reaching top of the Kemmanagundi hills, we trekked a bit to reach the Z-Point (a vantage point from where one can have a magnificent view of sunrise as well as sunset). Unfortunately, since we reached there at noon time, we could not witness either of these well known views. But there were other spots to visit such as the Rock Garden & the Rose Garden maintained by the Horticulture Dept., Govt. of Karnataka, who also have a guest house basically meant for the families & relatives of th State Govt. employees. One can also enjoy the Shanti Falls at the top of the hill. We in fact collected some fresh & cold water from the springs there since we had ran out of drinking water by that time. We drove downhill to Chikmagaluru which was quite effortless but not before some of us felt dizzy, and even vomited, probably due to spinning sensation that one has when the vehicles spiral around while climbing down the hilly tracks. Kemmanagundi also has recently become a well sought destination among Sandalwood based movie directors & producers. We had some meals at Chikmagaluru and bought some coffee, spices & tea before resuming our journey 2OO kms further west to the coastal town of Udupi, famous for its legendary vegetarian Carnatic cuisines & not the least, several of its Shri Krishna Temples.