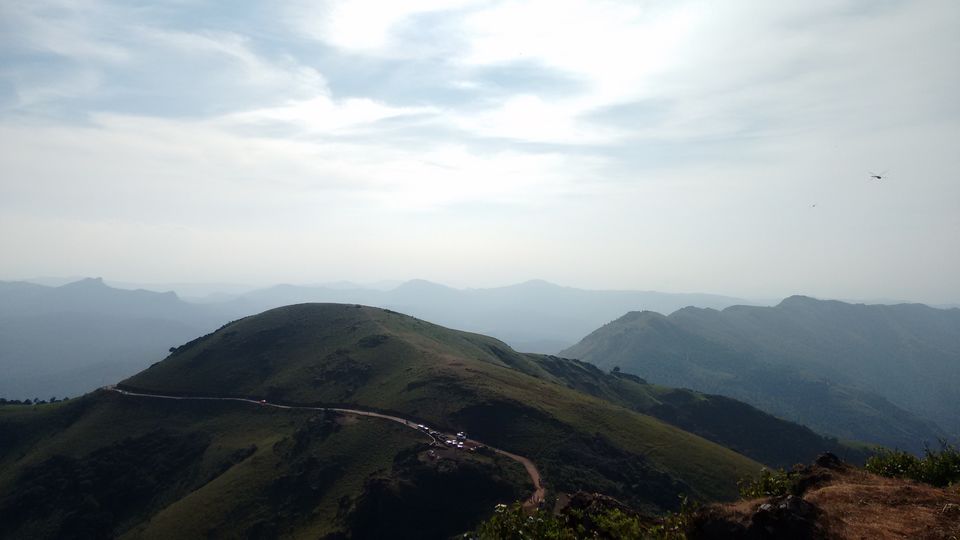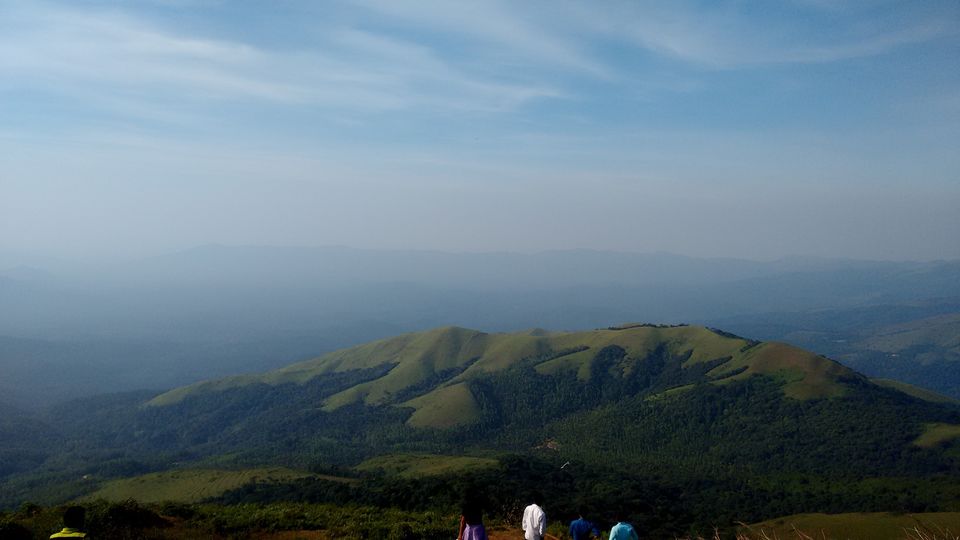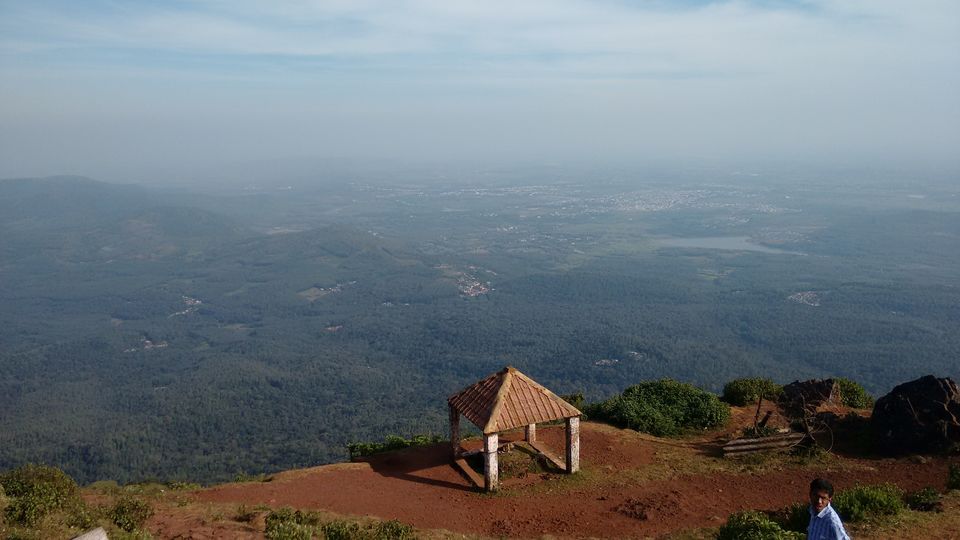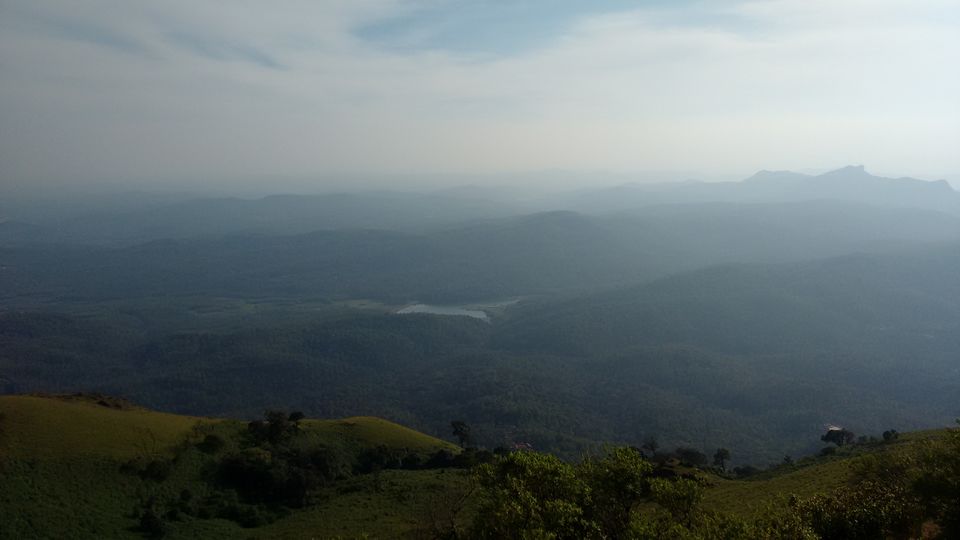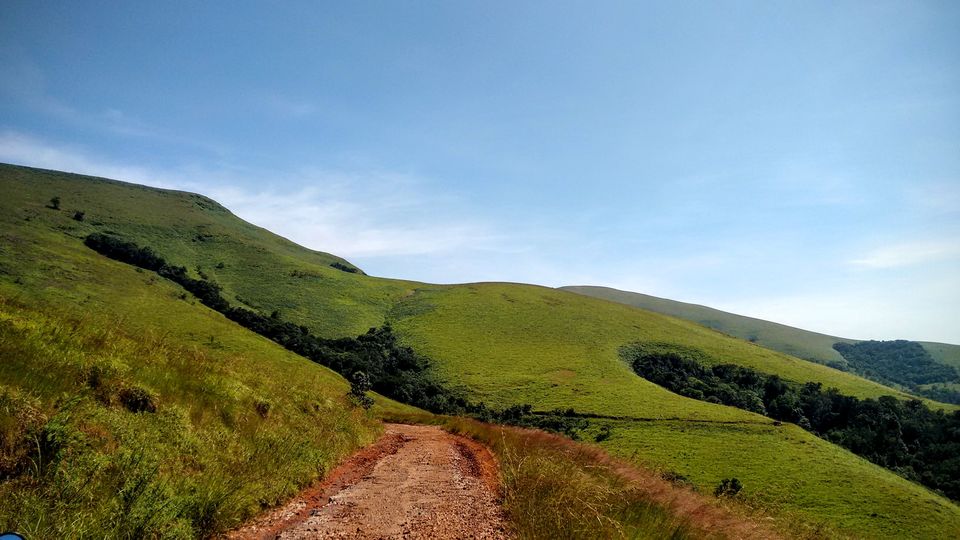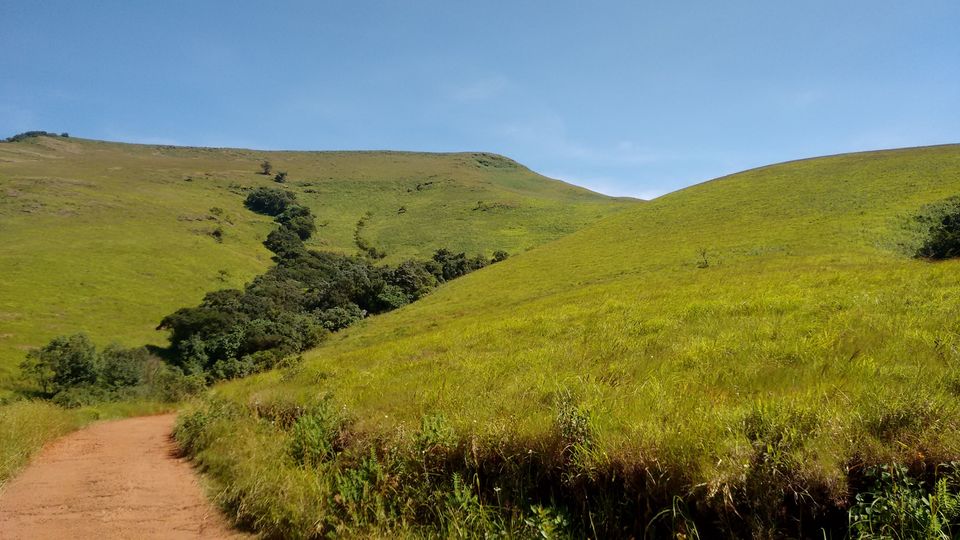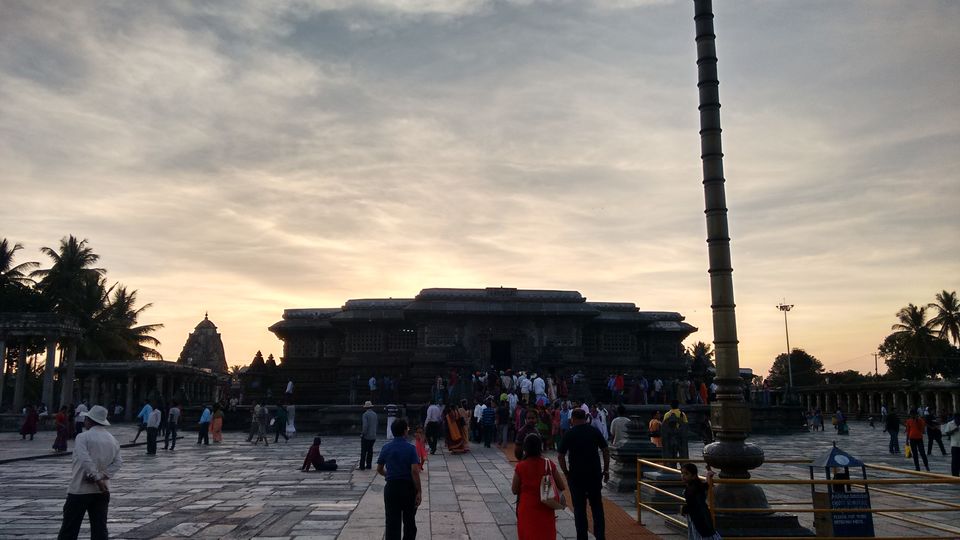 Choosing a perfect place for a long weekend is perhaps one of those tougher tasks. It does seem easier at first with so many "perfect" blogs on the "perfect" places to spend your weekend. But it is only when you start digging, you realize those perfect places come with their constraints. Chikmagalur was one such place about which I had heard a lot. People raved about the Misty hills, green landscapes and winding roads. But a little bit digging and it became evident that all of the above are true only during monsoon or post monsoon seasons. But as luck would permit, it was already October and I was a tad above the optimum season. But it had to be this year.
So, emergency calls went out to my friend, and plan was made instantly. Best friends turned fellow riders cum partners in crime, it is always fun to ride with him. We tried starting early from Bangalore, but history repeated itself and we were on the road only by 6 am. For most parts, it was a regular ride with four lane highways. It is only after we took the turn towards Belur when we entered countryside roads and it all turned scenic. Though it was not a smooth ride, we usually expect less from a countryside road. We decided to return to Belur temple later since we had luggage and were in no mood to carry it. A few kms after Belur, we could see the Mullayangiri range, home to the tallest peaks in Karnataka. We felt welcomed instantly and thanked the Gods for a smooth and safe ride so far.
Since we usually do unplanned travel, we had no hotel bookings and it became a headache. We always want a place which has covered parking, and it took us sometime to find one. A lesson for everyone who wants to go there during peak season or extended weekends!
We decided to have some rest for that day and hence went for a quick stroll around the city. A quick dinner and we were off to our beds. Come the next day and we were fresh for an adventure and what a trip it was.
Specialties of the place:
Mullayangiri Peak
Kemmanagundi
Ride through the Bhadra Tiger reserve
Belur temple
The one which deserves special mention here is the ride through the Bhadra Tiger reserve. Once you reach Kemmanagundi you get mesmerized by the greenery all around. The farther you see, the greener it is. I felt this was the best part of the trip and I couldn't have been more wrong. While descending down, we saw this left turn which had a marker showing Chikmagalur 20 or 30 odd kms. There was a forest department check post which was not allowing cars to pass through. This is where we decided to go left and it turned out to be the best decision of our trip. The road condition was pathetic to say the least, but the landscapes which we went through were breathtaking. I have never seen greener hills, wider landscapes within a touching distance. Never before has the color green felt so green, and hills so close. It felt like you are on top of a green world and there is no color more beautiful. Breathtaking it was!
Important points:
This is the first and the most common of all. Start early to avoid the city traffic
If it is an extended evening, think about making bookings beforehand
The bugs in the evening can be troublesome while riding. Avoid it altogether or thank the creator of full face helmets
The ride through Bhadra tiger reserve is challenging. If you are not an experienced rider or with a pillion, and not an adventure lover, avoid it at all cost. If you are like me, this ride will be your best off-roading experience.
If you indeed plan on riding through Bhadra Tiger reserve, do carry quick fixes for those small niggles.
Ride safe, Ride hard!