For foodies, food is one of the great (often guilty) pleasures of life. Make that a foodie and a traveller and we've got a whole new clan we're talking about. Epicurious travellers never forget to pack their stretchy pants and are people of exquisite tastes and culture. We've got quite a few of those in our pack and they're always on the prowl for drool-worthy food on their wanderings. We asked them where they would go for that last soul-sating meal on the planet and after a lot of furrowed-brow thinking, here's what they revealed:
To the City of Dreams for some dreamy biryani
"I have explored the corners of this beautiful country through its food but there's nothing that comes close to the experience of eating authentic Mughlai food at Mumbai's Bagdadi restaurant. For my last meal on earth, I will head to Bagdadi and start my meal with some Fried Chicken. For mains, I will probably order some Mutton Korma along with their signature tandoori rotis. Call me a mad man but I would also like some Beef Biryani to go with the greasy korma. Finally, I will end my meal with a Caramel Custard. Best meal ever. Period." - Siddharth (Writer)
To Dilli to stir up the Punjabi within (with a touch of Italian)
"I can never get over the fascination of being able to eat tons of cheese! For my last meal on earth, I'll definitely head to Billu's Hut in Netaji Subhash Place, Delhi to eat that extra cheese-loaded Punjabi Pasta and saucy Grilled Tandoori Sandwich. Pairing the meal with my favourite Masala Lemonade or Icy Brownie Shake (difficult to choose) at Billu's sums up an ideal LAST meal for me." - Muskan (Marketing Associate)
This place is the vada to the pao in his food dreams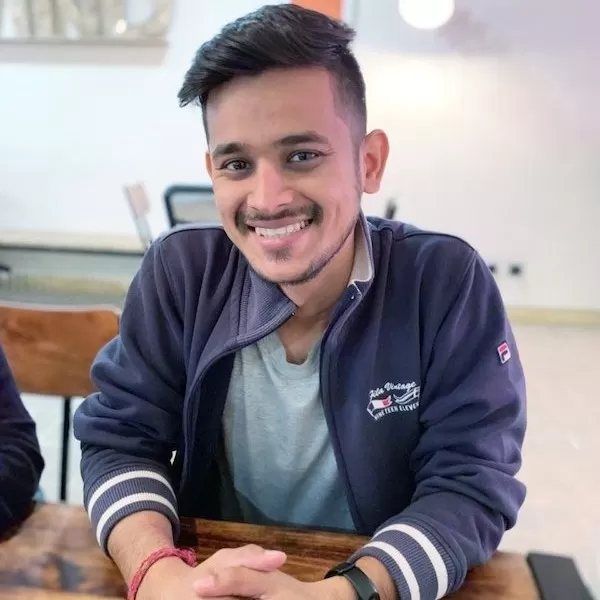 "I would go to Pune for a vada pao with the stunning views of the Rajmachi trek on the side. I can also relive my college days this way.. all the fun, my friends, chai breaks, bunks, fights, night outs...all while munching on my favourite vada pav." - Ankur (Analytics Manager)
Home is where the heart is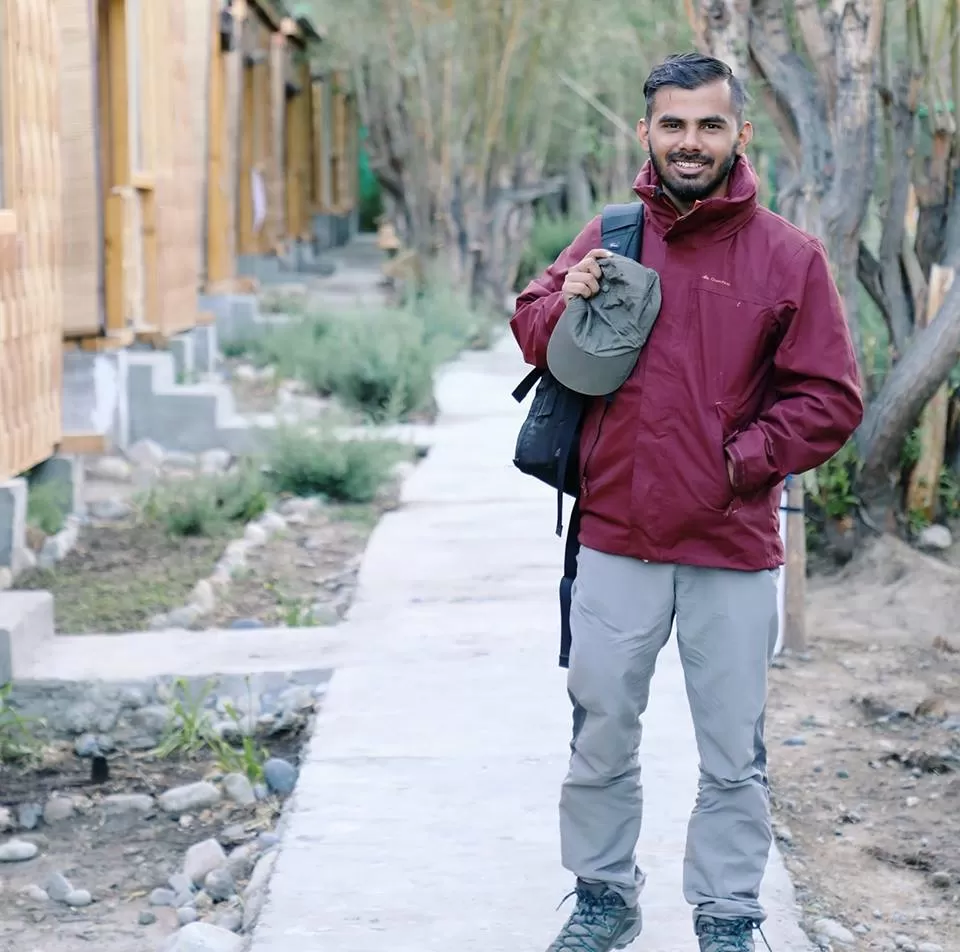 "I would want my last meal on earth to be a thali made by my mom, a mix of vegetables, chapati and spicy dal. I could go anywhere on this planet and eat everything that places have to offer but nothing compares to a thali at home. So I would travel back home and eat that for my last meal on this planet." - Rohit (Writer)
In a perpetual food dilemma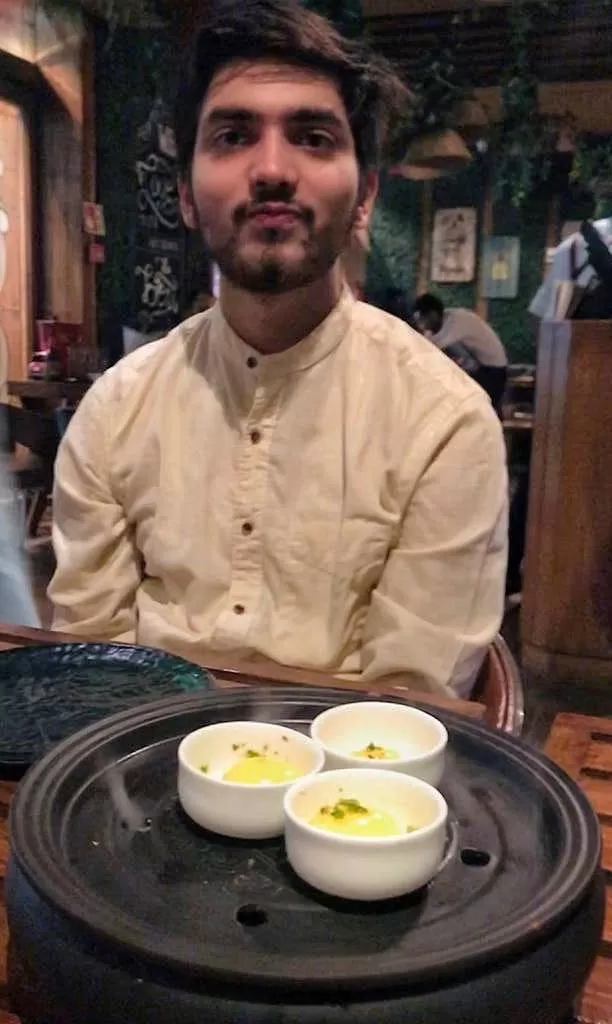 "I have been living in Delhi for 7 years now and I've tried a lot of things here. I am actually confused between three food choices – Rajma Chawal from Shankar Market at CP, Chhole Bhature from ANY Mangal bazaar and Bangla Sahib ka langar. I am ready to die thrice to make these my last meals." - Lakshya (Software Developer)
Over-eating is acceptable when it's your last meal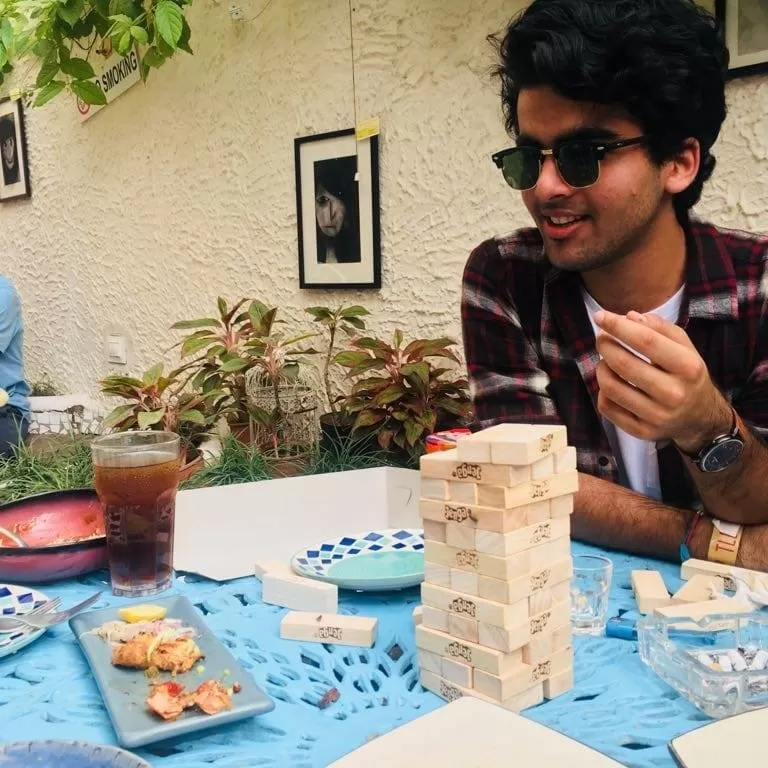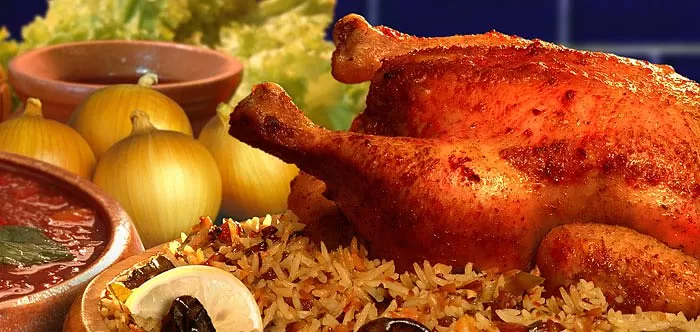 "I don't have to think twice about it, I'll go to Mao in Bombay for their Chicken Kabsa. After eating a plateful enough for four people, I'll die peacefully." - Soumil (Brand Solution - Associate)
The truly fearless right up till the end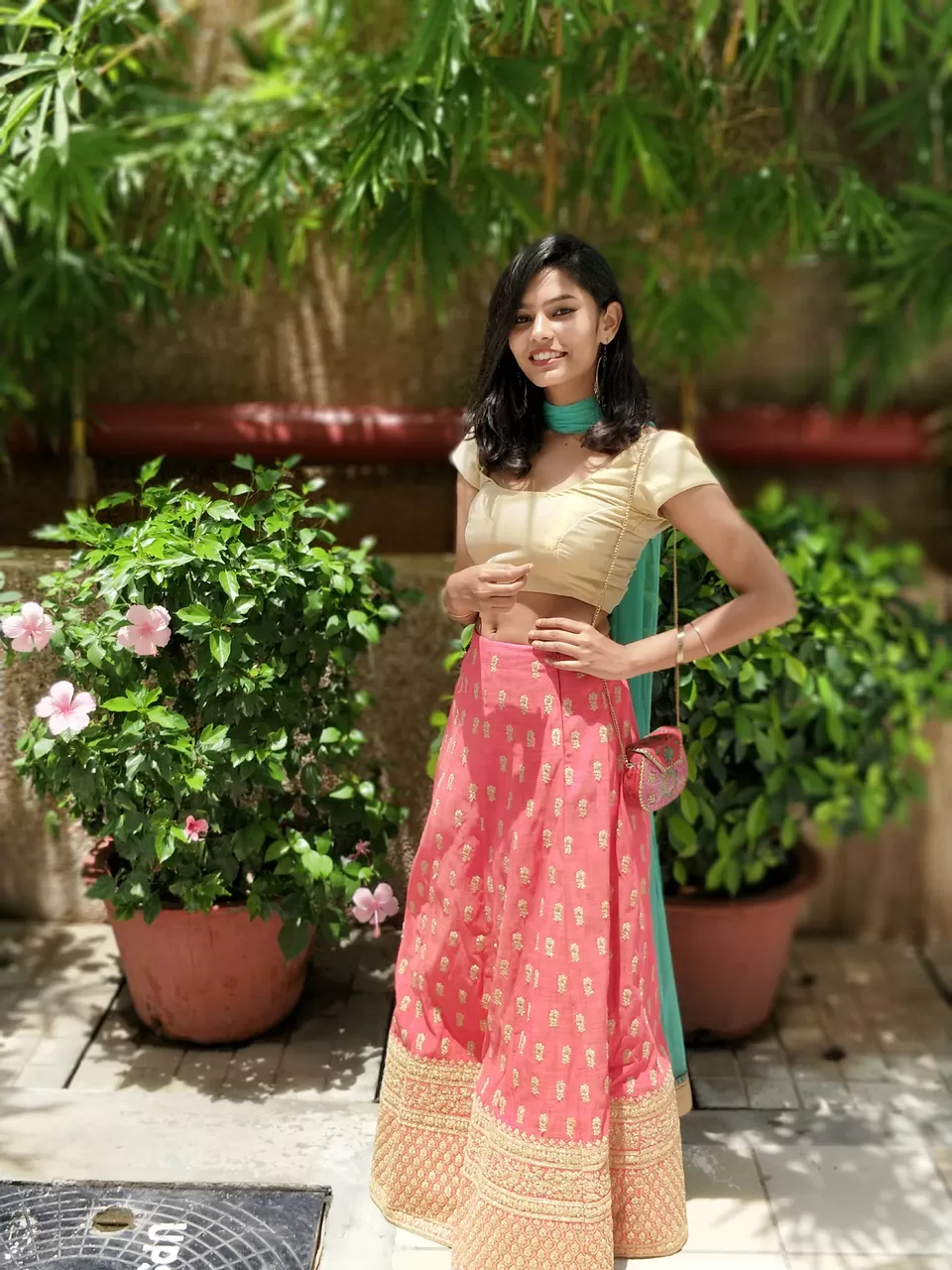 "Do you know about this Tibetan noodle dish called La Phing? It is like every spicy food lover's dream come true. I know it's not an extravagant wish but I wouldn't mind stuffing myself with spicy La Phing somewhere in northeast India until my very last breath. If I'm dying anyway, what's a little diarrhea?" - Shruti (Community Associate)
To the serene snow-clad mountains for comfort food
"I'd visit some place in Himachal where I can attend a wedding just to have Kangri Dham as my last meal. Kangri dham is only available in weddings. An assortment of dishes are served on simple plates made out of leaves and everything tastes heavenly." - Anshul (Writer)
It's your turn to answer the question in the comments below!
Are you an avid traveller with a flair for writing? Jot down your stories here!
Get travel inspiration from us daily! Save and send a message at 9599147110 on Whatsapp to start.