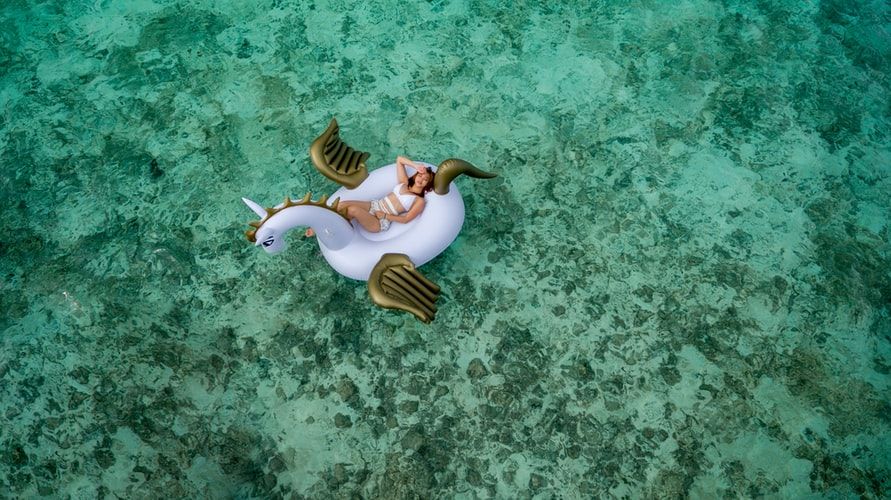 For a luxury escape where you can enjoy the finest comforts and be waited on hand and foot, the Maldives is perfect! Here is what you can look forward to.
Private Islands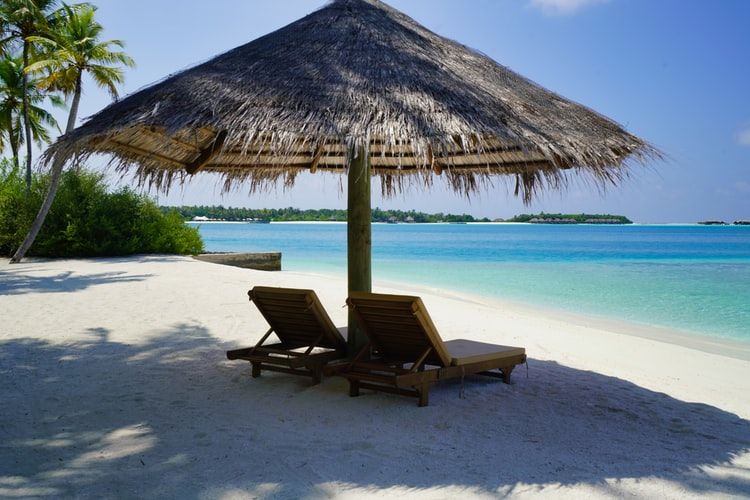 You can get away from the crowds at a Maldives luxury resort on a private island where sublime serenity abounds. Stay either at a beach house right by the shore or an ocean house above the waters of a lagoon including plush sanctuaries with private pools, styling living rooms and dedicated butler service.
Unique Dining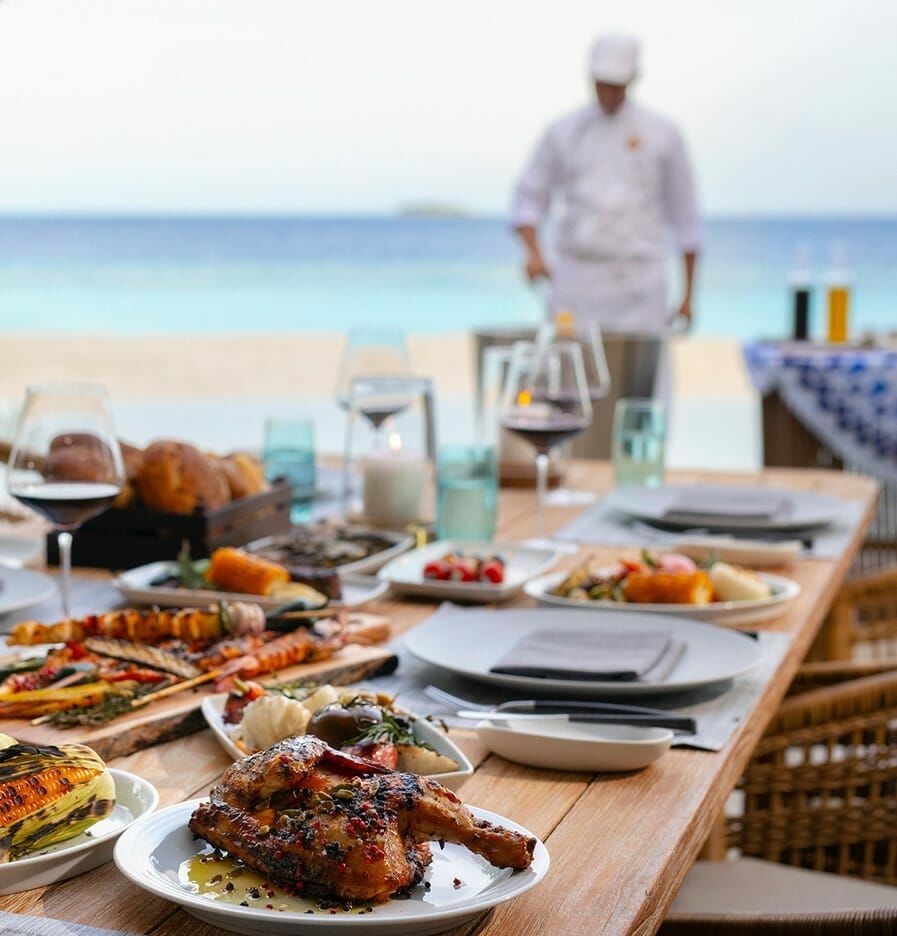 At private island resorts in Maldives, restaurant options not only offer authentic local fare but cuisine from around the world. What's more, there are special dining experiences too; enjoy breakfast aboard a luxury yacht, have a grand meal prepared at your island home or journey to a sandbank for a private BBQ for two.
Holistic Wellness
On your luxury vacation, be pampered and indulge in rejuvenating spa rituals that utilise organic products to bring about natural healing. Some resort spas offer bespoke therapies at overwater pavilions or in the privacy of your room, while yoga sessions including aerial yoga help you find the balance for mind, body and soul.
Seaplane Adventures
Some resorts let you charter their private seaplane to take in the magical views from above. Depending on what you want to do, there are other options too; have the seaplane drop you at a remote island for sunbathing and snorkelling or a sandbank where a private meal or even a movie screening can be set up.