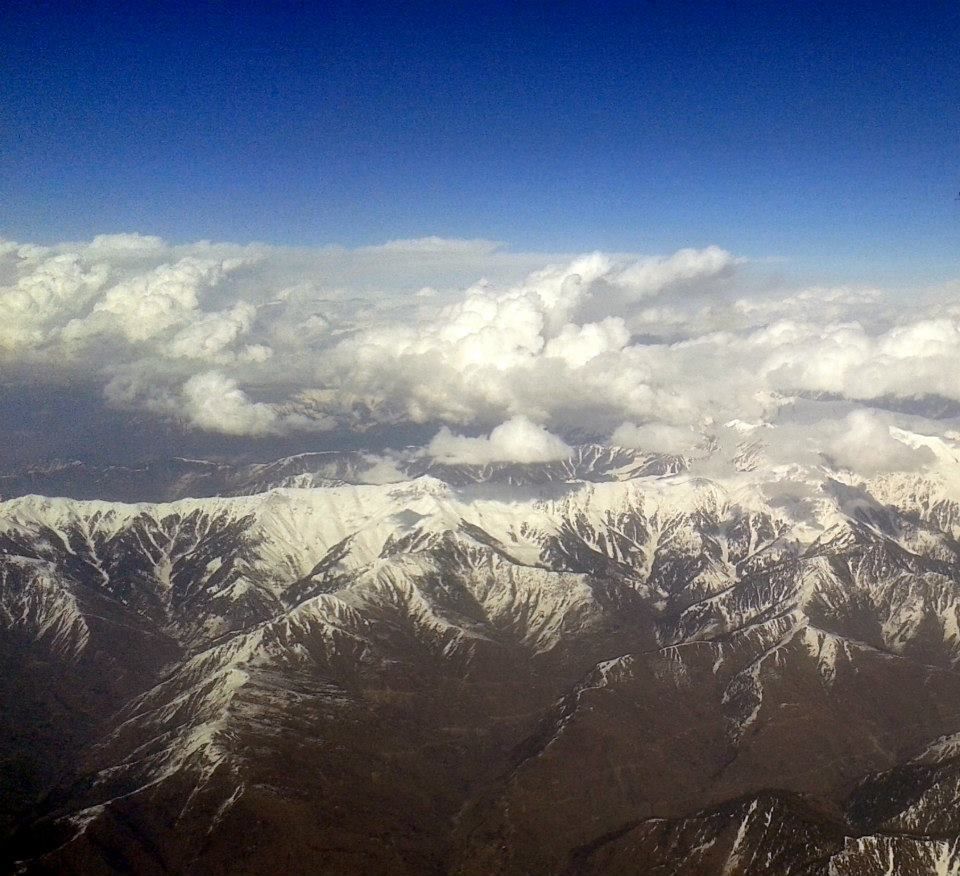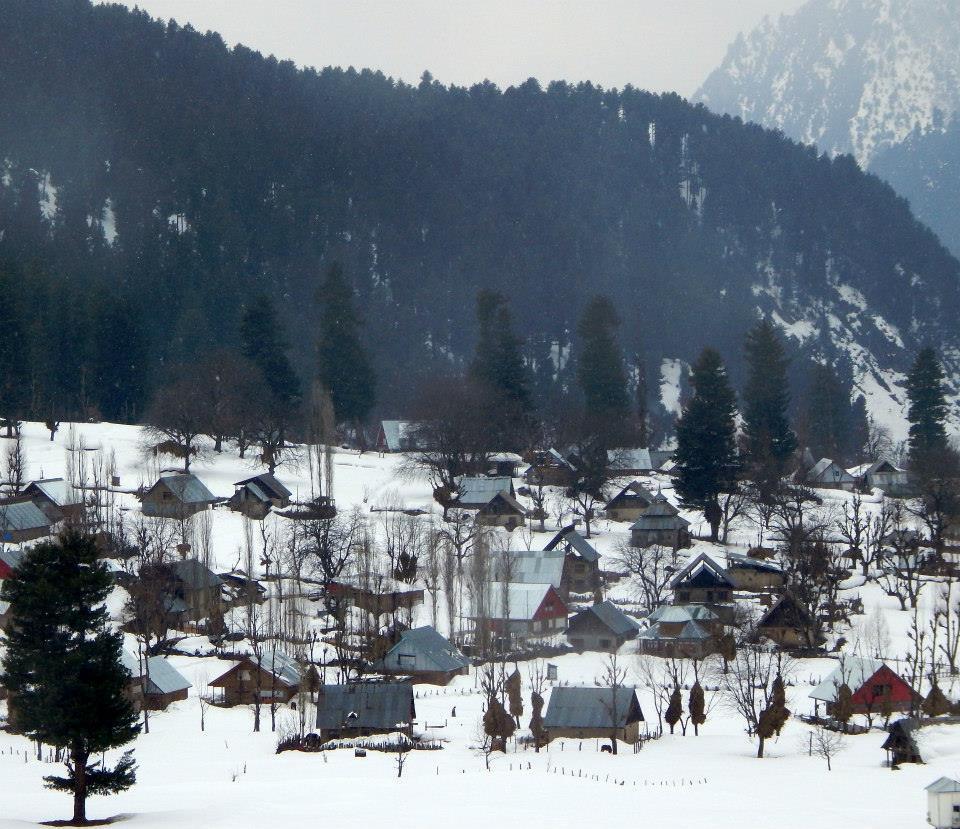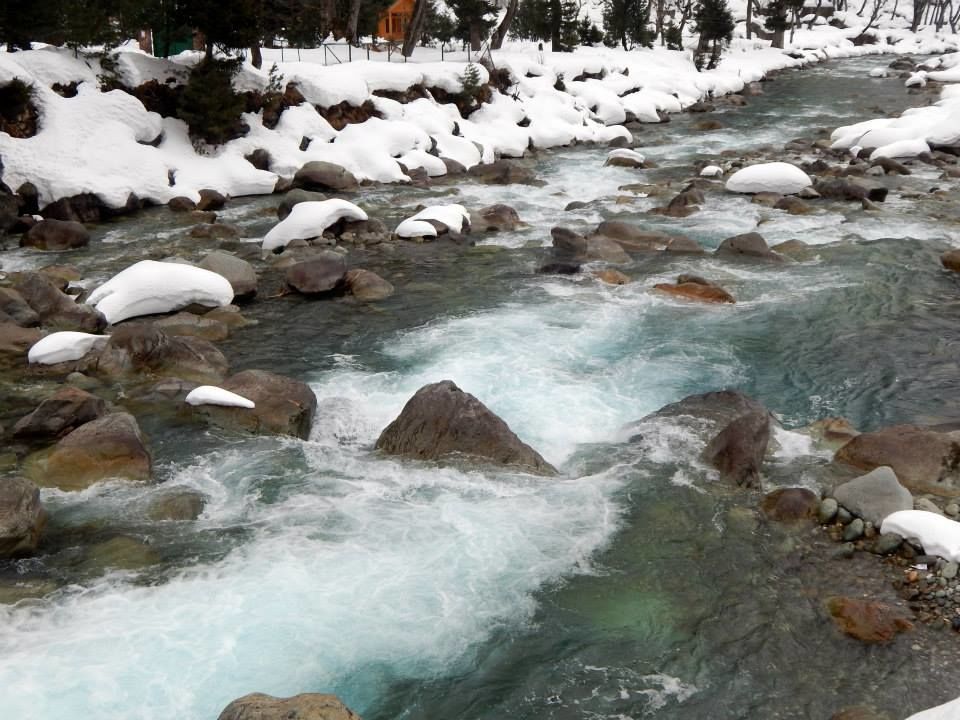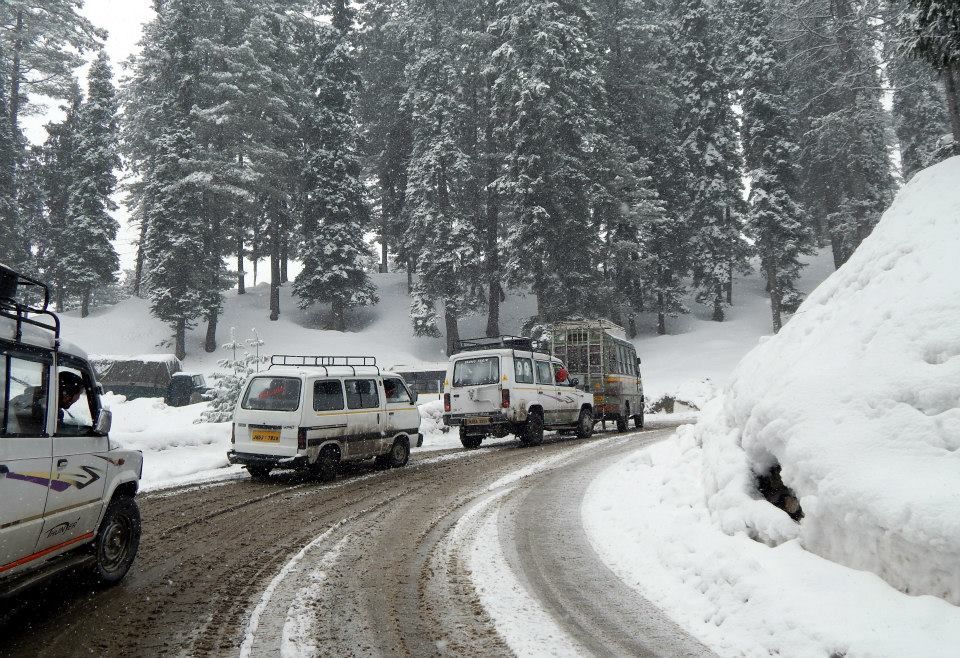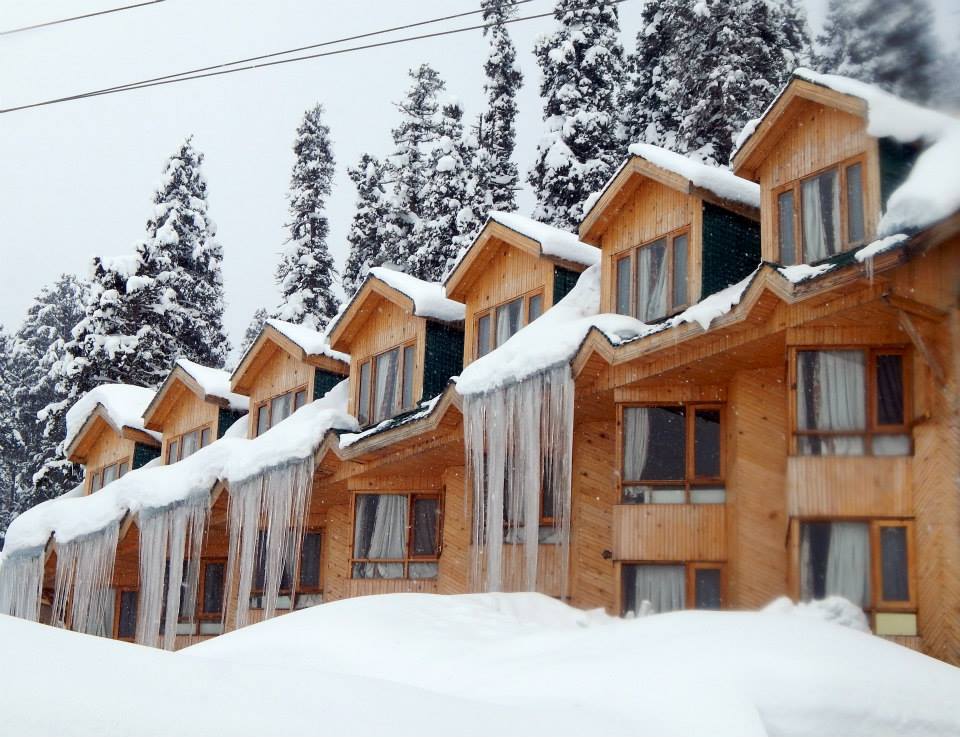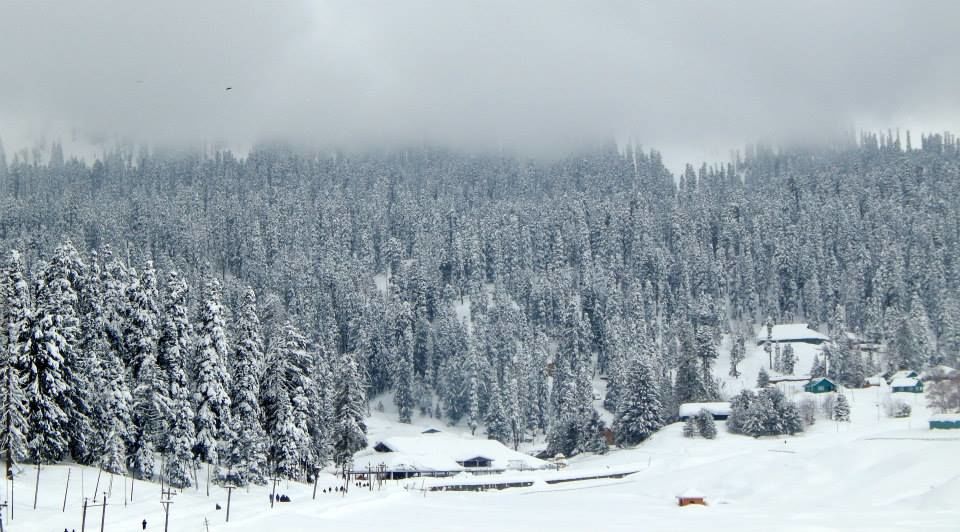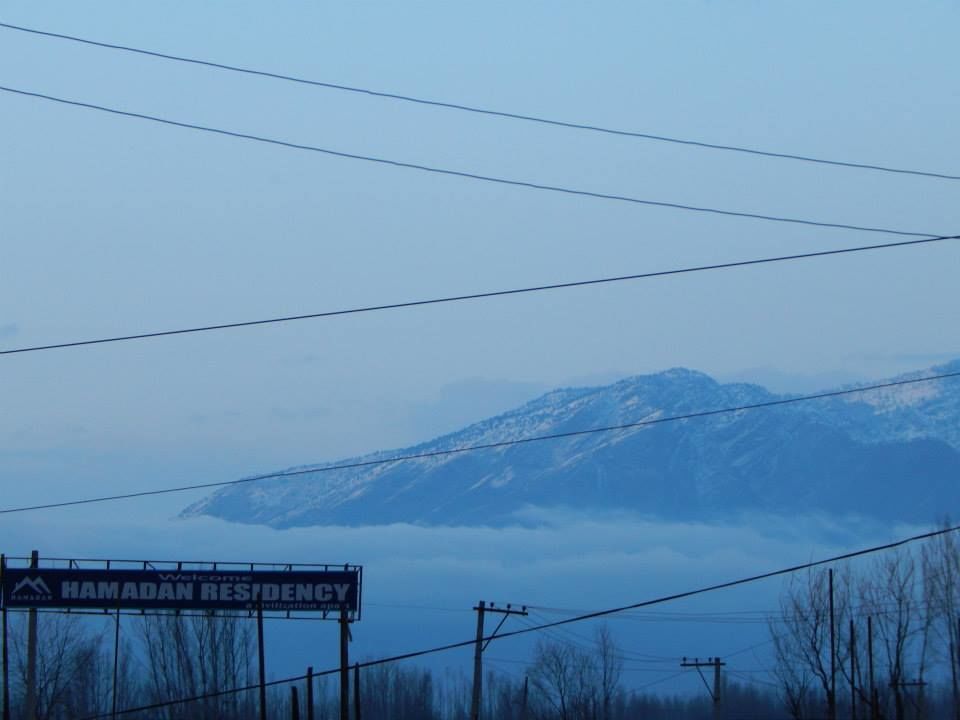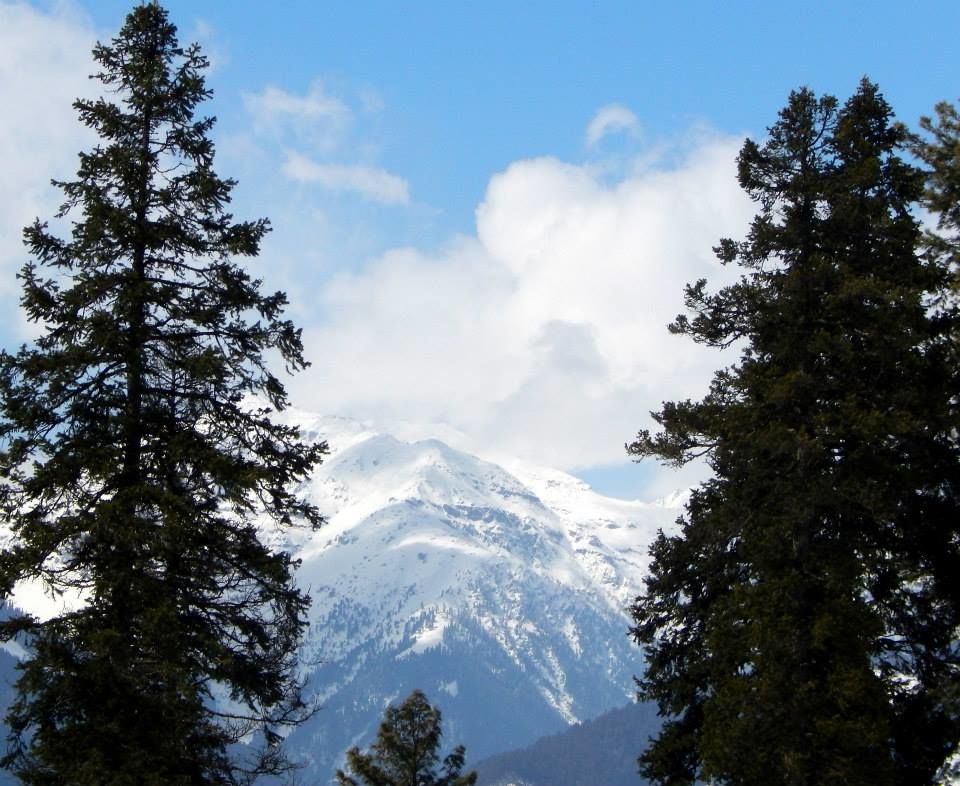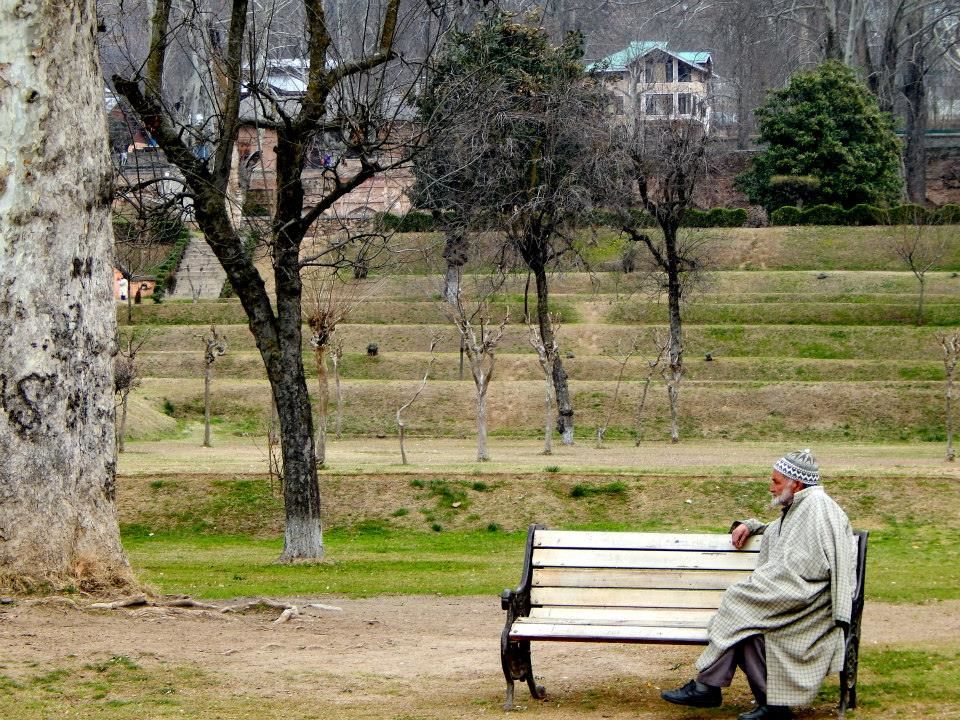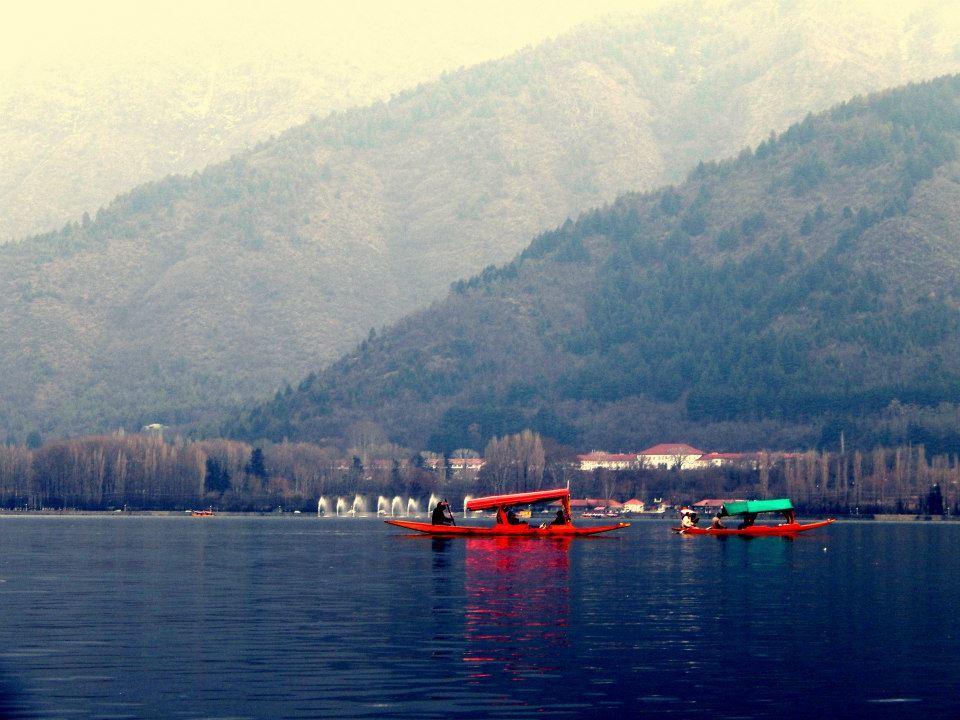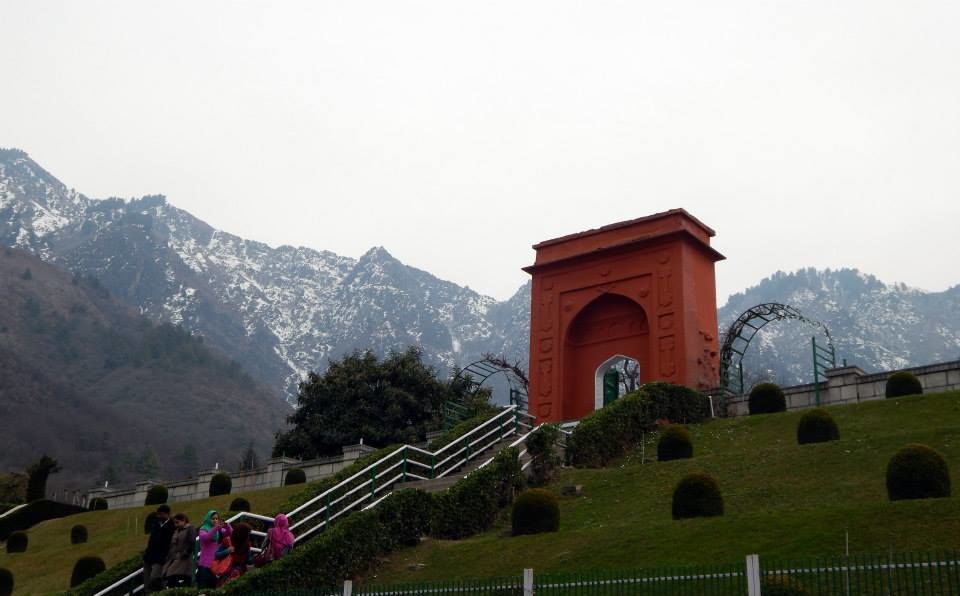 Gar firdaus bar-rue zamin ast, hamin asto, hamin asto, hamin ast…
(If there's a heaven on earth, it's here, it's here, it's here…)

This is how Emperor Jahangir described
Kashmir
centuries ago and people till date are trying to gauge the truth and depth of this statement. I too am a part of this "Kashmir Loving" crowd now, thanks to my recent visit to this picturesque Himalayan State. People say the best time to visit Kashmir is from April to June, but from what realized on my trip is Kashmir is beautiful all-round the year, you just need to have an eye for it.
I went to Kashmir early in the month of March this year and this is how it treated me – Serpentine roads, endless white valleys, snow laden pine trees, cascading streams of frigid water and the music of running stream between icy rocks.
The trip to heaven and back was not just a trip but an experience that would stay with me forever. Kashmir is one destination people just have to visit. People say they want to go to
Switzerland
to enjoy the alps, the gardens and tulips; I would say go to Kashmir Switzerland might be the same but could not really be better than Kashmir.