Until a few months ago, getaways to the hills meant taking a few days off from work and leaving your laptop at home. Mindless metro journeys and inhaling the fumes of the city were replaced by a walk down the curving alleys of the hills. Now, all we know is the walk from our work stations to our bed, on loop, every day.
To help you break the rut of being confined to your house, we have hand-picked properties that are tailor-made for long-stays and offer a perfect 'workation' in the hills!
Sounds great? Keep scrolling and pick the perfect property for your workation before the offers expire on 31st August 2020!
1. A cosy hideaway in a beautiful hill station: Mussoorie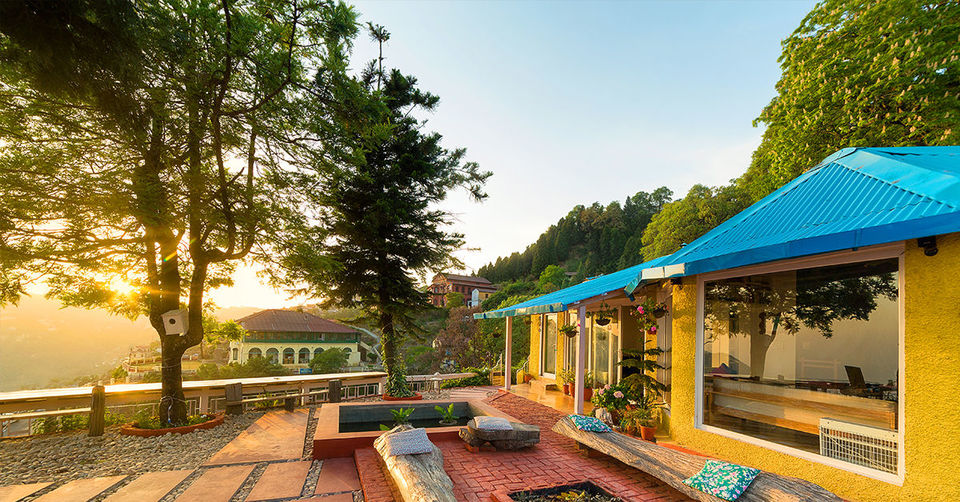 A short walk from the Mall Road takes you to this quaint hideaway amidst mountains. With seven different kinds of rooms, the property is a haven on serenity. You can unwind, enjoy surreal natural beauty and indulge in the joys of simple living all while upgrading the backdrop of your Zoom calls!
2. A getaway surrounded by wilderness, Landsdowne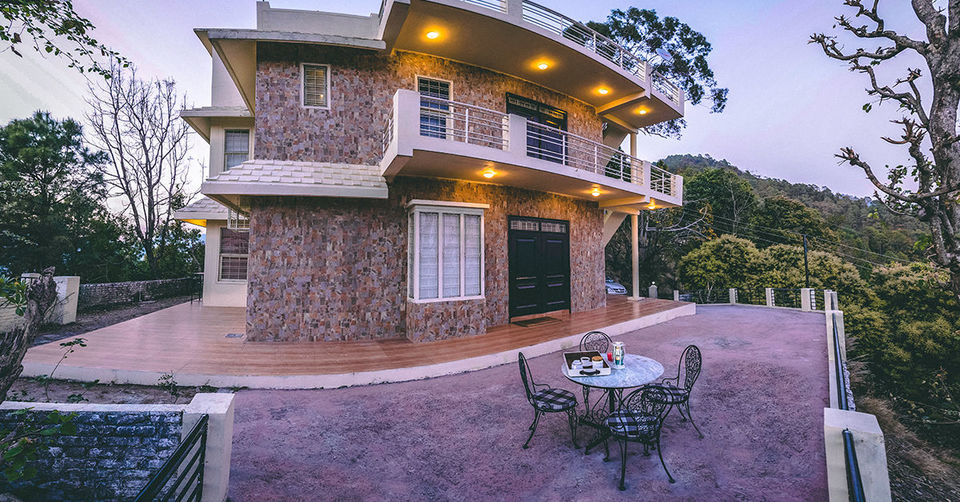 If you find refuge in the mountains, then you don't need to look any further for your next escape. The four-bedroom property complete with a dining and a lounge area on two floors is surrounded by ancient oak trees and lush greenery. It is especially designed to give creative souls a space to explore.
3. A vibrant getaway amidst mountains, Ramgarh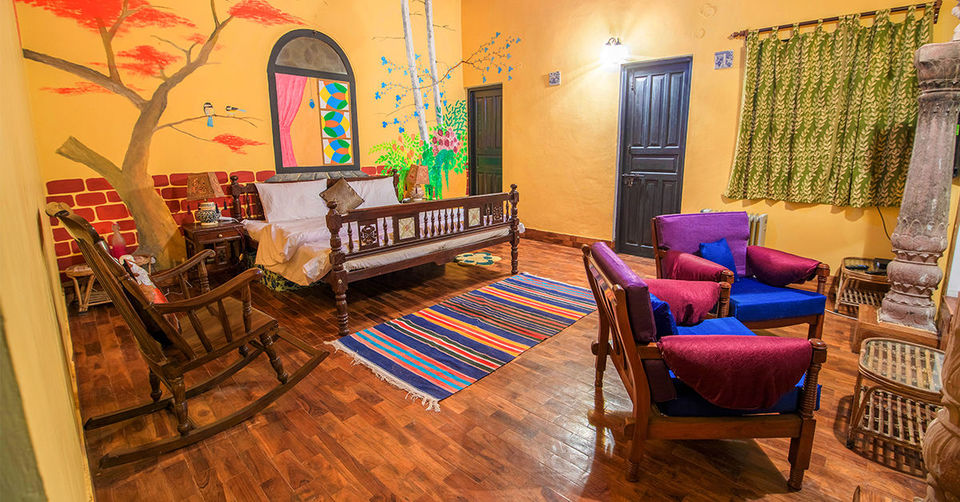 This property amidst lush mountains is just what you need to rejuvenate your mind and body. The room, with its distinct theme and beautiful views of the surrounding mountains, will take your productivity to a all new high! Located at an altitude of 4,900 feet, the resort is surrounded by a white picket fence and has a fully-equipped common room where you can unwind after a long day of work.
4. A quaint hideaway amidst lush Himalayas, Kasauli
What sets these three gorgeous properties apart is the unmistakable air of serenity surrounding it. A five-hour drive from Delhi whisks you away to this haven that is located in the small village of Dochi. You can choose between a sprawling four-bedroom house or a one-bedroom duplex villa. Guided trekking tours, bird watching sessions and relaxed barbeque evenings are a few things that you can expect on your workation here.
5. A secluded retreat designed to impress, Palampur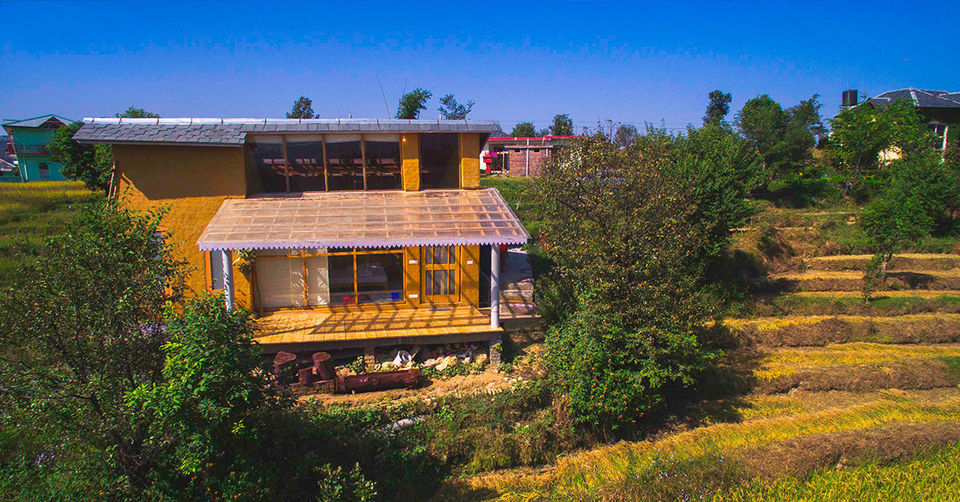 A picturesque four-bedroom property surrounded by mountains and wheat paddies, this is the ideal destination for your holiday. Offering privacy and an opportunity to rejuvenate your senses, the quaint property has an outdoor area where you can enjoy the surrounding views with a delicious meal and settle in with your laptop. What sets this property apart are the bundle of activities that you can indulge in, efficient service and delicious local food!
While you make your mind about where you want to take your next video meeting, be safe in the knowledge that each of these property follow the highest standards of hygiene and health safety precautions.
These deals are available till August 31, 2020 and you can stay at the property on a date of your choice up til March 31, 2021. With such an exquisite variety of options to choose from, we won't be surprised if you feel like visiting each of these properties!