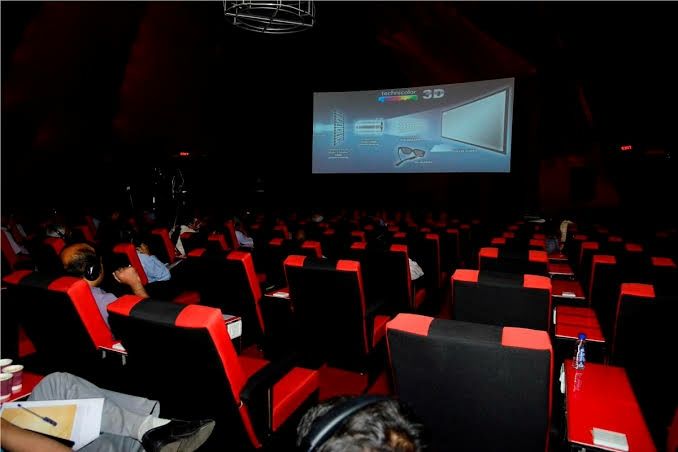 Ever wanted to experience dinner and cinema under one roof? Well, your dream can be fulfilled in Vadodara as the city is now home to world's first ever dine-in theatre.
Where?
SBR Social opposite Gotila Garden on Sindhu Bhavan road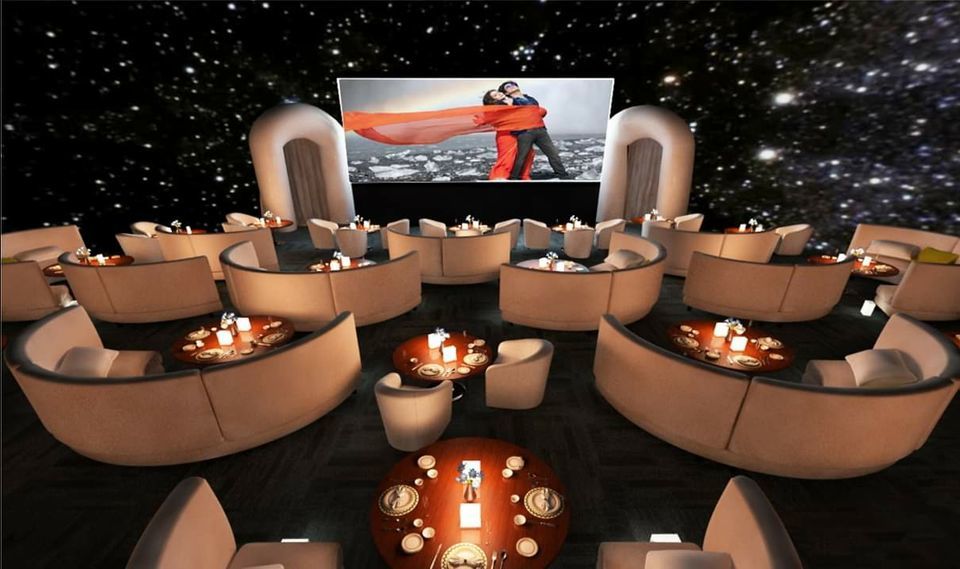 What?
The Chhotu Maharaj restaurant cum cinema theater, a dome shaped restaurant plus cinema, is a 100-seat theatre. The innovative idea was introduced to give a boost to family entertainment.
Customer can either book a table or entire Chhotu Maharaj - Cine Restaurant for any event. As family outings for birthdays, anniversaries and other occasions usually include dinner and movie, this place helps your save your money while having the best of your time with your near and dear ones.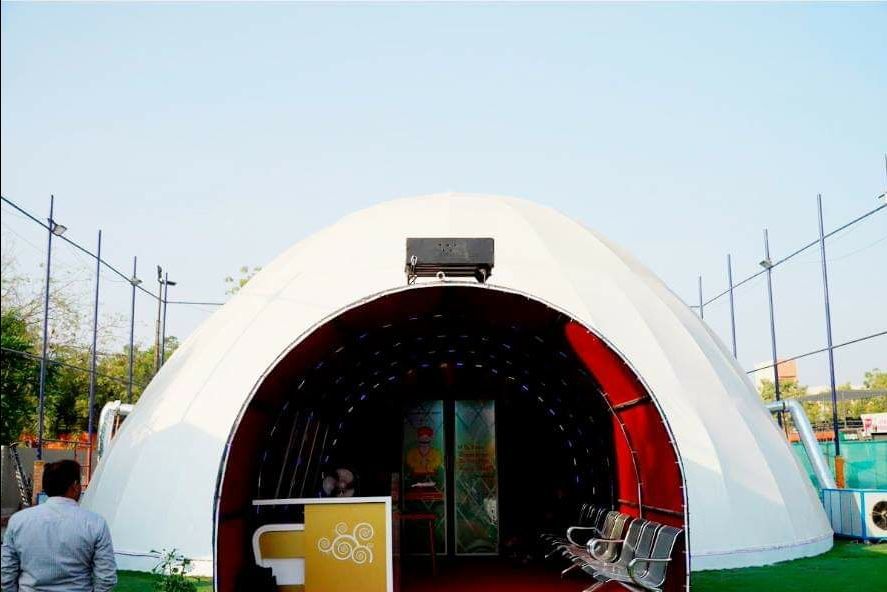 Cost
If you are guessing that the prices must be very high then here is another great news for you! Chhotu Maharaj offers 7 course meal at Rs 300, 400 or 500 and you also get to watch the latest movie complementary in a luxurious environment.
Share your travel stories with Tripoto community here.