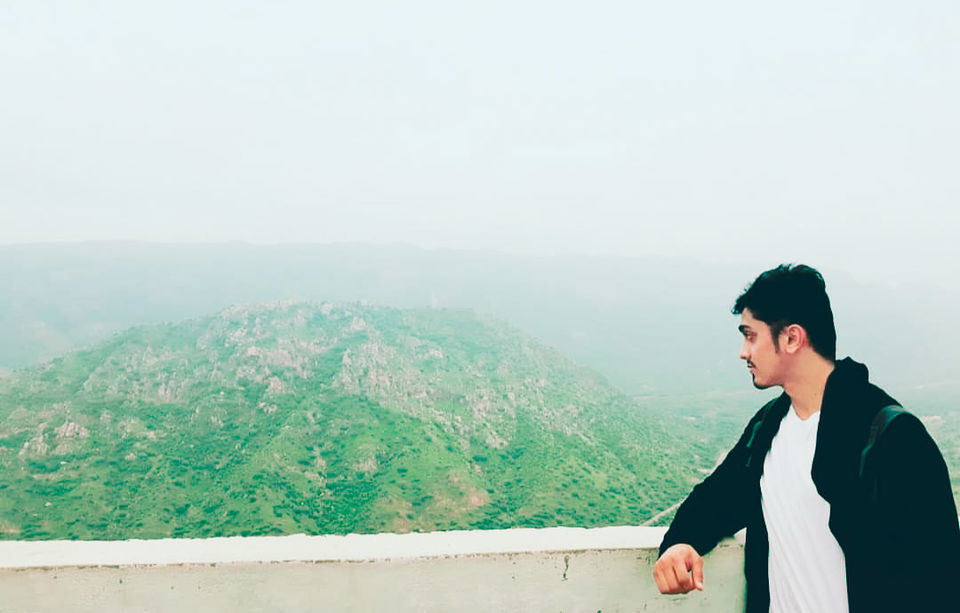 Embracing solitude on a solo trip can be absolutely rejuvenating. Sometimes don't plan everything, you will learn and slowly gain confidence. When you travel alone, you will not only explore, but learn a lot about yourself, and this itself is an incredible experience!
Understanding on any level does not develop in a day; it takes time, all you have to do is keep breathing calmly.
Wisdom is directly proportional to your setbacks and the power of your overcoming!
So, What's my experience as a Solo Traveler?
1. When you meet new people and listen to their life stories, it helps you to think from a new perception.
2. The real-life 'challenges' can only be experienced when you are out there.
3. This depth of understanding is an essence which makes you wiser.
4. A new place can be a life-changing moment when you will connect the "dots of your thoughts".
First of all, travelling is not about planning the most famous destinations, you can make it a multi-place adventure.
Secondly, travel with a purpose will create a spark, but without it, nothing will prosper within you.
If you have a purpose:
- Fix a budget,
- Navigate your place and
- Plan a short trip.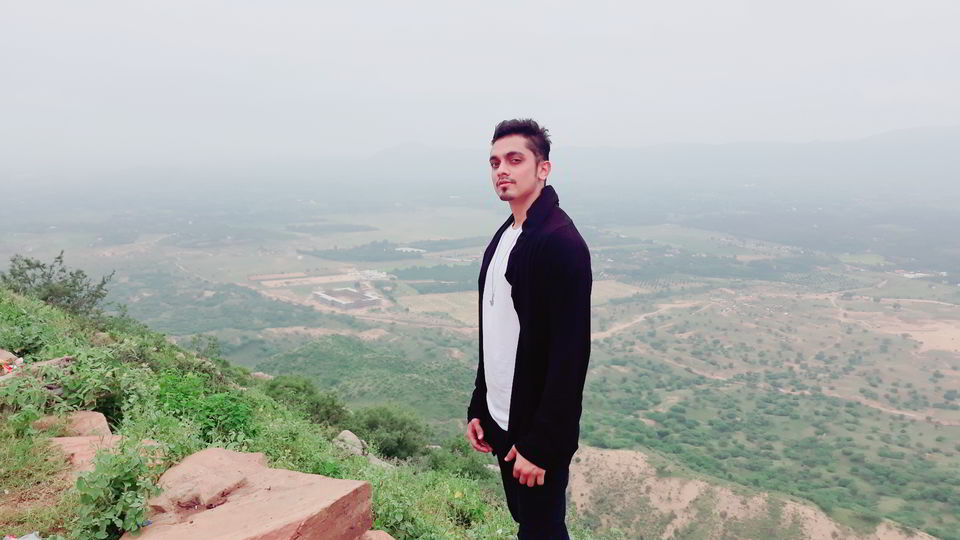 "No matter where you go and what you do, it will change you because you have a clear purpose"
If you want any information or have queries regarding any place or how to plan budget trip, just drop your comments or message on Instagram. In the mean time, stay tuned for upcoming blogs and experiences!