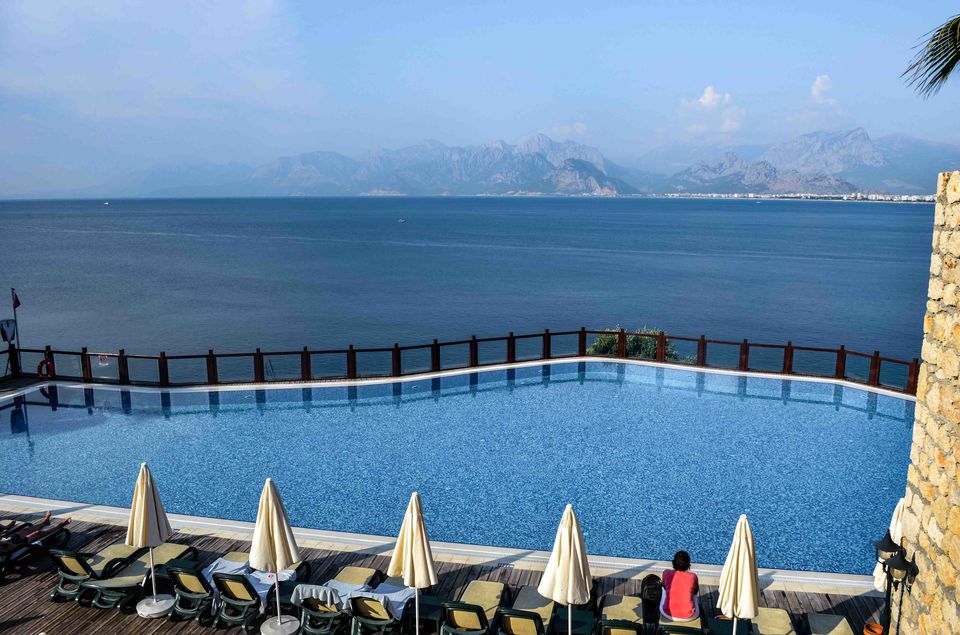 Anyone who loves to explore urban landscapes is always attracted to cities such as New York City, Paris, and London. While these cities are some of the most visited destinations on the planet, spending a few nights in any of these cities can drain your bank account. Fortunately, many of the world's most expensive cities have awesome alternatives in the Middle East that are not only cheaper, but also offer a taste of the unknown. Read on for some of the Middle East's coolest, budget-friendly cities that you need to visit right away.
Skip Santorini and Visit Antalya
Santorini is famous for its beautiful coast, unique architecture and delectable cuisine. But what if I told you that you could experience all of that and much more for a fraction of the cost in Turkey? Situated on the Mediterranean coast, Antalya is home to ruins and heritage that are several centuries old. It is also a popular hotspot for beach bums and hamam lovers.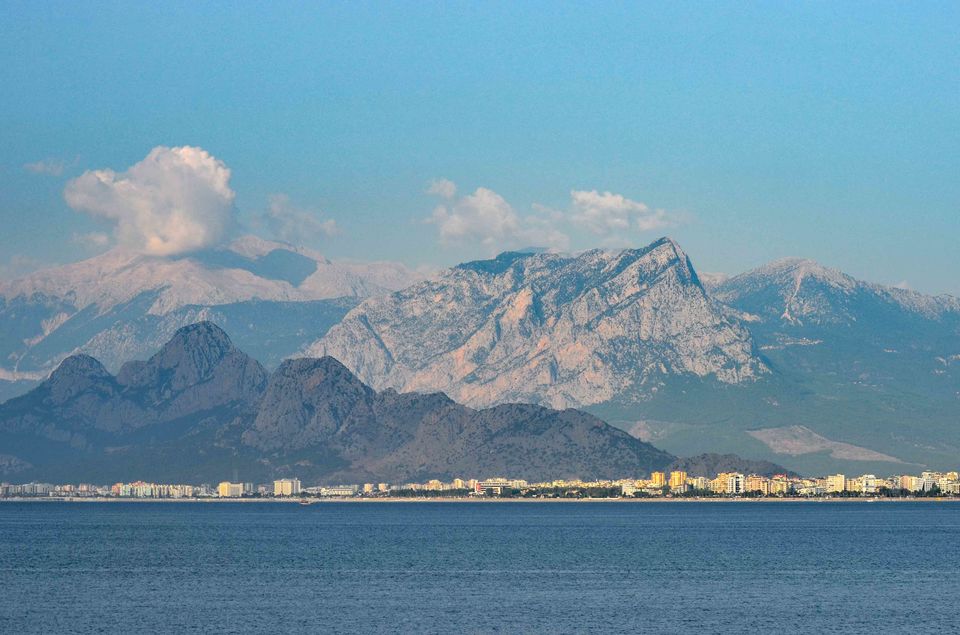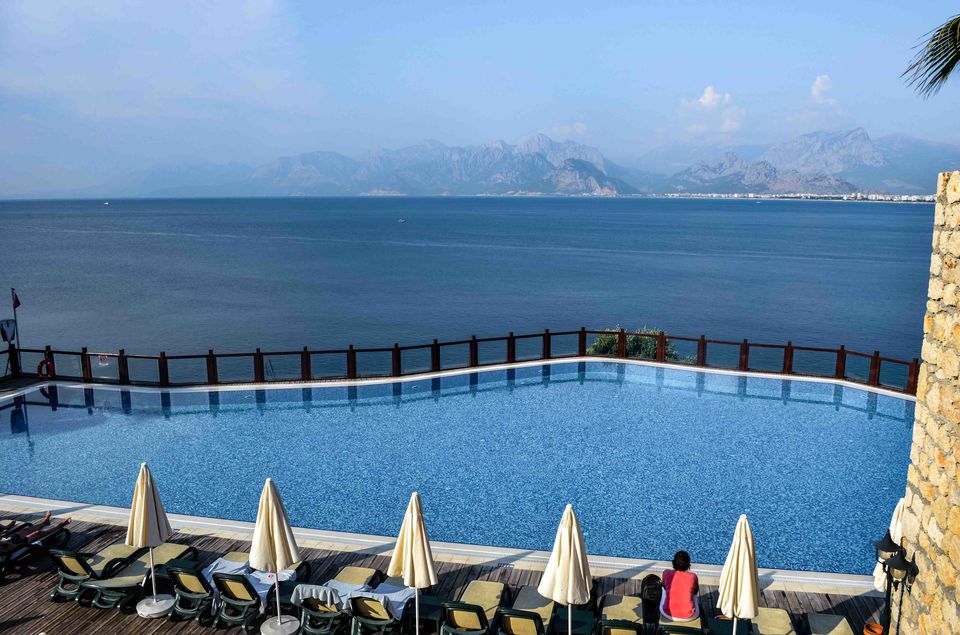 Another reason to love Antalya is its down-to-earth vibe that is entirely due to its setting that is far from the hustle and bustle of civilization. One can spend hours here, gazing at distant ships and mountains. I must warn you, it is hard to not fall in love with a quaint coastal town overlooking the Mediterranean, with several cafes dotting the sea-side. I spent hours wandering the cobblestone streets, admiring the unique architecture as well as crafts from around the country. Once you are done strolling around the market, you could also visit a local mosque or just grab a Turkish coffee and soak in the setting sun.
Skip Barcelona and Visit Istanbul
I have made several trips around the world over the last several years. I love exploring cities and experiencing their unique vibe. After having traveled to possibly over a hundred cities, my favorite remains Istanbul. It may sound like a cliché but there really is no city like it. It is spread over two continents – Asia and Europe and presents a unique assortment of culture, food, art and architecture.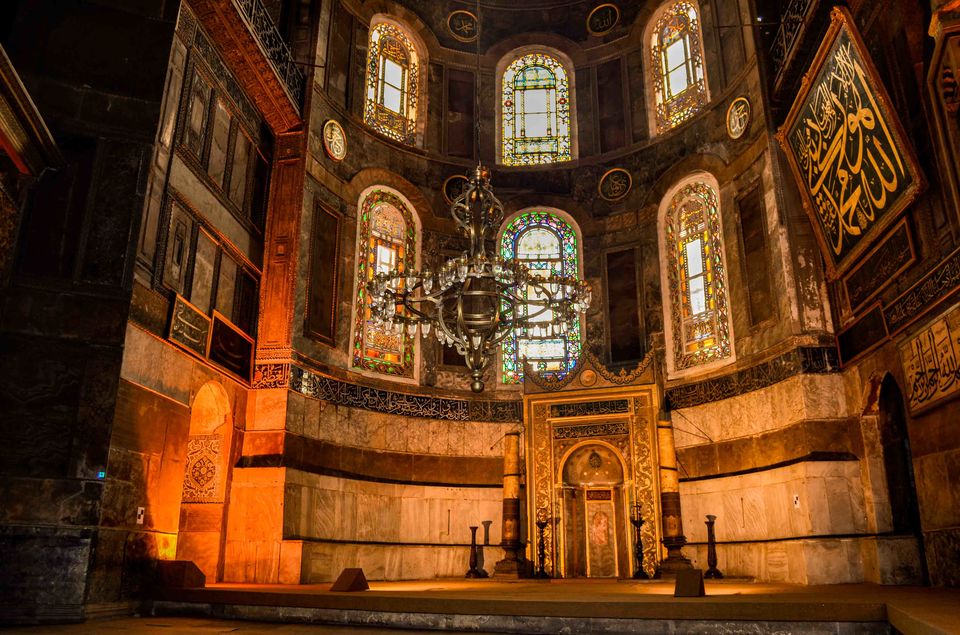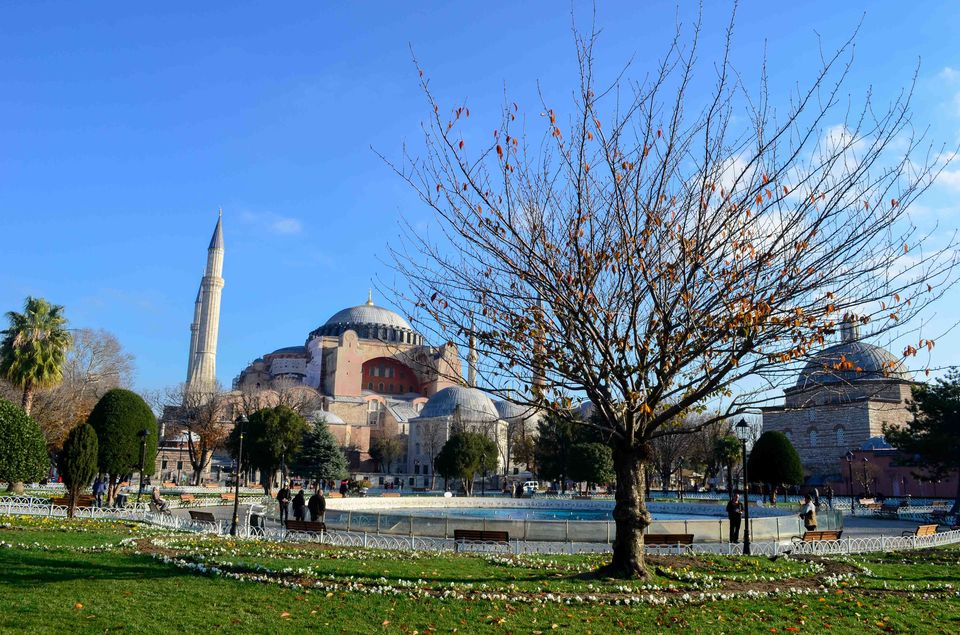 Istanbul has most of what Barcelona offers – historical sites, rich culture, buzzing night life and some more! One can spend days visiting museums, bazaars and mosques and still not even get close to seeing them all. Cuisine is one of Turkey's most valuable exports to the world. The fare is delicious, wholesome and pocket friendly. When you dine in Istanbul, it is hard to escape the unique blend of Arabic flavours and Mediterranean influence. You will be surprised to know that 'Kebabs' and 'Chai' – two seemingly home-grown items are originally Turkish!
Skip Dubai and Visit Muscat
Tucked amid the eastern fringes of the Gulf, Muscat is a romantic and beautiful city that's worthy of more attention than it gets. Want cultural offerings? Visit the Mutrah Souk. Looking to aimlessly wander a beautiful historic site? Head to Sultan Qaboos Grand Mosque, that also happens to be one of the largest in the world. Have a sweet tooth that needs fixing? Muscat's traditional bakeries and cafes will serve up some of the best Baklava and coffee you would have ever had. And for outdoor enthusiasts, the city is just a couple of hours from Wadi Al Shab, which is famous for its daunting hikes and crystal-clear water. Perhaps what most sets Muscat apart from Dubai is its natural organic culture and architecture that wasn't built in a haste only a few years ago.
Beirut is one of the world's oldest cities and was once even known as the 'Paris of the Middle East'. While Ibiza has grown to be the party capital of the world over the last few years, it does not come close to matching how 'wild' parties in Beirut can get. Despite the recent political turmoil, Beirut continues to attract lovers of good food and wild parties from all over the world.
While Beirut plays host to jaw dropping night life like Ibiza, it also offers a chance to experience centuries old Arabic culture at its several churches, mosques and palaces. Add to this a sociocultural melting pot, teeming with makers, doers, and shakers. Perhaps it is time to have a pill in Beirut?
Skip San Francisco for Haifa
San Francisco is famous for its weather, restaurants and picturesque shoreline. Unfortunately, it is now also famous for how expensive it is to travel there. With skyrocketing hotel and dining prices, it is time to give a little-known city in Israel a chance.
Located on Israel's beautiful and hilly coast, Haifa is its third largest city and is also widely regarded as one of the most beautiful cities in the Middle East. It has a rich 3000-year-old history complete with invasions and wars. It is now one of Israel's most secular cities, where Arabs, Jews and Christians live together in harmony. Haifa is also home to some of the most innovative tech start ups in the world and is commonly called the Silicon Valley of the Middle East. Who cares for San Francisco anymore?
Best Time to Travel to the Middle East
The weather in Middle East can be summed up with two adjectives: hot and dry. The difference between winter and summer for most cities is that the temperature rises from hot to even hotter. In the mountains, however, there is some real seasonal change as the climate drops to freezing during the winter months. Ideal time to visit between March and May when the spring is at its peak. Alternatively, you could also visit in October when the summer heat gives way to a pleasant autumn.
A traveler at heart, I have been to 22 countries on 6 continents. My favorite experiences are plunging in to sub-zero Antarctic waters, renovating a Buddhist monastery in Sri Lanka and hiking Borneon jungles. I am also an engineer, a public speaker, a sustainability believer and a polar explorer. Follow my misadventures on www.passportuncontrol.com and Instagram @geeknextdoor
Frequent Searches Leading To This Page:-
3 Days Istanbul Tour Package, 4 Nights 5 Days Turkey Package, Turkey Tour Packages From Bangalore, Istanbul Tour Package From Mumbai, Cost Of Trip To Turkey From India, Turkey Honeymoon Packages From Delhi, 10 Days Turkey Tour Packages, 3 Day Cappadocia Tour From Istanbul, Turkey Holiday Packages From Mumbai, 6 Day Turkey Tour