This is in continuation of my previous articles, visit the Homepage below for links in the order of our journey.
The next day was the toughest day of the trek, and also the most spectacular part of the Hampta Pass trek, as we cross the Hampta Pass and then descend to our camp site in Siagoru. It will take us approximately 7-8hrs to reach Siagoru.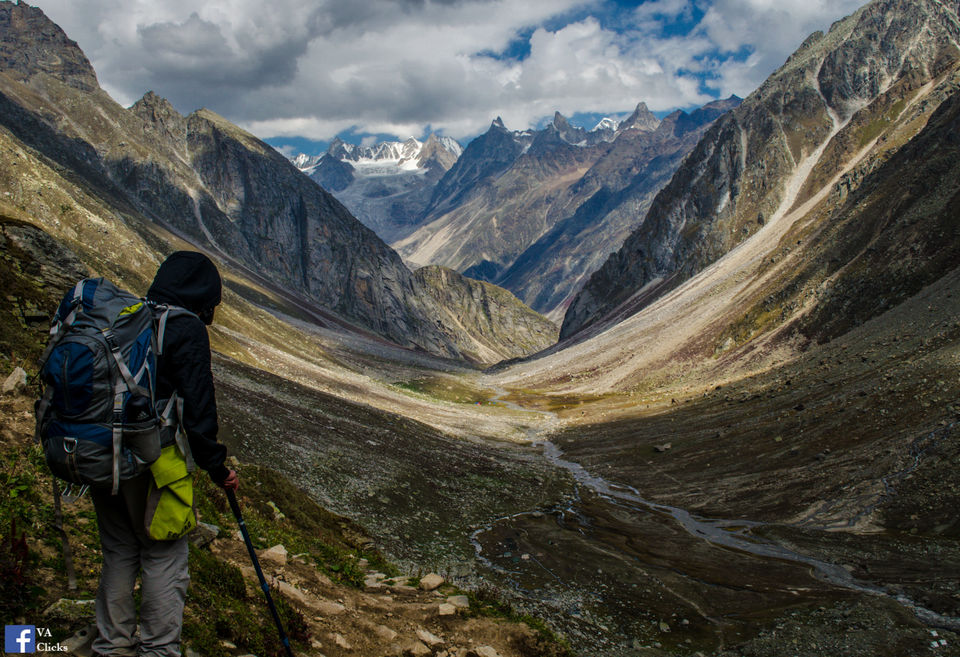 We woke up early in the morning feeling much more active and after steaming hot cups followed by breakfast, people in the team started getting ready for the exciting day ahead. We were ascending our way through rocks. The rocks were everywhere, right from the beginning; the journey was tough and testing our endurance.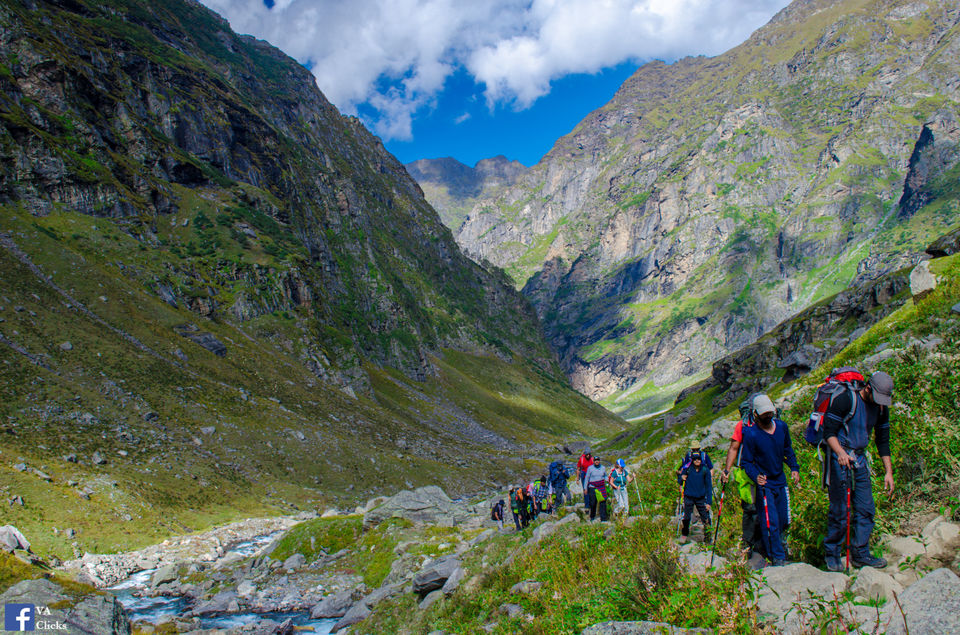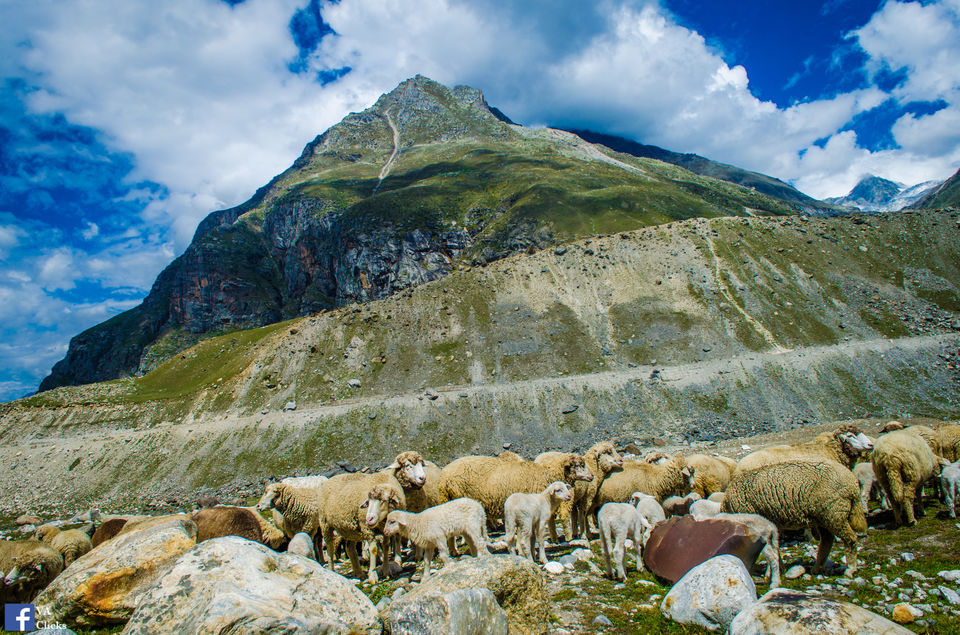 The water consumption too seemed to be much higher today. The last two days I hardly drank 3 bottles of water, but now in less than an hour I found myself at a water-stream filling the water bottle third time. Trekking will let you know what fresh water is which you can drink without any fear if you are carrying a bottle with you. At some places you will also feel that the streams have self-cleansing system in them.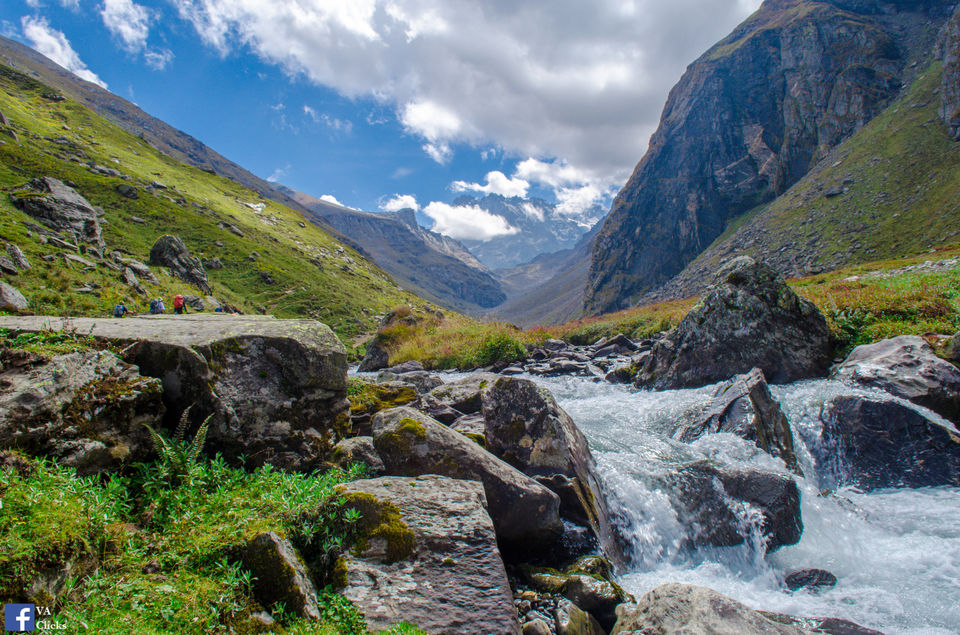 After you visit Himalayas, you will come to know how fragile our environment is and we need to protect it for our future. Pure water of rivers, soft lush green grass and trees. We need to save everything to make these places look beautiful and for next generations to come and explore the beauty of nature.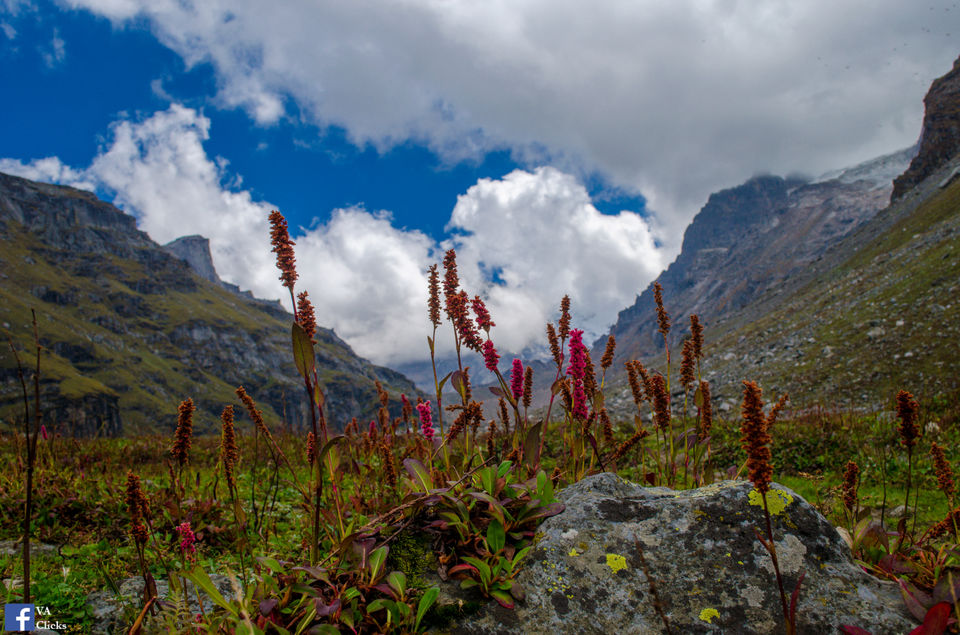 The mountains at the far end were clearly visible, as we climbed higher the views became more majestic and the boulders which were there also had to be negotiated. After ascending quiet a distance, we were in for a surprise. There's a ridge right before us, one of the greatest joys in the life of a backpacker is to walk along a ridge line.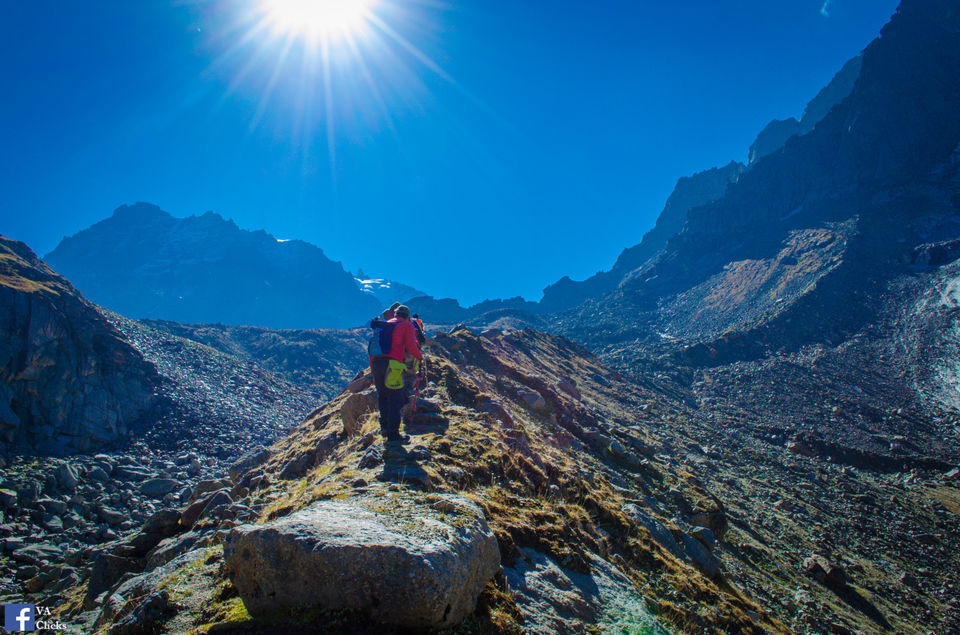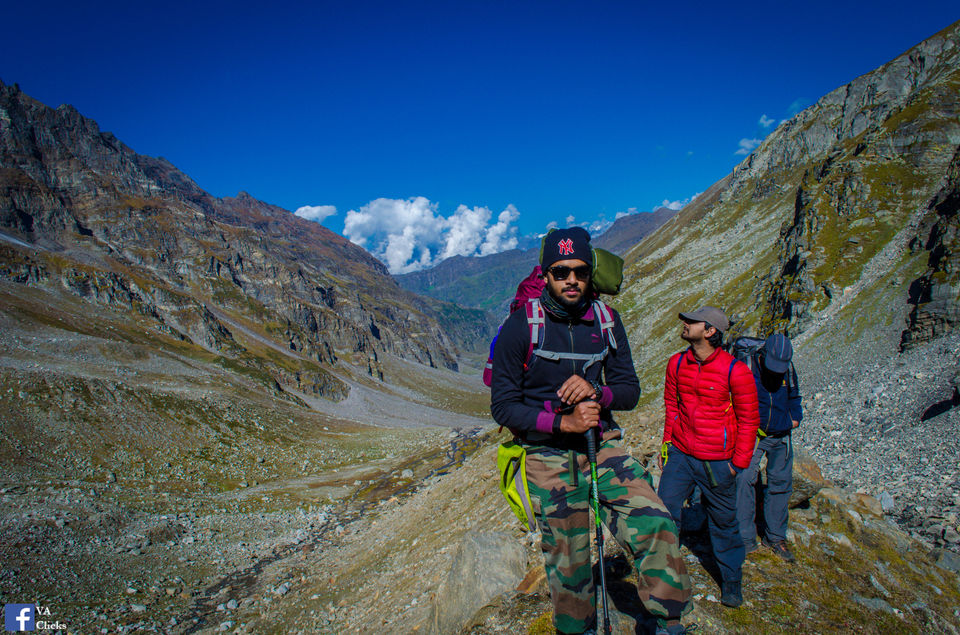 The line that marks the very top of the mountains where you can climb no more and you get to enjoy the thousands of feet of space below. It is to experience the world from the top, to see the accomplishment of the last several days of climbing, to know that you are walking where very few have before you, to truly bask in the adventure of your life, this is what it is all about, and for me perhaps the greatest part of what we do.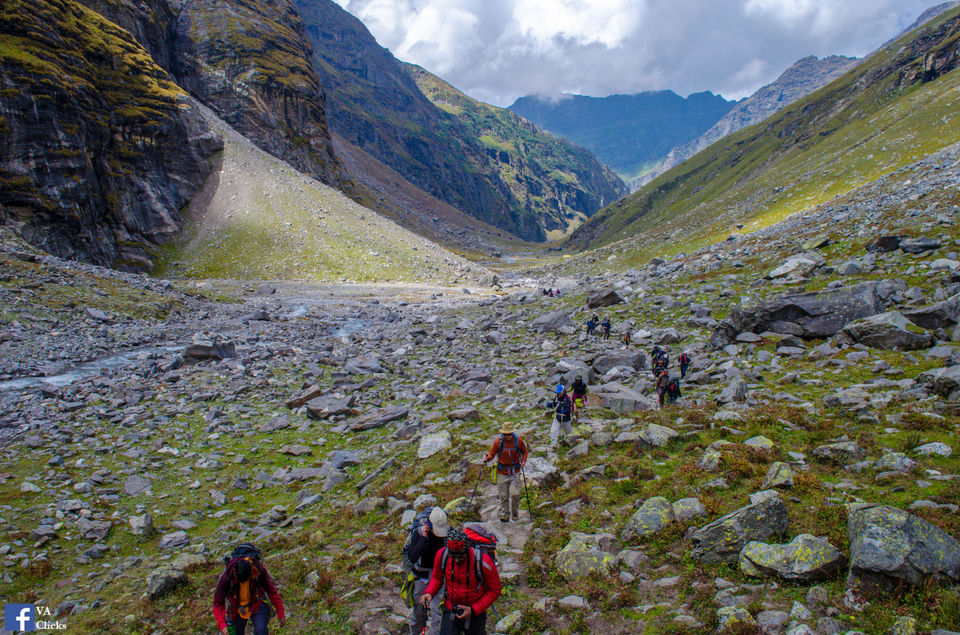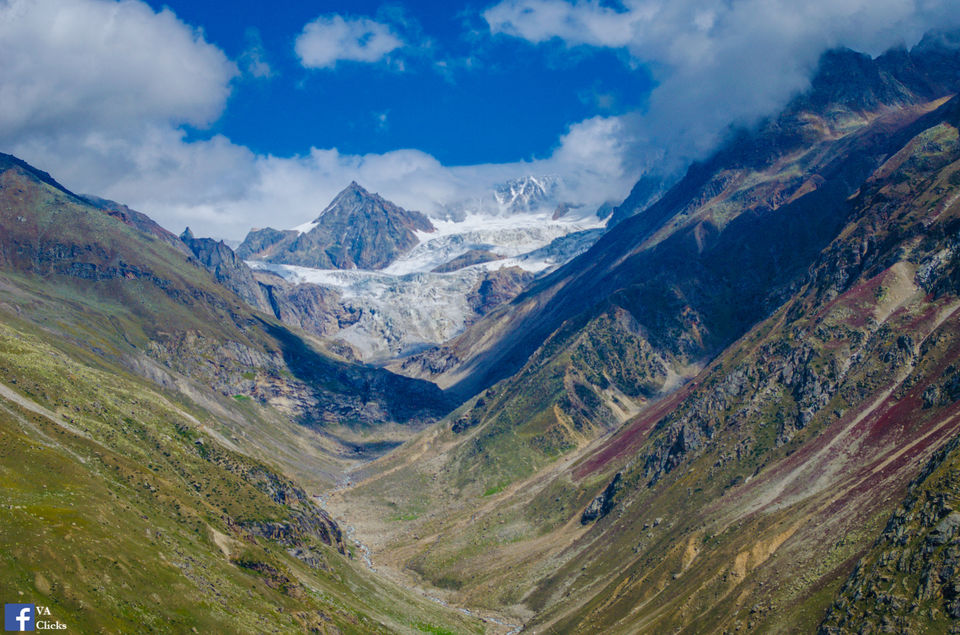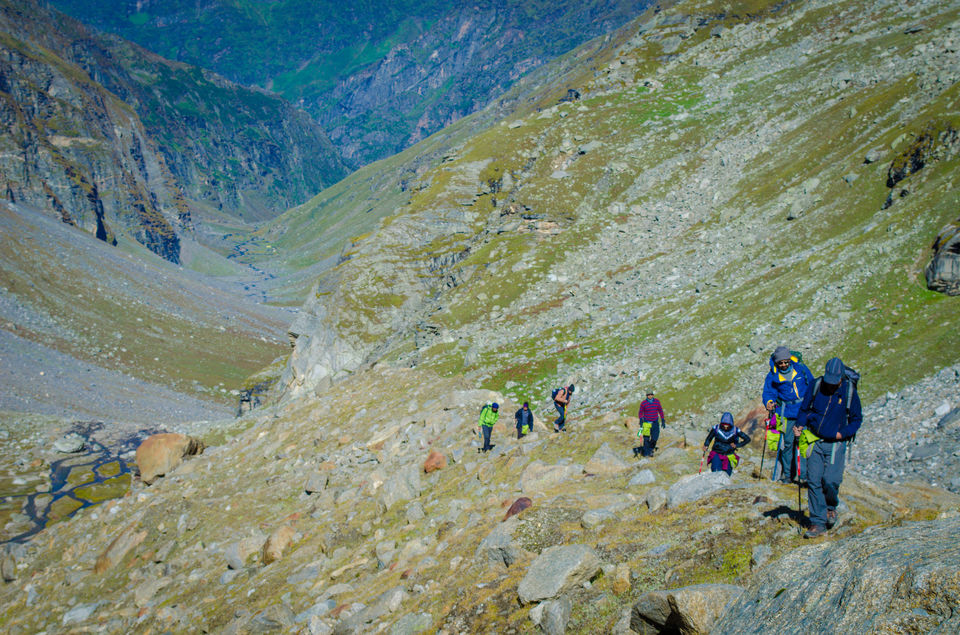 We soon were walking along one of the most beautiful ridges. This was a whole new experience! As we looked off into the distance, it was easy to trace the route we would be following over an endless span of peaks. All of it, all of the rock, the outrageous climbs and drops, extended to the single most awesome mountain that we have laid our eyes on; we were excited to get there. On to your right you can see the mighty Mt. Indrasan. The enormous and mammoth peaks of Mt. Indrasan stand looking down on us.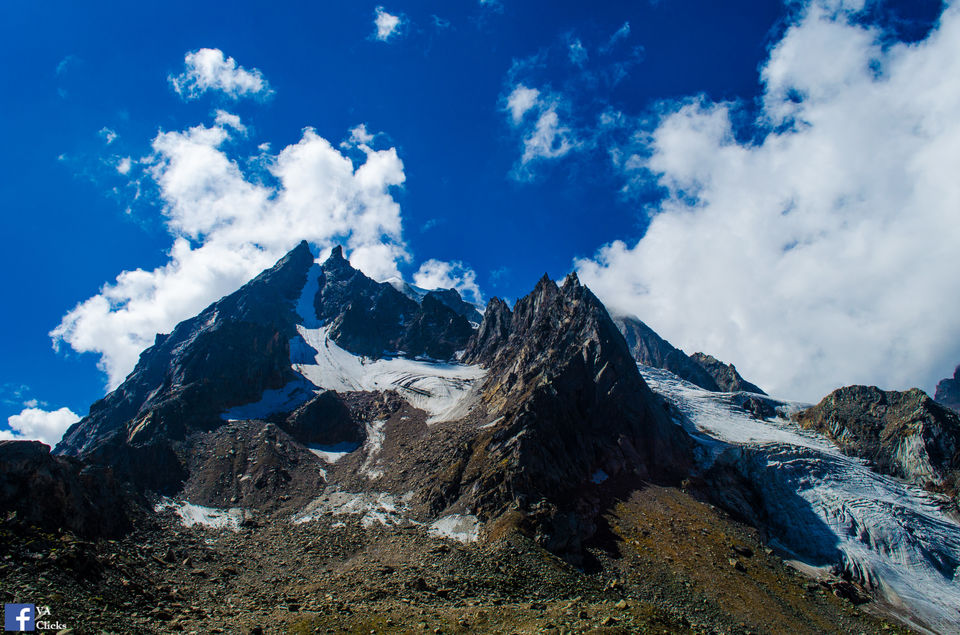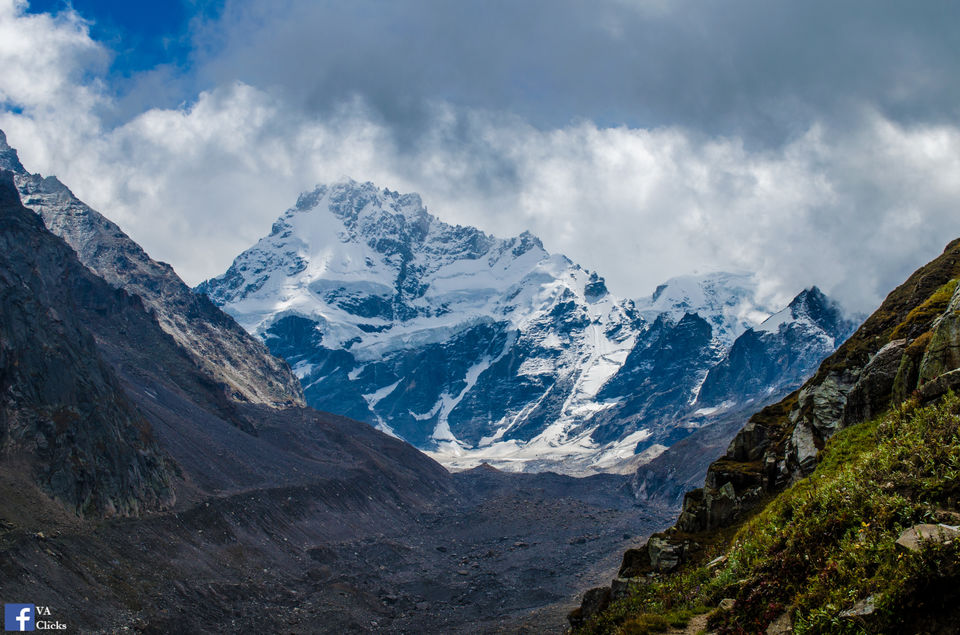 As I trekked across the ridge looking at the snow peaked mountains, I thought how correct the statement of J.K. Rowling is
"The world is full of wonderful things you haven't seen yet. Don't ever give up on the chance of seeing them."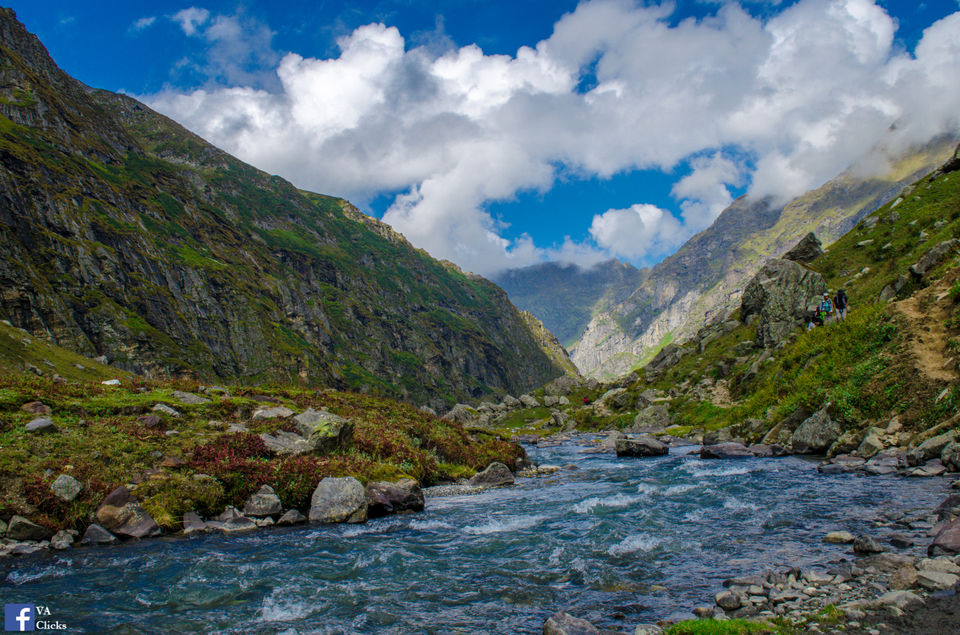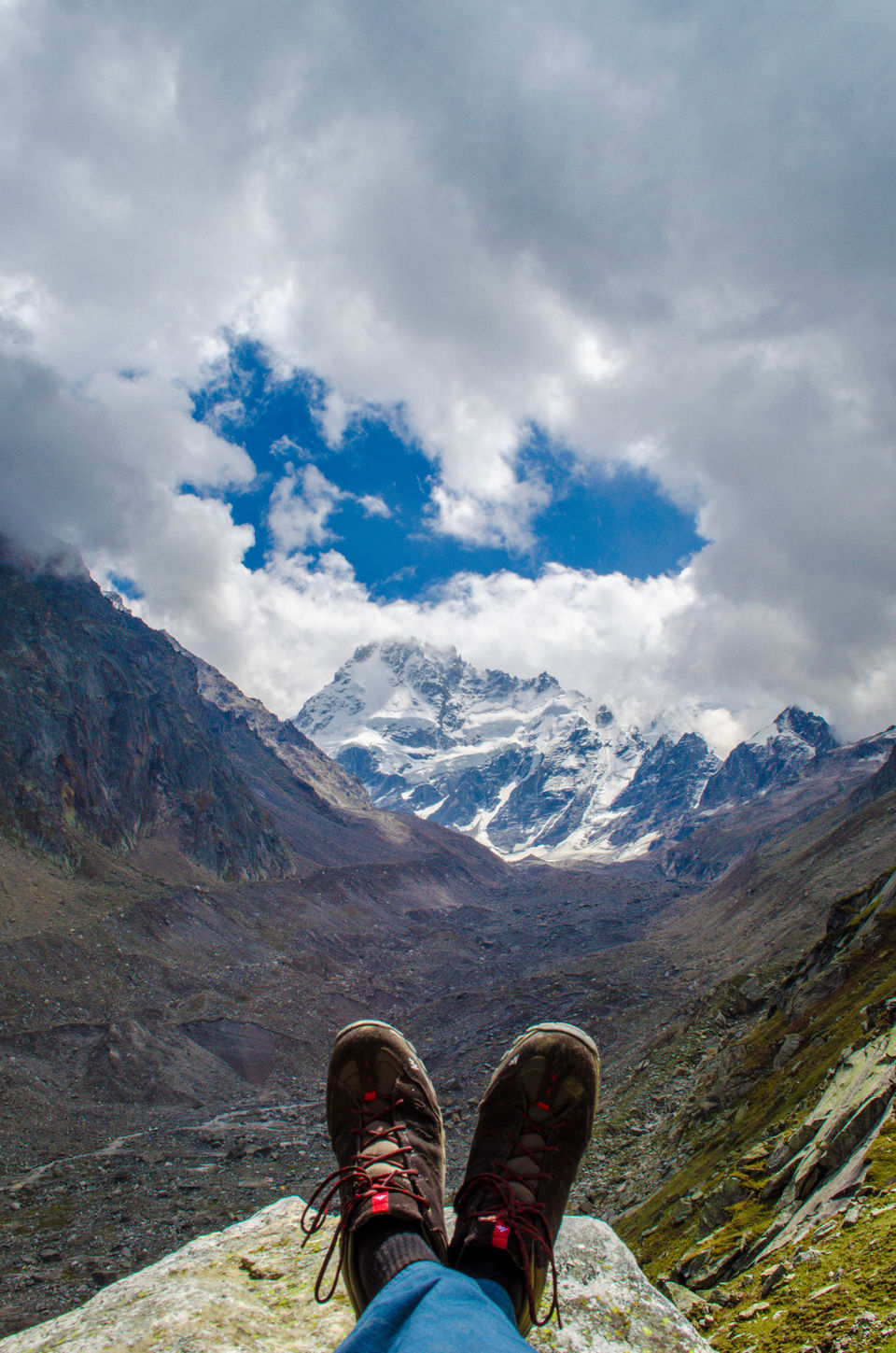 After 4 hours of climbing we were at the Hampta Pass. The beauty of the pass is that it is a bridge that one has to use to cross over to lower lands. And, for a trekker, it is an absolutely mesmerising sight to be at Hampta pass and keep watching the beauty of the Himalayas. We had our lunch there before posing for a group picture and signing off.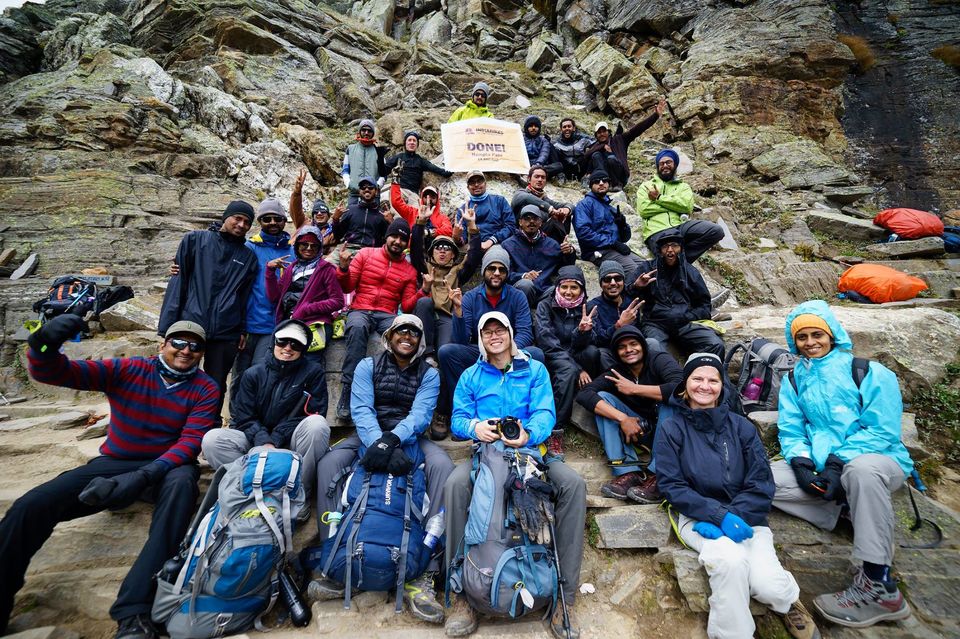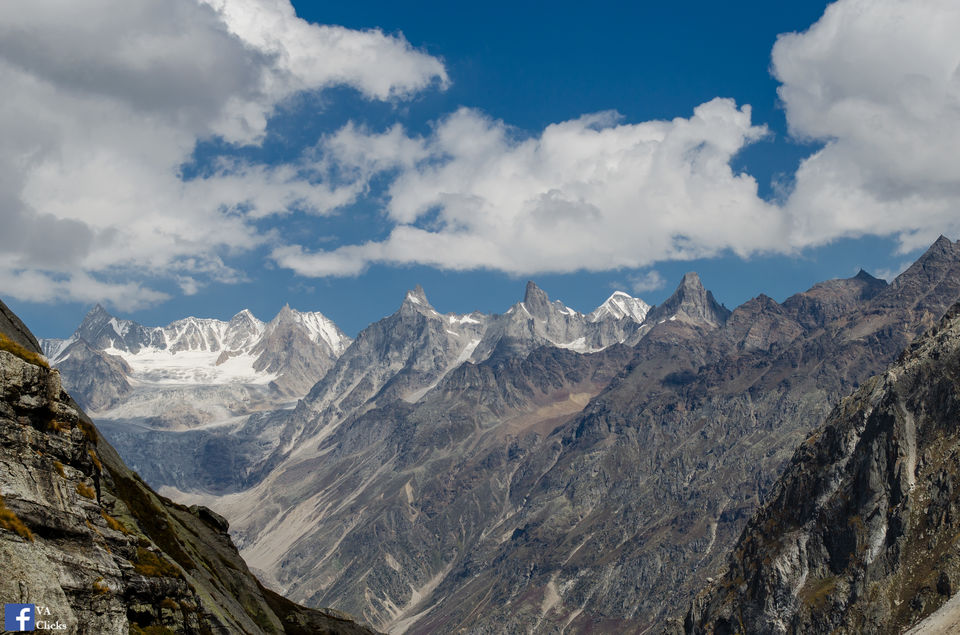 From Hampta, it is steep descent to the Shea Goru campsite. The scenery had changed dramatically, we were greeted with a barren landscape and while descending, we could see the valley which looked like an arid desert. After a three hour descent we reached the shea goru campsite. We were completely surrounded with barren mountains giving us a desert kind of feeling except for the river which adds more depth to the existing landscape. This was definitely my favourite camping site.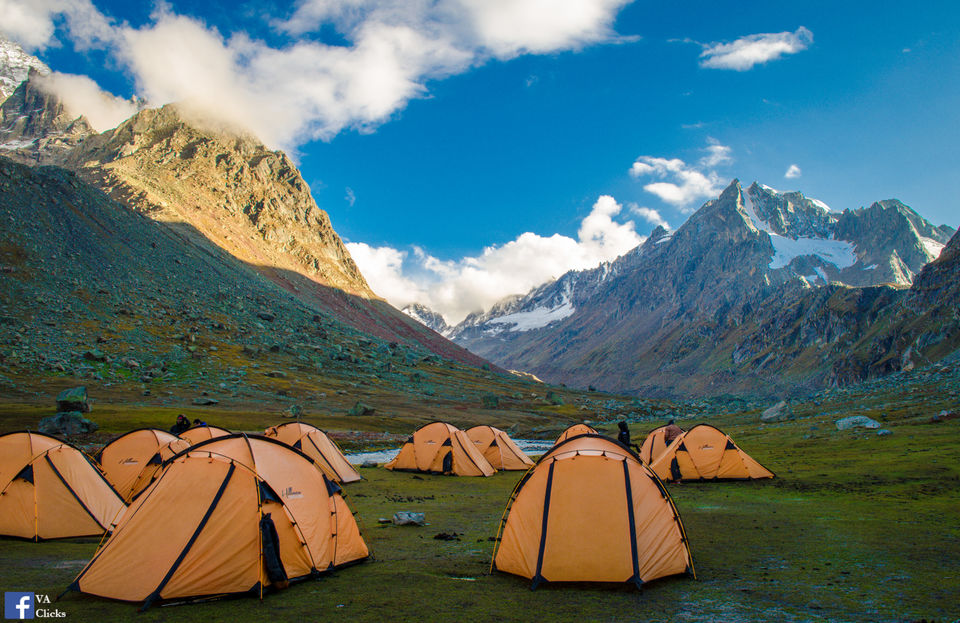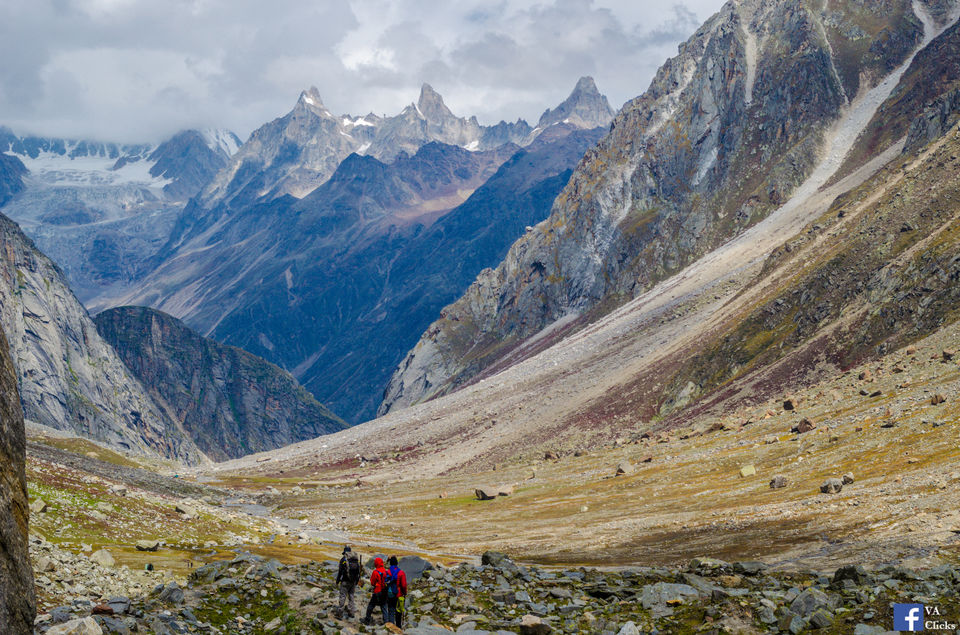 Trekking on a trail for hours can be frustrating and shattering, but definitely you will get a high of yourself after reaching your destination. Your body might get tired, sweat might be dripping off your face, but completing a goal is a great thing to accomplish. Most of us will be living our lives in our comfort zones, but I feel getting out from your comfort zone and doing things that uncomfortable for some time is always gratifying. Letting your physical limitation to explore Lake, Peak or any high altitude pass will give you a feeling which cannot be describe in words.
"A comfort zone is a beautiful place, but nothing ever grows there." – Anonymous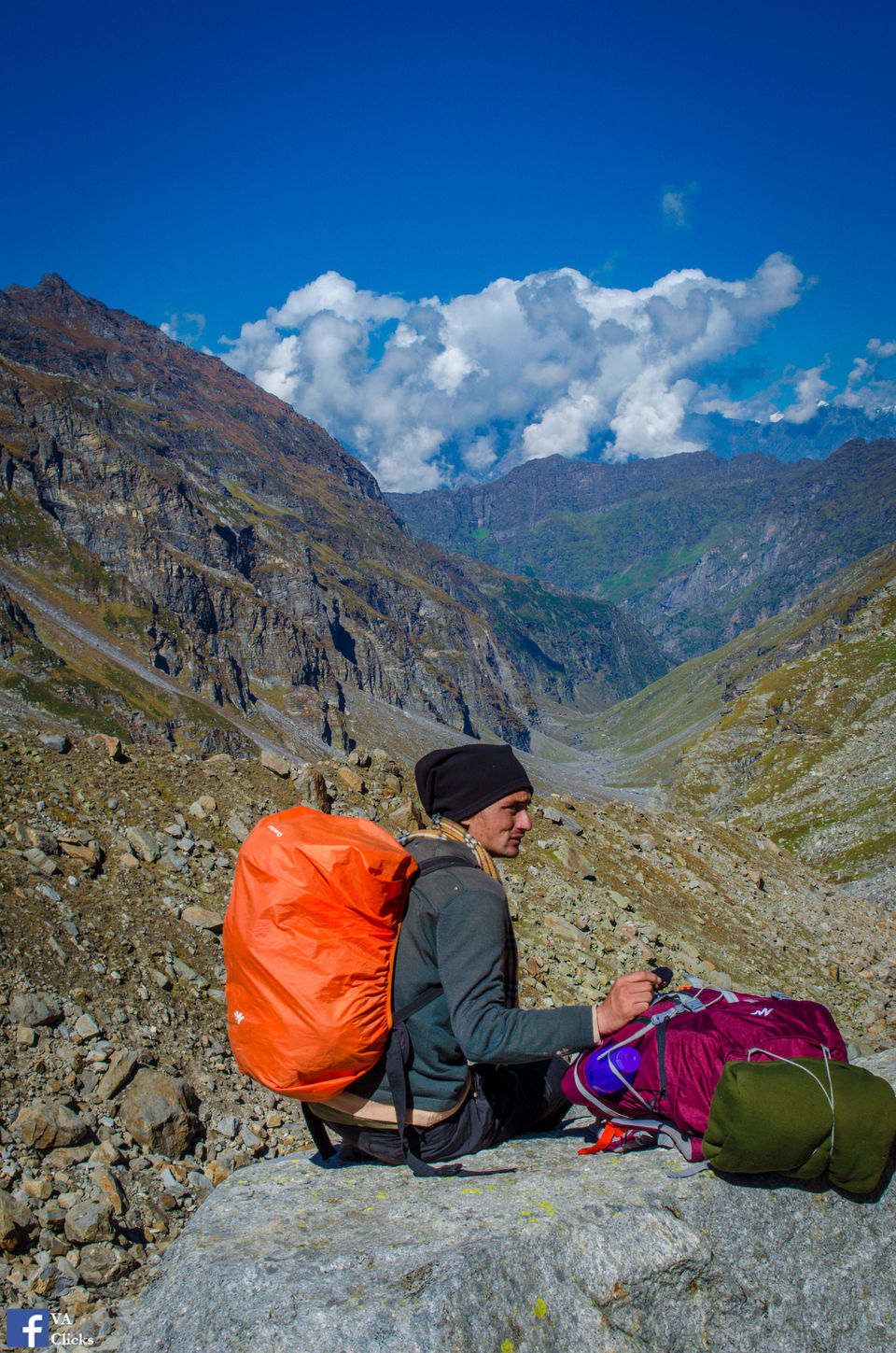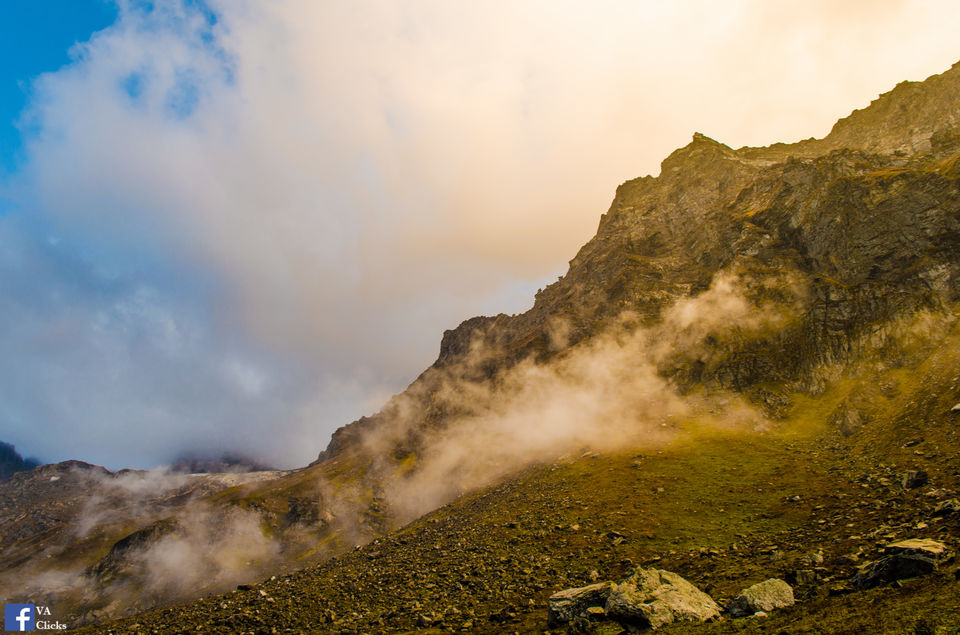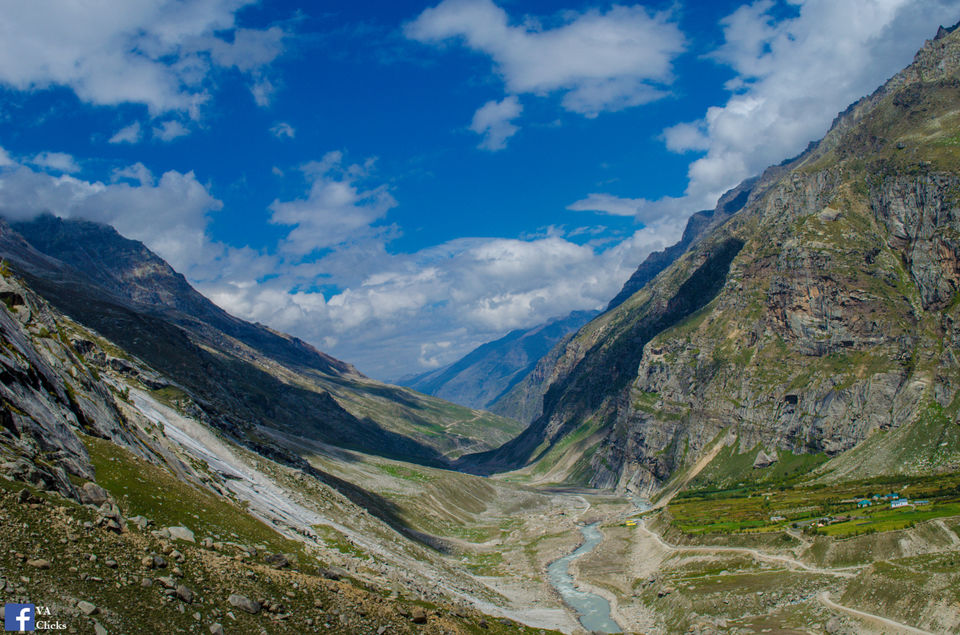 We had a lovely dinner sitting inside the warm kitchen tent that night. The cook who accompanied us was very good at his job; during the past three days I never felt that the food is bad. That night I had a sound sleep listening to the flow of water and gazing at the beautiful star studded sky. The next day would be the last day of the trek.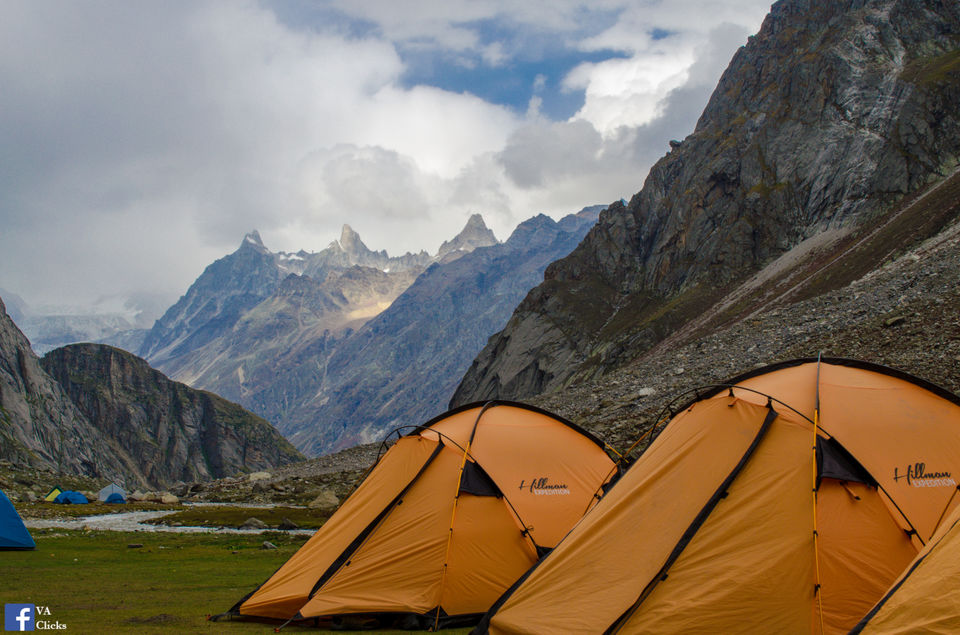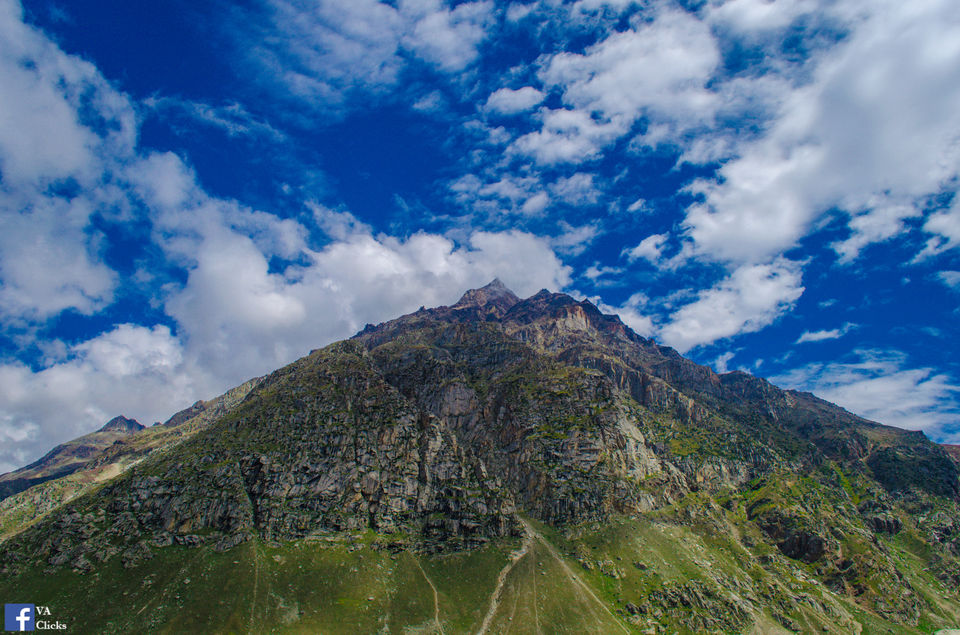 We woke up leisurely the next day, and now we have a bigger task at hand. We need to cross the river to start our descent to Chatru. It was early in the morning and the water was too cold. Even the length of the stream is big and it will take a minute or two to cross it. We formed a human chain and crossed the river. I couldn't feel my legs for more than 15minutes. I had to do all kinds of jumping and rubbing for my feet to get back into this world. We started our descent after few minutes and then reached Chatru by afternoon. Finally we are done with our Hampta Pass trekking.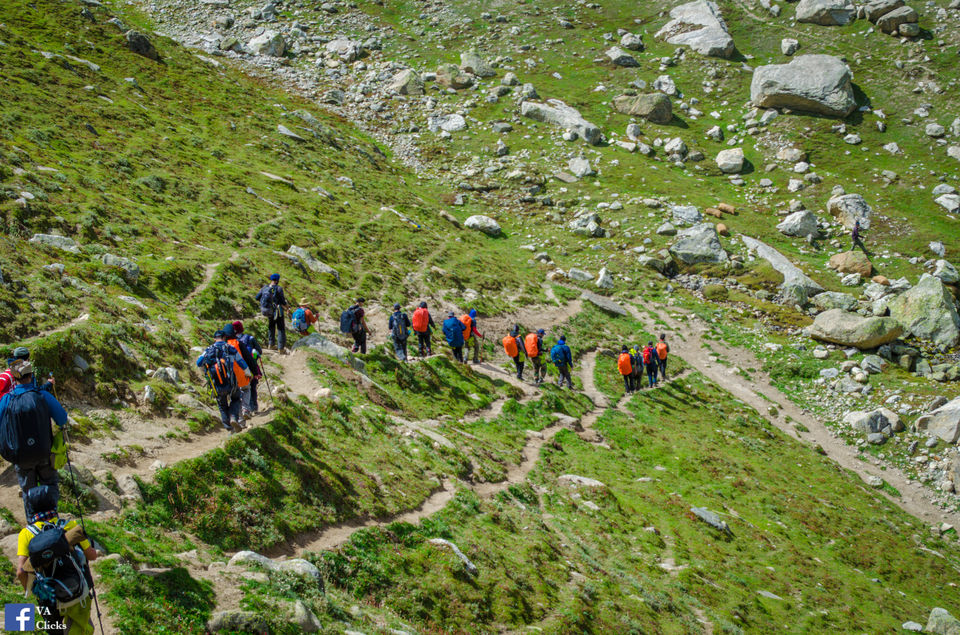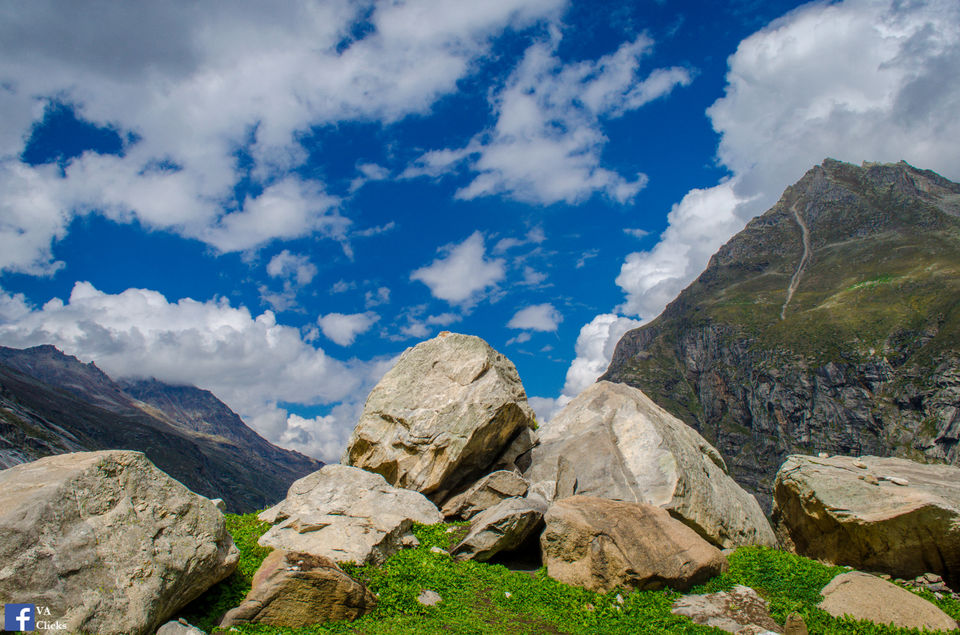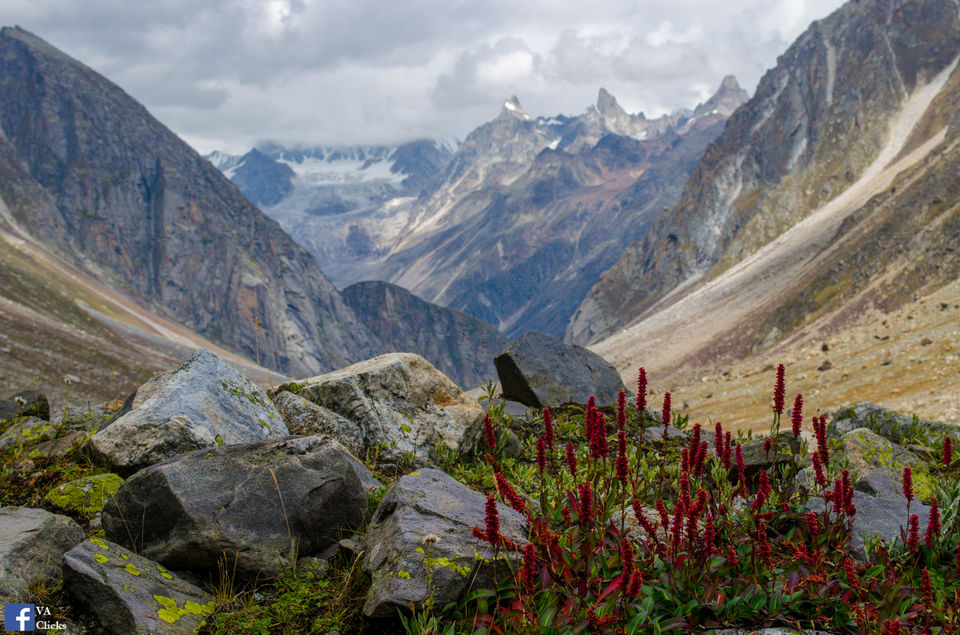 Every journey was an experience and a memory that you would remember throughout your life. Once you go on a trekking trip, you will discover the simple pleasures you have never felt before. The fresh air, beautiful meadows, dense forests, glacial valleys, and views of Snow mountain peaks will make you forget the polluted world so easily. The best education I can get is travelling. Nothing teaches me more than exploring the world and collecting experiences.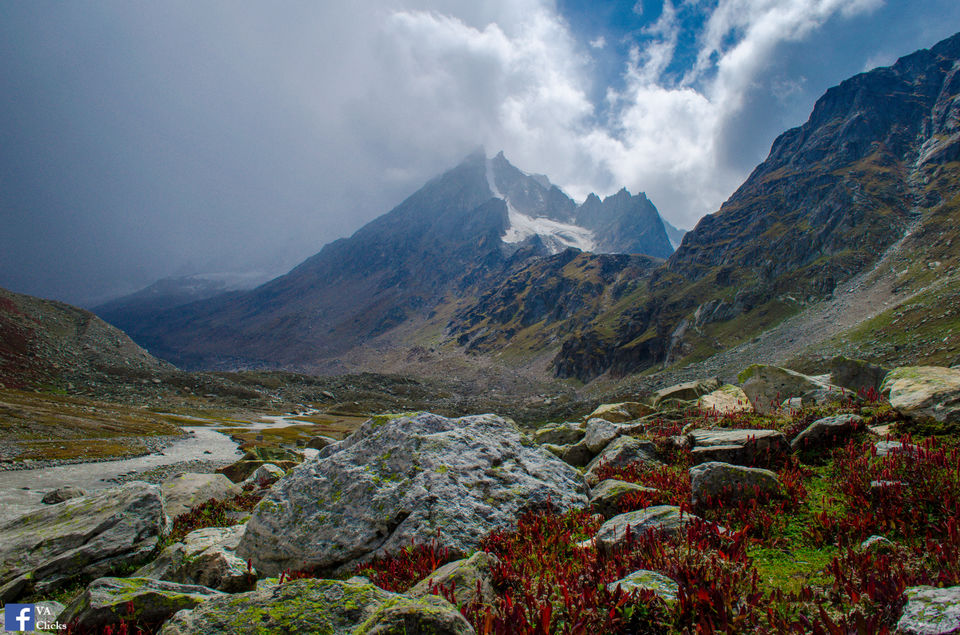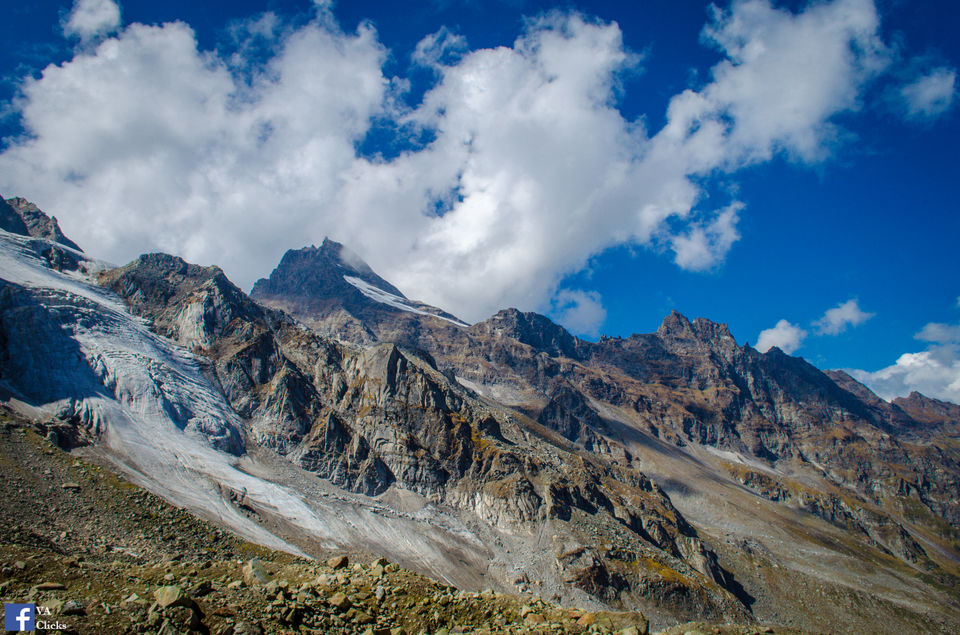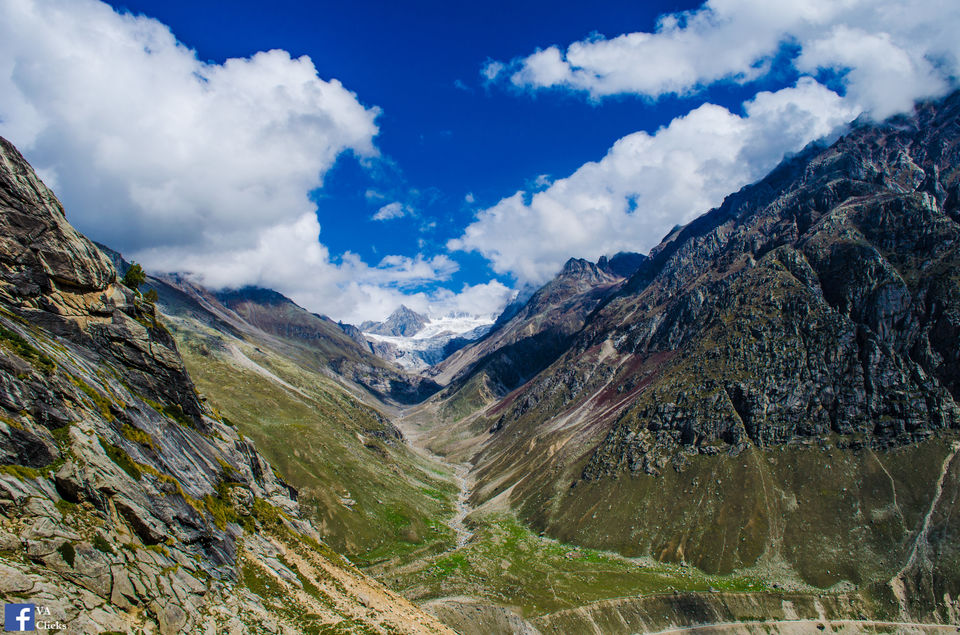 Hampta Pass has everything, from beautiful meadows, dark forests, glacial valleys and crystal clear views of snow mountain peaks. The trek takes us over to the majestic foothills of the Himalayas. The mesmerizing landscape that keeps on changing after a few kilometres is enjoyed with abundance of flora and fauna. This trek is a beginner's delight. If you are thinking about conquering Himalayas then this trek is most suitable for you. Before saying goodbye I just wanted to leave this quote with you.
"Better to see something once than to hear about it a Thousand Times." – Asian Proverb
So what are you waiting for, pack your backs and leave right now.