It was love at first sight. When I walked down Alacati's main street towards the maze of narrow cobblestone streets with colourful doors and windows I knew that this little town was my happy place. And boy oh boy, Alaçati did not disappoint in the slightest.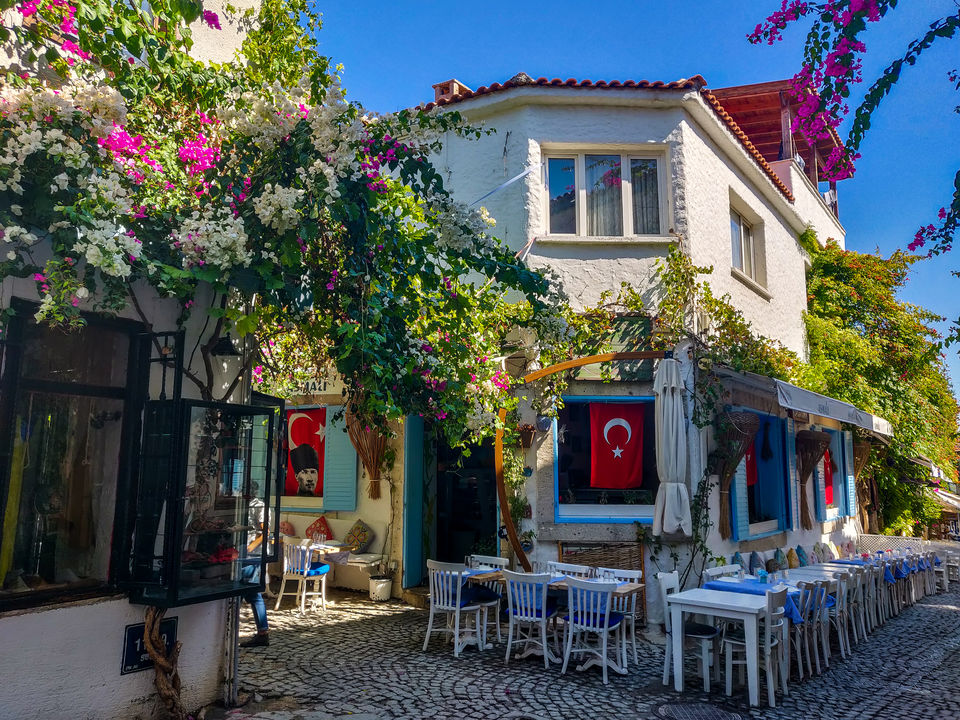 Alaçatı (pronounced "Ala-cha-ti") is a small town just a hop and skip away from Izmir on the west coast of Turkey. Walking around the town really feels like as if you are in Greece. Getting to Alacati requires a few steps, but once you get there, it will be all worth it! From Istanbul airports you first need to fly for an hour to Izmir's Adnan Menderes airport. From there, you can take a bus or taxi to Cesme bus station directly to Alacati.
Majority of first-time visitors leave Alaçati off their Turkey itinerary. We had pretty high recommendation about this place from a mutual friend.
So if you are looking to escape for a little while and want to be in a beautiful place, calm, refreshing, colorful then this is the place for you.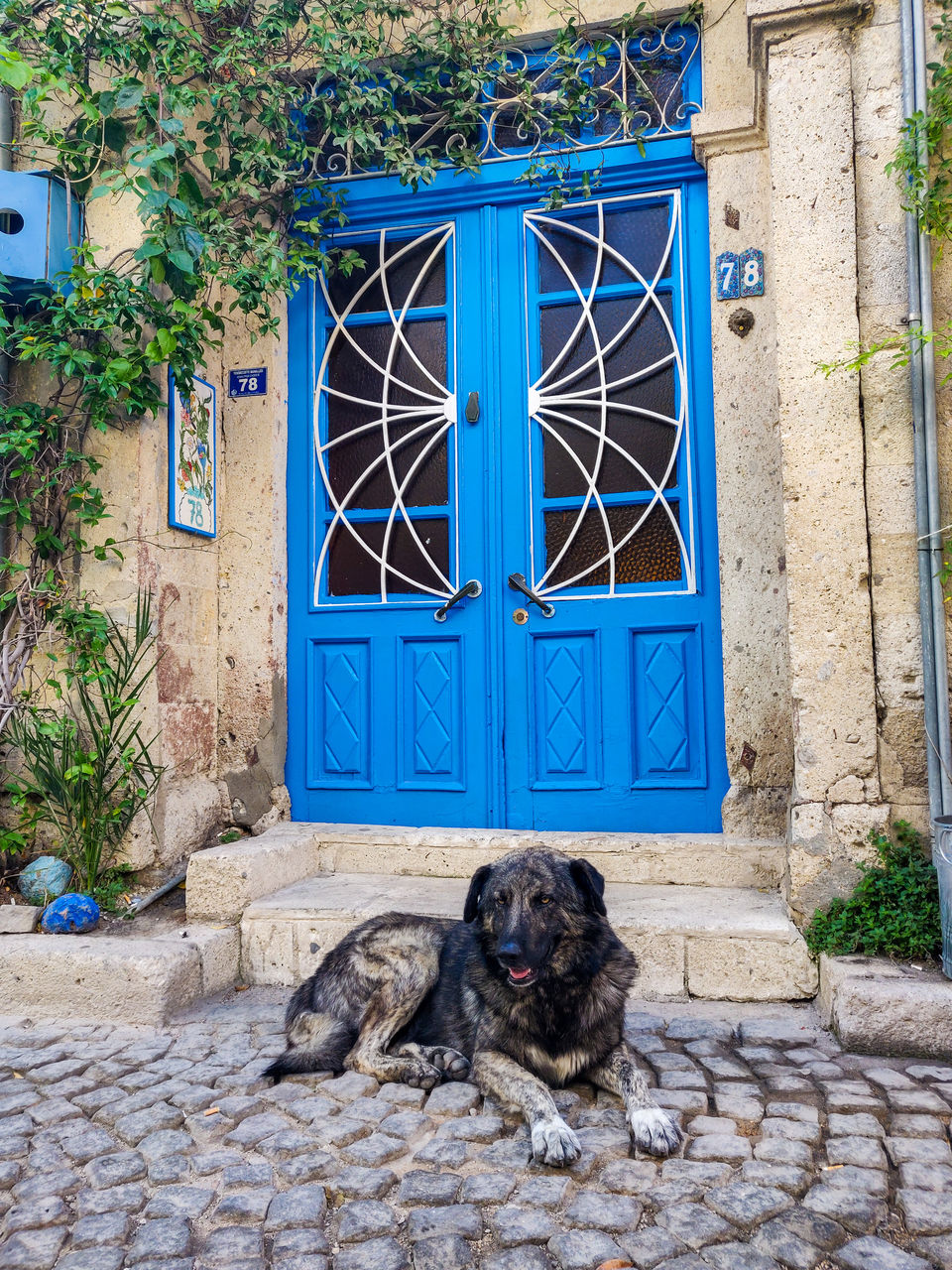 Alaçati is not one of those places where you follow a list of things to do .. there aren't a ton of landmarks, museums or archaeological sites instead, wandering and exploring the cobblestone streets filled with beautiful colorful buildings, looking at art, jewelry and mingling with locals, and best of all enjoying the fresh flowers and colorful street décor and don't miss the Wind Mills – Probably the only "attraction" in town, these ancient windmills date back to the 19th century and overlook the entire village.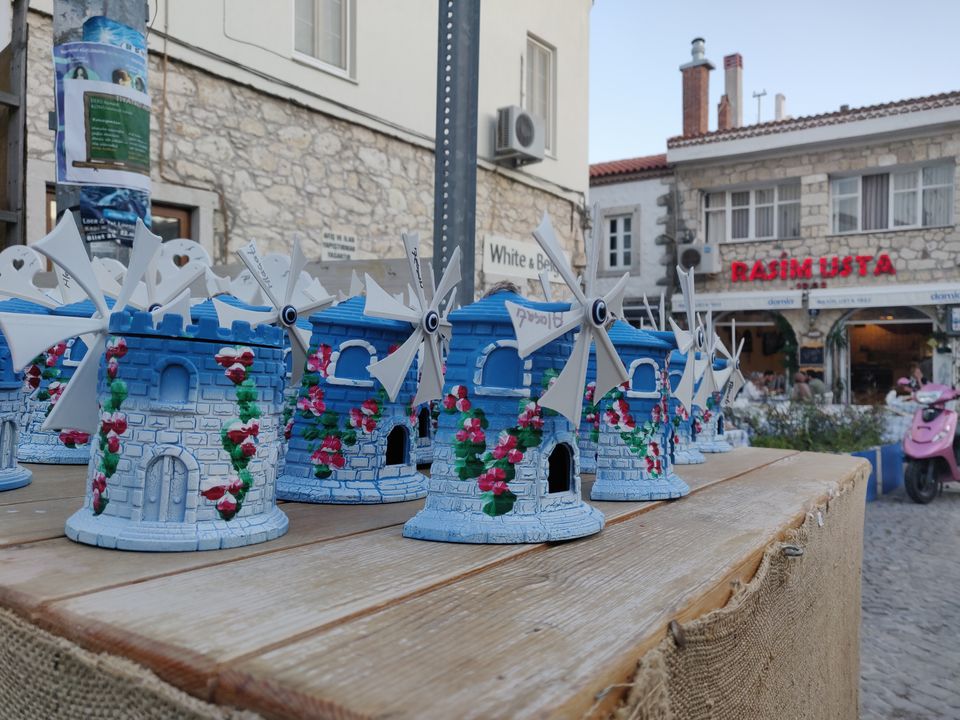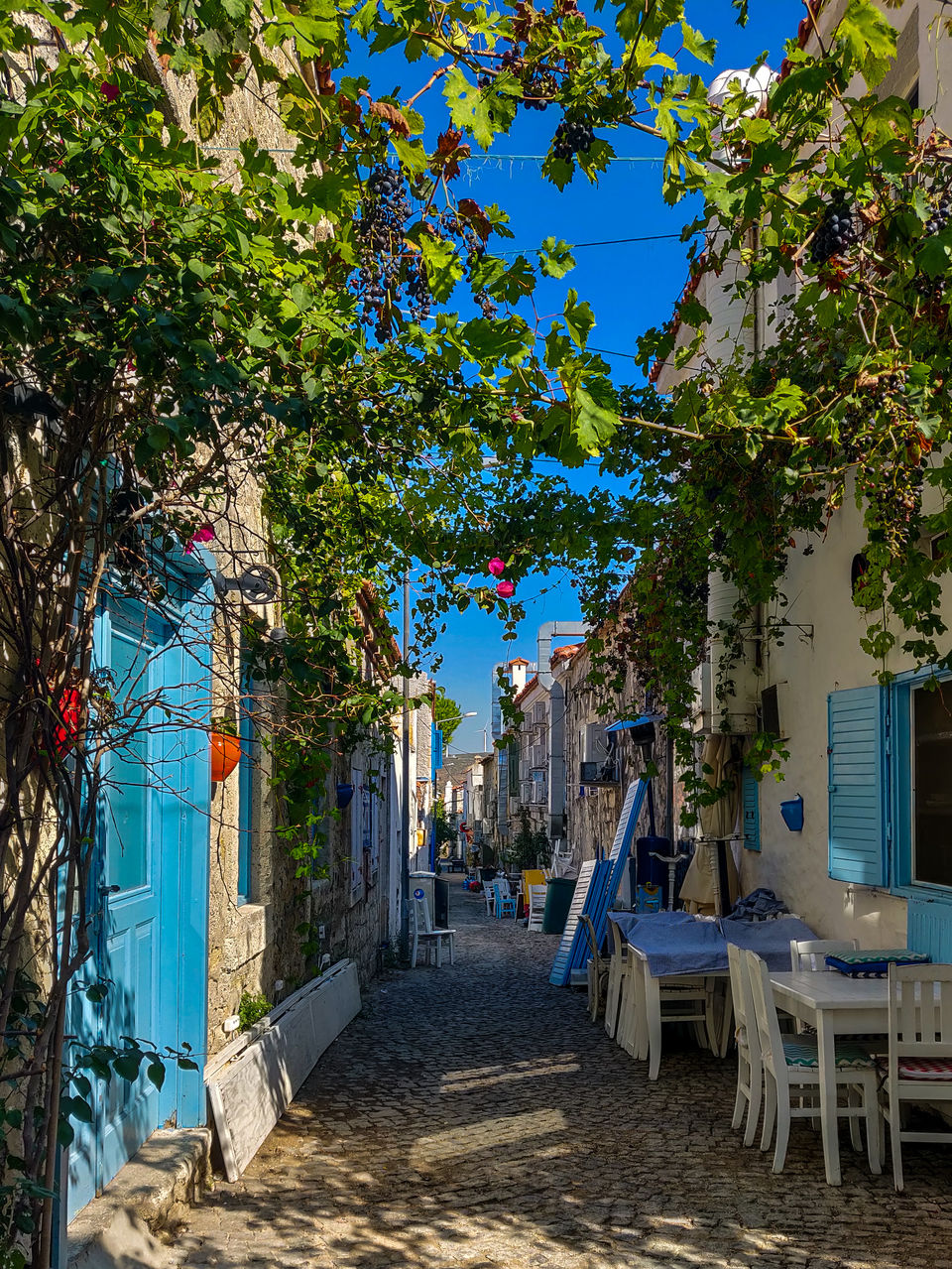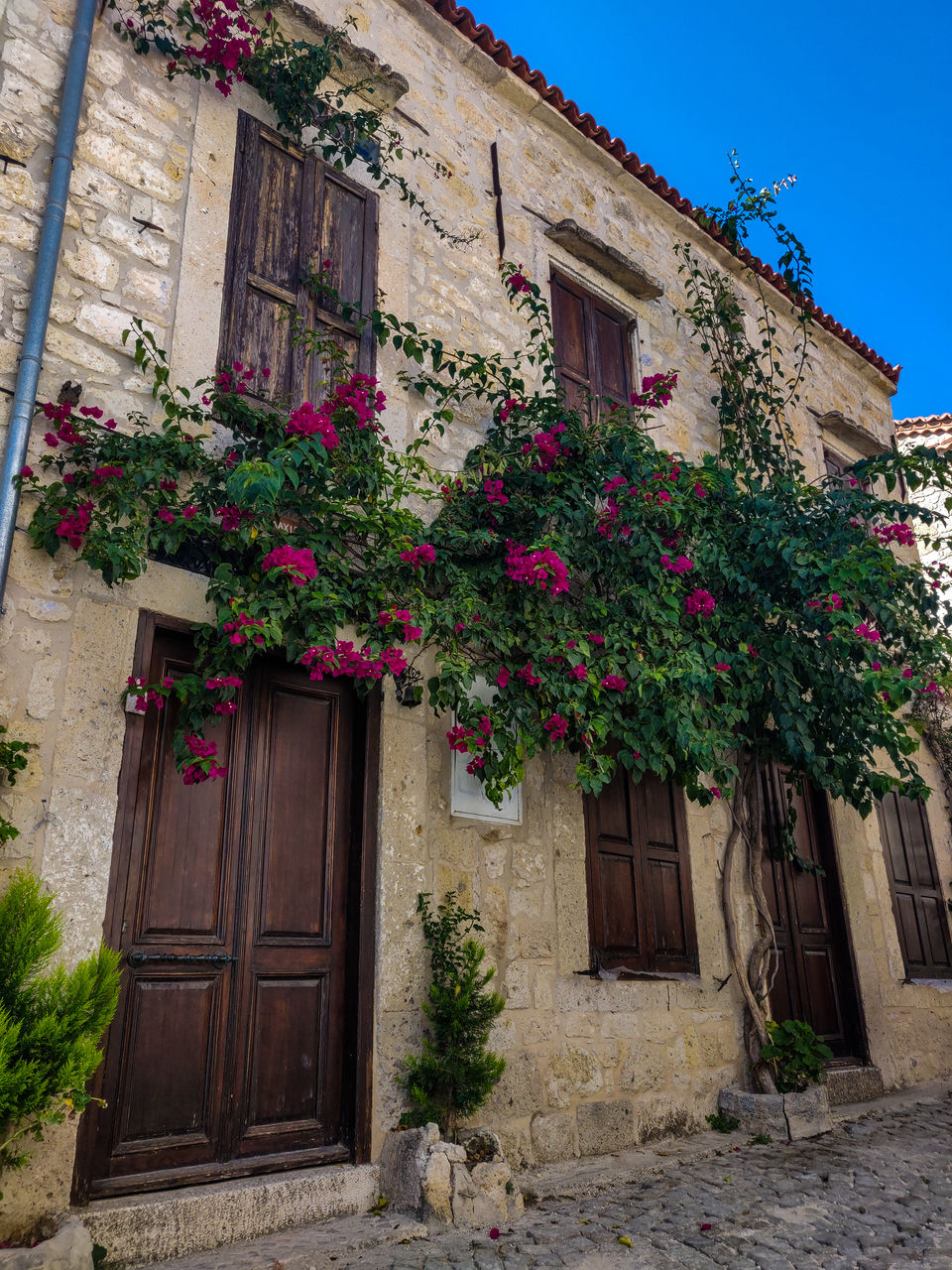 It's perfect for just shutting the world off for a few days. It is so picture perfect almost like any other greek island…the stone houses are beautifully restored with more bougainvillea, roses and grape vines adorning the walls than you've seen in this lifetime. We stayed at this really beautiful boutique hotel named Mahzen. if you're looking for a budget friendly location then Mahzen is perfect option. It is perfectly quaint and quiet but in a hidden street and can get a bit dark at night. I loved my stay regardless! Like I said, Alacati is cool. It's hip, stylish and chock-full of boutique hotels. So you don't have to worry much about the stay as you will find all kinds of budget, deluxe and luxury stay options.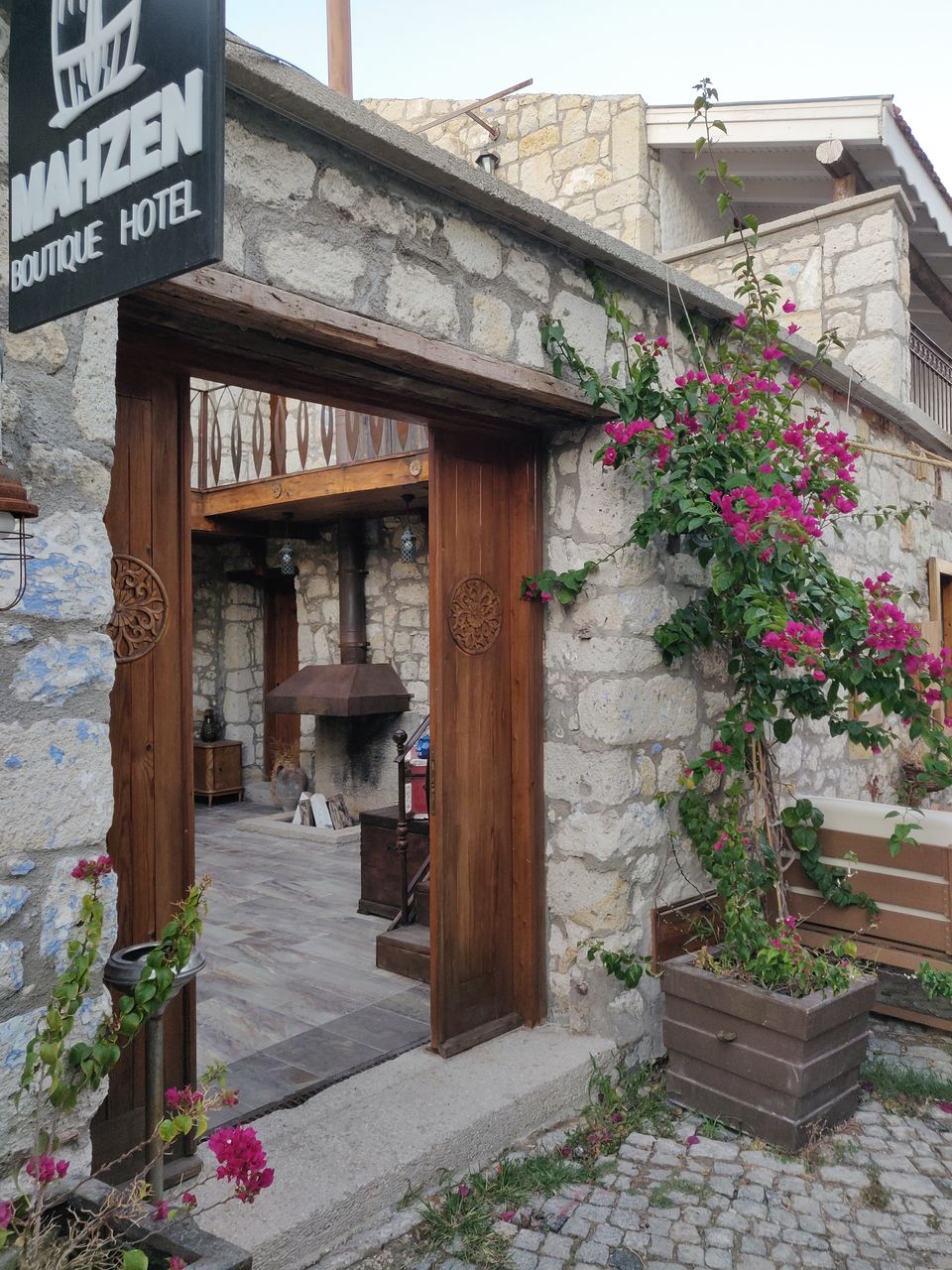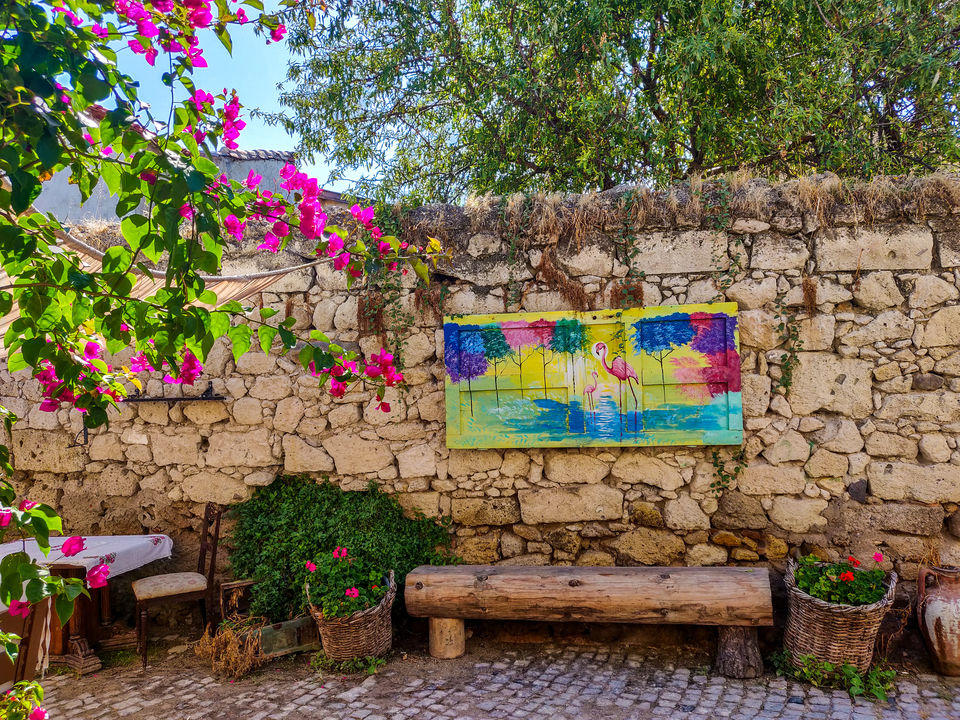 The Kemalpasa Cd is the main street which is loaded with cafes, shops and restaurants. You will also find some of the most instagramable houses, doors and quirky shops for your Instagram account. Alacati is definitely a destination worth visiting if you're ever in Izmir, or even Turkey.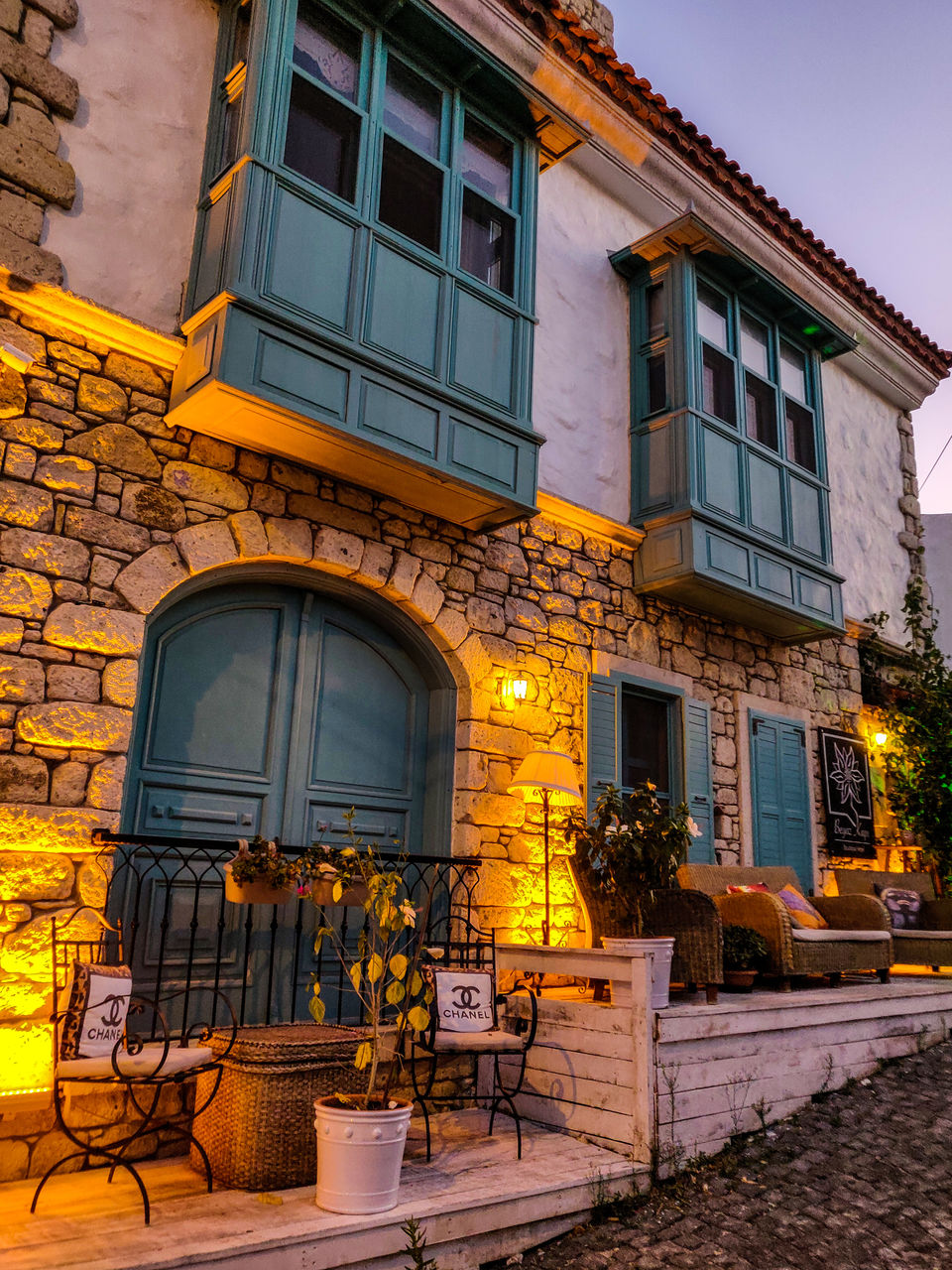 Whether you go during the off-season or during the height of tourist season, you will surely find something that will make you happy you visited. It is also surrounded by beaches and tons of clubs. We checked the most popular Ilica Public Beach on the north. It had amazing view and beautiful coral blue sea water.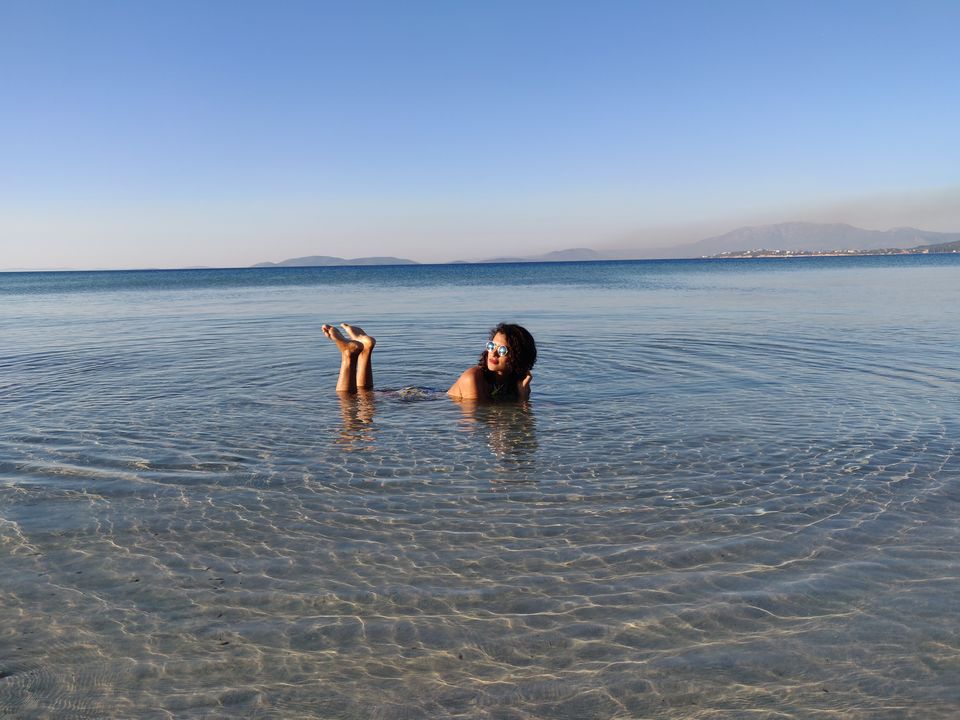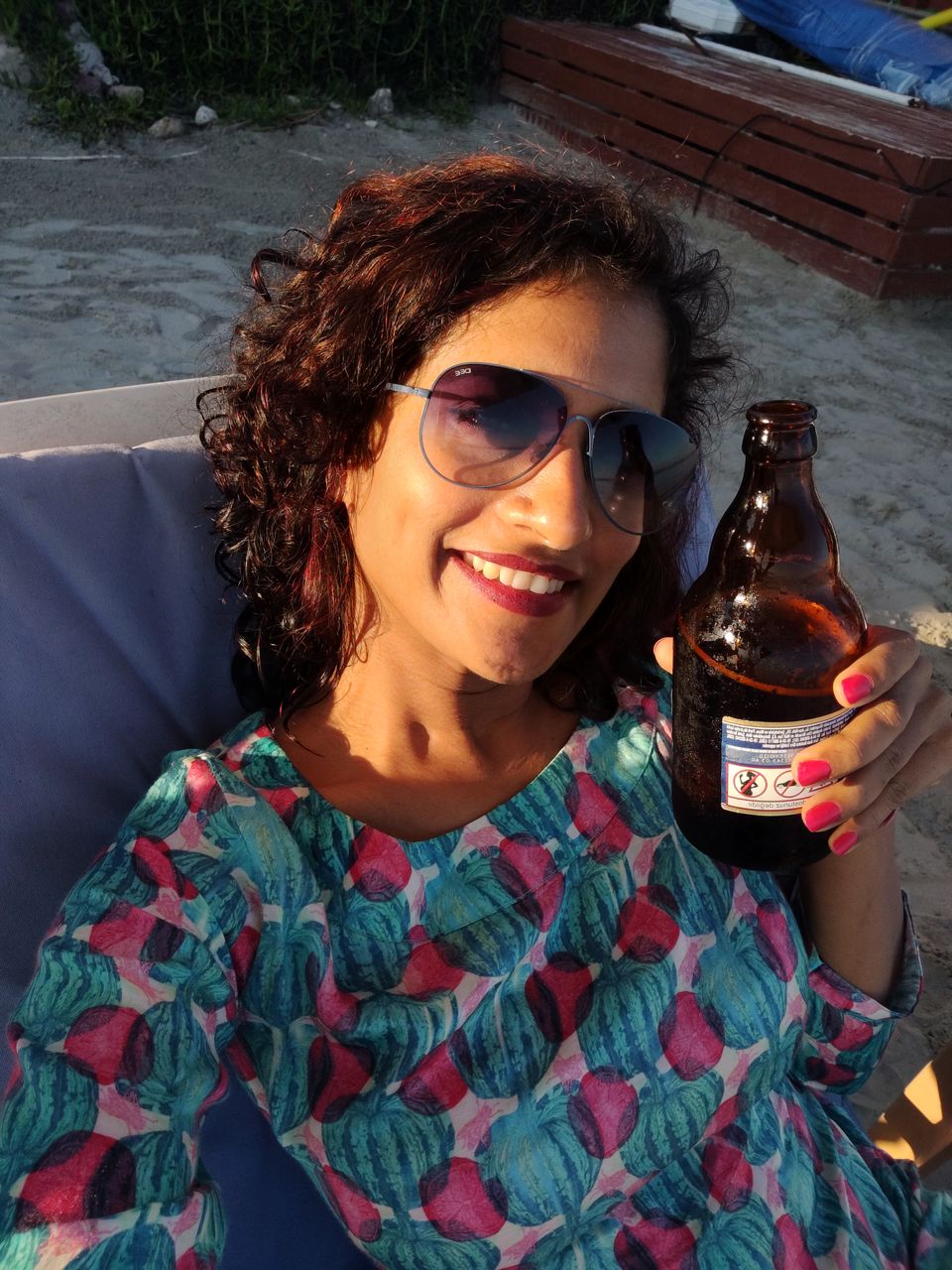 I would dare to say that Alacati is one of Turkey's best-kept seaside secrets. I would love to go back again here