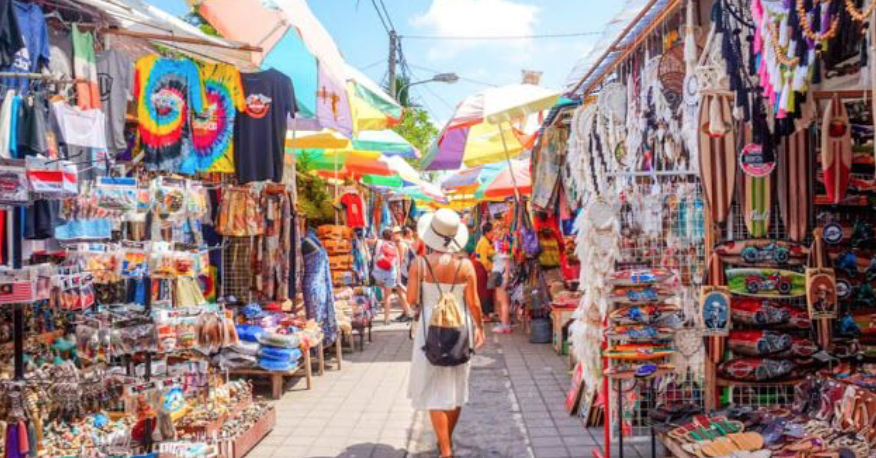 When you are in a destination like Bali, you are bound to be touched by its nature, culture and people. There are certain things you cannot capture in your camera but only feel and save in your heart. I had many such memories when I stayed at DesaVisesa in Ubud. This dream-like resort estate had me speechless right from the get-go. Yes, the pictures of the place had looked compelling on the internet but the reality was far more enchanting and sweet. I didn't have to wait long to be charmed.
DesaVisesa's warm welcome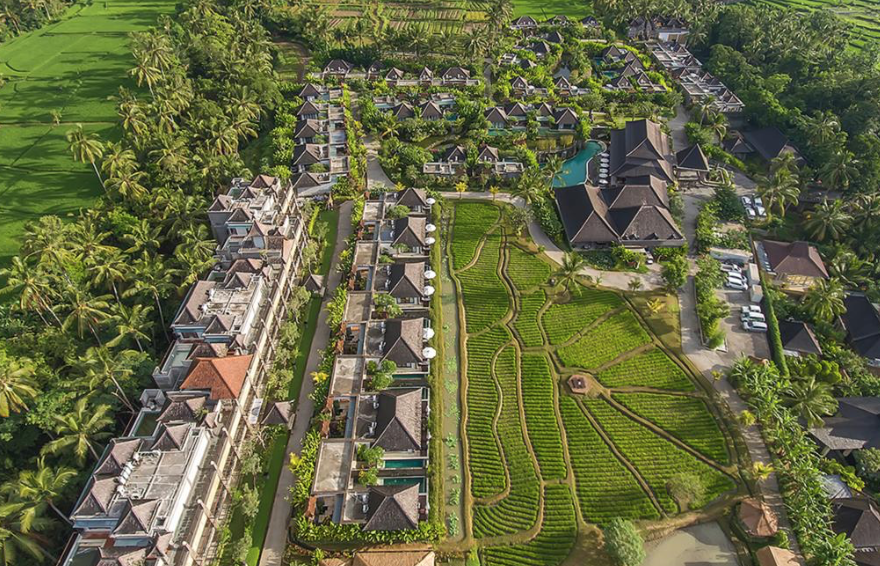 I was driven to the lobby in a buggy so I could look around the property. The rice terraces and the lush green cover was pleasing to the eyes. As we arrived at the lobby which had a pool to one side and a fountain right in the middle of it, I was welcomed with a Namaste style greeting by the staff. The lobby had a royal feel and the staff was wearing traditional Balinese clothing. It felt like the resort meant to treat each guest like royalty. I checked in without any hassles and couldn't wait to see my room.
Feeling special
When I was driven towards my room, I was already waiting to unwind. When I got there, I was welcomed with a beautiful canopy bed beside which was a big bathtub lined with fragrant sea salts and soaps. The faint saint of flowers and the golden light of the sun made it look ethereal. The design was simple but efficient and I liked how close to nature it was. The balcony opened to a breath-taking view palm trees and clear skies. It felt cozy and well planned because I felt like I was being pampered. I spent my mornings looking at the sun rise and listening to the song of the birds. Being away from the chaos of the tourist spots, my room felt like a retreat that offered me relief and time to connect with myself.
Going around Ubud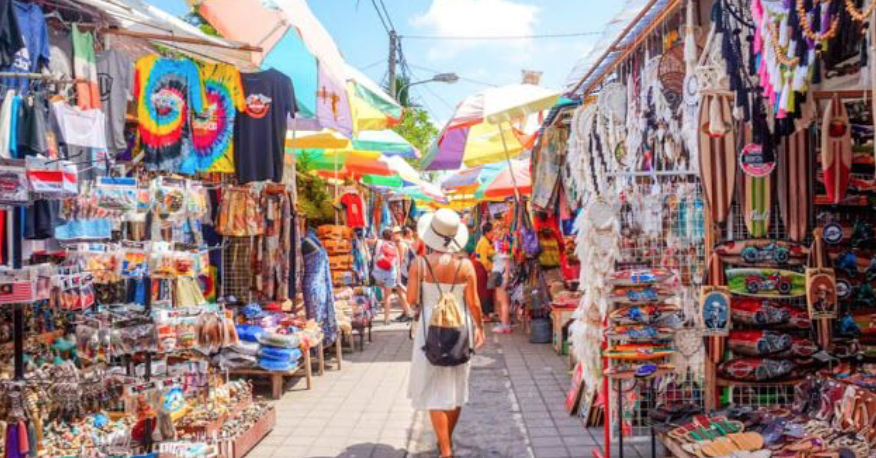 I had total support of the staff and they guided me to explore Ubud in the right way. I went to a Hindu temple nearby where I was able to experience traditional Kecak dance. The traditional art market, the Puri Museum, the Royal Palace and the Neka art museum were all near to the hotel so conveyance was not an issue. DesaVisesa made it easy for me to explore Ubud and come back to its safe and beautiful property after having a long day. A long soak in my bathtub was all I needed to ebb away from tiredness.
Experiencing Balinese Culture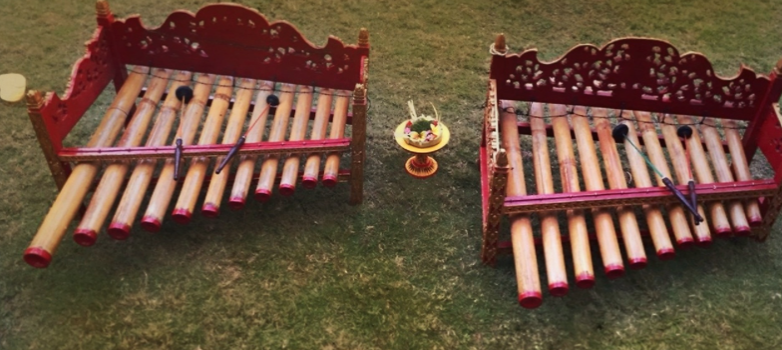 DesaVisesa represented Balinese culture in all ways possible. They had special sessions to help interested guests learn their traditional music and dance and also some culinary lessons to learn authentic Balinese dishes using organic ingredients. I learned how to play Rindik from experienced professionals. Balinese Rindik is a bamboo xylophone that creates a melodious humming sound. It was fun to take back home some of the Balinese culture with me.
Exploring Permaculture
Permaculture is the value with which DesaVisesa functions. It was a sustainable and eco-friendly resort and through their permaculture farm sourced all organic ingredients to their restaurants. I took a guided tour of their permaculture farm, experienced planting rice in the paddies and contributed to manure making while feeding pet ducks and cows in their barn. It was a different side of the resort that I fell in love with because they took conservation seriously.
Fine dining at DesaVisesa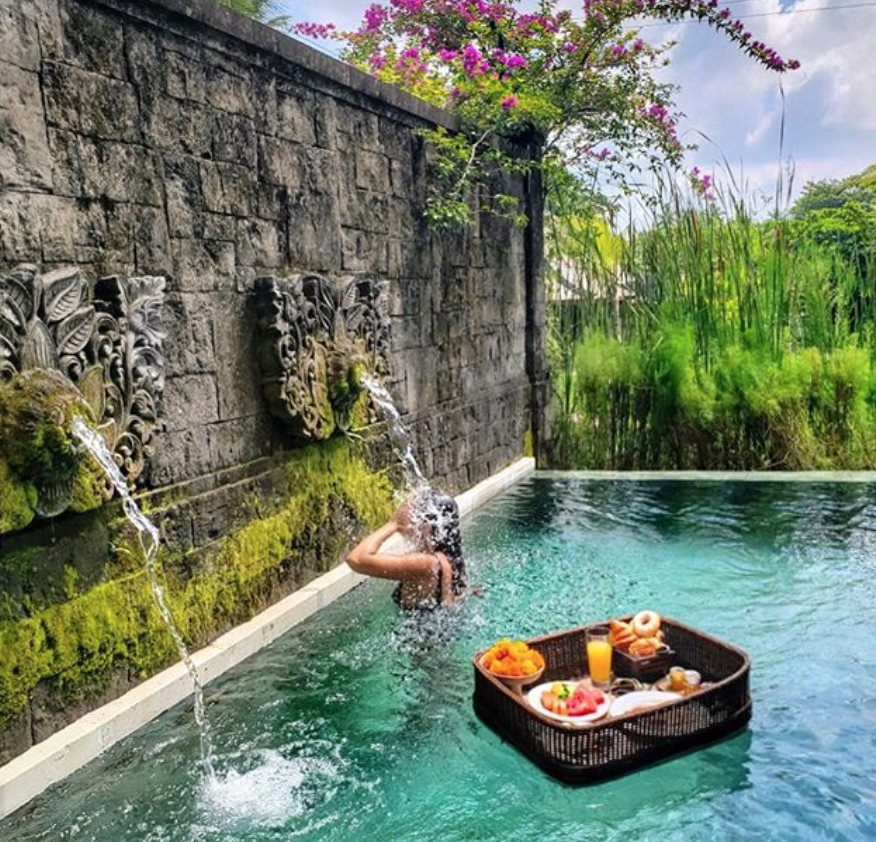 Authentic Asian fine dining restaurants that serve Balinese delicacies were on the property. I especially loved the Lumbung Restaurant and all the Indonesian dishes they served. They also had an open kitchen where they taught culinary skills to guests. I had the best time trying out the cuisine at Padi Fine Dining because their food was the perfect combination of east and west. Being a foodie, I was able to satisfy my tummy with these new dishes and had the best time taking pictures of the food.
Stress relieving spas
While I was at DesaVisesa, I received a healing spa in a cave! This 90 minute spa called Pertiwi Ring Sarira made me feel like I had a new lease of life. My therapist had asked me a ton of questions before it began. I later realized that all my problems were remedied through this healing spa. I never thought I would go to a cave and get a spa so DesaVisesa surprised me in the most pleasant of ways. I went back to my room feeling rejuvenated and energetic, as expected.
DesaVisesa is a retreat that gave me unforgettable memories and the satisfaction of exploring the Bali culture to the fullest during my stay there. To be able to live that close to nature in utter comfort and pleasant atmosphere was a blessing, all thanks to DesaVisesa.