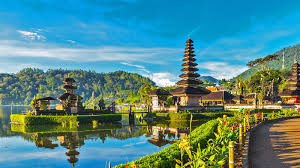 After lot of discussions me my husband finalized Bali as one of our honeymoon destination. May is considered one of the best month to visit this island. The most striking thing about Bali is its clean and wide roads. The daily rhythm of life in Bali is seductive but if you want to head out and explore around the island, here are a few of my favorites.
Getting Around in Bali and planning your day trips
Renting a car and driving it yourself isn't ideal in Bali as rental cars are expensive, roads can frequently be narrow, and the traffic manic. However if you're confident driving a scooter, we'd definitely recommend getting one in Bali. A rental scooter costs anything between $3 – $5 per day, so it's extremely cost effective.
Now that the logistics are out of the way, let me tell you about some of my favorite trips and excursions in Bali.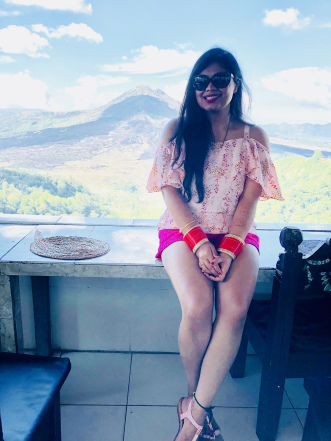 Let's be honest – how many times do you get to hike an active volcano in the dead of the night, reach the summit and stare at one of the prettiest sunrises in the world, examine black lava rocks lining the slopes after the last eruption, and boil an egg using the steam from the volcano? Those are just a couple of reasons why you might want to head to Mt. Batur when you're in Bali. If you don't wanna trek enjoy serine view while having lunch.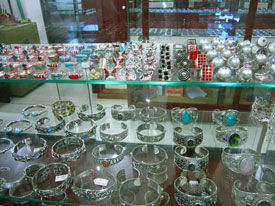 Celuk Village in Ubud is formerly as a traditional Balinese village located in the entrance gate of Gianyar Regency ad has changed into a tourist attraction with its trademark in the form of gold and silver. The village located in Sukawati District, Gianyar Regency has the uniqueness and excellent in production of gold and silver handicrafts. Almost all the families and villagers are Balinese who professional, skilled and art soul to develop the creative design and variety of products related to the gold and silvers. This craft village with long historical has been producing gold and silvers that penetrating the local, national and international markets. Various type of jewelry, either as souvenirs or export commodities are produced in this village includes variation type of rings, necklaces, earrings, hairpins, brooch and others. In addition to this, the artisans at Celuk Village are responding to the market demands and also produce the modern products such as medal, models and culture symbols.
3. Coffee & Tea Plantation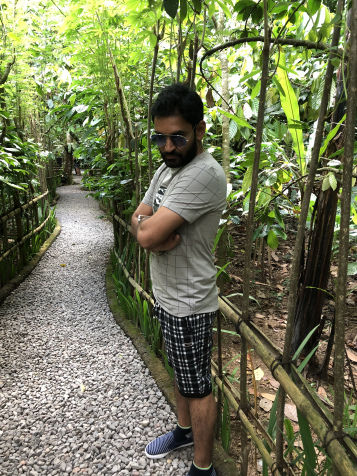 Bebek Teba Sari Resto, a restaurant that looks like a romantic, traditional culinary escape bordered by rice fields. Our tour of the working plantation included a wide variety of coffee plants and herbs used to make some very unusual and delicious selections from the natural ingredients grown on site. The flavors were robust and exhilarating. My favorite coffees: ginger, ginseng, spicy chocolate and star anise. Outstanding tea tastes included: ginger, lemongrass, ginseng and rosella.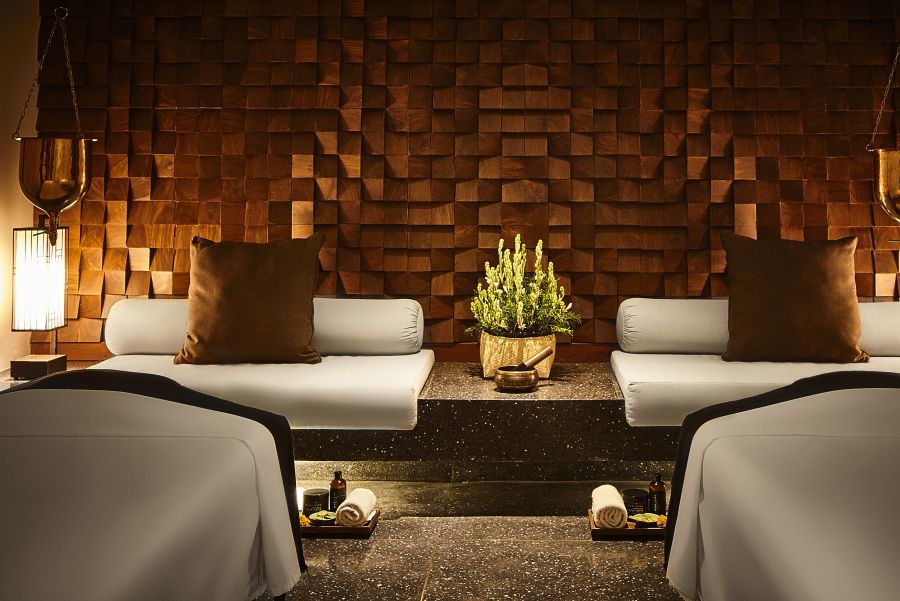 Linger within the serenity of our Seminyak Spa in Bali with its hand-painted wall murals, colored glass windows, and boudoir-inspired chill-out lounges. Relish an indulgent menu of massage, body treatments, facials and luxuriant flower-petal baths. Accents of Indonesian and Balinese tradition blend naturally-sourced ingredients with time-honored skills to yield therapies that work on mind, body and soul.
Our day 3 was pretty much free in morning so we decided to wake up late and see local market near our resort.
4. Jimbaran Beach
Enjoy a romantic candlelight dinner at any restaurant. Spend the night gazing at stars and basking yourself in lovely weather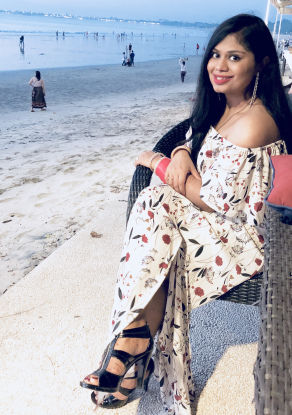 One of the big draws here is that you can get huge mixed platters of seafood which is a great pick if you are travelling in a group or with a family and all the seafood is simply grilled and served with their special spicy sauce.
Bali is perfect vacation spot especially if you are planning a short vacation but wanna make it imperishable.
Frequent searches leading to this page:-
Bali honeymoon package cost from India, Bali honeymoon packages with private pool, 4 days 3 nights Bali honeymoon package, best places to visit in Bali Indonesia for honeymoon