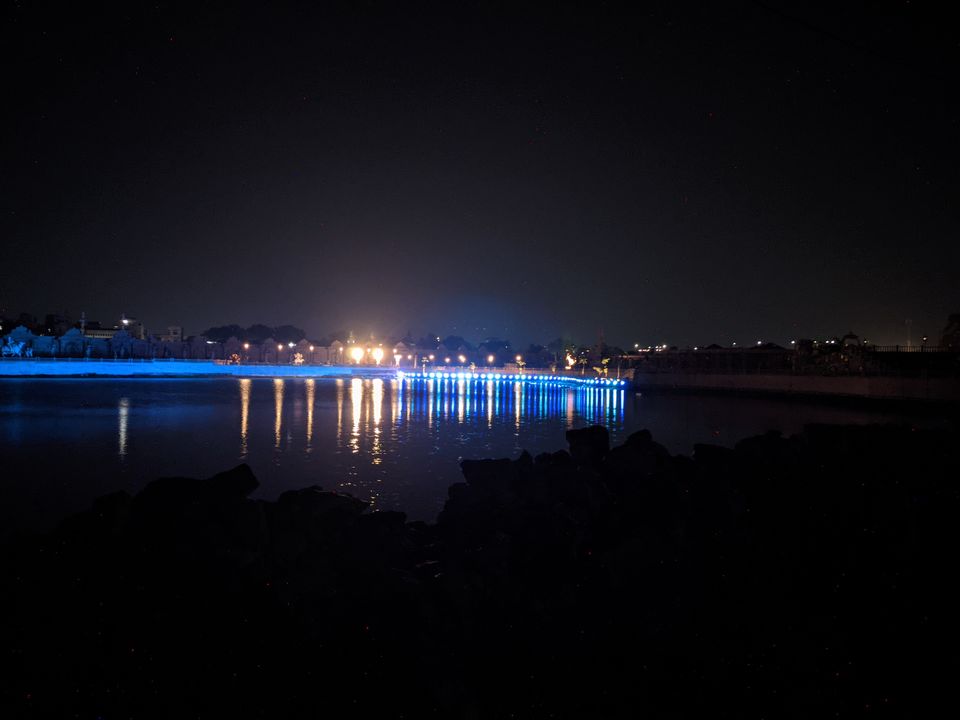 Hey Guys,
I have come today Mahakaleshwar Jyotirling Ujjain.
Mahakaleshwar is one of the twelve Jyotirlingas of Shiva. It's a good place to go. The only drawback was that the local authorities have not developed the place well for pilgrimage tourists.
There is an e-auto service that drops you near the temple - no charge for the service. However the surrounding area can be much better developed.
There are different types of queues leading to the temple - some paid and free. I went to the free queue. It took half an hour to take darshan. Overall it's a good place.
It was really nice feeling. You should visit once in your life provided you are strong believer in Shiva. The ambience and vibes were amazing. Strongly recommend that place