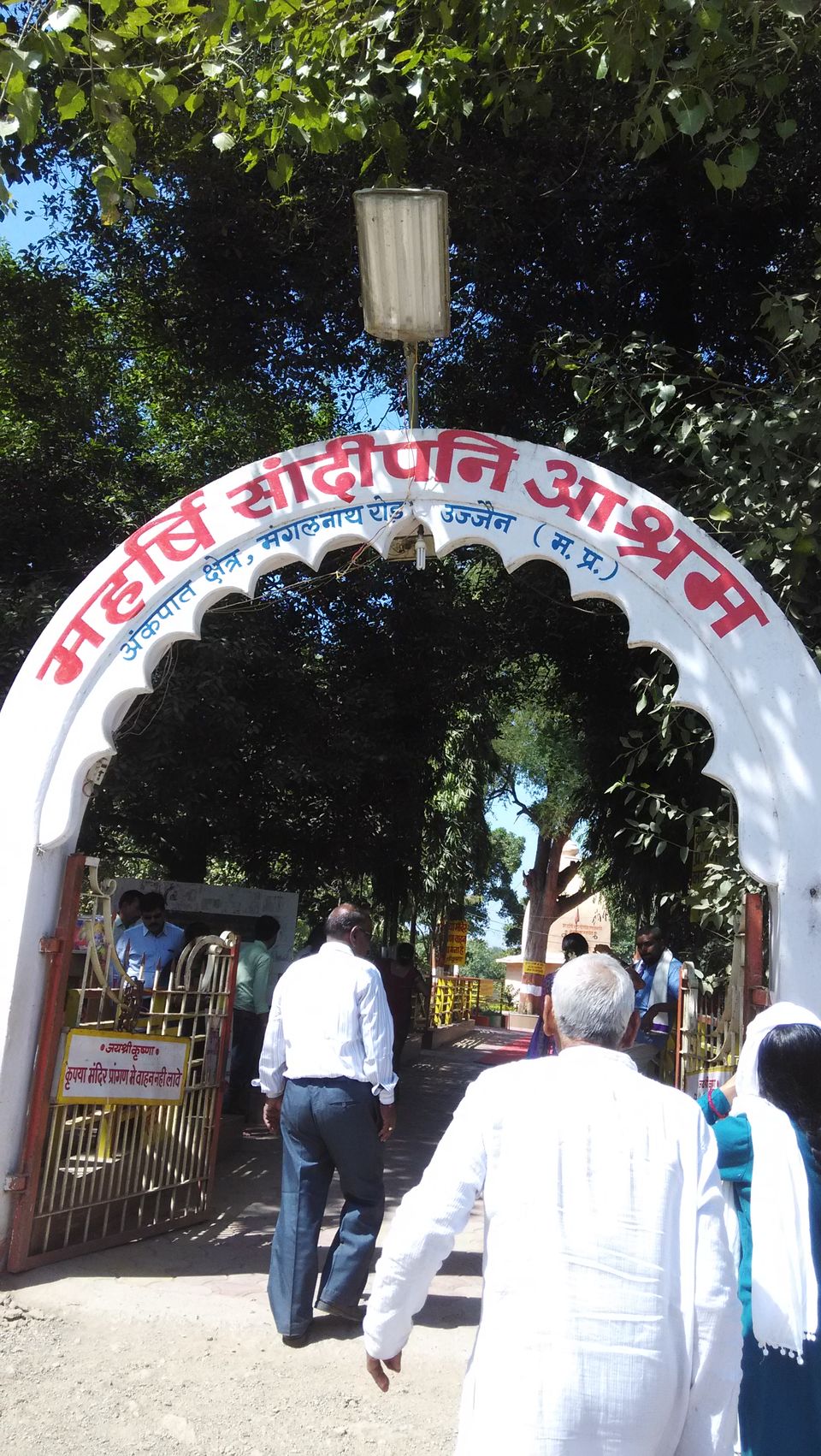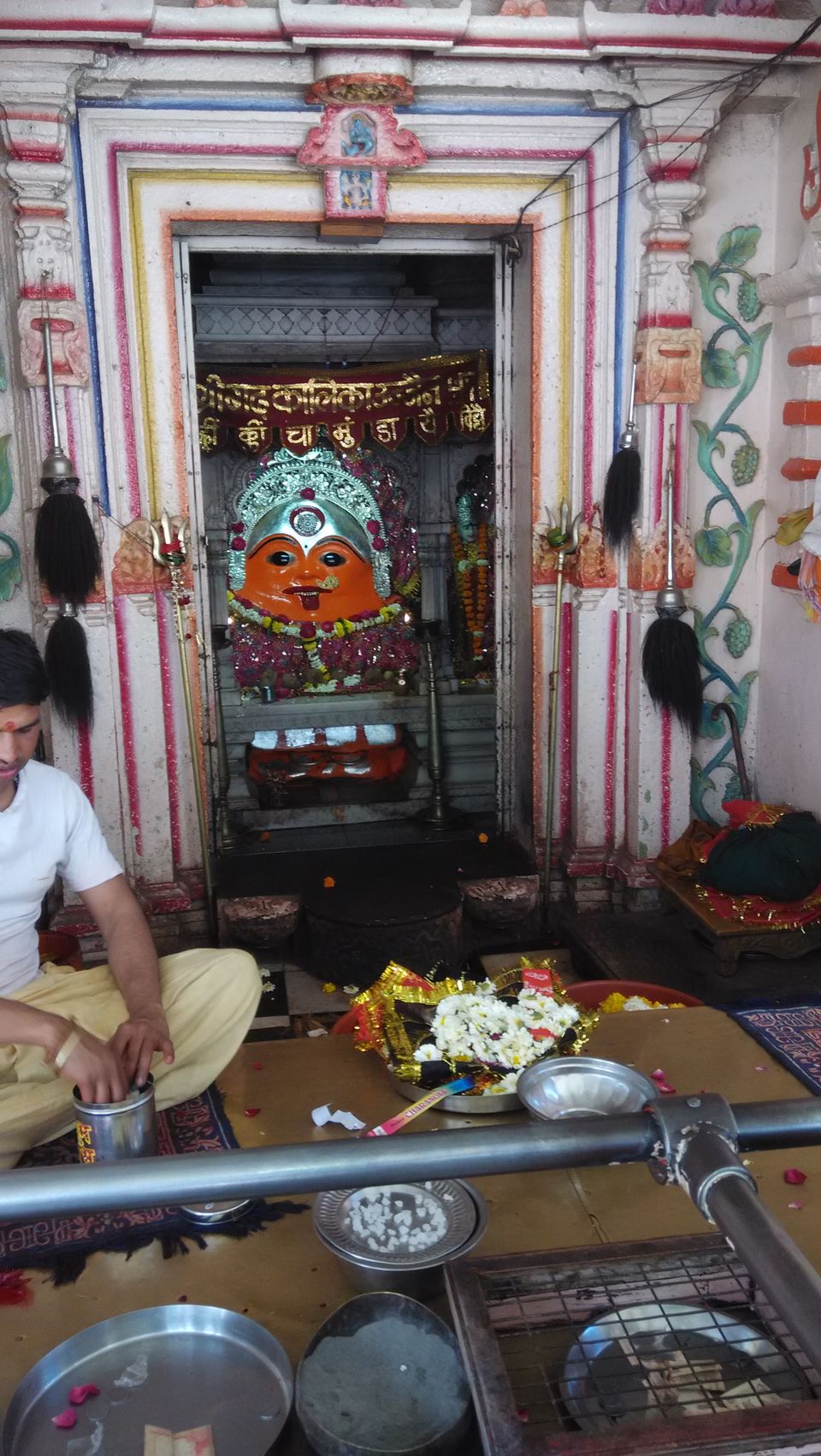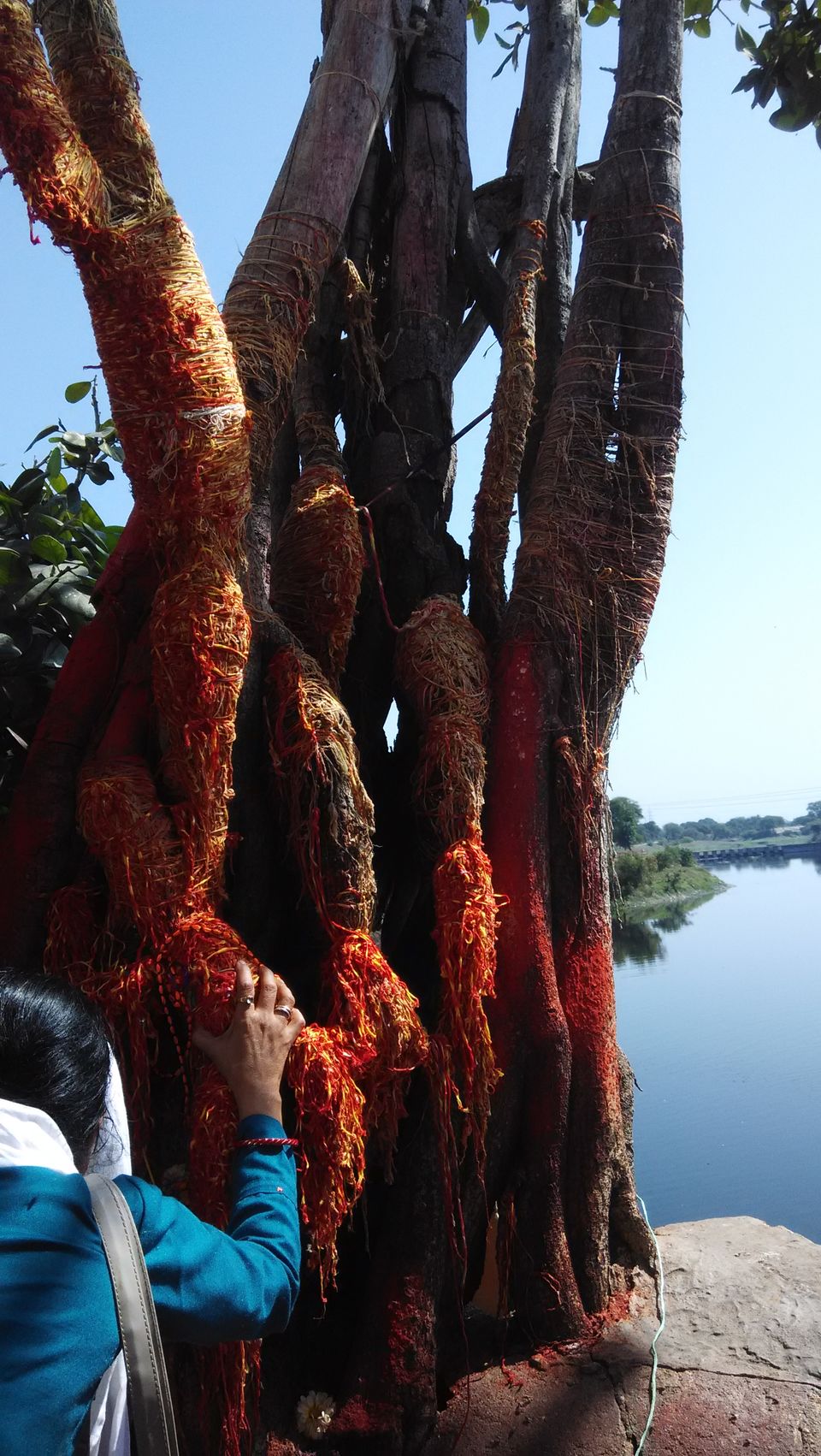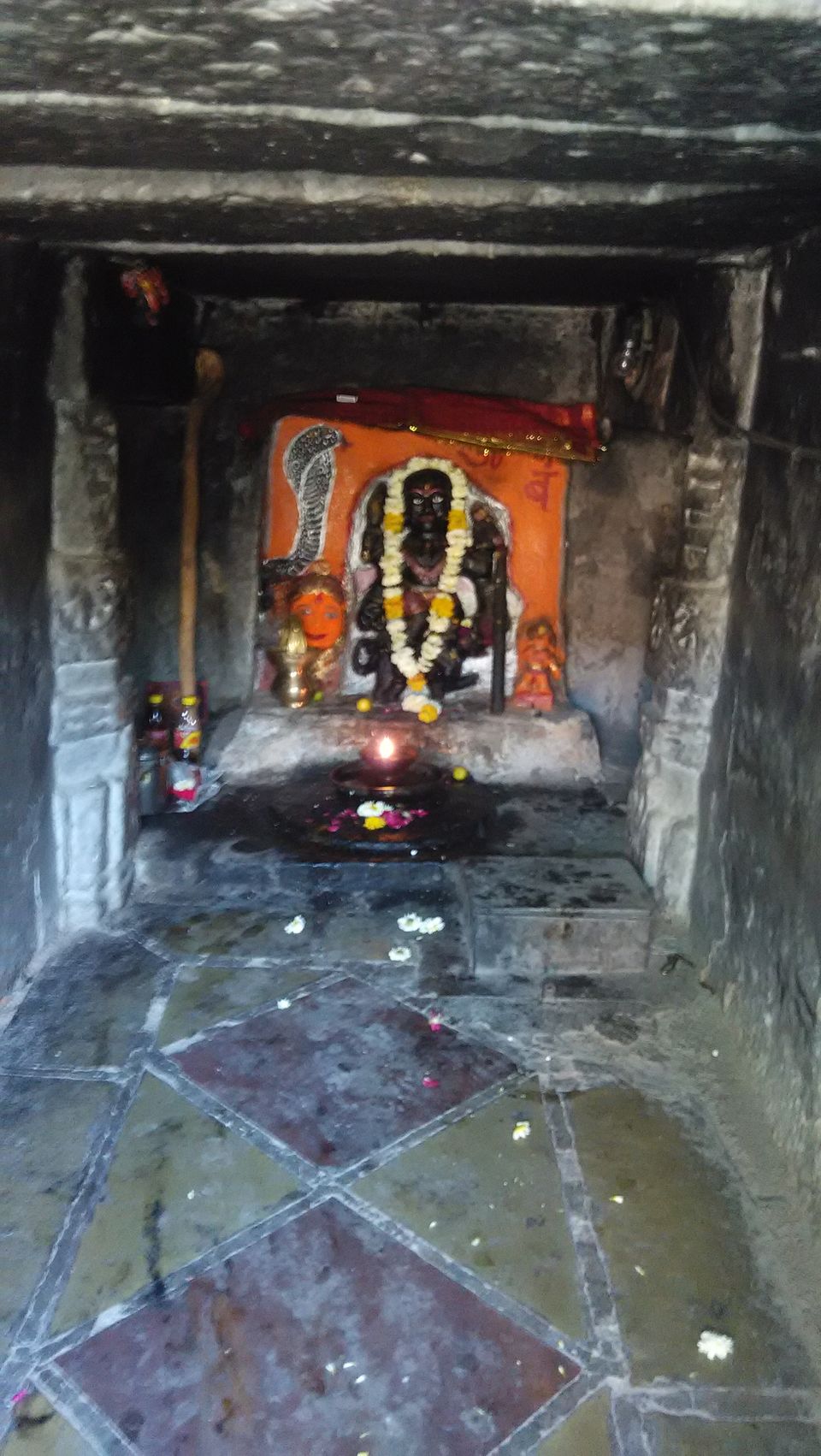 Travelling to Ujjain was not a pre planned as suddenly one Thursday i was thinking of some weekend getaways and Ujjain came in my mind being a Shiv follower, i decided to visit Mahakal temple on weekend a booked tickets of Friday evening after Friday office i took Avantika Exp from Mumbai, next morning by 7 i signed in at ujjain station,
from ujjain to Mahakal temple one can easily take Sharing Autos and cabs which will cost you around 5-10 INRS after reaching to temple premises i decided to stay a Ram guest house as i found it better than other available options,
after ablution i went to temple once you enter in a temple you will notice such marks which proves how ancient the temple is and other paintings and portraiture depicting Mahadev.
after the Darshan of Mahakal i decided to roam around and to as there are many attractions available in Ujjain, for this i took a bus service which offers a visit to all major attractions of Ujjain in 3 hrs at a very nominal price of 60 INRS the booking centers are near to temple only.
sight seeing covers
Sandipani Ashram (Where Lord Krishna along with Balraam and Sudama learned lessons from guru Sandipani)
Bhartrihari Caves (very Majestic)
KaalBhairav Temple (Idol which Drinks Alcohol)
Kaali Temple
NaavGrah temple
Shipra Ghat
Naavnath temple (Temple of all Naavnaths)
Shani Temple
Siddhavat Tree. (It was, apparently planted by Sita and its roots go down to the another world.)
Central jail also (here you will get hand made items and crafts by the prisoners which if you want you can take as remembrance)
any many more places as i named few only precisely you can cover all major attractions of ujjain in one day as i did, in India our gods are our superheros and Mahadev ranks first when it comes to Ujjain or city where the other 12 Jyotirlingas are.
and after visit to all major attractions for my homecoming i took train from Ujjain in the Evening and this is how i covered ujjain in my way in a one day.
Thing which one should take care while planning your trip to ujjain is plan it in a such way that you should be able to attend the (Bhasm Aarti) which starts at around 4 in Morning and for this you must reach ujjain accordingly, because to attend this aarti you have to register your self a day prior and Que starts from 3 at night and i can bet that being evident to bhasm aarti will make you visit again to the Kingdom of Mahakaal.
You can also Try a Bhaang Ka Ghota (leaves of the Cannabis Plant) which is easily available here at your own risk :-p
# Message me for any kind of changes and improvement to my writing and info provided. Suggestions and Critics are loved & hearlty welcomed, and Wishlist it if you liked, as it cheers me to give my thoughts a wings of words.