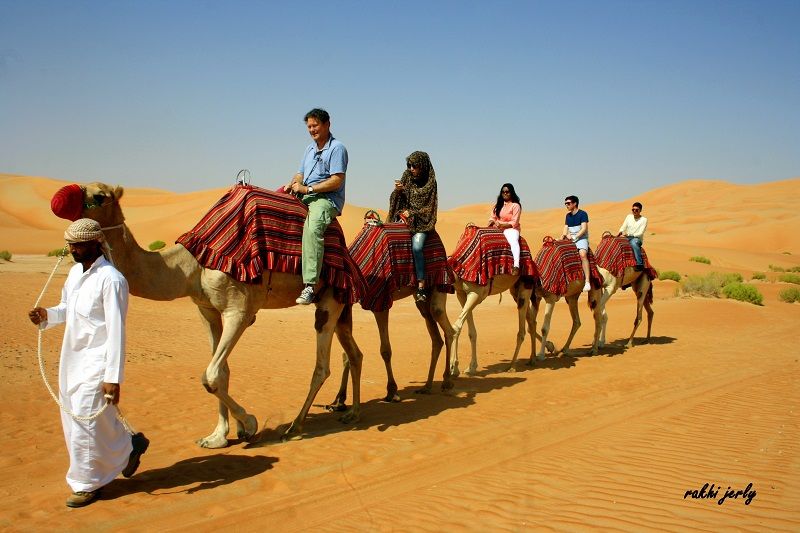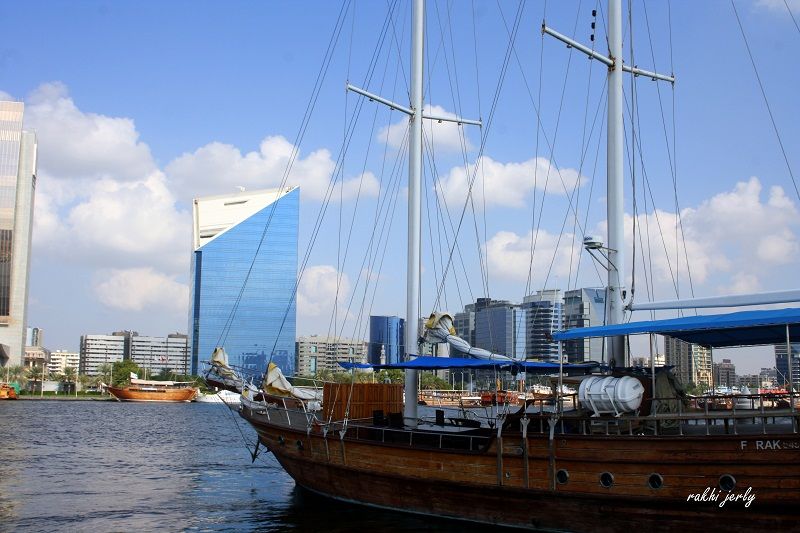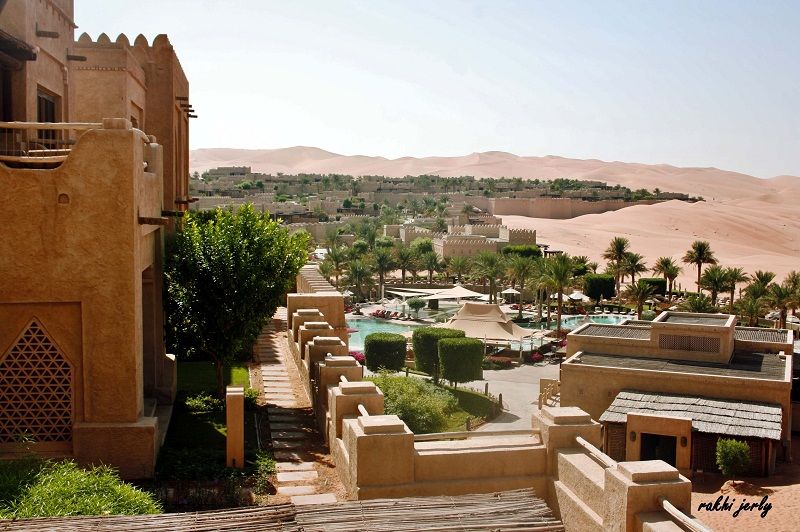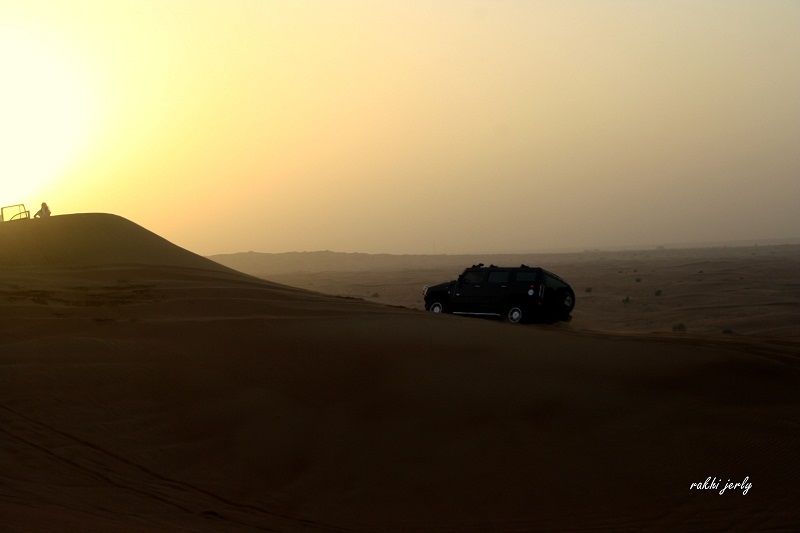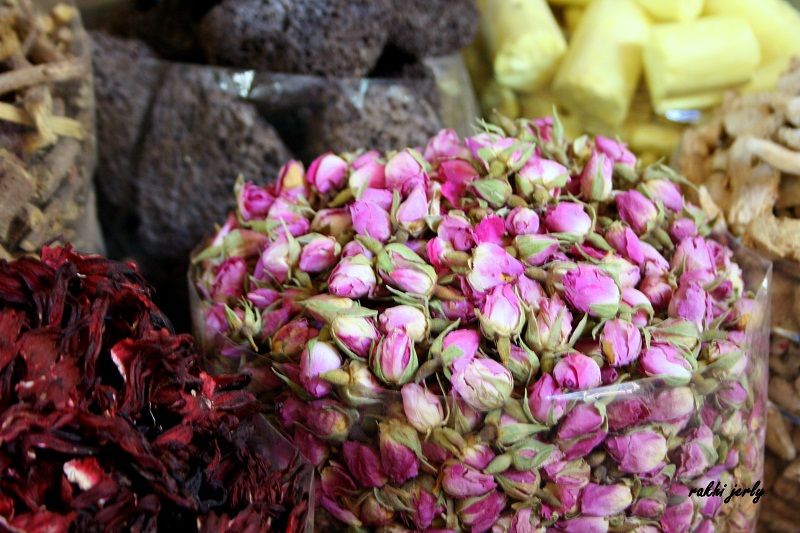 To the world, Dubai is a city of superlatives. But for those who need a break from the splendours of Arabian wealth, hidden among this concrete maze of a cosmopolitan city are little chunks of tradition and culture.
Take in the tantalizing smell of Kebabs smothered in spices, watch as the glass facade of the Marina give way to a night sky right out of an Arabian tale, complete with gently swaying Dhows at anchor. Or head out to the desert where camels still roam free and camps are alive with belly dancers and Hookah smoke. And if you are keen on taking home a souvenir or two, haggle at the charming old souks.
On your next holiday in Dubai, forget the 5-stars and branded shopping bags – there is a lot more to experience outside the hotels and malls.
1) Explore the sea of sand
A short ride away from downtown Dubai is the Desert Conservation Reserve. Sand bash your way-in to traditional Bedouin style camps where barbecue buffets and Arabian entertainment spice up the sunset. Ride a camel and explore the Wadis (dry river valleys) or sample their Qawah and Labneh (Arabian coffee and cheese) and take back exquisite Bedouin jewellery or a Henna tattoo as souvenirs.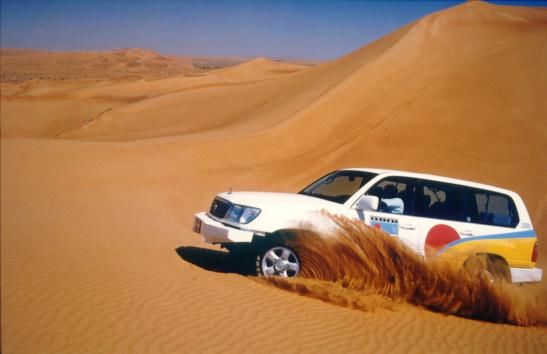 The Desert Safari: A roller coaster ride up and down the red sand dunes - the 4x4 SUVs pack in about 6-8 people and go rushing up a mountain of sand, the driver stops at the top momentarily and then you slide down. Fair warning - this could easily get up in a scream fest, especially if you have kids on board. Also, go hungry - firstly, you don't want a packed tummy during the ride and secondly, there is a buffet waiting for you at the camp.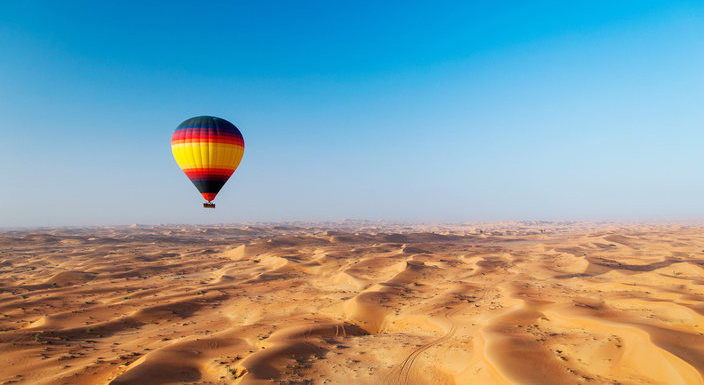 Sail into the sunrise in a Hot Air Balloon: Float just few meters above the red dunes while admiring the Hajar Mountains to the east and the Dubai skyline to the west. The 1 hour flights are conducted from September to May and starts early in the morning.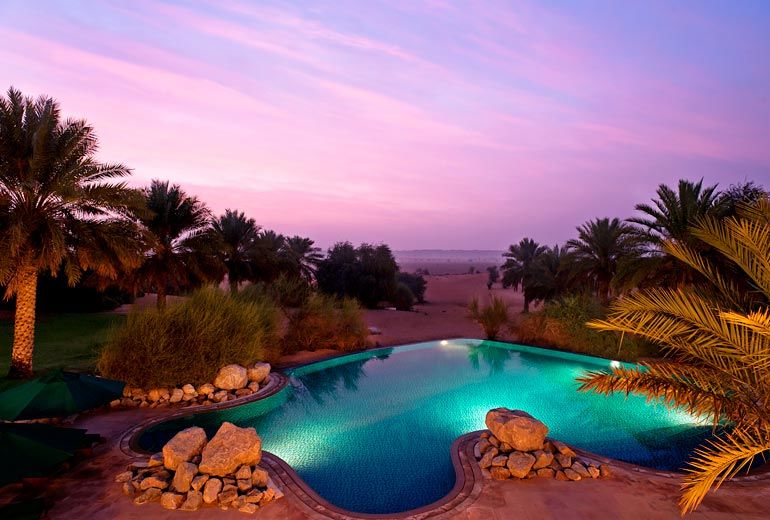 Retreat in the low-rise desert resorts: Experience Arabian hospitality in the heart of the desert - dine among the dunes or watch the wildlife while you soak up around temperature-controlled pools. The villas built to replicate a fortified rural Arab village and decorated with authentic artifacts is the perfect place to spend your holiday in the desert land. Do not worry about the sun - shaded courtyards, walkways and water cooling systems will keep you comfortable.
2) Take a walk through the bylanes of the past
Before the oil wealth hit these shores, an old quiet fishing village of pearl divers and merchants thrived on trade along the creek where Abras ferried people to the souks and Dhows brought merchandise from faraway lands. Now, these people are a mere 12 percent of the population, but their culture survives in the bylanes of an old quarter near Bur Dubai.There are also museums, heritage villages, mosques and royal homes that still hold a key to the past.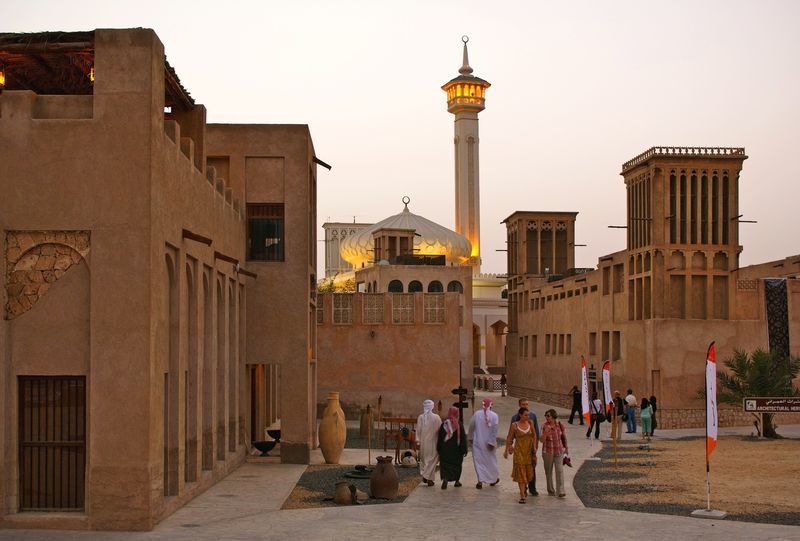 Al Fahidi Historical and Cultural centre: Popularly known as Al Bastakia, the old quarter is wedged between the Dubai creek and Bur Dubai. Take a taxi to get there, but be prepared to walk through the art alleys. These back lanes house galleries and cafes in restored traditional merchant homes with wind towers, carved wooden doors, decorative grilles, hanging oil lamps, and wooden lattice. You may chance upon an outside exhibition in a corner or you could get your name designed by a local calligraphy artist. Bait Al Wakeel – modern Dubai's first office building is also in this neighbourhood. The old souks aren't far from here either.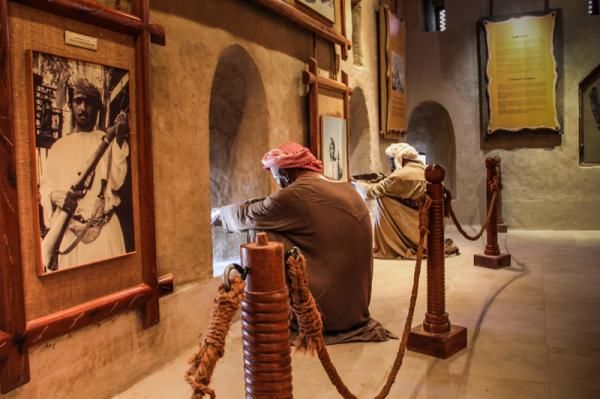 Hatta Heritage village: About 400 years old, the village lies close to the Hajar Mountains. A grand fort dominates the area with houses, watchtowers and a mosque built from stone, mud, reed and palm trunks. Open to visitors for 7 days a week, Hatta is about 115 Kms east of Dubai city.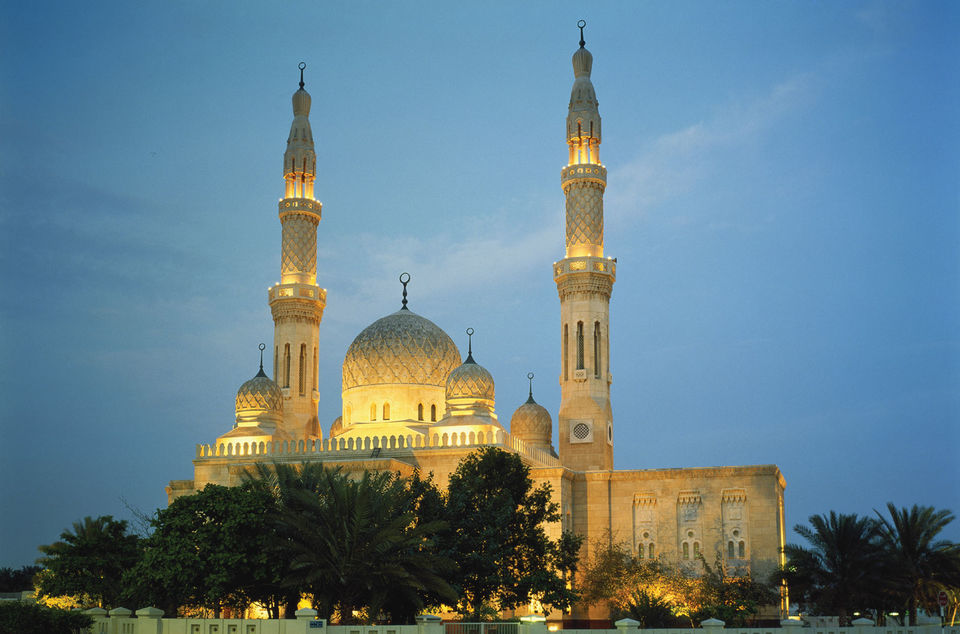 Jumeirah mosque: Open to the public 6 days a week, this mosque is dedicated to receiving non-Muslim guests. Advanced booking is not required for the tour hosted by SMCCU. Arrive at the main entrance by 9:45 AM (Sat-Thu) for the tour that lasts for about an hour. Modest dressing is preferred. You can also borrow traditional attire from the mosque.

3) Bargain at the Souks

If you must shop, try the traditional markets for some authentic finds. Get out of those large malls and step into the old souks, where you can even haggle gold! These charming Arabian markets sell jewellery, textiles, spices, perfumes, and more. Then there are the Karama and Meena Bazaars, which may remind you of street shopping in India.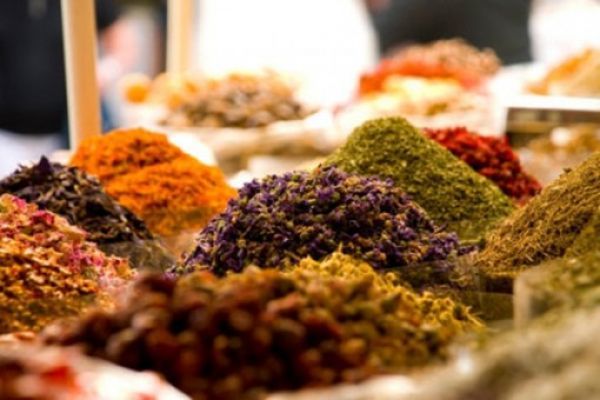 Spice Souk: Bargain for incense, spices, traditional medicine, Arabian rugs, and artifacts here. You will also encounter strangers offering 'branded bags' for a good price. If they manage to lure you, you will find yourself following them down the narrow alleys and hunting for a 'good copy' of an LV or D&G bag, which will cost you a tiny percent of the original price.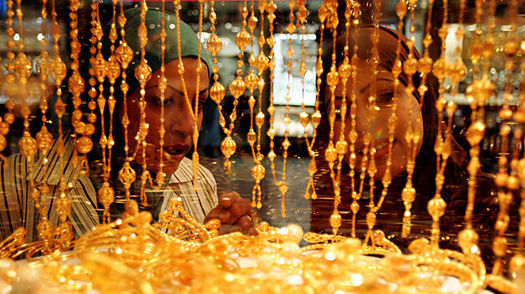 Gold Souk: Right next to the Spice souk, a 5 min walk away from the Old Souk Marine station at the Creek, is the souk where everything glitters. You can buy, sell and exchange precious metal and stones here. Or just gape at the blinding display of yellow jewelley. There are about 300 stores in the souk – from big brands to traditional traders and about 10 tons of gold is said to present at any time. If you plan on shopping, find an old trader and always ask for the 'best price', especially when paying by cash.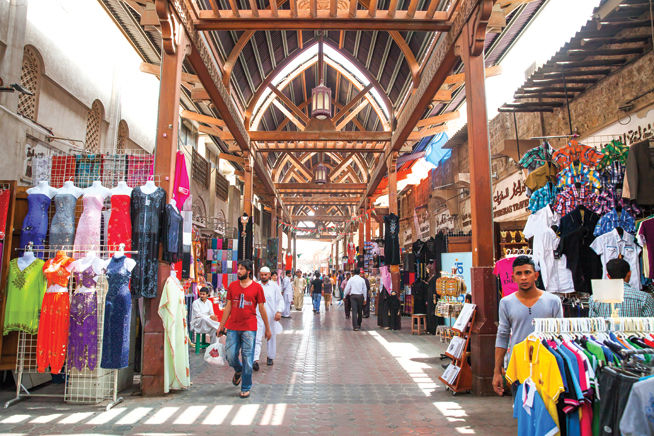 Textile Souk: Just across the Creek from the Gold and Spice Souks, the textile souk is just an Abra ride away. From pretty laces, silks and Pashminas to synthetic animal prints, you will find a variety of samples on display. Make your choice and bargain like a pro. This open air souk also houses a Hindu temple and you will find a lot of Indian faces among the traders and shoppers here.

4) Sail along the creek

Most tourist spots in Dubai have a 2 - 10 year old history, but not the creek. This natural seawater inlet as old as the emirate and divides it into emirate into two parts - the old town Deira and the relatively modern Bur Dubai. On the Deira bank, you can still experience age-old trading scenes, sounds, and smells. The Bur Dubai side shows off luxury yachts and dinner cruises. Catch an Abra which will cost you just 1 AED - this local ferry is an essential Dubai creek experience.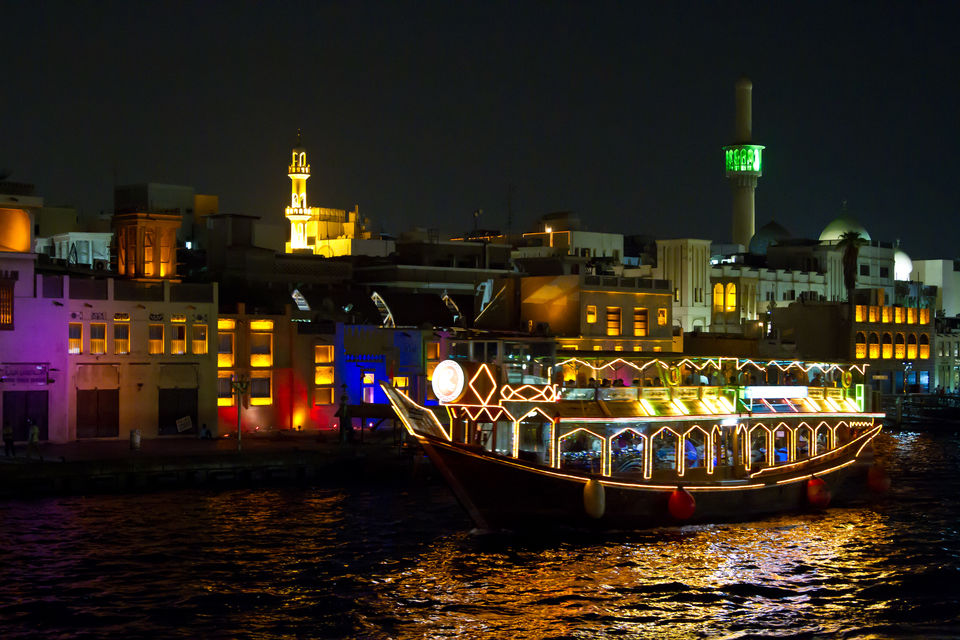 Dhow Cruise: Watch the wind towers of Bastakiya and the souks fade away on either banks as you sail into the sea at sunset. Dinner, dance and music comes along too. Expect to pay anything above 150 AED per person.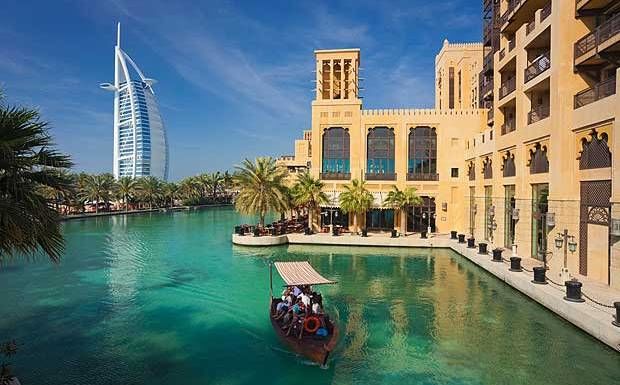 Dubai Ferry Tours: Multiple-trips are operated from Al Ghubaiba stations. The one hour tour can take up to 100 passengers. The ferry boats can be hired for private use on an hourly rental. You can sail through the creek, over the Shindagha Tunnel and out into the sea.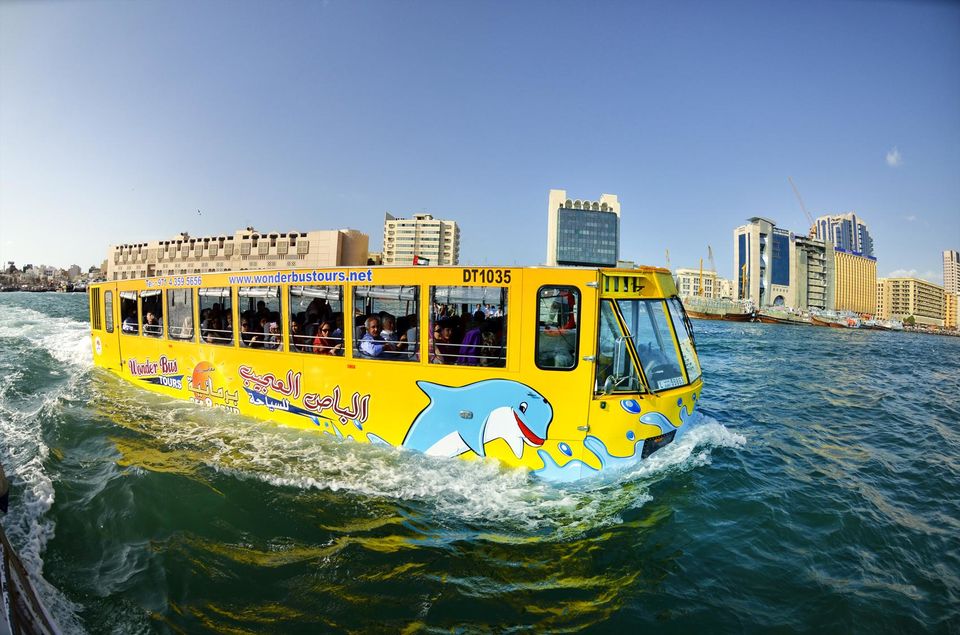 Wonder Bus Tour: A fun amphibious bus that slides into the creek near the Heritage Village and offers a unique trip up till the Maktoum bridge. The journey lasts about one and a half hours, passing through the Diving village, the souks, and floating restaurants.
5) Eat like a king, pay like a pauper
In a city that serves gold cocktails and world's most expensive cupcakes, hole-in-the-walls and street side diners may sound out of place. Head over to Jumeirah Beach Road, Karama or Al Diyafa Street and you will see exactly that.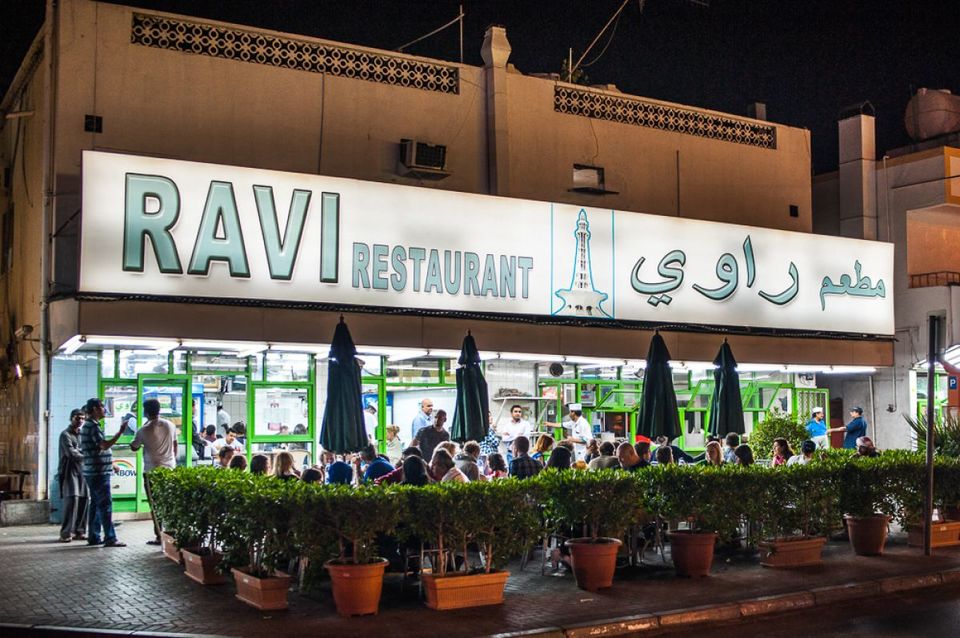 Side-walk dining is at its best at Al Diyafa in Satwa, with Lebanese, Indian, Iranian and Pakistani cuisine on the menu. Check out the Pakistani curry house Ravi Restaurant and Pars Iranian Kitchen. In Karama, there are more varieties in cuisines - from Ethiopian to Indonesian.
That's not all!If you are ready to explore, there's more and if you can spare an extra day, drive over to Abu Dhabi - just about two hours away from Dubai. There's more of the Emirati culture to experience here - Sheikh Zayeed Grand Mosque, the Emirates Palace, Ferrari World, Pearl Diving Tours on a Jalboot and more.