One of the most exciting aspects of travel is the hotels we choose to put up at. It often becomes the highlight of our travel especially if it's one of its kind. The cave hotels are relatively unexplored as compared to the luxurious properties that we often find at beaches, hill-stations or underwater. I did some research on the cave hotels and can't wait to explore them as soon as there's enough time and money on me!
1) Le Grotte della Civita, Matera, Italy
Taking great care to preserve the feel of the caves with dim lighting and uneven floors, natural colours and organic bedsheets, Le Grotte della Civita spells hospitality with a twist. They're located in a hamlet called Matera, in the southern part of Italy. Fun part being those who like the food served during their stay can also try their hands at cooking lessons.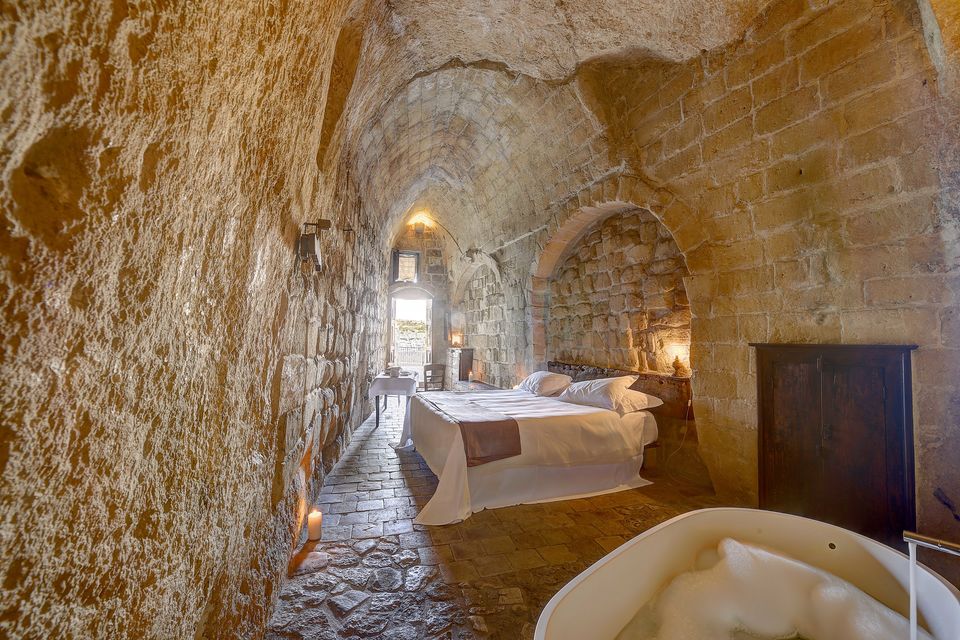 2) Sala Silvermine, Sweden
After an exhilarating, guided tour of the mines ( 155m underground), feasting on local wine and cheese, fruits and chocolates awaits you at the world's deepest suite. The meals at their restaurants are worth trying and the atmosphere for relaxation is surreal.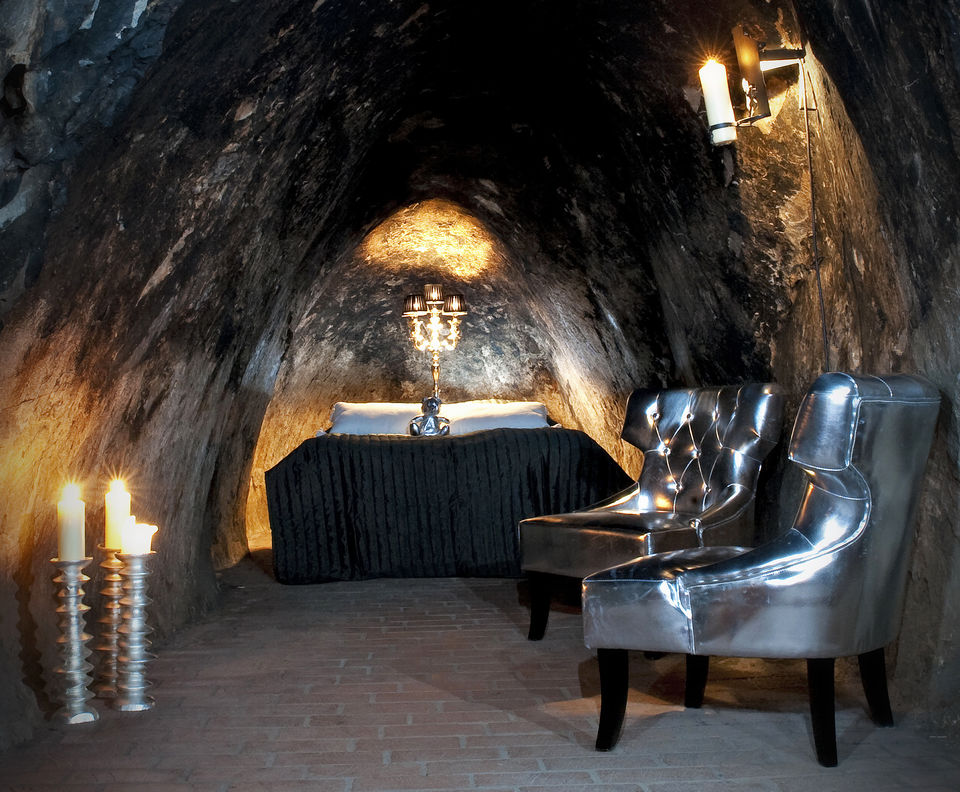 3) Cuevas el Guindas, Andalucía, Spain
The three-cave property provides a fully-furnished kitchen that can be used by its guests. A fireplace and quirky bathrooms complete the look of each room while the garden and a pool terrace make it look like an oasis in a desert.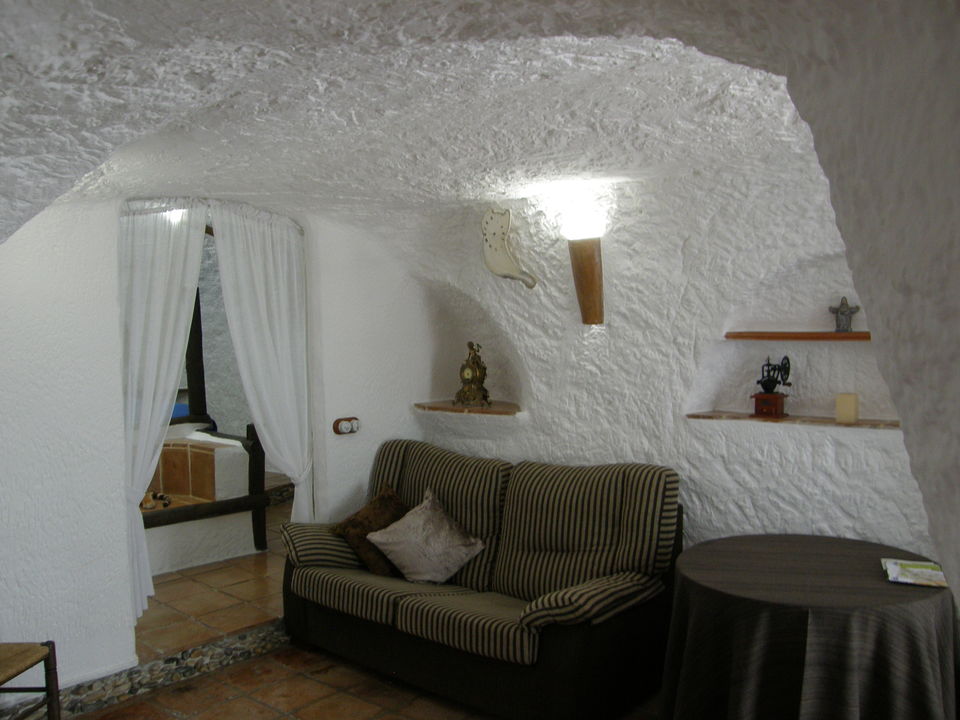 4) Les Hautes Roches, France
The south-facing rooms overlook the Loire River and for those living above ground, they don't miss out on the troglodytic experience because the bar is set into the rocks. Other highlights of this Relais & Châteaux property also features a sunny terrace, pool and restaurant.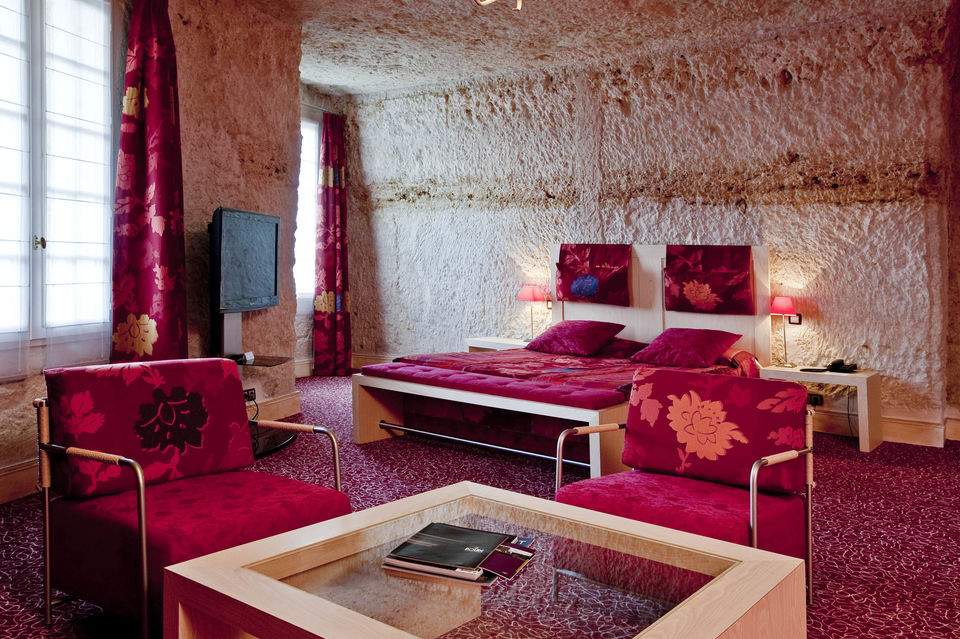 5) Alexander's, Greece
Imagine stepping out in style out of a limousine at the entrance and entering the beautiful hotel perched on the Caldera- yes, they arrange for airport transfers like that. Their terrace can be used for private barbecue parties while their rooms can tuck you in cosily after the party's over.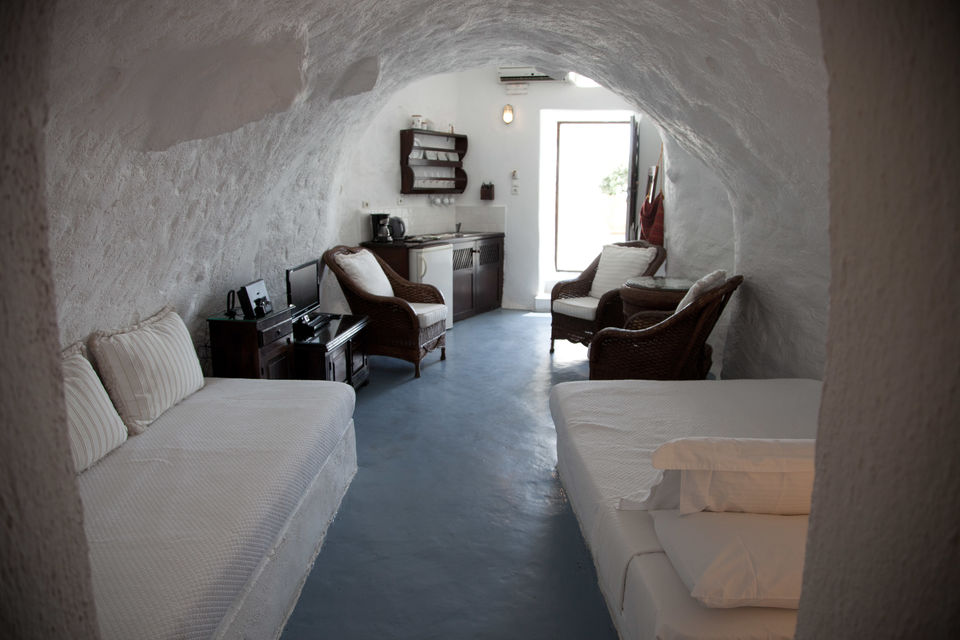 Planning your next trip to Europe? You know you too have something different to add to that itinerary this time!
Frequent searches leading to this page:-
Top europe tour packages with price, Family trip to europe itinerary, How to plan a family trip to europe, Family european vacation packages, First time family trip to europe