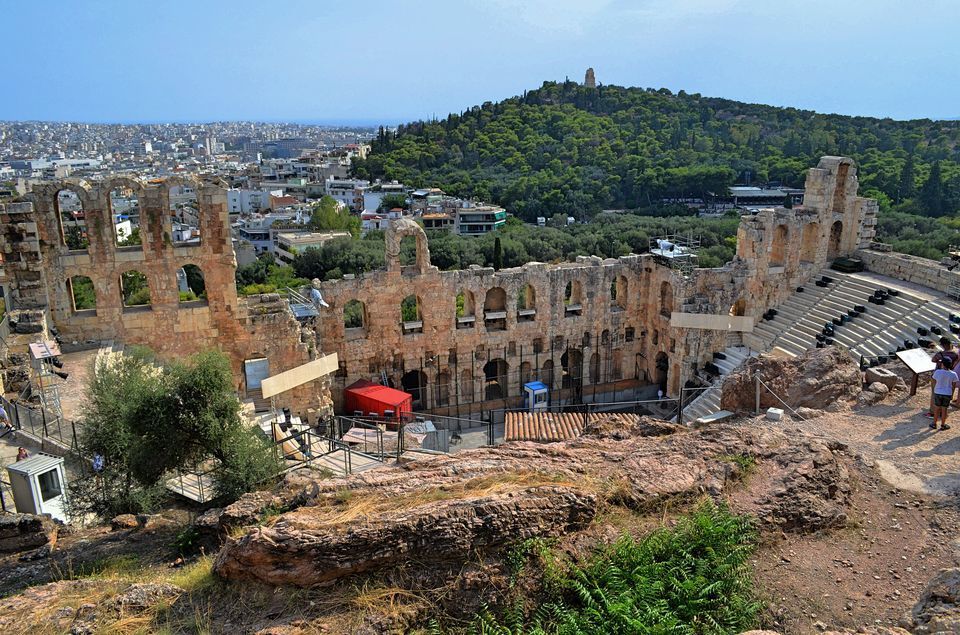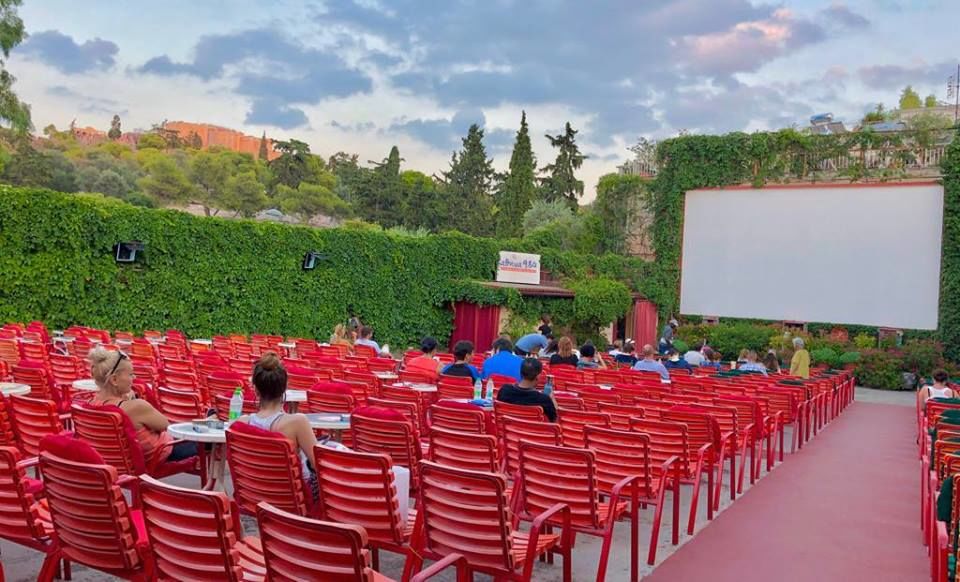 Athens' growing appeal as a global destination didn't shudder a bit despite Greece's prolonged economic crises. Gone are days when the only way to explore the city involved a hop-and-hop bus ride, certified guides to show you around or many that follows the order. In a world where change is the only constant, Athens' tourism too showed up radical change year after year. It is no more a secret, activity tourism is in vogue and much driven by travellers demand. Today young entrepreneurs and old enterprises are coming up with a wide range of alternate ways to explore Athens. Its time to take in the new, fresh grecian air, gaze at the city's classical ruins and gear up for a whole new way to explore Athens.
Here's how to make the most of Athens.
Street Art Tour
There is no denying a tour to Athens top sites is a one of a kind experience taking you through the ages while discovering treasures of Greek history and art. Aside from historical sites one cannot help but stand and stare at the graffiti walls of the city. The street art opens a window mostly to the first timers to gauge the current sentiment of the city, not leaving a single corner untouched by a spray can. In not just walls, shops front or quaint alleys takes a form of a canvas flashing a social satire, at time artistic optimism while some implore a demanding attention to the economic crises. Many intriguing and elaborate graffiti walls can be found within the Exarchia, Monastiraki and Psirri neighbourhoods. Athens street art has shaped new age artists taking a center stage educating travellers through a well conducted street art tours. Most of the tours takes you to the city's artistic hotpots including cafes, studios and a cool spray paint shop, at the same sharing the city's history in the street art movement. Even if you 're not a history buff you'll never be able to turn away deciphering series of strong messages lying hidden the street arts.
How often as a traveller, the thought to reduce carbon footprint springs to your mind? The good news is Athens sees a large number of two wheelers pedaling away in its famous neighbourhoods. Vintage bike tours are filling in to be a perfect way of seeing the city. On the tour, you'll ride through the city center, the famous Plaka neighbourhood while getting on with the history and must visit landmarks of Athens. The tours will help navigate the many riches of Athens stopping by the famous Acropolis, the Panathenaic Stadium en-route snacking at some of best souvlaki joints and cafeterias of the city. The highlight is of course the bicycles, all restored vintage models and in top shape. Athens is sunny and warm year-the-round, inevitably luring all the bike aficionados into city-riding. Don't you wish to have such tours that offers both adventure and spectacular views, albeit from a lower ground?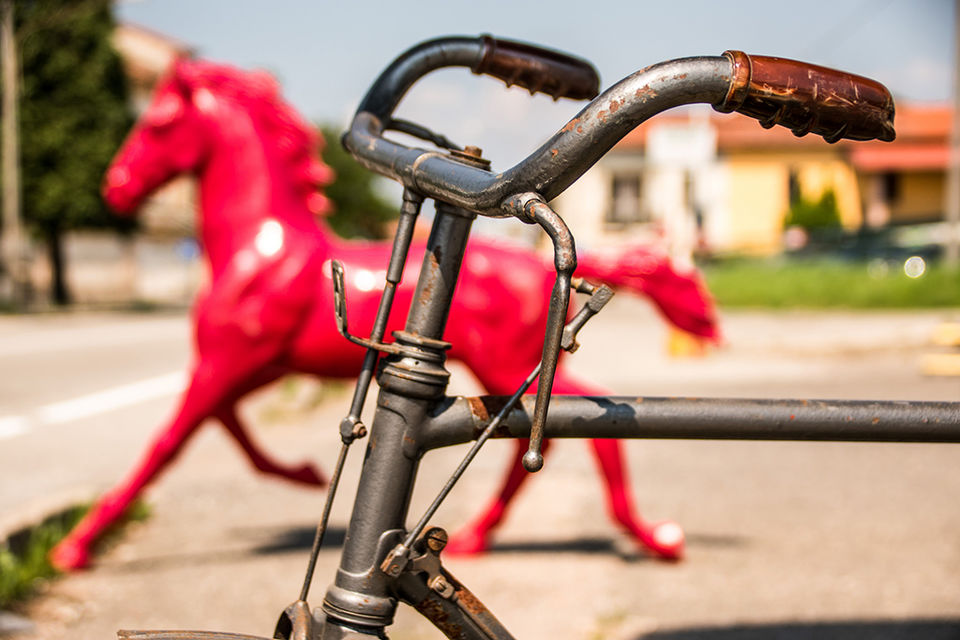 Bar Hopping
After a day long sightseeing if you want to call it a day you're probably missing out the vibrant night life of Athens. Let old wrinkles come, drinking life to the lees is the lifestyle moto of every Athenians. Therefore drinking couple of glasses after work or lending ones ear to good music where bars are still the perfect place for a nightcap. From retro themed bars to poised and luxurious bars, Athens night life has never seen such a high in a decade. Micro breweries and good quality local wine bars are springing up all over Athens. Award winning bartenders shaking premium spirits, celebrity DJ's playing your all-time-favourite numbers, droolworthy meze's to pair up and uber cool interiors all are big draw cards for partygoes. The locals have customised bar hopping tours for groups which include tasting sessions for beer, spirits or some of its newly produced wines as well as stops at some listed bars. If you fancy drinks with a view or opting out for alternative neighbourhoods hangouts, the guide will pick out bars that matches your preference list. It is also worth running into such bars and the only possibility is falling in love with the atmosphere where you end up spending some long hours, one that doesn't show in your itinerary.
Shopping Tours
Be a student of fashion designing, or an out & out shopaholic,in this regard one having a finer taste would step on to a shopping tour when in Athens. For reasons clear, Athens has some of best handmade shoe boutiques, boho chic clothing and luxury experience stores that went renowned worldwide. These tours are a real insider to Greece's fashion world and is a way of promoting the country's many up-coming and innovative designers. The 3 hour tours takes you through the upscale neighbourhood of Kolonaki where participants can pop by at least to 10 local and international stores ranging from women's fashion, Greek jewellery stores, furniture stores, Greek cosmetics to museum gift shops. At the end of the show, it proves Greeks have a more creative side and deserves more attention. My favourite was the Melissinos art and shoe maker who gives custom made ancient greek leather sandals, a historic shoe shopping experience, long attracting the royals and celebrities like Sophia Loren. Do not wait because shopping is just around the corner in Athens.
When in Athens its hard to get away with that one enigmatic view and that is the Acropolis. Any Athens visit would include the Parthenon complex and if the shutterbug traveller wants to see through his lens a photo walks is all he needs. So grab your walking shoes and get ready to live the experience of photographing one of the most iconic monuments of the world up and close. Learn how ISO, aperture & shutter speed, bracketing, white balance, depth of field and other words that sound foreign to you helps to capture some of the best frames of your Athens trip. Ancient ruins, hidden alleys, plush shopping streets, graffiti walls, food markets and a stroll along Athenian Riviera brings off worth-thousand likes instagram stories. The tours kick off at the foot of the Acropolis hill and takes through Parthenon, Panathenaic stadium, Hadrian Arch, temple of Zeus and the sunset is undoubtedly at the Lycabettus hill where you can click Athens from a bird's eye view. Photo walks in Athens fills your holiday album with crowd pleasing shots and pushes back home a coffee table travel book, the copyright of which only stays with you !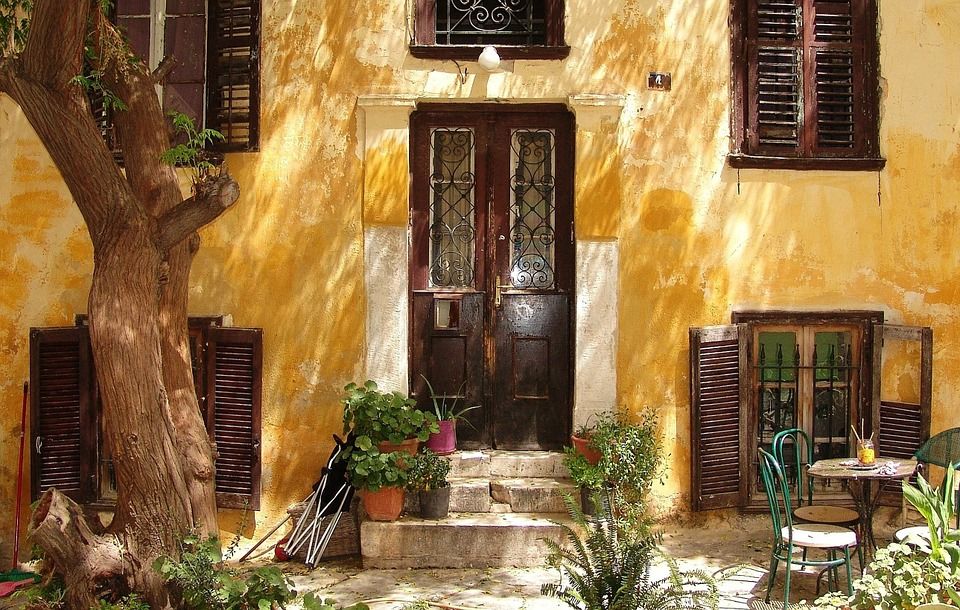 For travellers who favour an adrenaline rush to their Athenian summer vacation why not add Kayaking, diving, kite-surfing, skydiving, sailing, and hiking.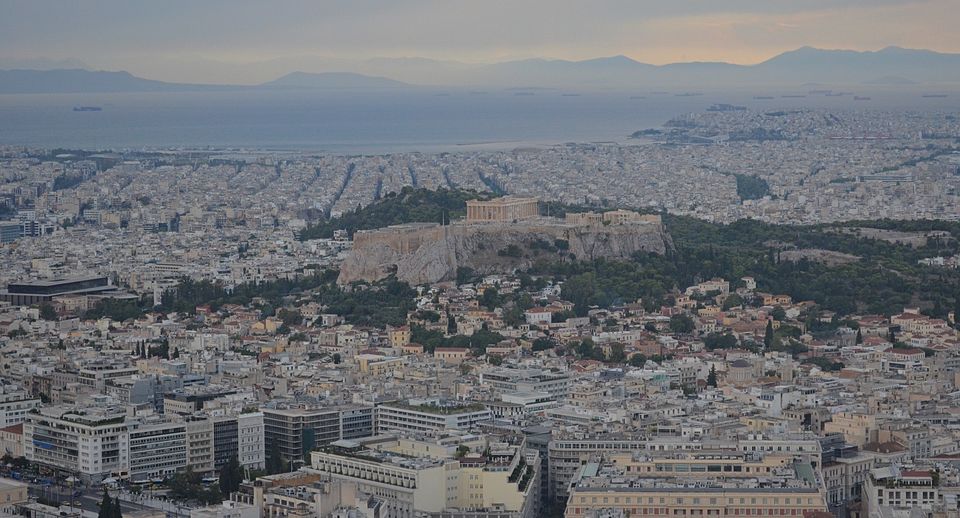 Today Athens defines a round- the-clock discovery and shines in the makeover but that doesn't justify one to forget it is here the first democracy and philosophy found its meaning.