Some places are known for their beaches — the Caribbean, California, Croatia — while the others remain hidden, waiting to be discovered. After listing out unexpected beach destinations in India, it is time for us to take a look at these unpopular but beautiful beaches around the globe, that are still away from the boom of the tourism sector.
1) Rocktail Bay, South Africa
Located within the Greater St. Lucia Wetland Park, Rocktail Bay is incredibly difficult for tourists to access – but well worth the trip. It boasts of some of the best diving in the world, and the one boat at a time policy ensures that the beach always retains its sense of seclusion. It is perfect for people who are trying to get away to a hidden place.
2) Grand Haven State Park Beach, Michigan, USA
A place where people line up to catch a view of the breathtaking sunset, it has place for camping and is near the quaint town of Grand Haven, the pier and lighthouse.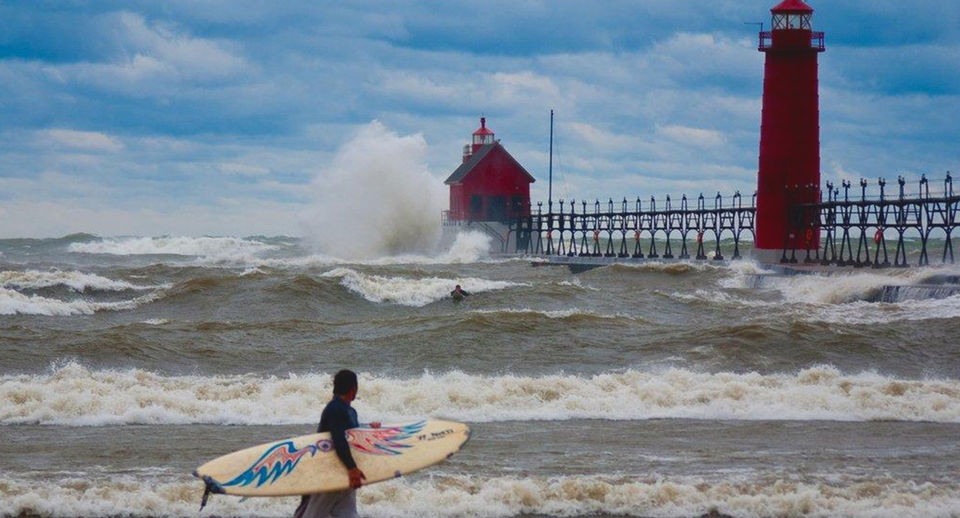 3) Mansion Beach, Block Island, USA
With calm waves and pristine powder that make it the perfect stretch for families, skipping town beaches and heading to the much quieter Mansion Beach is a good getaway idea.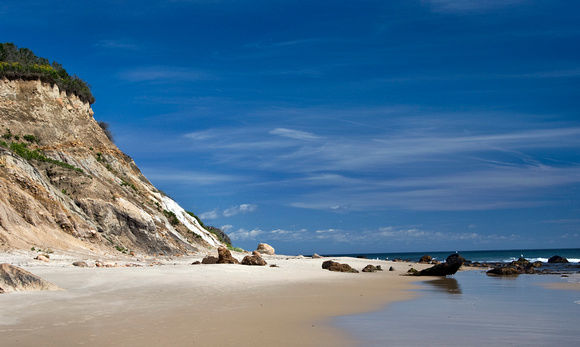 4) Nautholsvik Geothermal Beach, Iceland
Iceland can be an ideal summer getaway, although it doesn't really have the reputation of being a beach-y destination. A dip at the Nautholsvik Geothermal Beach in Reykjavik accompanied by a visit to the incredible basalt caves of the volcanic black-sand fjara, Reynisfjara, is ideal for a good holiday.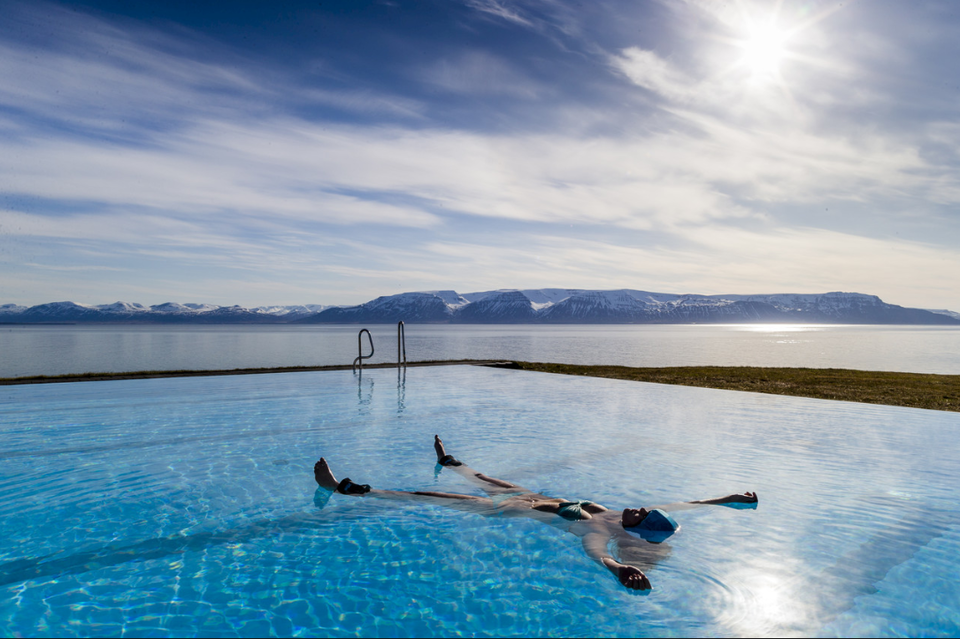 5) Wildcat Beach, California, USA
A part of the array of extremely secluded beaches at The Point Reyes National Seashore, Wildcat Beach is among the most challenging in terms of navigation, as it cannot be reached without taking part in a nearly six mile hike. This is enough to weed out the vast majority of would-be visitors, and to have a peaceful time all by yourself.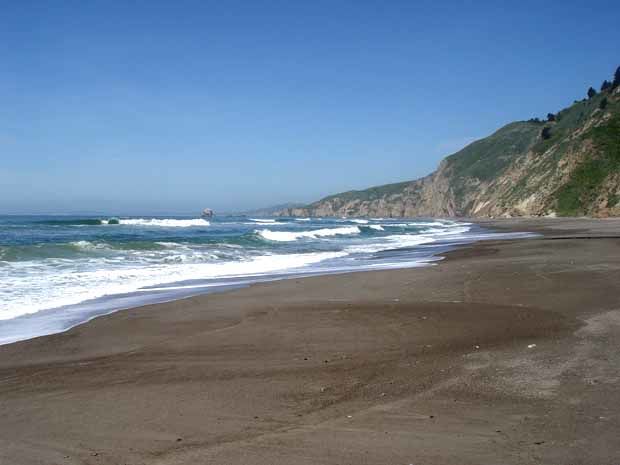 6) Rugen and Sylt, Germany
Germany, the land of beer, brats and schnitzel is also a well-hidden beach escape. Ruge, an isle in the Baltic Sea, is best known for its lighthouses, seaside resorts and family-friendly nude beaches (yes! You heard that right!). And on Sylt, Kampen beach has striking red cliffs and the white sand Westerland is dotted with striped strandkorb (basket-like beach lounges).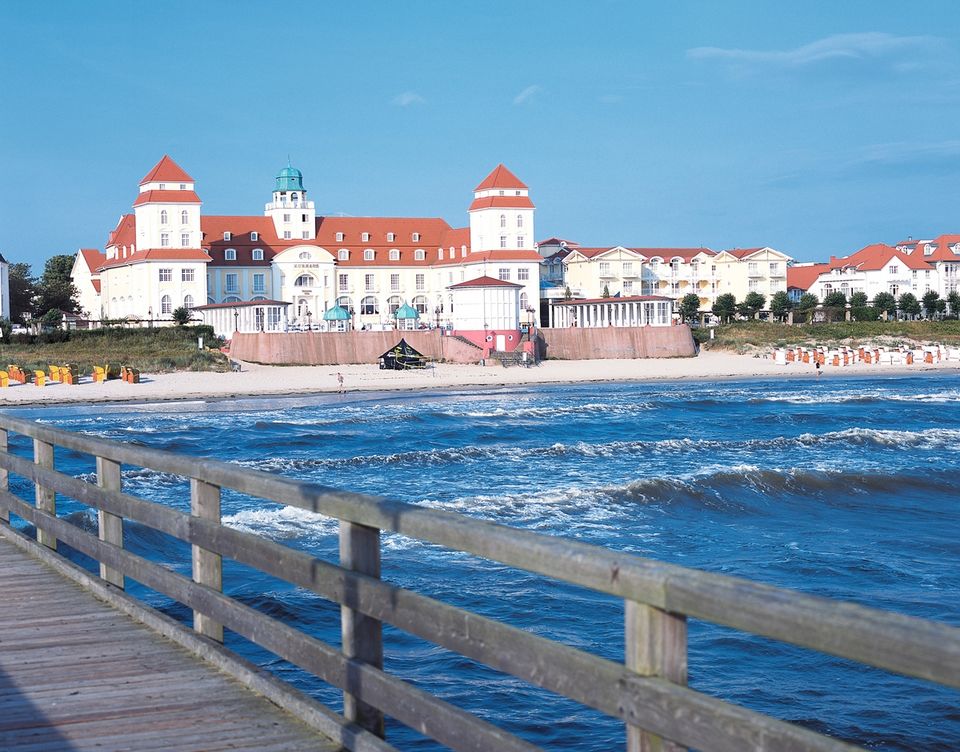 7) Lord Howe Island, Pacific Ocean
This island between Australia and New Zealand is a close-kept secret among Australians who come to snorkel the coral lagoons and explore the volcanic mountains here. It is the perfect place if you are looking to truly unplug!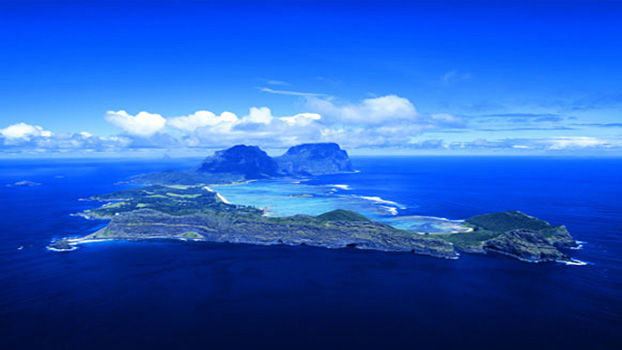 8) Smuggler's Cove, Greece
Otherwise referred to as Navagio Beach, Smuggler's Cove is a huge tourist destination, but the reason for the sense of seclusion is attributed to Smuggler's Cove is its inaccessibility. To get there, visitors must hire boat tours. This beach is simultaneously wild, intimate, and very isolated.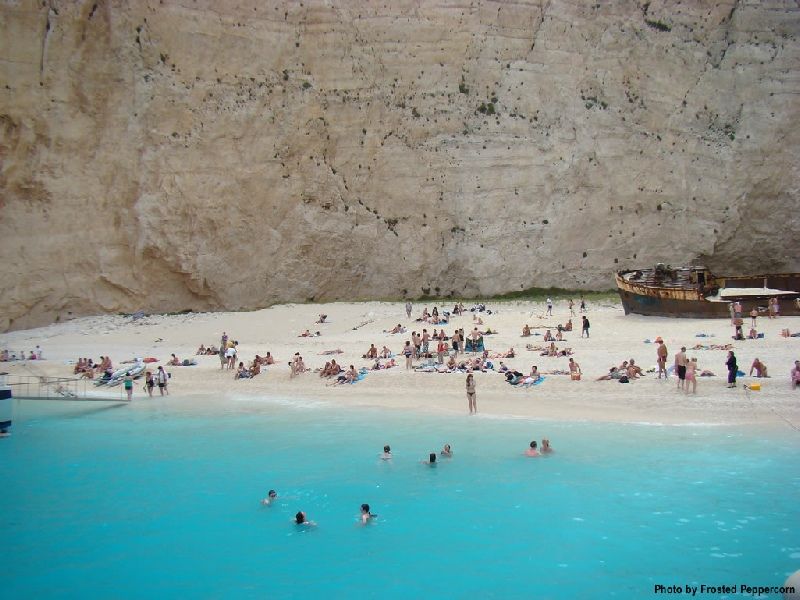 9) Ko Adang, Thailand
Locals regard Ko Adang as one of the last destinations still undiscovered by the average tourist. There are many untouched colorful coral reefs just off the shore, which many snorkelers enjoy viewing.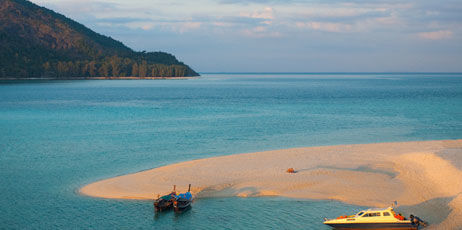 10) Carro Quebrado, Brazil
Brazil is known for its more than 8,000 miles of beaches along the shore. Along that vast shoreline, on the Coast of Alagoas, you'll find that the desert beach of Carro Quebrado is nearly impossible to find without the help of a local guide.