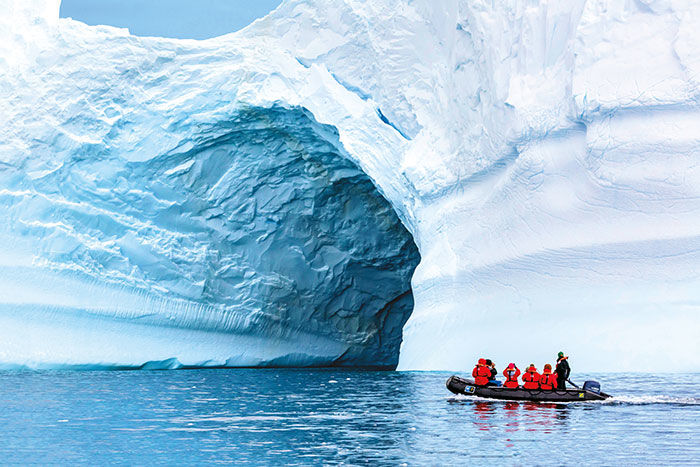 AirBnb brings the opportunity of a lifetime! Environmental scientist Kirstie Jones-Williams is heading the first-of-its-kind scientific expedition into the most isolated corner our planet, Antarctica. She is seeking five volunteers who would accompany her in investigating the presence of micro-plastics on the continent. And you could be one of them!
This all-expenses-paid excursion will span over 4-weeks, including the training of the team and research. Last date for application is on 8 October 2019 by 11:59 pm EDT. The trip is from November 18th through December 16th.
For more info and to apply, click here!
Here's the complete itinerary:
Week 1-2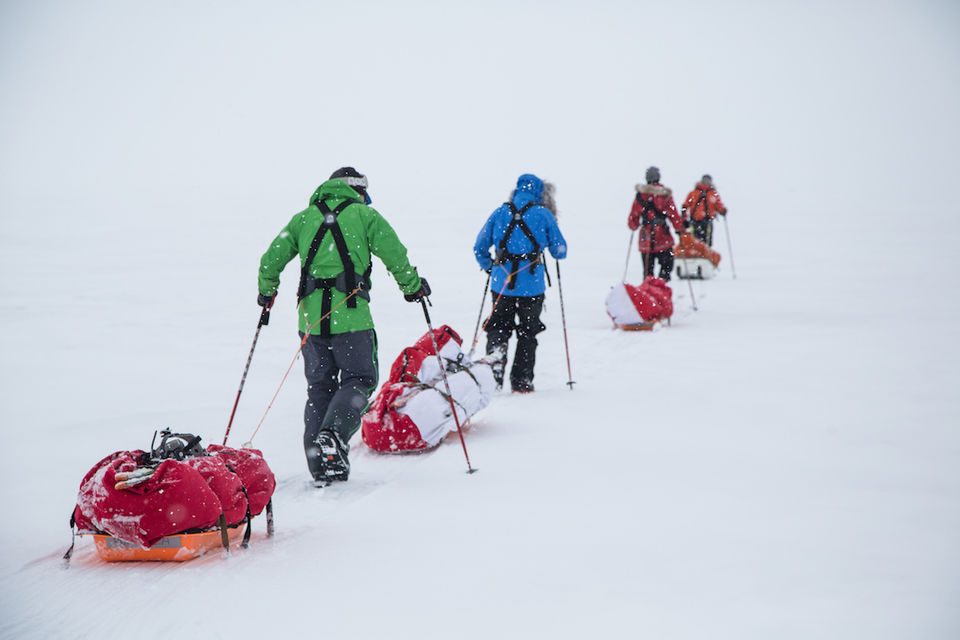 Training in Chile
Expedition leader, Kirstie Jones-Williams will meet the team here. The next two weeks comprise of physical and mental training that will prepare you to handle the harsh conditions in Antarctica. You'll be introduced to scientific language, excursion gear, meeting local partners, and the chance to explore the wild Chilean outdoors.
Week 3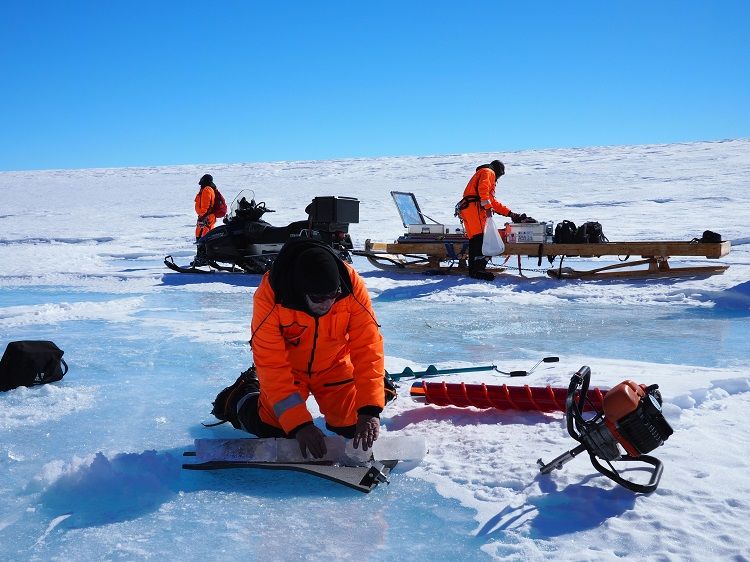 Research in Antarctica
Union Glacier Camp will be your Ground Zero, where you'll spend ten days into work and exploration. This will include a visit to the South Pole and exploring the scenic sites like the Drake Icefall, Charles Peak Windscoop, and Elephant's Head. Snowmobiles and fat bikes will be your travel partners. Your team will be your family and the family is responsible for collecting snow samples and building your research to see if micro-plastics have made their way into the White Continent.
Week 4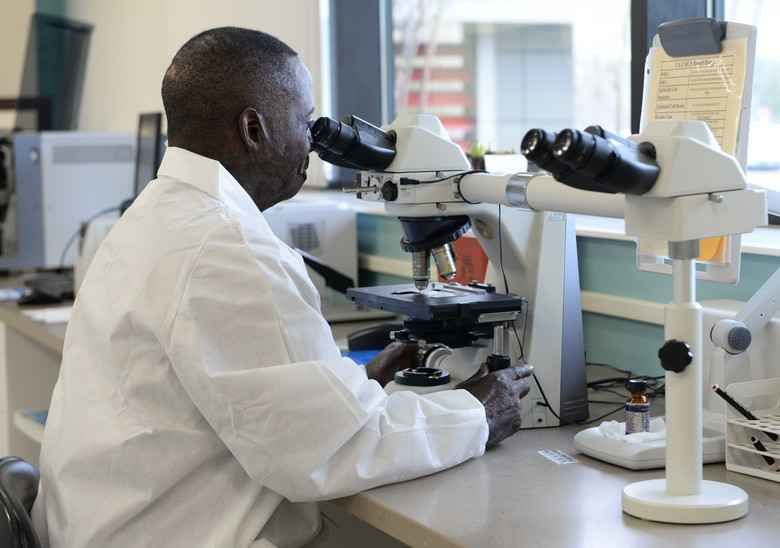 Prepare your findings
Your team will now return to Chile to spend a few days processing your learnings and findings. This processing enables scientists to understand how humans have impacted the most remote region on Earth. Here, you get to work with Ocean Conservancy. Ocean Conservancy is constantly working to protect the ocean against the greatest global challenges. You will become ambassadors for protecting the oceans. You will share with the world, ways to minimise collective plastic footprint and shape a better future for earth.
Working for a cause
With so many forces working towards taking the responsibility and saving the planet, here's your chance to contribute. Airbnb has made a choice of providing options for sustainable travel to its community at every point of this trip. Airbnb and Ocean Conservancy plan to use the research findings from this expedition to take educational and advocacy efforts and help the world understand how plastic is affecting the nature in a horrible way.
For more info and to apply, click here!
Get travel inspiration from us daily! Save our number and send a Whatsapp message on 9599147110 to begin!

Watch travel stories come to life with Tripoto on Youtube!