Cave Kapsia opened its doors to visitors only a few years ago. It is located in Arcadia, near the village Kapsia and Levidi.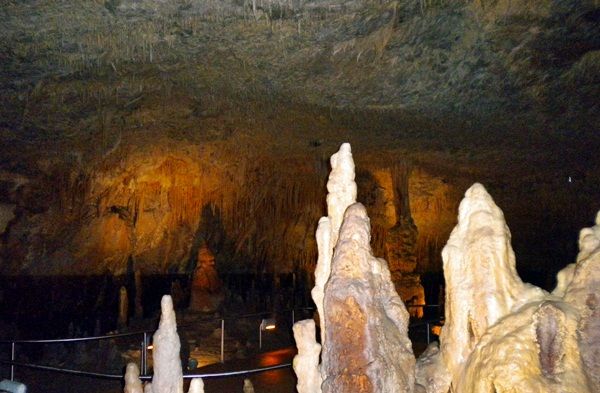 Experts have ranked it among the ten most remarkable caves throughout Greece.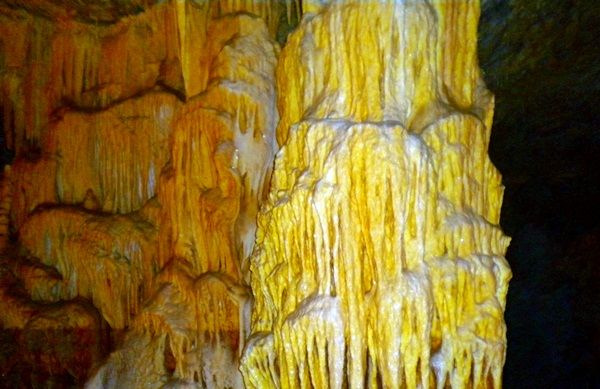 Remains of human bones have been found in the cave, and also lamps that are likely to belong to the 4th and 5th century AD.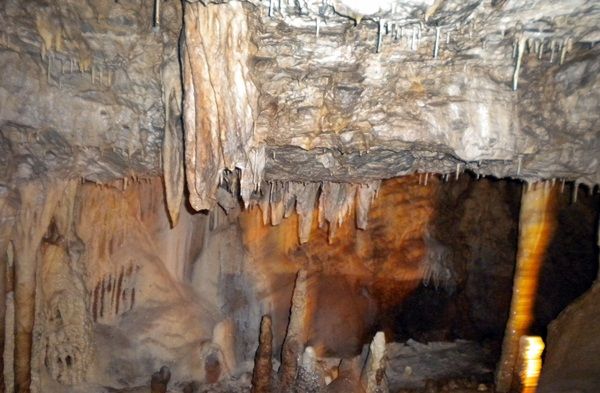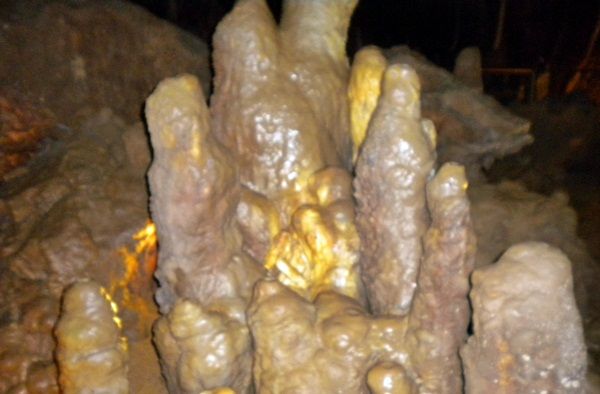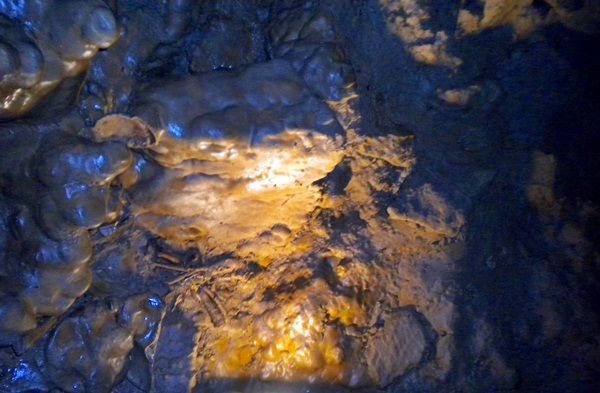 One of the most beautiful rooms of the cave is the hall called «admire», where the rare colors will amaze you …