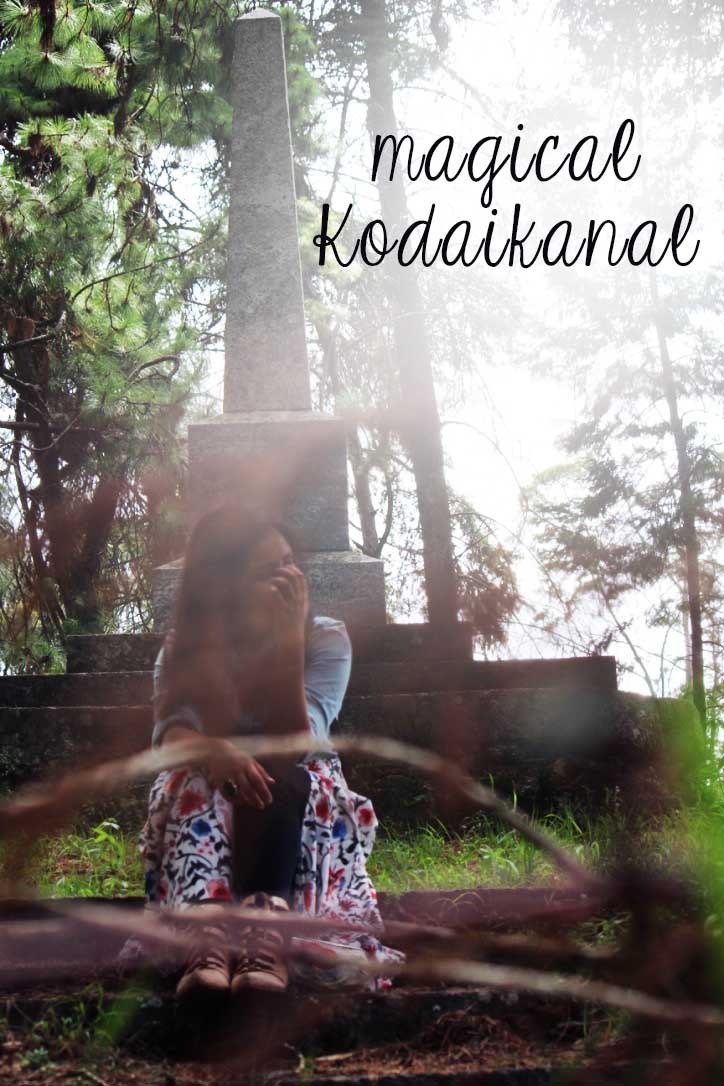 There are few places in my bucket list from South India I wanted to visit from so long, Kodaikanal was one of them. Not just because of the scenic beauty it provides but for the place of contrast it is. I feel this cute little town is somewhere confined between the developing world and the ancient era. The colourful culture here has attracted so many travellers all over the world, and the friendly bunch of people here in Kodai are more than happy to help you, always.
I don't really remember after how many monsoons I got my birthday on a weekend. Hence kept the tickets, reservations and back packs ready for the long awaited trip to this colonial destination.
Note: Evening bus services (like KSRTC and redbus) are available to Kodai from Bangalore , which according to me is very convenient, to avoid traffic and mountain sickness for few. For me it saves a lot of time. Next day early morning a freezing Kodai welcomed me with a cold, breezy hug.
I had planned my stay in VILLA RETREAT, which is a boutique property in Kodai, located in the heart of the town, right on the Coakers Walk, a tourist retreat.VILLA RETREAT every way compliments Kodai , by providing the best view in town undoubtedly and food too.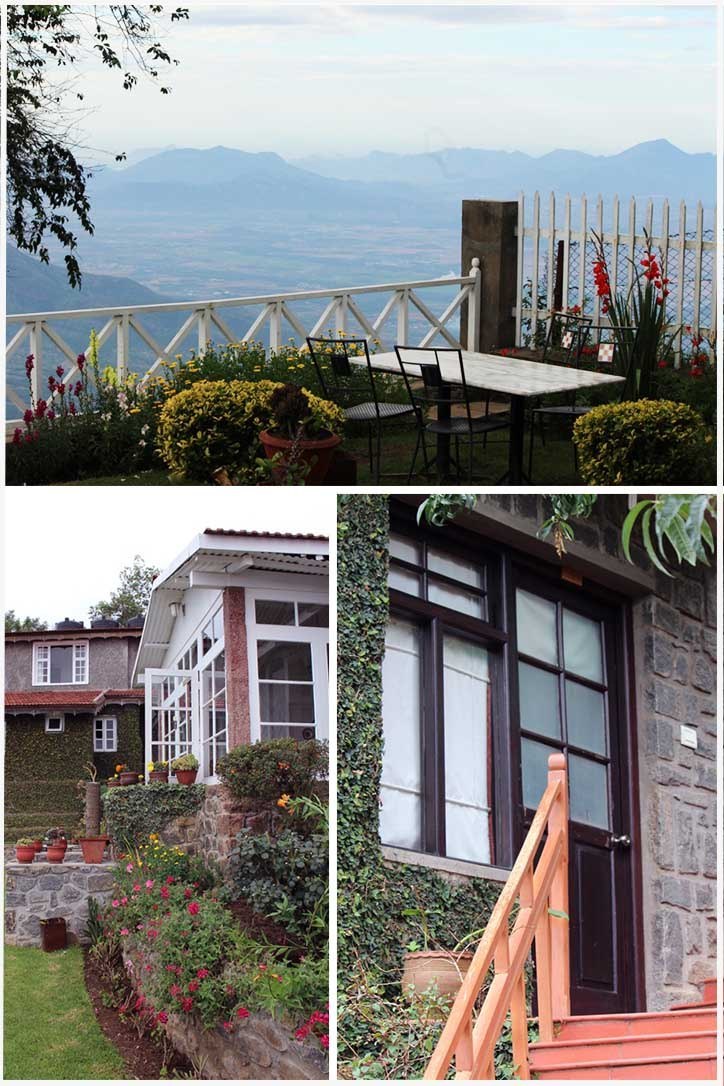 This town though tiny in size but has a lot to provide if you are really looking for something magical !! ( no, I am not talking about the mushrooms "chuckles")
Kodai has marvellous architecture, lush greeneries, magical meadows, hilly passes, cute cafes, old alleys and scenic routes all over. everything has a character of its own.
Here are few postcards from Kodai, with information for travellers like me who just don't settle for regular tourist attractions but explore or may be discover with a heart like what Columbus had.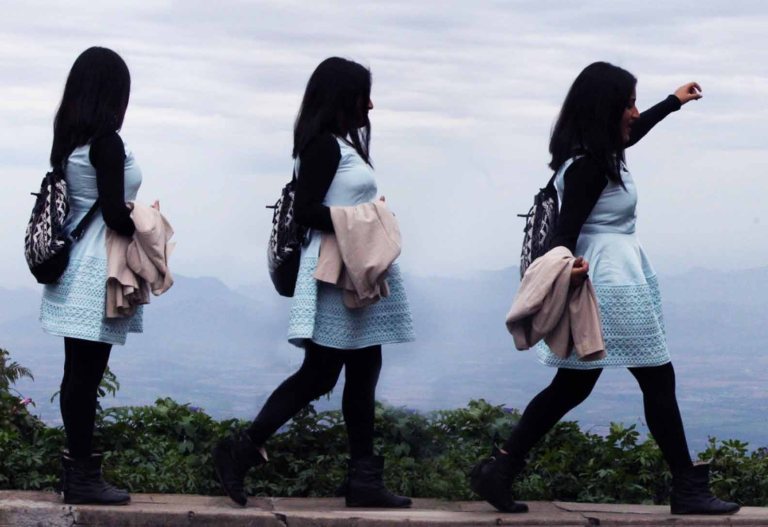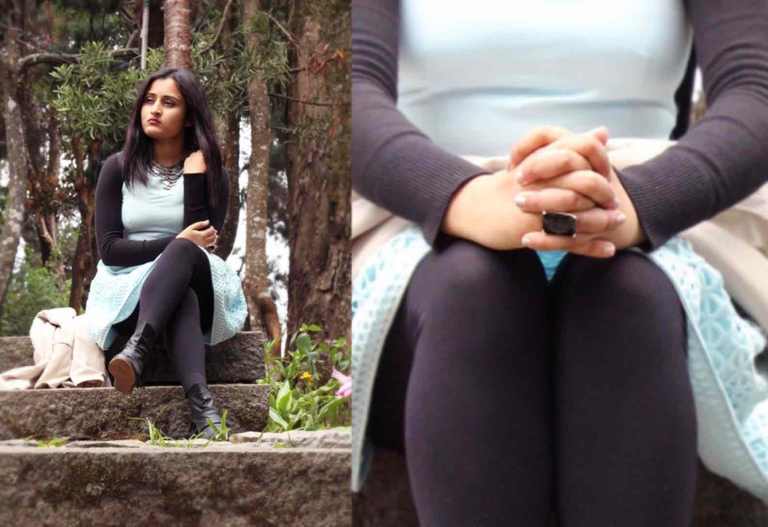 the cute little pine forest adjacent to St Peter's Church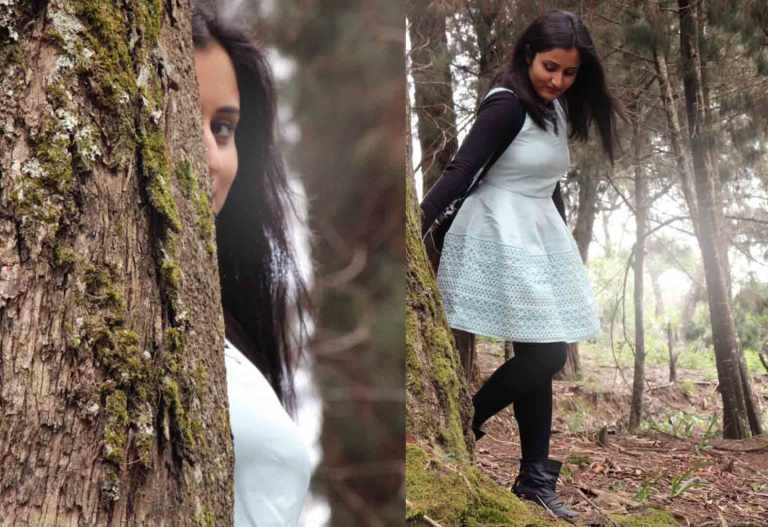 A hidden gem behind the alleys of St Lutheran church. isn't it straight out of the dream ?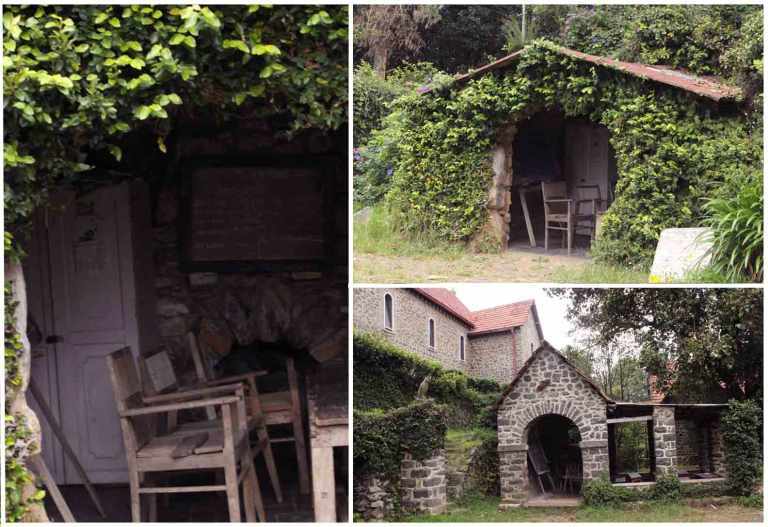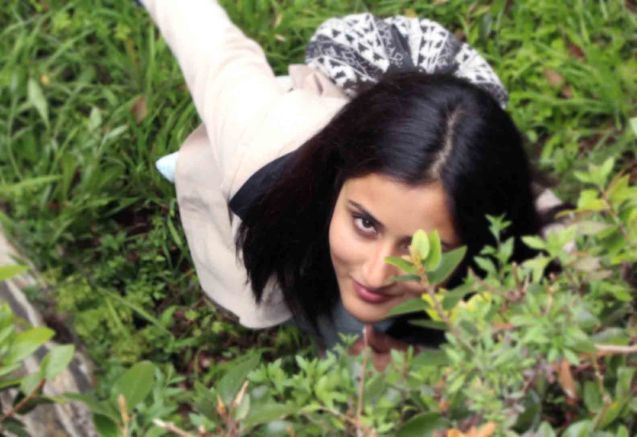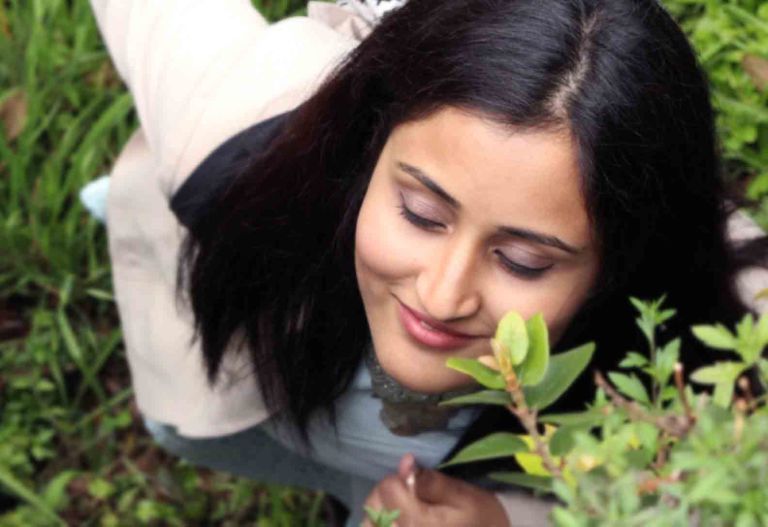 While walking back from the Kodai lake i bumped into this small cemetery adjacent to a little stoney cottage. The sun and the forest were into some hide and seek play, where I planned to join them.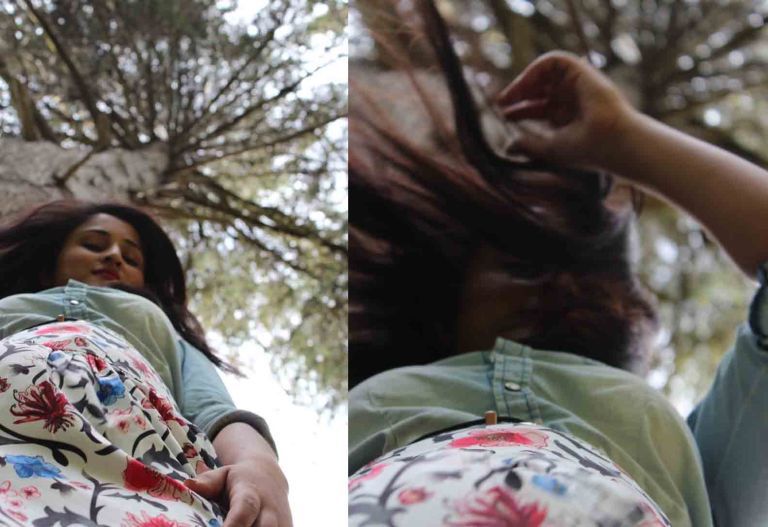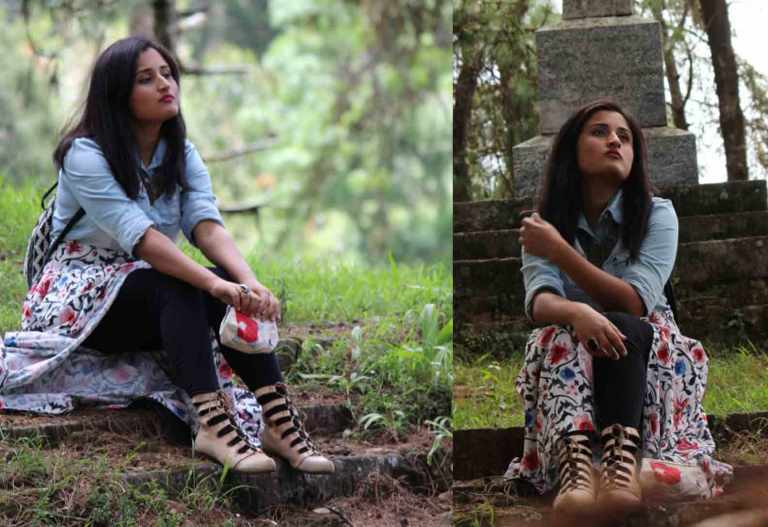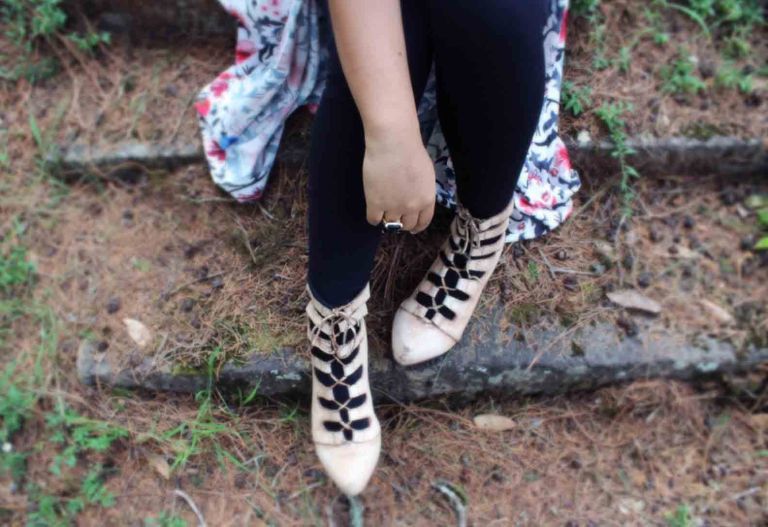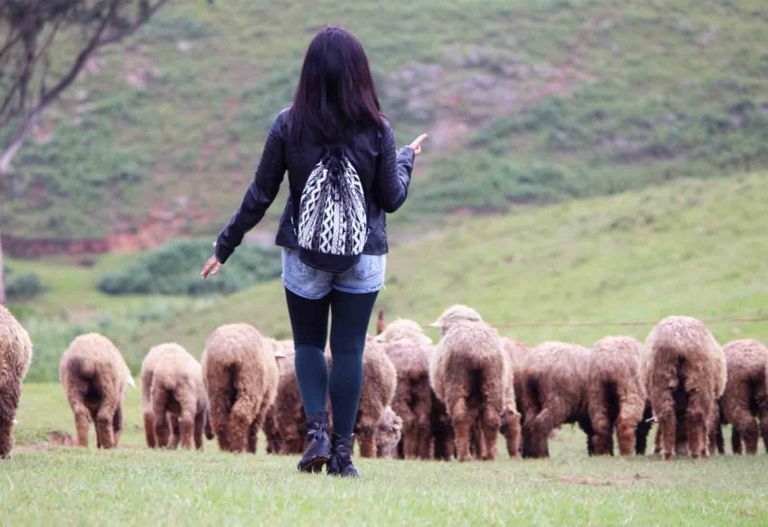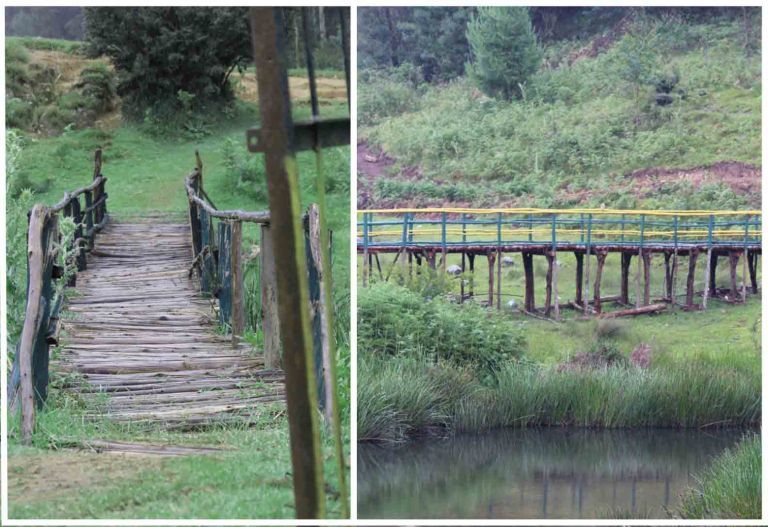 The conversation..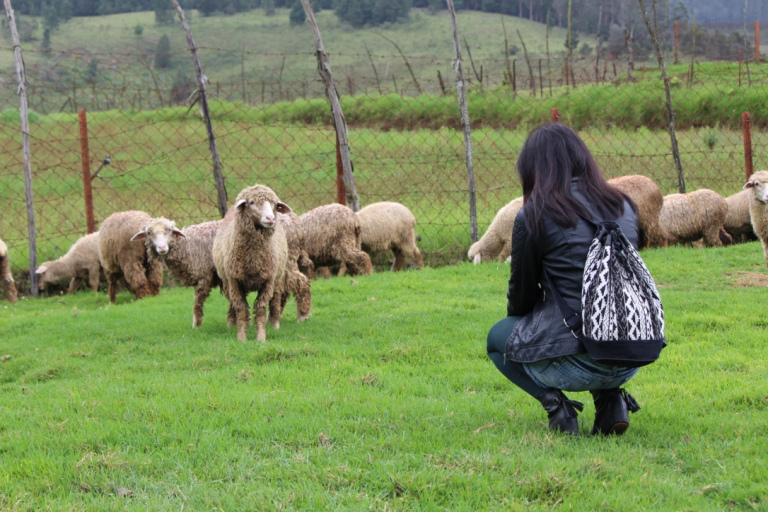 Few places for great food in Kodai : Cloud street cafe – a Goan restaurant right on poet tyagraj road, with some great live music and amazing coffee.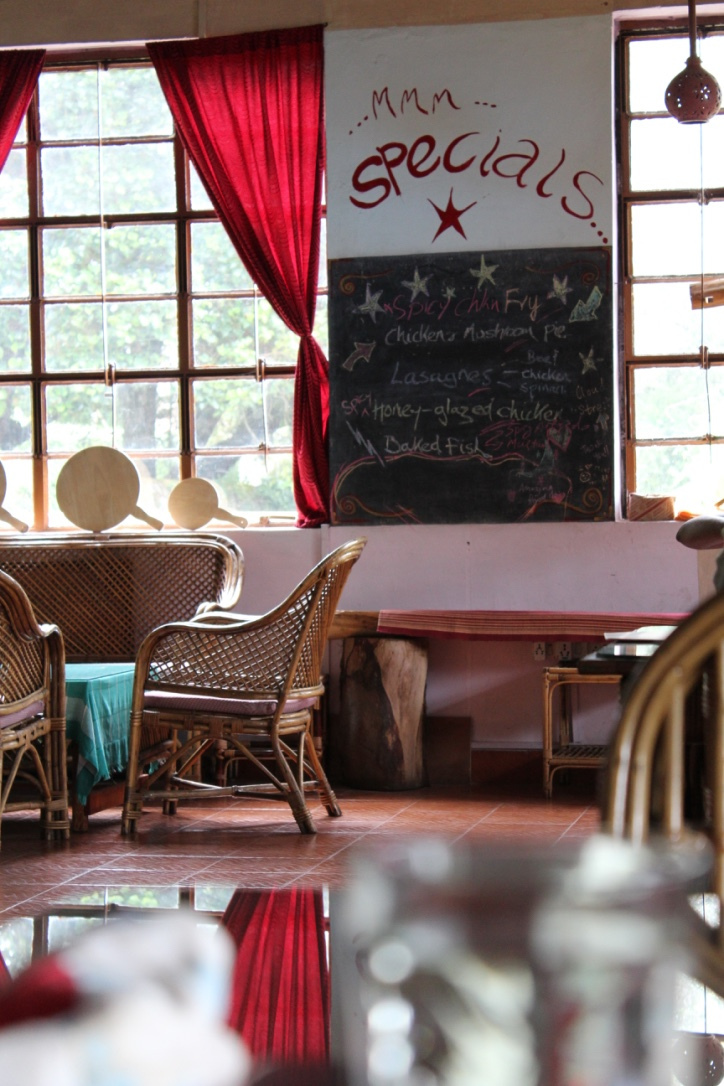 Few more places worth the mention is – The Royal Tibet for their Fuyongs and stir fried veggies(not the Tibetan brother's kitchen, food is horrible there), cafe Cariappa, Astoria veg ( doing Lunch here on a busy Sunday is a different experience all together ), and not to forget Cafe Ten degrees. All these restaurants are situated on poet tyagraja road and bazaar street.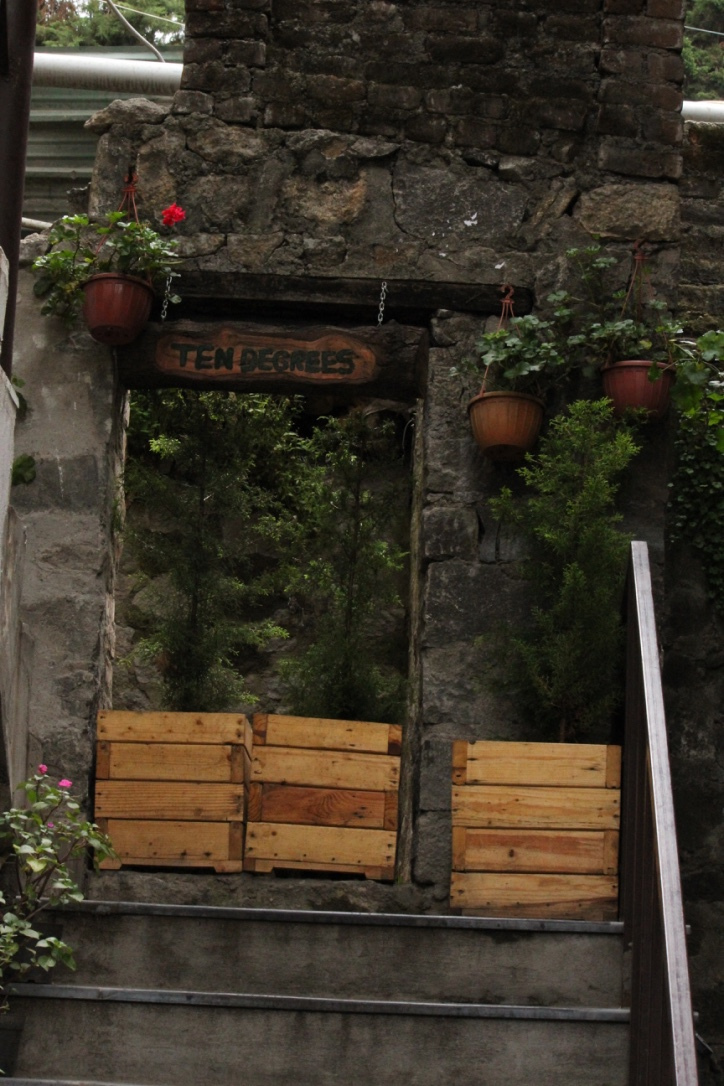 Do try the coconut pudding and caramel custard at Cafe Ten degrees. Tea lovers like me will get the best here. Goerge, one of the owners of this place is amongst few interesting chap I met in Kodai. Love the stories about the locals and the Bisons he shared.
Eat, Roam and Donot forget to enjoy seeing the sun melts down the crimson sky with your cup of hot tea/coffee and your favourite book by your side.
Life is at it's own pace, far away from the city crowd here. All you have here is your time and how you unwind it.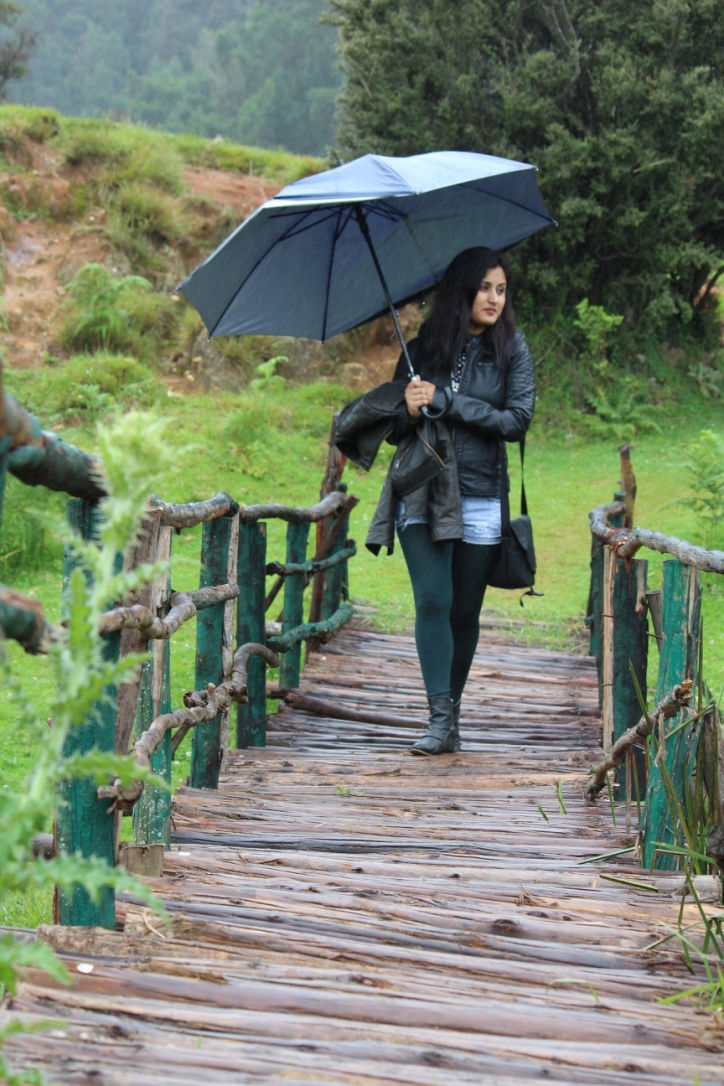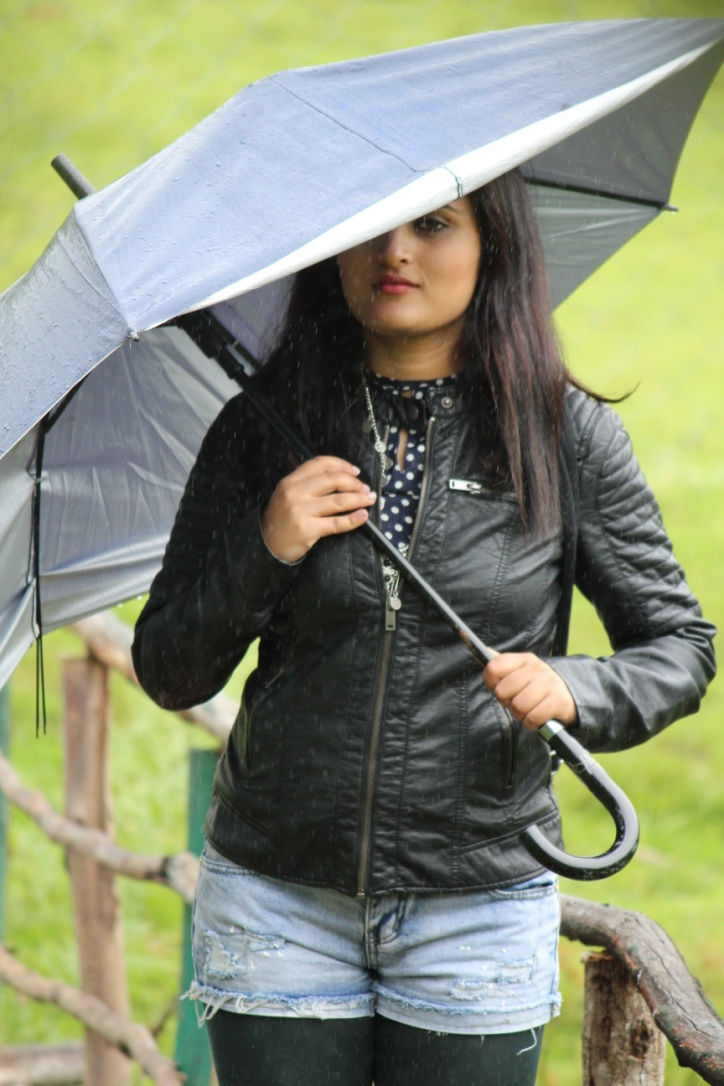 photo courtesy : Prabhat Pradhan - https://www.facebook.com/viky.pradhan?fref=ts
and Arunima Goswami
This blog was originally published on 'AROUNDTHEROUND'