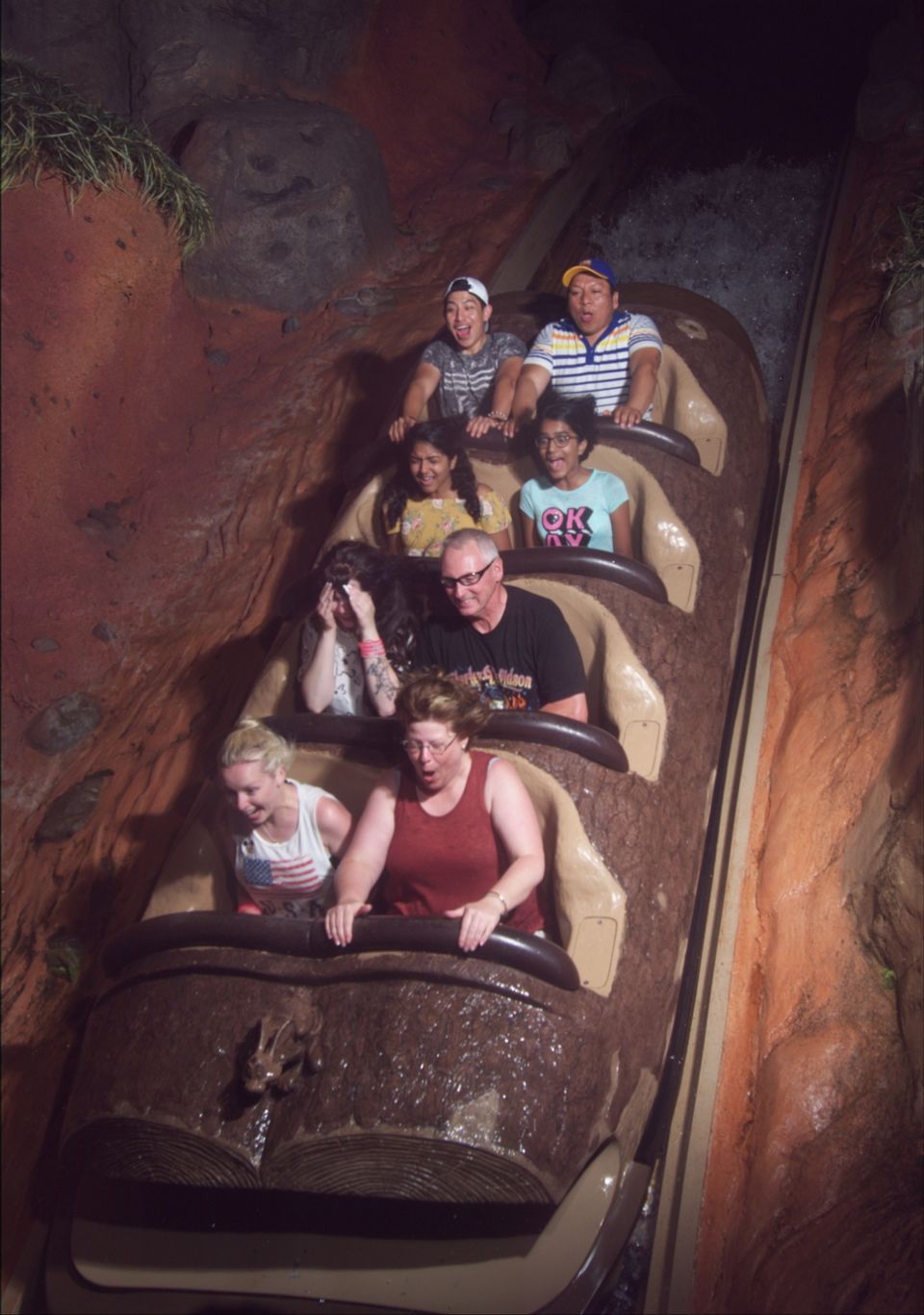 Brace up! Today I will be taking you on a ride, from the sandy shores of Florida to the enchanting Disneyland and Universal Studios!
Let's begin with the one and only enchanting Disney World at Orlando, Florida!

It was a day long expedition to see the whole of it, but still didn't get enough of it!
Met all the Disney princesses, watched them dance and float through the parade.. Got to enjoy some cool rides in the meantime as well!
And the fireworks brought the day to a grand ending!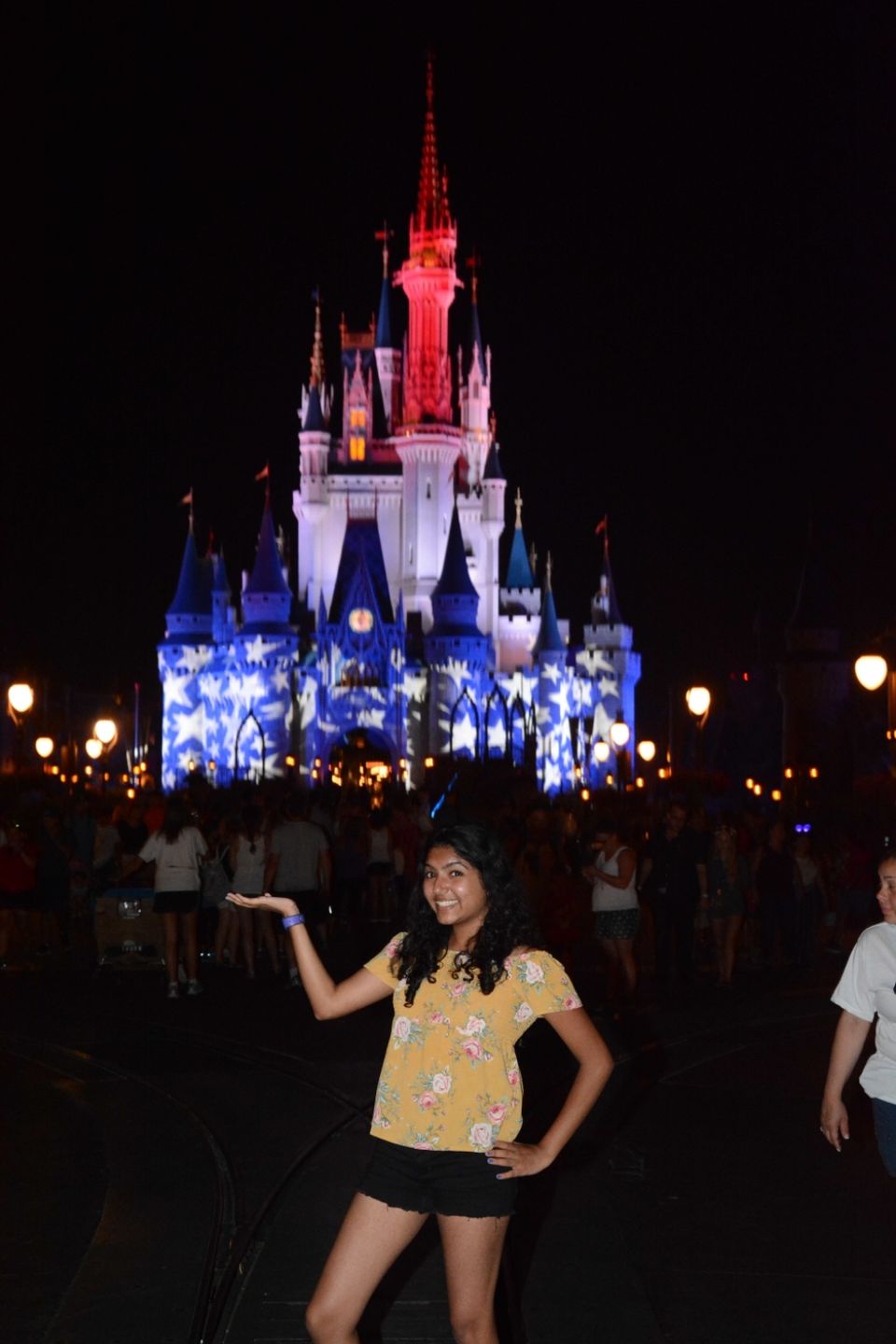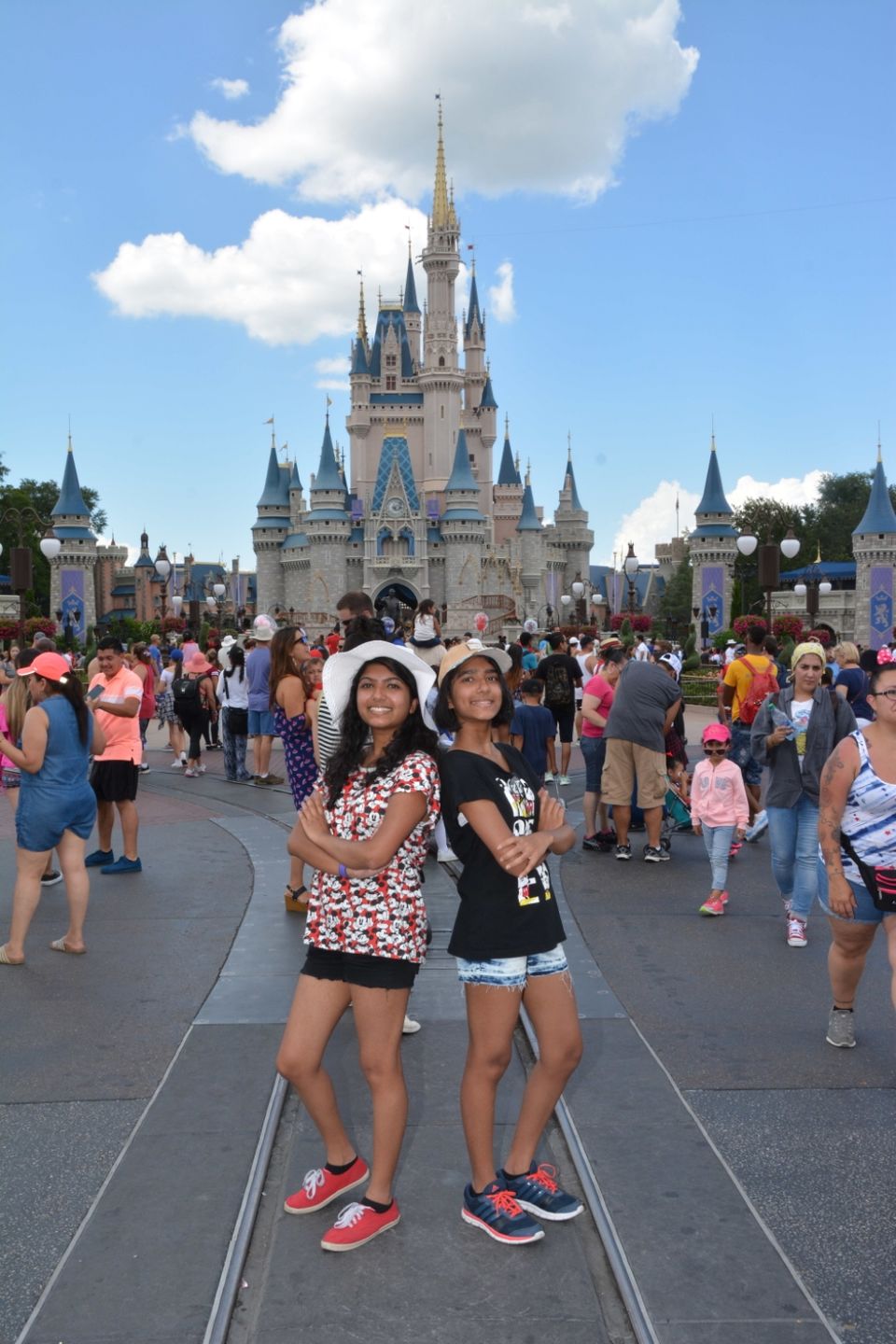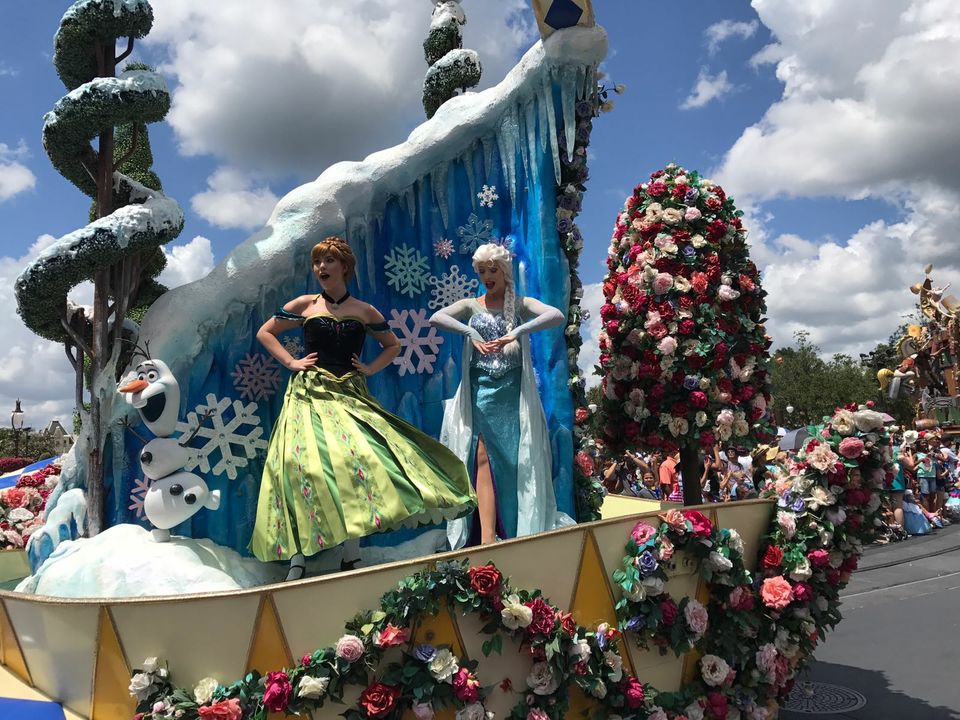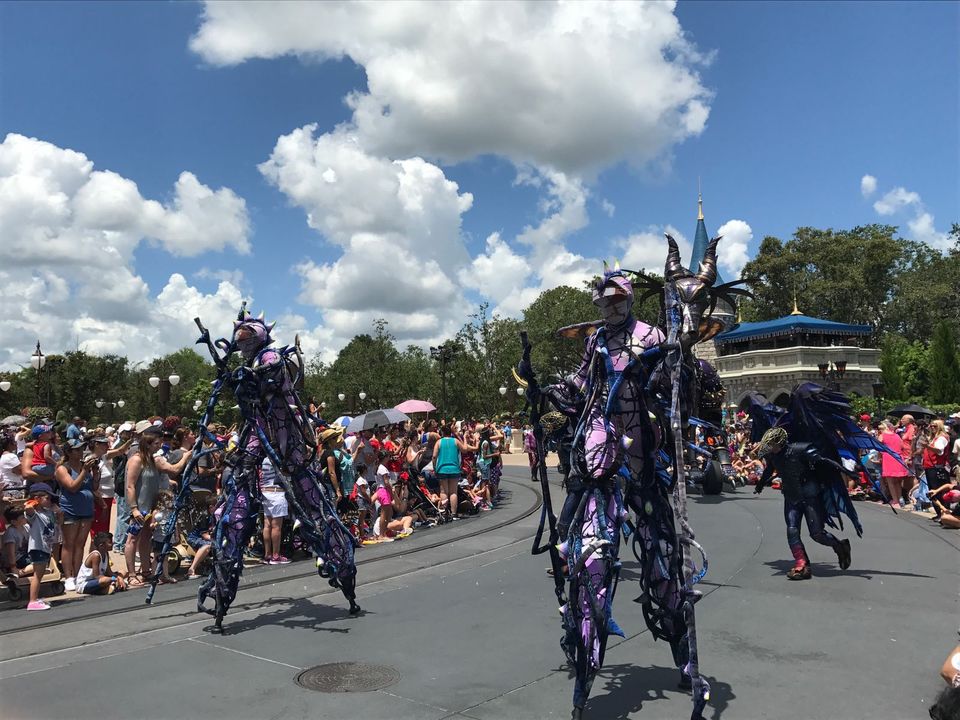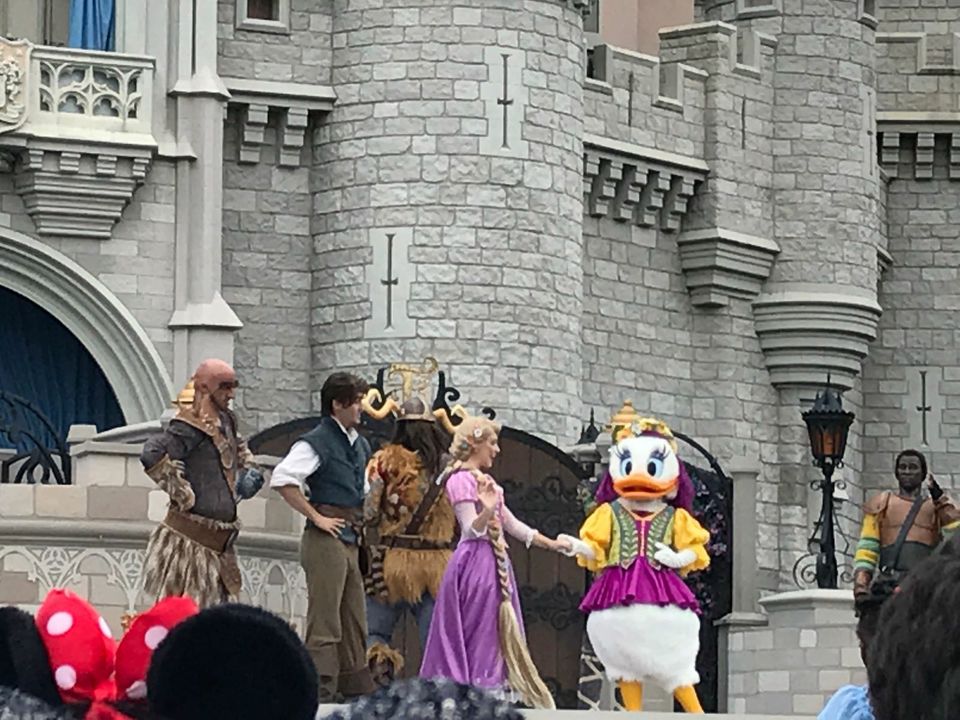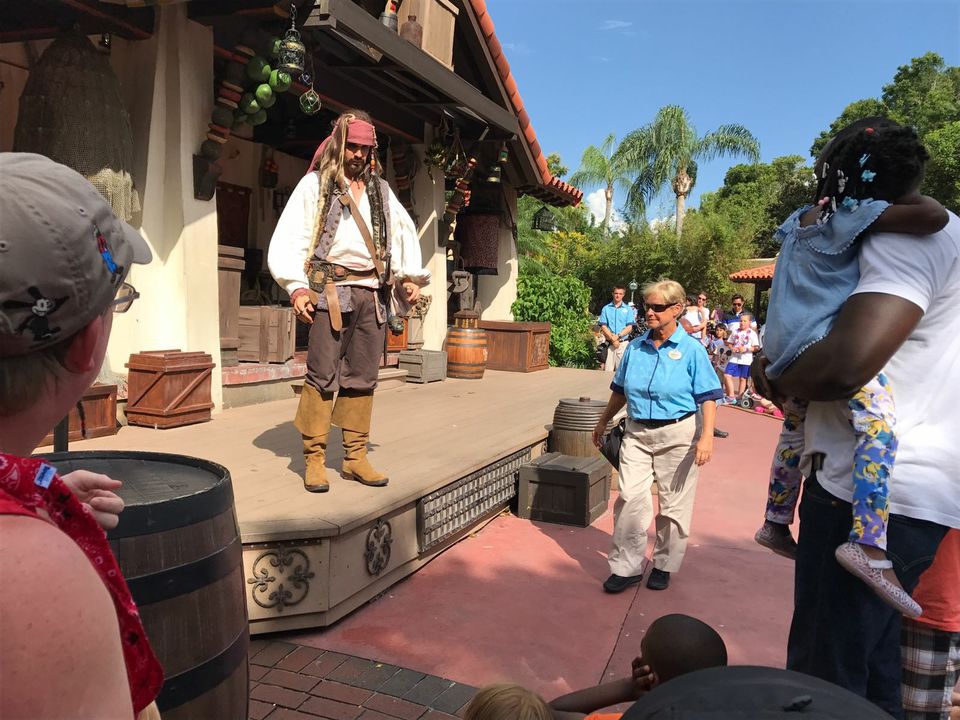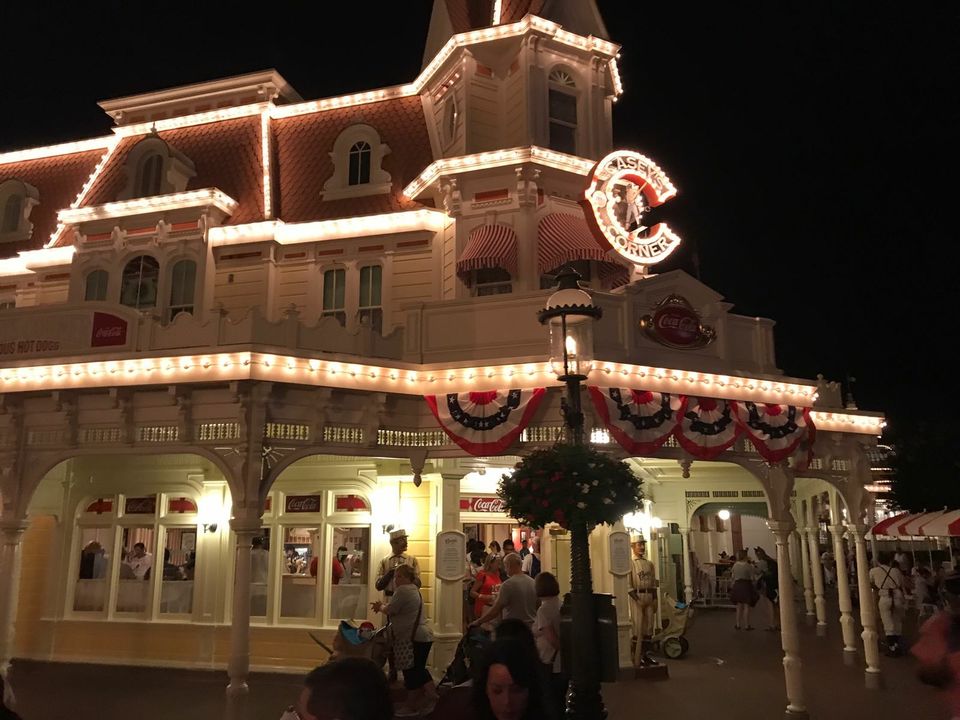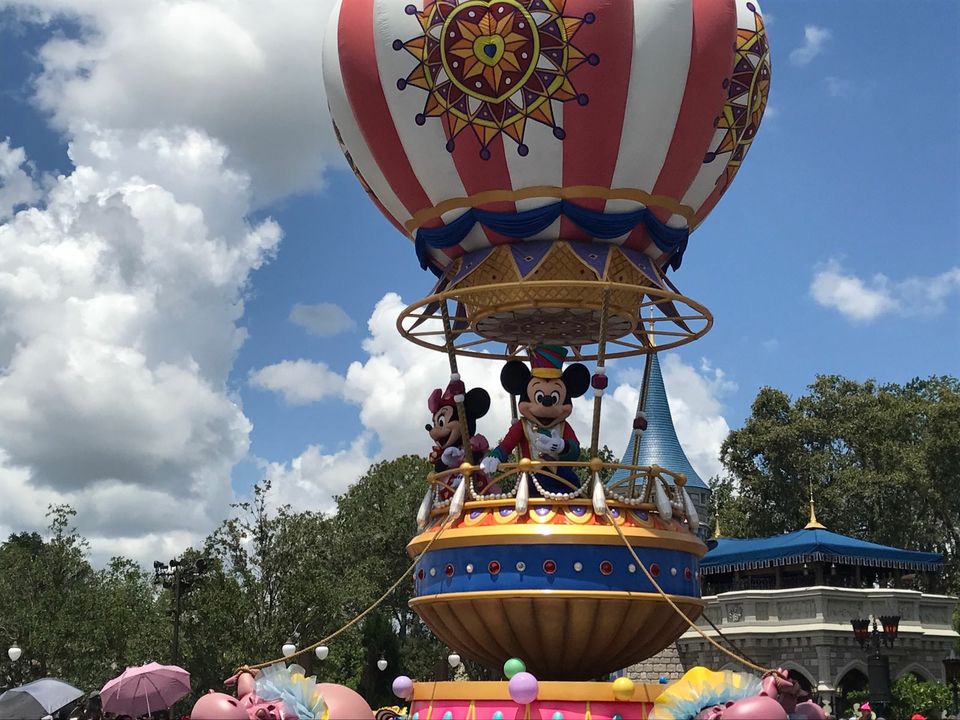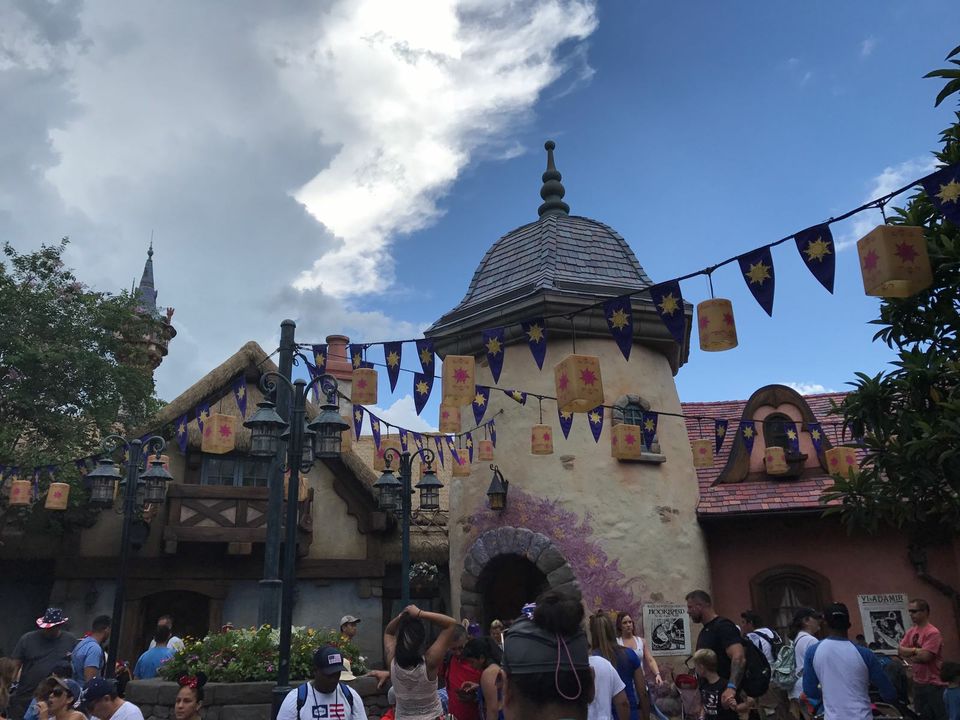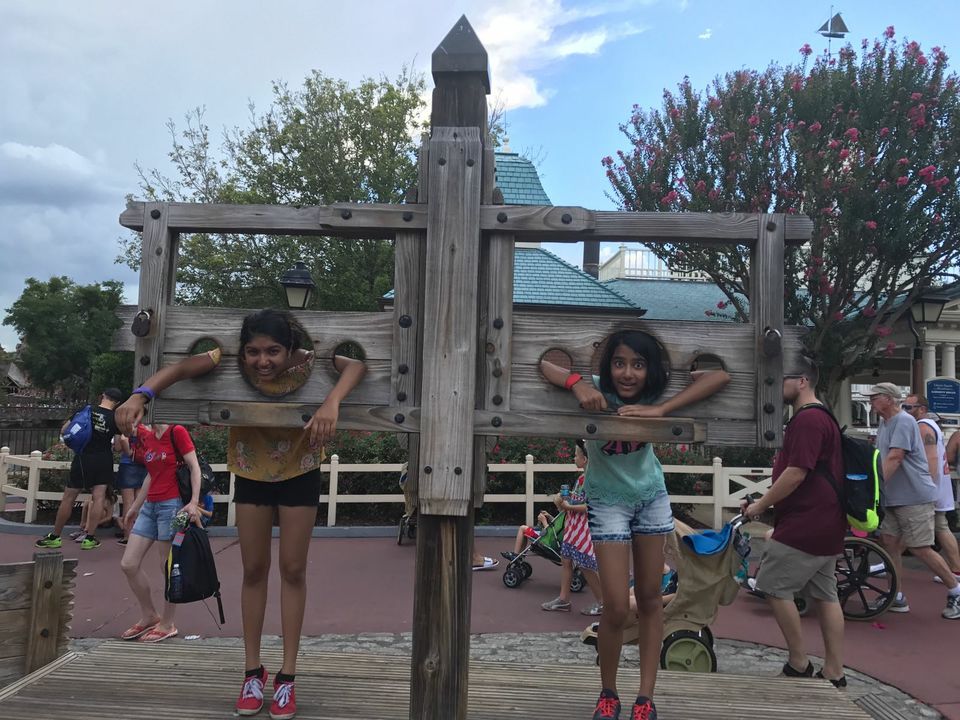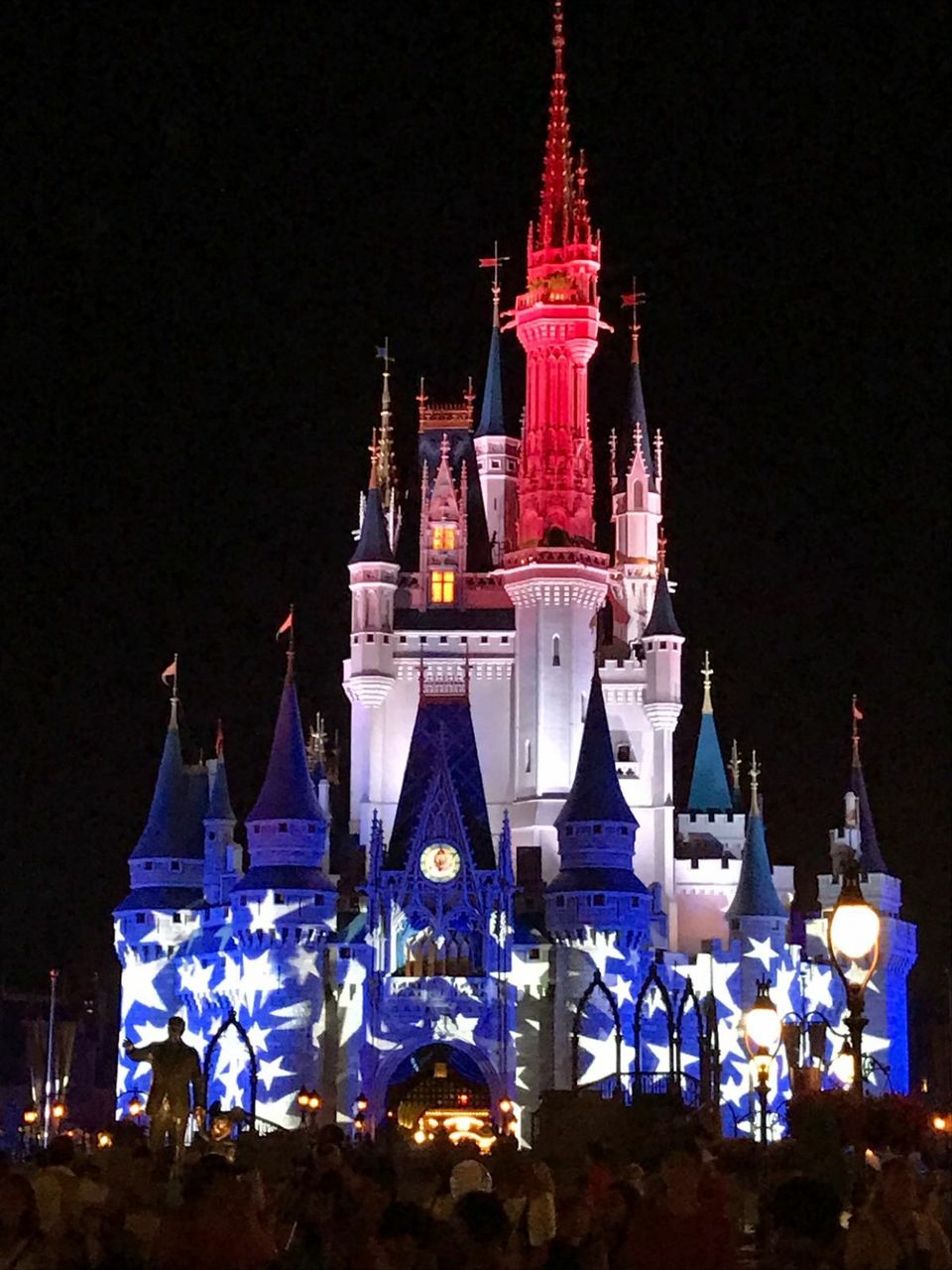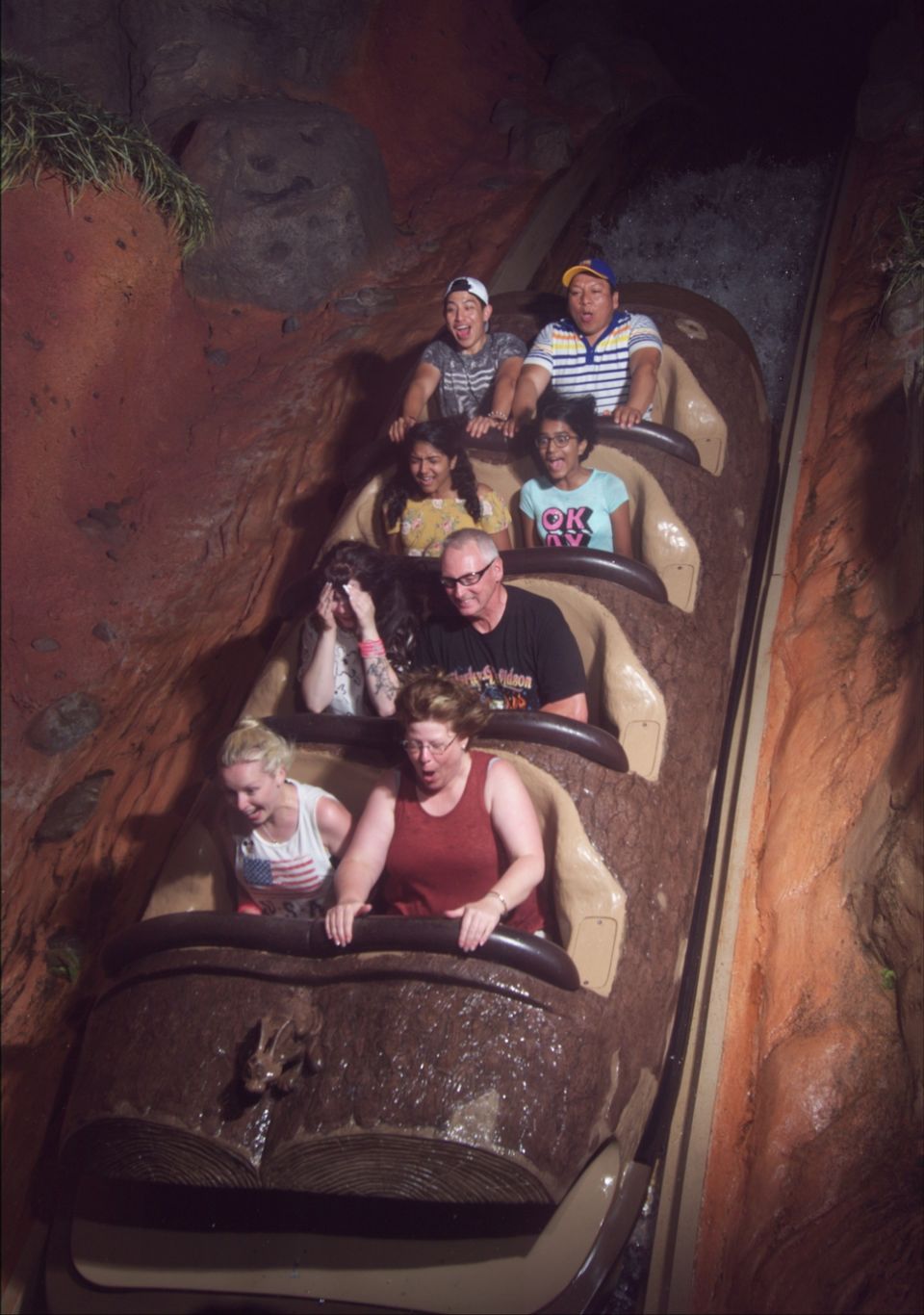 Now let's move on to the Universal Studios.. It is well known for its virtual reality augmented rides!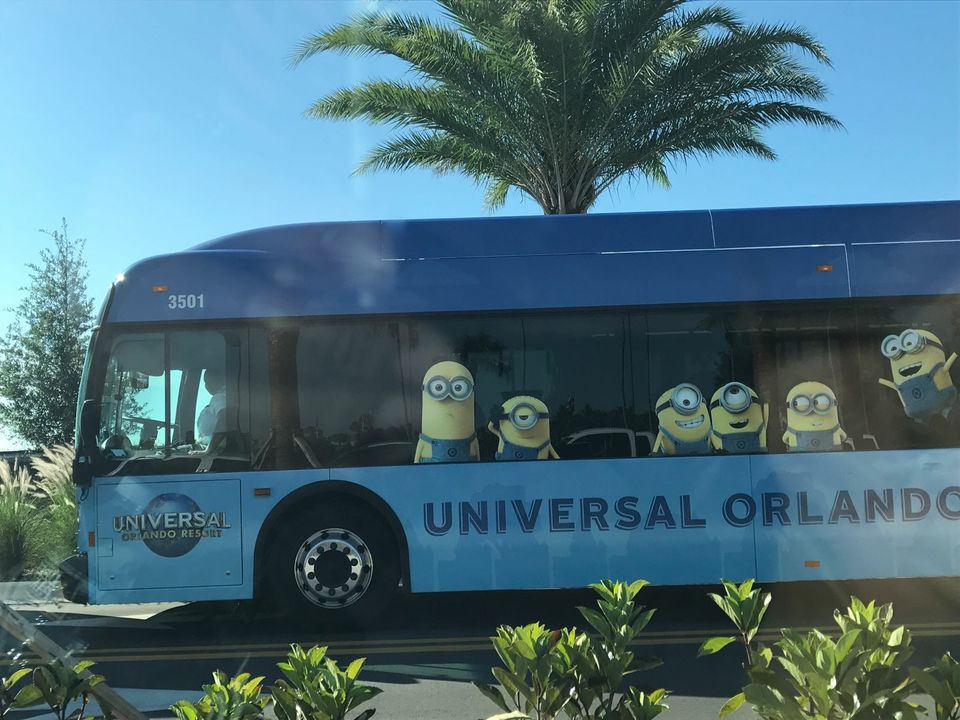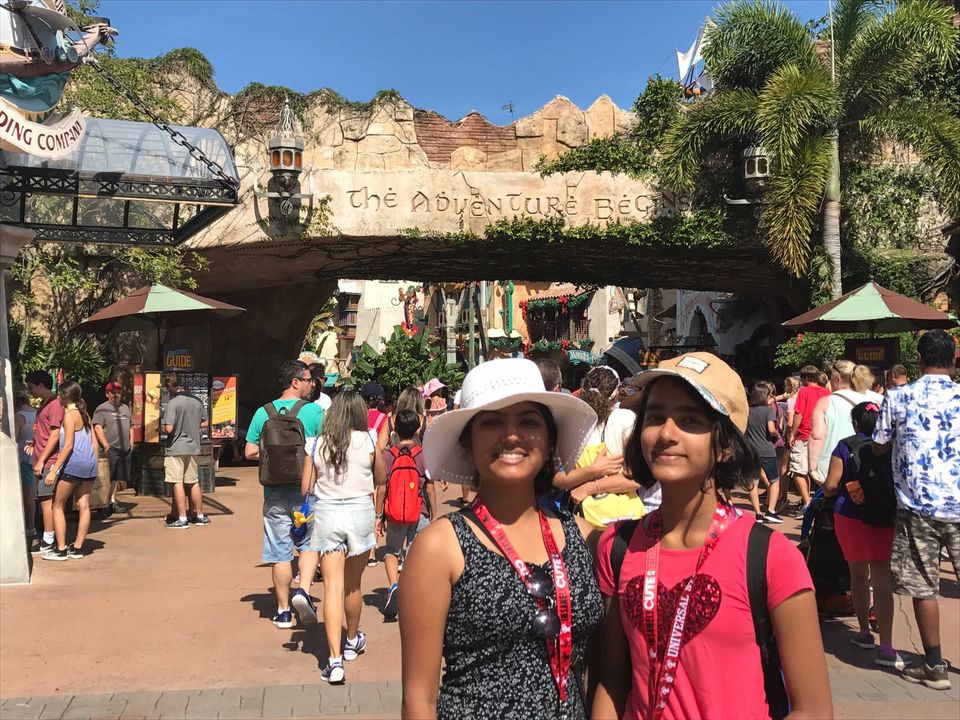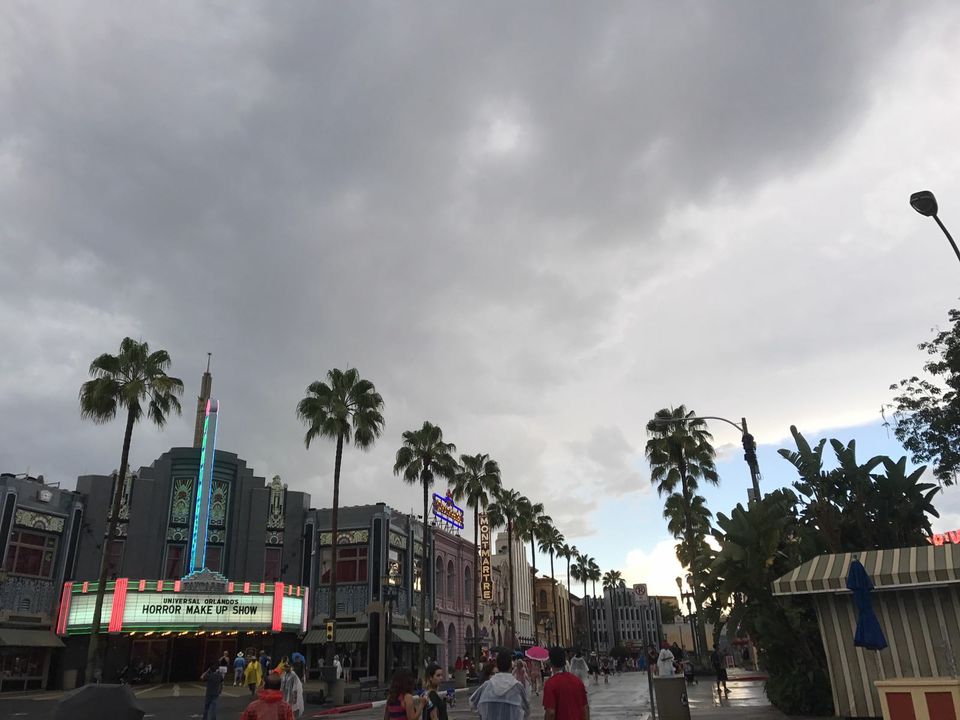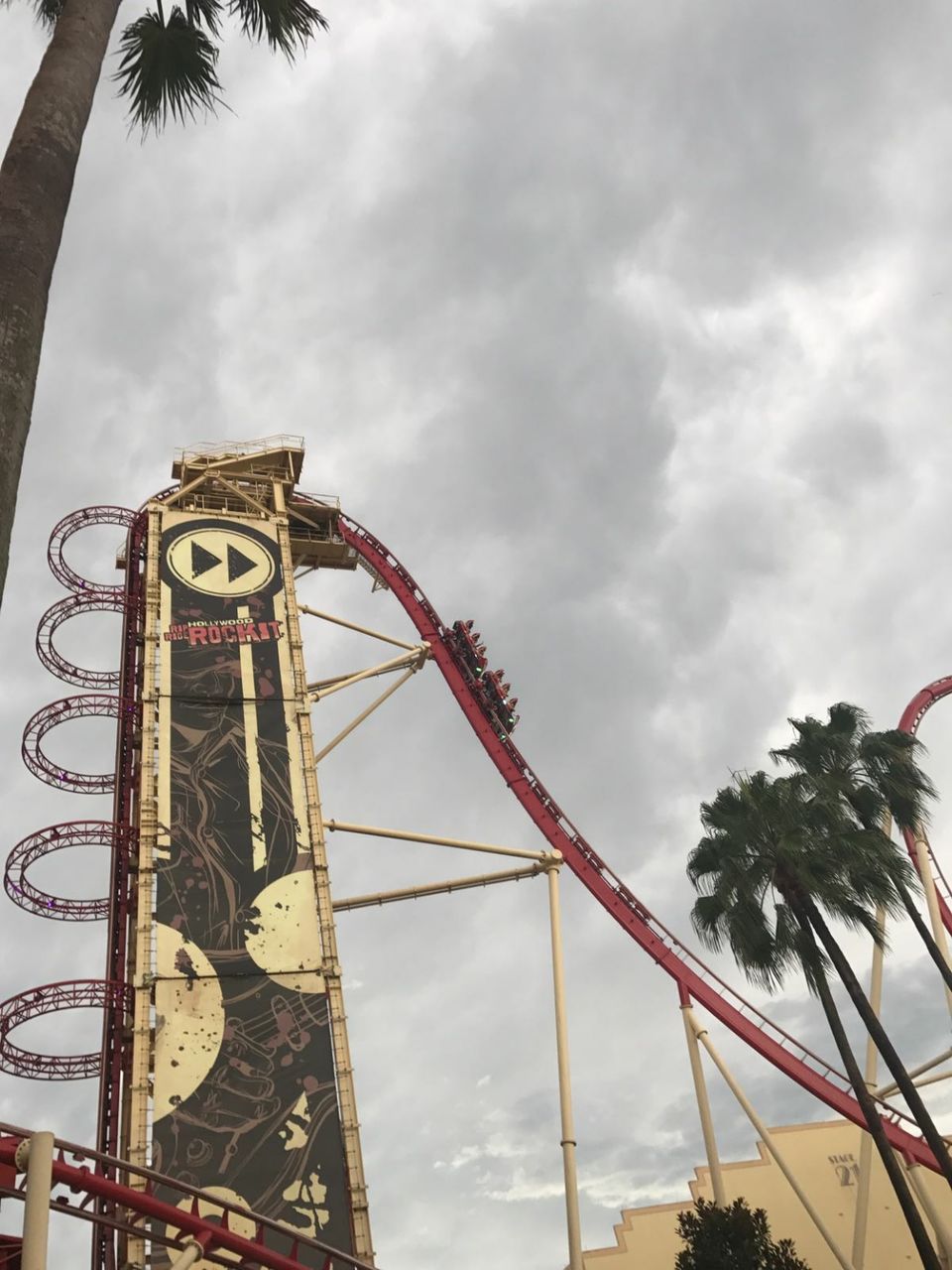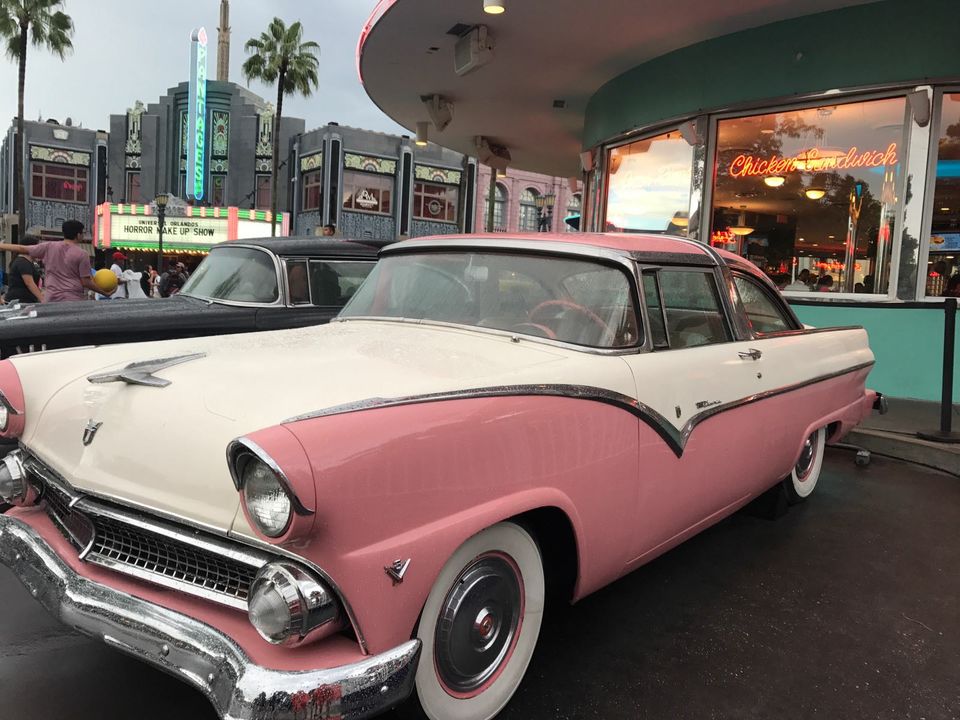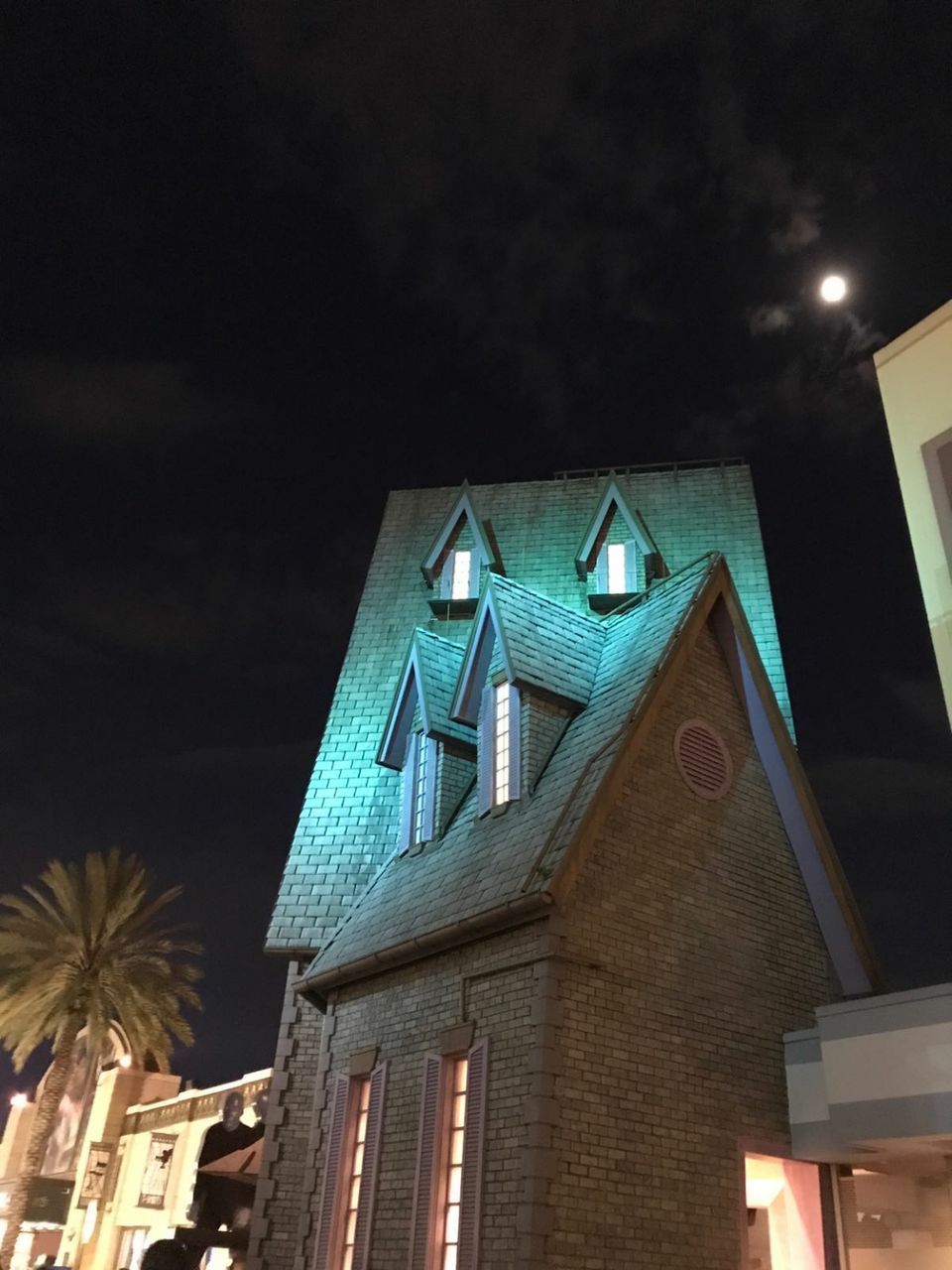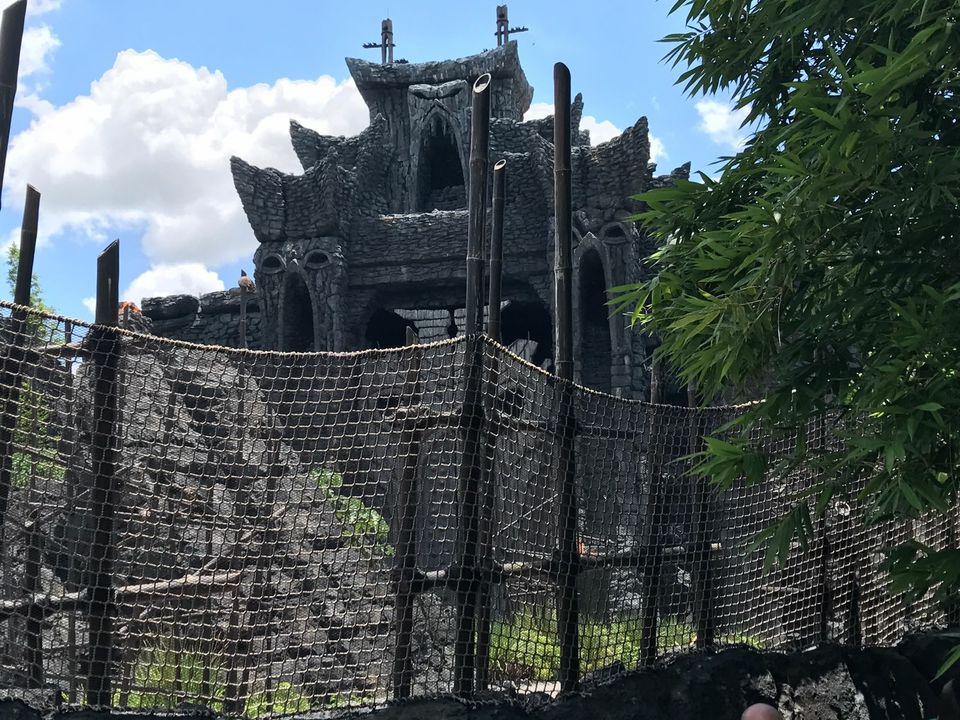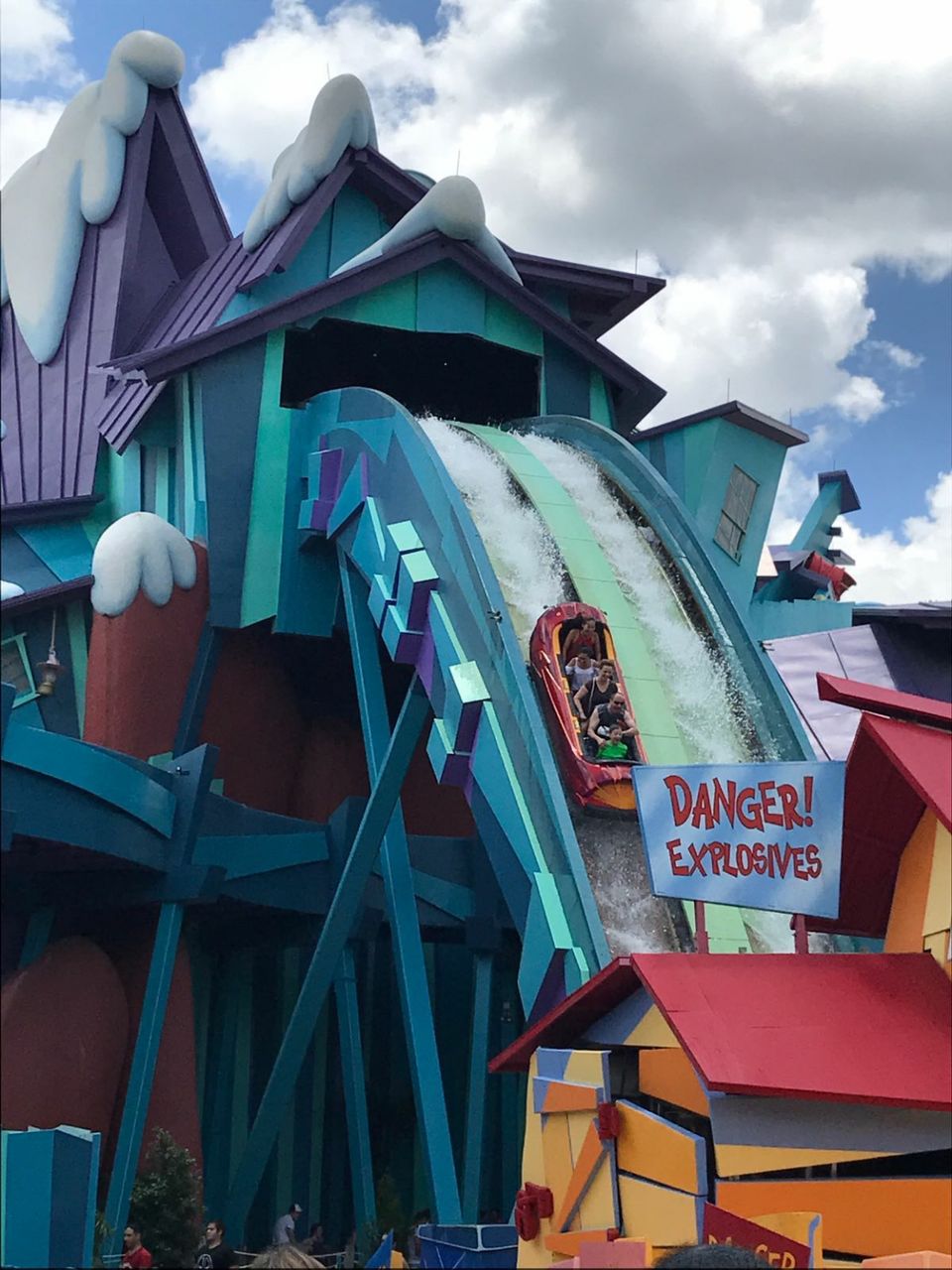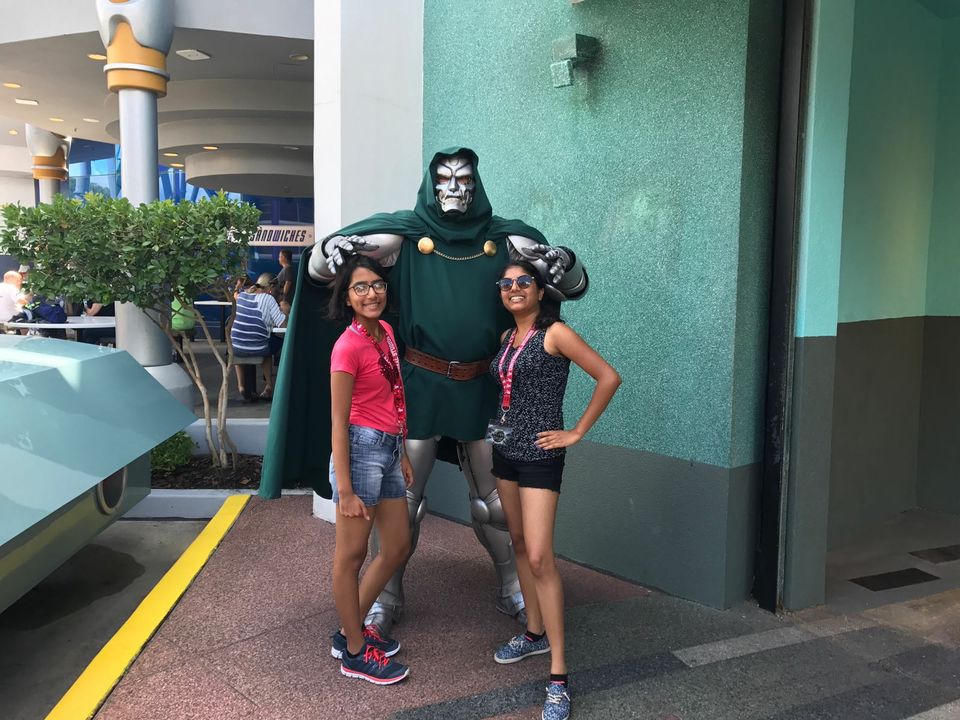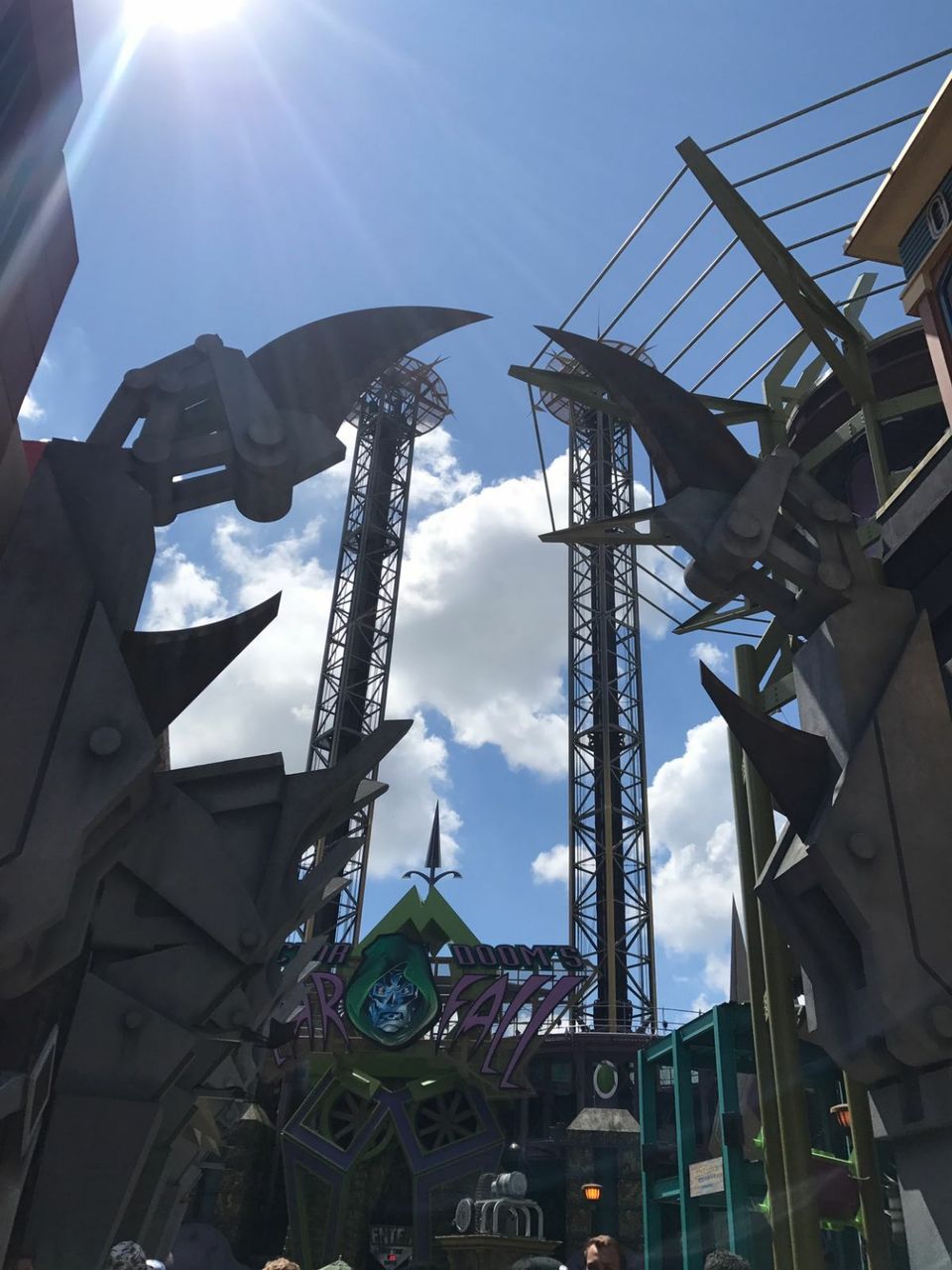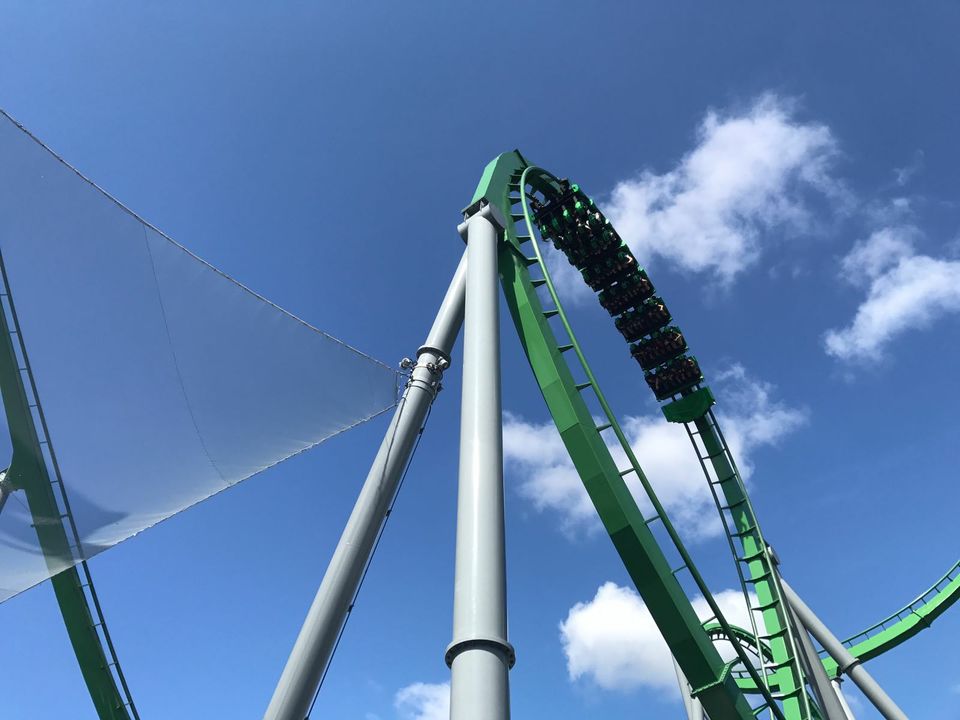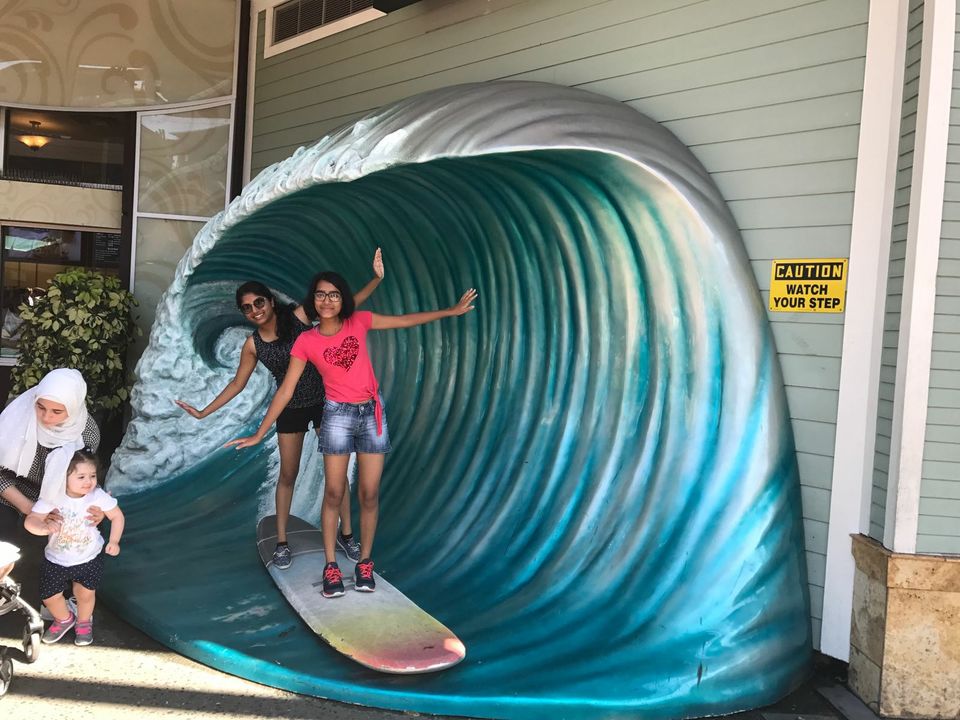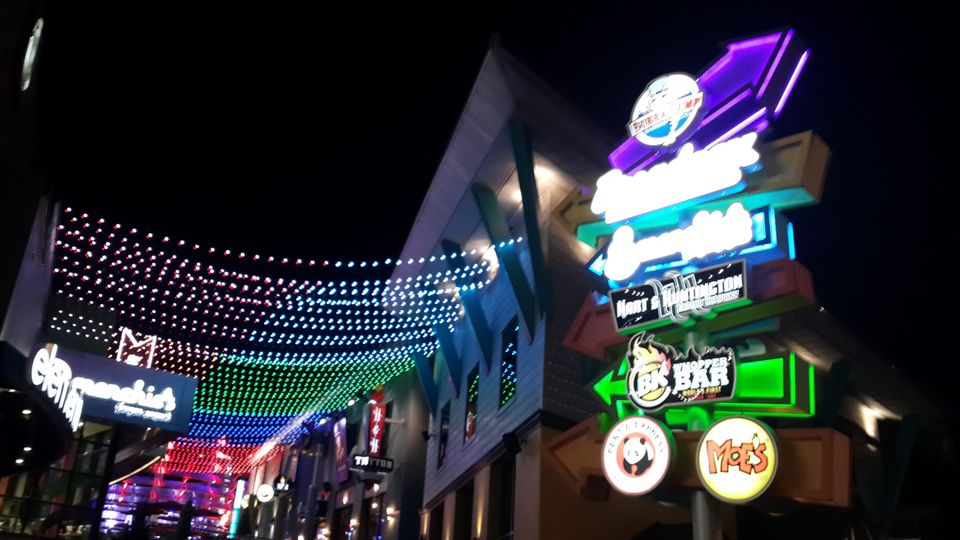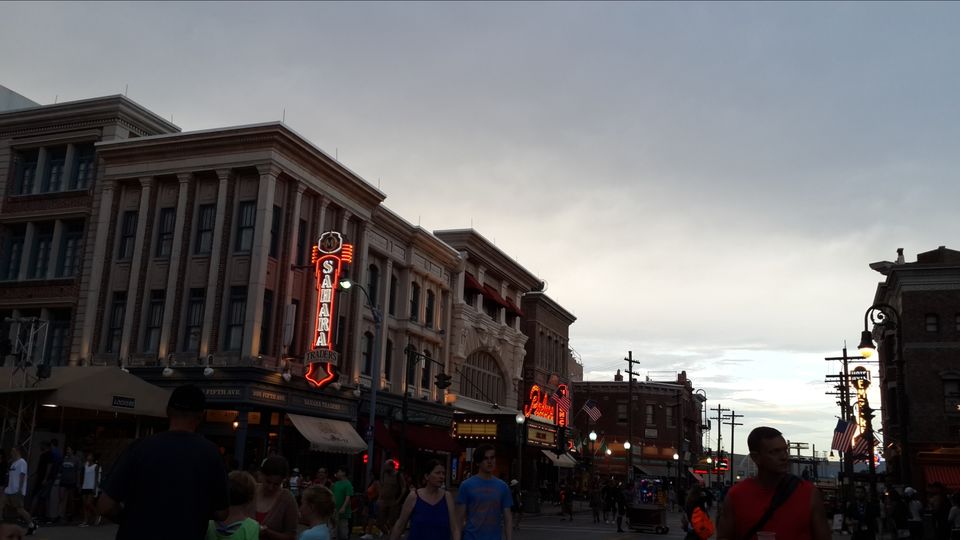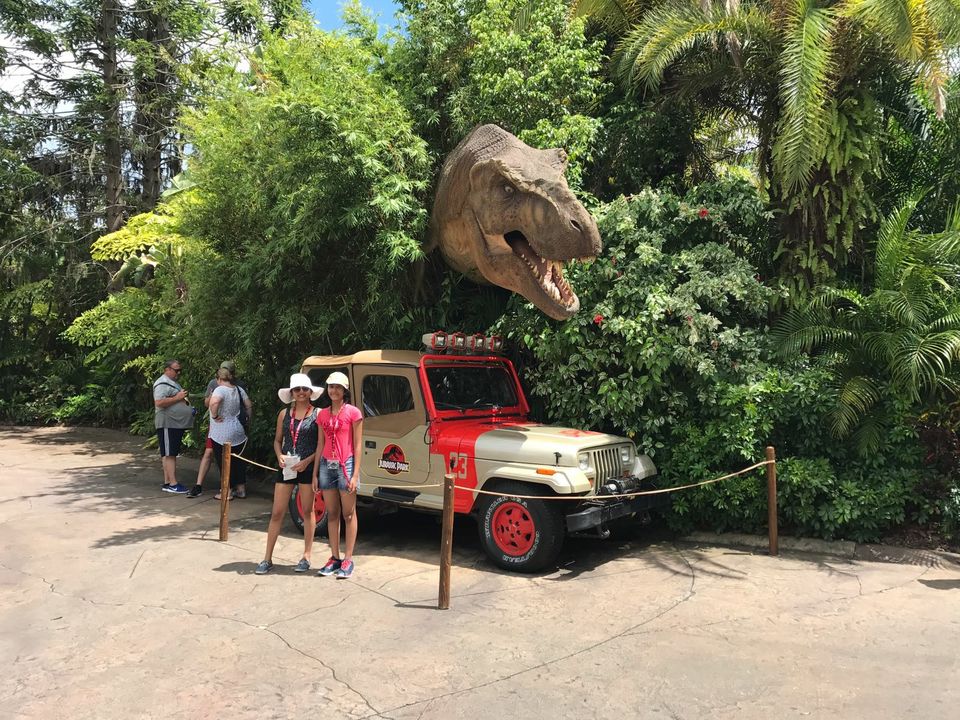 We also thoroughly enjoyed the spiderman VR ride. It is a must go! You can actually feel the heat in your face when you fall down the building into the fire, just before spiderman dives in to save you!
Other than this, Universal Studio's most recent famous location is the wizarding world of Harry Potter, which they recently opened for all the potterheads out there! This section of the theme parks at Universal is one of the most fascinating.
Have  glimpse of Hogwarts and diagon alley! The stores at diagon alley also sell wands and cloaks.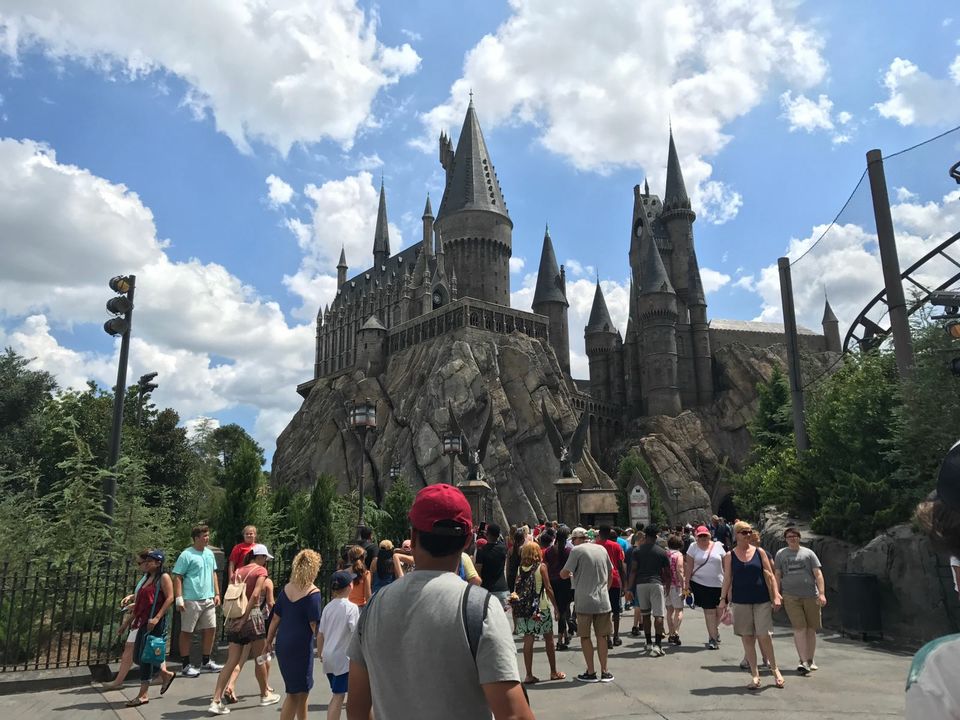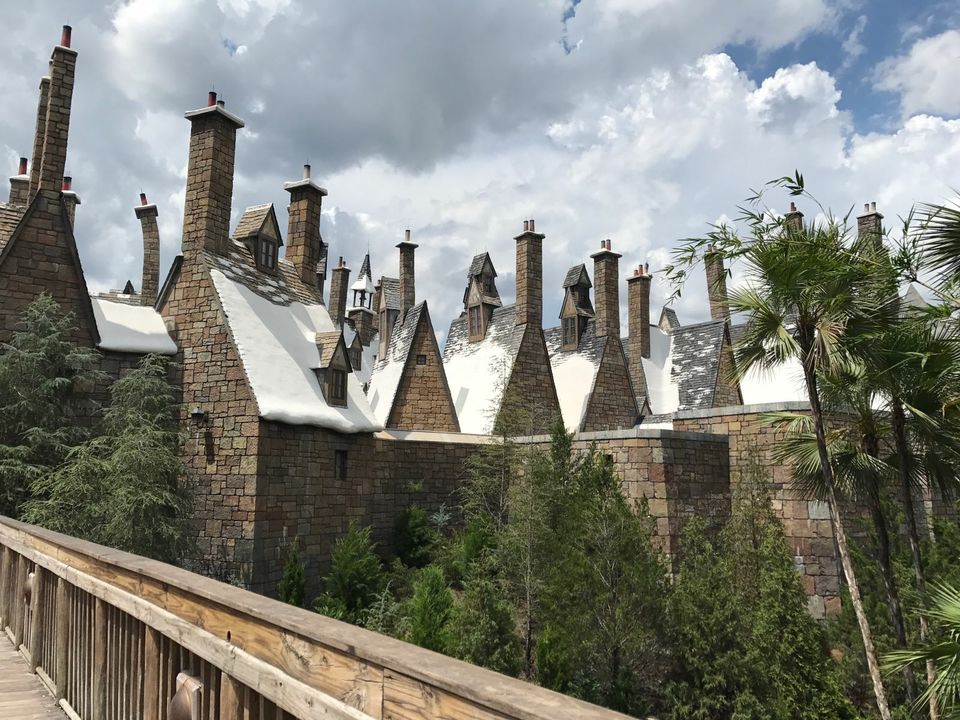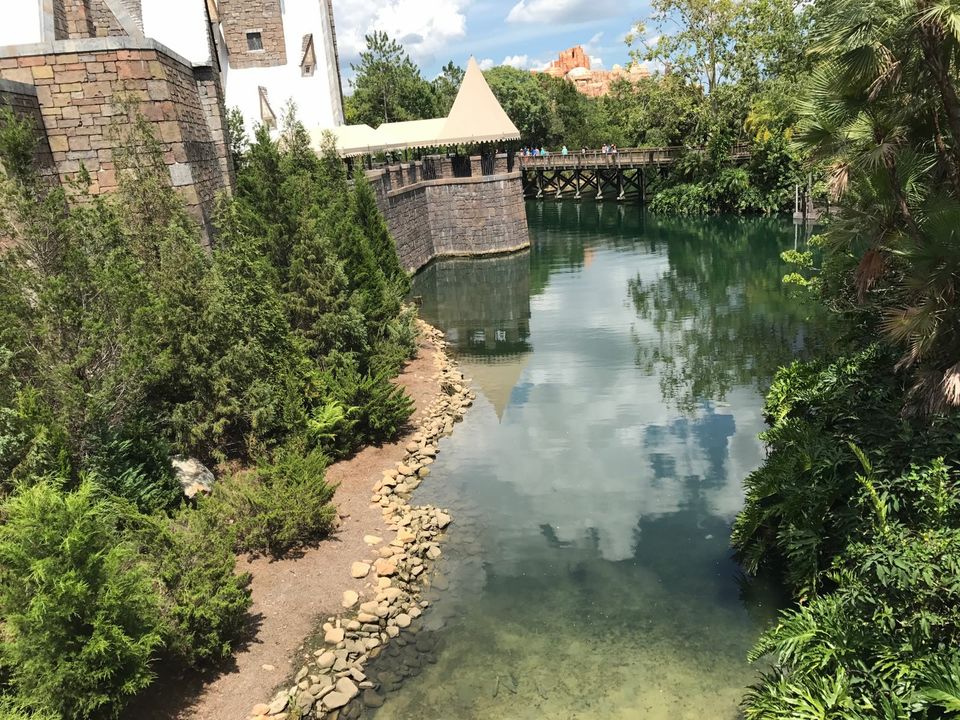 Also the roller-coaster ride within the Hogwarts school of witchcraft and wizardry itself will leave you spellbound!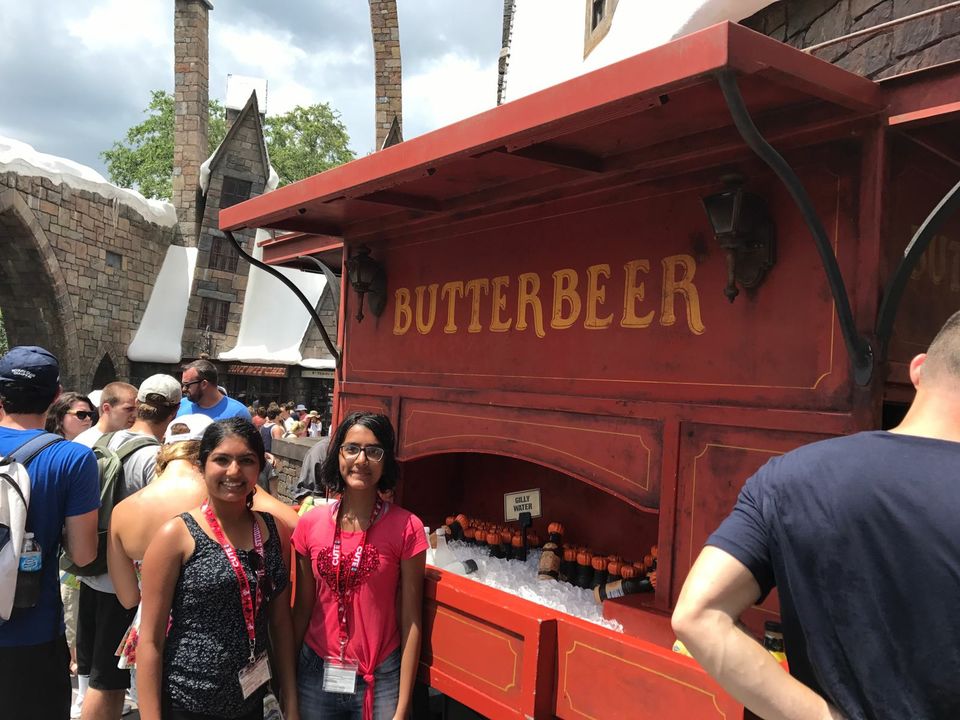 This theme park also includes a ride in the Hogwarts express all the way into the magical world! Here have a look at platform 9 and 3 quarters.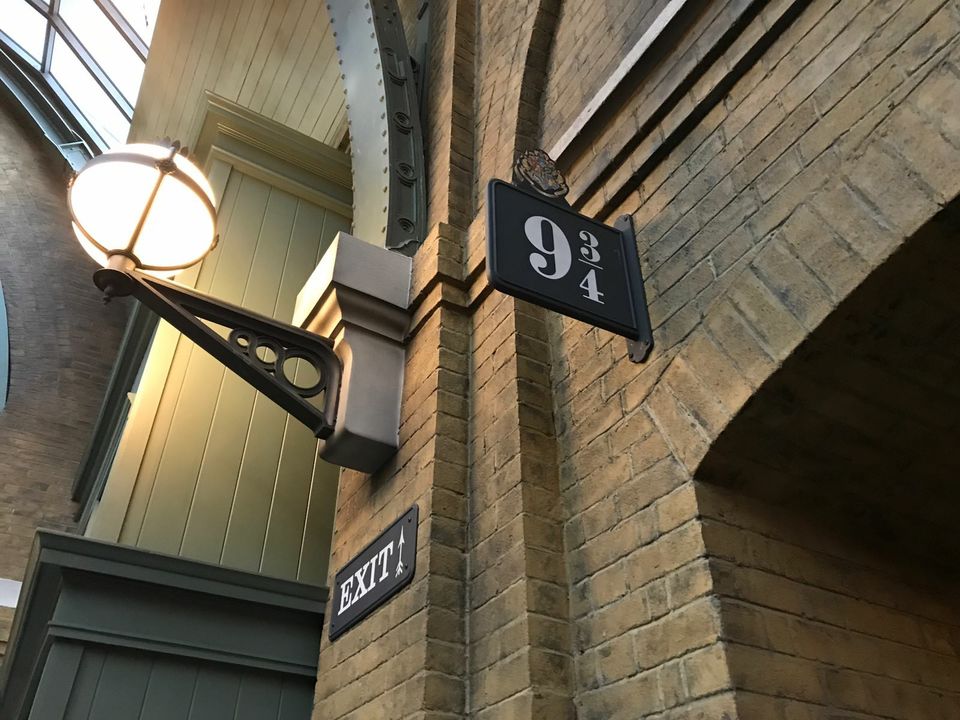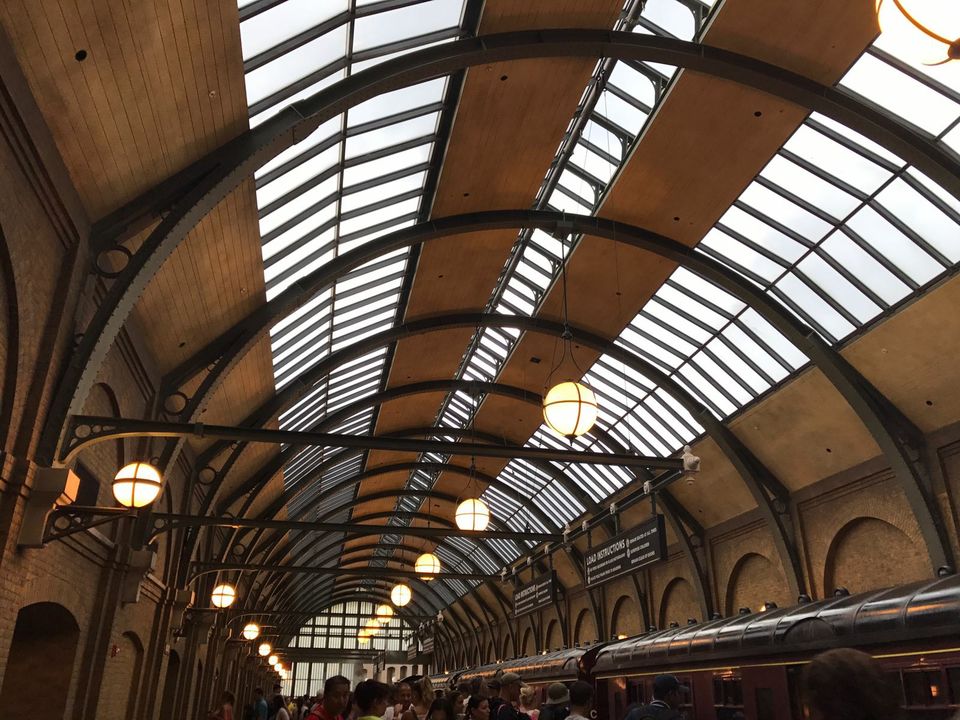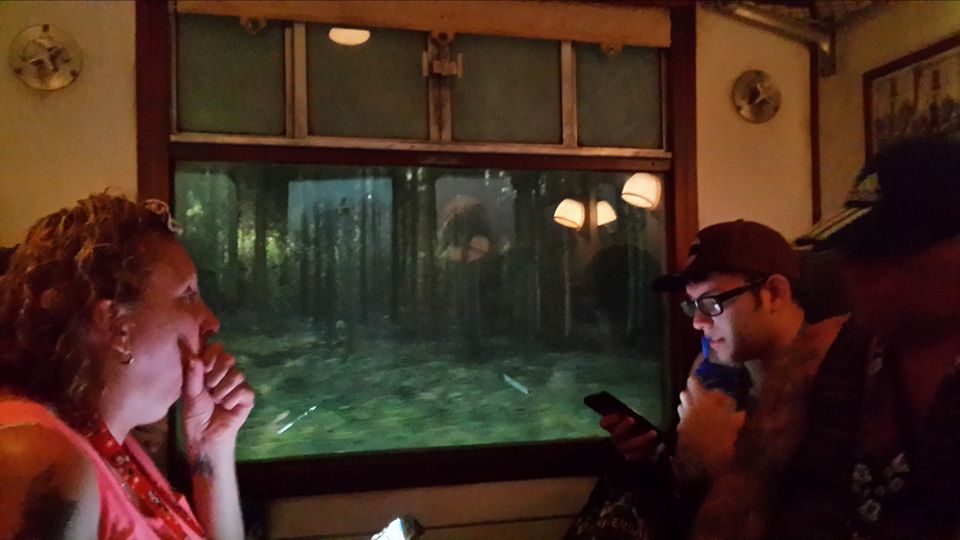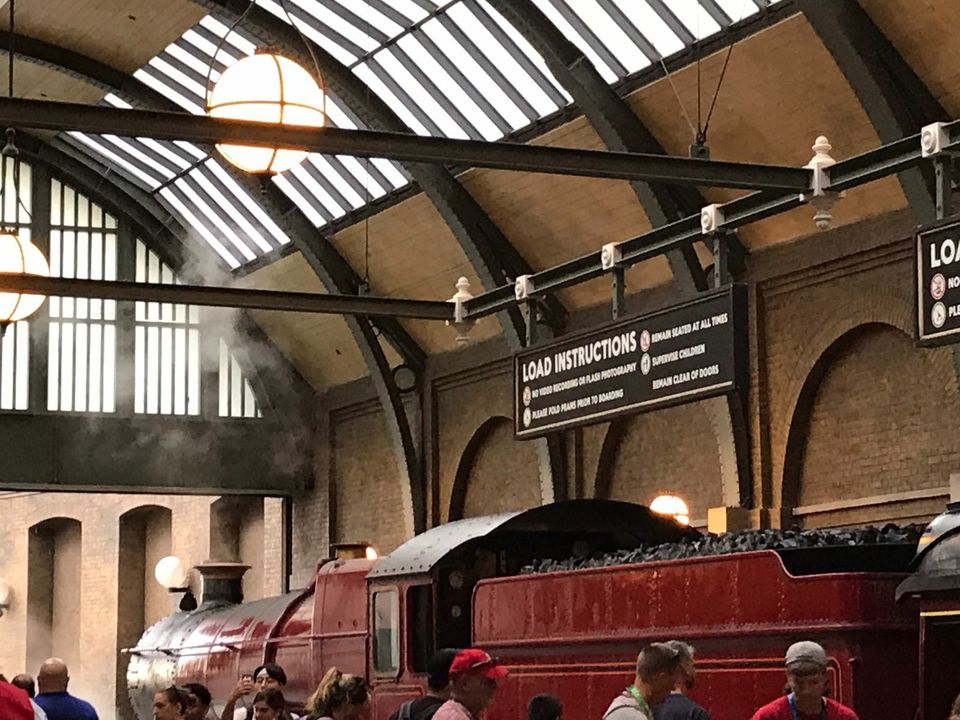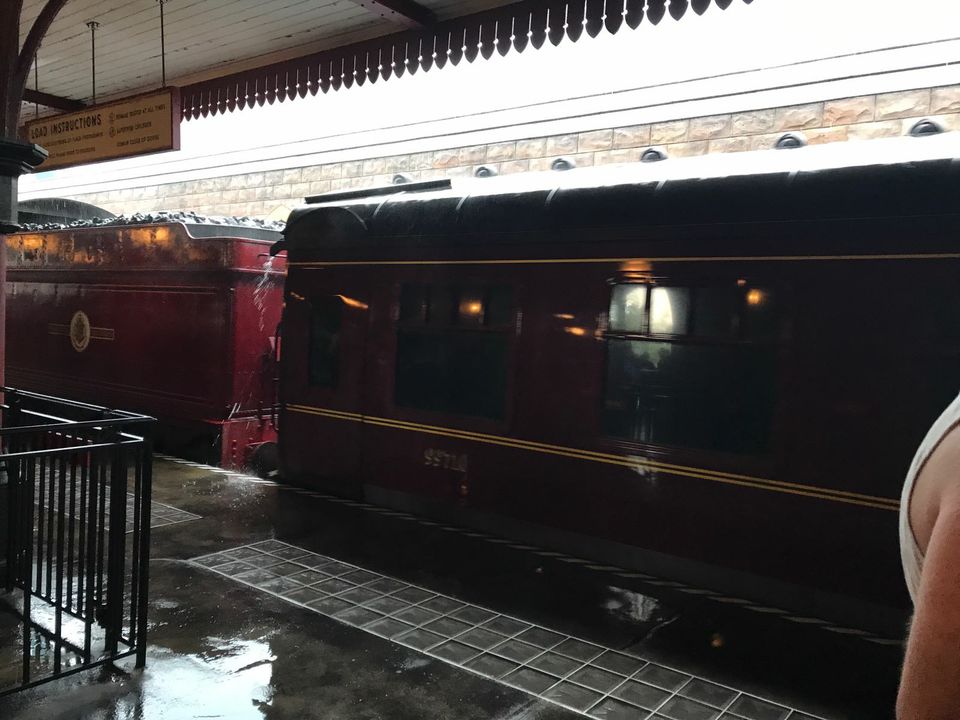 Also you certainly can't miss this bus!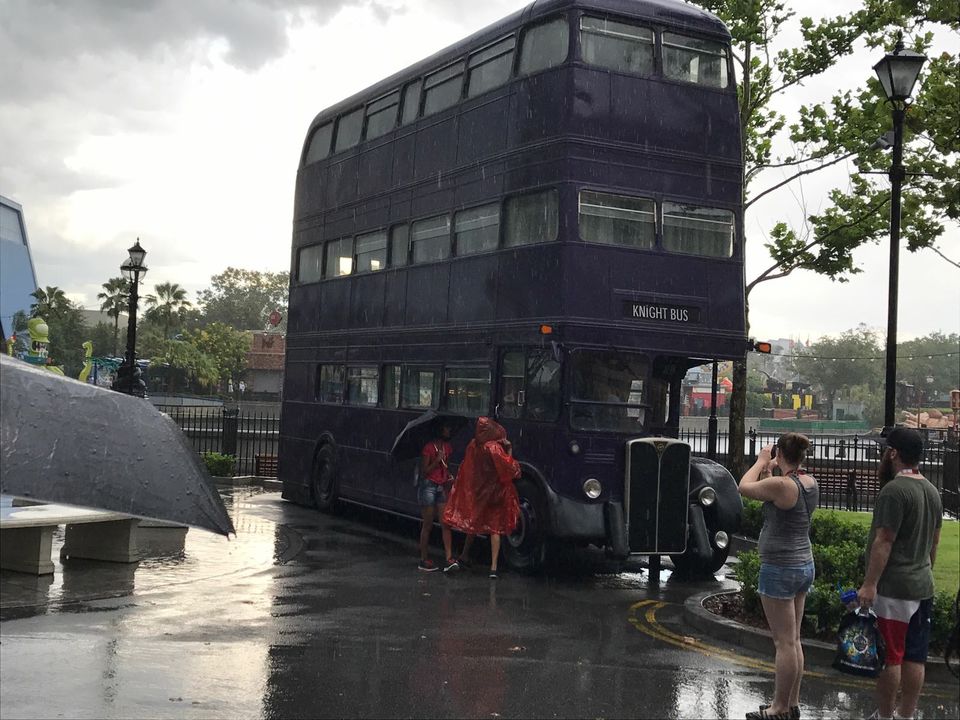 In all our trip was worth it! And I suggest if you get the chance you certainly have to go! I hope I was able to entice you to go as well!