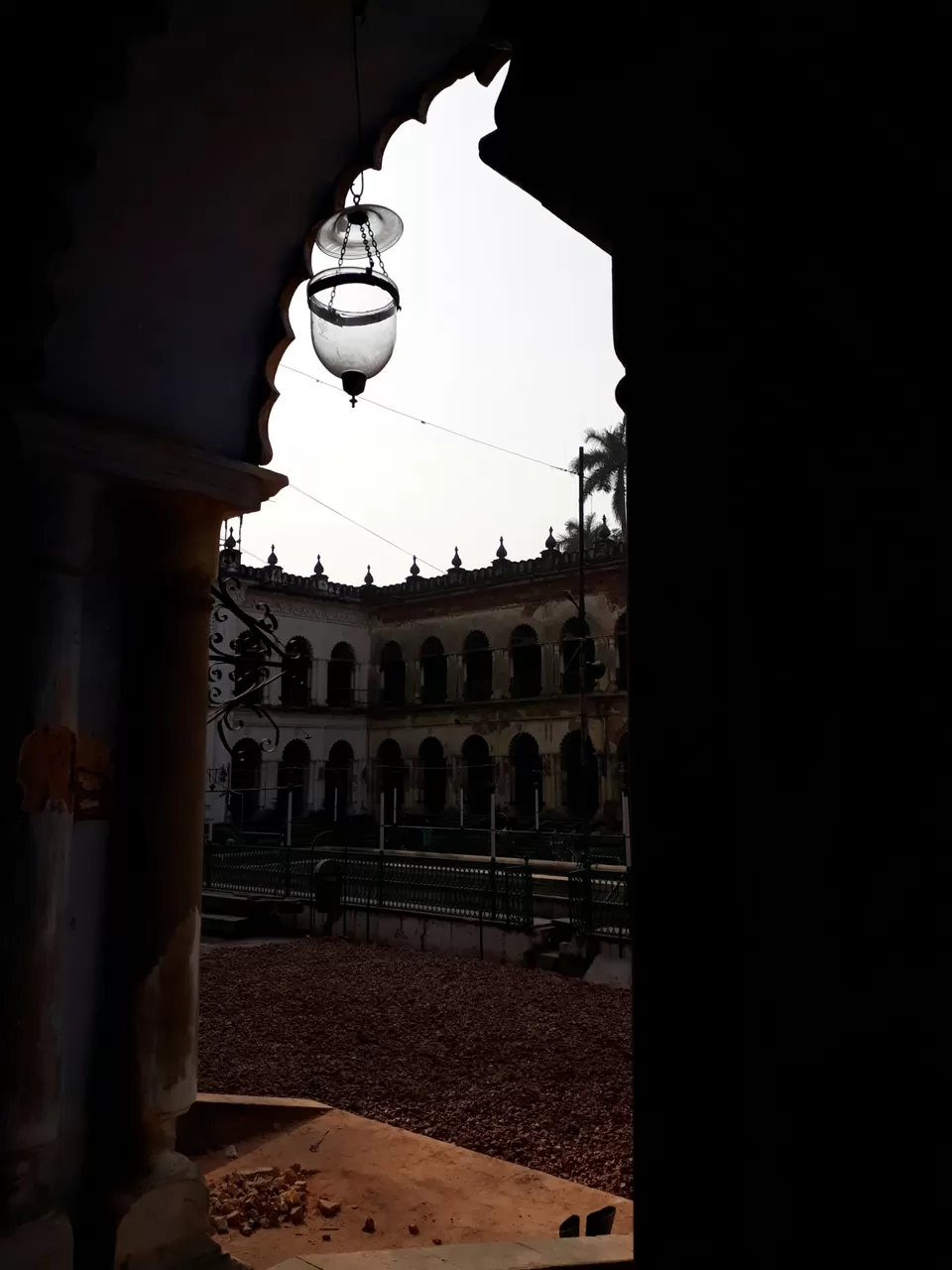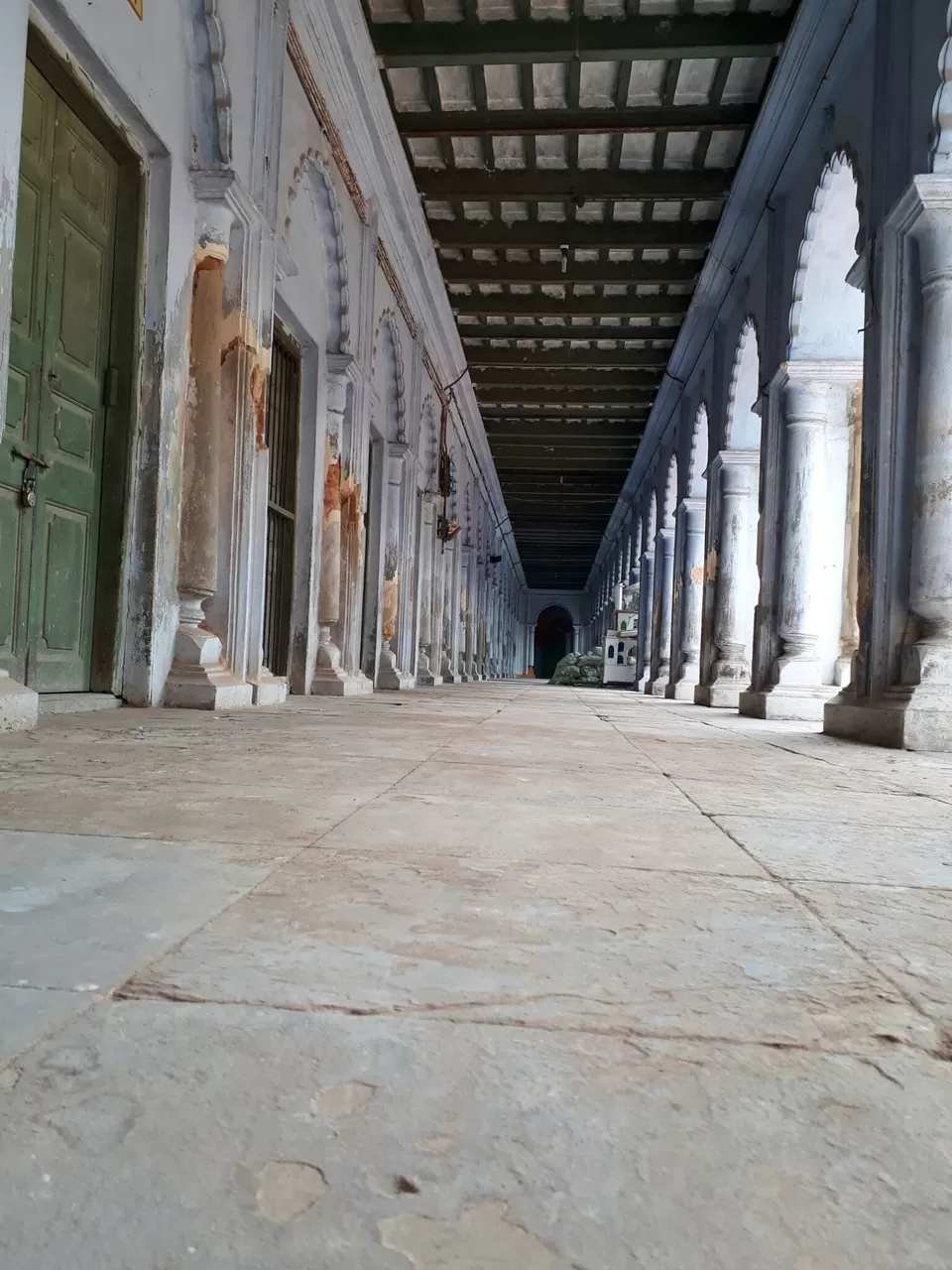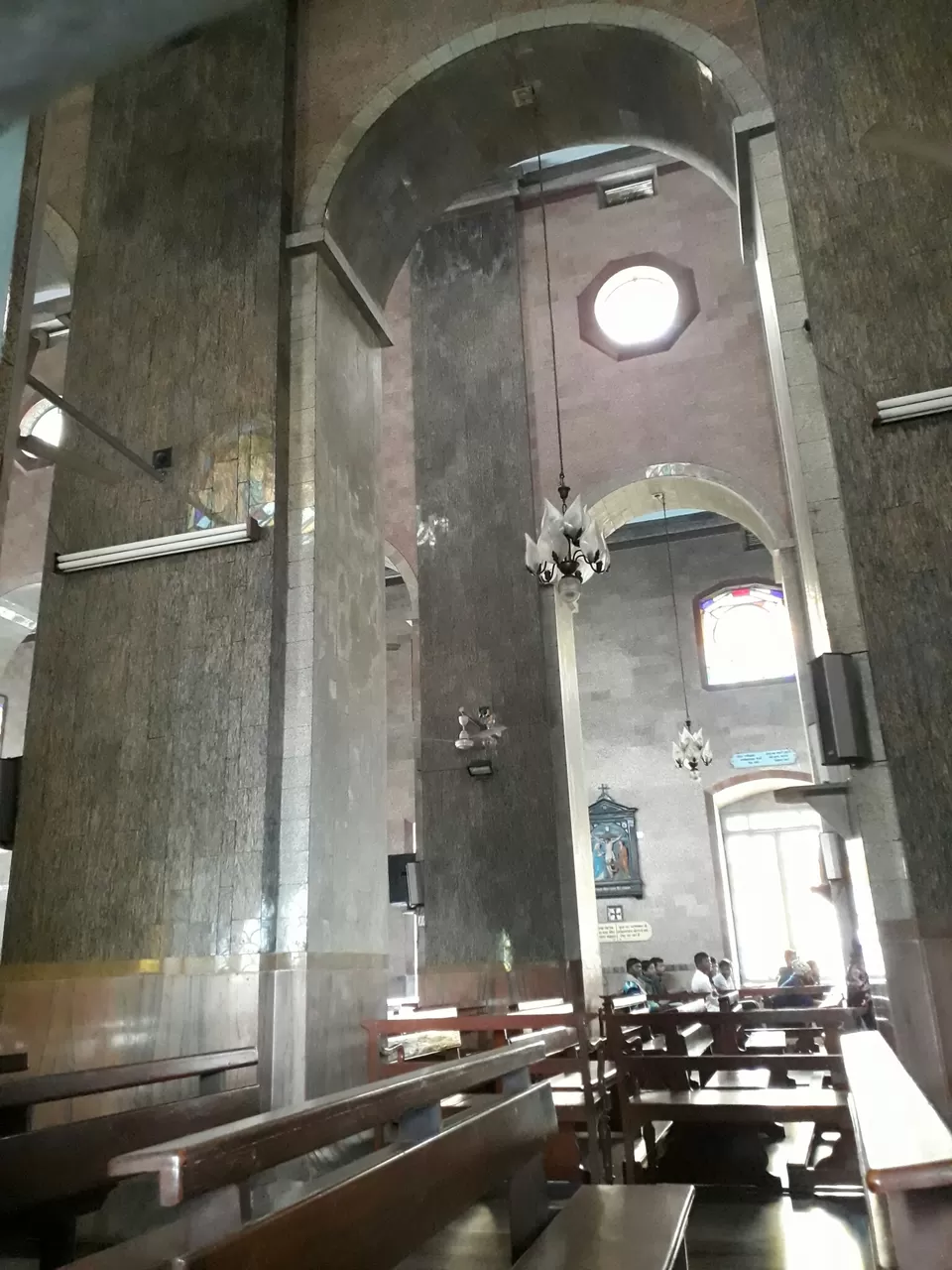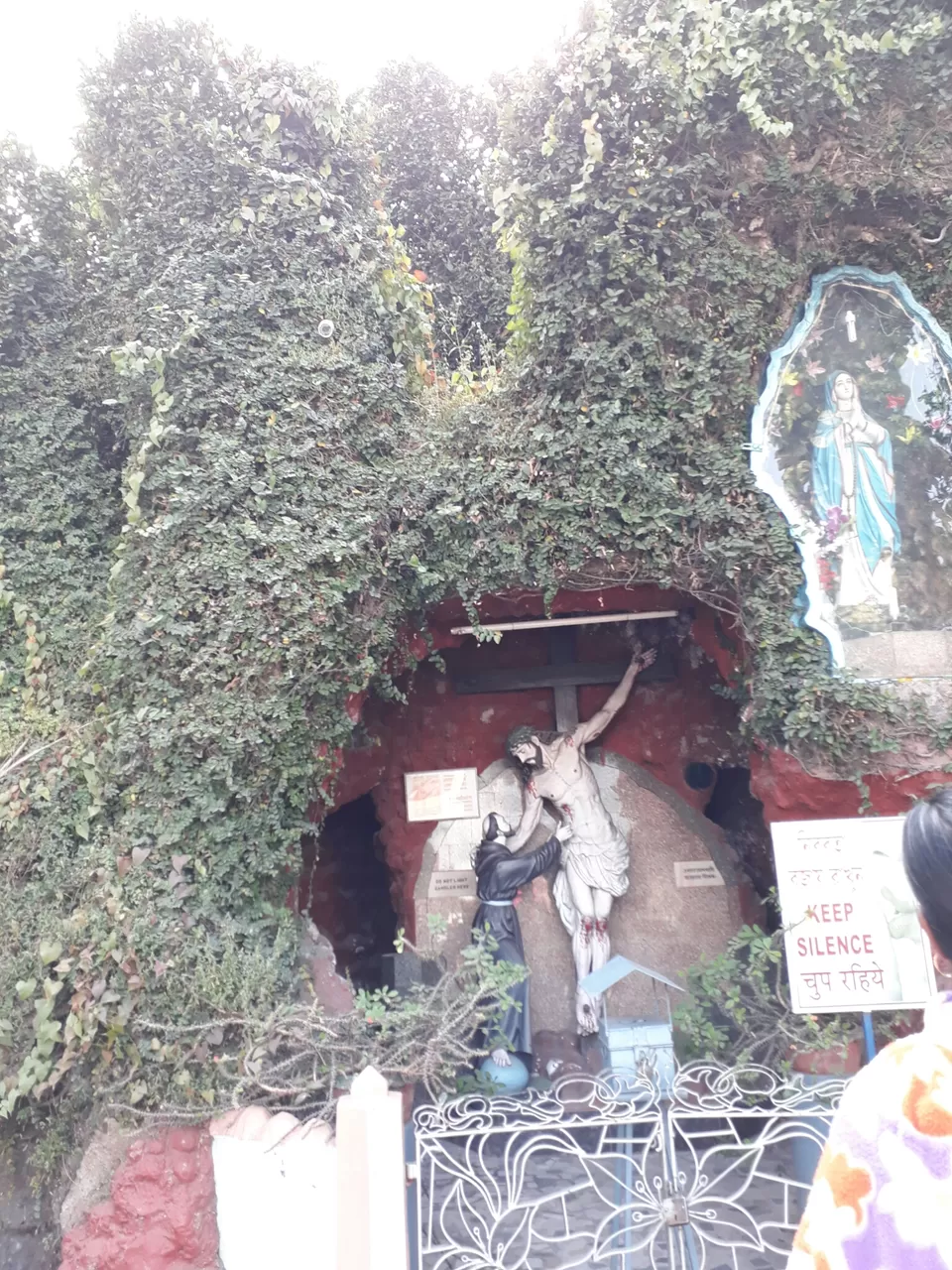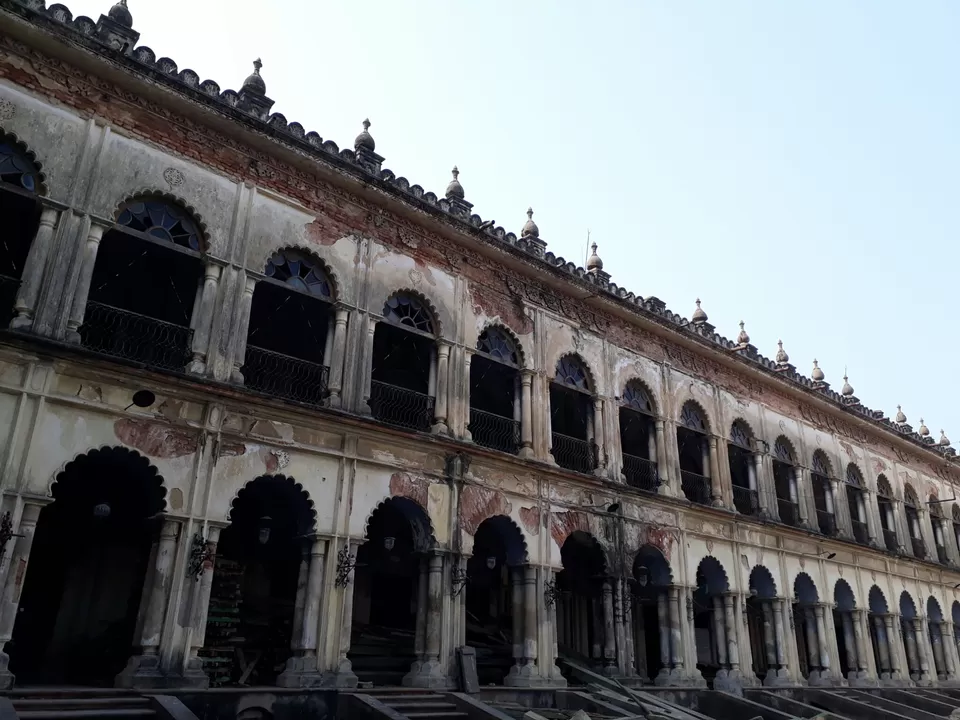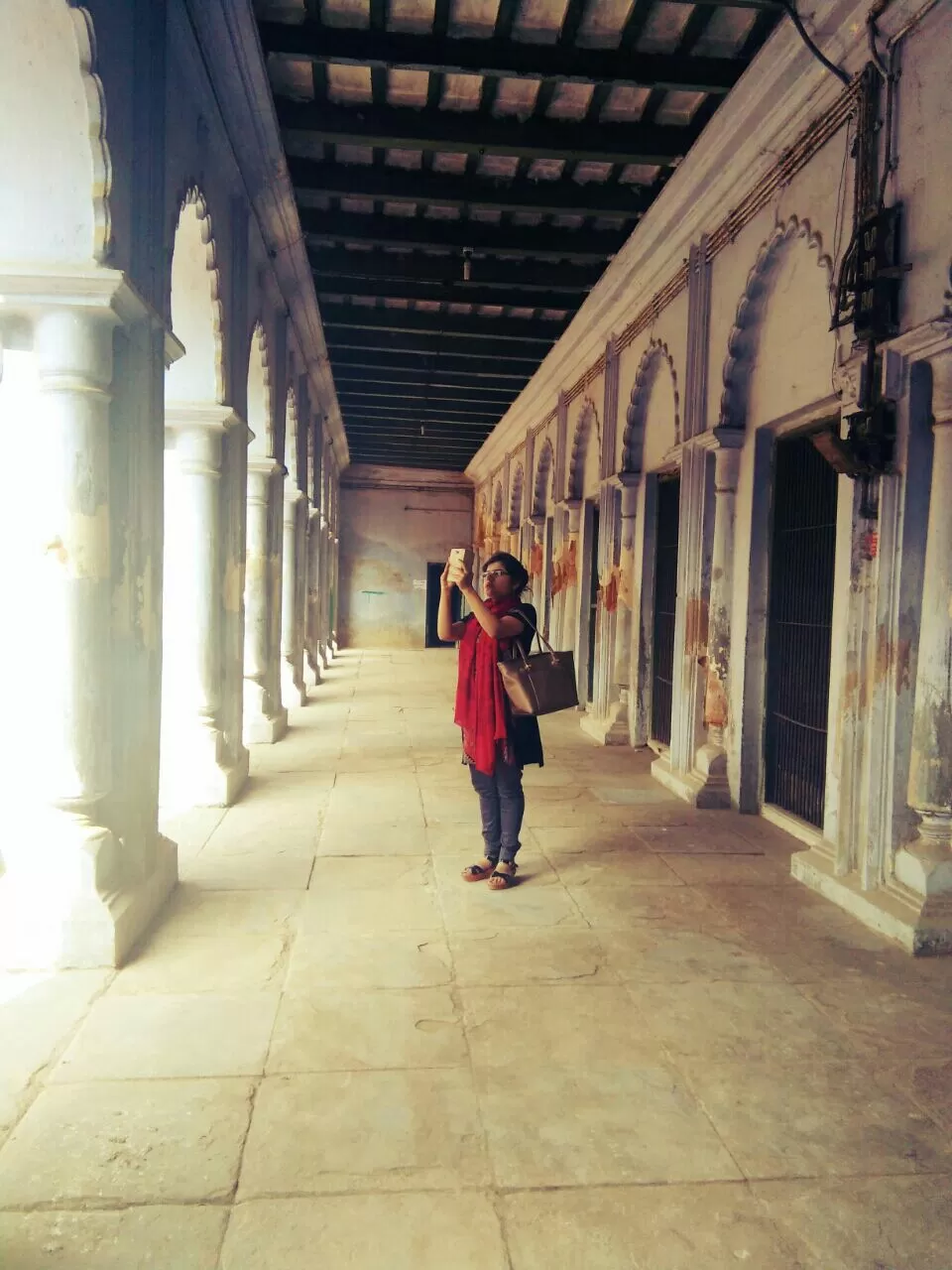 Tours always newd not to be a vacation getaway when you have many things to see within 100-200km of your place.
Well yes, I am addicted to day tours. They are fun, easy and don't burn holes in pocket of students like me and they can be planned all of a sudden. Grab a ticket, go there in morning, return back in the evening all refreshed.
This was one such trip. We planned just a day before and went there because we needed a change from daily schedule.
This is located in mid way of Bandel and Chinsura, closer to Chinsura. I came to Barrackpore and went to Halisahar(Rs.16), from there crossed the river(Rs.10) and took an auto to Bandel Church(Rs.20). After visiting the Church took another auto and local rickshaw to Imambara(Rs20+Rs.20). After our visit to Imambara, we took another rickshaw to reach Chinsura ferry ghat from where we crossed back to our side(Rs.200+Rs6).
Imambara is a place where