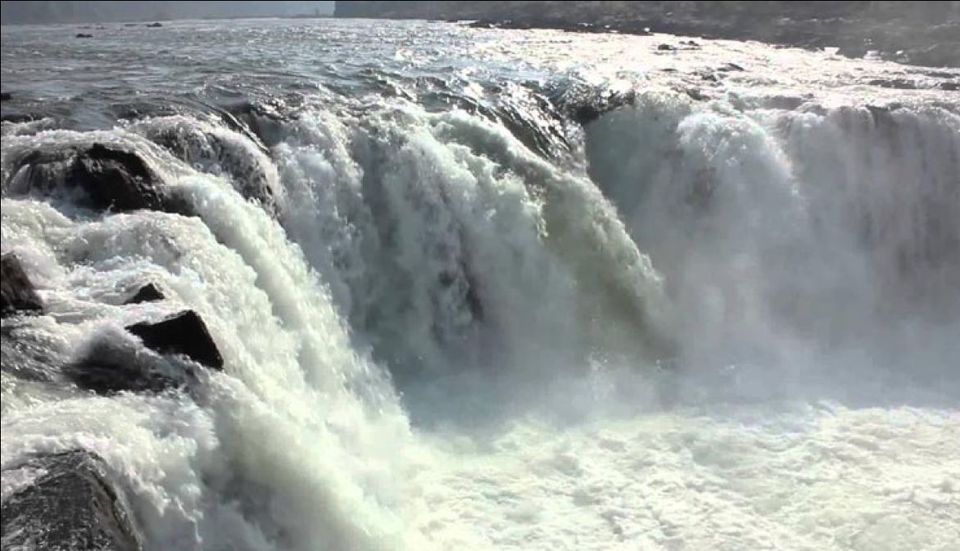 Best Tourist Places to Visit in Madhya Pradesh in Rain
The rainy season brings with it a lot of greenery. The rain makes the earth look greener everywhere and the earth looks even more beautiful. If you are planning to visit Madhya Pradesh, Madhya Pradesh will be a great place for you to make these days memorable. Some places in Madhya Pradesh that you may not even know about.
smoke fallsYou can enjoy a trip to the Dhuadhar Falls during the monsoons to some exciting feeling. It comes in a series of beautiful and charming waterfalls of the Falls State. The Dhumodhar Falls receives water from the holy Narmada river. A calm river takes a wonderful look during its rocky journey. As the water falls down, it turns into a strong current, the sound of which you can hear from a distance.
Sanchi Stupa You can visit Sanchi here for a different monsoon experience. Historically, the site is an important site not only in the state but also in the country. It is a Buddhist site where you can see ancient stupas built after the 12th century. But during the monsoons, the sights are different. Monsoon rains clean the trees around the stupa and the wind here. During this time, the lush green vegetation here is a delight.
mandu Mandu is one of the most prominent historical sites of the place, which is more famous for its ancient heritage, but the natural flora that surrounds it also serves to make it a spectacularly scenic spot. The weather here is pleasant throughout the year, especially during the monsoon season. The historical structures here are amazing this season. Photography buffs can take off the spectacular scenery here in your camera. The site is considered to be quite special for those interested in history and nature lovers.