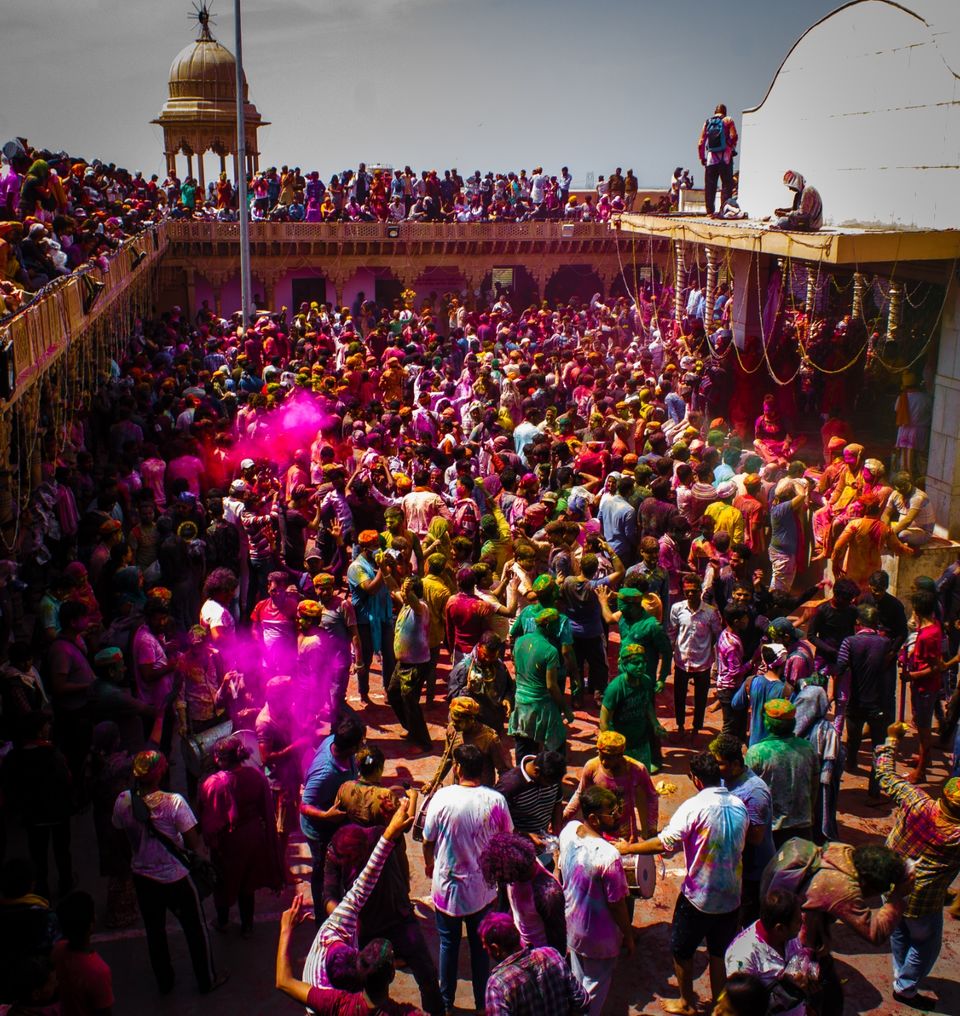 Drove all the way to Barsana, Uttar Pradesh from New Delhi along with a friend to witness the unparalleled holi madness in the village of barsana. We had left our place in Delhi at 7 a.m in the morning. After a drive of 2.5 hours we reached Barsana to be a part of unique Lathmar holi. We reached, got ourselves settled in the environment, got our cameras ready for holi and took a long walk to sacred Radha Rani mandir where Lathmar holi is celebrated. We stayed along the lanes of Radha Rani mandir, capturing the feast to our eyes. We had booked a hotel in the heart of Mathura city(around 40kms away from Barsana). We headed back and reached there around 7 p.m completely drenched with colours.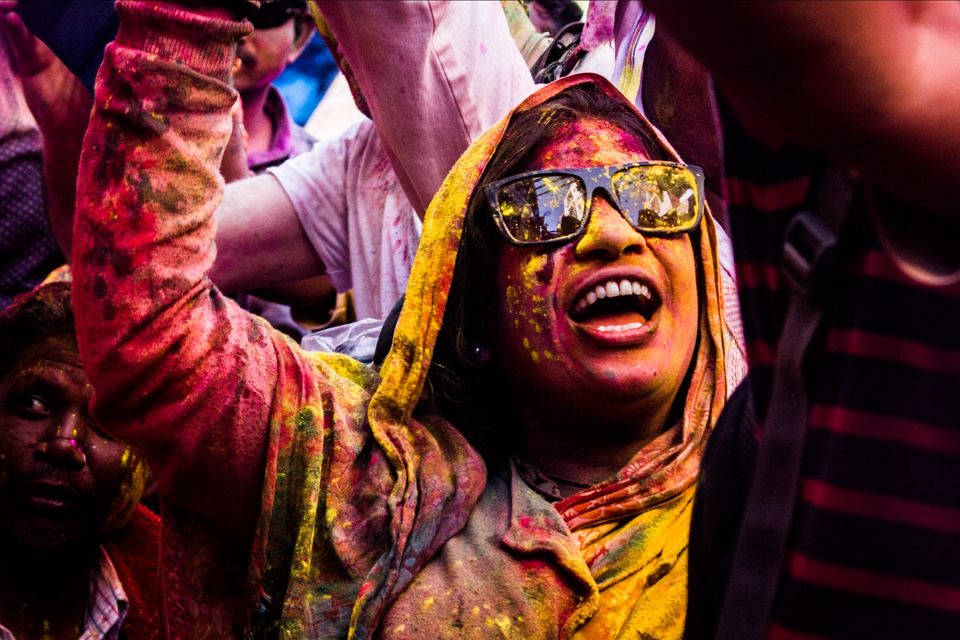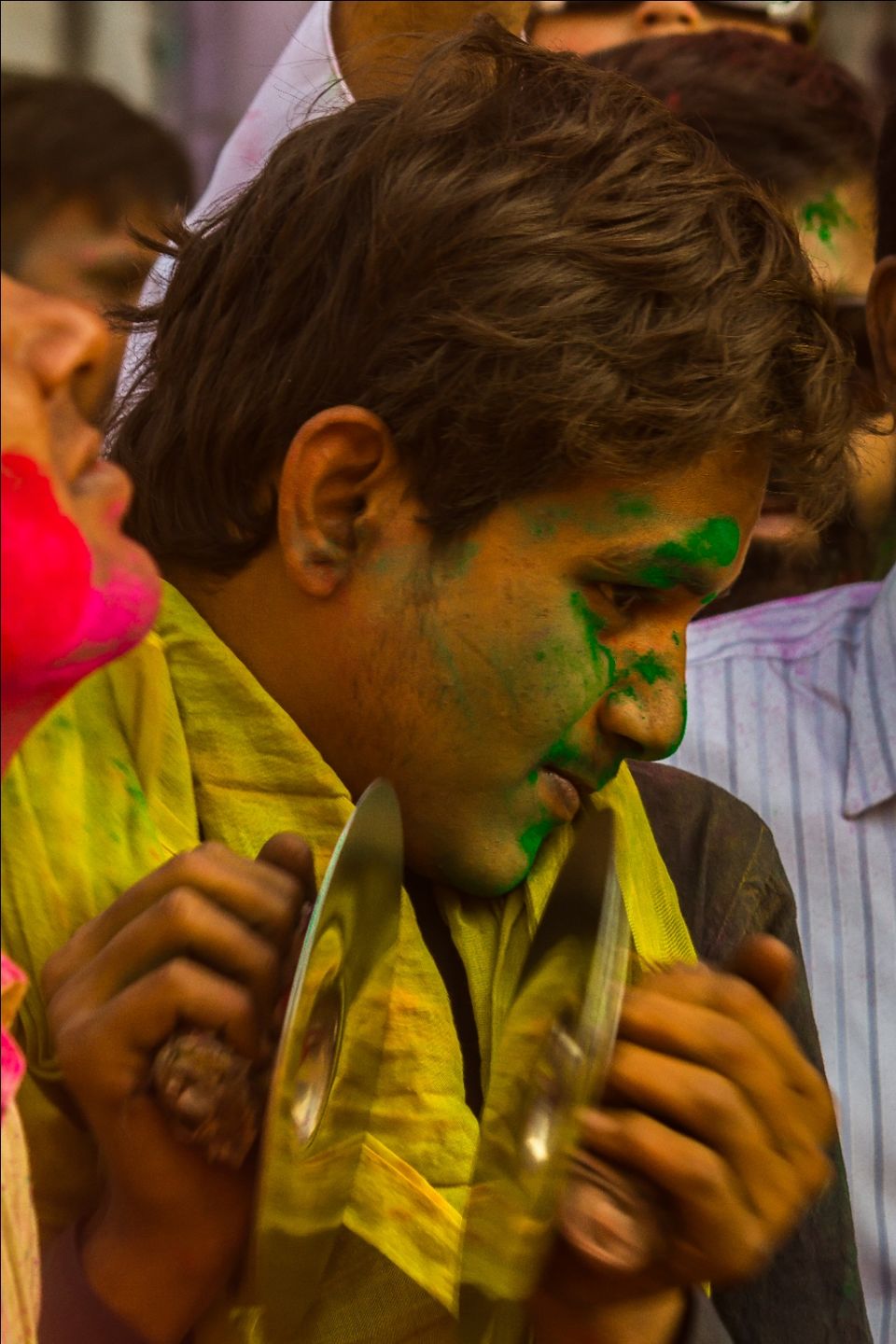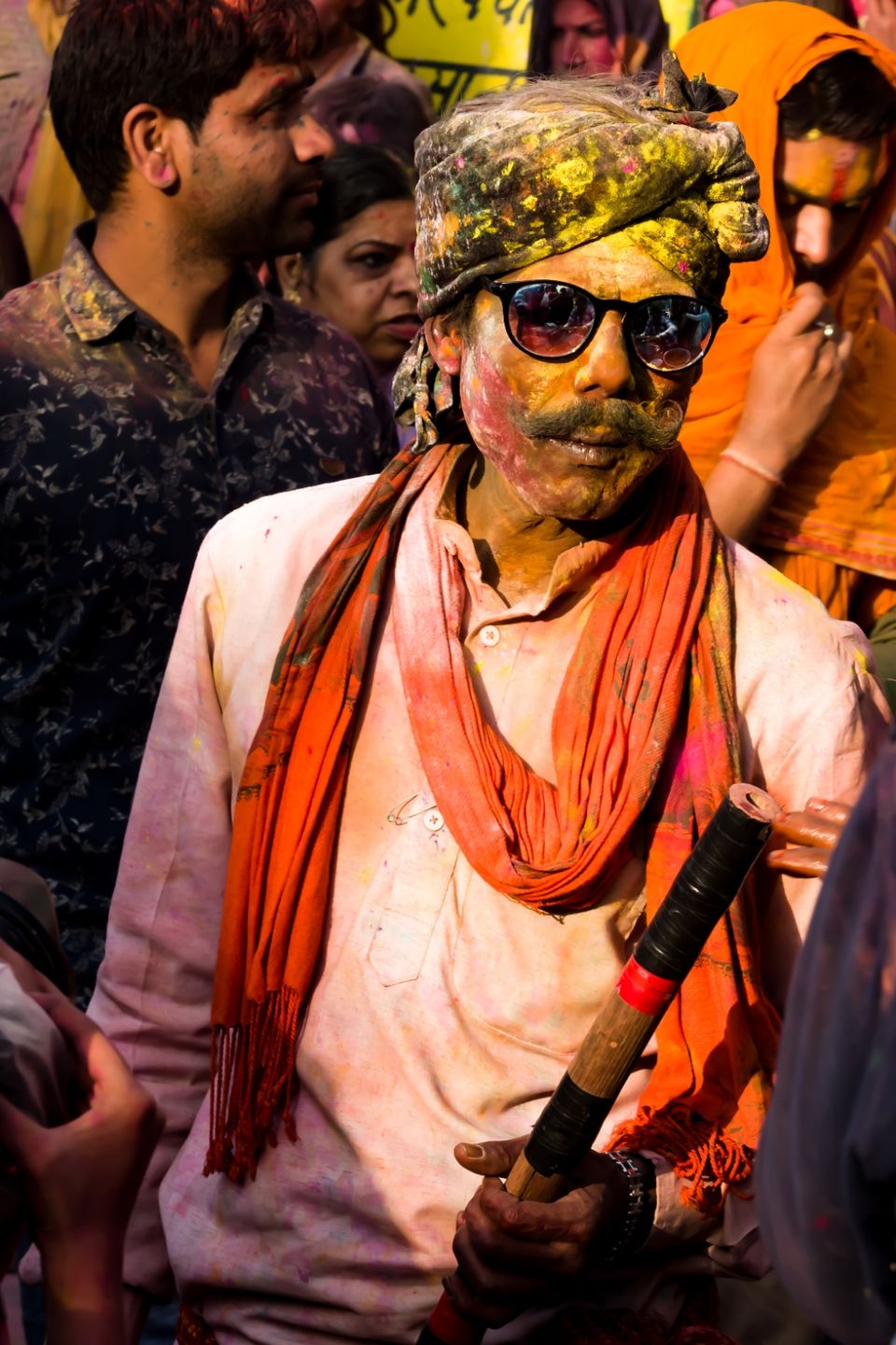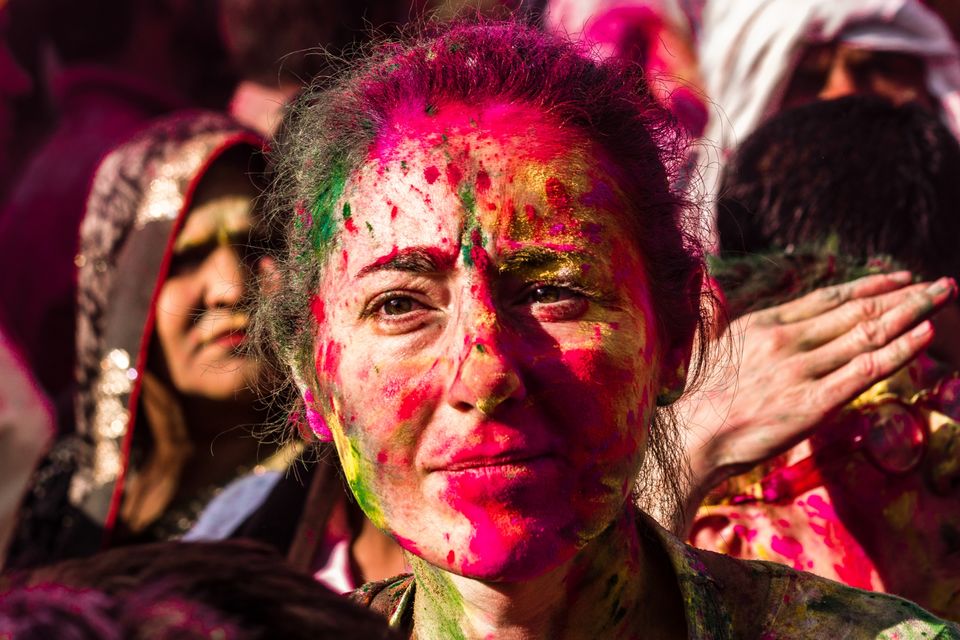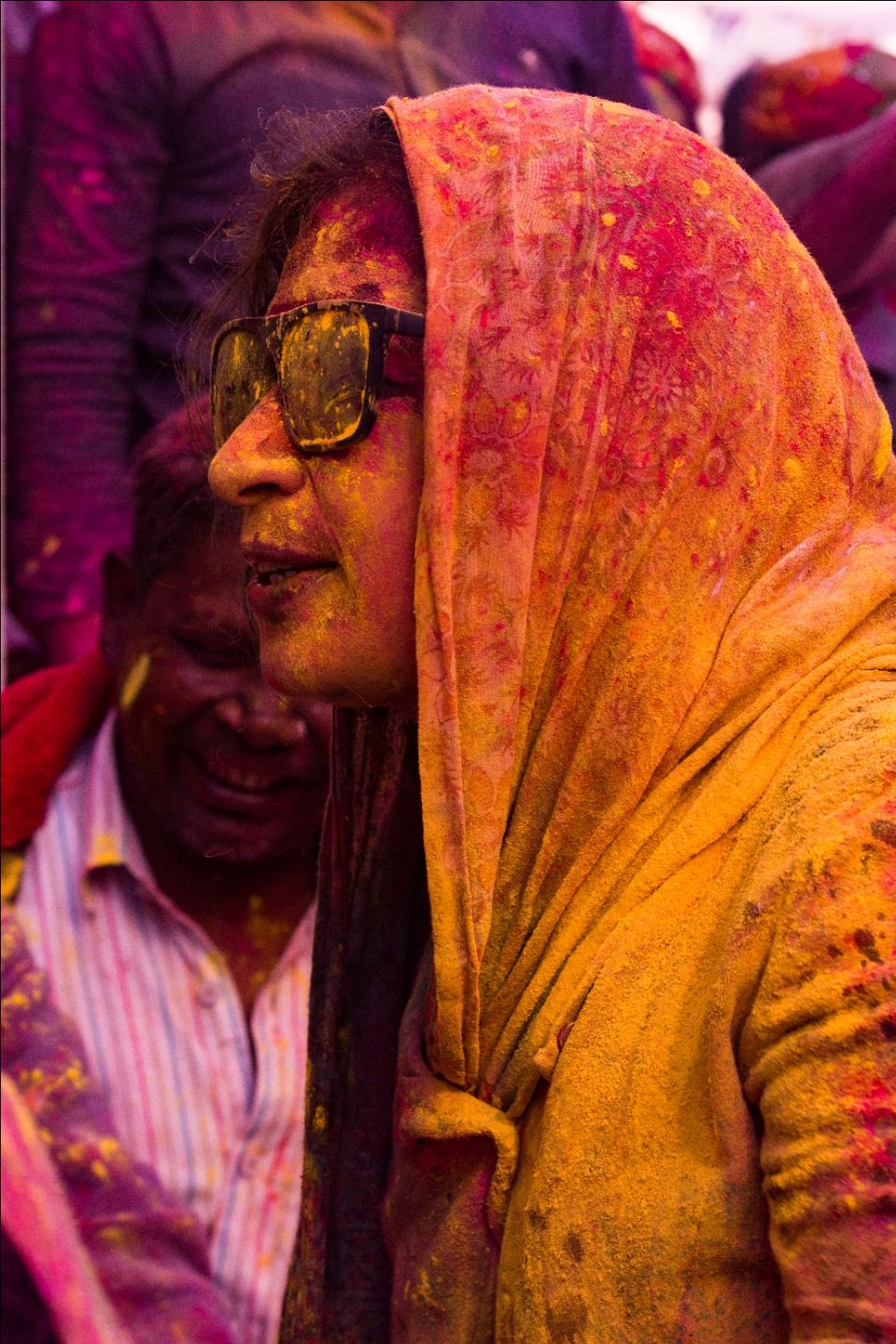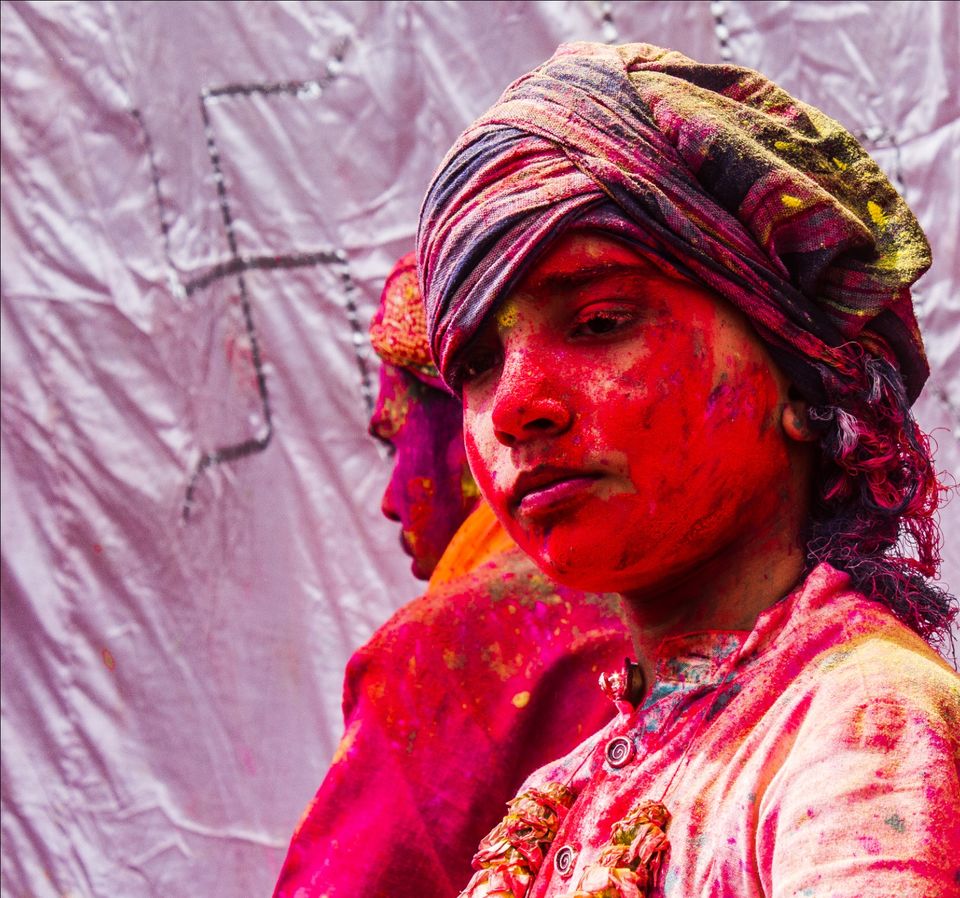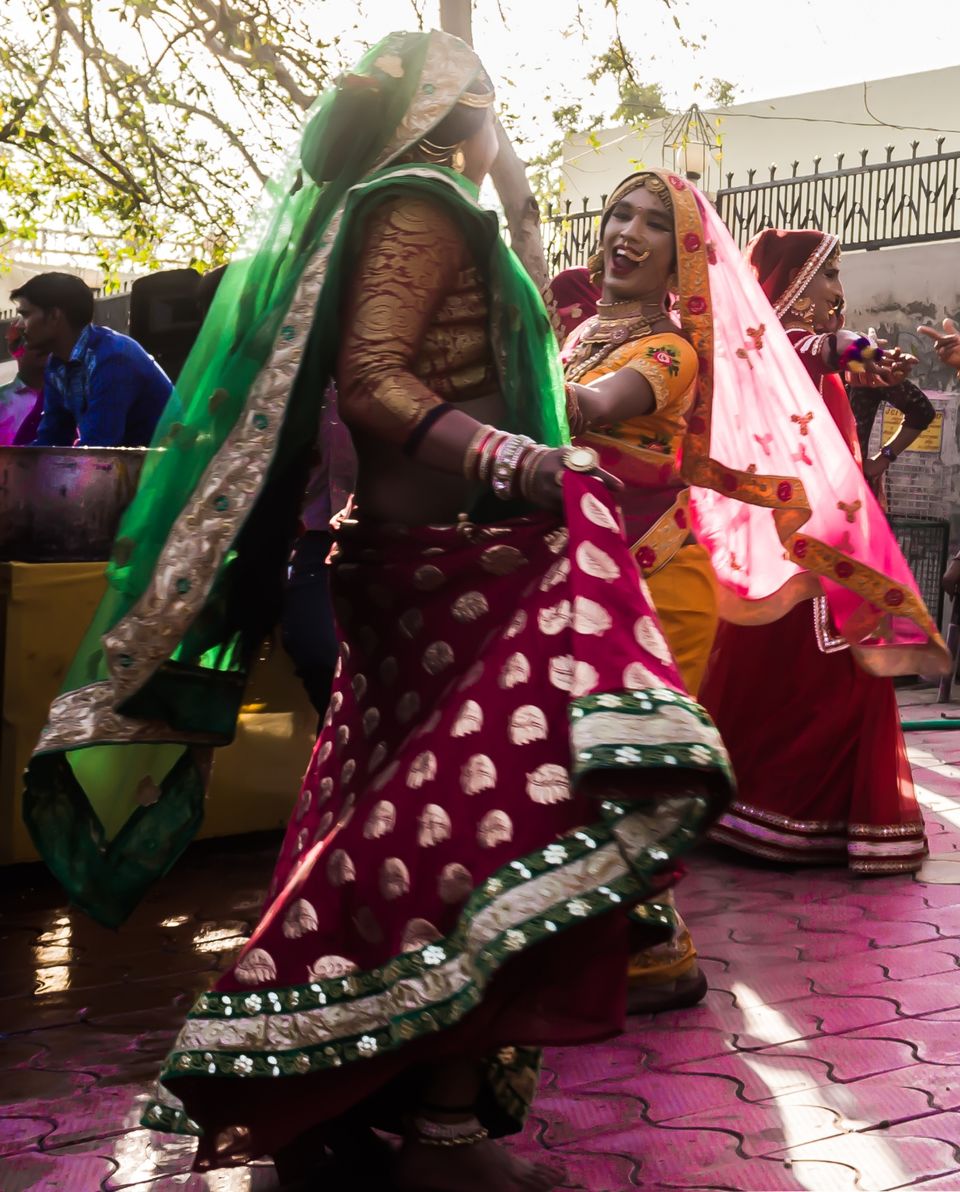 After the morning chores, we left our hotel in Mathura at 9 a.m in the morning and reached Nandgaon for Day 2 celebration of Braj ki holi. We were prepared with our cameras all packed with shrink wrap. We reached by 10 and started our walk to the temple. We had reached there by 10:25 completely splashed with colours on the way. Then after reaching the spot, every effort made sense. What a mind-blowing celebration! People from all over the world to play and enjoy Braj ki Holi. We stayed there for around 4 hours and covered almost everything we had been wanting to. We left for the hotel by 3 p.m. After reaching back and relaxing for a bit, we left to savour delectable pakoras and lassi in vrindavan.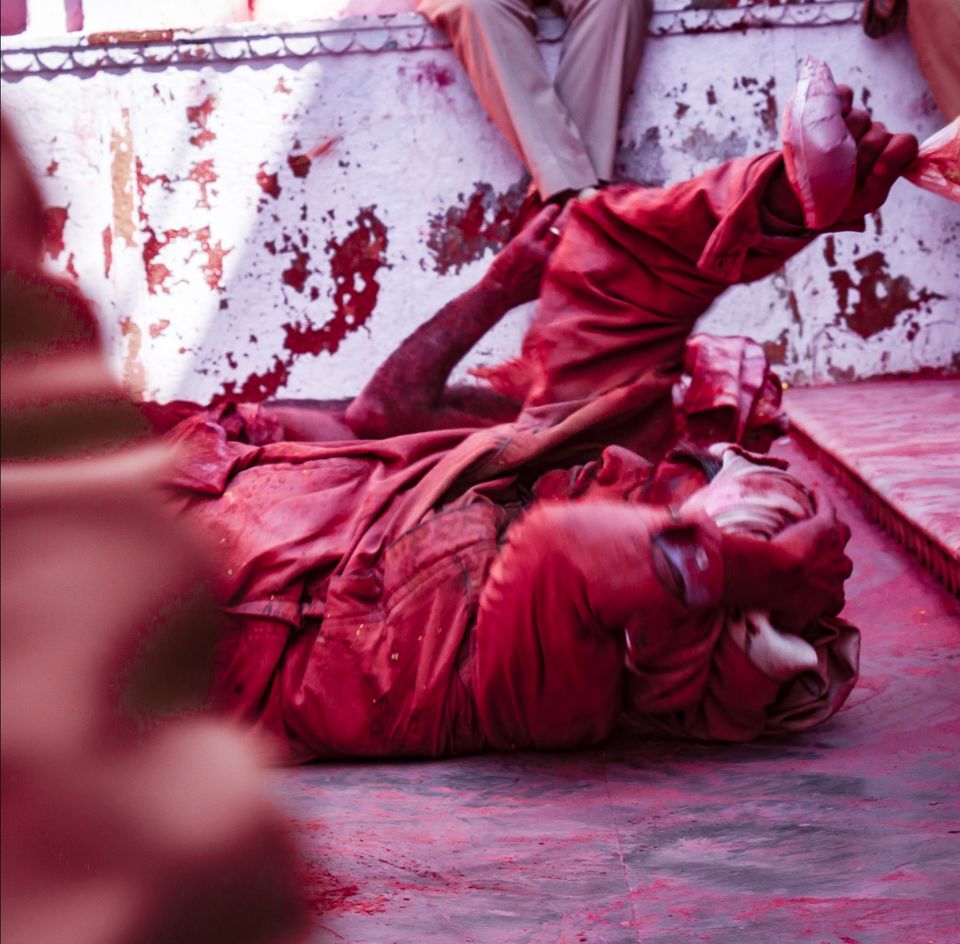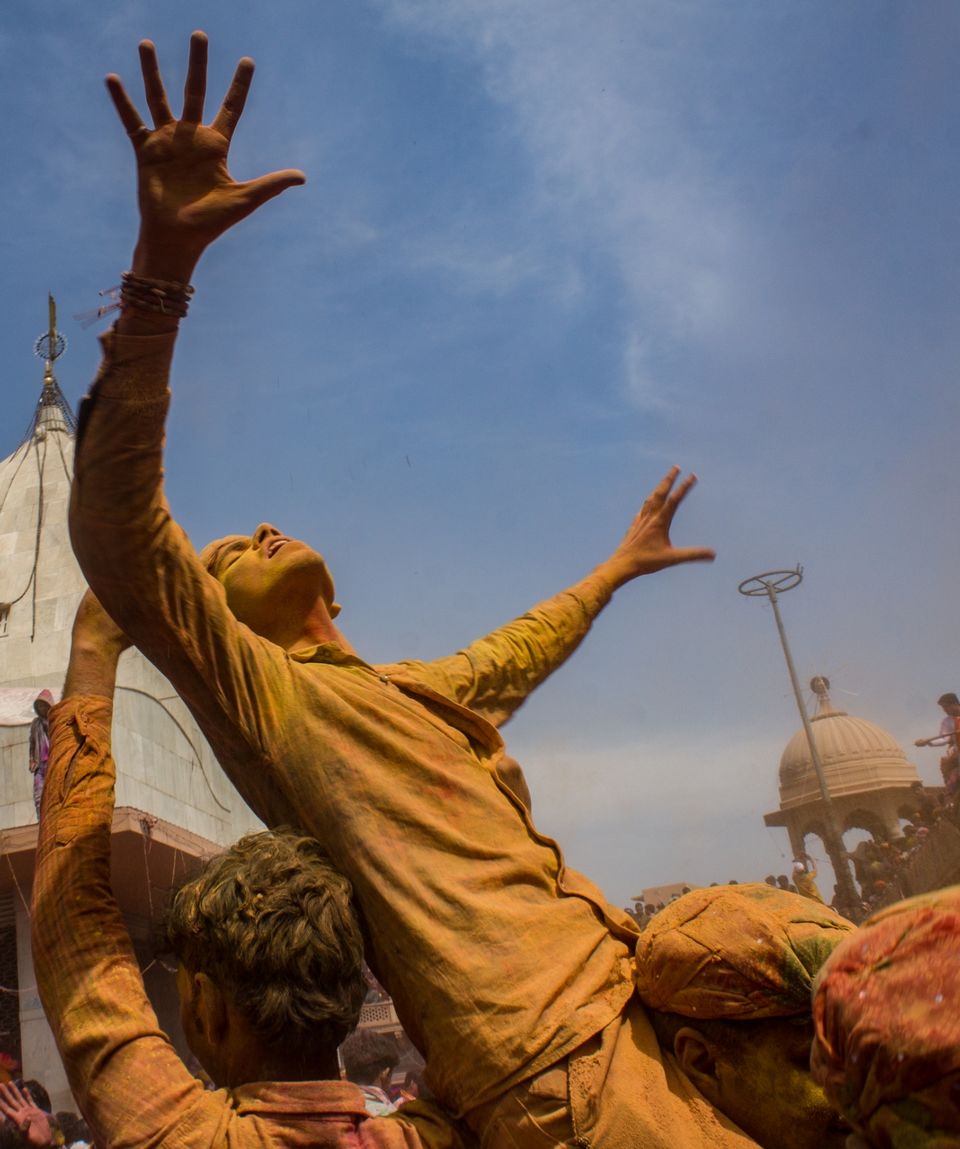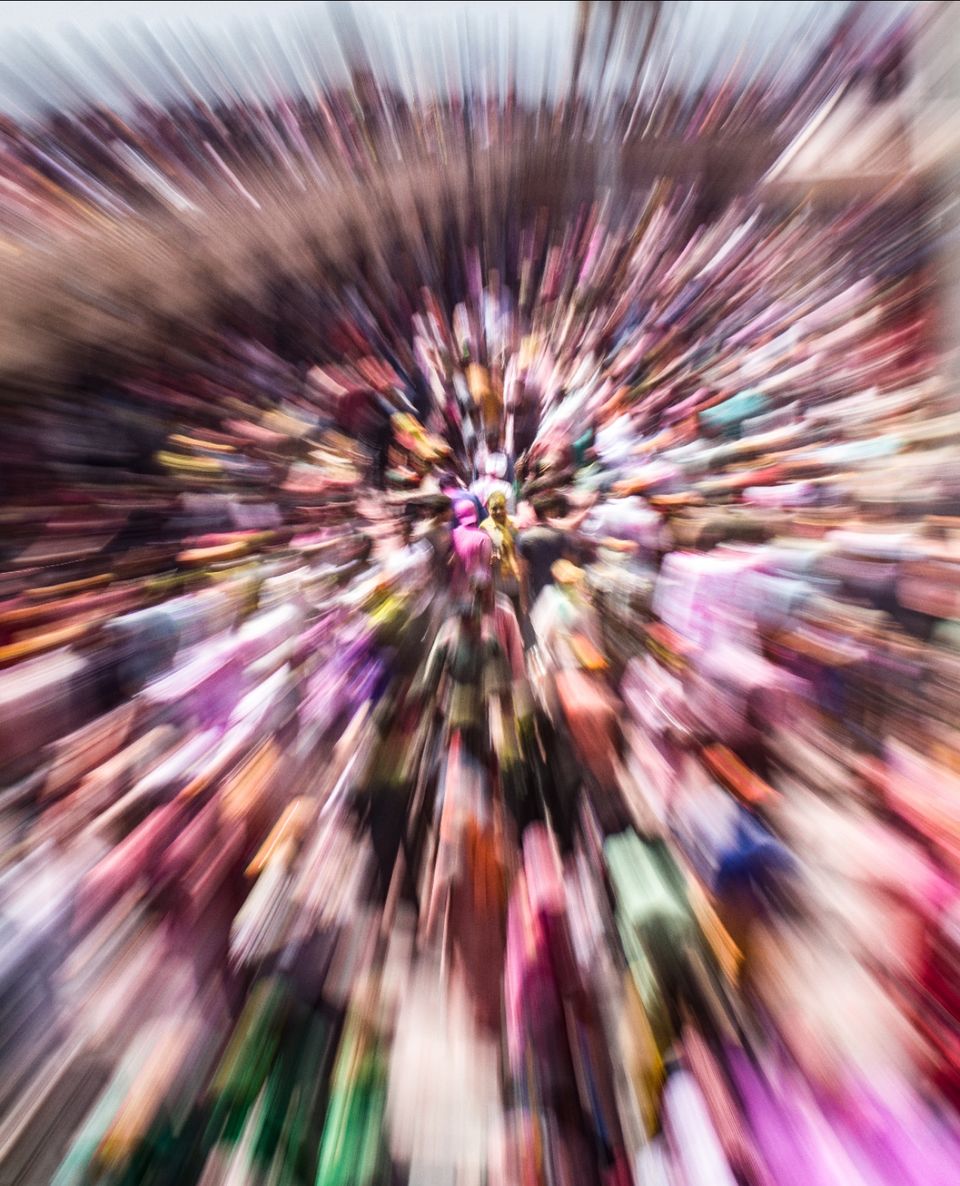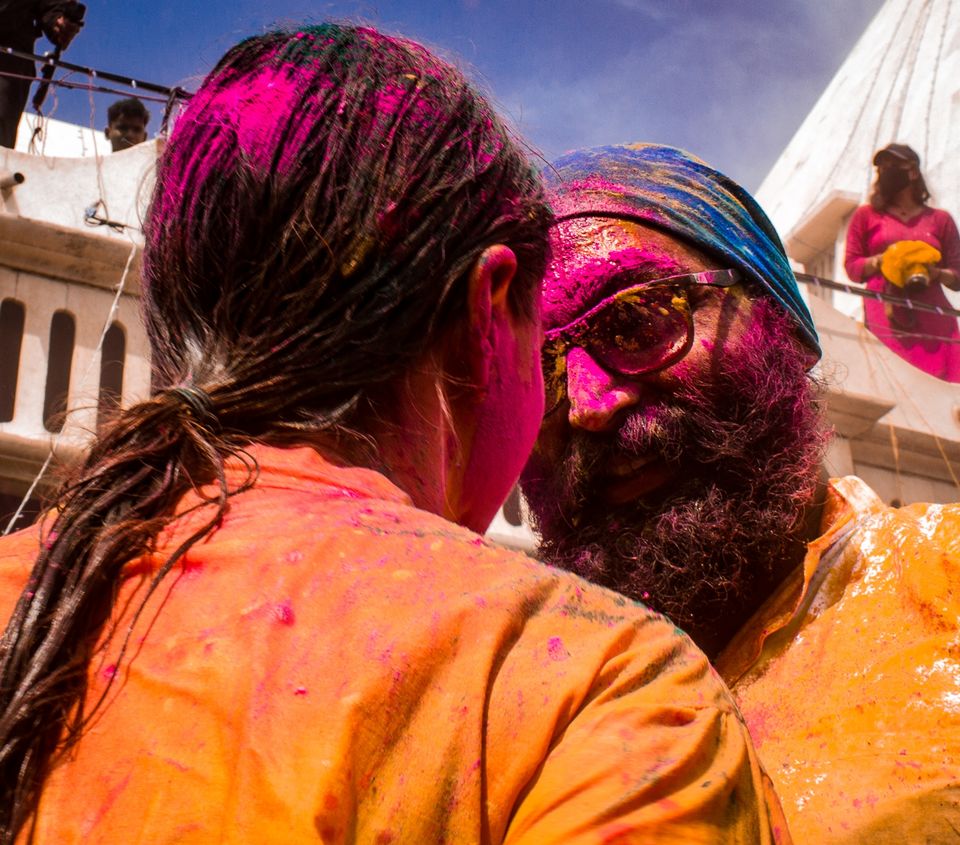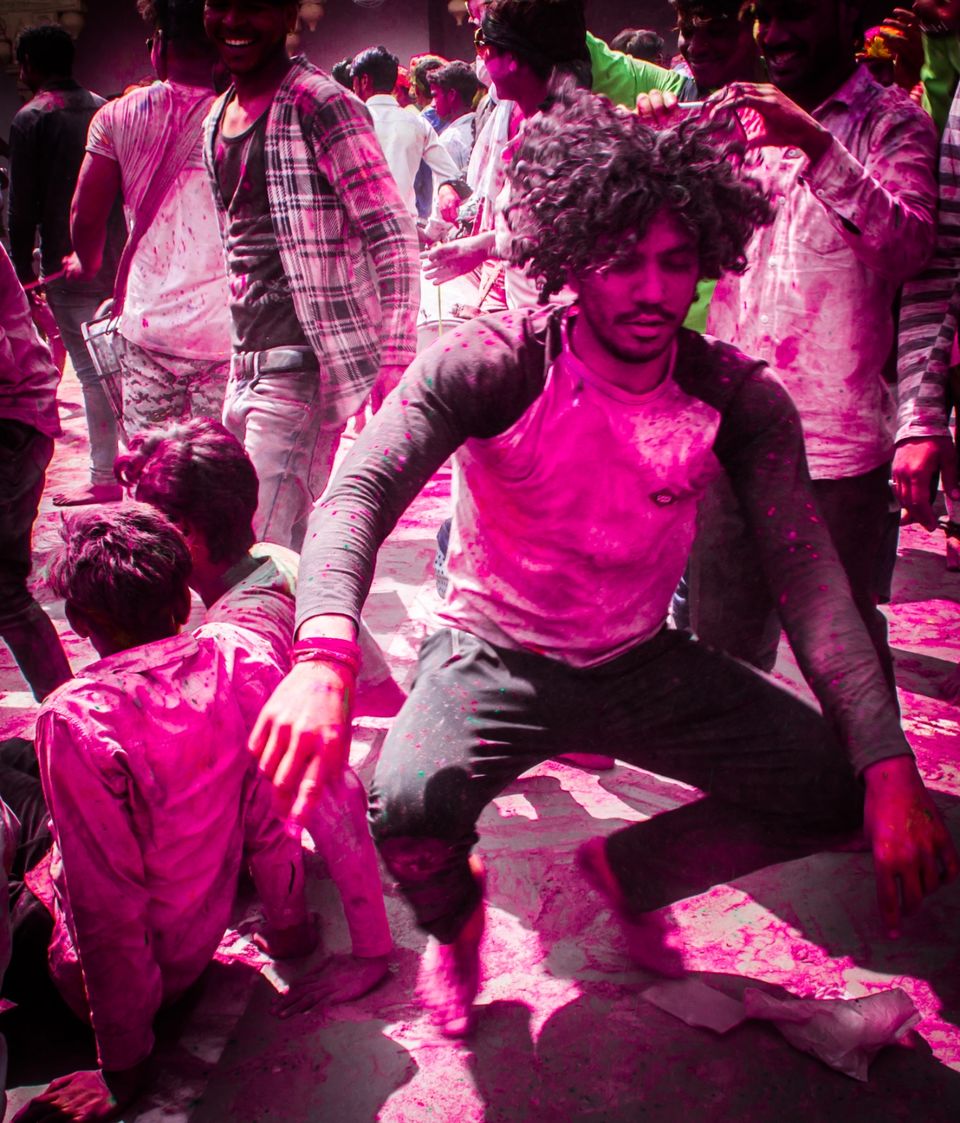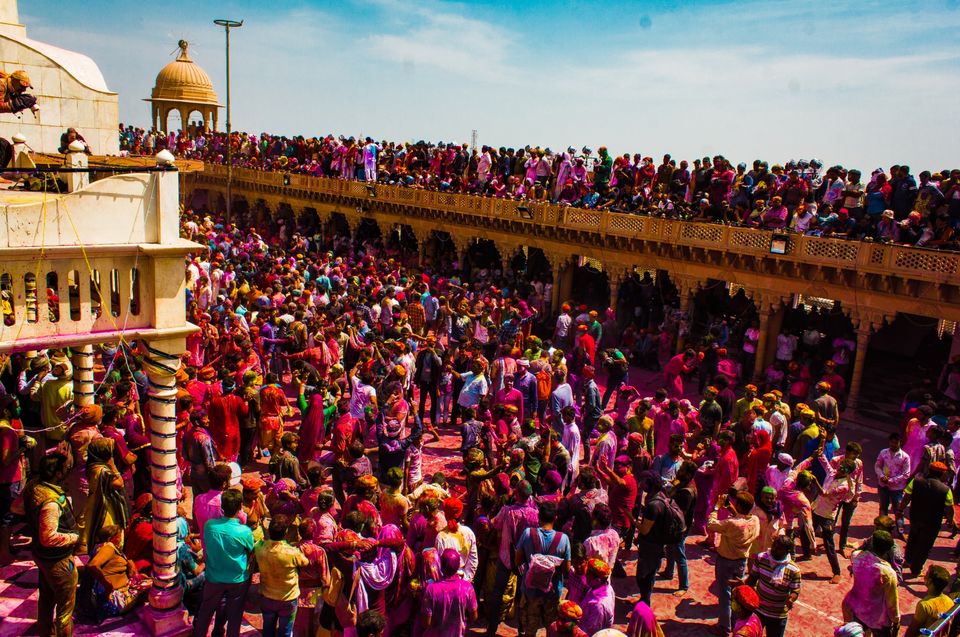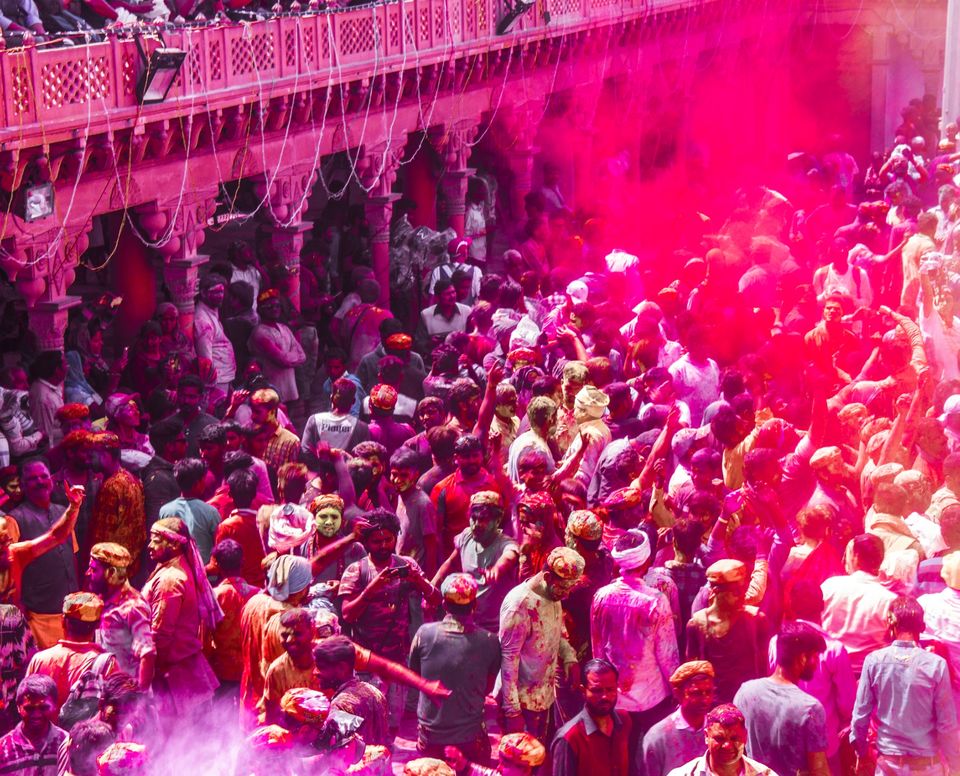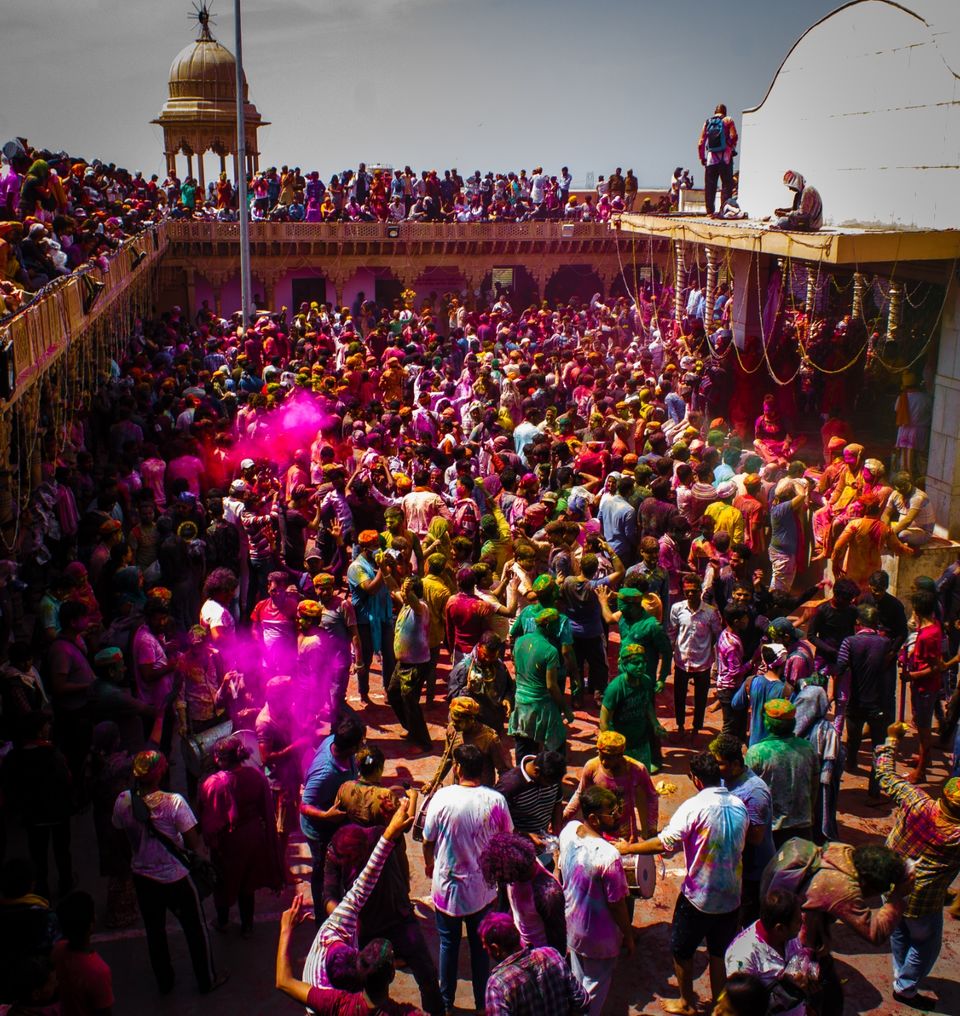 Before we headed to the Banke Bihari Mandir in Vrindavan, we took a turn to Gokul dham, Mathura where we stayed for sometime. We managed to be friends with a group of kids at Brahmanda ghat in Gokul. What posers I must say! After worshipping at the Krishna temple in Gokul, we drove to vrindavan where the holi was on full swing. We spent the rest of the day in Vrindavan visiting temples and walking through the narrow lanes of Vrindavan which were flooding with people.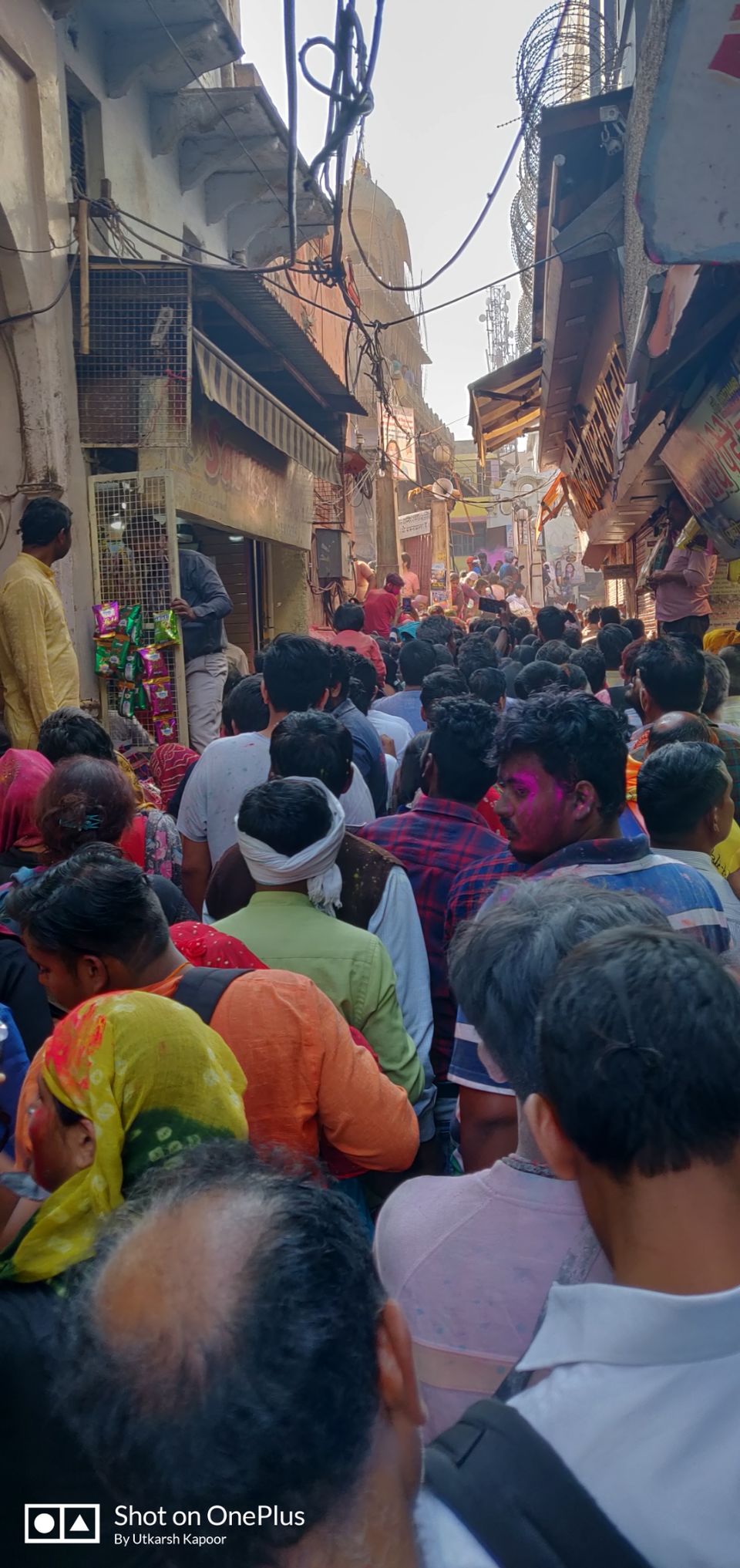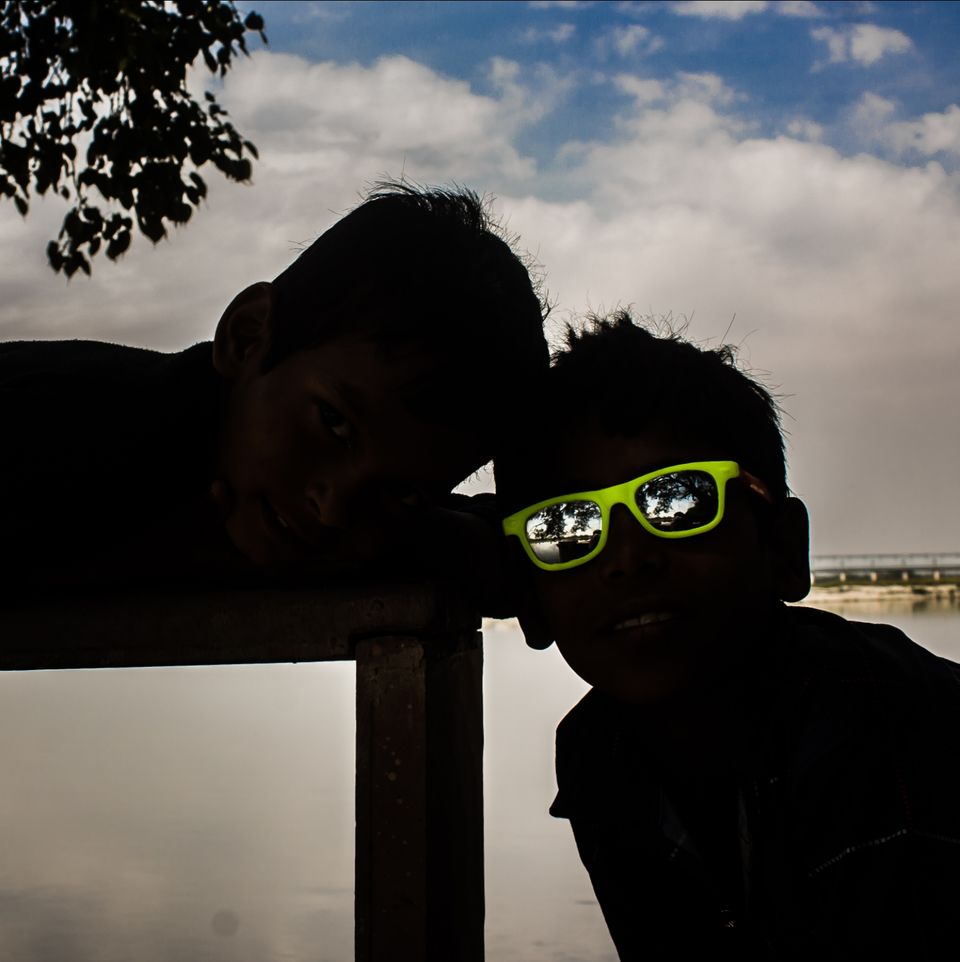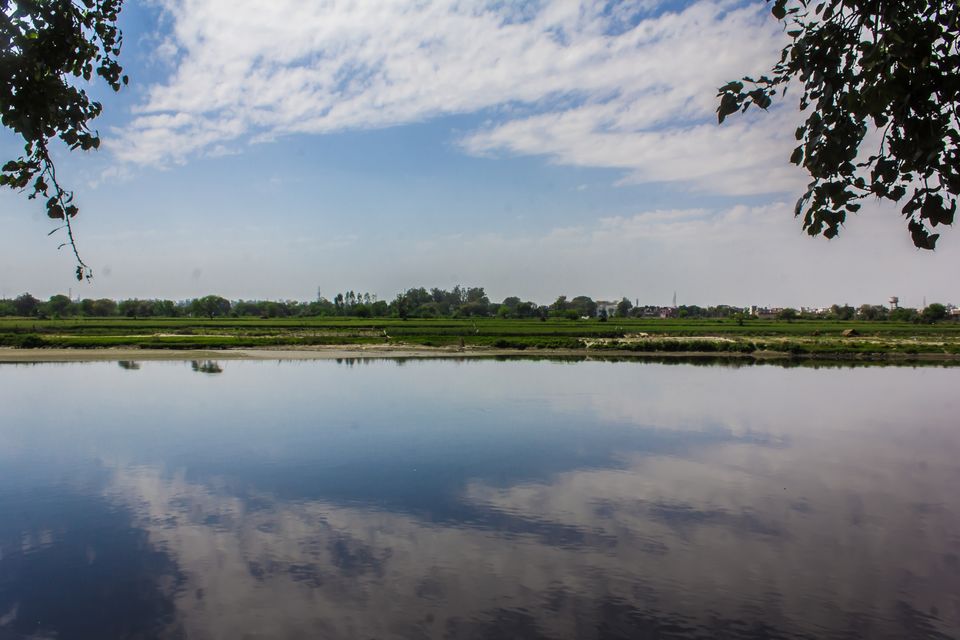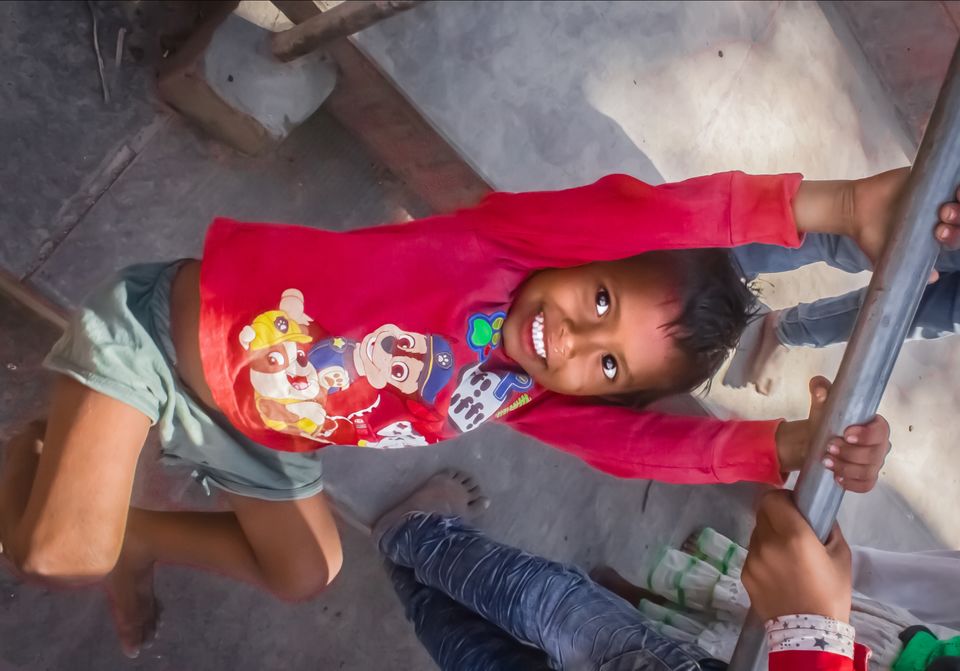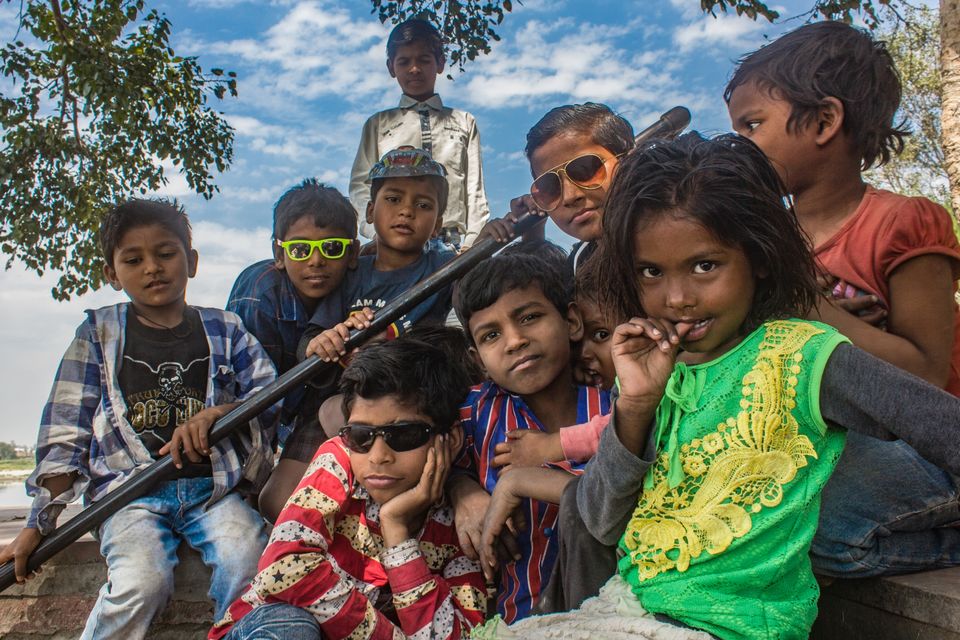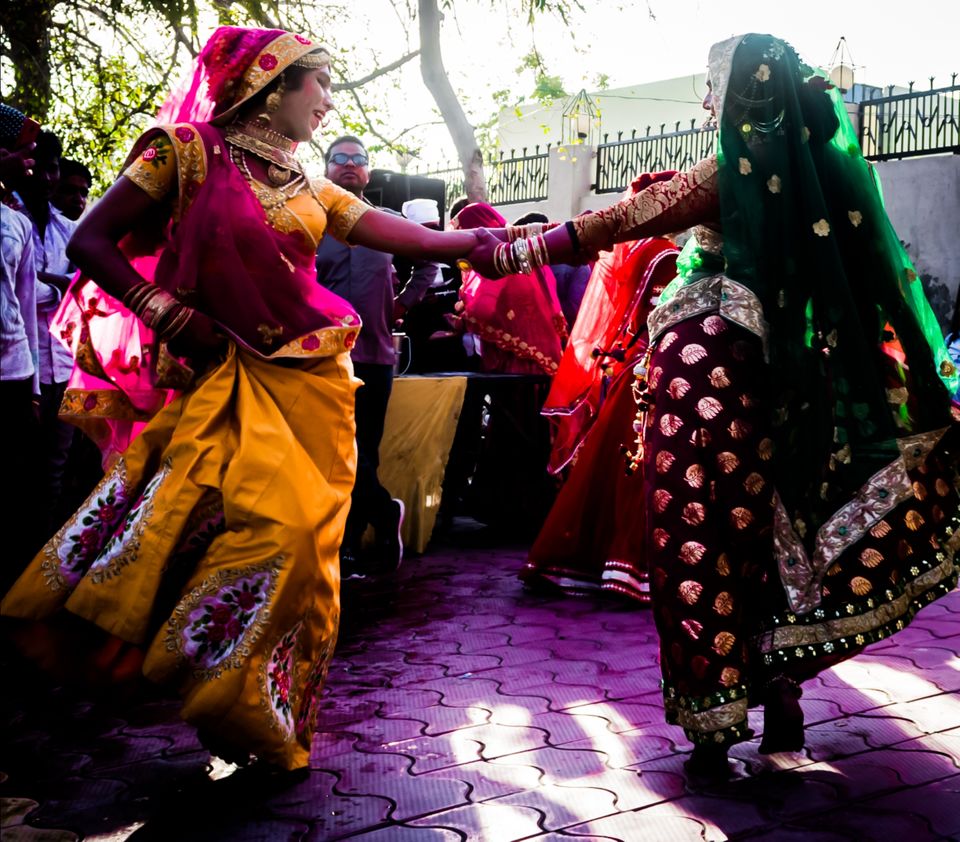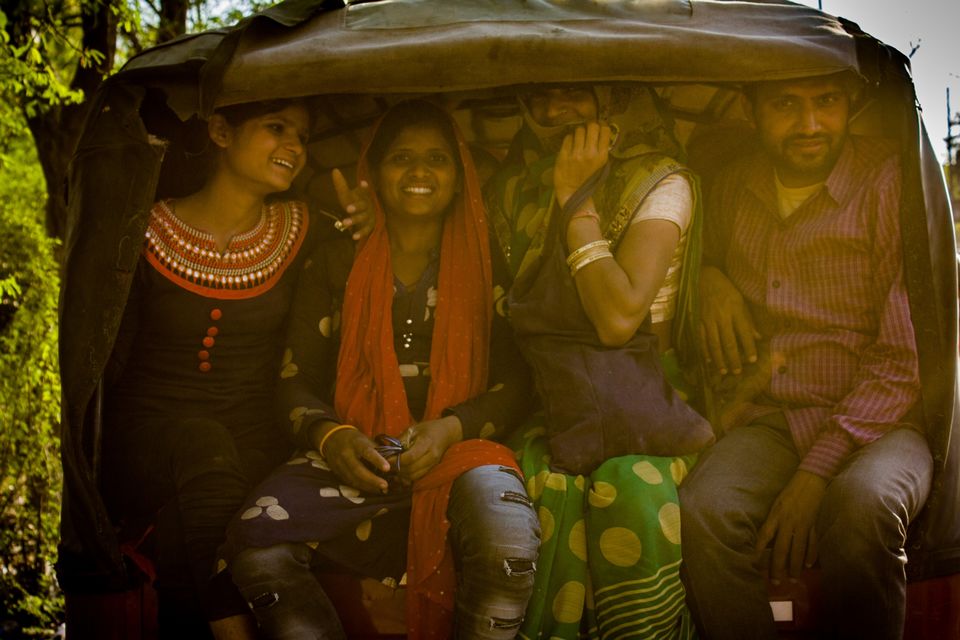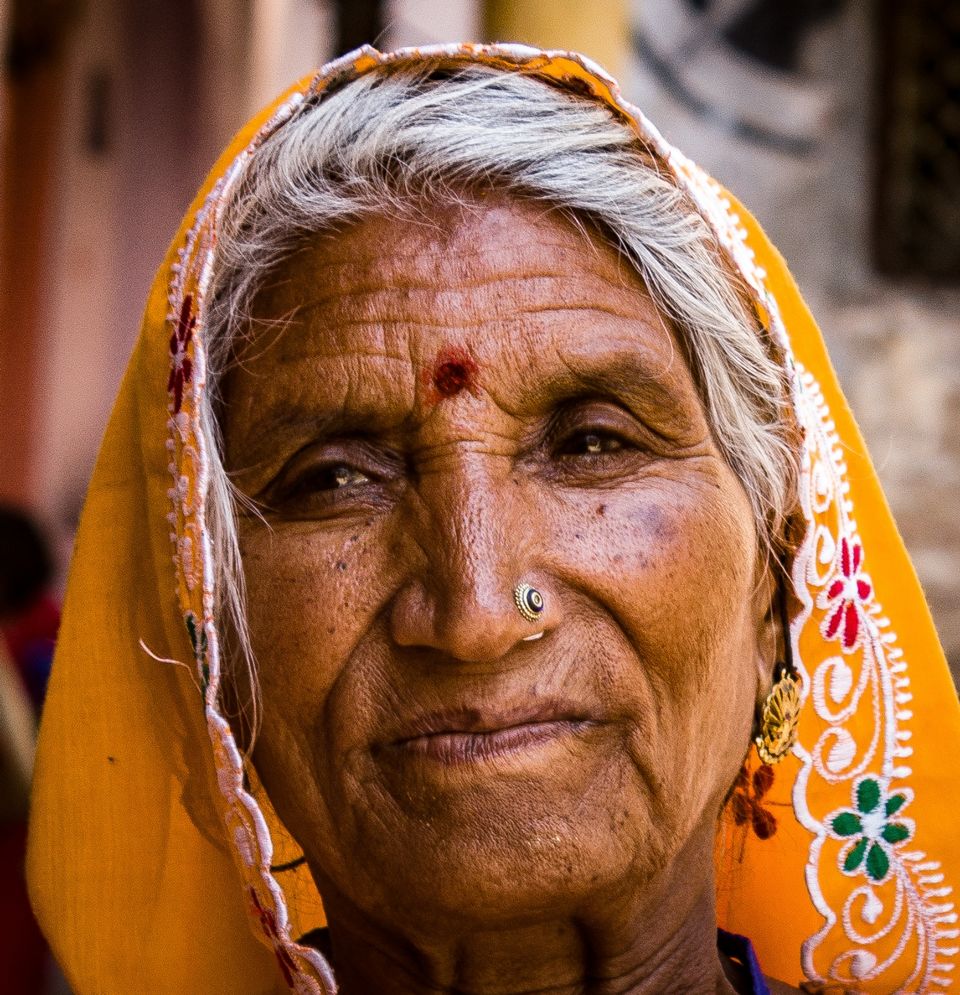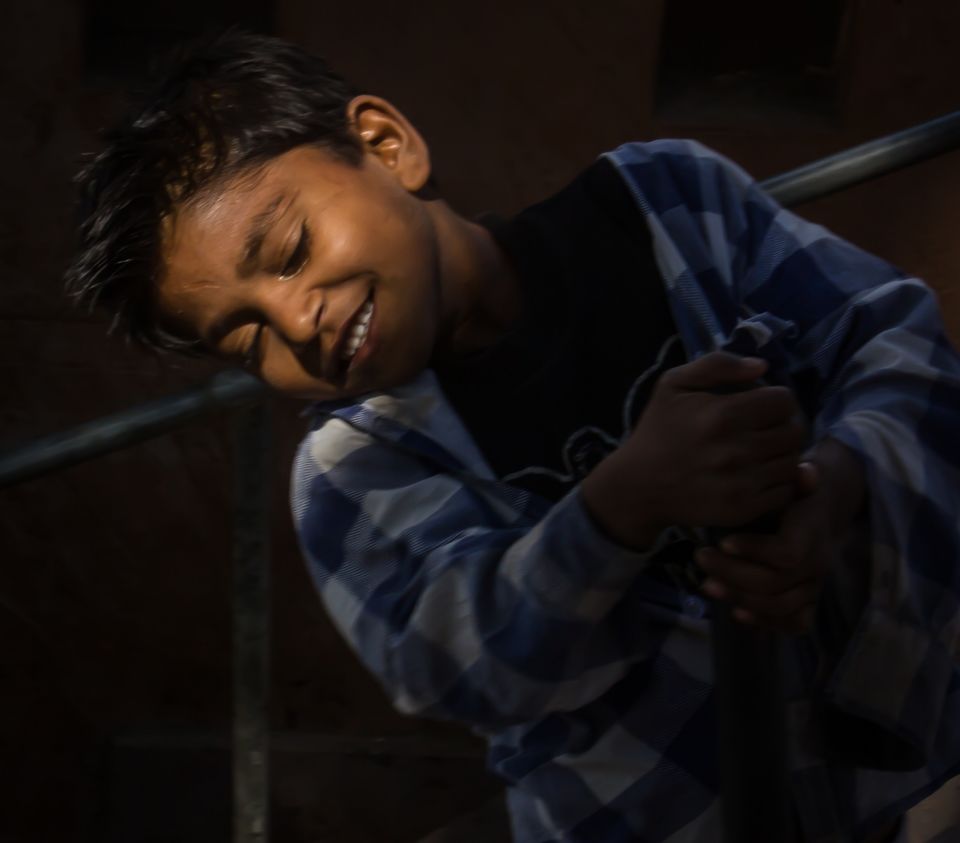 After being done with the holi of Barsana-Nandgaon-Vrindavan, we headed to the city of Taj, Agra, which is 1.5 hours away from Vrindavan. We reached by 9 in the evening and spent the rest of the day at leisure bracing ourselves for the next day. We began day 4 by heading to Mehtabh Bagh from where we could get a magnificent view of the Taj Mahal. We clicked for an hour or so and moved to our next destination, Agra Fort. After clicking for a while, we headed back to delhi the same day. We were home by evening.