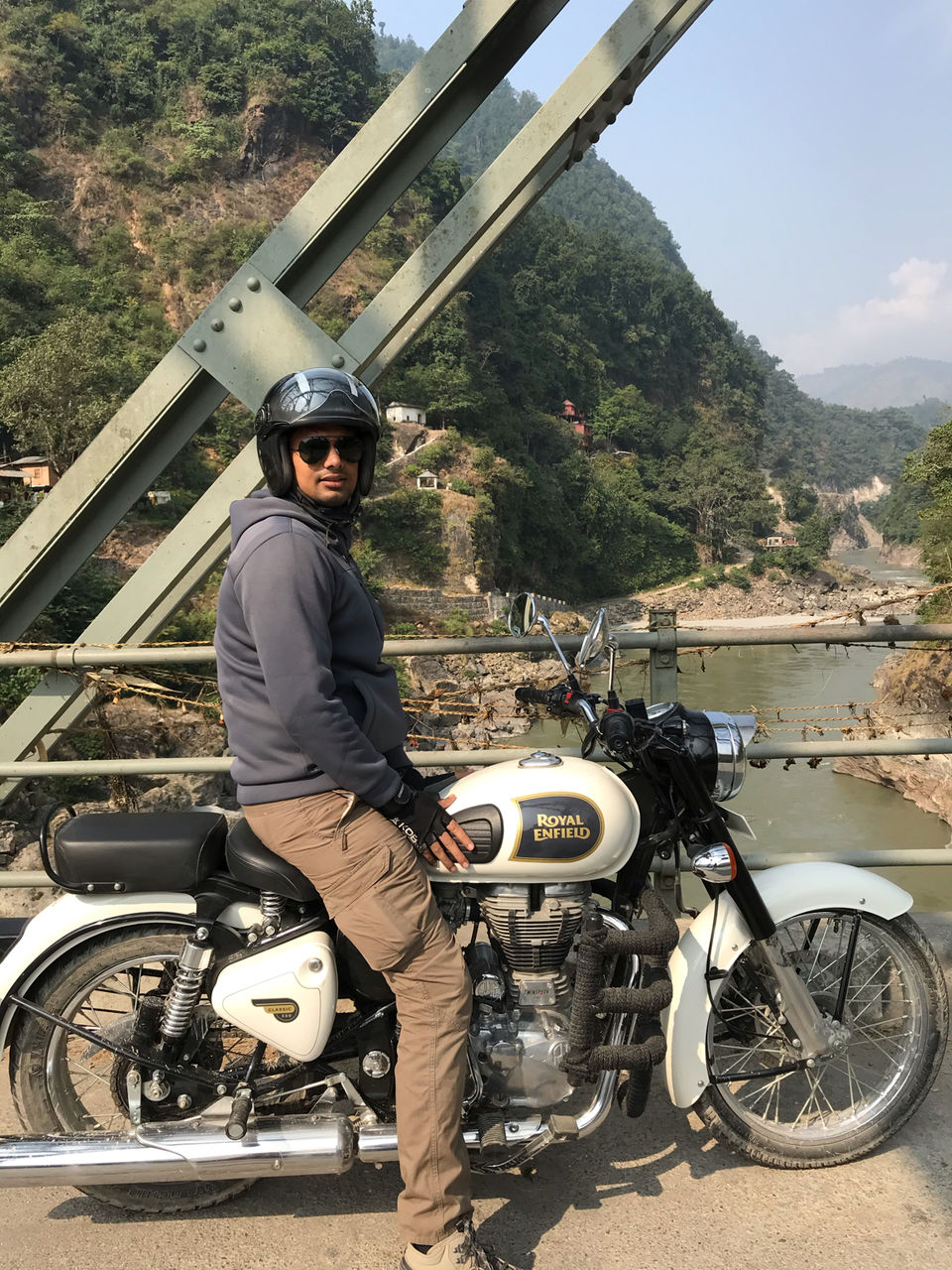 I started early morning at 5 am from faizabad and moved towards Gorakhpur. 80 km short of Gorakhpur, i took a detour and went towards Sanuali from where i had planned to enter Nepal.
I reached Sanauli by 1130 in morning got my bikes registration done at their RTO office, they charged Rs 100 (INR) per day and give me the permission slip aka BHANSAD in Nepali.
Further i headed to Kapilavastu where the famous peace garden is there which is a major Meditation place for Buddhist monks and a chanting place. It was really peaceful to sit and listen to the chants.
I continue my move towards Lumbini and arrived aroun 1400 H, the road to Lumbini is still under construction and is very bumpy , full of big craters ????.
Places to visit in Lumbini are many, one has to decide what is to be given priority:
1. Sacred Garden
2. Ashoka Pillar
3. Lumbini Museum
4. World peace pagoda
5. Maya devi temple
6. Pushkarni pound.
These are a few places worth visiting.
The city sleeps by 2030 H and not much of night life is there.
The day ended being tired after so much exploring and eventually crashing in bed.
There plenty of hotels with reasonable rates to stay , and recommend to book through @BOOKING.com .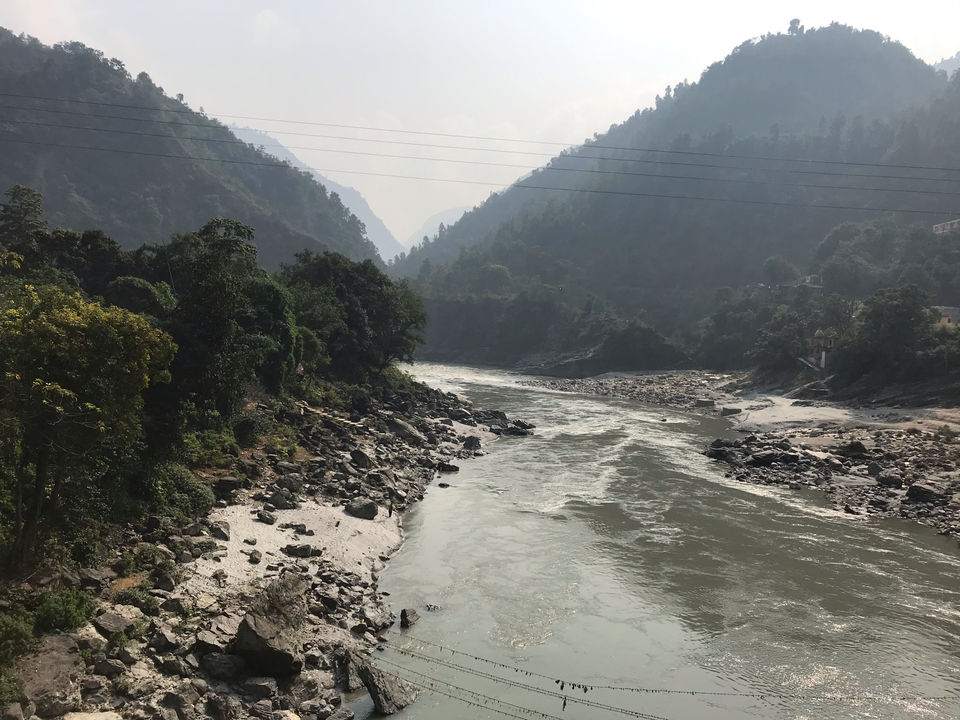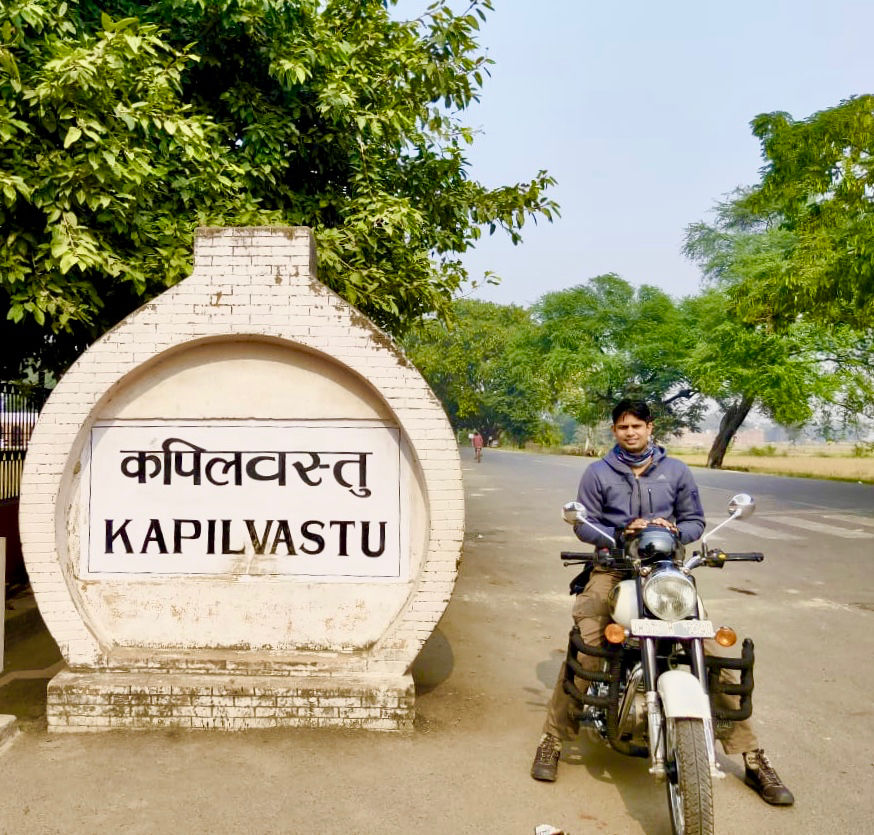 Place of Gautam buddhas birth and a famous BUDDHIST pilgrimage site.
Second day i left for POKHRA ,took the road route and reached pokhra at around 4 pm, the city filled with tourists roaming around shopping and cycling on th streets.
Tired after a long ride i headed for hotel booked through BOOKING.COM , Hotel K2 which had a worthy room with view of ANAPURNA RANGES , a treat to the eyes.
As the evening set in....
i started to explore the streets for shopping, local food and discs & pubs.
The ambience and the night crowd was mind boggling, the streets of pokhra have so many clubs and amazing music, drinks and food.
A must go pub is BUSY BEE cafe, the place will rock ur soul and energize u to dance and sing.
Day 3.
This day was totally dedicated to sight seeing.
It started with World peace pagoda, which was a small climb of about 30 min, and the view from top was worth the climb.
Next was the Mahendra Caves and the Devi falls.
The caves are well preserved example of archeology, the caves descend for 500 steps deep inside the earth. With every step the adrenaline rush increases and its a good suspenseful walk.
I took a lunch break in the city market had the traditional NEPALI THALI, and started again for my venture.
Phewa lake which is the most loved destination by all tourists is a peaceful place where u can sit and feel the cold breeze and gaze at the serenity.
Taking a boat ride for 30 min is a must and also the Tal Barahi Temple located in the midst of lake is a sacred temple which can also be visited. The scenic views and silhouette of boats in the lake is a breathtaking and feels like watching a landscape painting with perfection.
There are many lake side restaurants which have good food and have bar open 24 X 7, which makes them best place for a lunch halt.
As the evening sets in , SARANGOT sunset view point which is 15 km from city center becomes the place of key interest. The sunset view from Sarangot top is a treat to the eyes, the crimson Anapurna ranges and cloudy sky make a perfect combo plus chai and maggi from the shops on the view point, is best way to end ur day.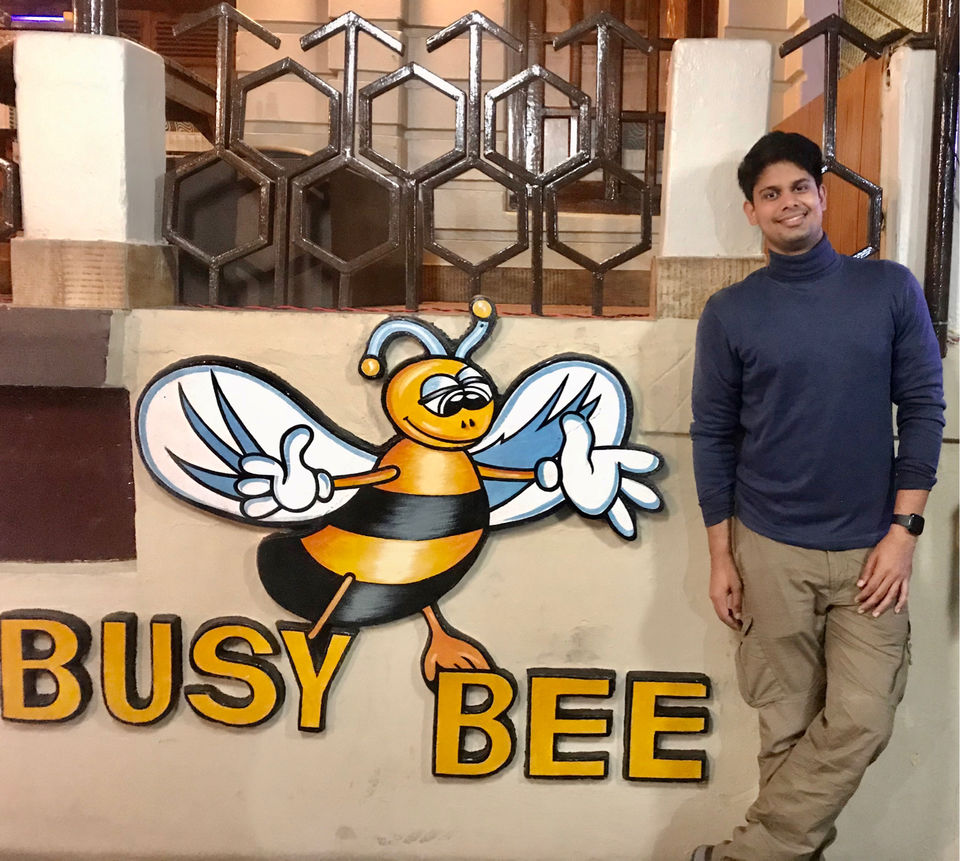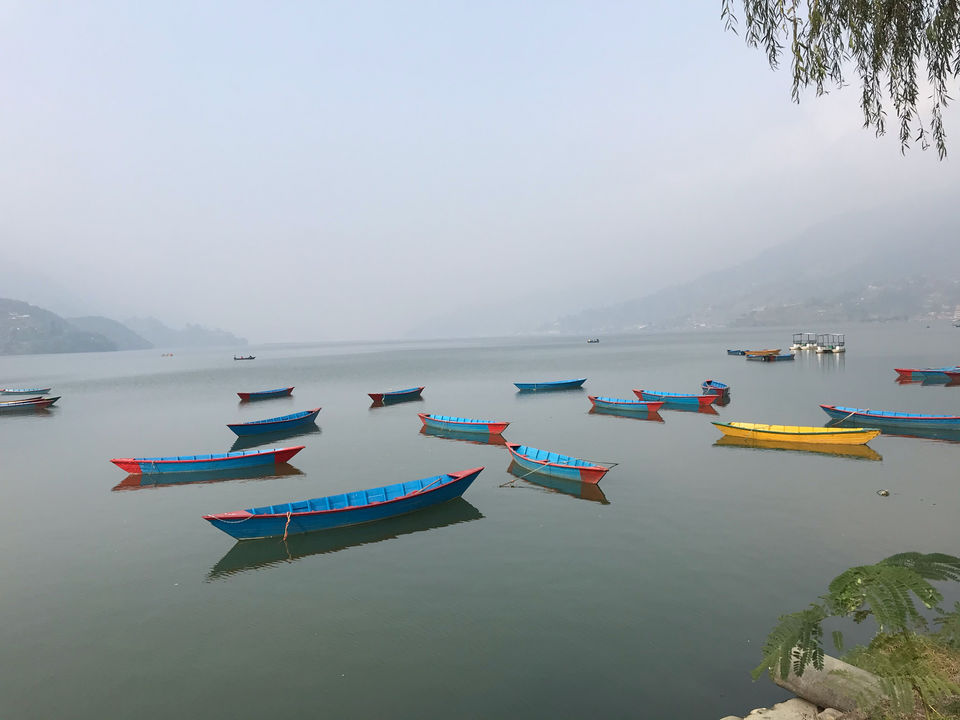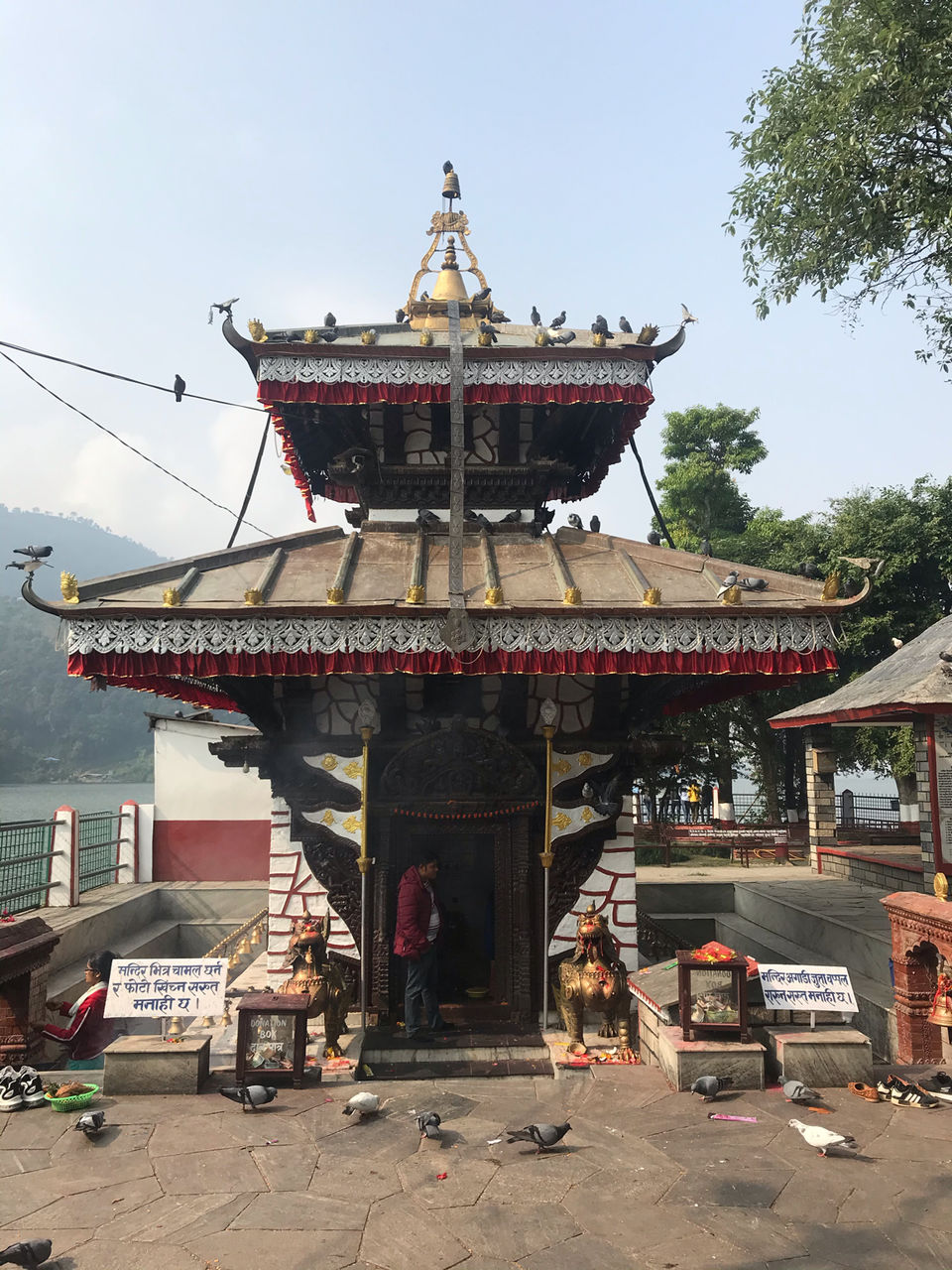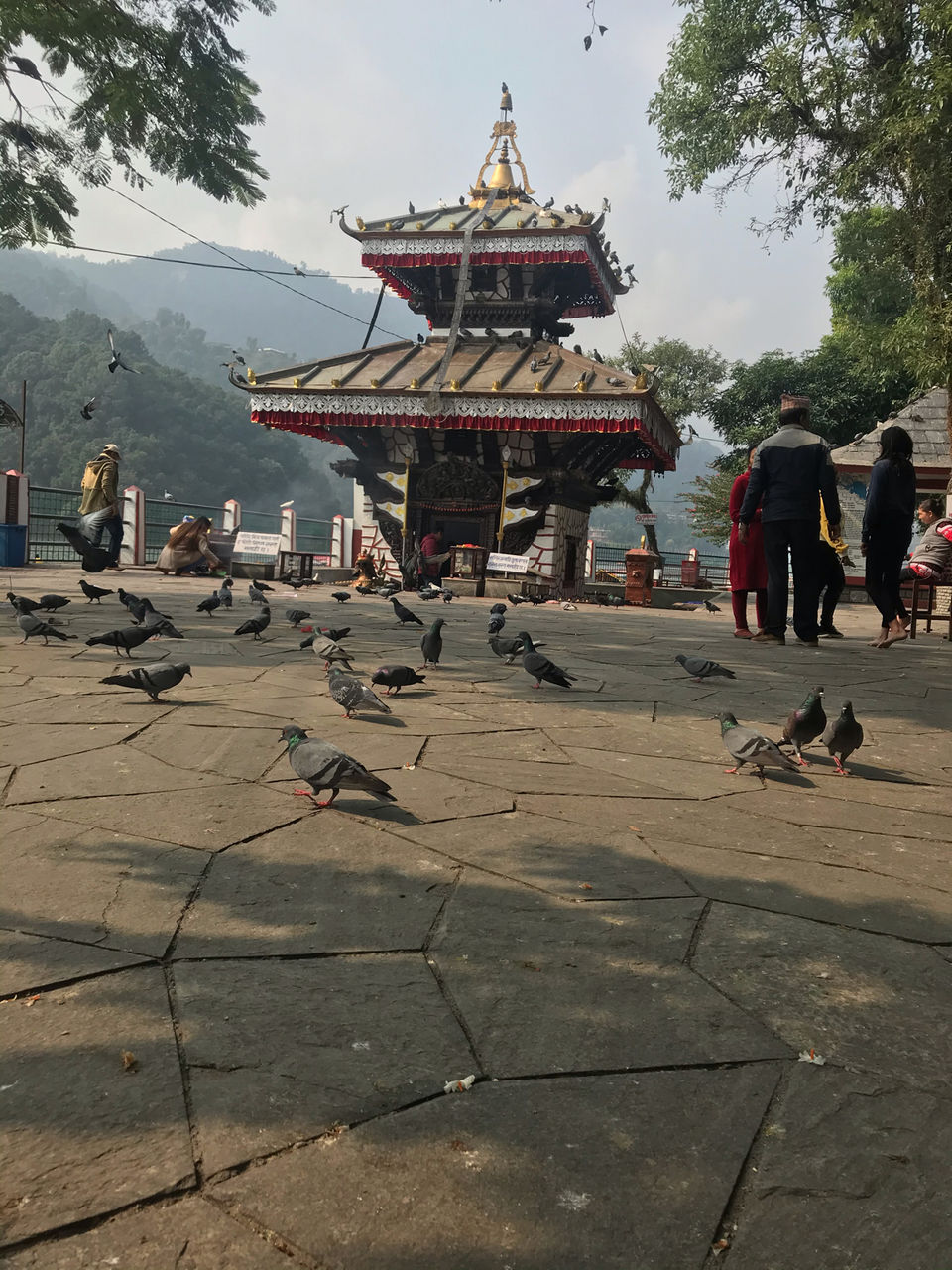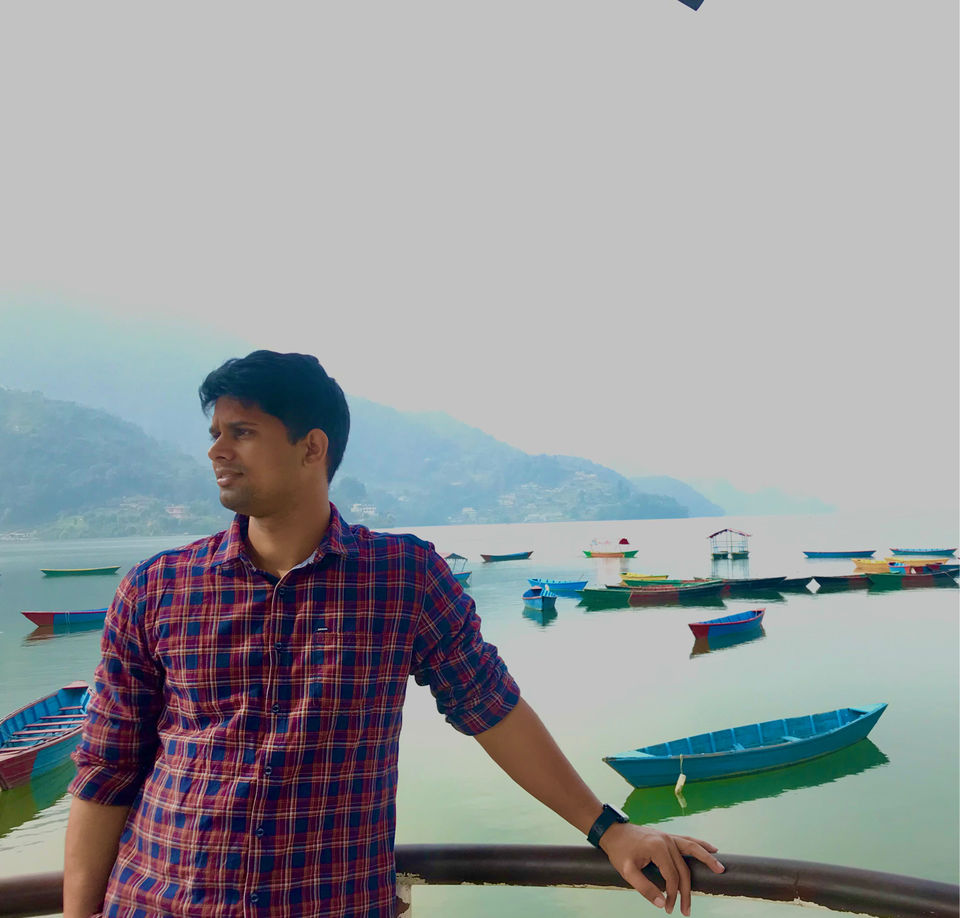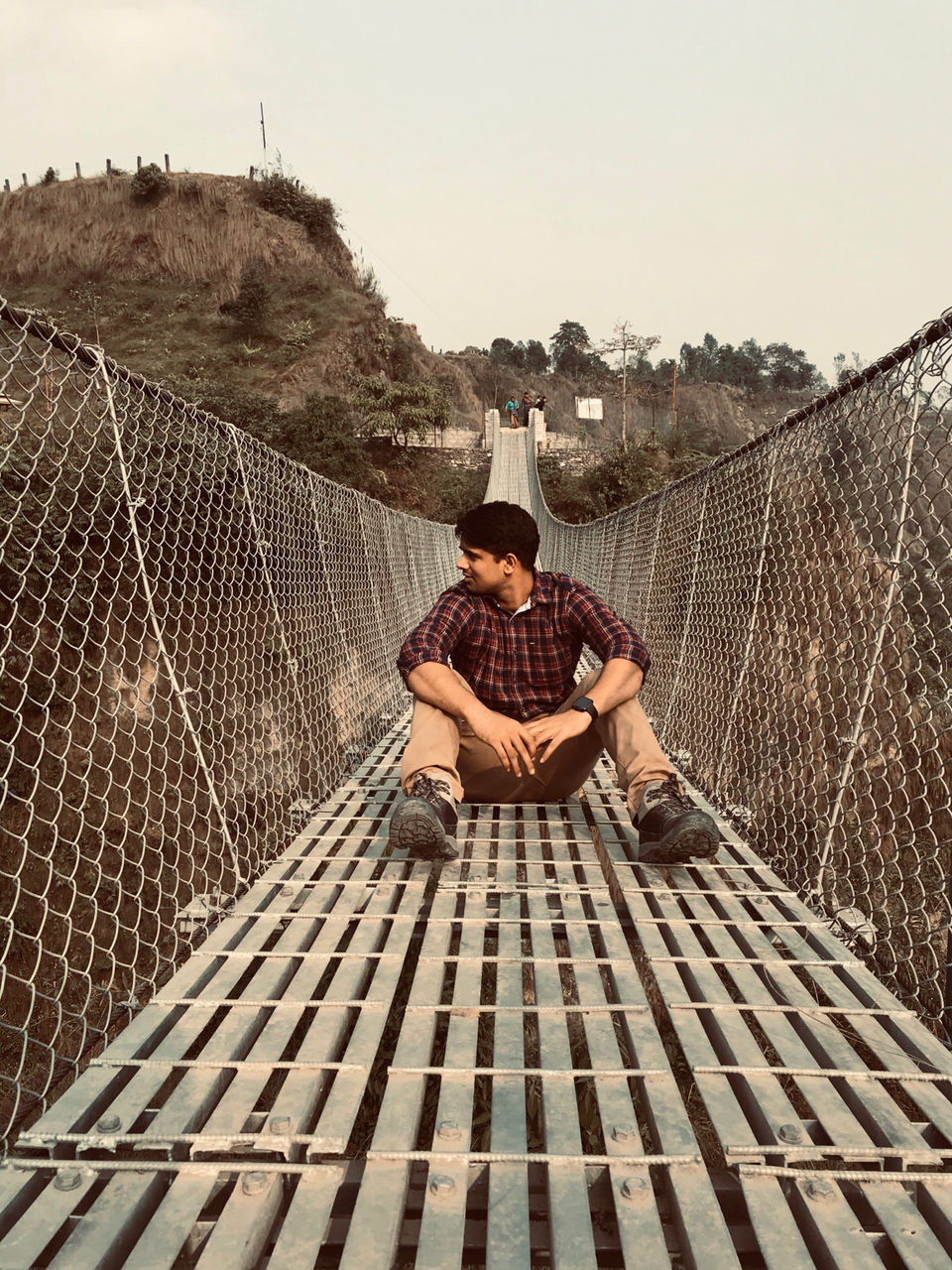 I started early morning drom Pokhra and completed my descend to Bhairawa by afternoon. Had lunch there in a traditional style at a Royal Nepal Restaurant , the best i could find. Roamed around the roads for street shopping which was the best time and u really get good and durable stuff from the street market there.
Finally i reached Sanauli border and came back to India and finally Faizabad.
This is how the adventurous trip came to a safe end.
Frequent Searches Leading To This Page:-
Exploring Nepal with enfield, best places for bike ride in Nepal, royal enfield nepal website, two wheeled expeditions reviews