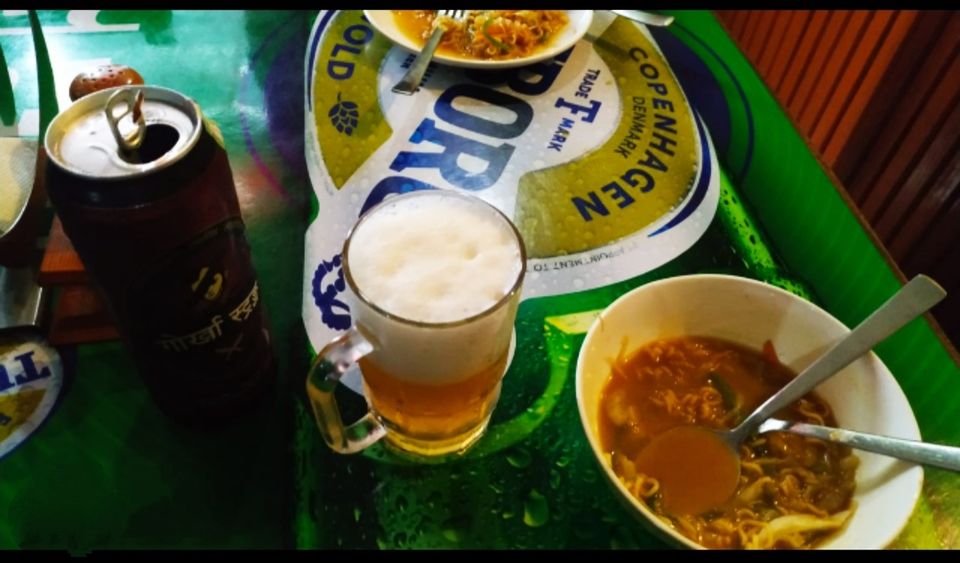 Nepal is a neighbouring country of India. Which is easily accessible. For Nepal, Indian don't need any Passport or Visa and where you feel yourself little rich😜 .Right now the relationship of India and Nepal is not very good. Today I don't known what going to happen in future between these two countries. Hope that every thing will be ok.
One day suddenly, on duty- some friends decided to visit Nepal, just next day. They asked me to come with. I immediately agreed. My first foreign trip😂. But have some issues with leave. We only got 3 days leave, so in this much days we can't visit many places, Decided to visit one place@ Pokhara-  BEST for Bachelor's 😍 if you can't afford Bangkok😉
We immediately searched online for different options as our leave approved and found  one good package (₹23000 for 7 person).  Luckily same night there was a train from Varanasi to Gorakhpur (Chauri Chaura Express )  at 12:35am which reach gorakhpur approx 7 am.
Next morning we reached gorakhpur @ 7:30am, our travel agency vehicle was waiting outside of station. We started journey.... had breakfast at roadside dhaba - jalebi, puri,  sabji, tea.
We crossed Nepal border  approx at 11 am.  Paper work and other formalities at border was done by Driver Bhaiya. It take half an hour for him. Till then we exchanged some Indian rupees to Nepali and brought one nepali SIM .We started to proceed toward our beautiful destination.  Very excited,  but suddenly stopped by Nepal Police for checking (2 minutes). After 45-60 min of journey,  the magestic view started to appear in front of us and  I had already taken front seat, next to driver Bhaiya. I am overwhelm with joy and excitement.
Enjoying every moment, scene with beautiful music ( played in car). Weather is also beautiful. After 2 to 3 hrs ,some of my girl friends started to have motion sickness as the road is very circular and speed is also high as we had to reach pokhara before night. I am also getting tired. Last 2 hrs are like torture on me. Tired of sitting in car,  when car stop and get rest outside of car make feel good but again started after sitting in.
I am cursing those who told me Pokhara is beautiful as they didn't told me the journey is so tiresome.(So that I could make up my mind already).We stopped many time in between......
But when I reach Pokhara city,  I feel so relaxed and all my harassment disappeared like a magic. The beauty, fresh air, excellent weather, our Hotel and it's surrounding is awsm.
We are not tired at all. Decided to take rest for some time, fresh up and get ready for city  tour. At 7 PM we all gathered in hall of hotel to take a city walk near our hotel
Men, believe me it's beautiful- broad road, beside that Phewa lake, planned lanes,  best pubs, nightclubs,  beautiful lighting, not much crowded, and above all the whether 😍
I must say evening  in pokhara is worth to watch.
Roam here and there for some time, Become hungry, so entered in a classy club(offering free wlcm drink for women),  having live music. Eat some delicious food, get drink, and dance.
At 10 PM get back to hotel and sleep.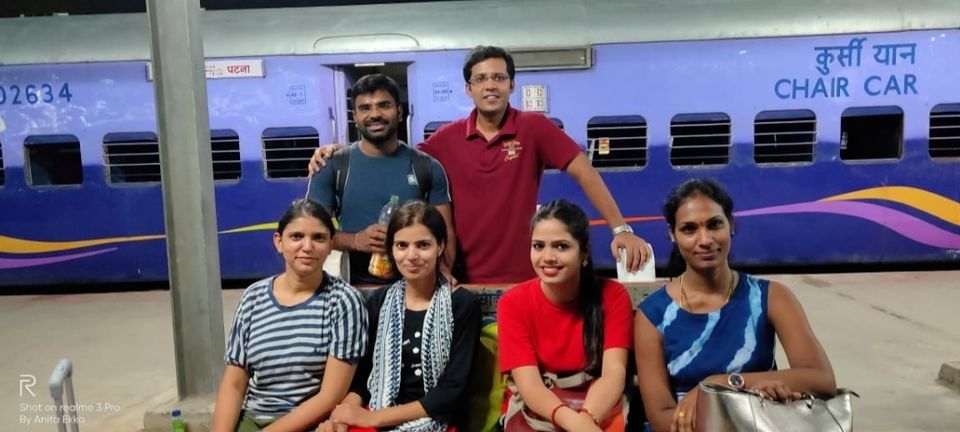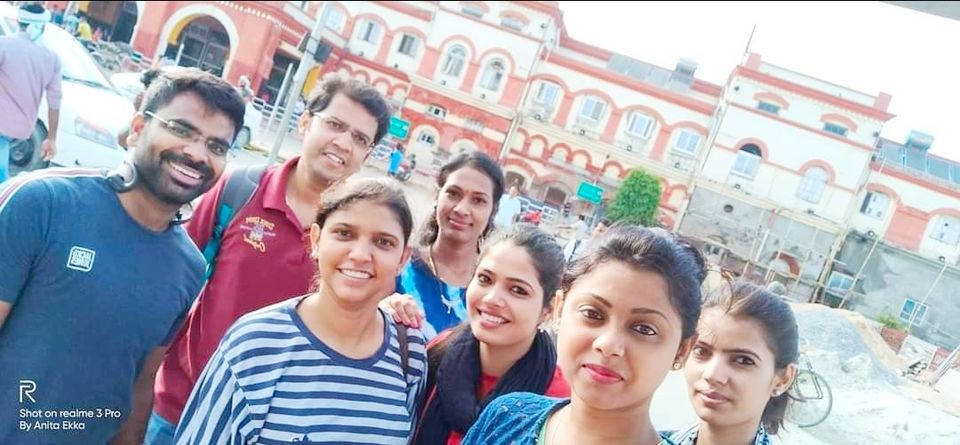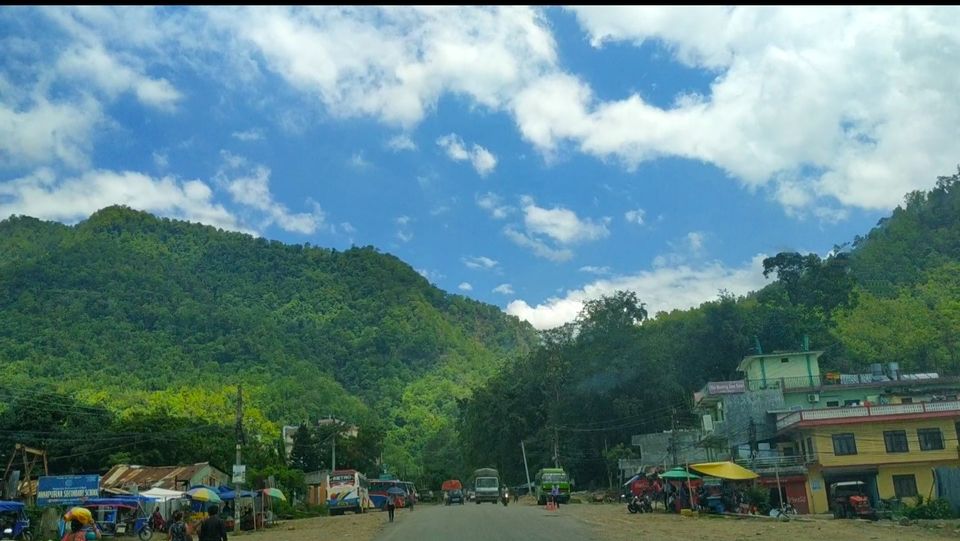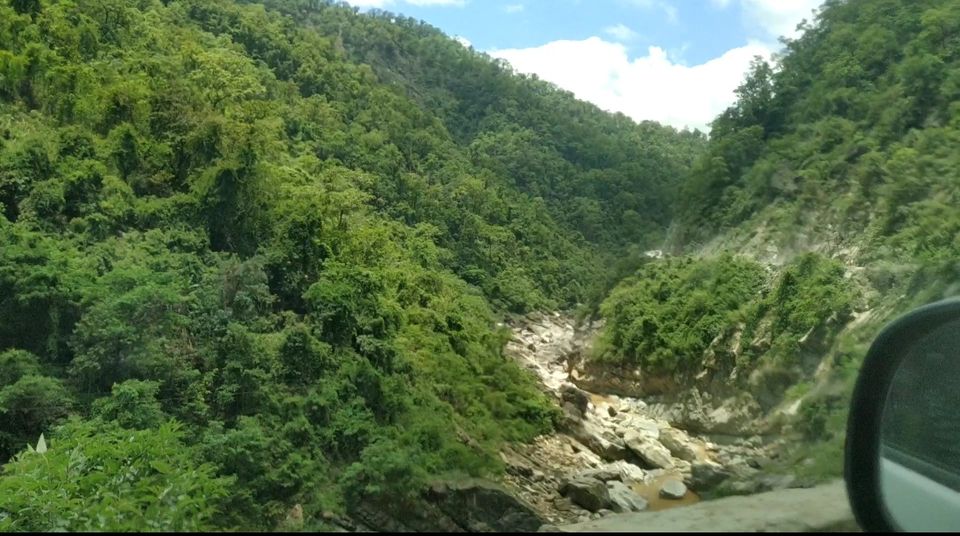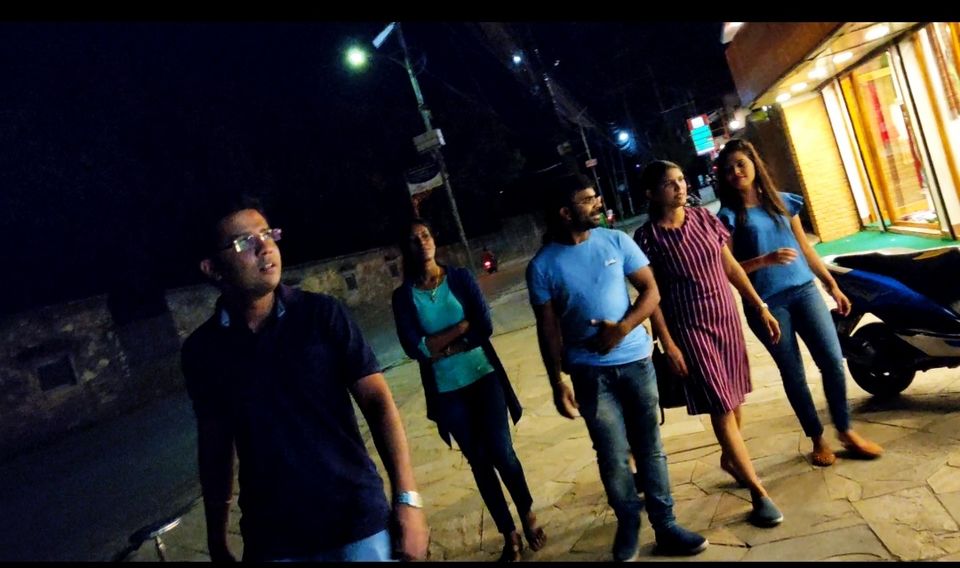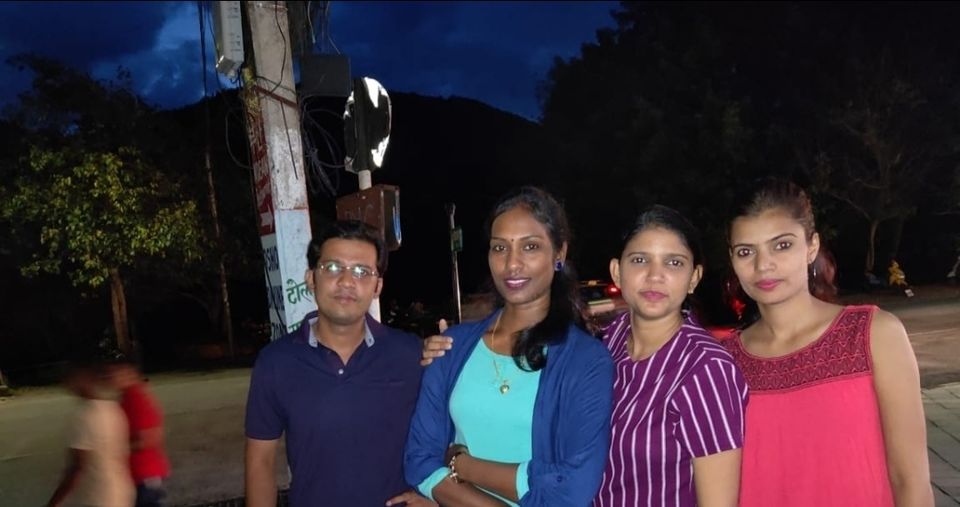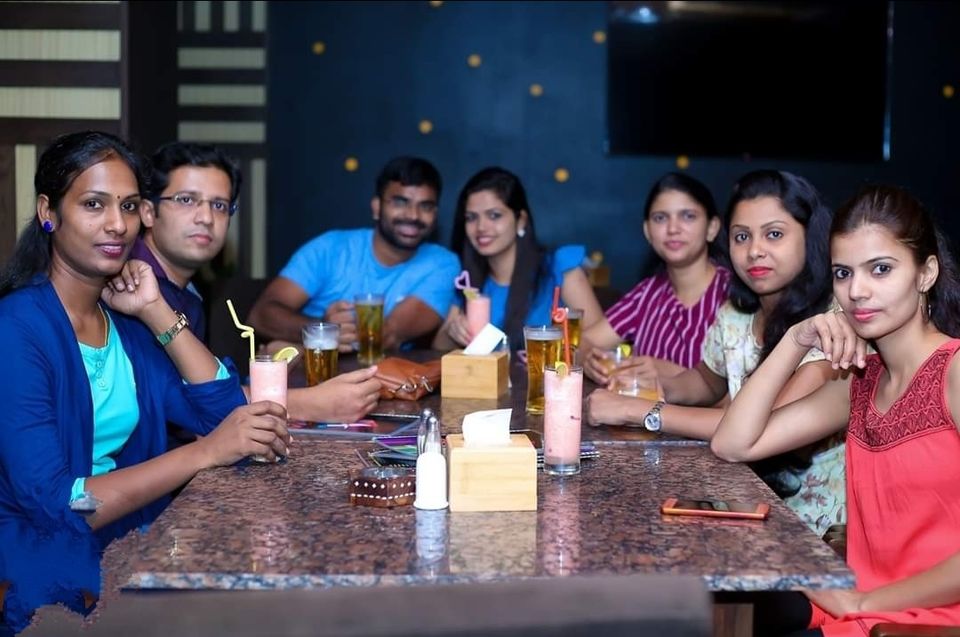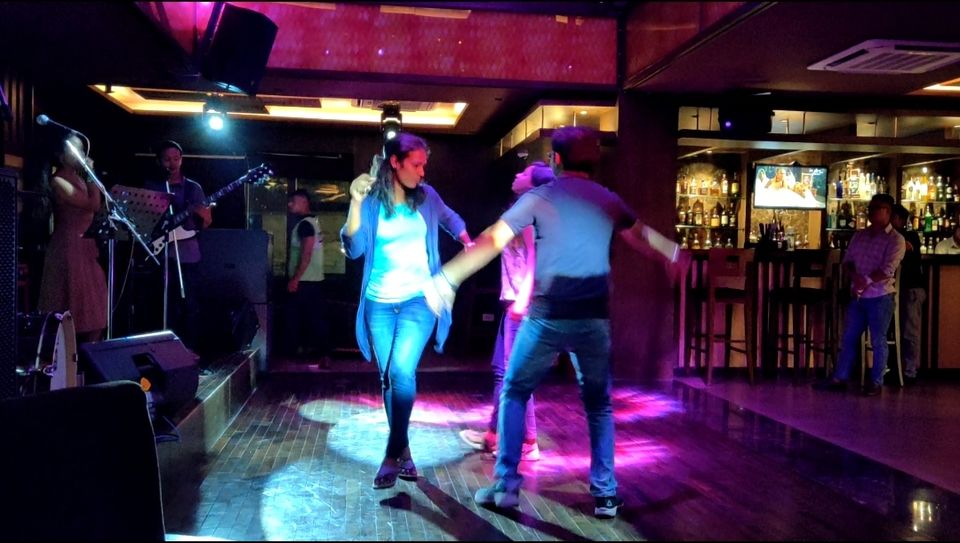 Next morning wake up early and get ready and gathered again in hall. Ordered tea and coffee from hotel. Started our journey with the blessings of BINDHYABASINI TEMPLE- a beautiful and peaceful temple. Spend there 1 hr. Next head toward BAT CAVE and MAHENDRA CAVE.  There we had our breakfast and visited cave in half an hour. Then our next stop was GORKHA MUSEUM@ 11am structure dedicated to Gorkha soldiers. Next to it is SETI RIVER.  Then Next one is DEVIS FALL @ 12:30pm- good place, spend some time, done some shopping. Weather become too hot. After that GUPTESHWAR MAHADEV CAVE@ 1:45pm - it's mind blowing, must visit place (make me feel like some sort of movie scenes and myself as some archeologist or treasure hunter ). I was amazed by nature creation.
At approx 3 PM tired,  hungry so had our lunch.
Reached INTERNATIONAL MOUNTAIN MUSEUM@ 4pm- dedicated to Mountaineers.  It's very large,  telling everything about Mountaineering, their achievments and failure.
Then our last stop is PHEWA LAKE but until we reach there, weather changed,  it become breezy and rainy, boating stopped ( cannot visit Barahi Temple). . But it's OK. Sitting next to Lake is also so mesmerizing.
Lots of restaurants,  hotels, lodge are  there (decided to take hotel there at our next visit).  Sit there until dark. Eat at local street food. Witness more Pubs,  Clubs,  live dance,  live music,  some classy, some cheap, some full of smoke (Hukka,  Barbecue).  I hired bicycle to ride for some time.
At approx 10pm reached near our hotel lane.  Ordered soupy noodle and local drink at nearby shop until I wait for our other friends. I finished my food and my frnds also came. Reached hotel ,take good sleep as so tired.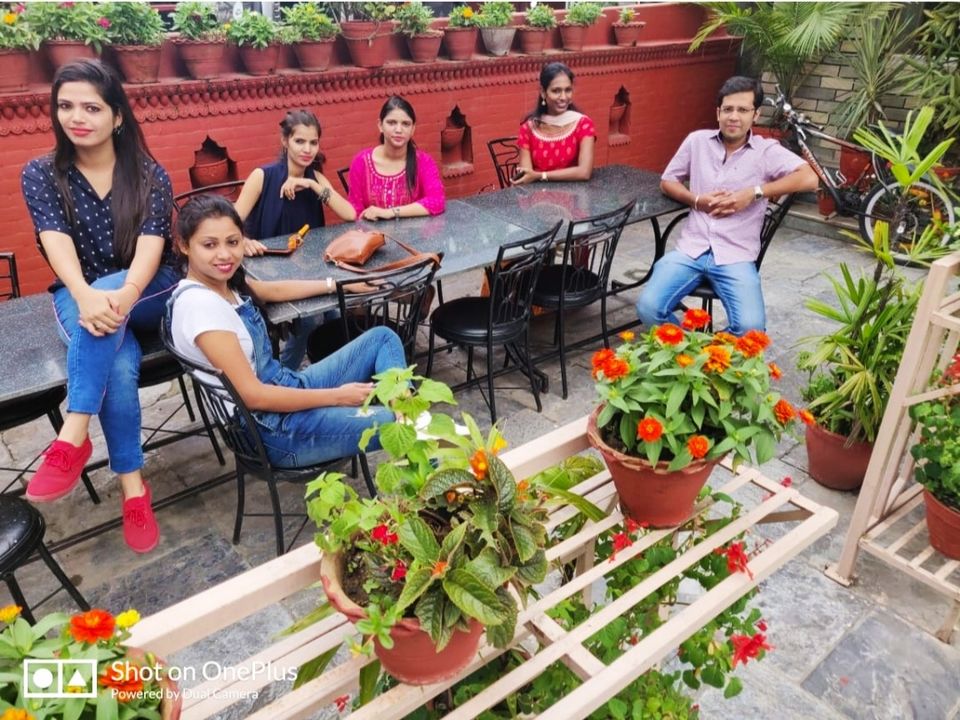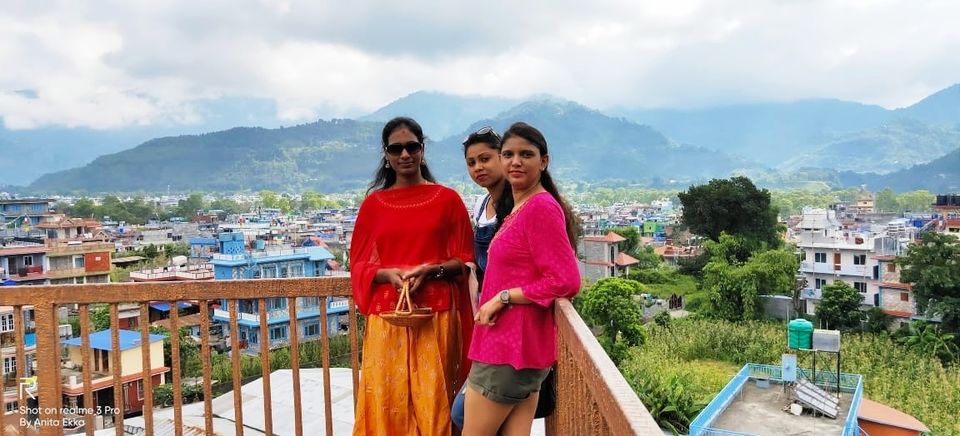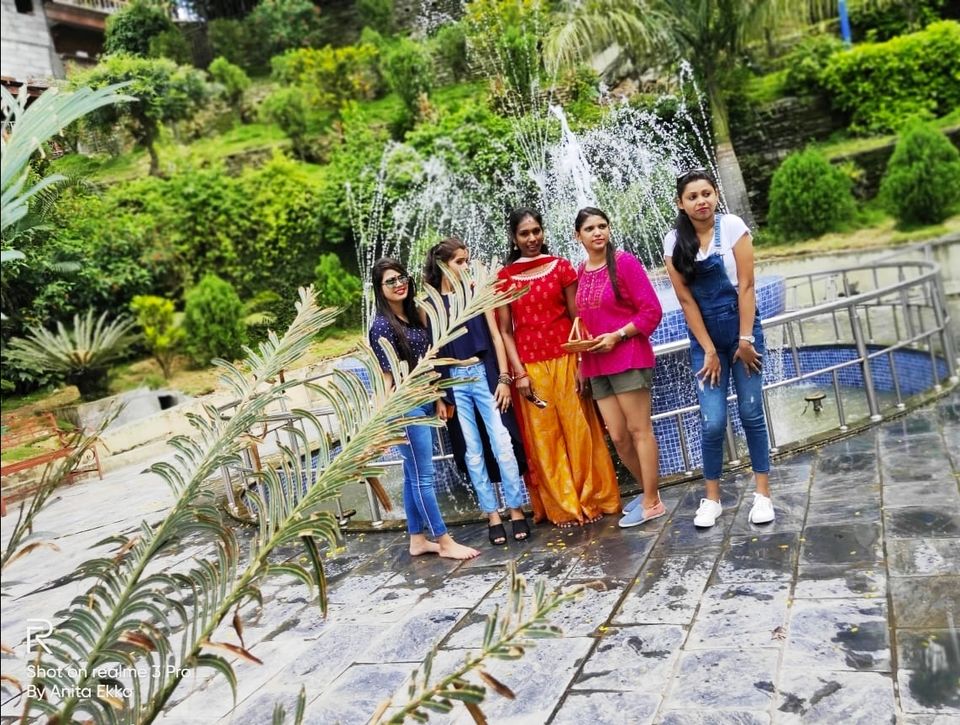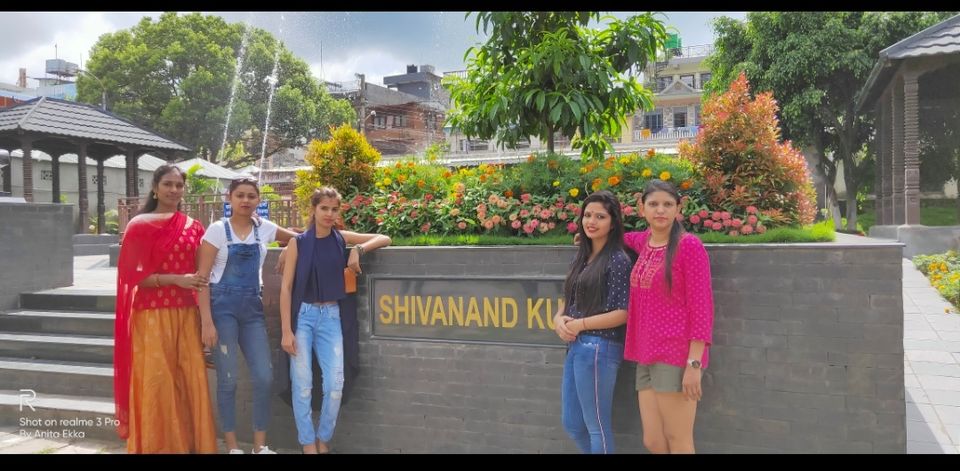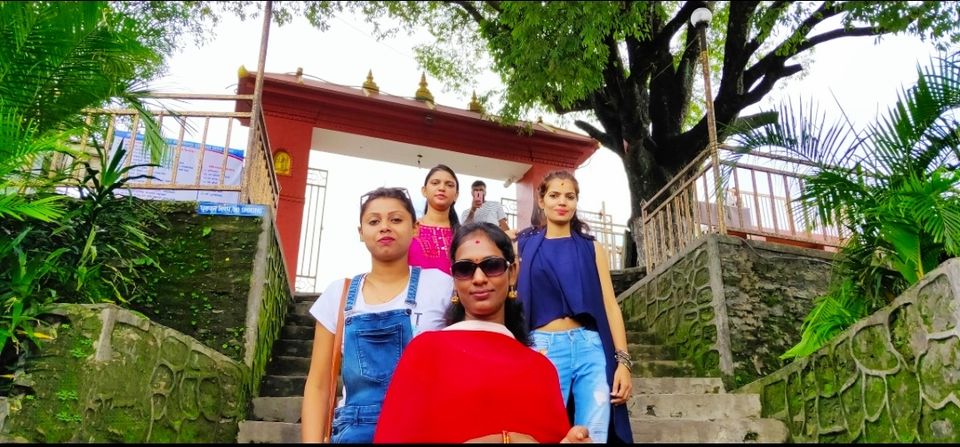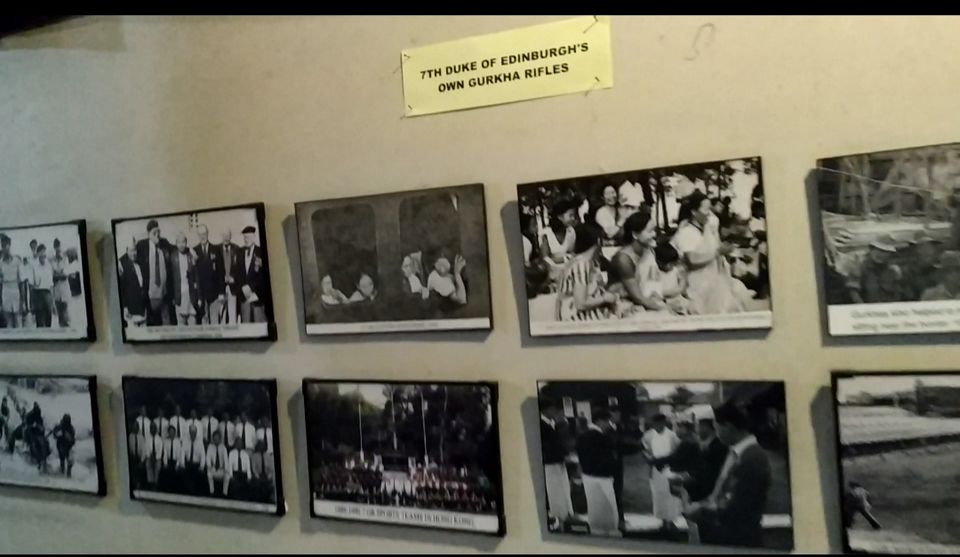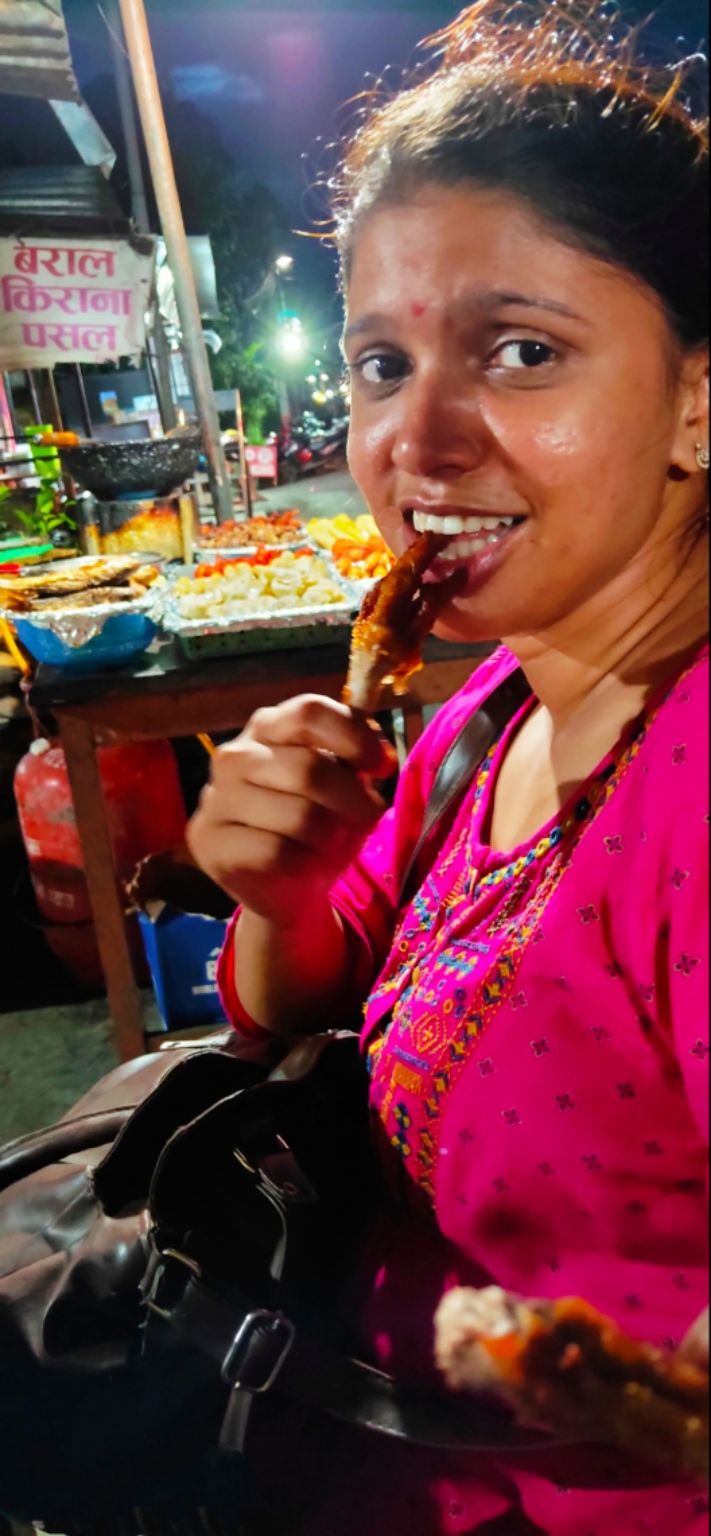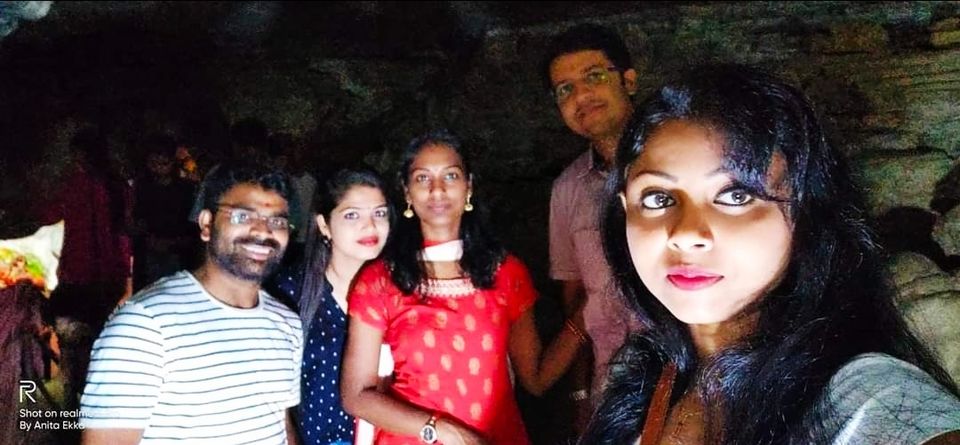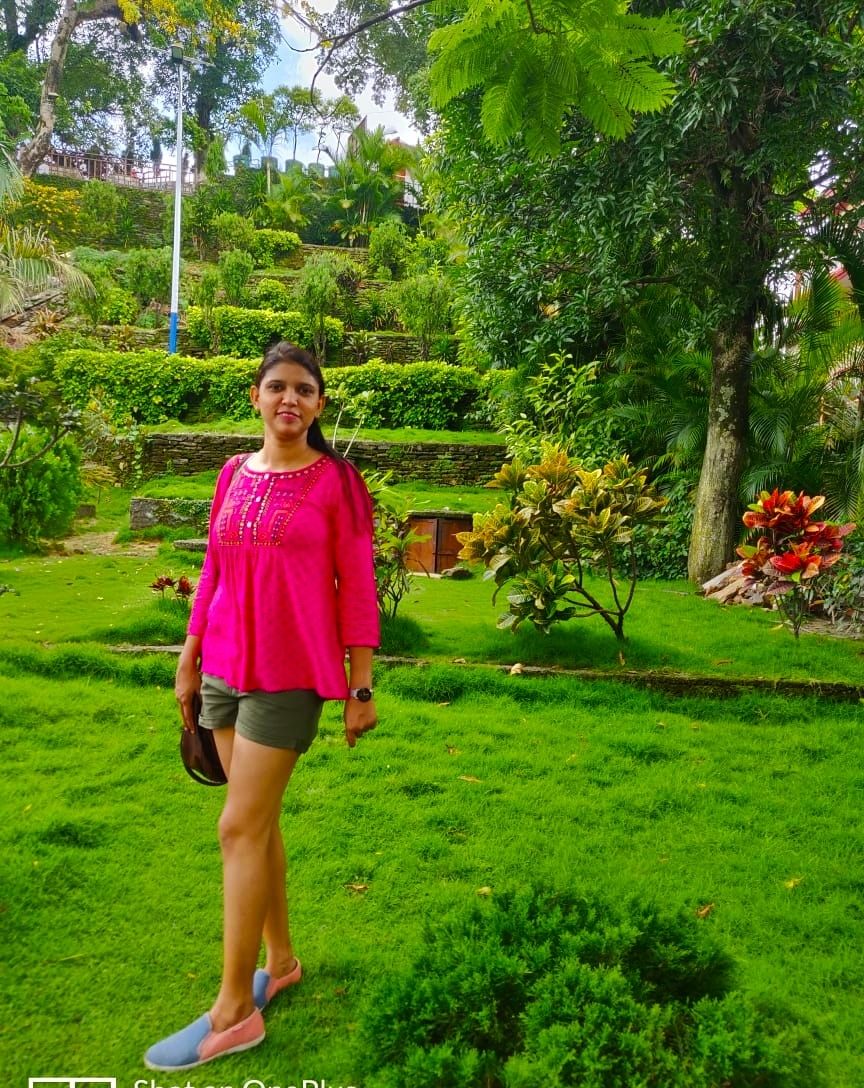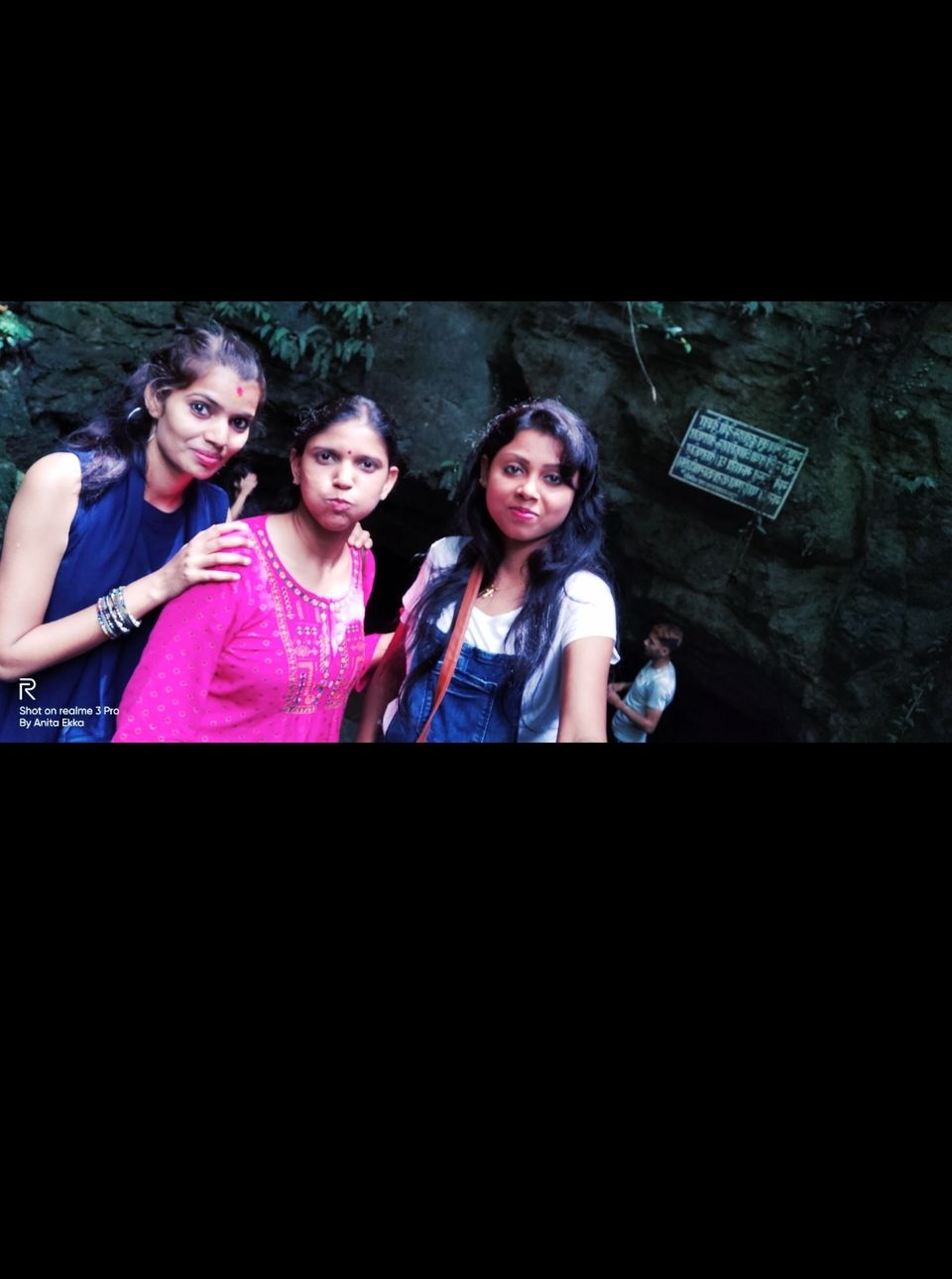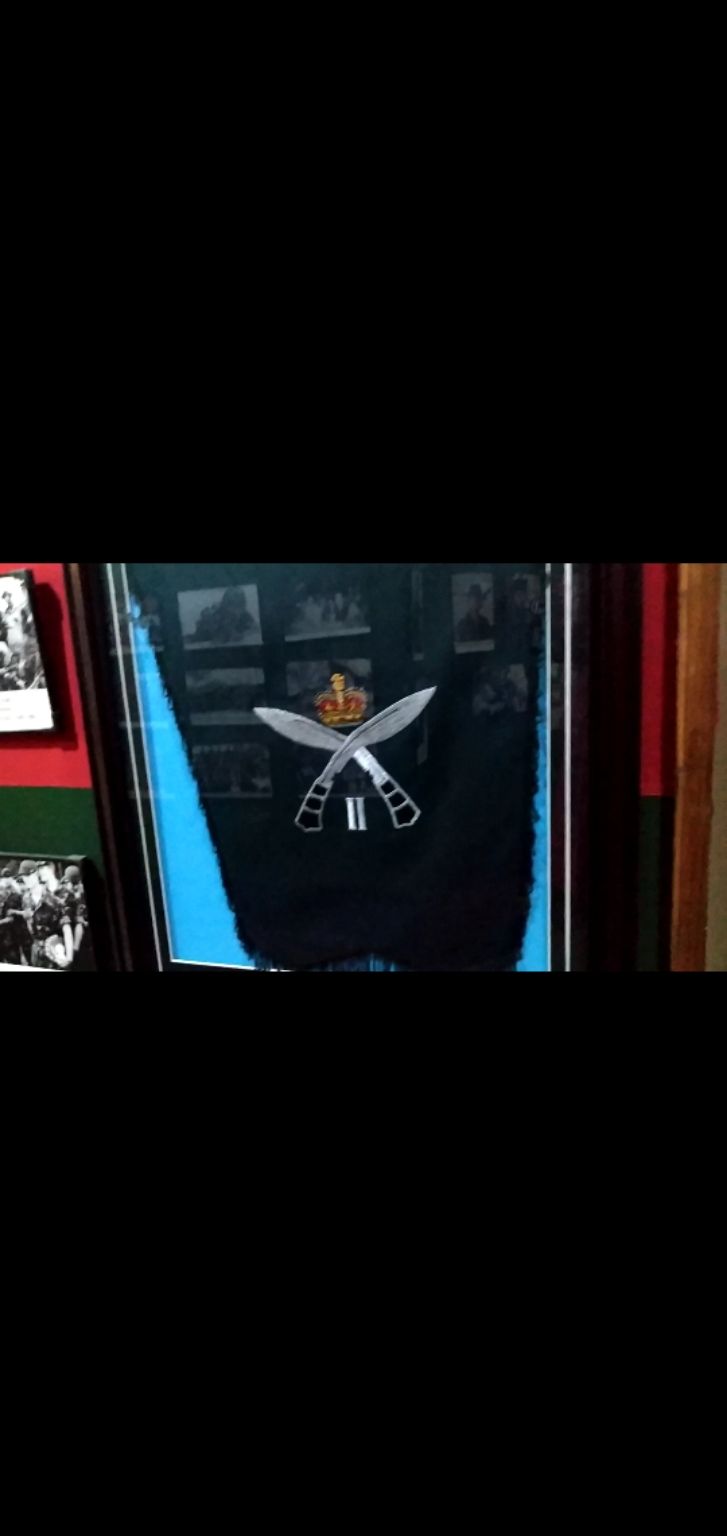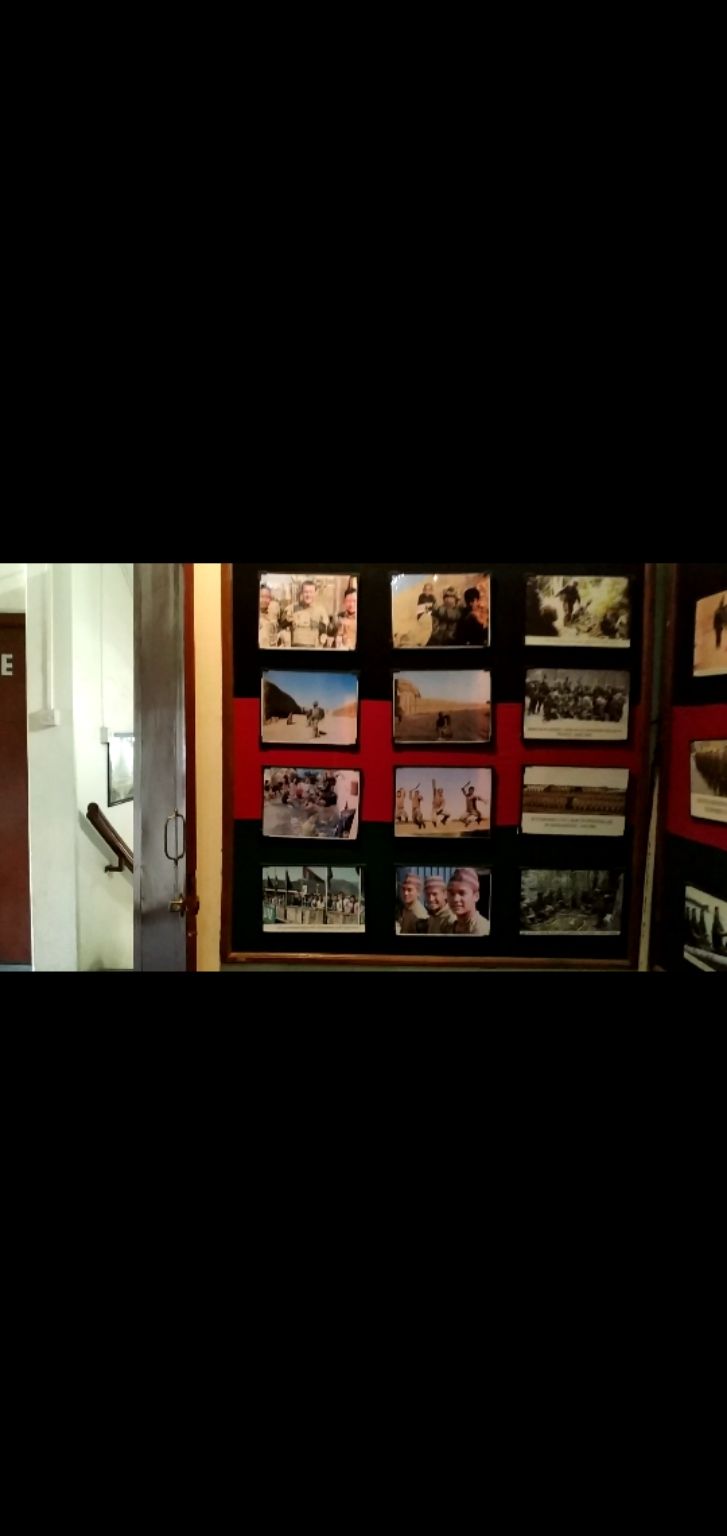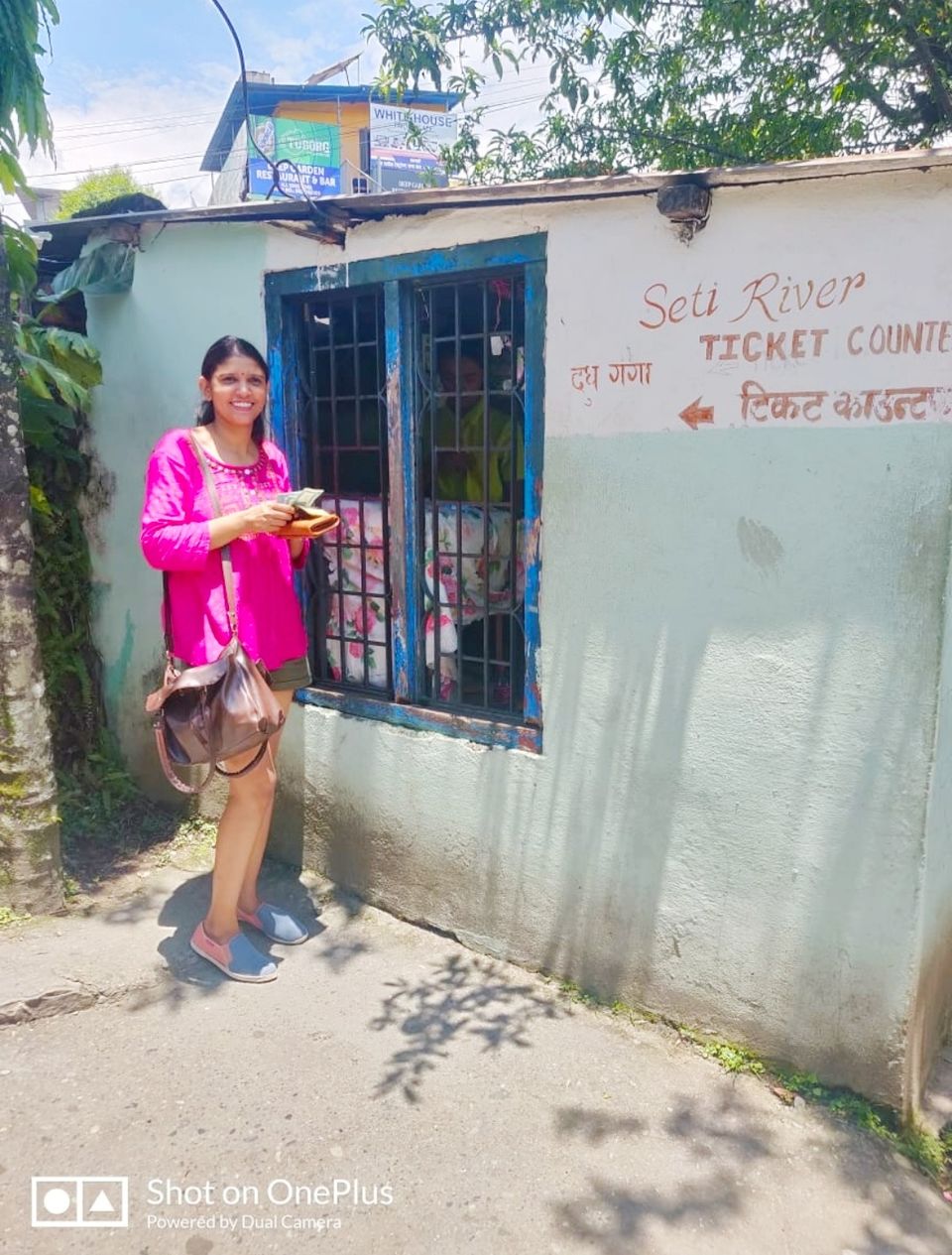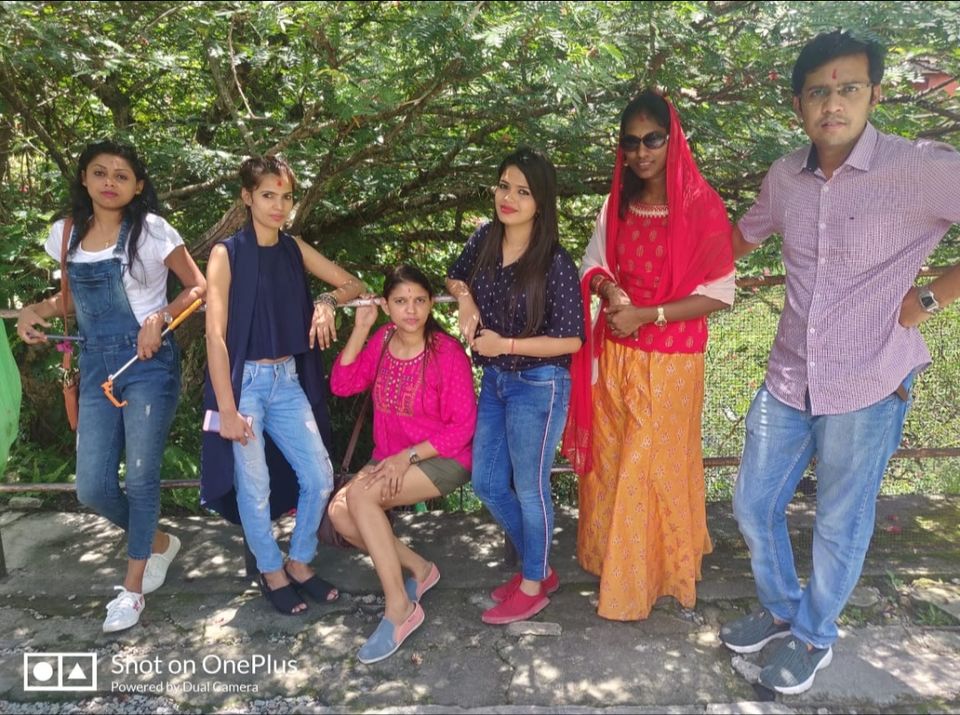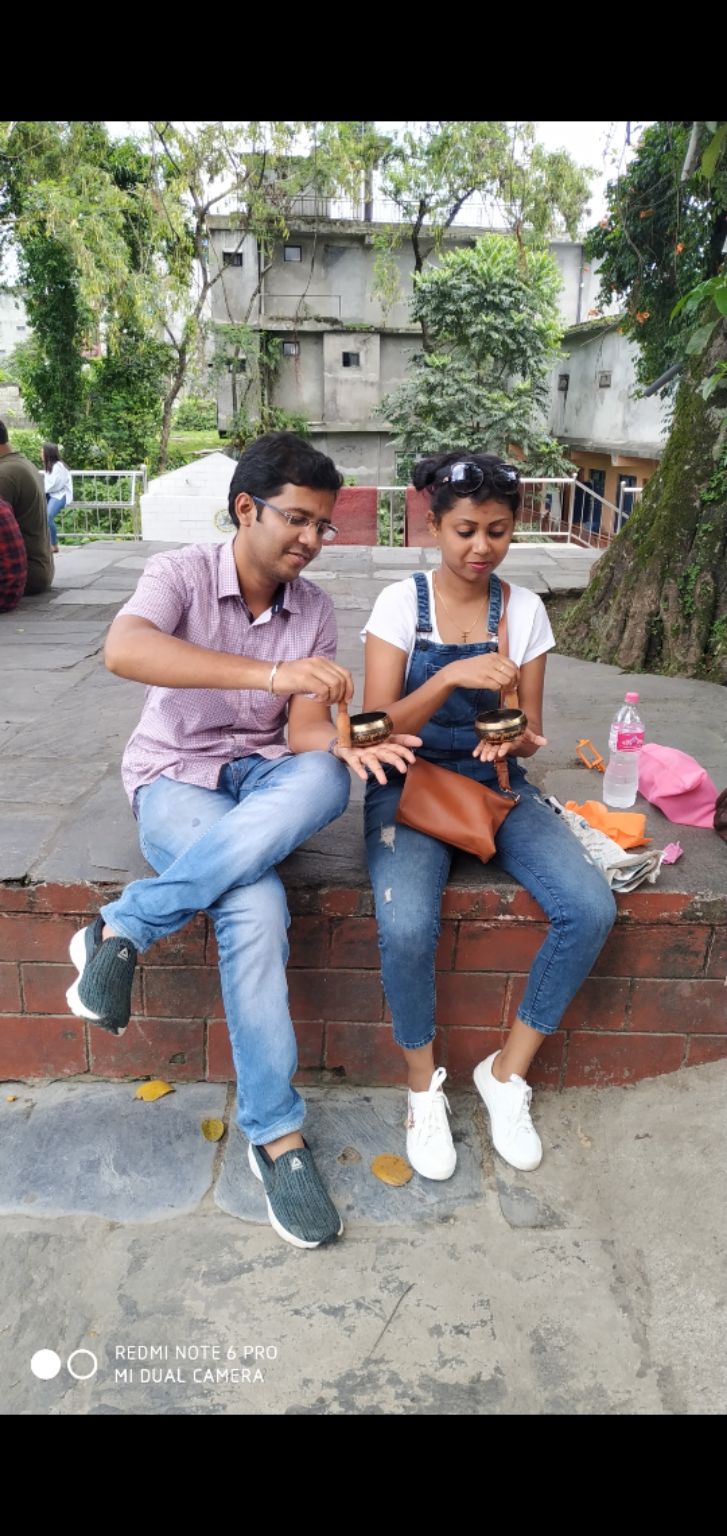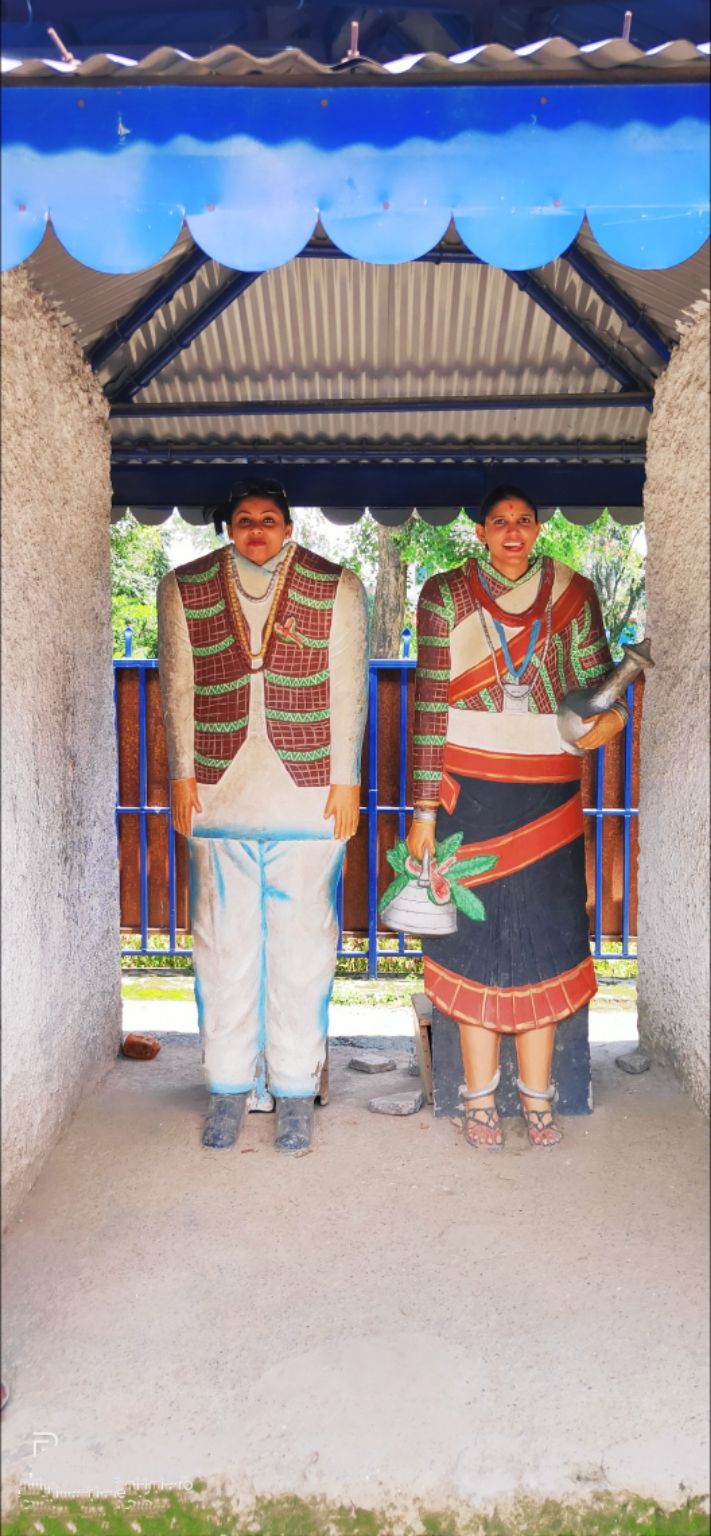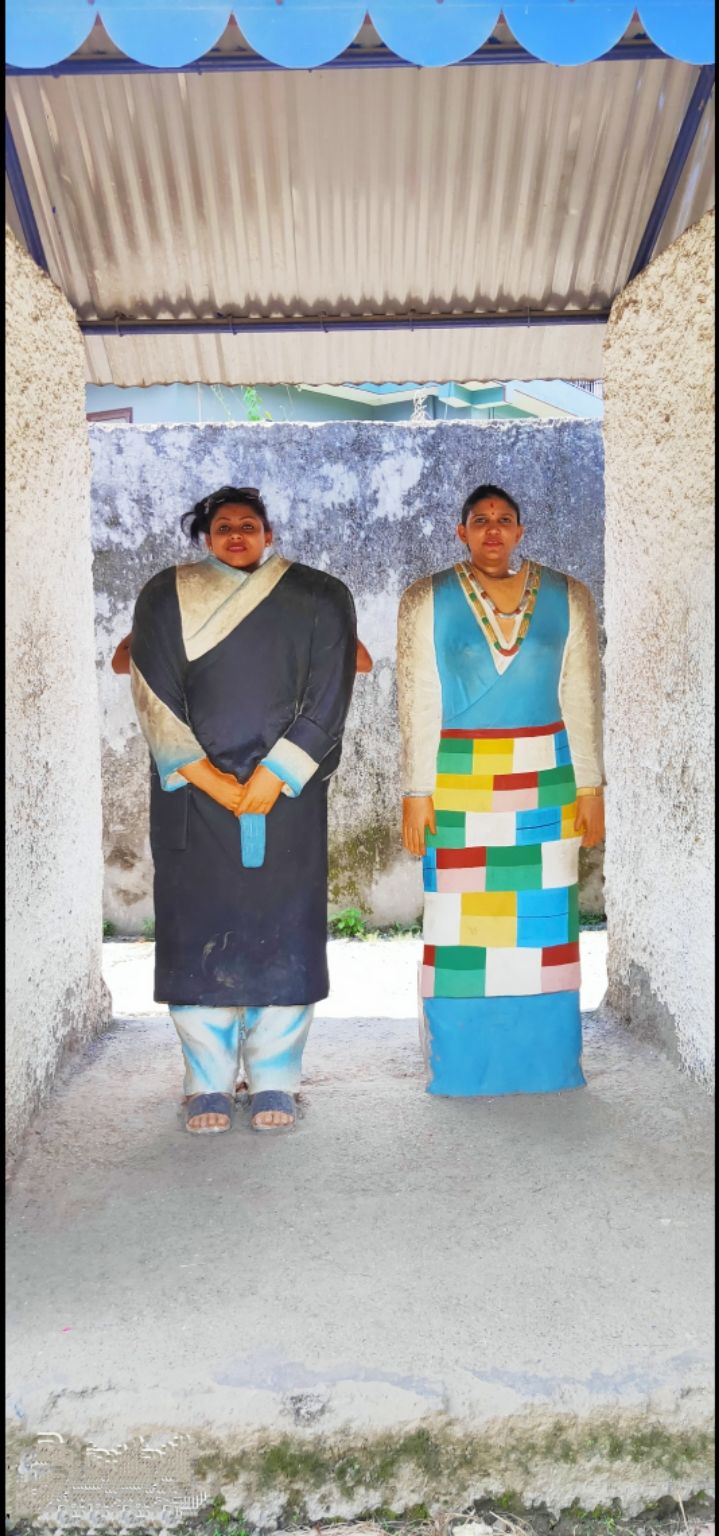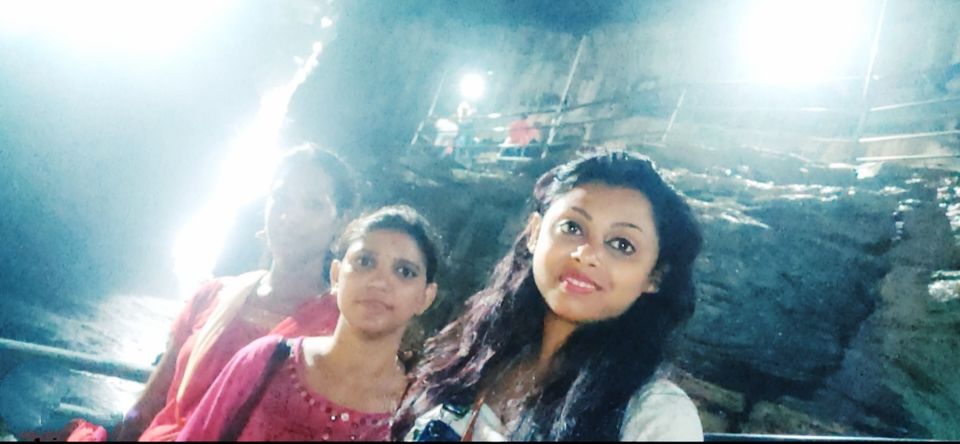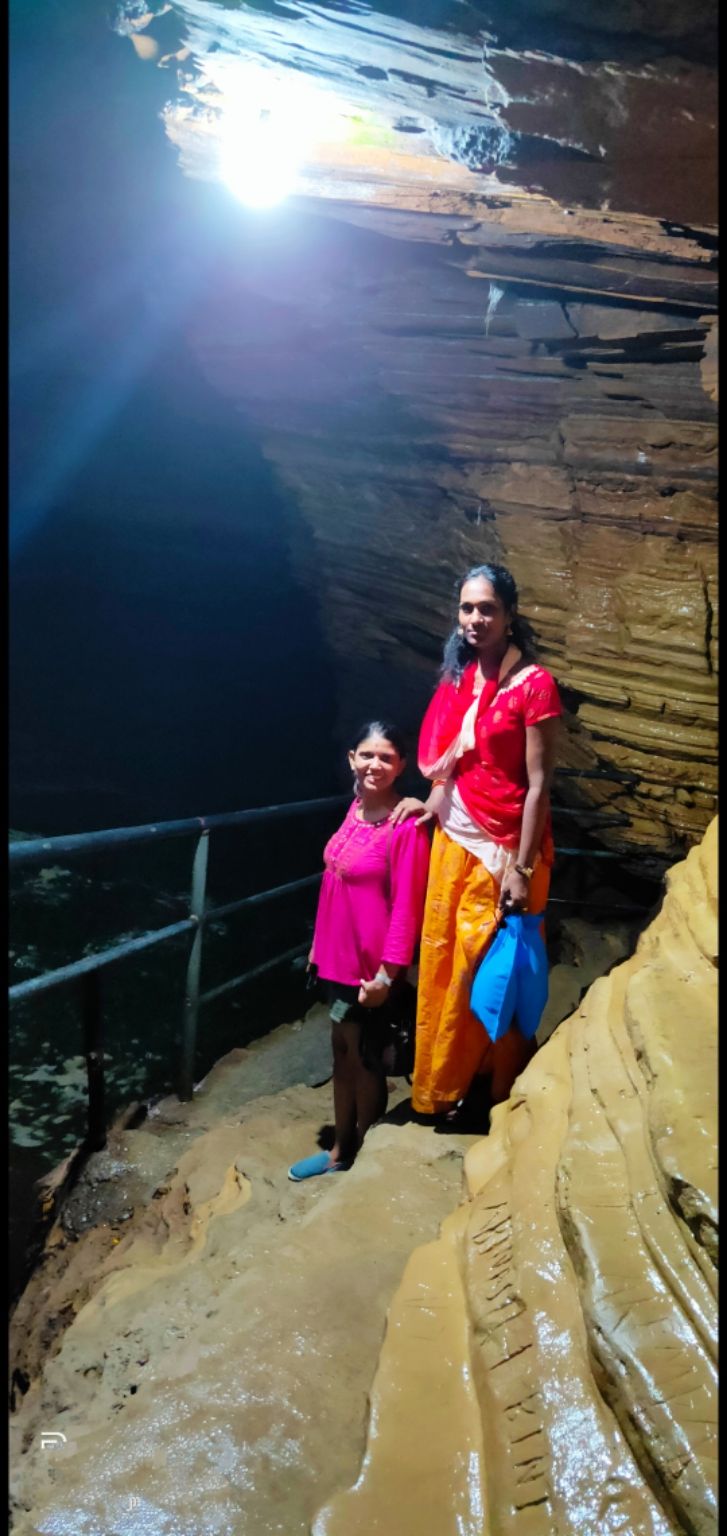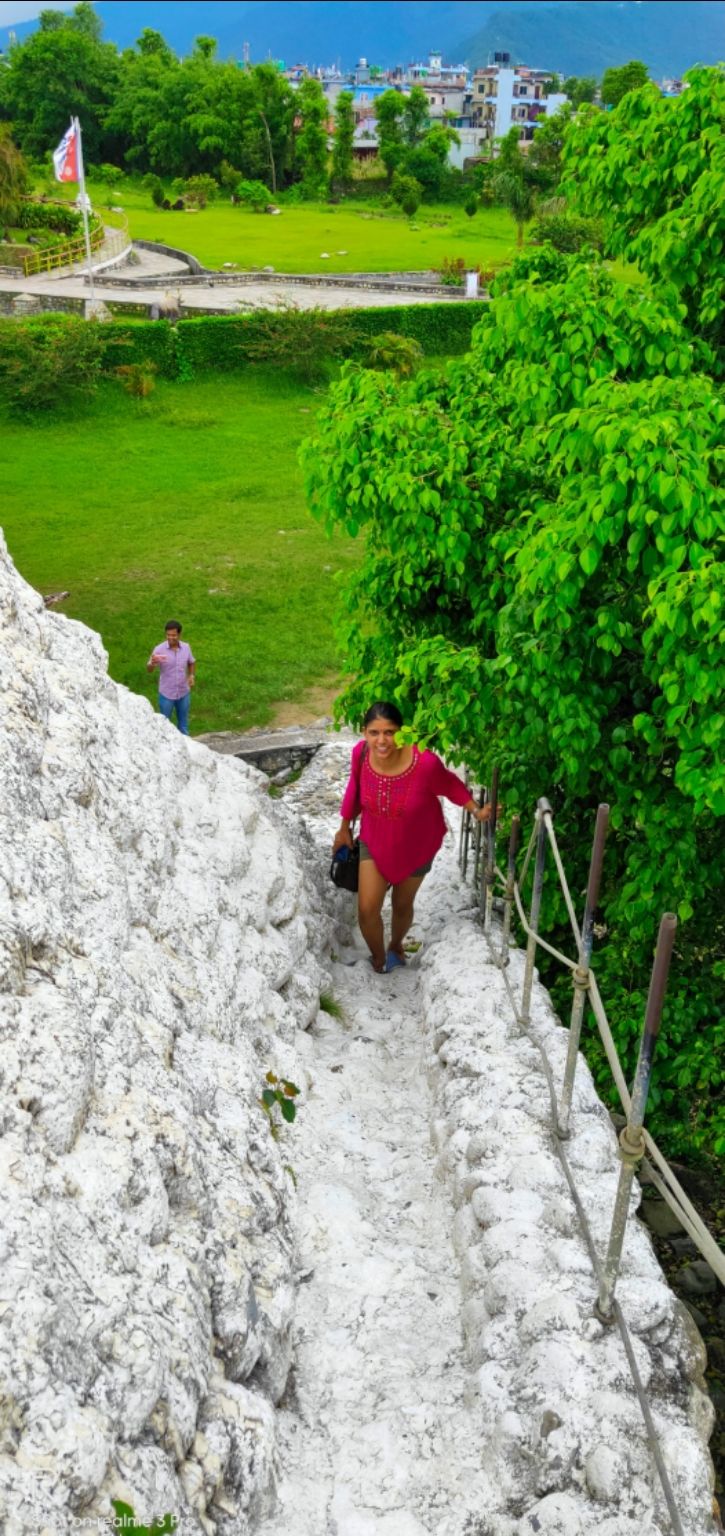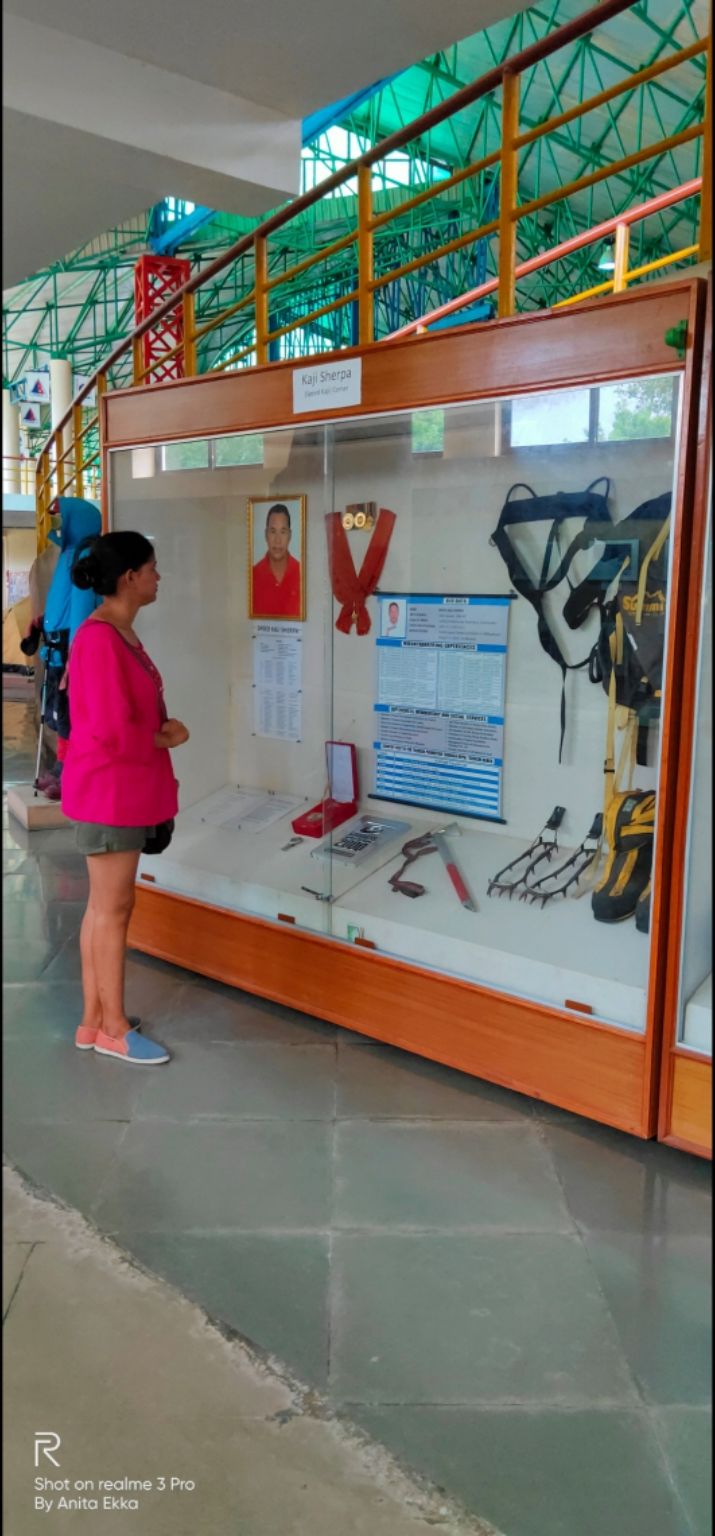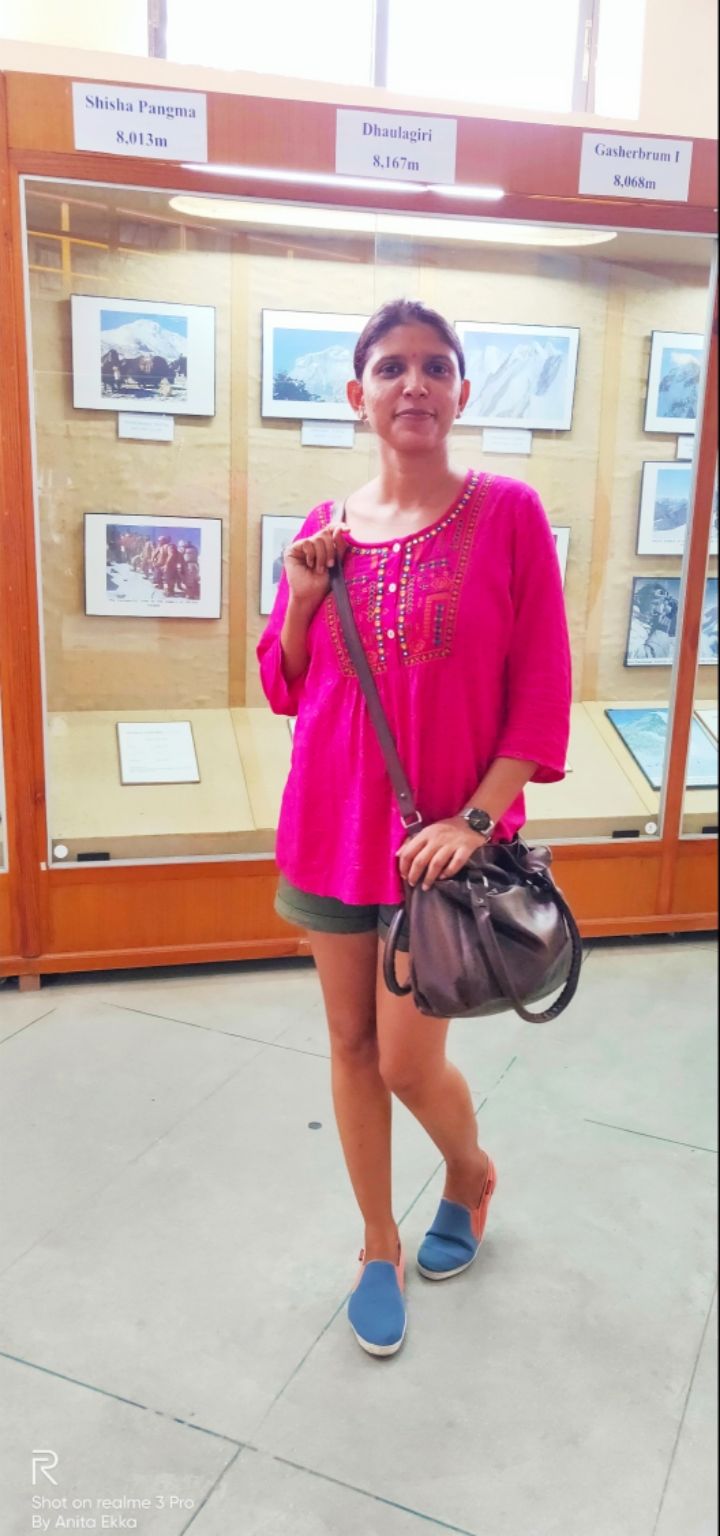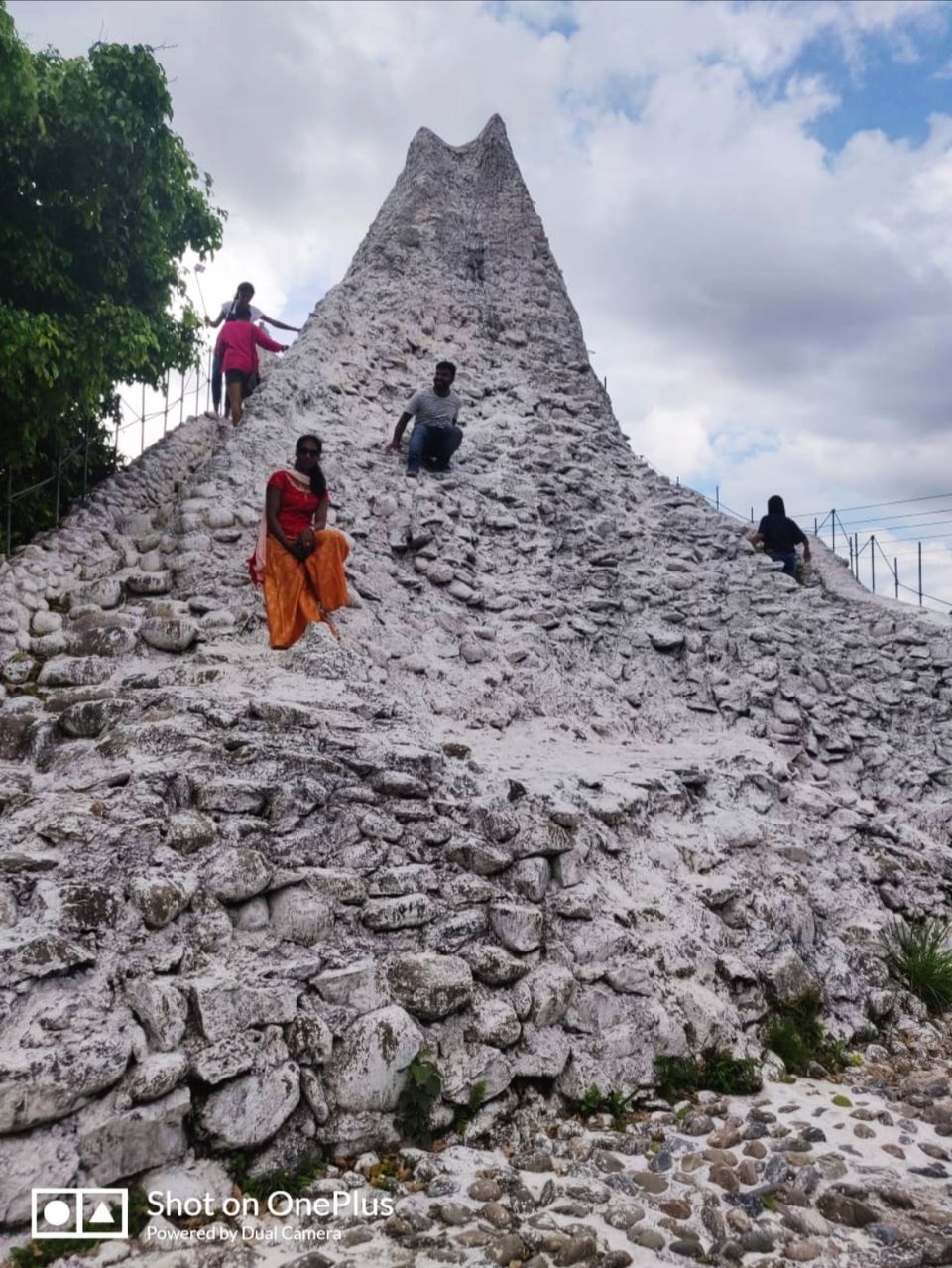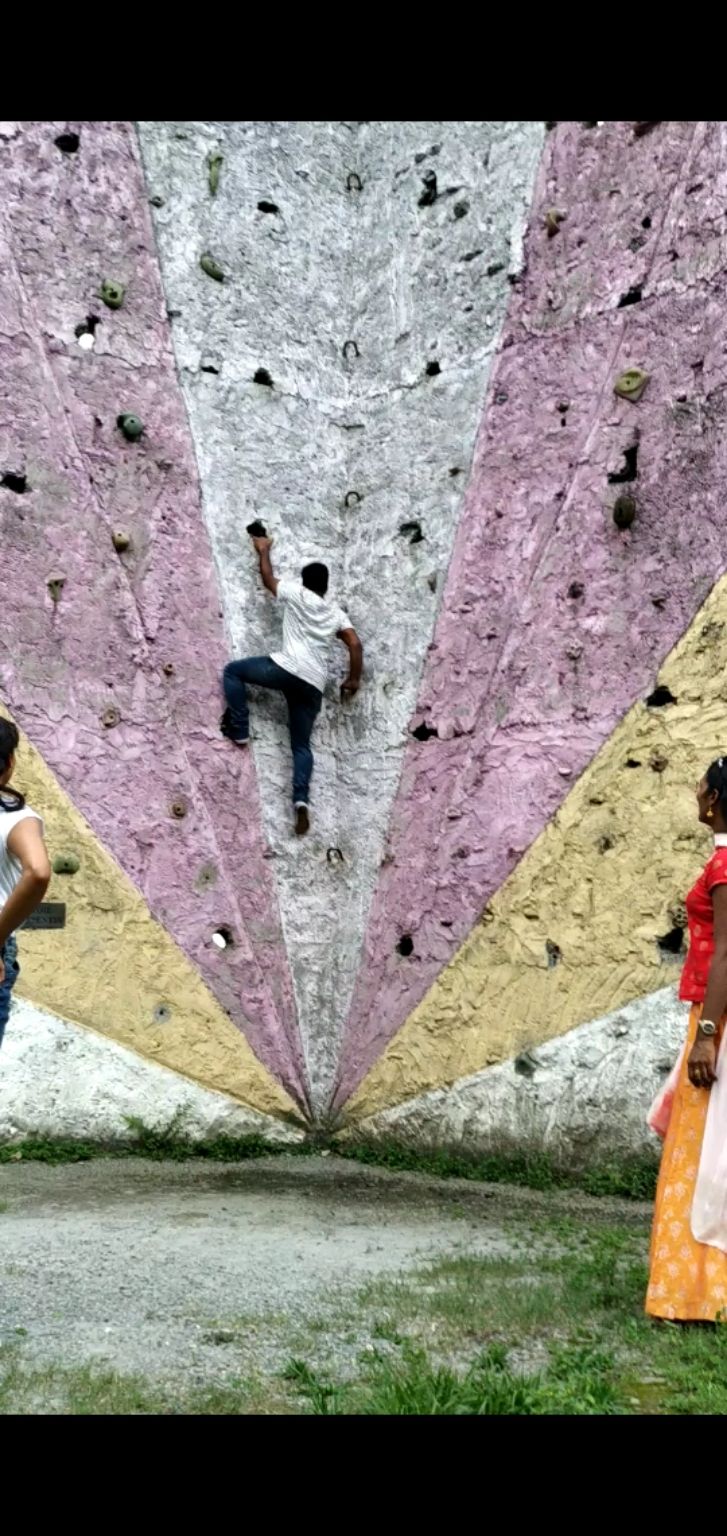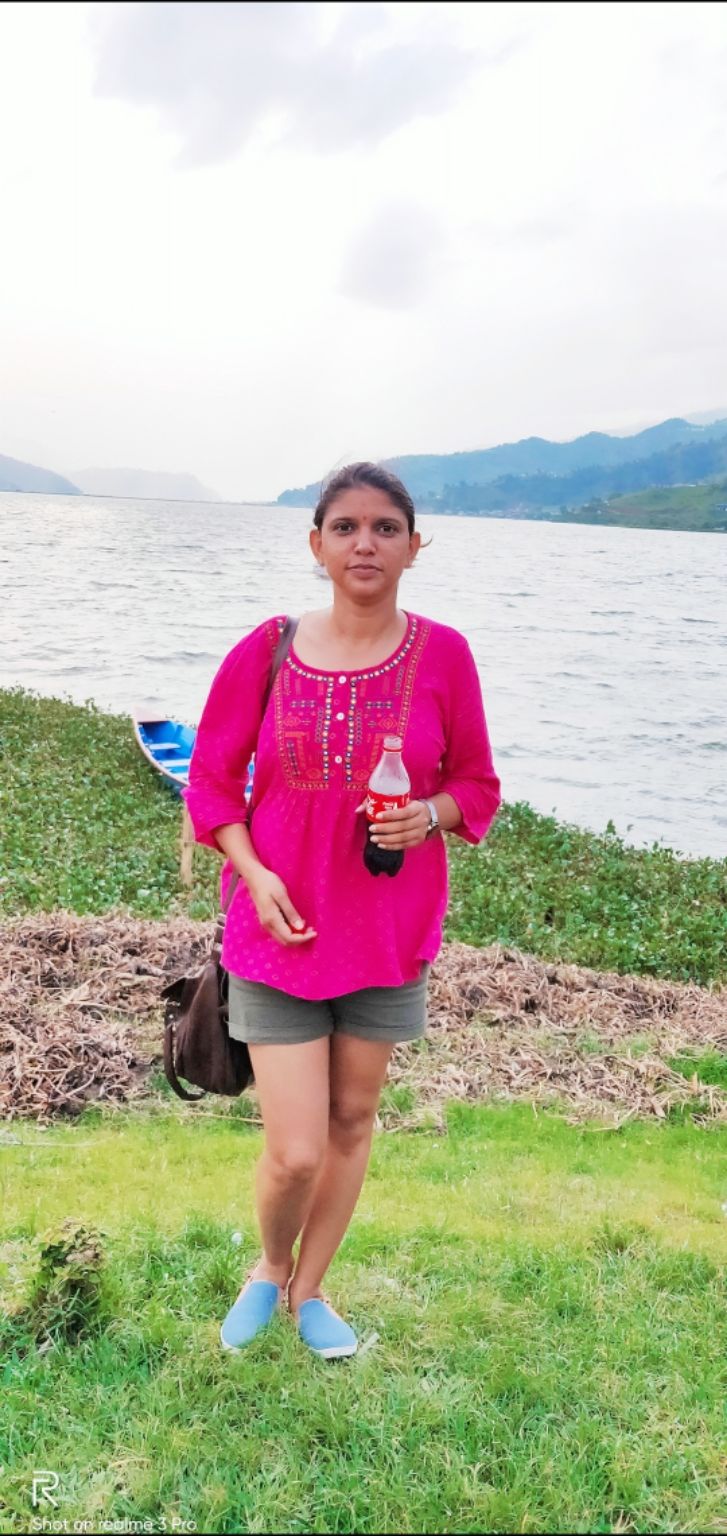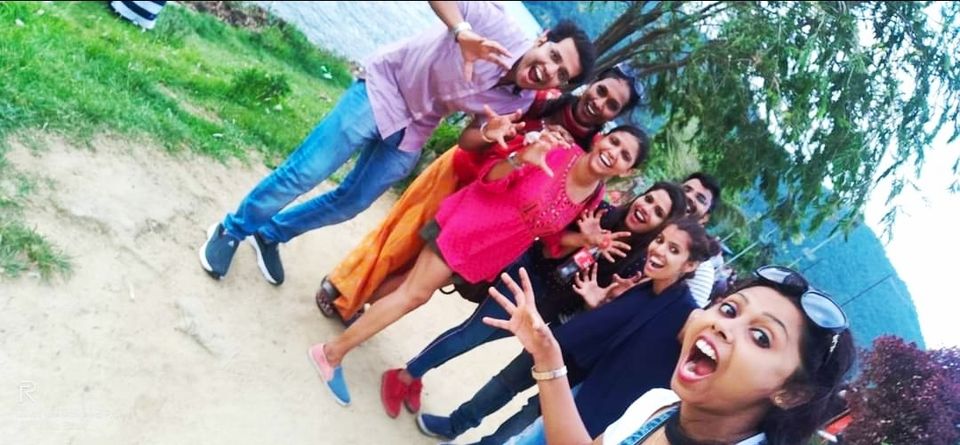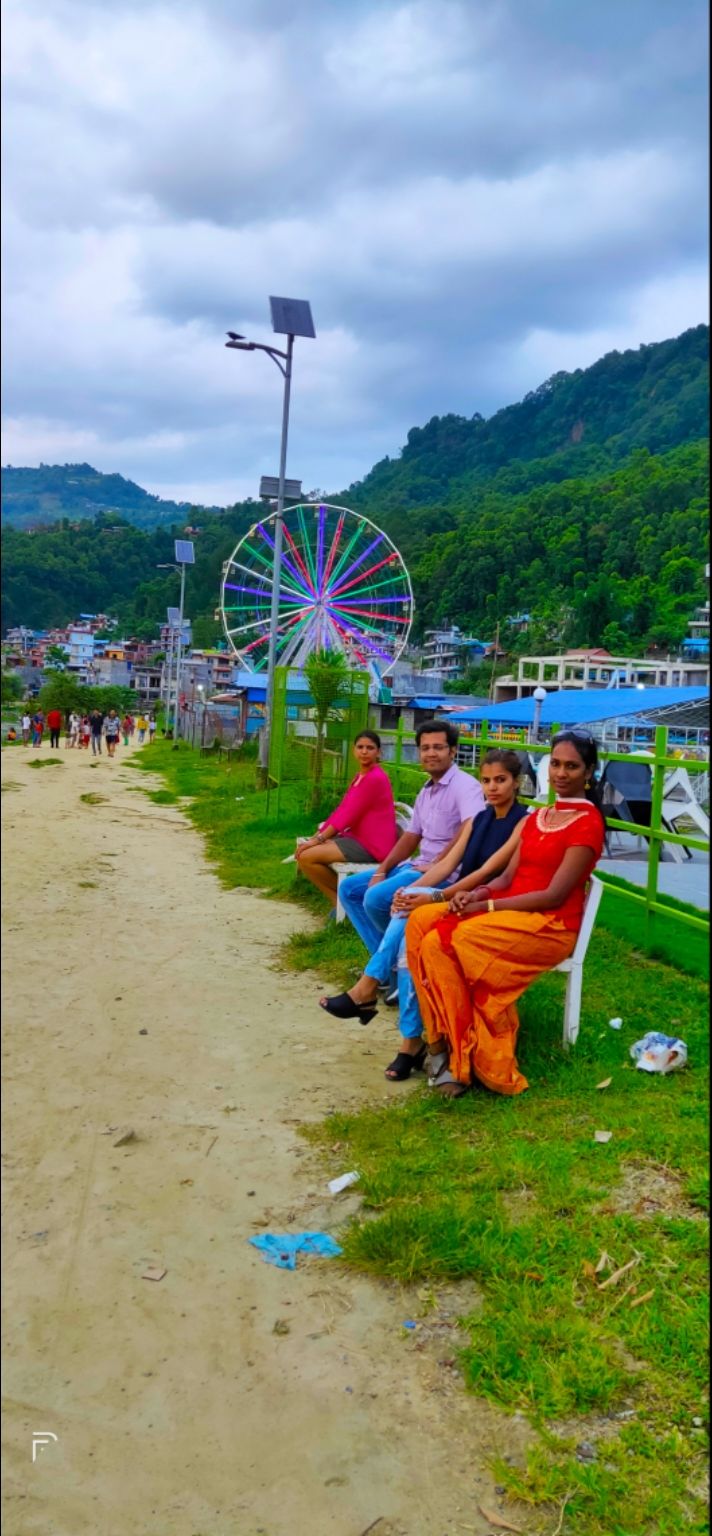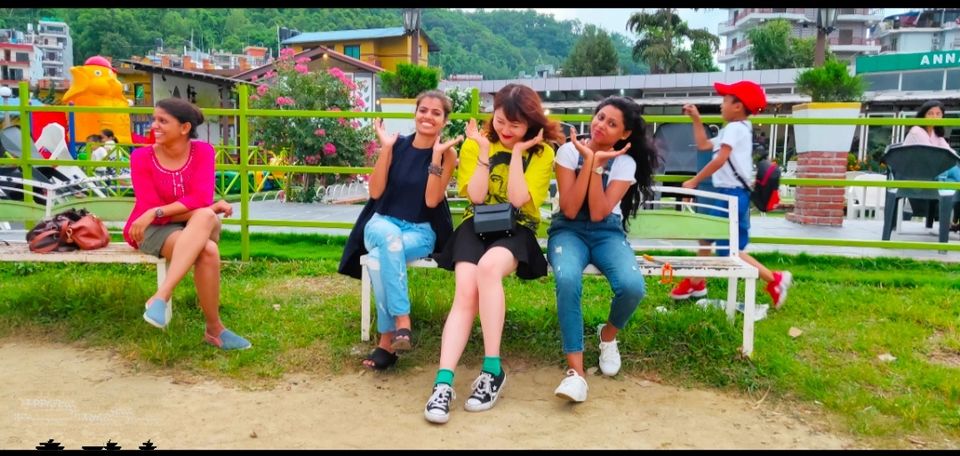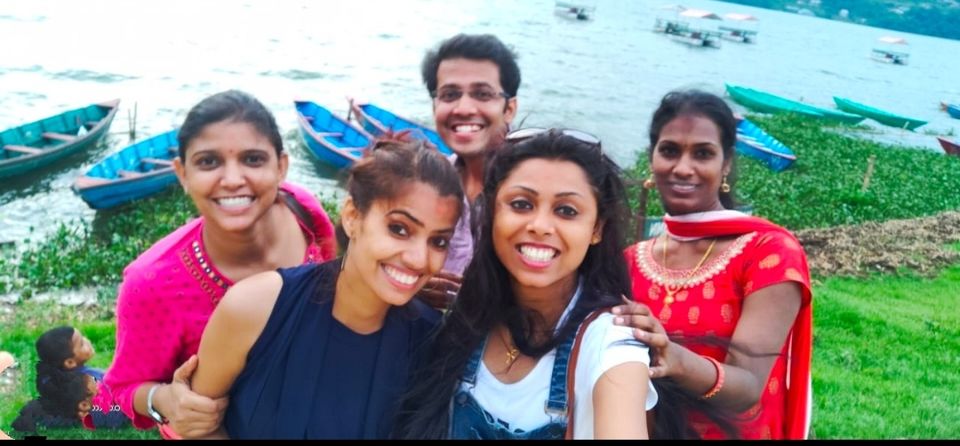 Next morning get ready in track pants as it become cold and rainy to visit SHANTI STUPA (Peace Pagoda). Checked out from hotel. Some distance travelled by car then there is a trek of 45 min. At Stupa spend half an hour.  Unable to witness sunrise due to cloudy weather. Back to car and ready to return. This time I am mentally prepared. It's raining. Had our breakfast at 11 am. Crossed hilly road easily,  without sickness.  Take lunch at 4 PM near Nepal border. Crossed border. Checking by Indian Police for drugs trafficking. Reached Gorakhnath Temple.  Spend some time there. Our train is from Gorakhpur was at 1 am.  So decided to spend some time in call in watching movie. Watched Article 15 (starrer Ayushmaan Khurana). At 12:30 reached station.  Next day mrng back to home and joined our duties Evening and Night shifts same day as per schedule.
Note:-
• Booked our tour 3500/ person ( includes hotel-3 rooms, pick up and drop from Gorakhpur, sightseeing, no other hidden charges) but entry charges in sightseeing places is paid by own.
• Trip start on 3rd July @ 7:30am and end 5th July @ 7pm
• Journey is tiresome,  so be prepared
• There is lot of police checkposts in between.
• In my personal opinion,  booking from travel agent is good option as they know all rules and regulations of Nepal government,  and also it's easiest way to avoid any fraud or unwanted situations.
• Foods are really cheap, so not put any extra burden on your pocket( in ₹3000 we 7 frnds enjoyed our dinner in good classy restaurant with drinks.)
• It's a place to stay at least 3 or more days to enjoy it's full extent( include 2 days extra for traveling in your trip).
• They accept Indian currency too but it's convenient to exchange some Indian currency into Nepali at Border( that time ₹1=1.6 nepali)
• Your mobile sim don't work there,  u can buy your nepali sim too but call rates are preety high. If not too much necessary, each shop, hotel, restaurants have wi-fi,  enjoy free service.
• Food are made fresh my local people at the time of order,  so it take little more time. Have Nepali Veg or Non Veg Thali at least once for some good memory😉
Thanks ❤.
For any queries, comment I will give answers best possible