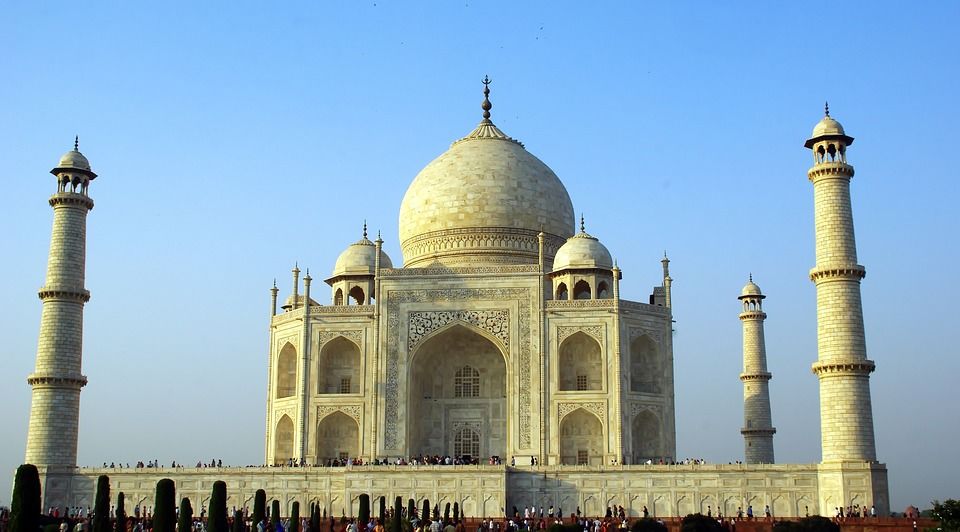 Tourists who stay within the Taj Mahal premises for more than three hours will now be fined, since the authorities have now imposed a three-hour limit for every visit. Earlier, the entry ticket allowed visitors to stay from the opening time (30 minutes before sunrise) to closing time (30 minutes before sunset).
Turnstile gates have now been introduced at the 'symbol of love' to monitor and prevent unauthorised entries.
Archaeological Survey of India (ASI) superintendent, Basant Kumar, says that seven turnstile gates have been installed at both the East and West entry points, out of which five are for the exit. Foreign tourists observe entry from separate gates. Entry is only allowed through token which is now valid for three hours. Extension of this duration would result in an additional fee from the visitor at the counter at the exit gates.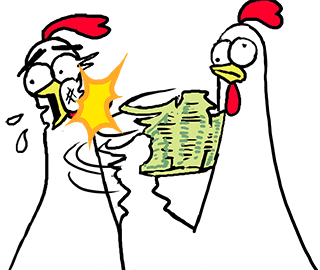 The actions came as the aftermath of the Supreme Court's slamming of the Uttar Pradesh government in February for poor maintenance of the Taj Mahal. The UP government was urged to show seriousness in preserving the monument.
In July 2018, the Uttar Pradesh government had submitted its draft vision document to the court on the restoration of Taj Mahal. Though it was assured that several steps would be taken for the conservation of the heritage structure, nothing considerable came to light until February.
Visitors are not pleased with the changes and criticise this step. Some have been vocal about how this might affect the tourism negatively. People predict that a price hike is likely to push tourists away who earlier came here to spend a quiet day to relax. Many express their displeasure and think that timings should be increased.
Apart from the Indian visitors, even the foreign travellers have expressed concern on the issue. Considering the fact that the tickets are almost 10 times costlier for foreign tourists, one such tourist opined that it would be worth the money if the timings were longer.
Tell us what you think. Share your views with us in the comments below or here on Tripoto!
Get travel inspiration from us daily! Save our number and send a Whatsapp message on 9599147110 to begin!