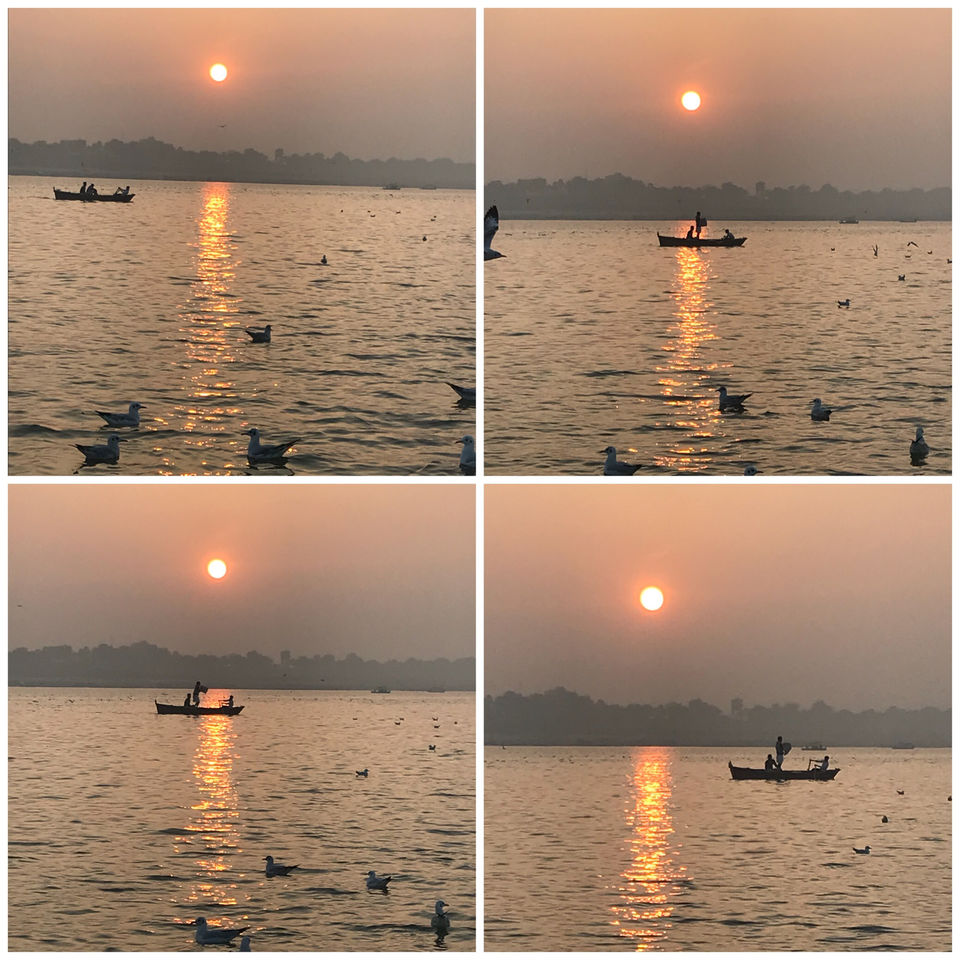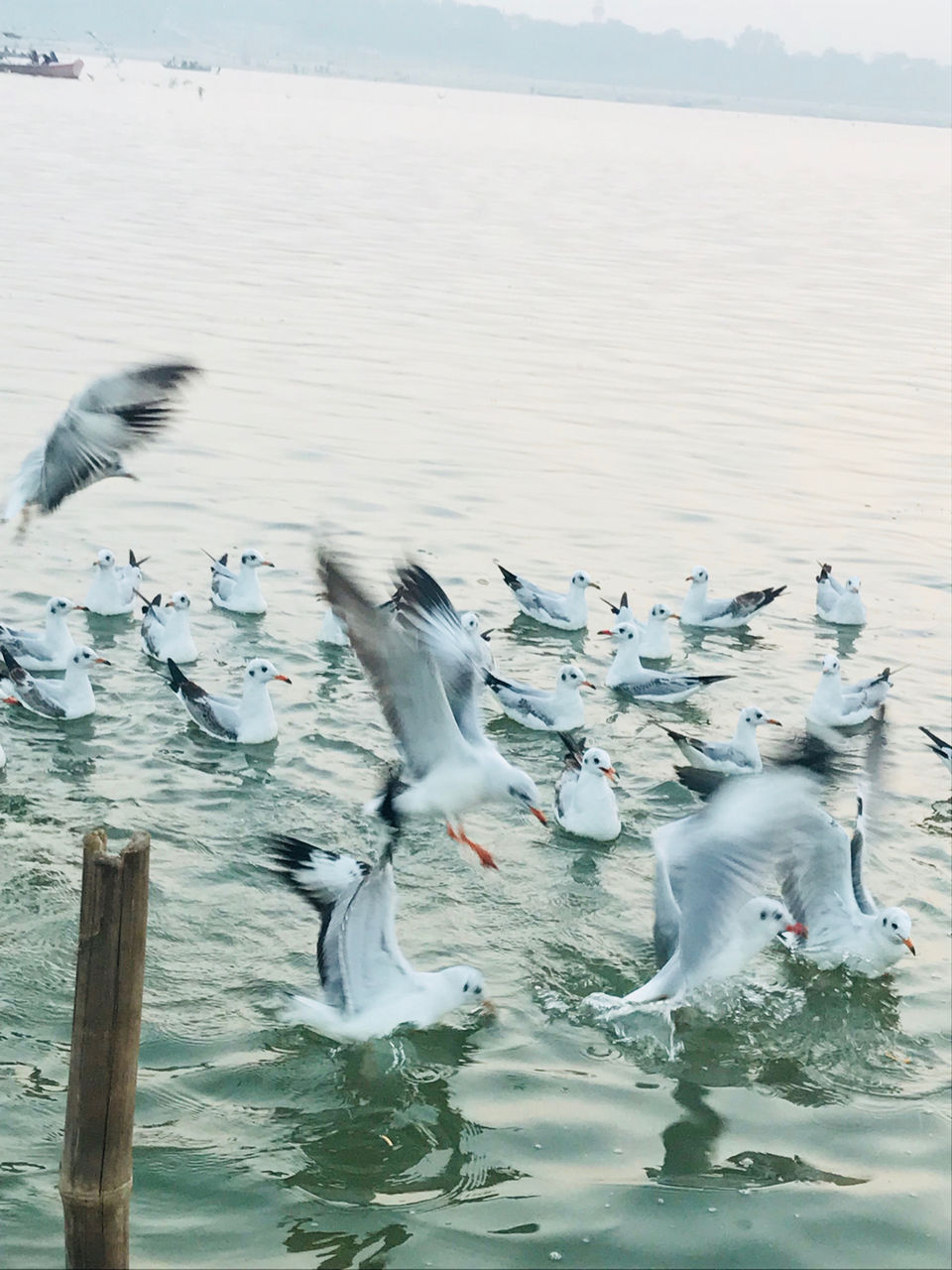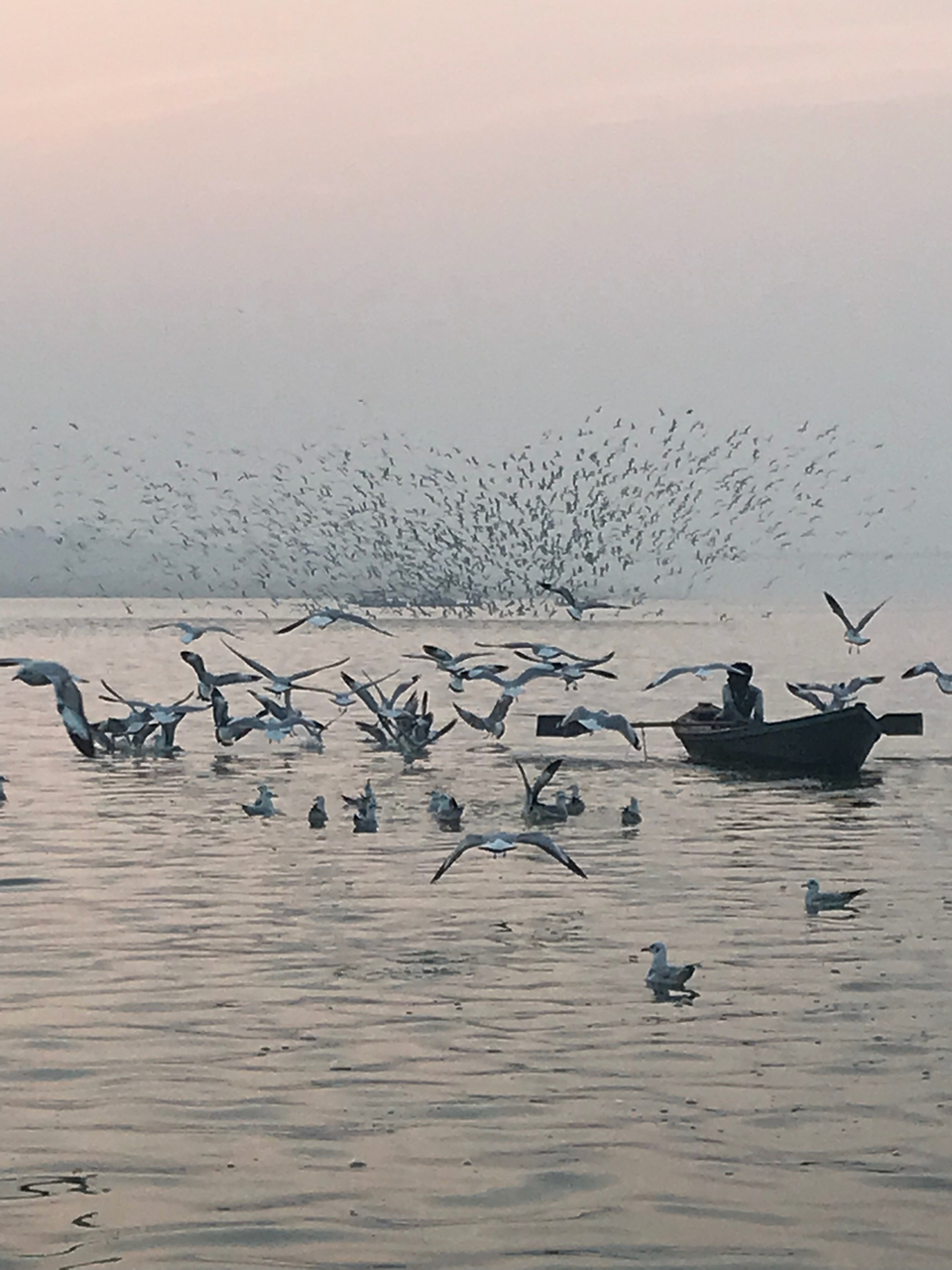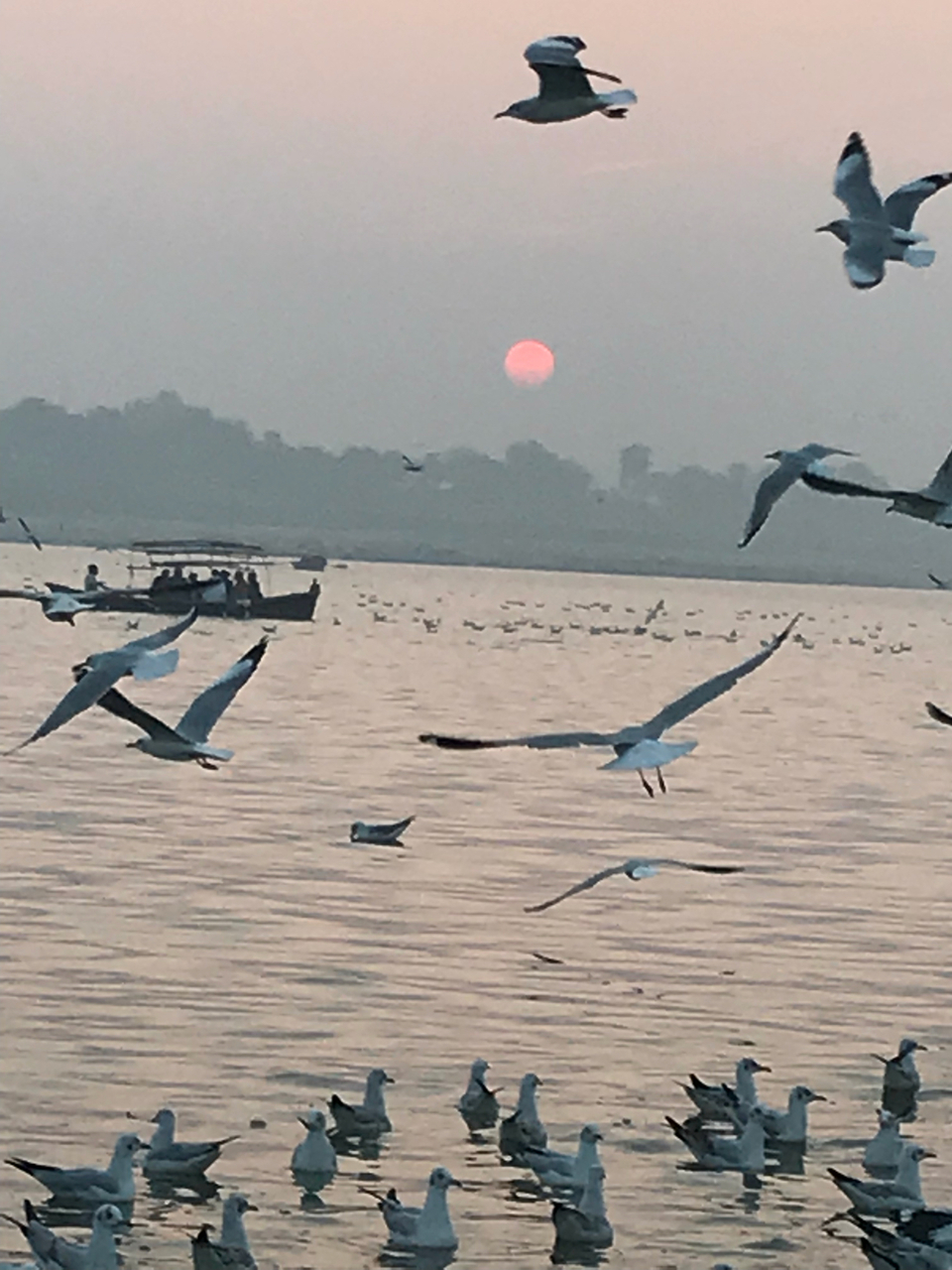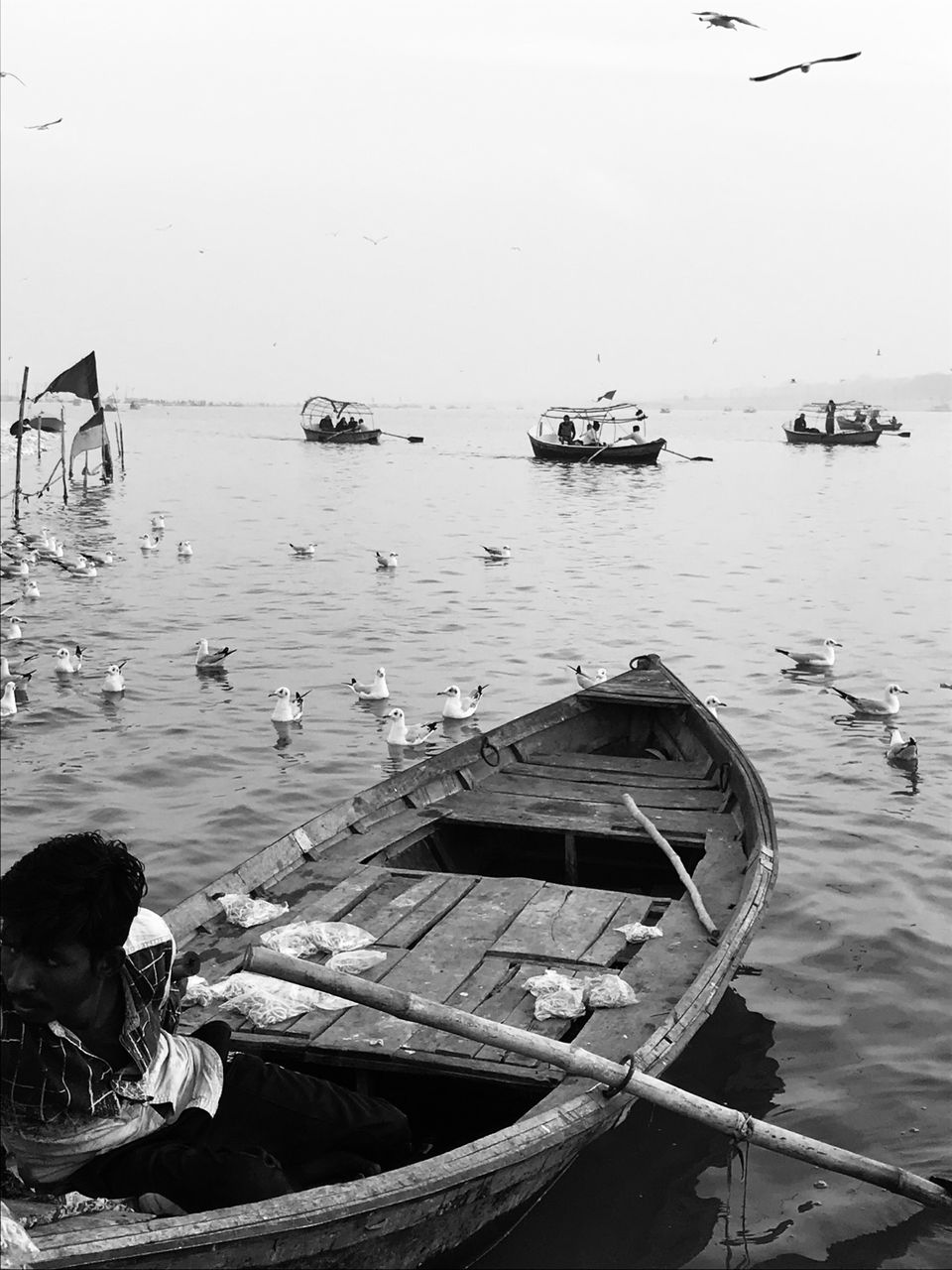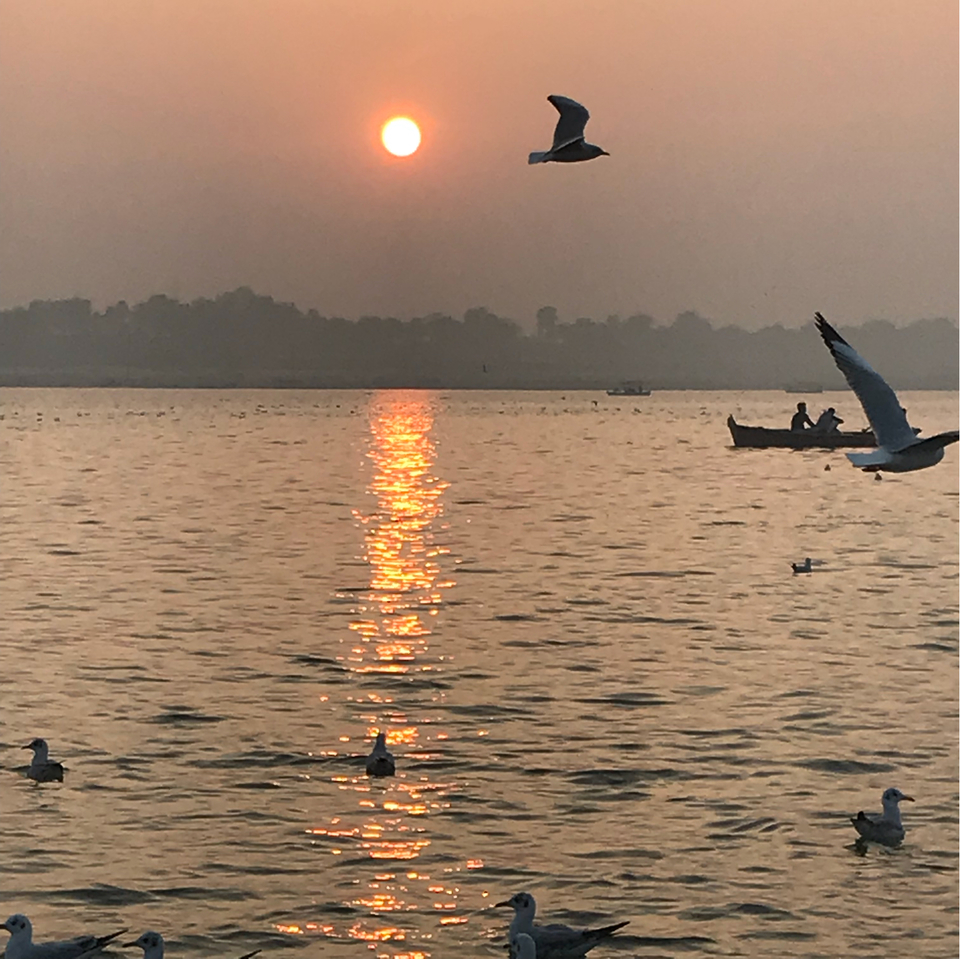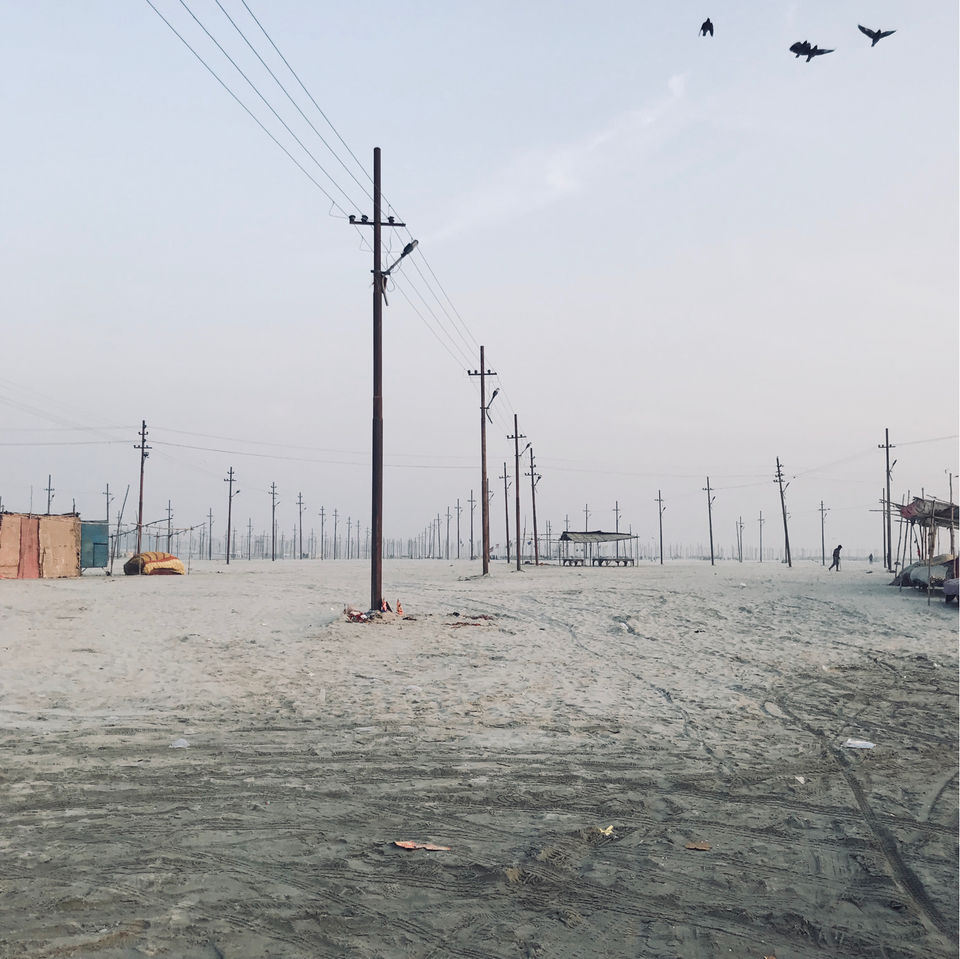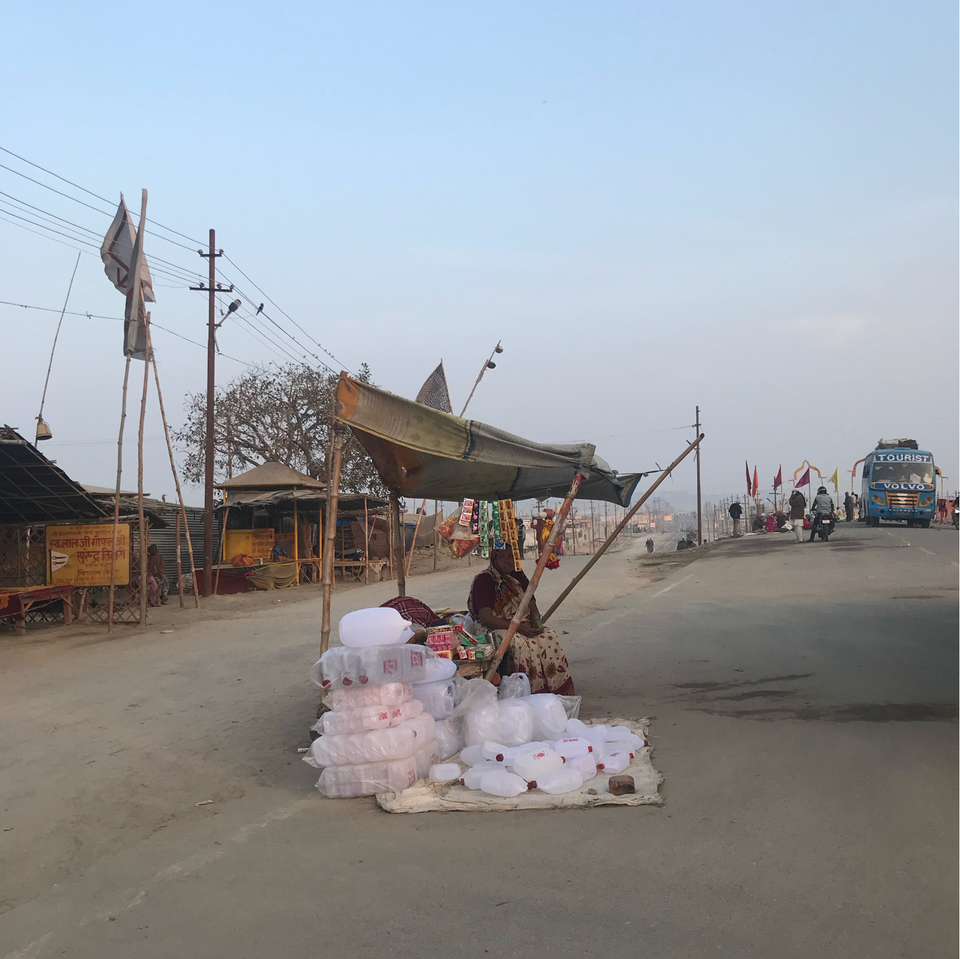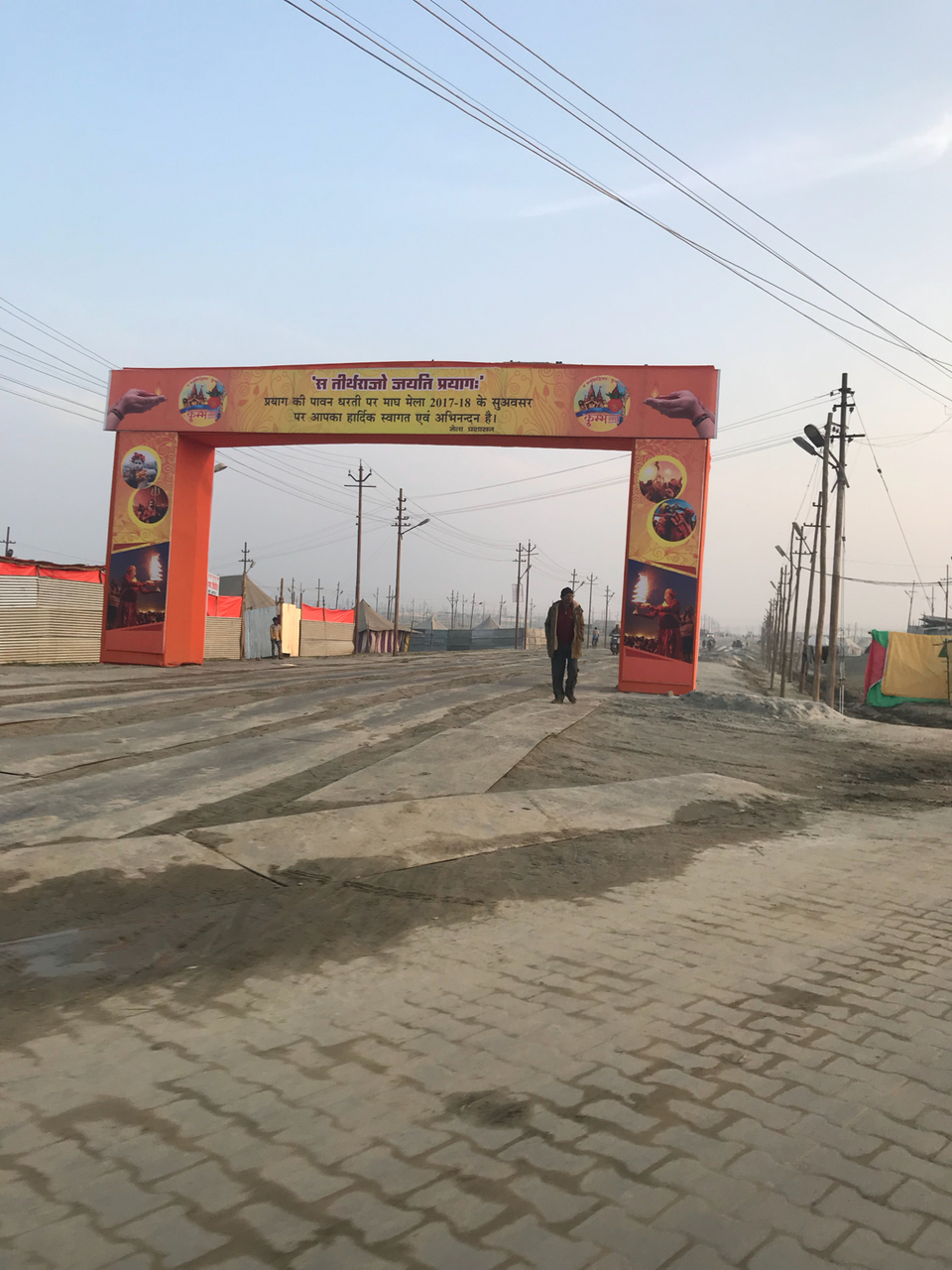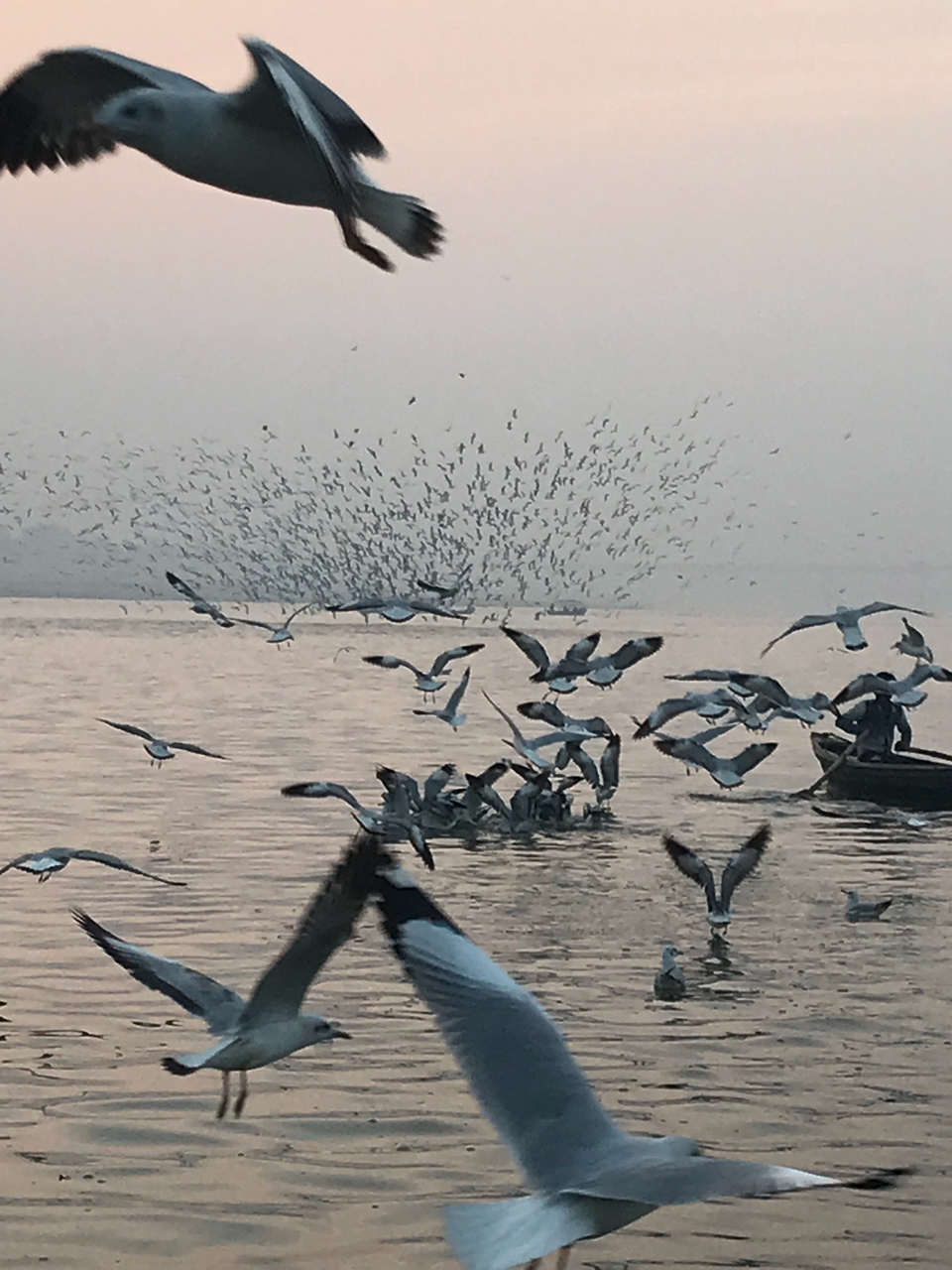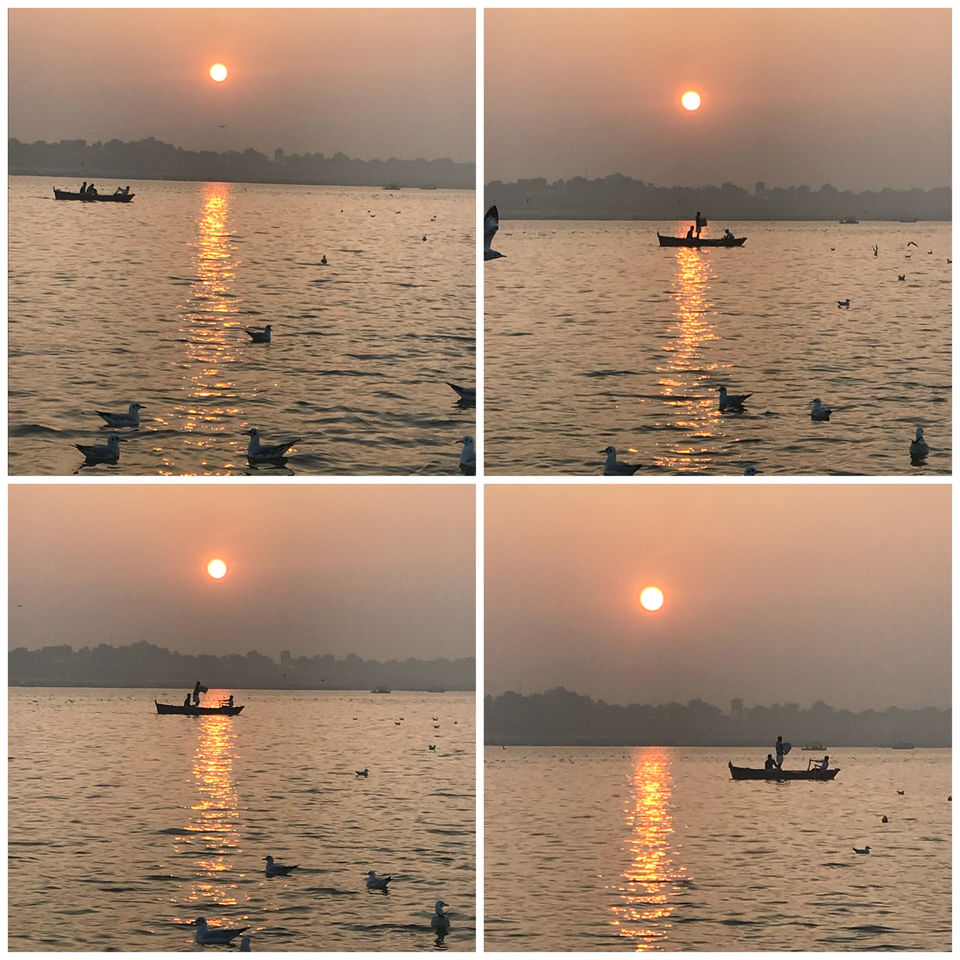 Prayag- One of the most Spiritual place and has a lots of meaning to me. As I'm fortunate to born and brought up here. Most of my life had spent watching Sangam ( Meeting point of three rivers Ganga, Yamuna and Saraswati). The kind of immense peace I always feel whenever I visit there is Wonderful . It has the significance of Kumbh Mela which is one of the biggest people gathering and bathing into the Sangam :inscribed on the UNESCO's Representative List of Intangible Cultural Heritage of Humanity.
There is so much to experience and explore in this Divine place that no words are enough for it.
Just go and experience the flow of rivers, watch beautiful Sunset by feeding Siberian birds. Take a boat ride and see the meeting of rivers Ganga and Yamuna (As Saraswati river is hidden now)
This will be a meditation or a kind of therapy you will feel. You will definitely bring some positivity in your life!!