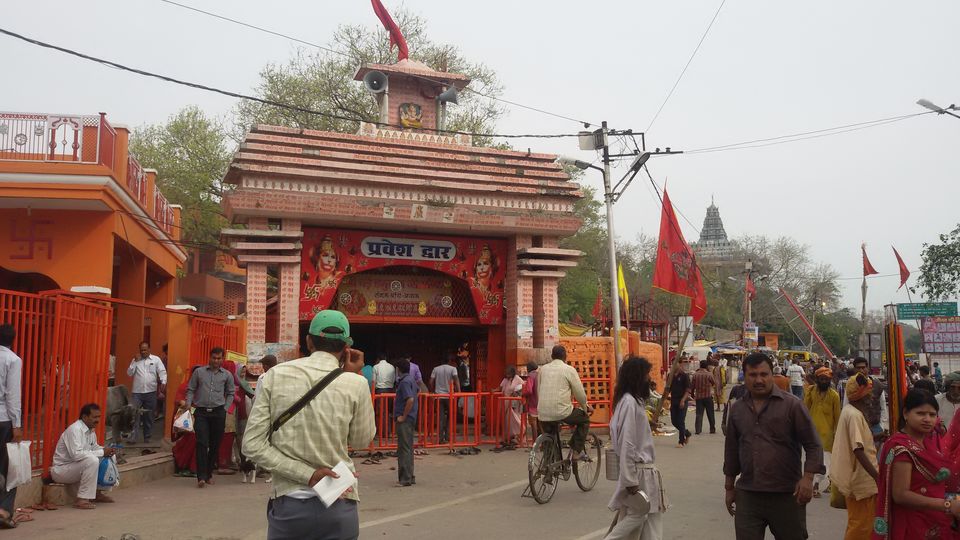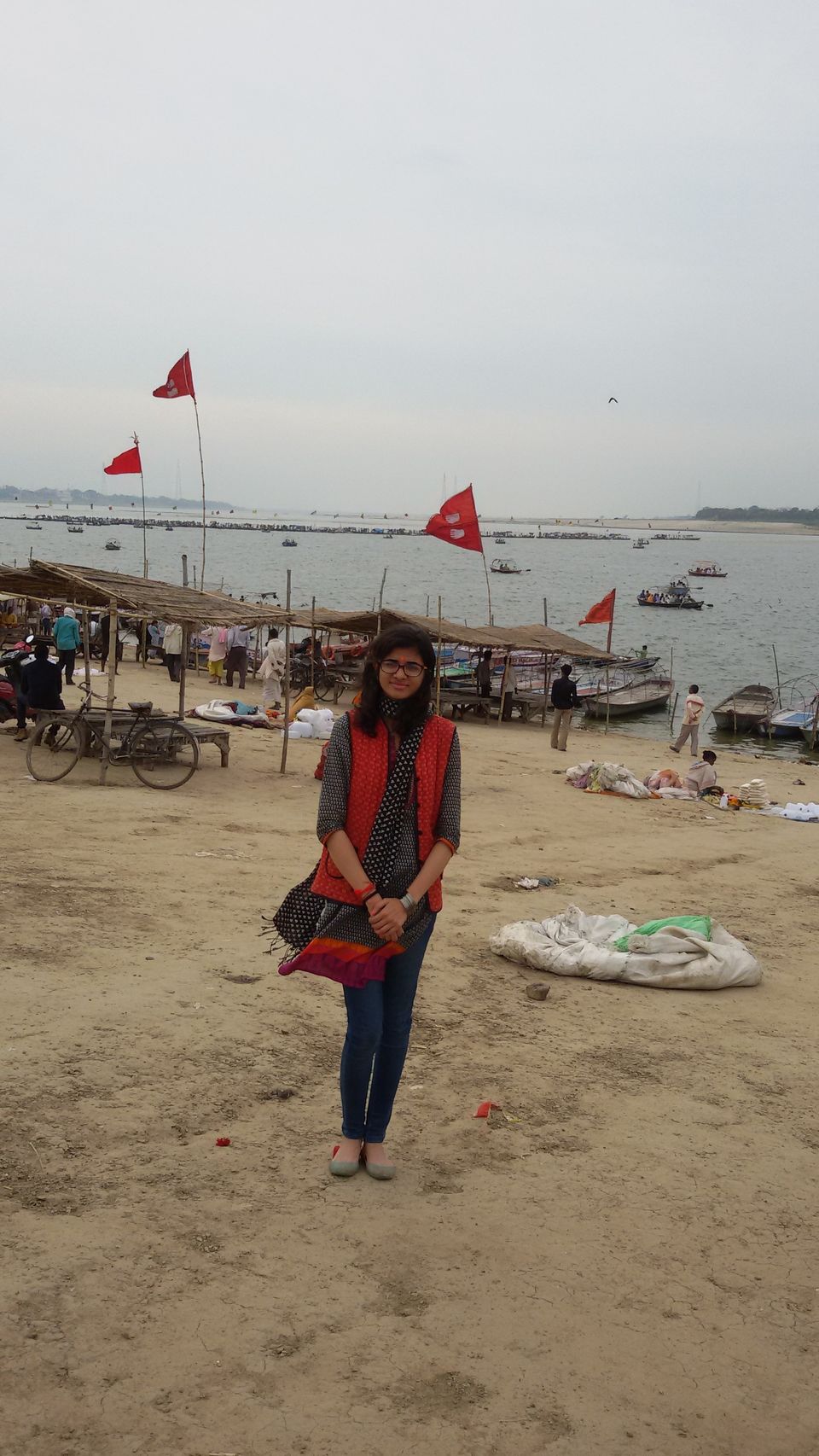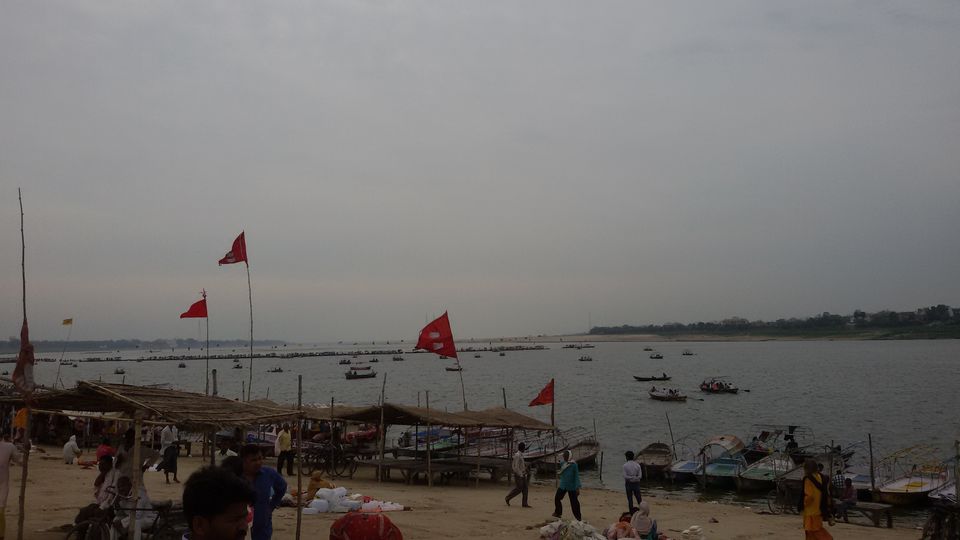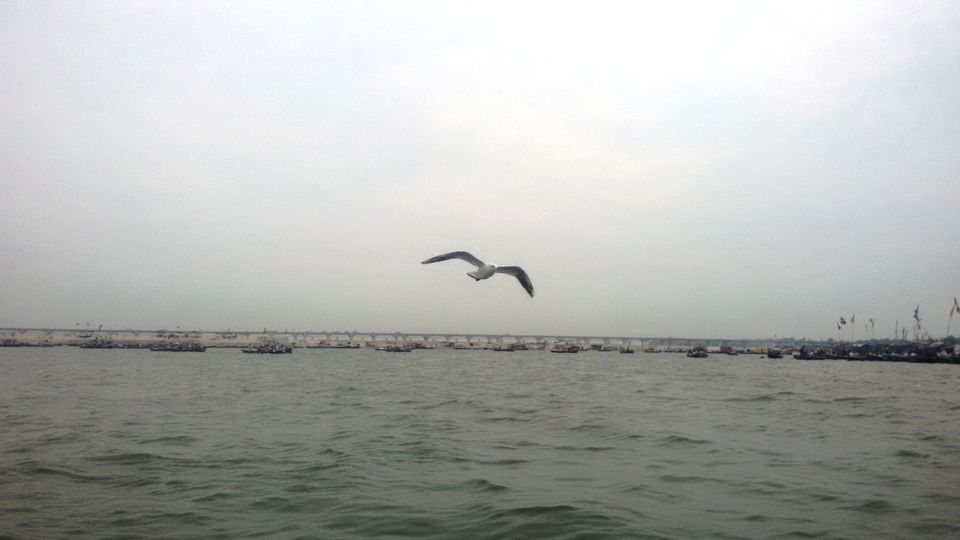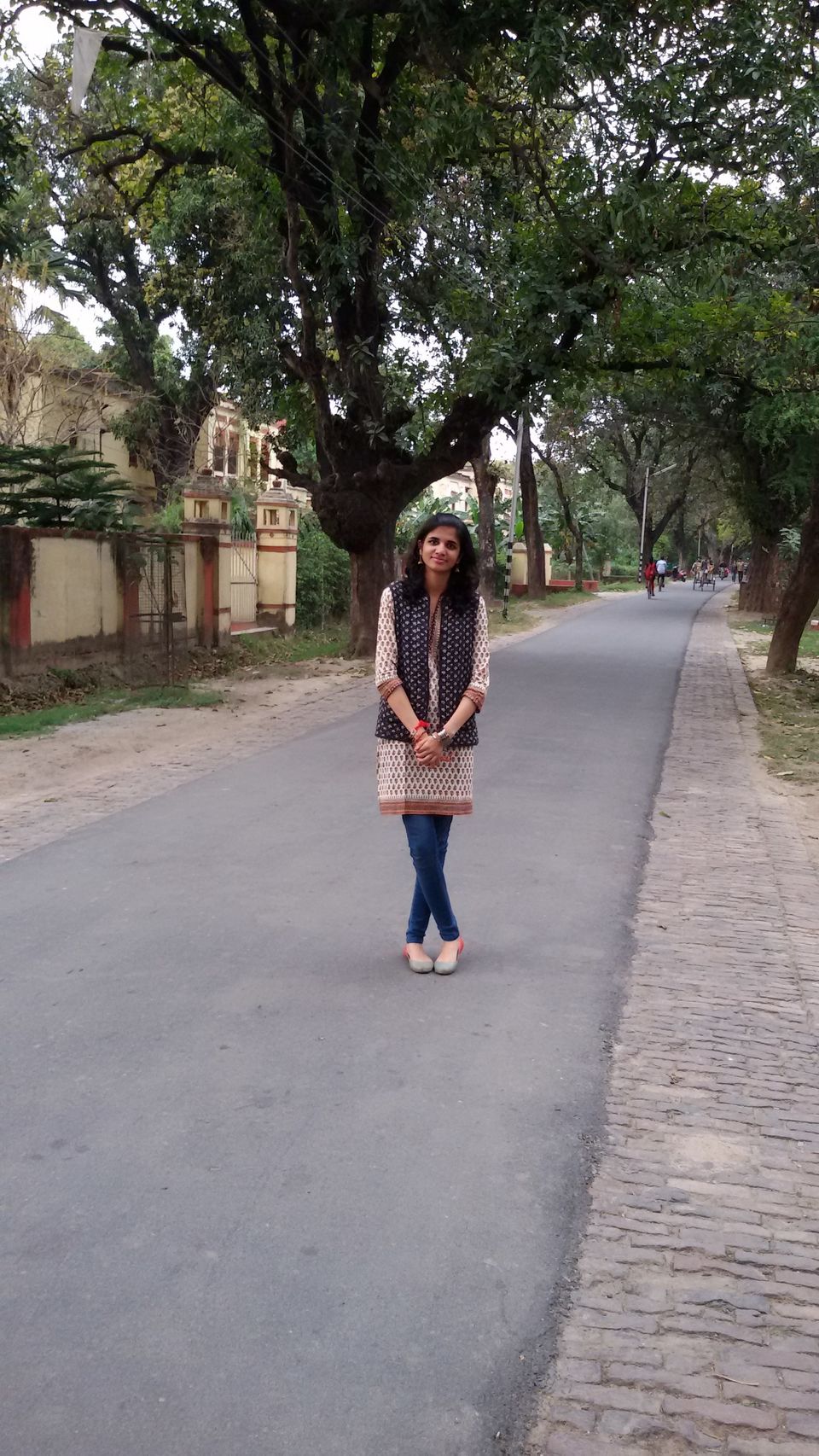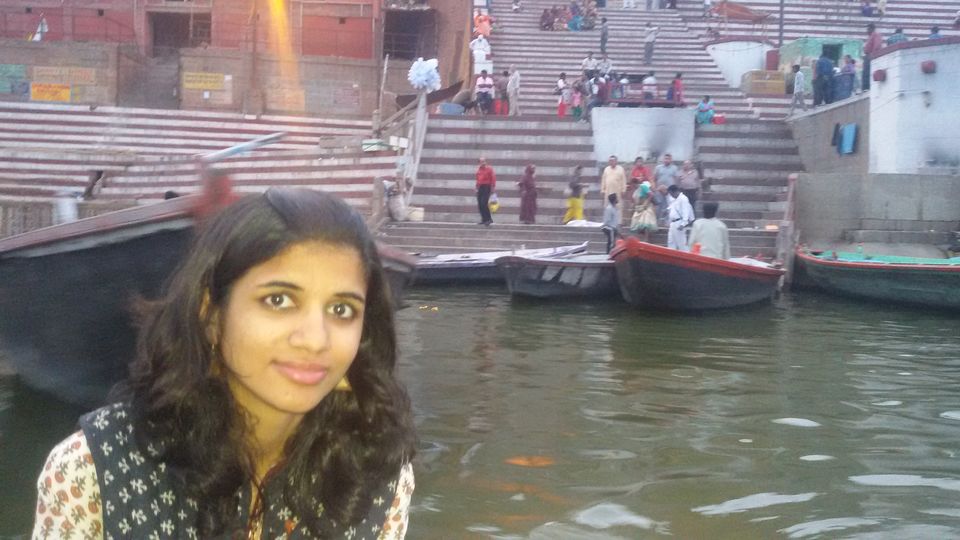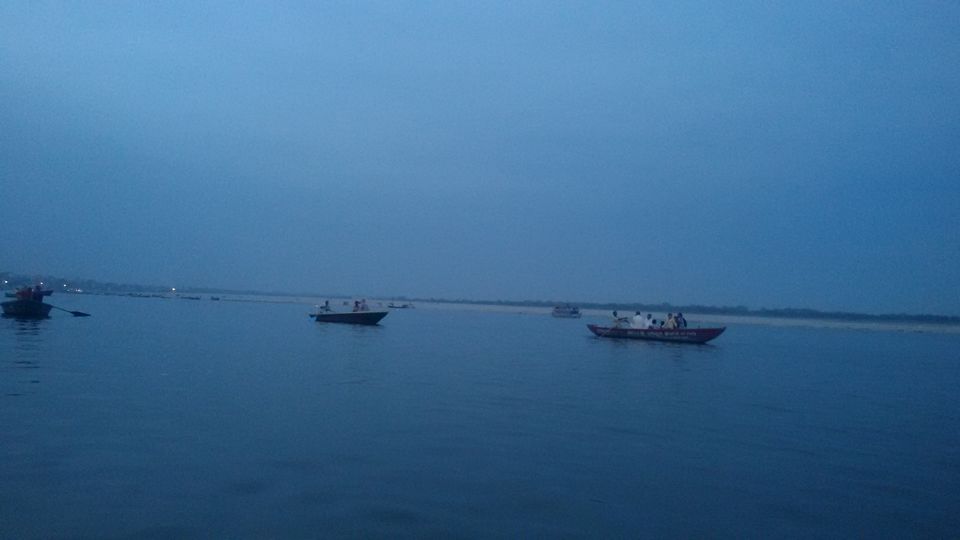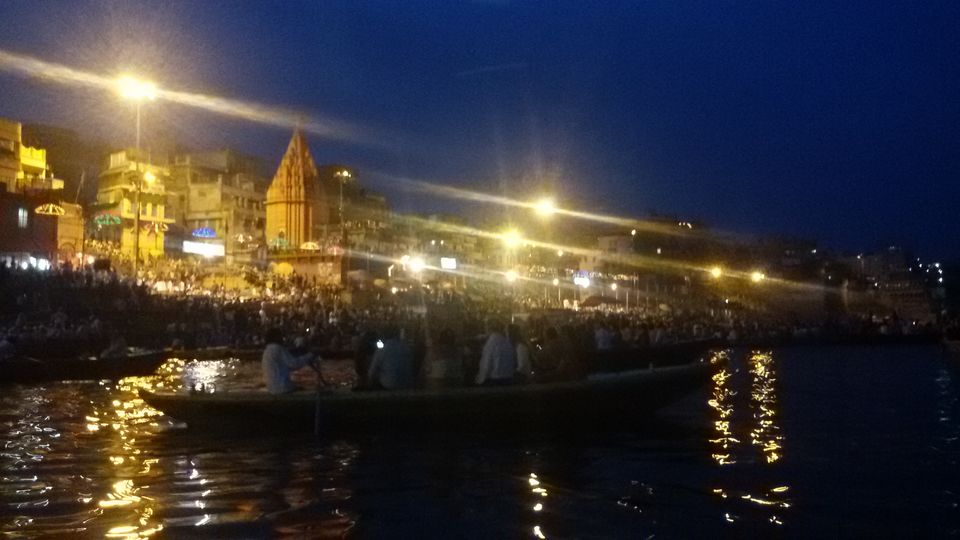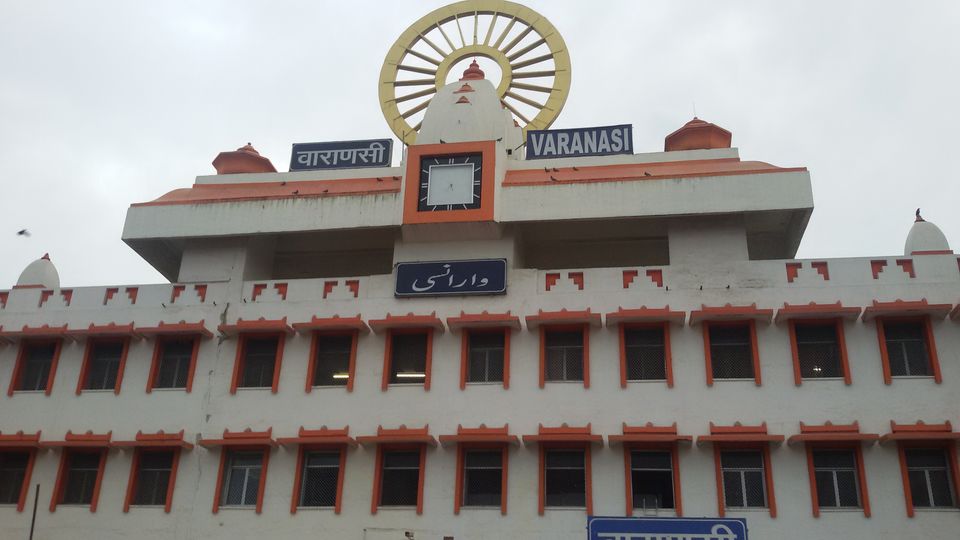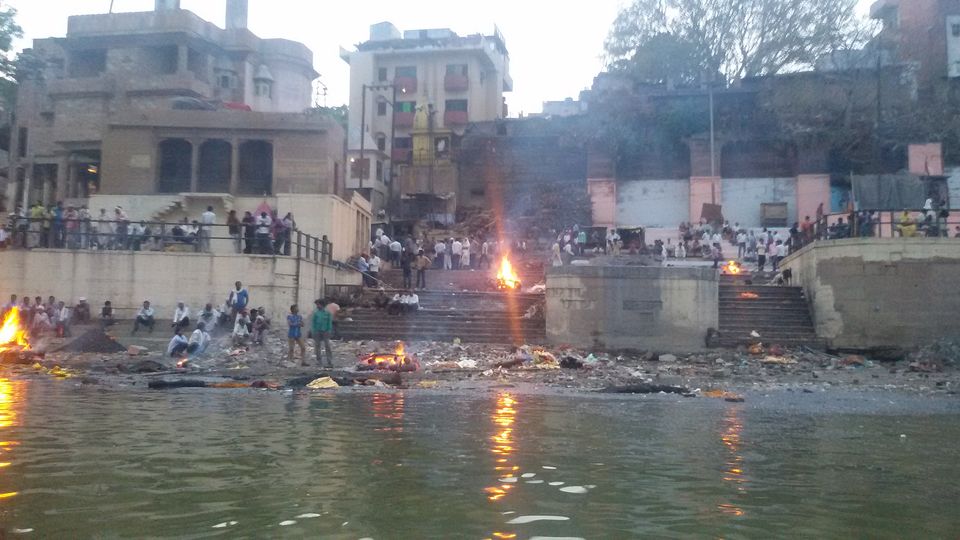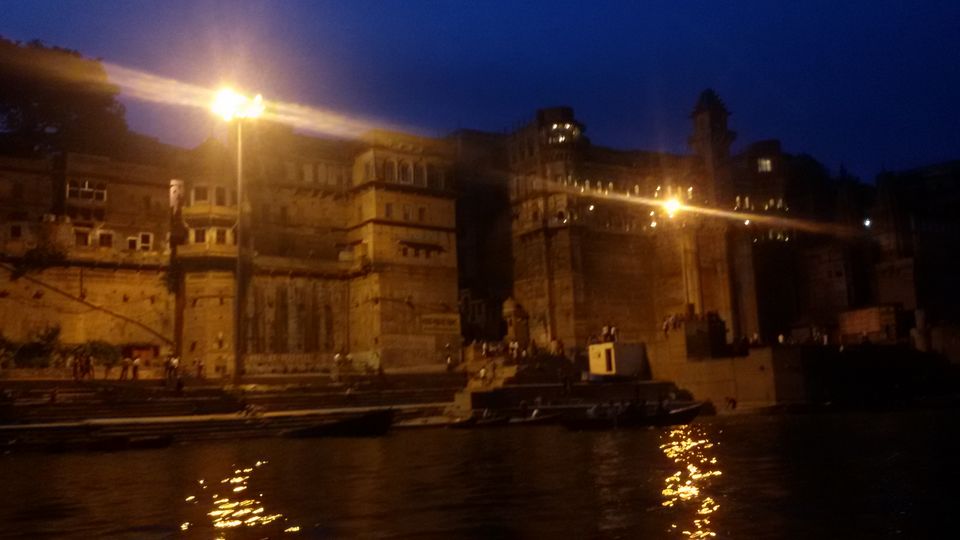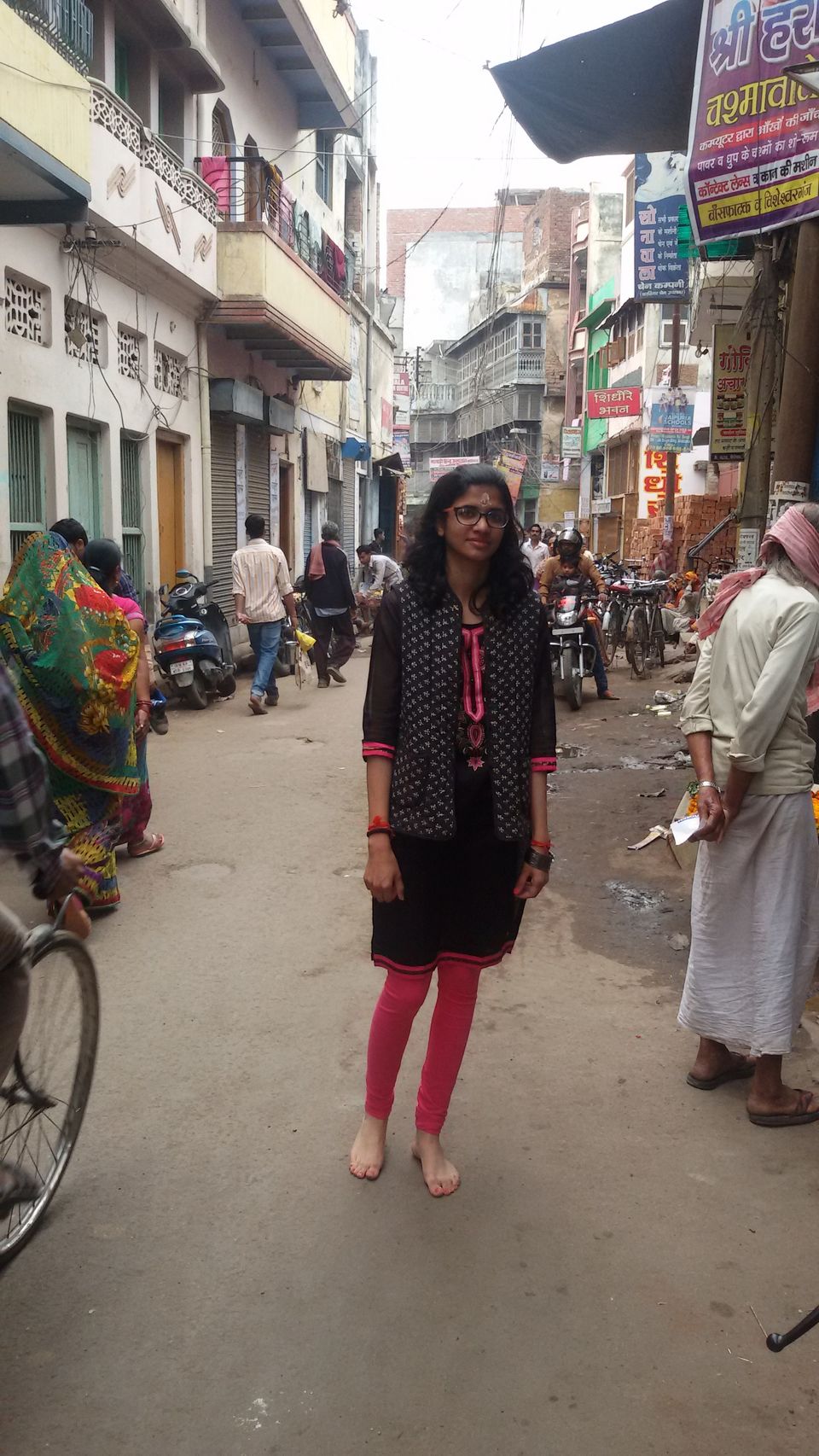 You feel lost and you feel found at the same time when in the holy city of Varanasi. I visited the place with my parents and brother. With the limited period of two days that we had, we tried to make the most of the time. We tried to imbibe within us the holy air as much as we could. The journey started off with a holy dip at the Sangam in Allahabad. It is the junction of the three rivers- Ganga, Yamuna and Saraswati. We then headed to Varanasi via Vidhayanchal Devi. Varanasi is such city that is chaotic yet peaceful; dirty (given the fact that people here are fond of eating paans) yet beautiful!
We toured the Ganga in the boat, and the boatwaala- His name was Ratan- While rowing through the Ganga, he explained to us the significance of each ghat that exist in Varanasi. We attended the Ganga Aarti in the evening in the boat itself. It was beautiful! The skies- The waters- The lights- The flowers- everything was so perfect!
We visited a few of the thousand temples that exist in the city- The Kashi Vishwanathan Temple, The Durga Shakti Temple and The Sankat Mochan Temple. The prasad has an altogether different taste especially the pedas are relishing.
The city has such narrow lanes- without traffic lights. You can see lots of two wheelers. And one interesting fact is that they have either NO side mirrors or the mirrors are folded inwards-This is to create more space for others.
We tried the regional delicacies- laung latta, lassi, rasmalai, samosey, kachauri and paan. The food was really good.
I would like to visit the place again. Each and every Ghat needs time to be spent on. It is definitely not a one time visit. The world's oldest city cannot perhaps be understood in two days. Saints have spent ages discovering the truth.