Day 1 we arrived at Varanasi station at 6.30. check-in in hotel.By 8.30 we stared exploring banaras
For day 1 we choose prayagraj(old allahabad) to visit a place called triveni sangam.sangam of 3 most popular and holy rivers. Ganga,jamuna and Saraswati.
From banaras to praygraj is something 130 km.took 4 hours to reach there. After reaching prayagraj we went in the sangam where exactly this 3 rivers are meeting by a small boat. we took blessings there.this was awesome experience and really feeling peaceful and happy inside. Also we got to see birds(golf) there which were very pretty and adorable.after this we went to near by places which were hamuna's temple and more 1 to 2 temples..
After this we started our return journey towards hotel.and done for day with such a beautiful memories.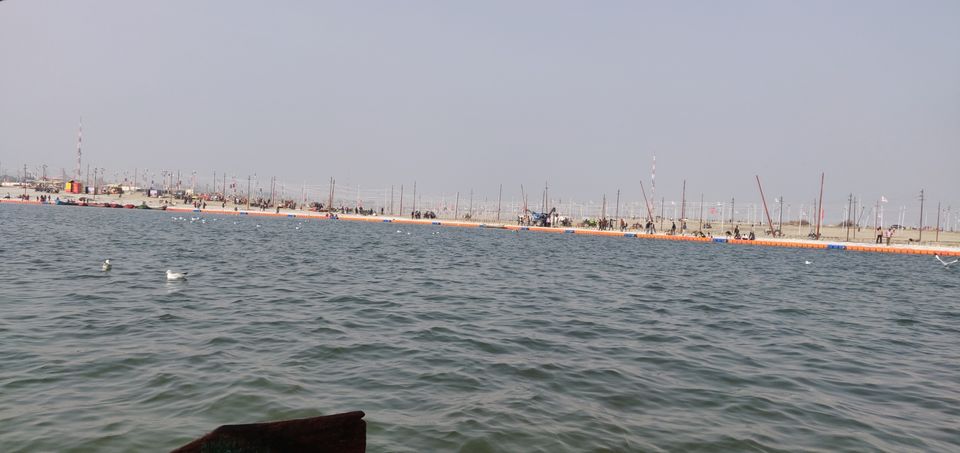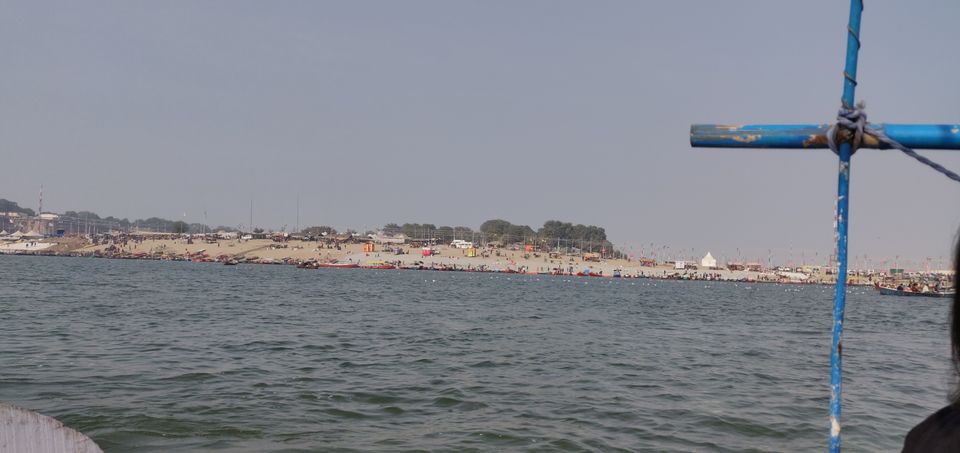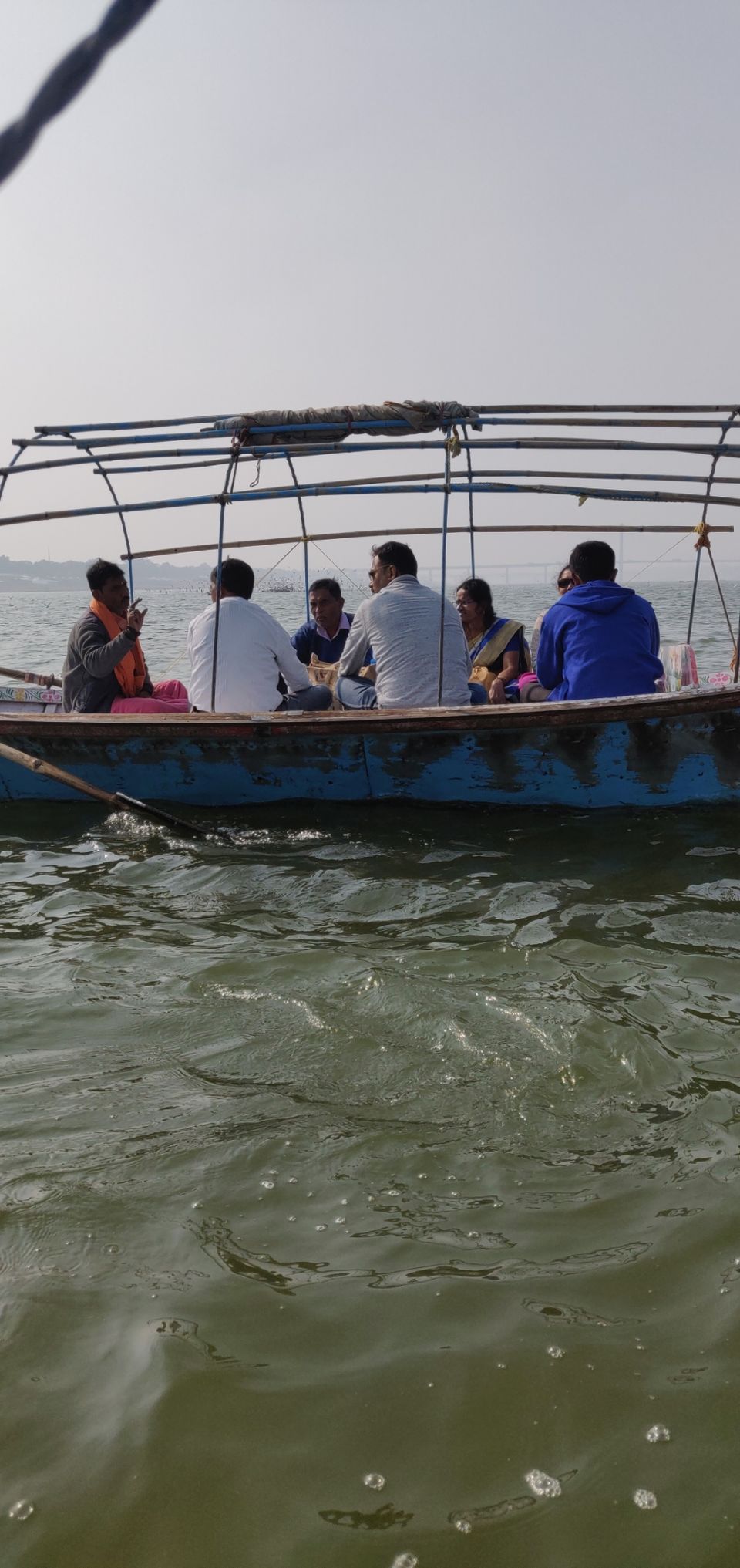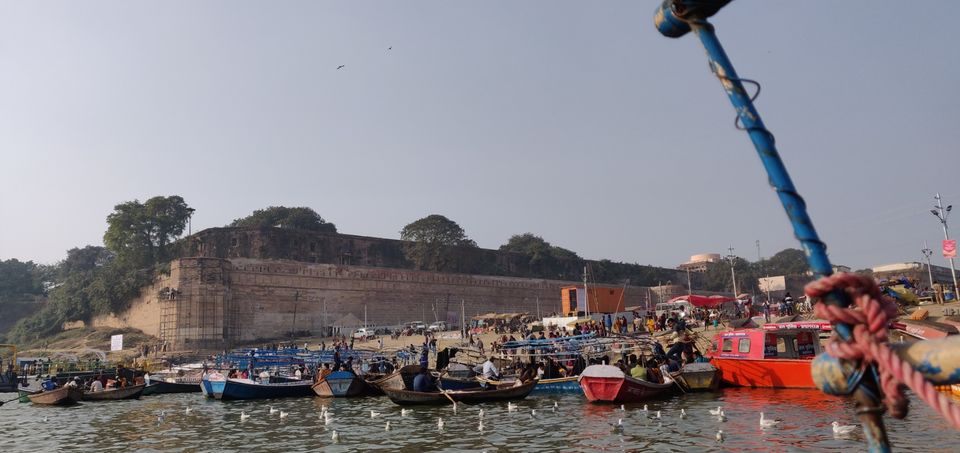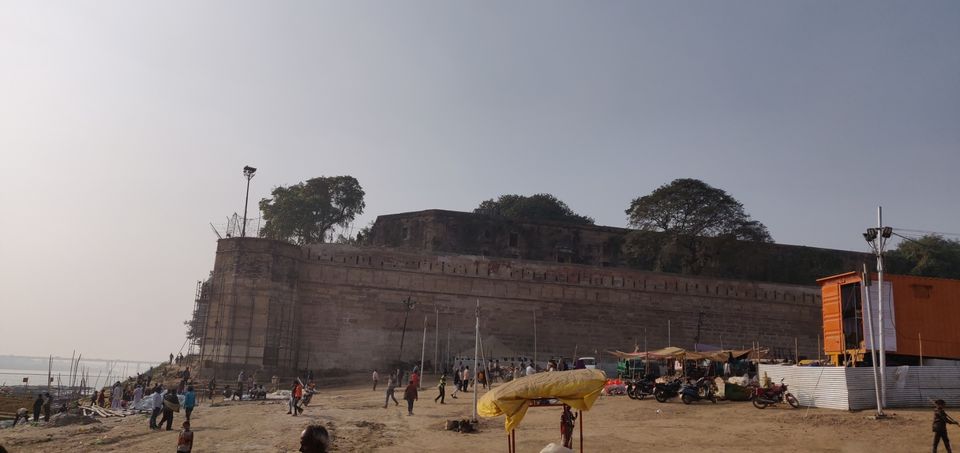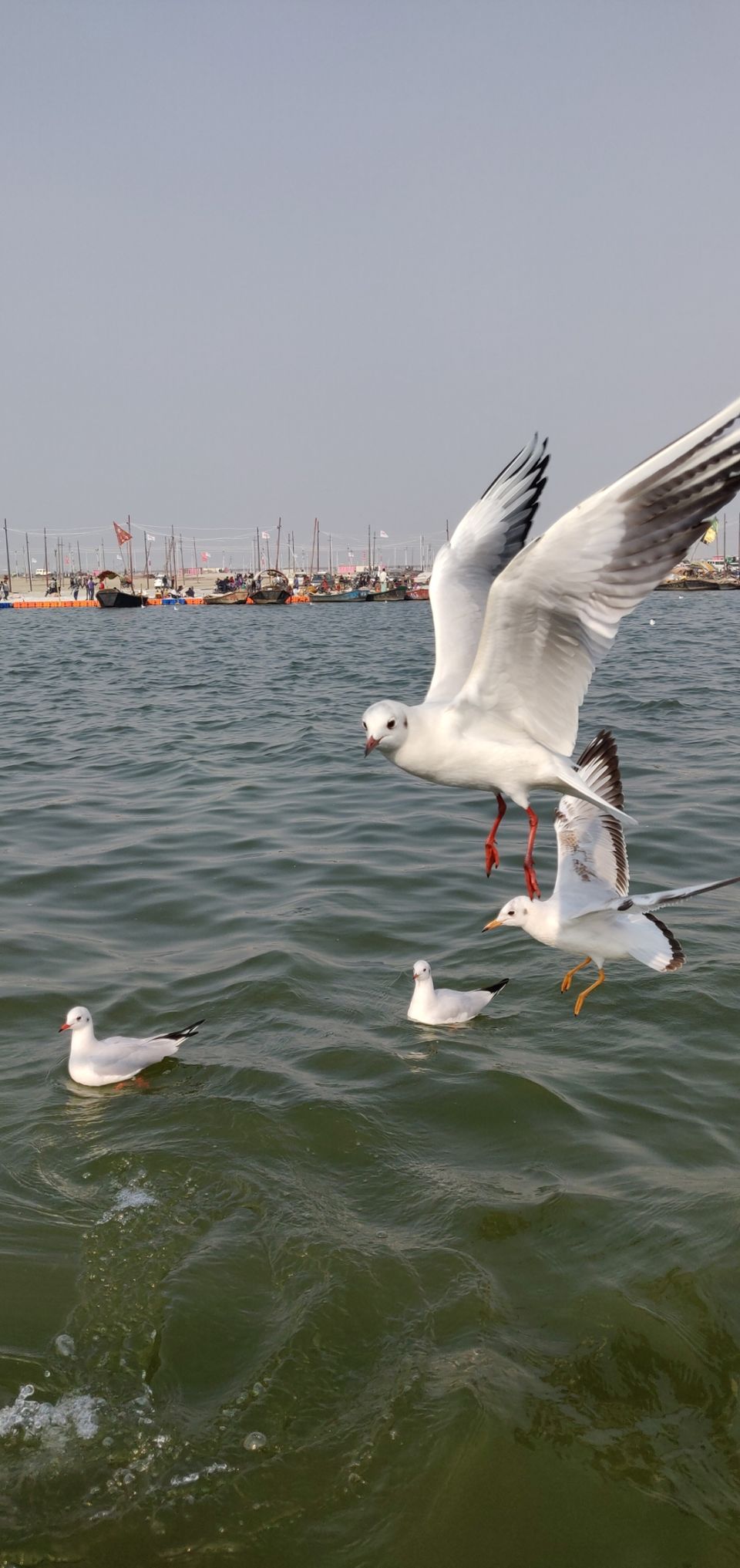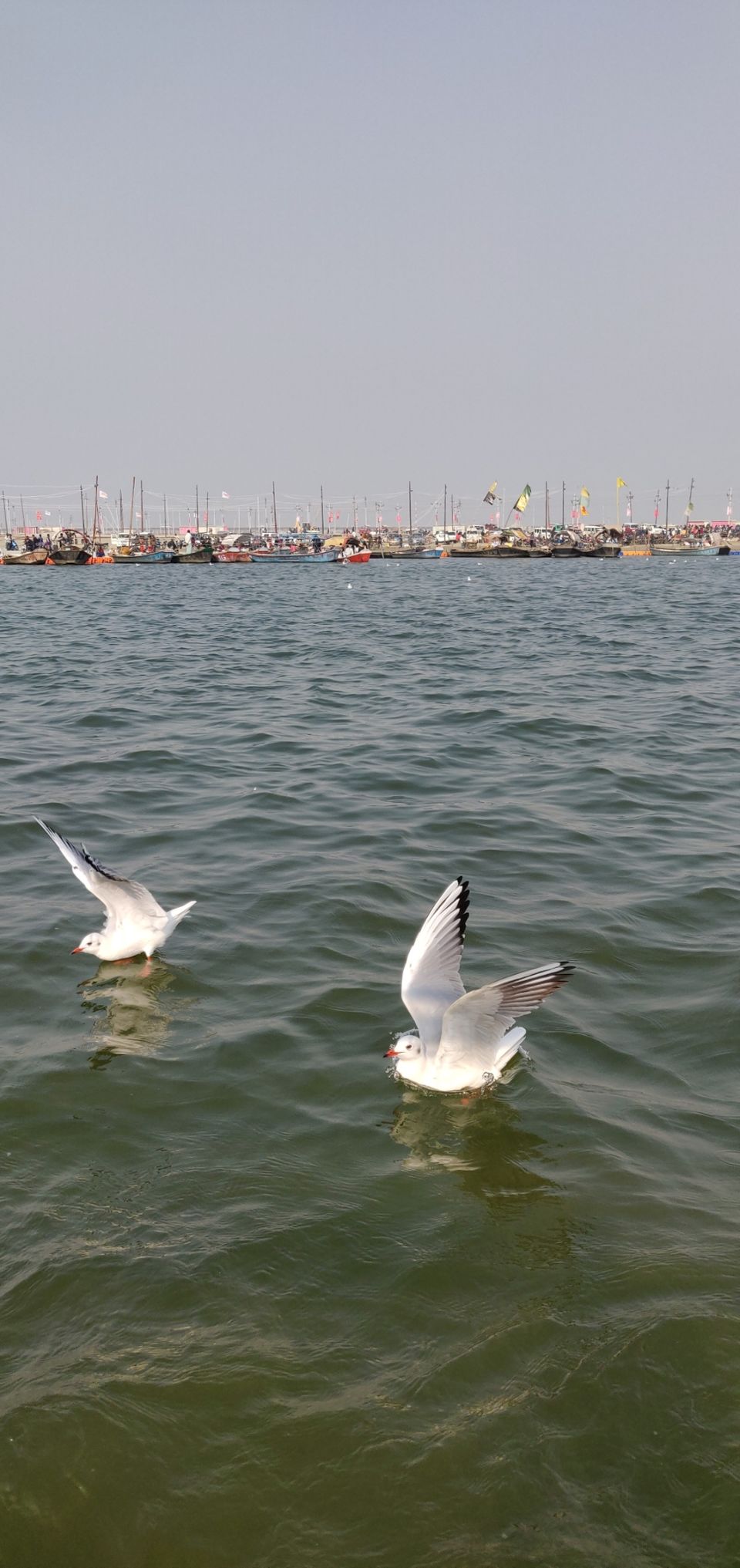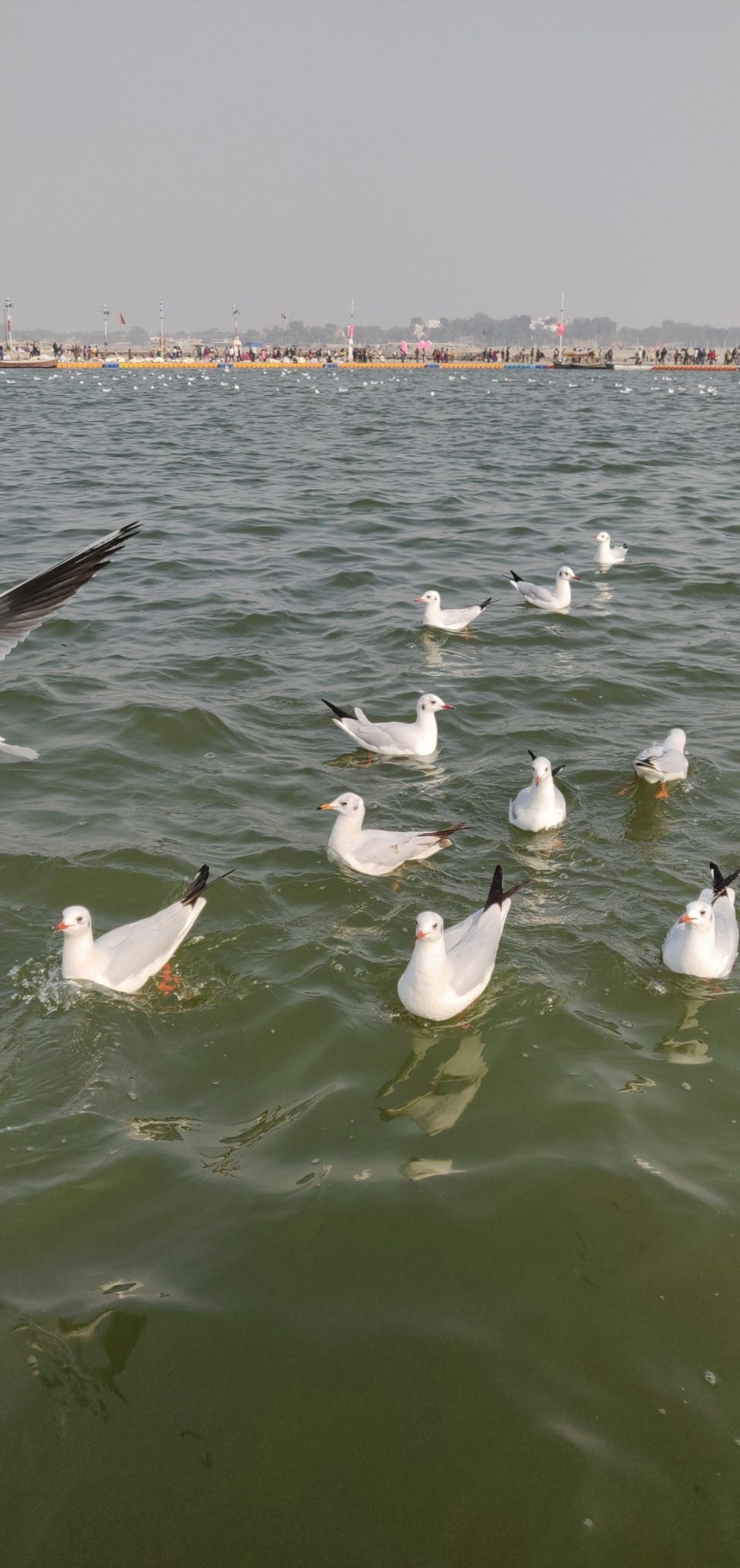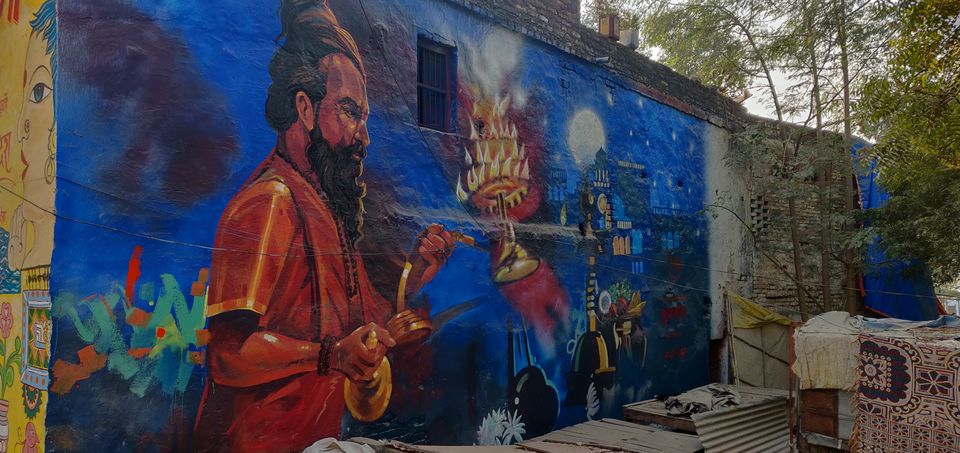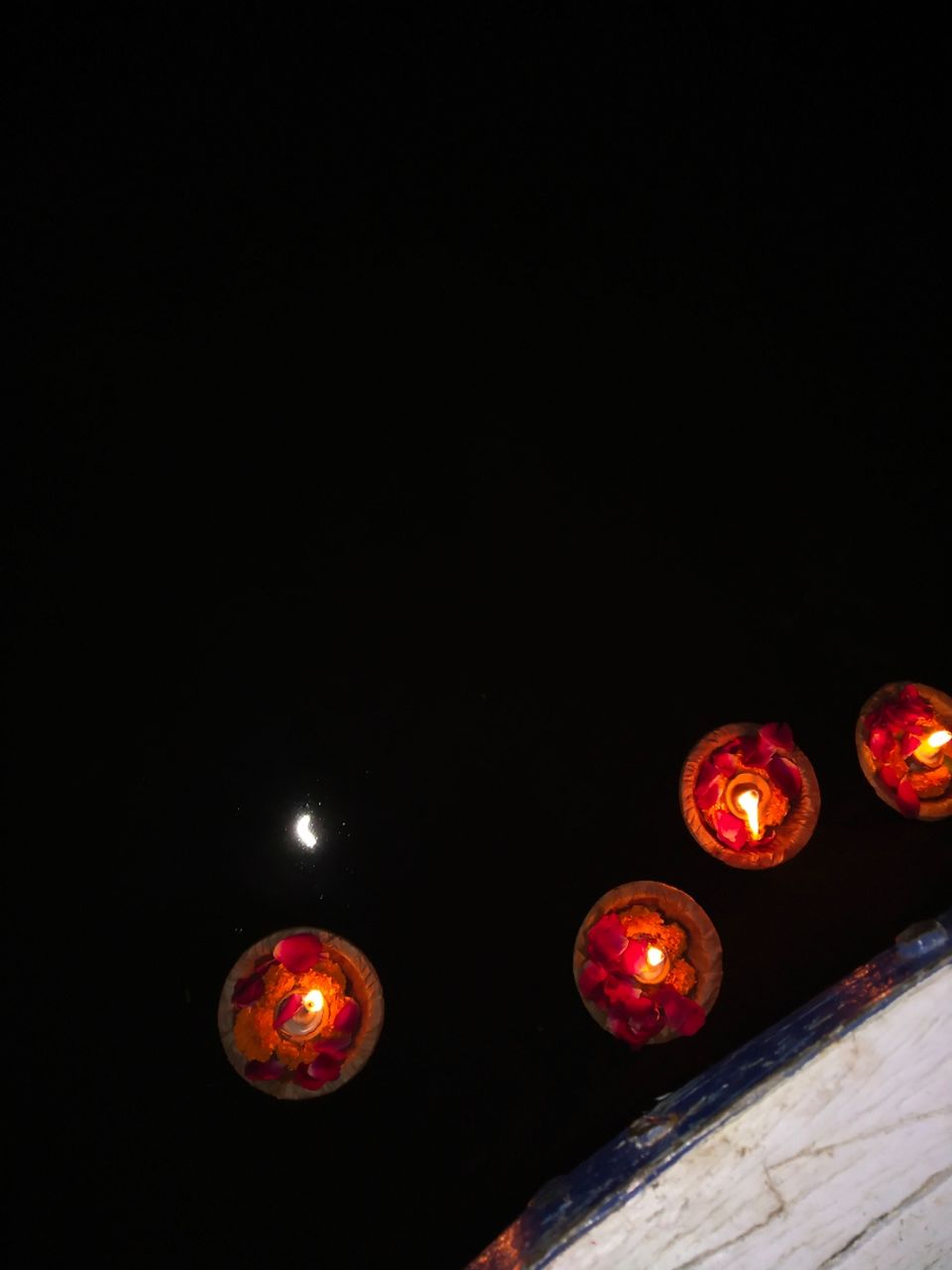 Praygaraj(triveni sangam)
Day 2 ,we select some near by places. We went dhamek stupa,sarnath,ramnagar fort,nd Banaras University in the morning then we had a lunch and after lunch we went to popular Hanuman temple,Durga temple,Tulsi manas mandir.while returning to hotel I tried banarasi paan.that was bestest paan I have ever tried.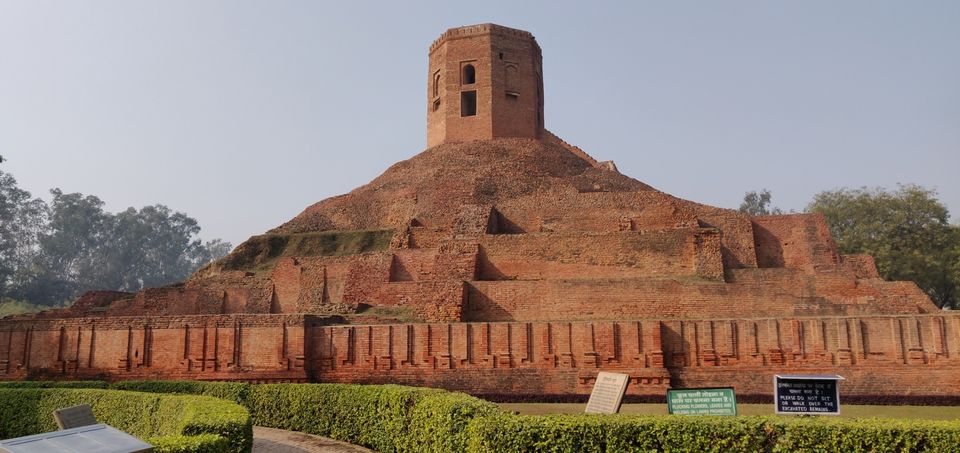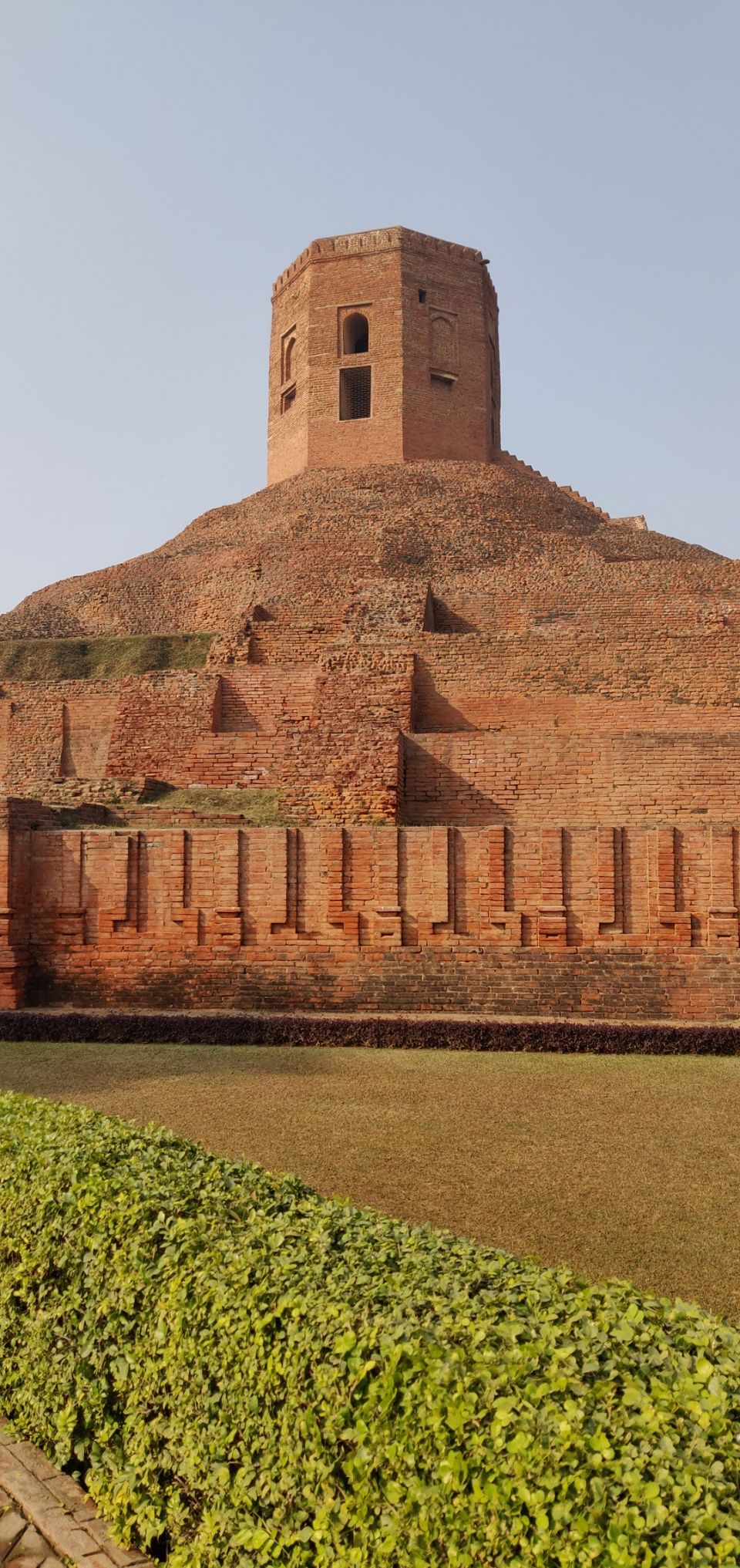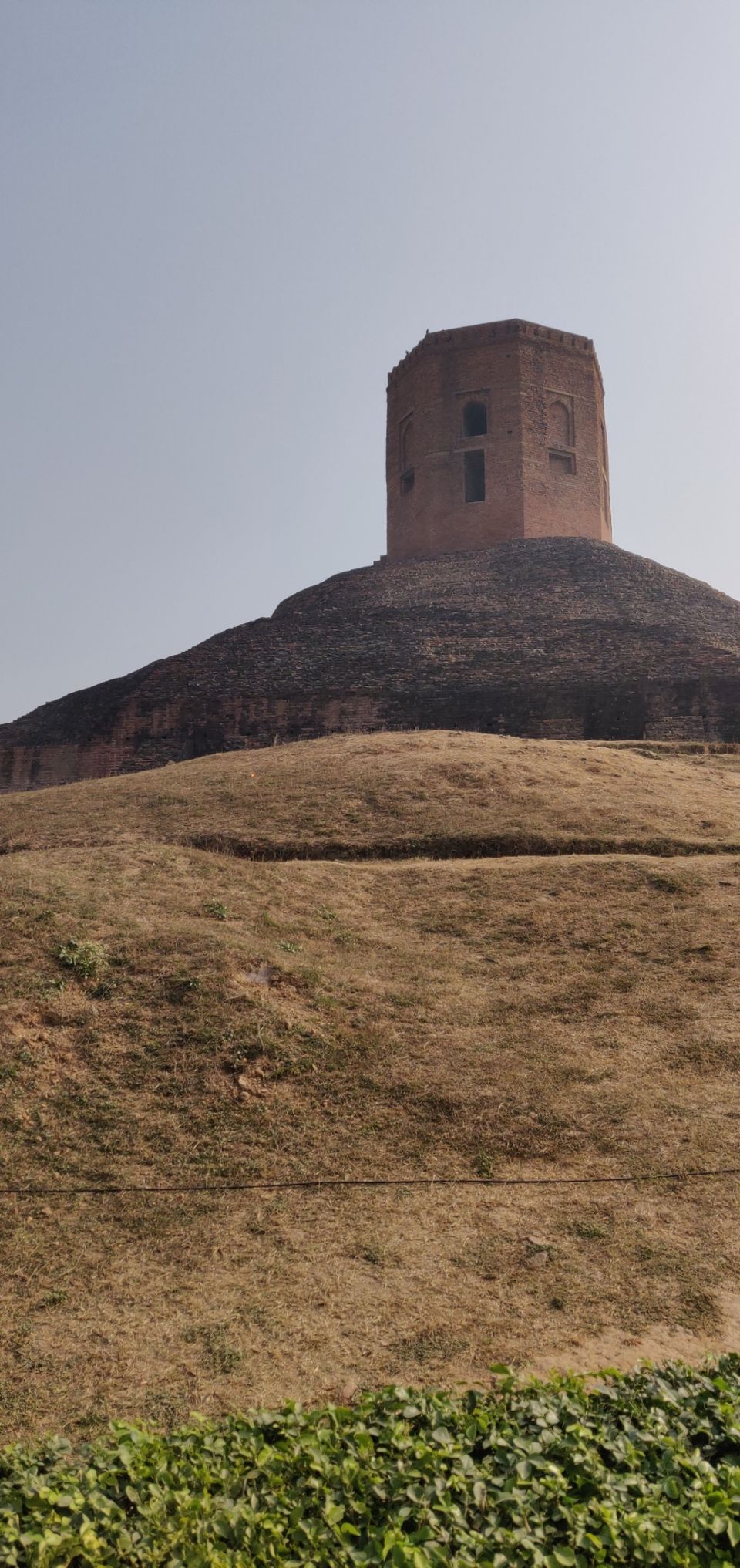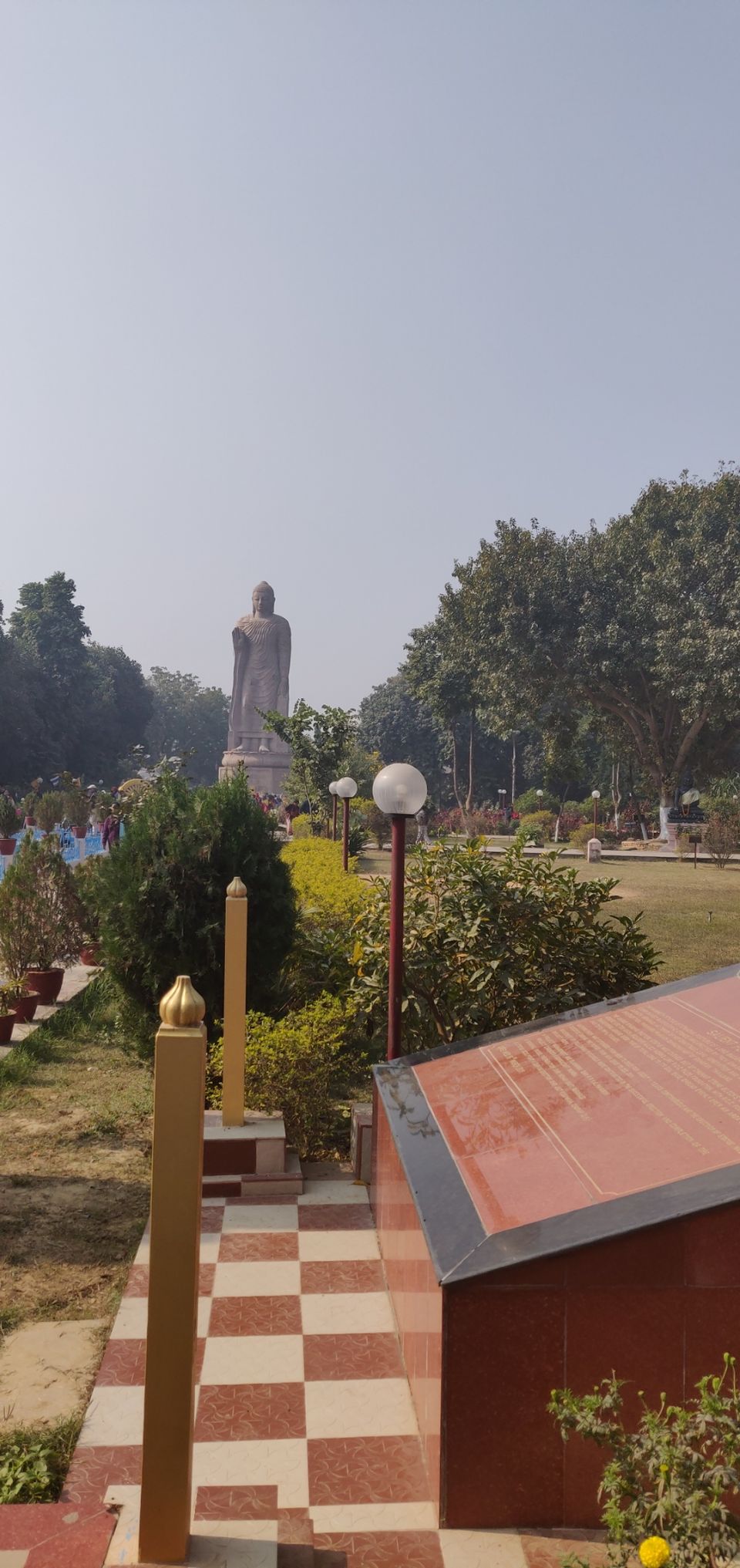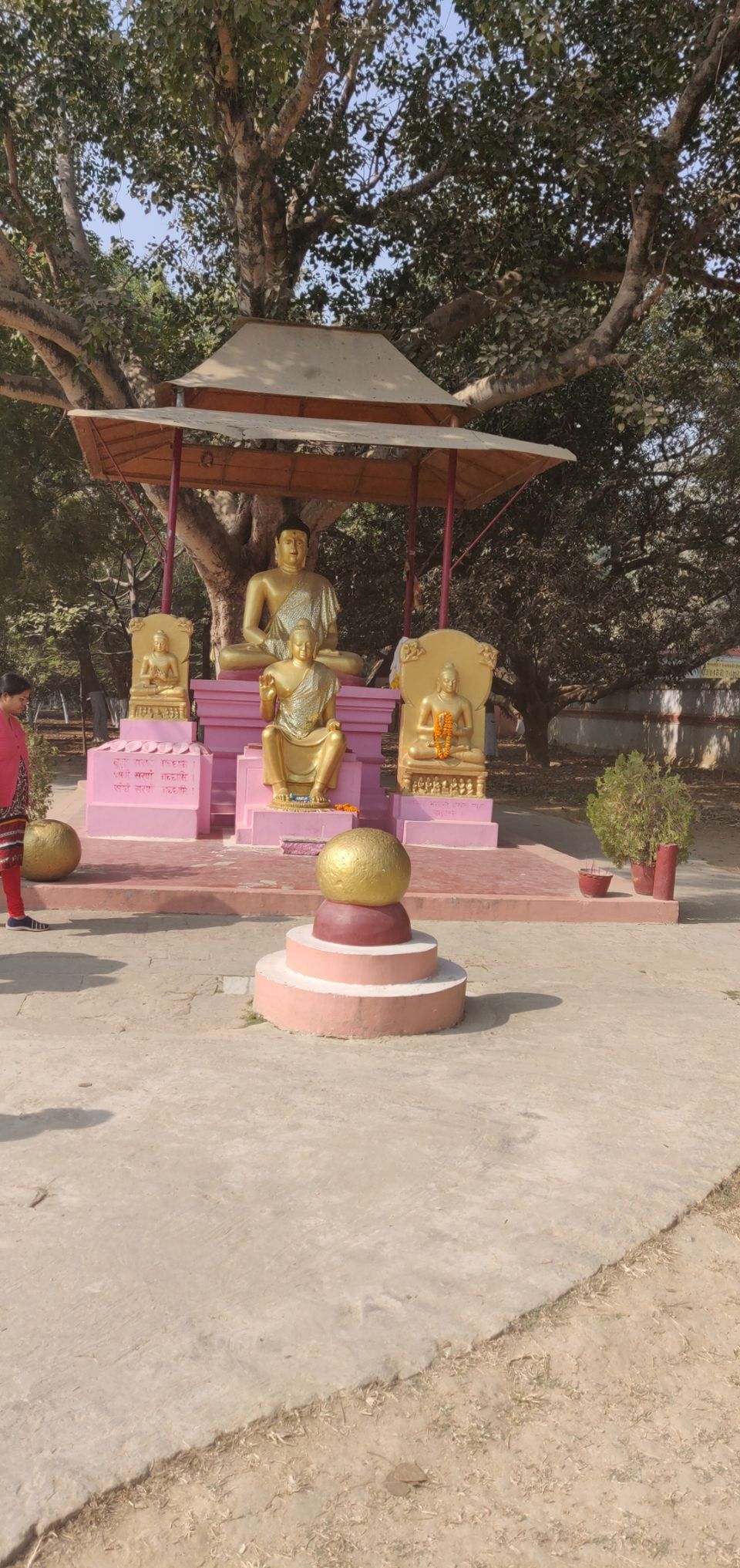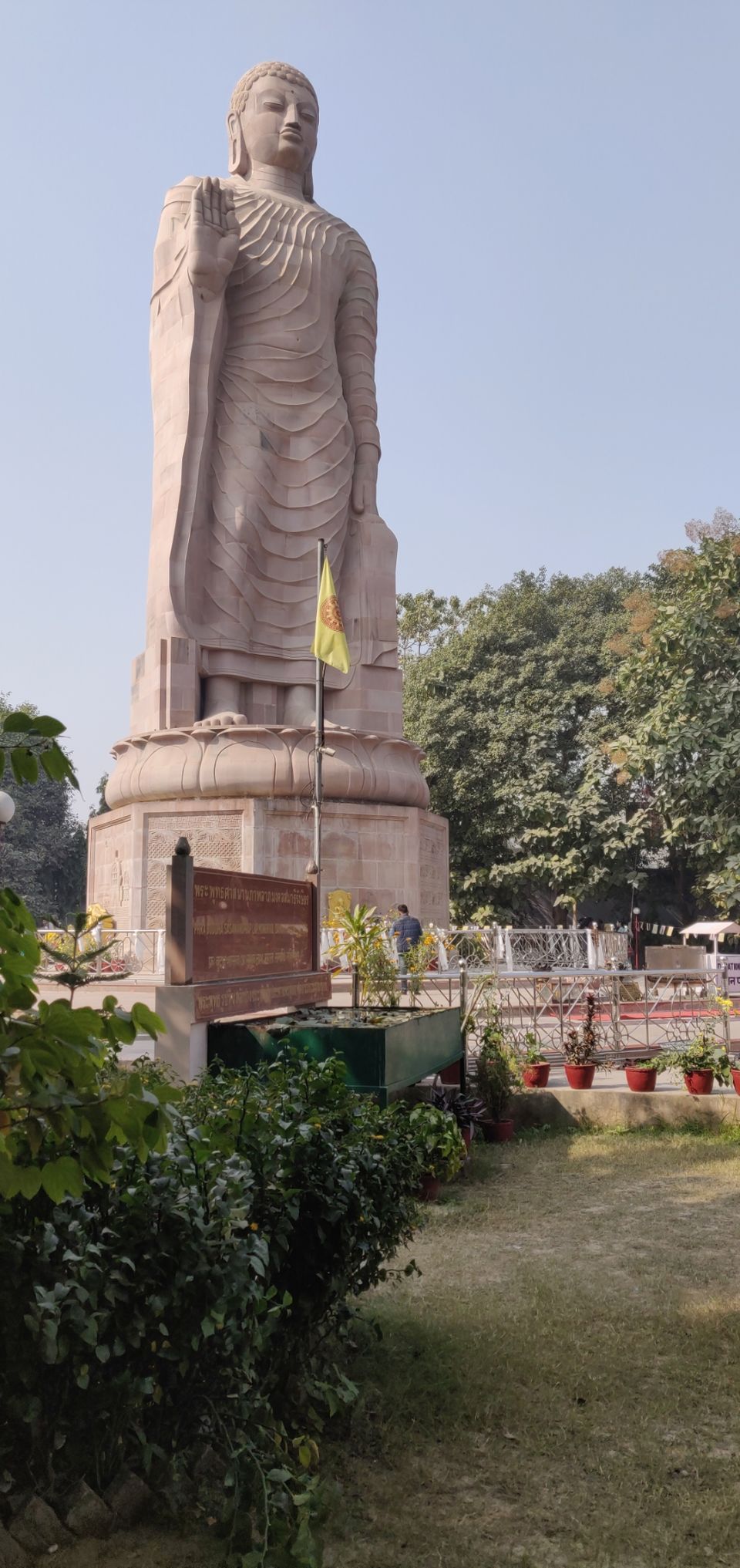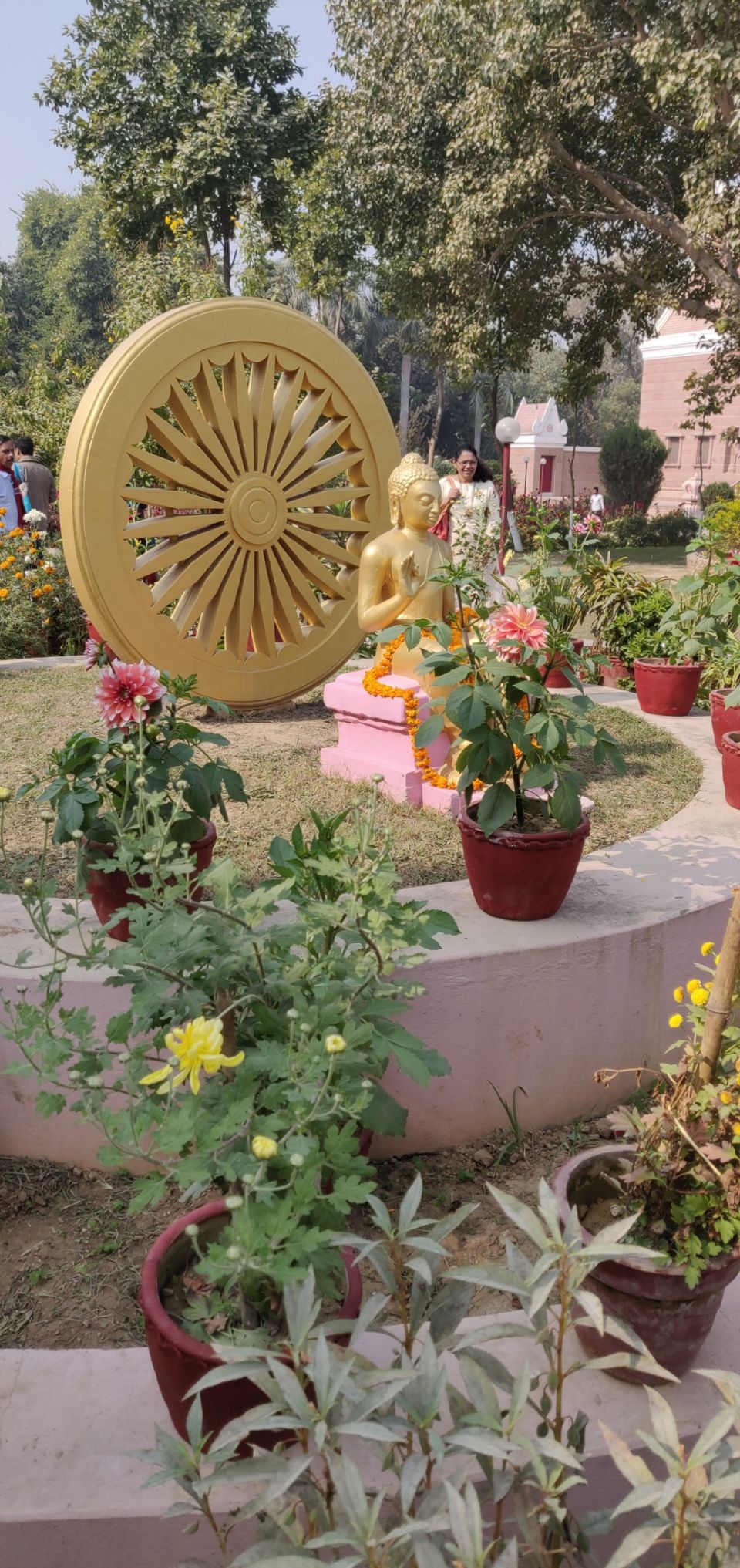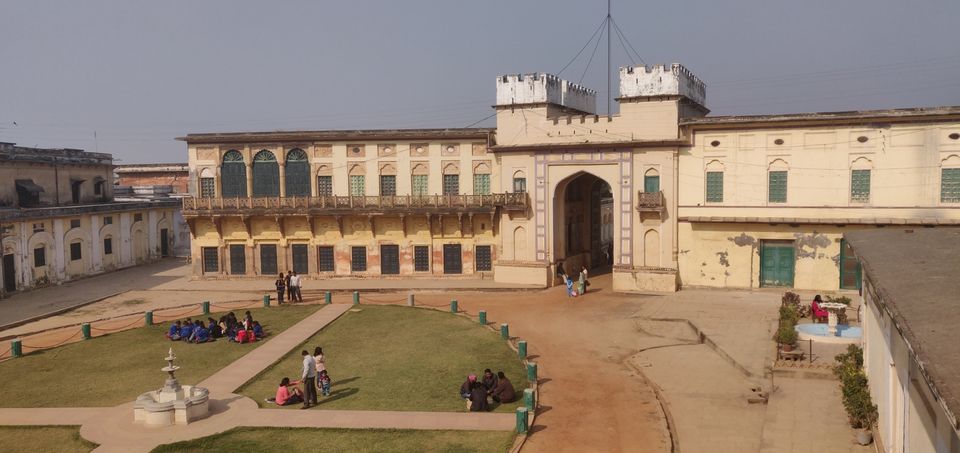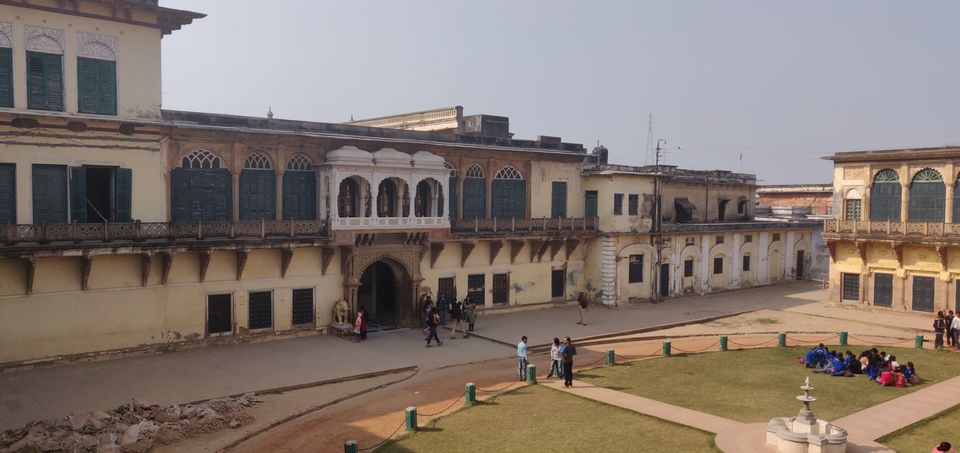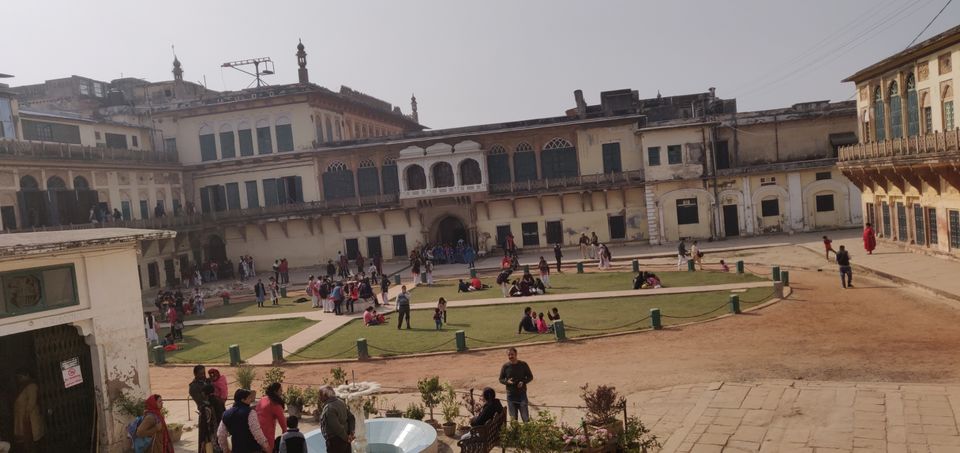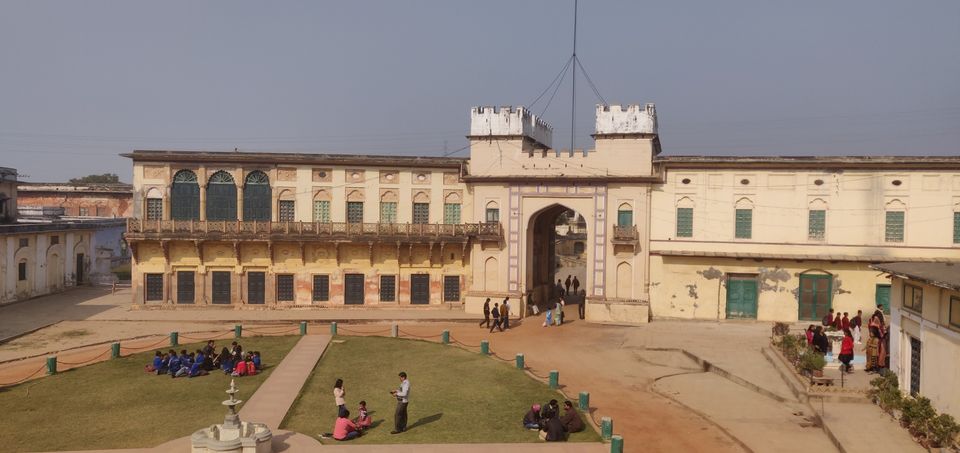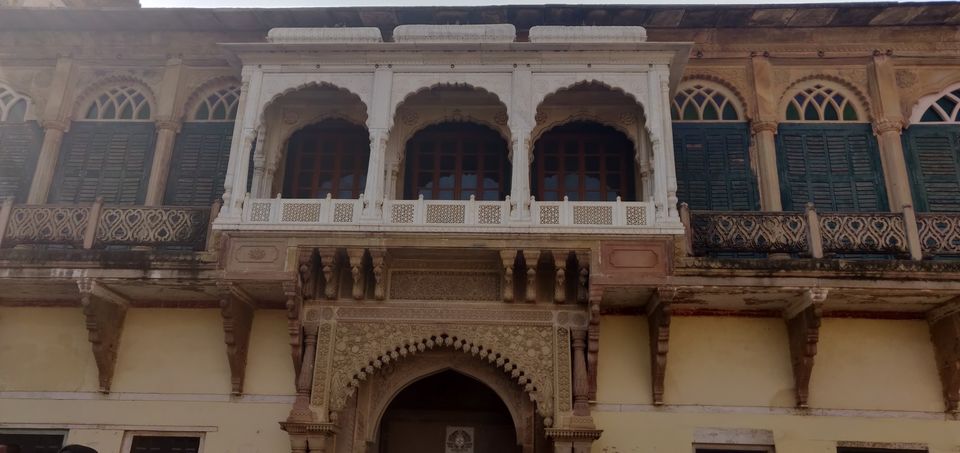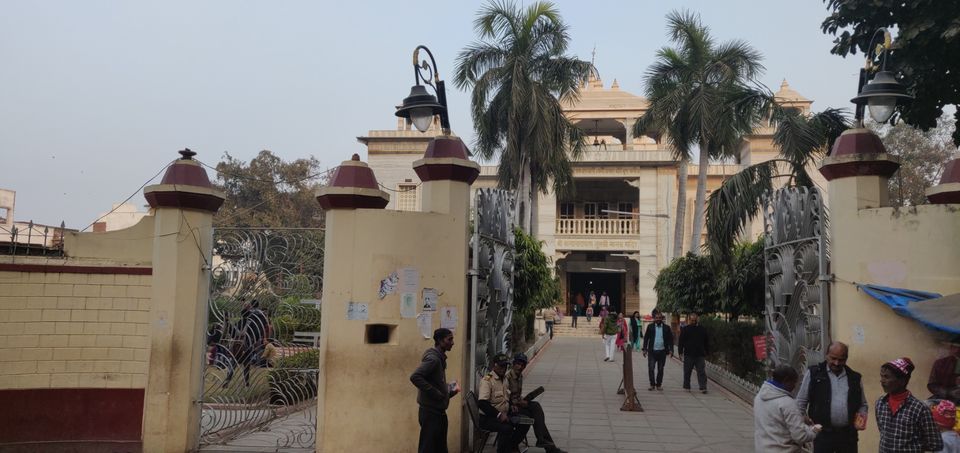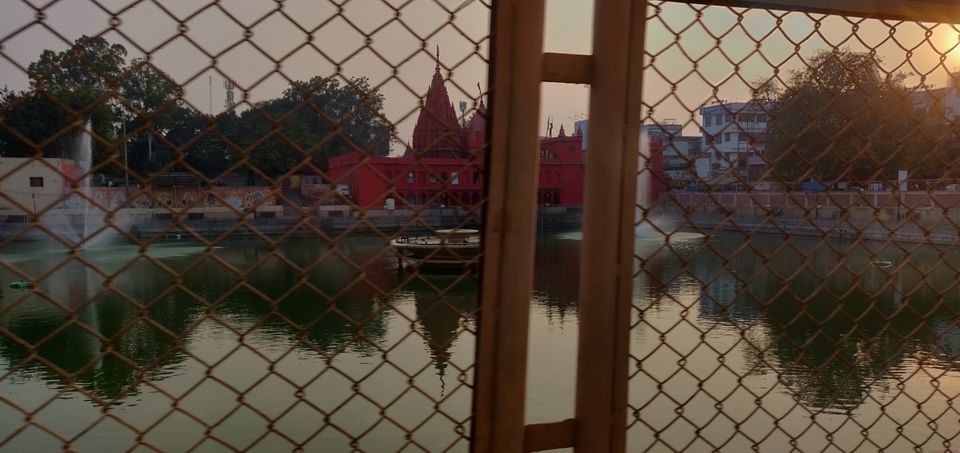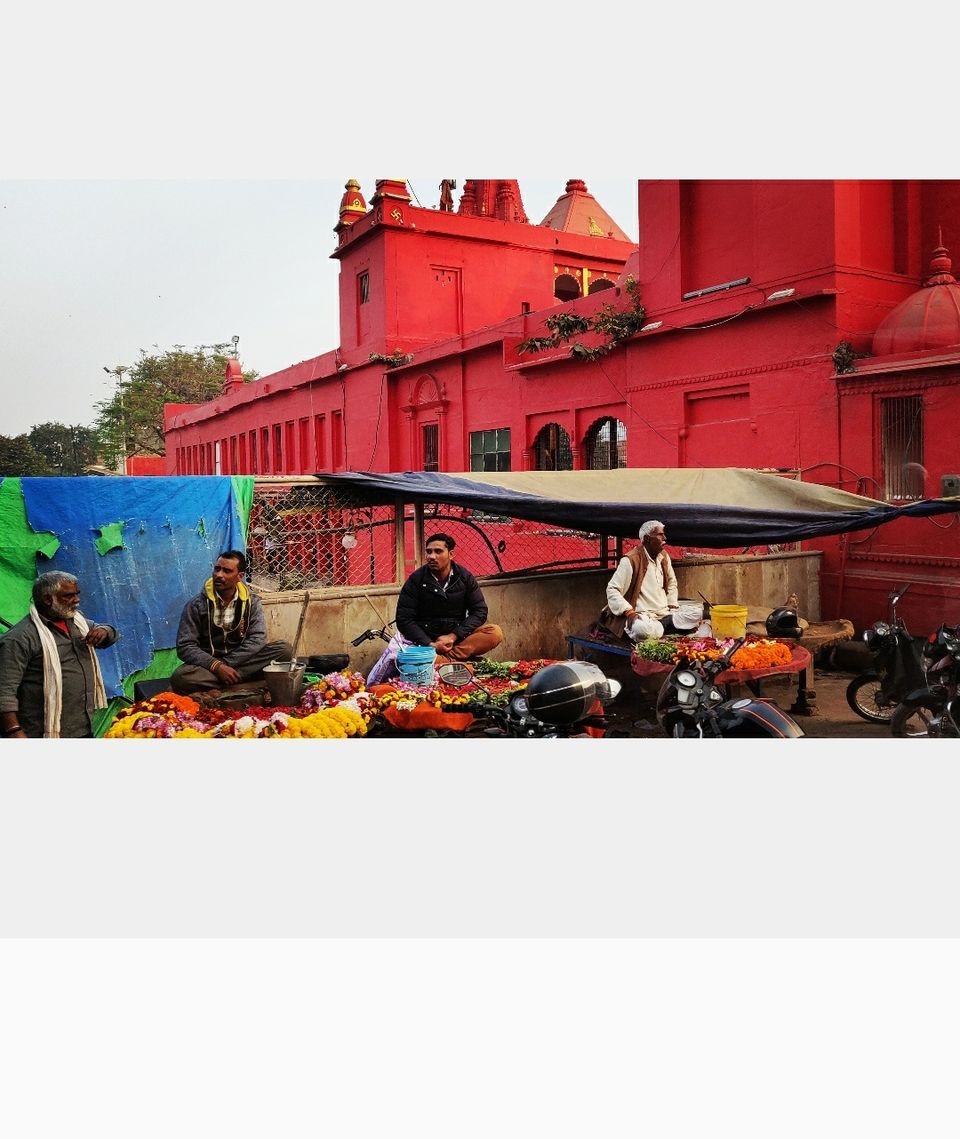 We woke up 5 am in the morning and went to take blessings at Kashi vishvanath temple.to avoid rush and crowd we choose morning to visit this place.as we are going to attain ganga aarti at evening we had free afternoon so we did a shopping. Banarasi silk is famous. we went to some handloom saree factories and there we got to see exclusive collection of silk sarees, dupappats etc.in the evening we reached ganga ghats(assi ghats) main attraction of banaras.we travel through ghats by boat and visit some of them like aahilya ghat,manikarnika ghat etc.
In Evening we attained ganga aarti which was amazing experience.we have seen that entire ganga aarti from opposite site,by sitting in boat .