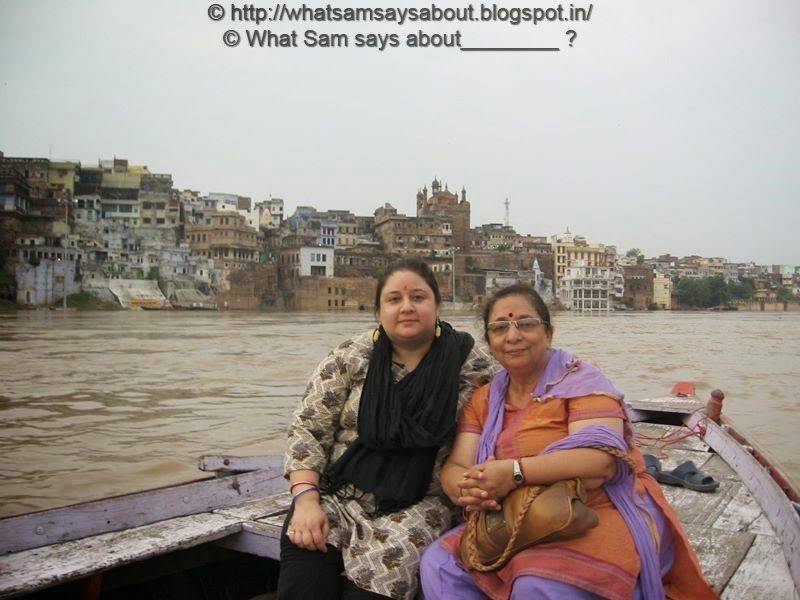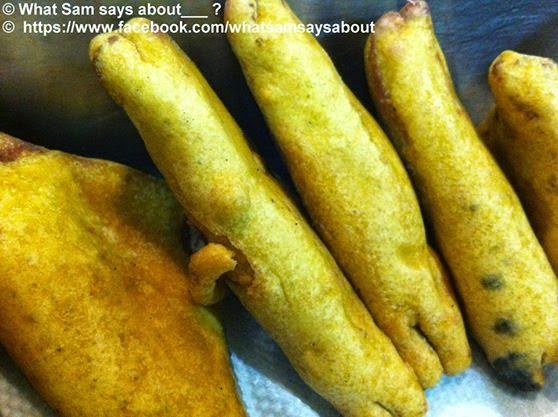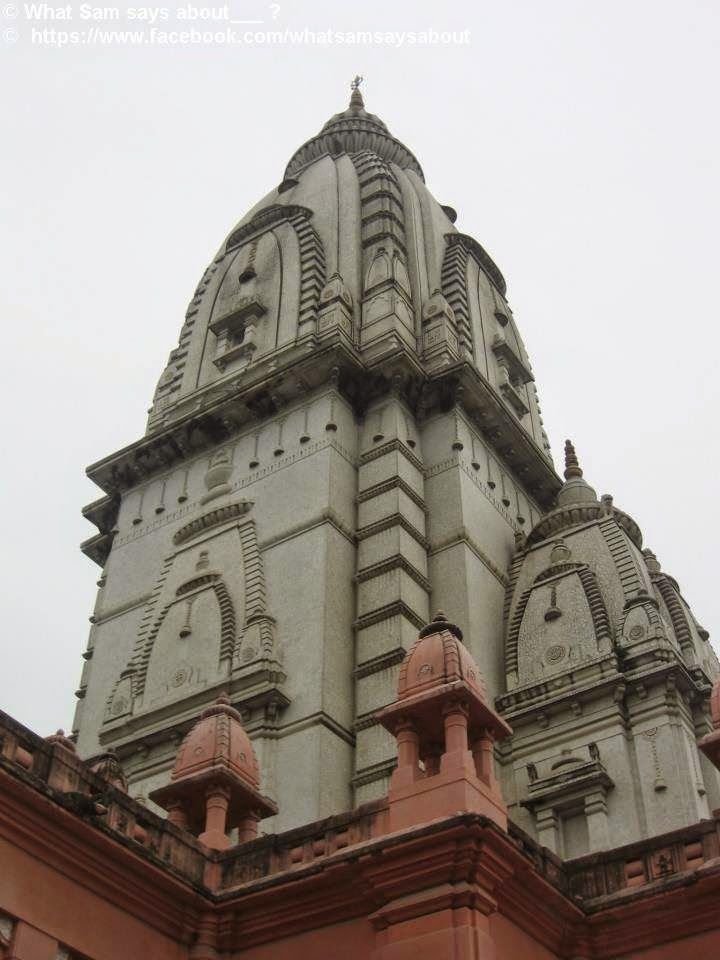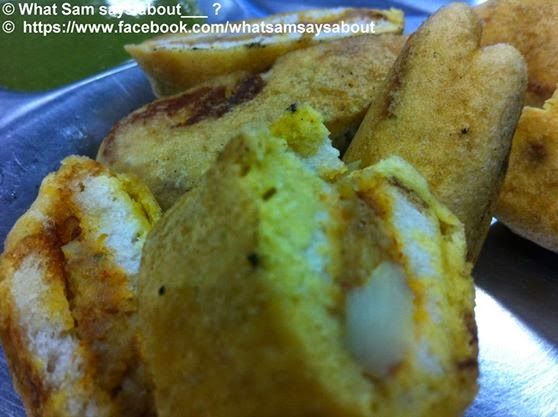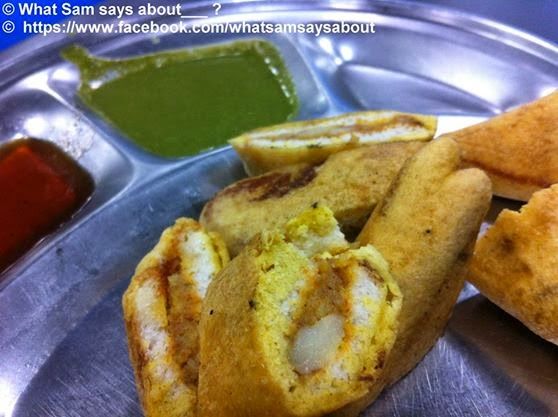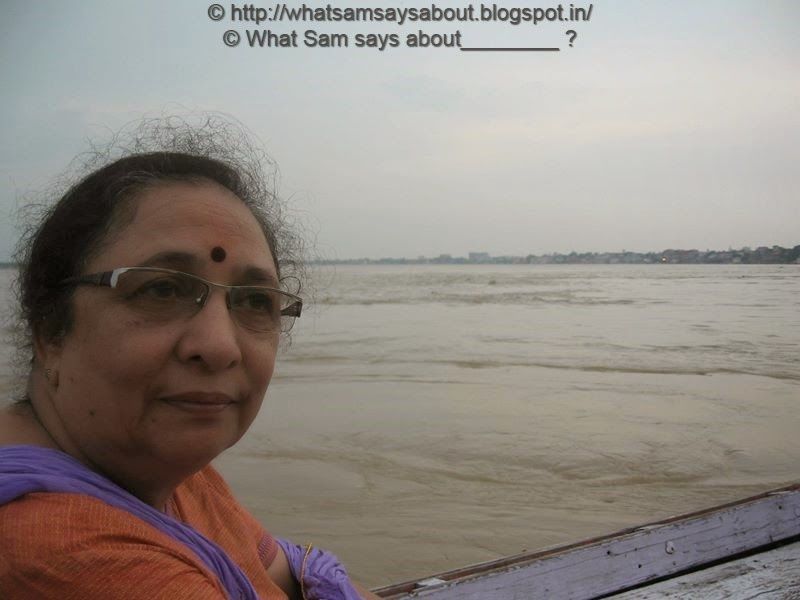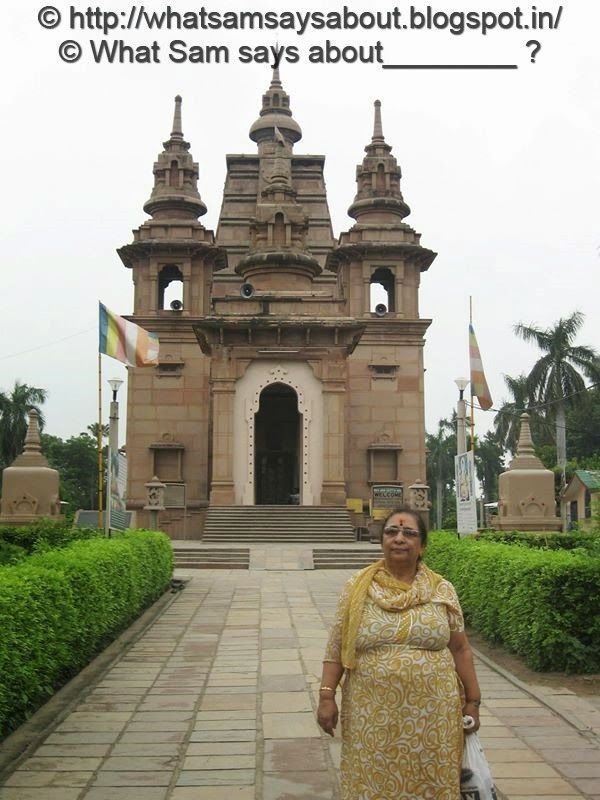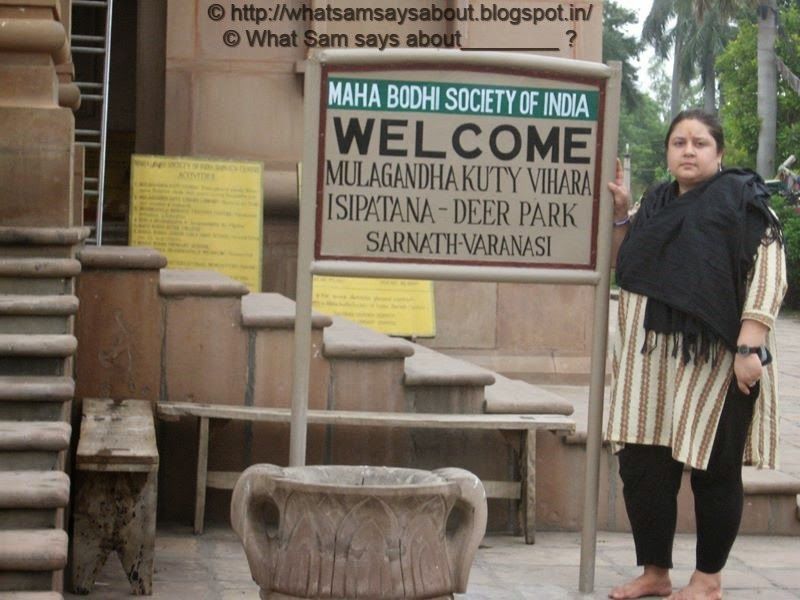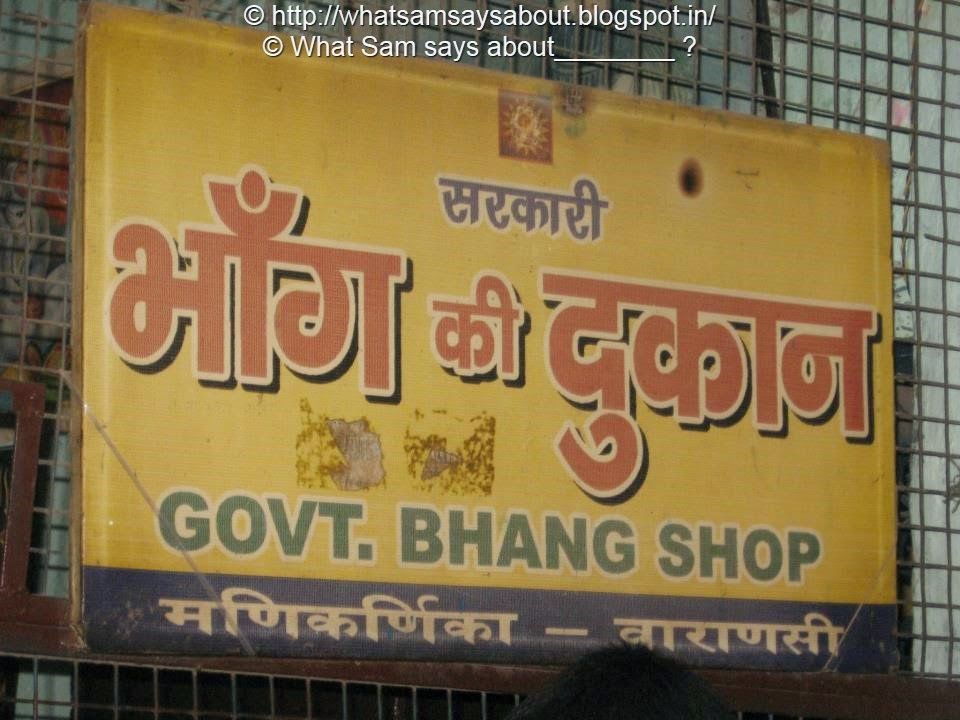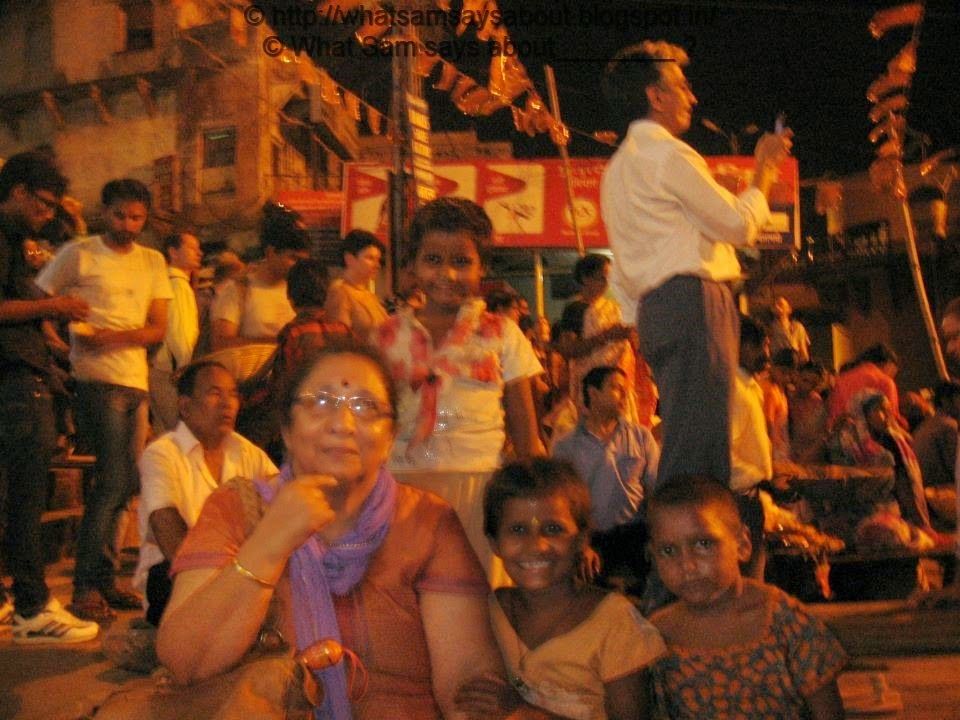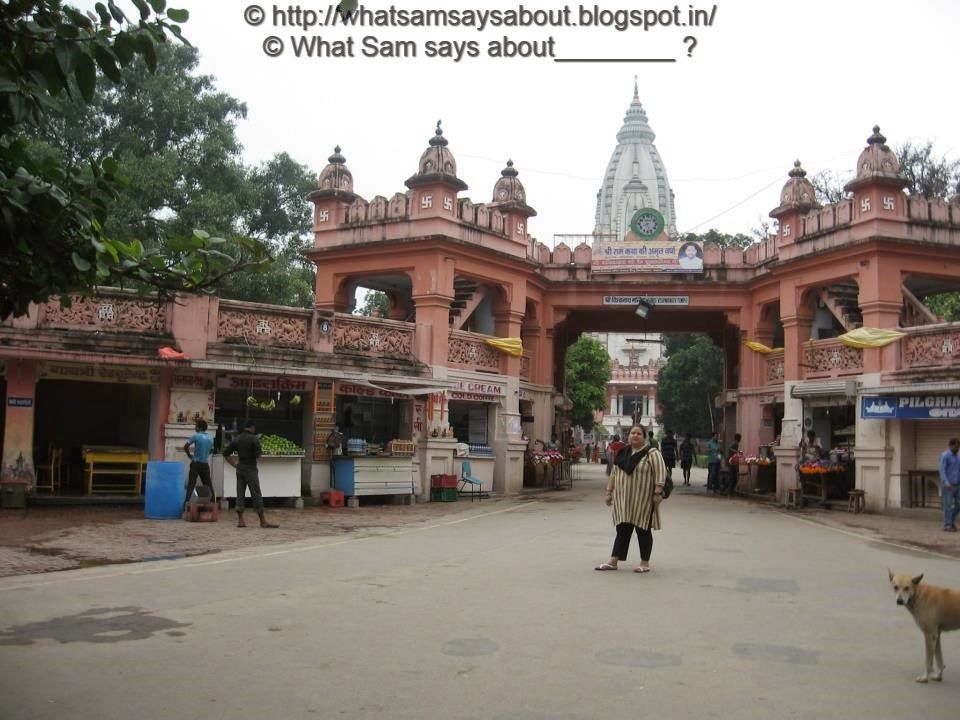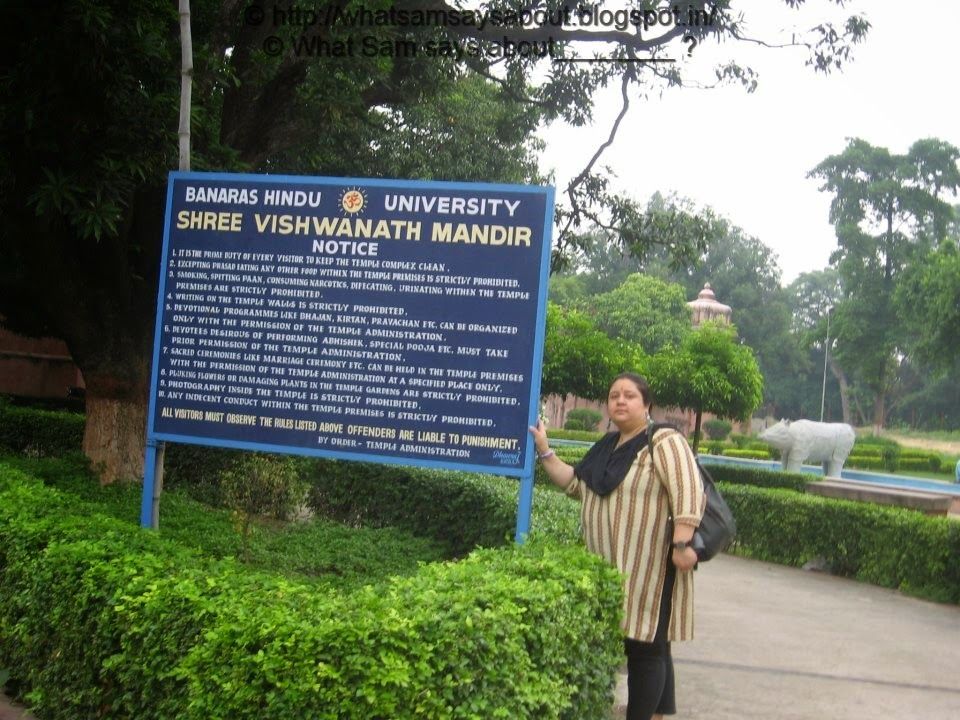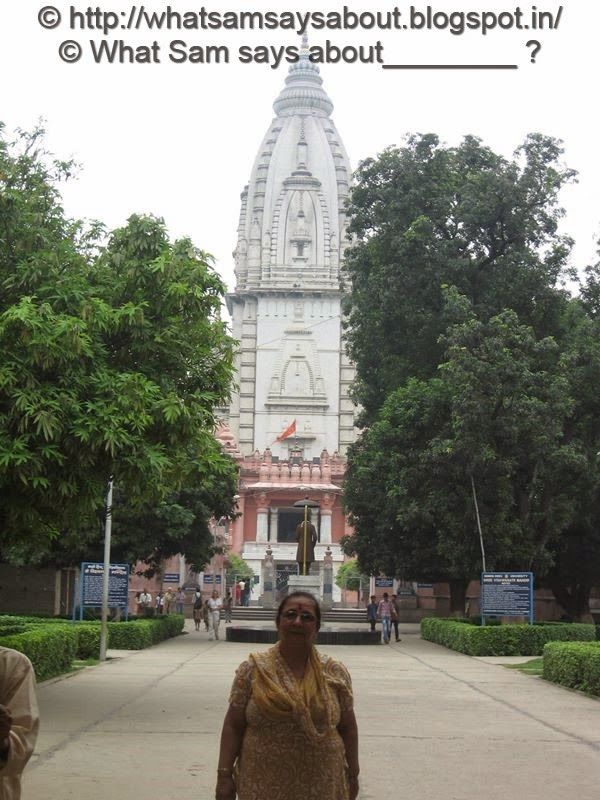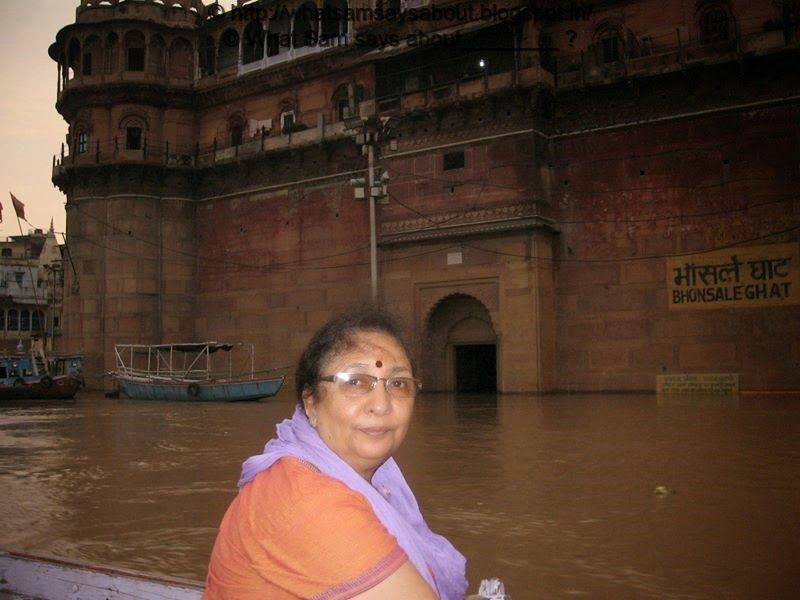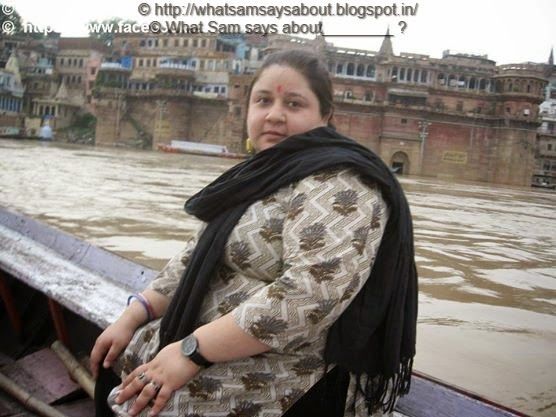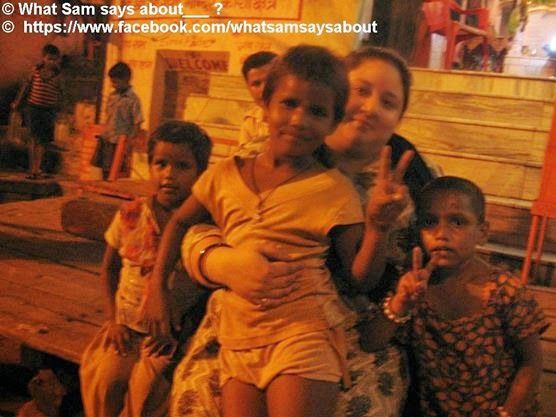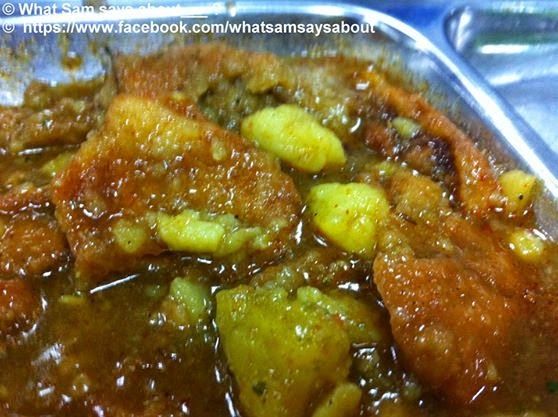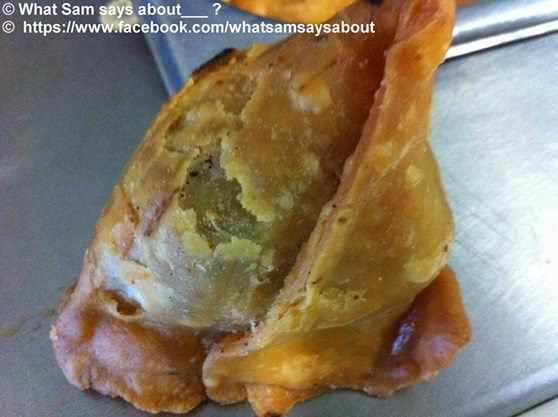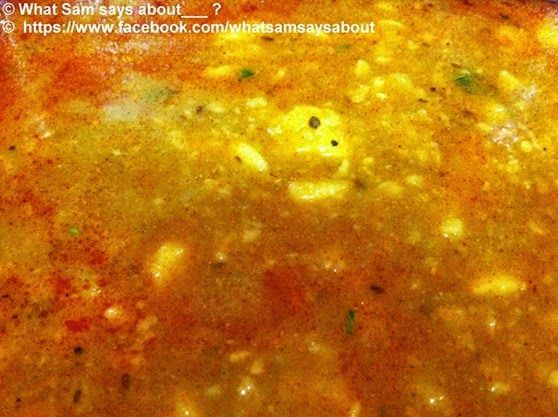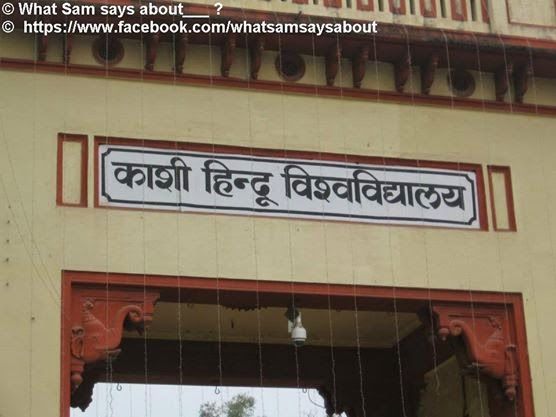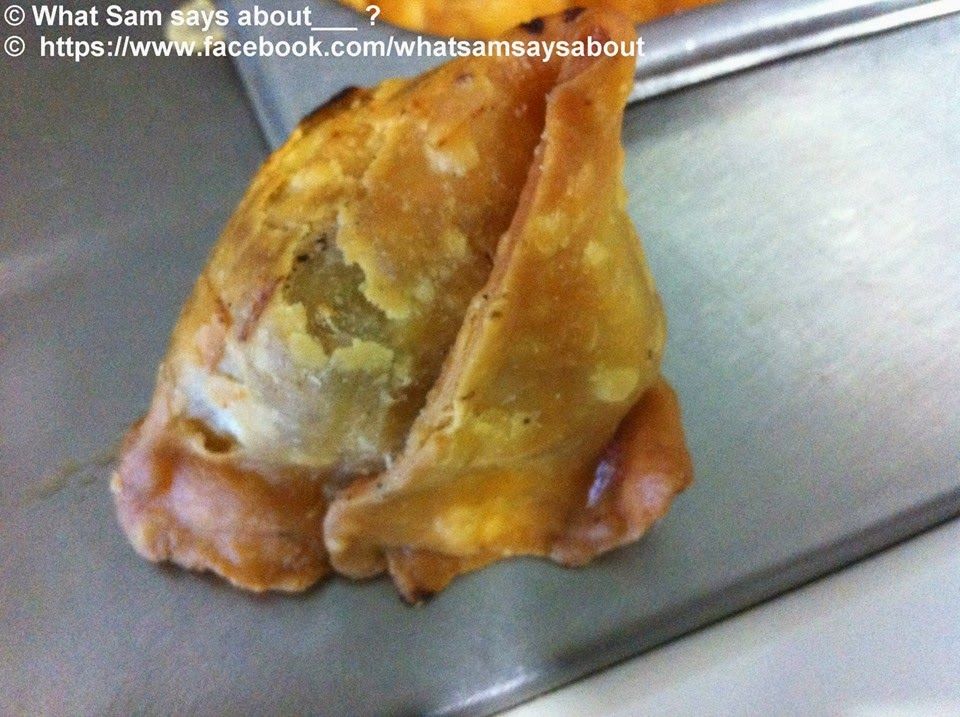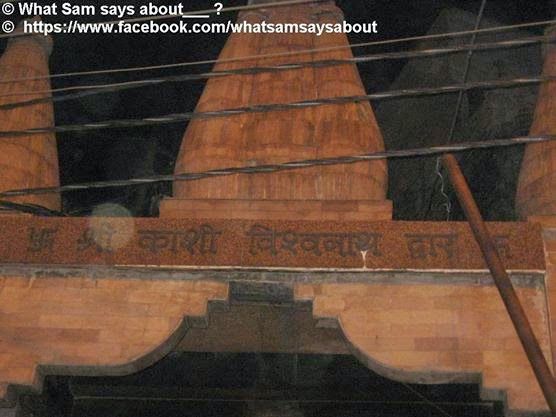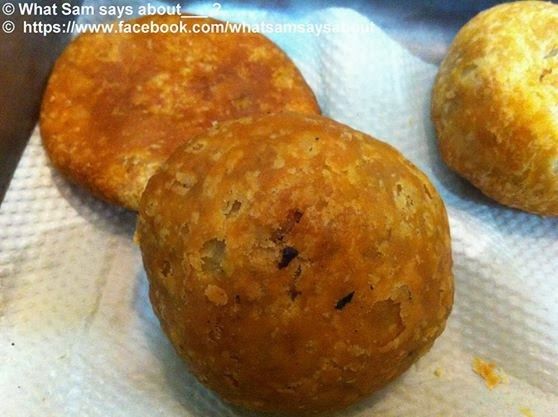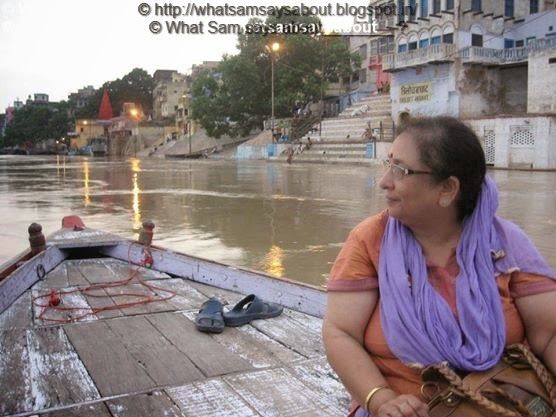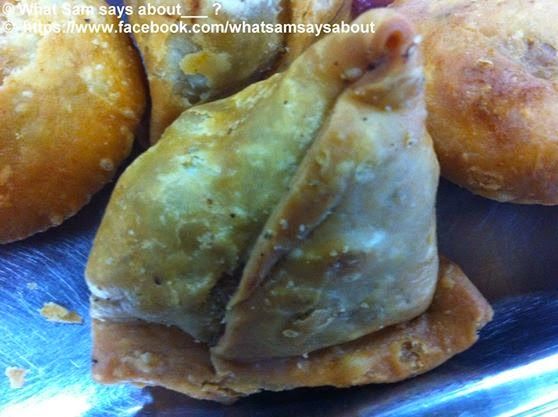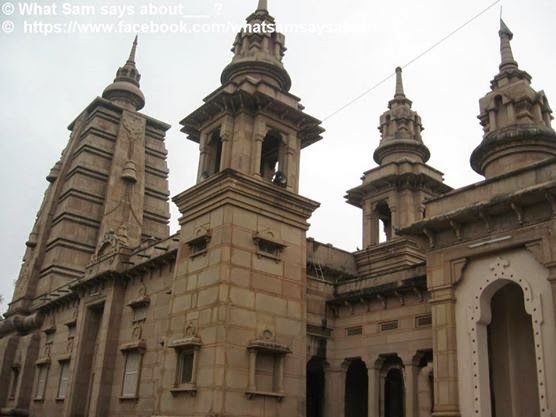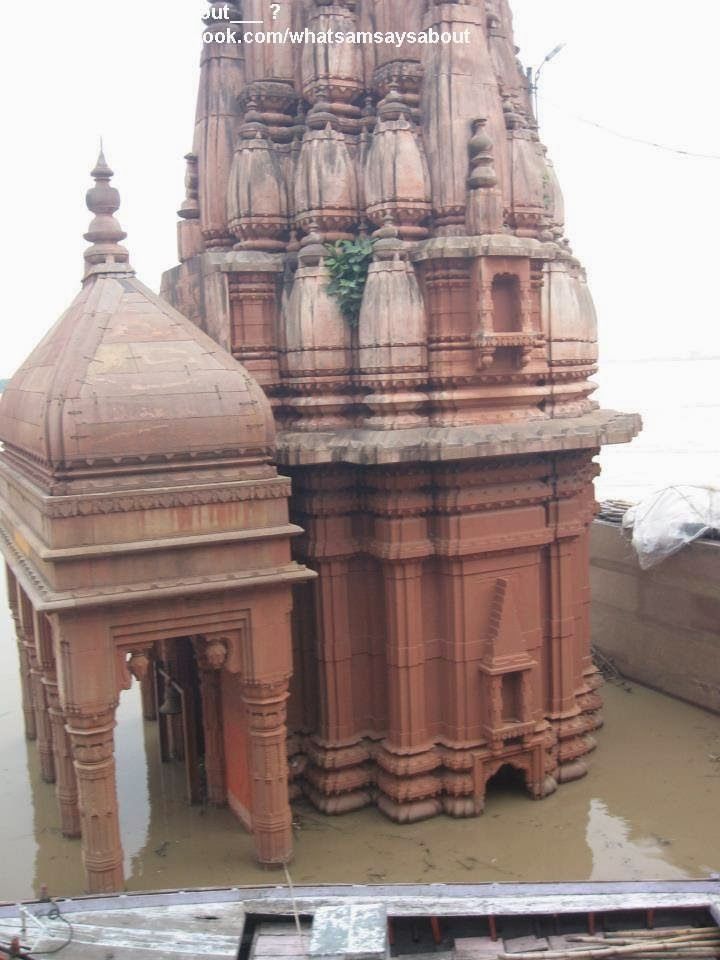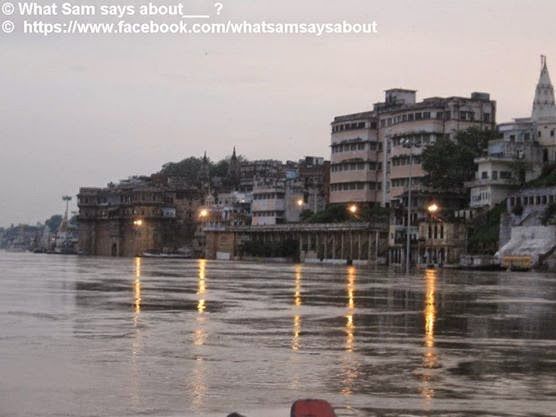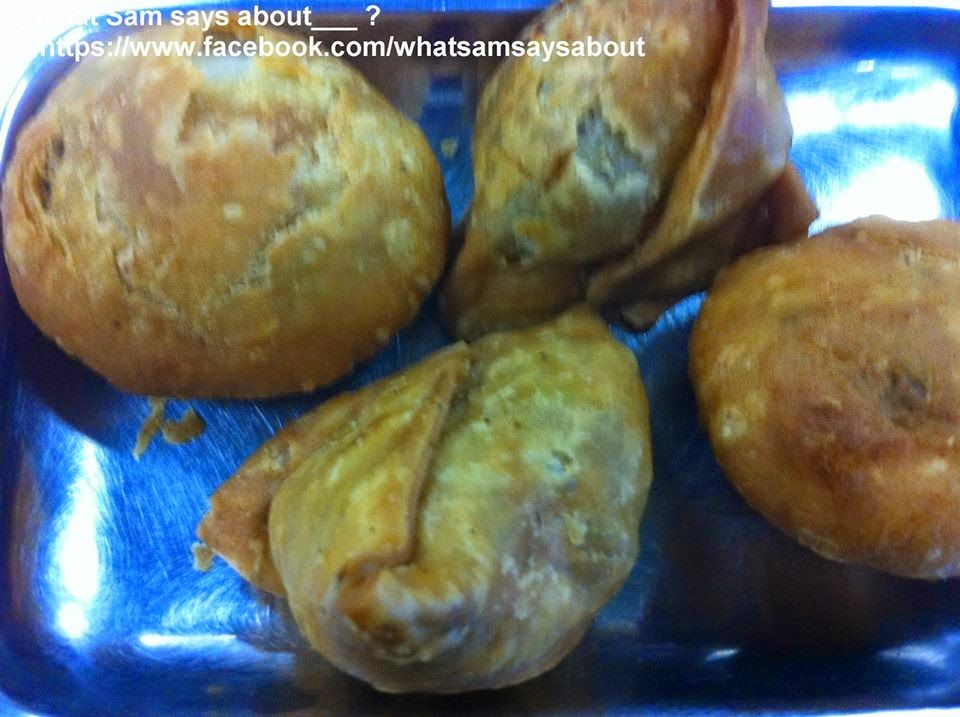 For every visitor, Varanasi has a different experience to offer. The gentle waters of the Ganges, the boat ride at sunrise or sunset, the banks of the unending "Ghats", the spirituality in the air, the narrow alleys of the city, the temple spires, the palaces and ancient houses at water's edge, the ashrams, the chanting of mantras, the hymns - all offer a kind of divine spiritual experience that is unique to the city of Shiva and Bhairav. All I can say is that One trip to Varanasi in a lifetime must be a part of your bucket list.
We all know it as Varanasi or Benaras or Kashi as it was known in Hindu Mythology. Banaras is about 300 odd kilometres from Lucknow the capital of the state of Uttar Pradesh. It is one of the most sacred places of Hindus and for Buddhists since Sarnath is only about 45 minutes drive from here. The city has still somewhat managed to preserve its rich cultural heritage in the form of its Temples, dialect, people and of course food. I will not be wrong if I call Varanasi the spiritual capital of India since the city is filled with hundreds of temples big and small. And also, because the city is synonymous with the holy Ganga river and its ghats. Did you know that Ramcharitmanas was written by Goswami Tulasidas in Varanasi? The city got its name from the two tributaries of Ganga Varuna and Assi hence the name clubbed together forms Varanasi. As per Hindu Mythology, the city was formed by Lord Shiva after the battle of Mahabharata and said that this is one of the cities where one can get moksha. It is believed that if you cannot take your parents for four Dham yatra and you only bring them here for a dip in the Ganges, it would mean just the same, which means that Varanasi gets you a shortcut for moksha in a strangely funny way. I had the opportunity to visit this holy city with my mother some time back and since long I had been yearning to visit or should I say I had a WANDERLUST.
Incase your in a hurry In case you are in a hurry – here are the brief, crisp pointers for you.
How to reach –
Varanasi is well connected by train, air and buses. Irrespective of how you travel, try taking a hotel near the Cantt area near the railway station as it is well connected by public transport and this area has all good hotels, like Radisson, Hotel Zara's, Taj Ganges, etc. Ist time I went, I stayed at Radisson, which is a great property and the second time I stayed at Hotel Zeera'a which is a great budget property with neat and clean rooms and great food. While travelling by Air, you may take about an hour to reach the main city as the airport happens to be almost 25-28 km from the city and the traffic in this city can be tricky. The railway station is very close to the Cantt area, and I prefer travelling by train to Varanasi. And one can take a Rickshaw or an auto to reach the hotel. However wherever one goes Rickshaw / Auto is the only mode one must prefer as some lanes can be quite a congested.
When to travel –
I travelled in August when the ganges was overflowing due to Monsoons. Ideal season to visit is March – May and Sep-Nov and during these months it's not overly hot or cold, and the weather is pleasant. Although maybe a little humid. June-August is monsoon season so one must avoid visiting.
Travel Tips –
Ask for the auto / Rickshaw fare before boarding and negotiate as far as possible
If you know, a local please seek help / advice when visiting
During your stay if you get stuck, take help from locals as much as possible.
Please negotiate when going for a boat ride and never pay more than 150-200 Rupees per person
Must attend the Ganga aarti in the evening at Dashashwamedh Ghat
Must try Thandai and Kachaudi in Vishwanath gali, but have thandaai minus bhang.
Important places to visit –
Kashi Vishvanath Temple
New Vishvanath Temple
Kaal Bhairav Mandir
Batuk Bhairav Mandir
Sankat Mochan Temple
Tulsi Manas Mandir
Vishwanath Gali
Banaras Hindu University Campus
Dashashwamedh Ghat
Assi Ghat
Manikarnika Ghat
Sarnath
Boat ride from Manikarnika Ghat
Where to eat -
"Burger King" - I simply fell in love with one vegetarian place called "Burger King." It's a very desi place, but his sattu paratha and veg hot dog are to die for. It's located near Cantt area only a little ahead of Taj Ganges and close to Radisson.
Kashi Chaat Bhandar near Gadawlia crossing when you go towards Kaal Bhairav Mandir. He makes excellent chaats especially the aloo tikki chaat
Also near the Gadowlia crossing, there are some Rabdi shops which are again a must try
Pizzeria Vaatika Cafe is a must try place located on Assi Ghat, and the view is spectacular. You are sitting on this terrace and enjoying the view of the ganges while sipping a cuppa coffee. Bliss!
Shiva Cafe and German Bakery near Assi Ghat is one of the most popular places around. The service may seem slow but that's because everything is made fresh to order and the food is oh wow!
My Varanasi Travel story ----
I landed at Varanasi, checked into a hotel and headed straight to KAAL BHAIRAV Temple. I am a strong believer of Bhairav Nath so I just had to start my spiritual journey in the city with a visit to Maha Kaal (who is called Kashi ka Kotwal or the protector of Kaashi). It's sad that the temple is not well maintained, and one has just to rely on a rickshaw to take you there as the lanes are pretty narrow. Also, the pundits in the temples are always ready to fleas you for more donation to the temple. I am saying this with a heavy heart, but my visit to the holy temple I always wanted to visit did not turn out to be what I had expected. Then we headed straight to the Dashashwamedh Ghat, which is the oldest Ghat in the city on the banks of the holy Ganges just a little ahead of the famous Kashi Vishwanath temple. The Ghat was over crowded with people wanting to take a holy dip before going to the Kashi Vishwanath temple. My mom took a dip in the Ganges while I simply waited as I wasn't so sure how am I going to change post the dip, so I just sprinkle a few droplets of the holy river on my face and marched towards the Kashi Vishwanath Mandir. The Temple is quite a sight. The Lingam is beautiful, and one is not allowed to take pictures inside the temple. Sad I say because I would have loved to capture the beautiful architecture and the lovely statues inside. Post the Mandir we came out to the Vishwanath Gali and treated ourselves to some kullad wali chai and some kachaudi and Aaloo. Oh Lord, Sheer Bliss! In the evening, we headed to Manikarnika Ghat, which is Varanasi's cremation ground, It is said that an ear-ring (Manikarnika) of Devi Sati fell here, hence the name of the Ghat. For the protection of this earring, Shiva summoned Kaal Bhairav to kaashi. Hence, he came to be called as Kashi Ka Kotwal. A visit to the Manikarnika Ghat would have been incomplete without a boat ride into the Ganges which cost about 500 bucks for two people. The sight was breathtaking, calm waters and ghats big and small surrounded by temples; I fell in love with the city.
Post the boat ride we came back to the Dashashwamedh Ghat for the Ganga Aarti, which takes place every evening and is quite a sight to watch. Your itinerary to this city must include the Ganga Aarti. Post the Aarti we headed to a very famous place called Burger King (obviously a local version of the international chain, a joint started by a local) in the Cantt area. The food I must say is phenomenal, I loved his veg hot dog and sattu ka paratha with chatni. My God, I will someday change my religion from Hinduism to Foodism. The next day we headed to the famous Assi Ghat where we headed to the joint called Pizzeria for Breakfast. The Pizzeria is a River View restaurant at the Ghat and offers decent breakfast choices. We were mesmerized looking at the water as we had our breakfast.
Post that we headed to Tulsi Manas Mandir where Tulsidas had written Ramcharitmanas. Quite a beautiful temple I must say, then we visited the Famous Sankat Mochan Hanuman Temple, which is famous for the Hanuman Jayanti Celebrations. Then we headed to the BHU campus area since they have built a new Vishvanath Temple there which thankfully is very well maintained and beautiful. The BHU campus is simply awesome. So clean, so green, so Benaras. In the evening, we visited my Guru's Batuk Bhairv Temple. I had attained inner peace in the Darbaar of Batuk Nath. Then visited the Devi Maa Mandir next door, and took her blessings too. The Next day took a day trip to Sarnath and visited the shrine where Buddha Gave his Ist sermon.
The trip to Varanasi was a blissful and divine experience, and I loved spending quality time with myself. It has to be one of the places you want to run to whenever there's chaos in one's mind. Sam says Varanasi is definitely worth one visit one ones lifetime.
This post was originally published on What Sam says about___?