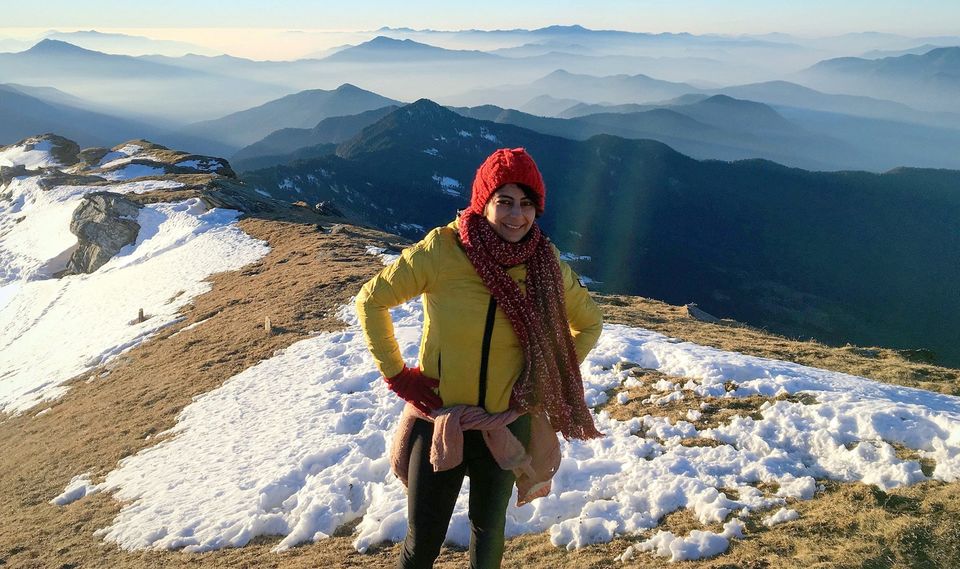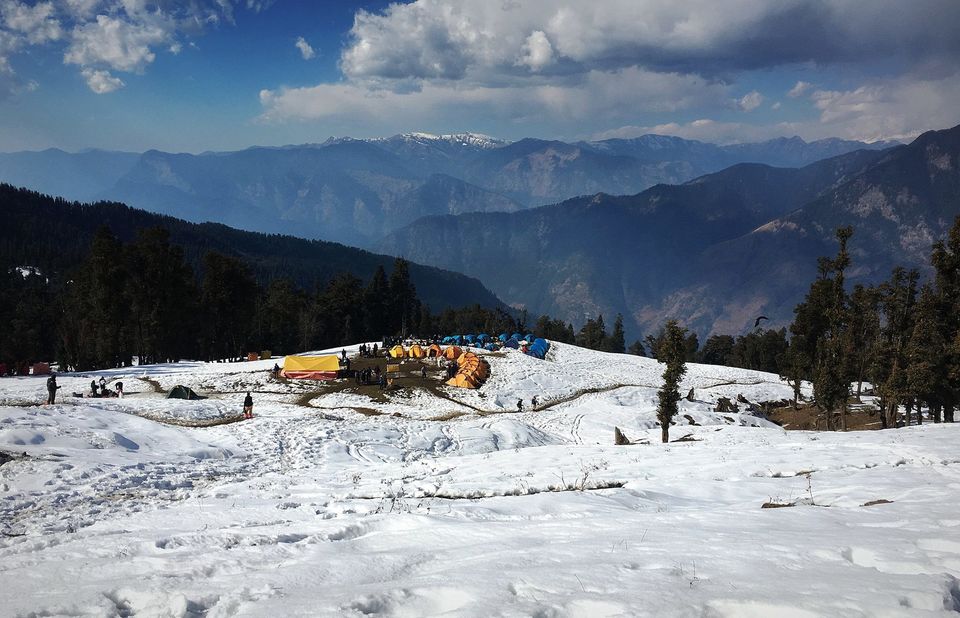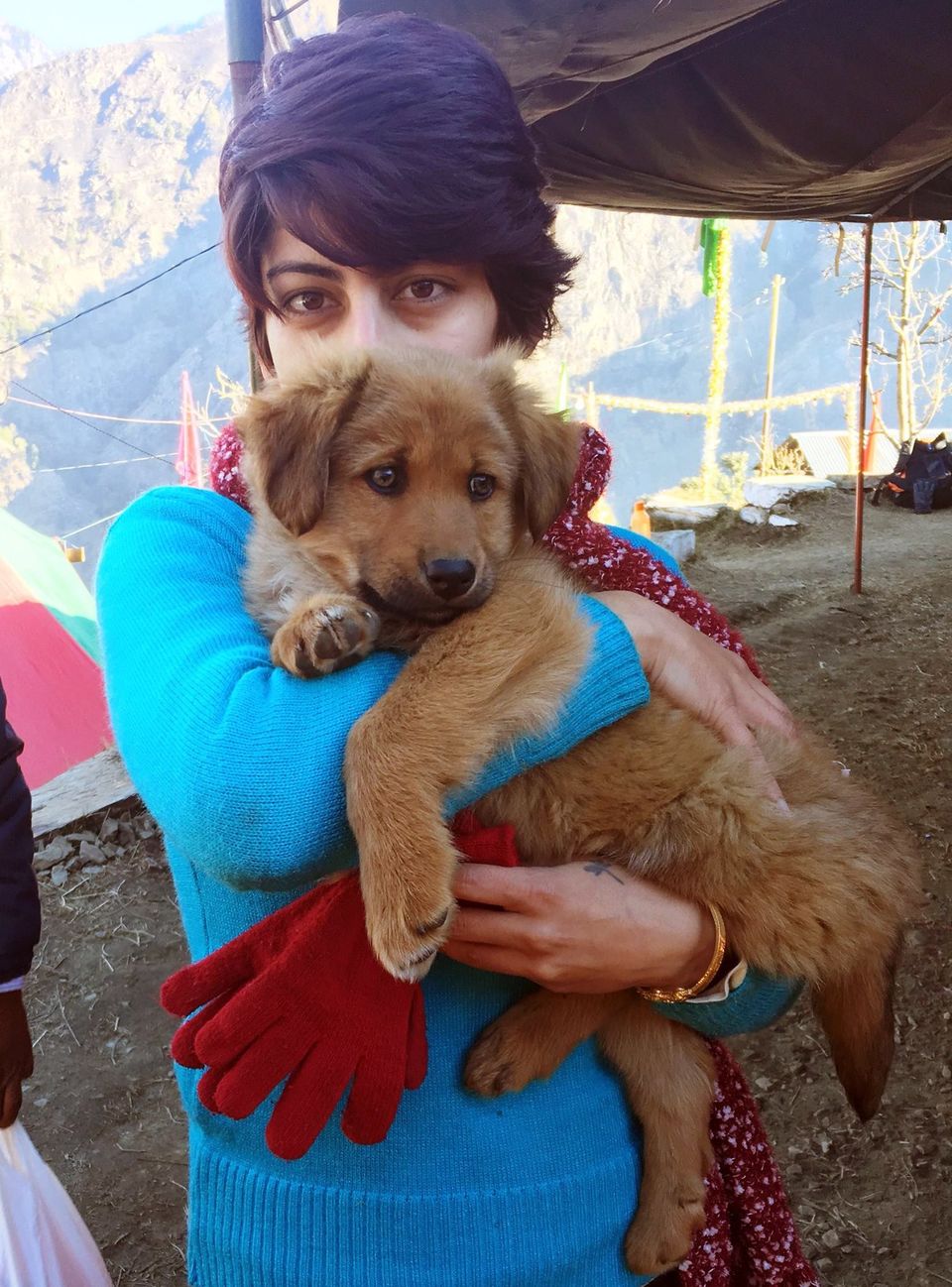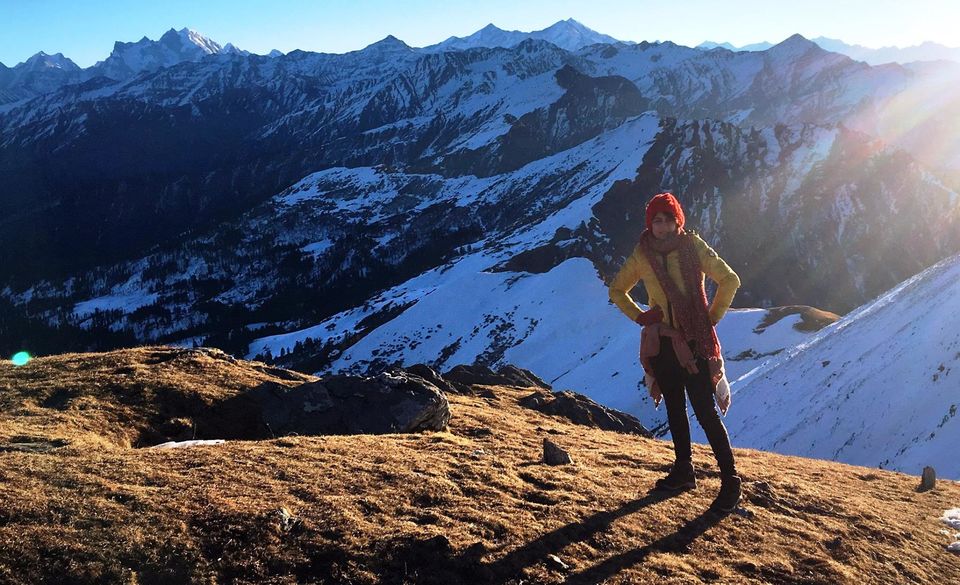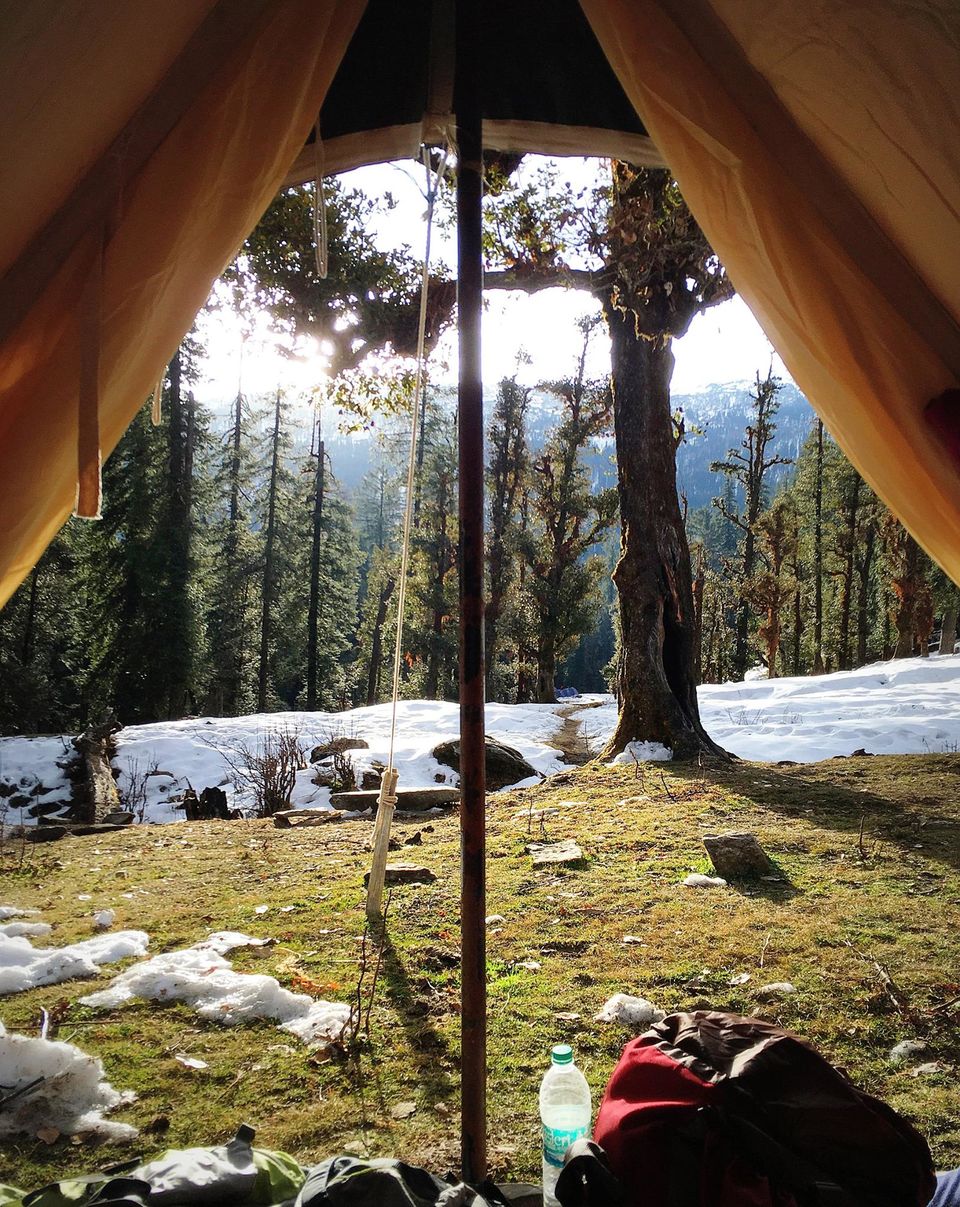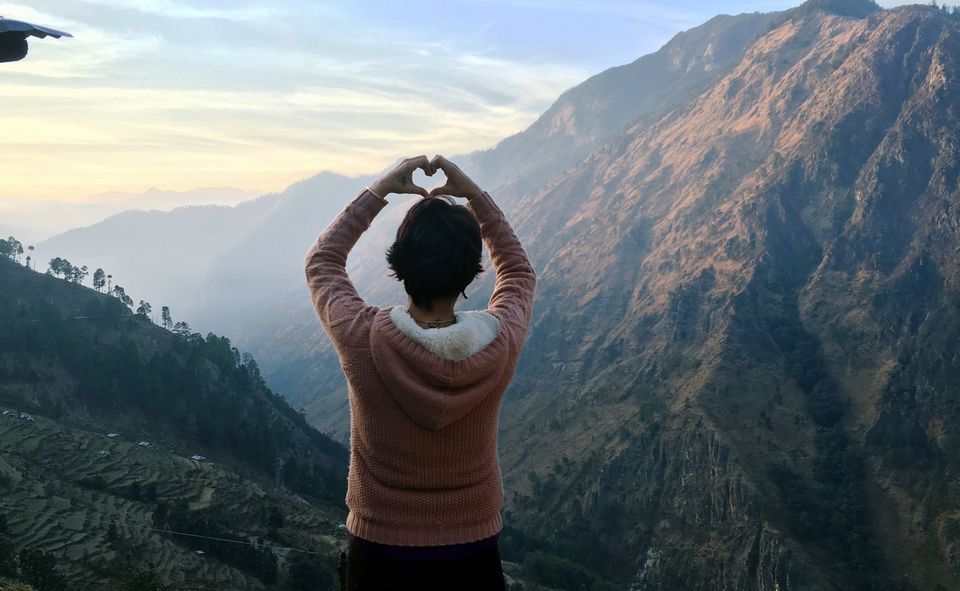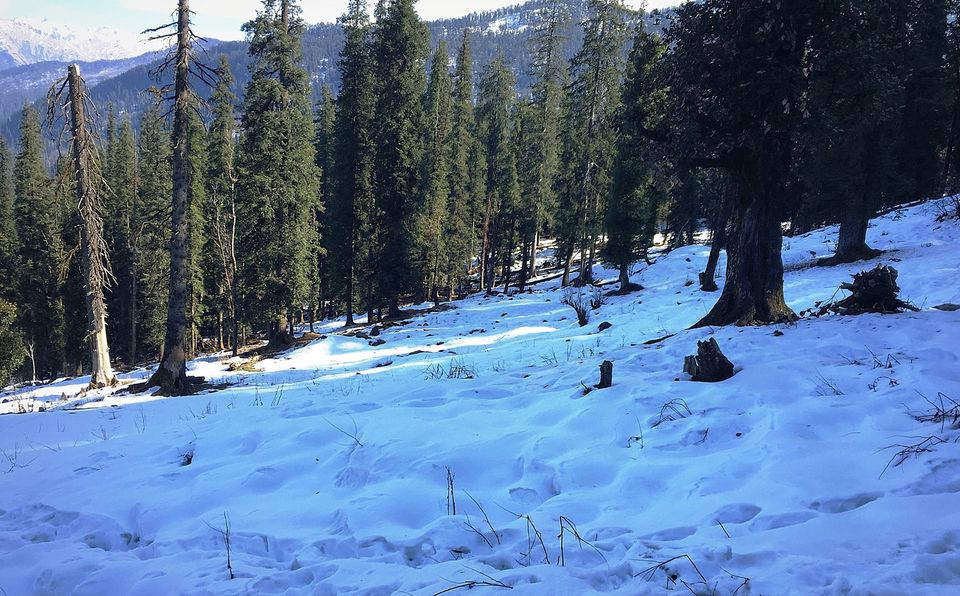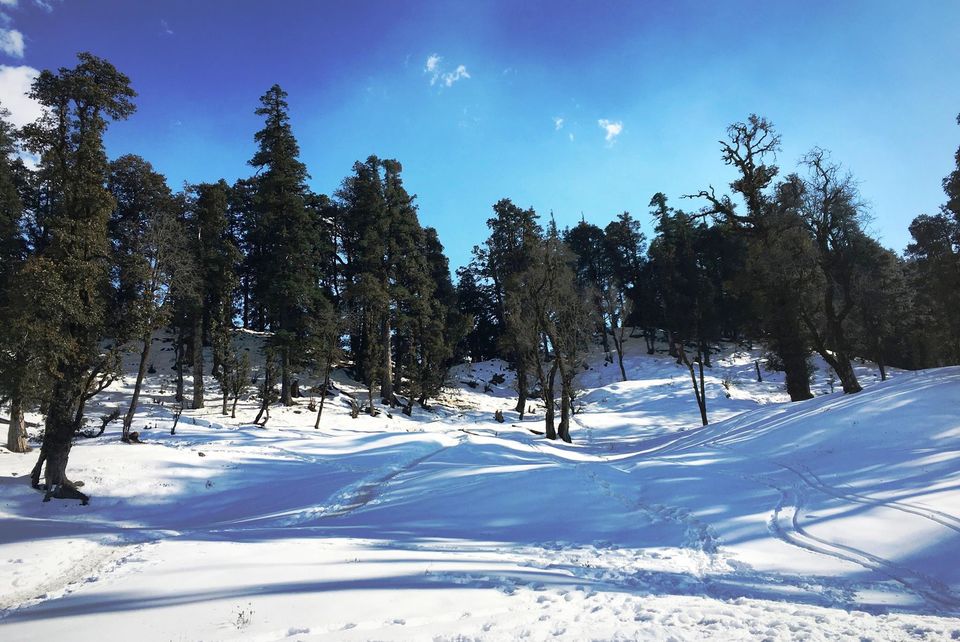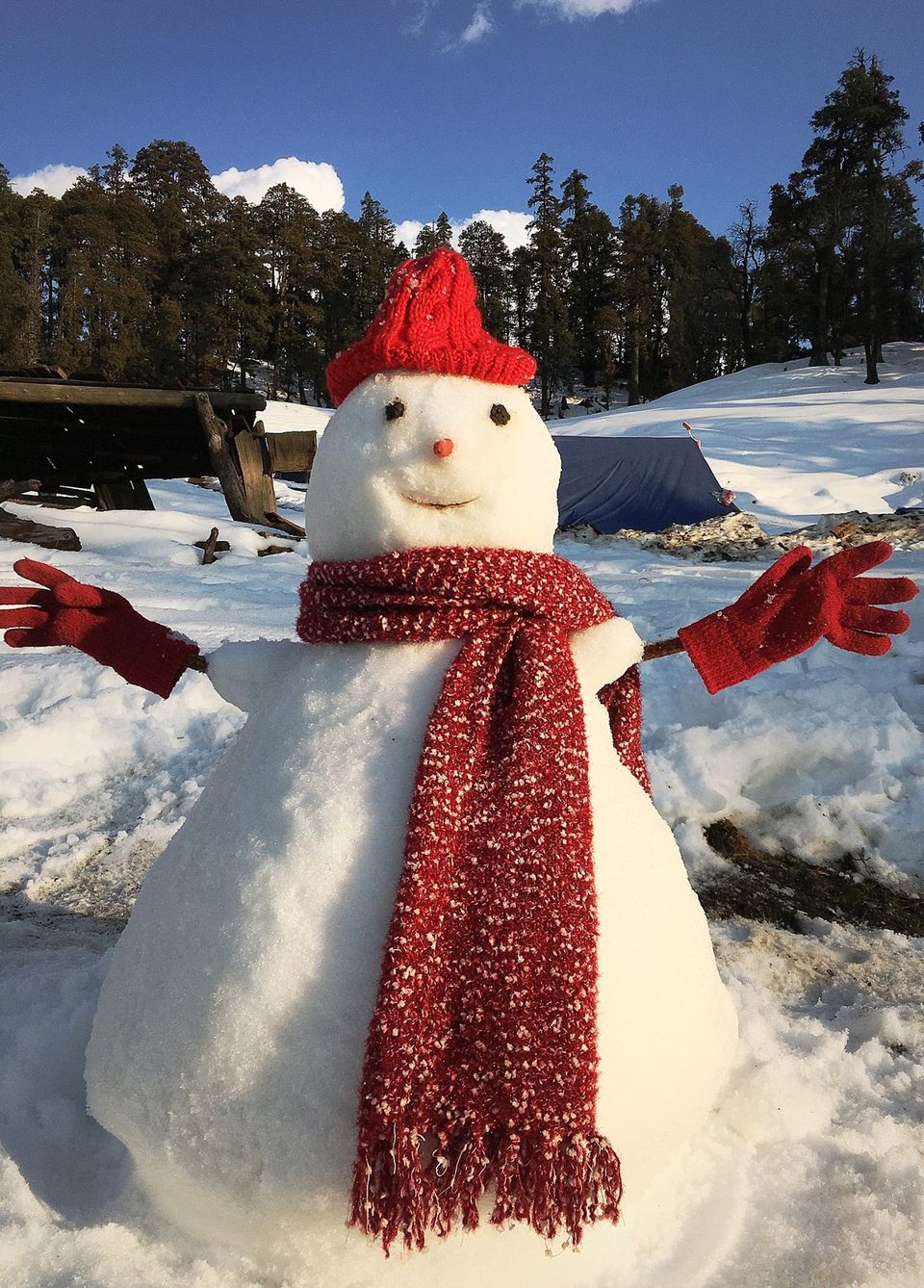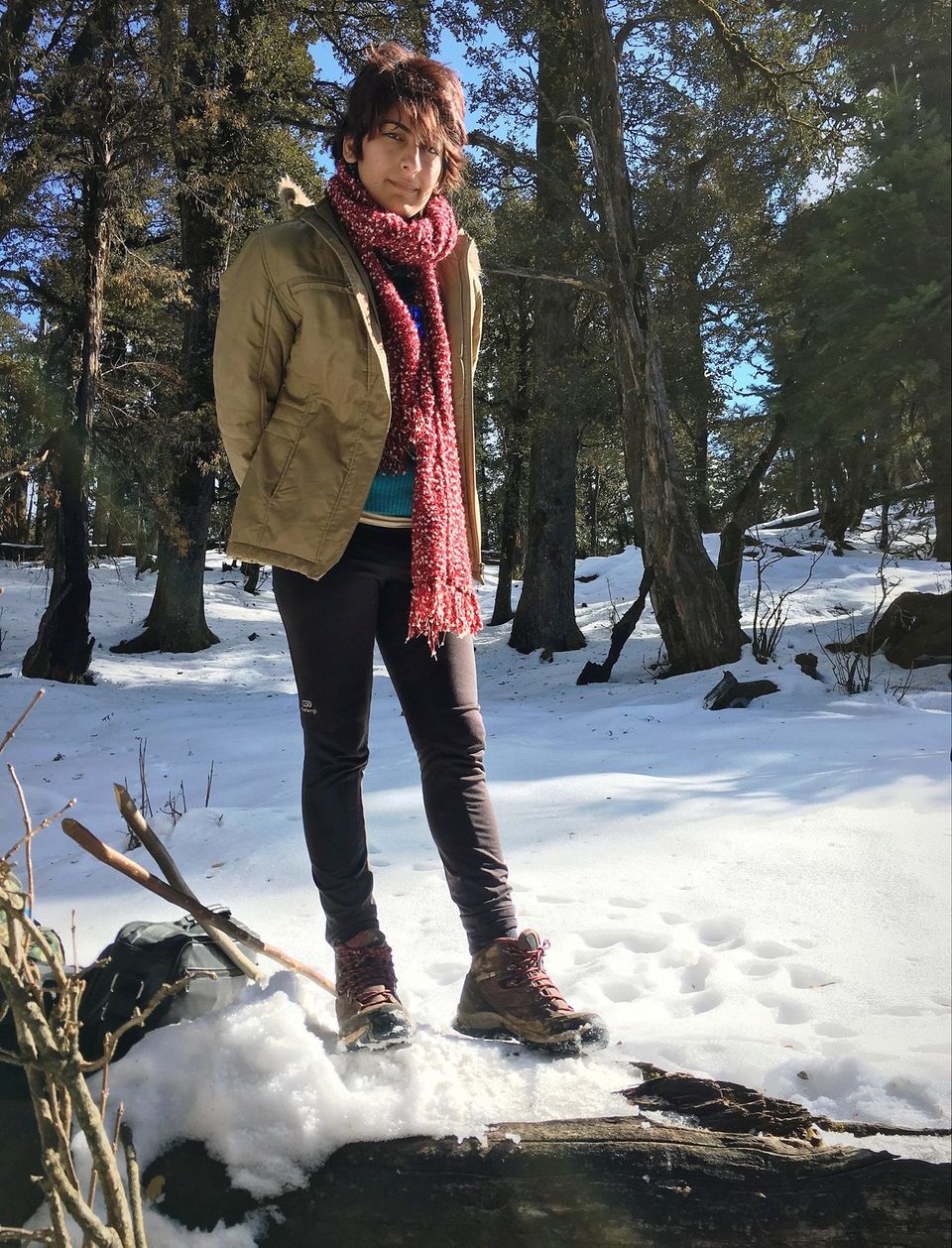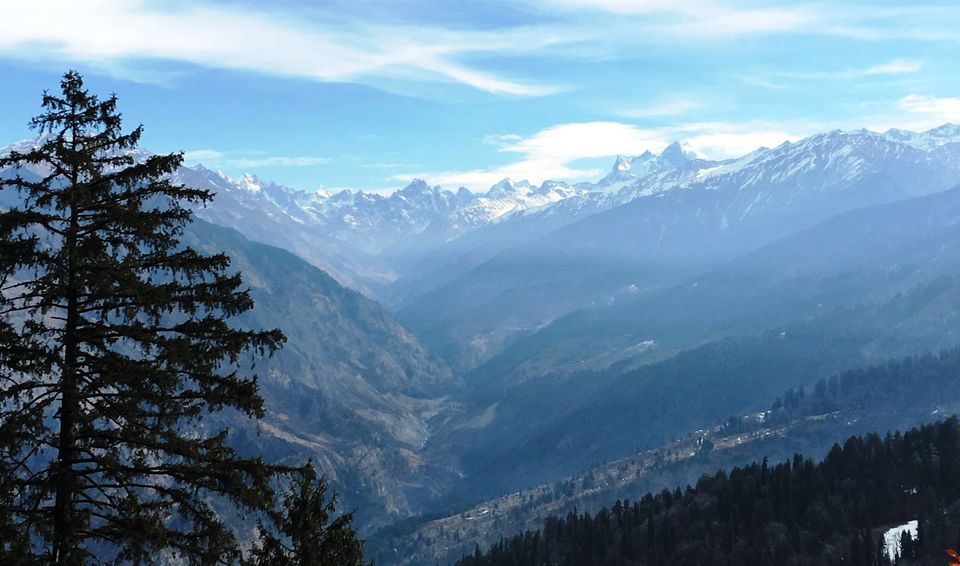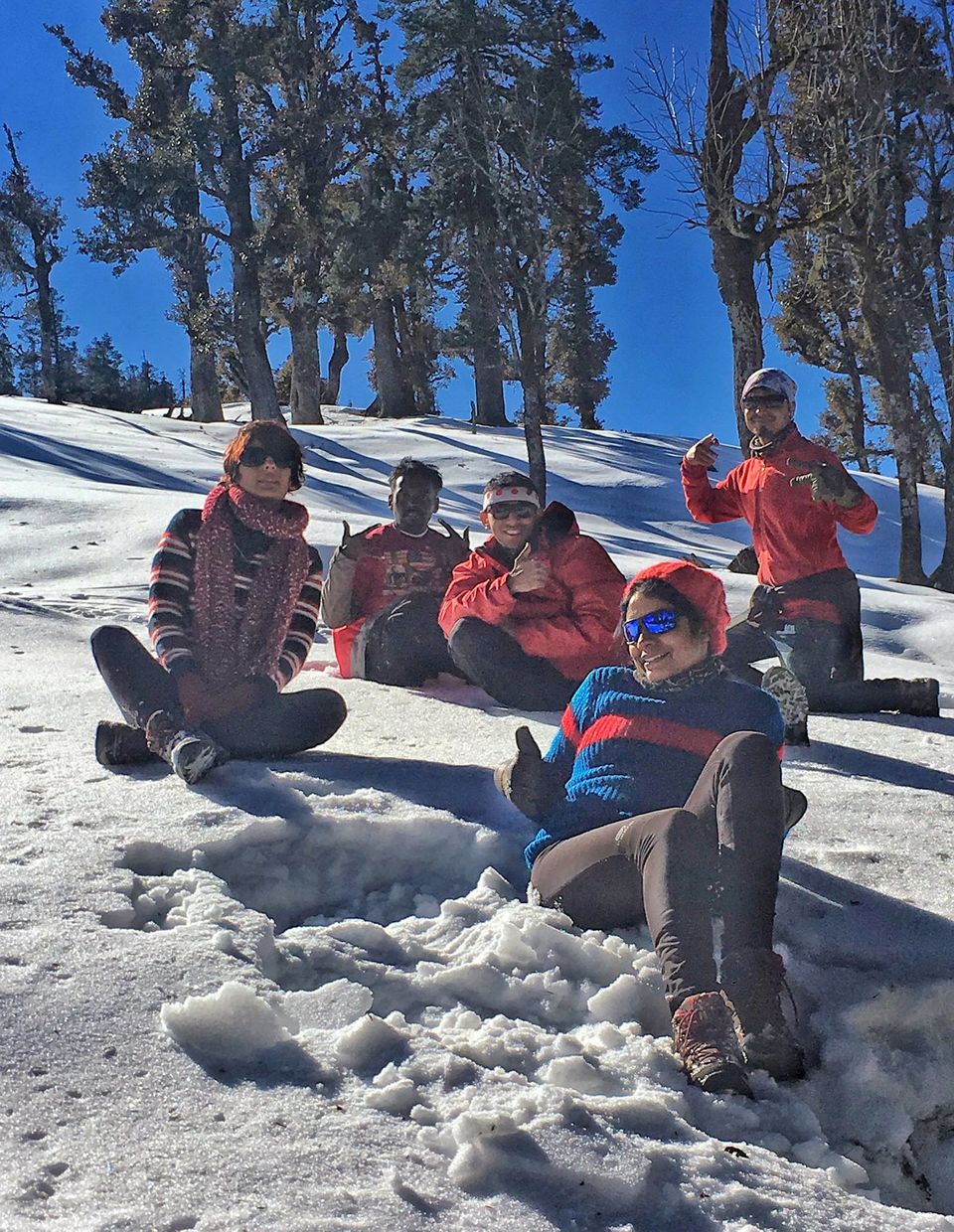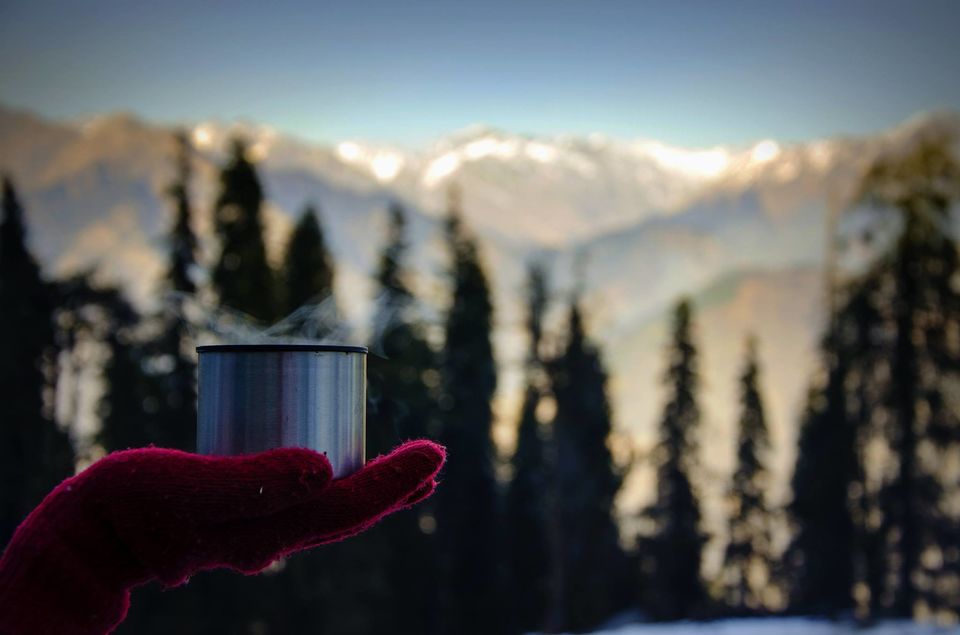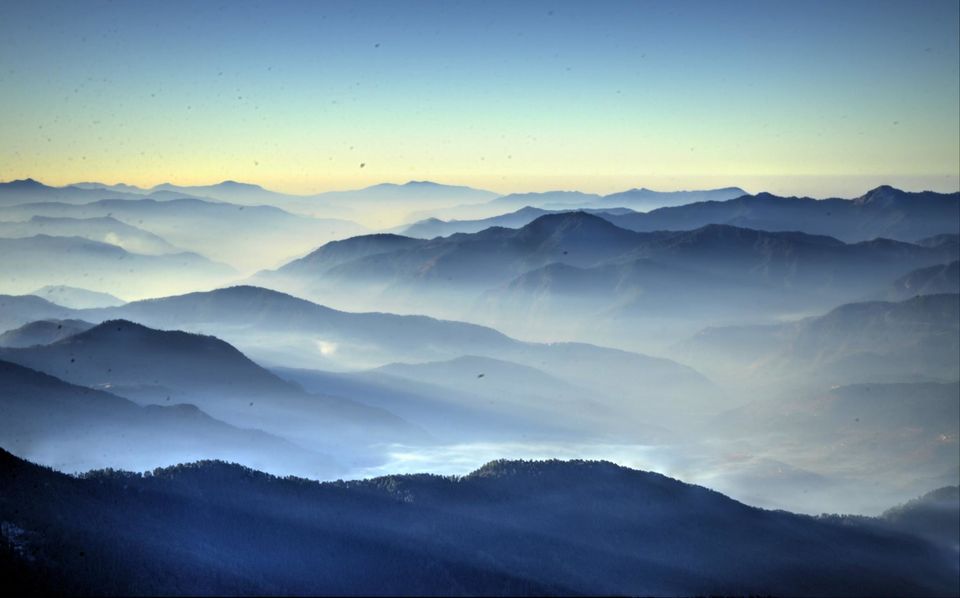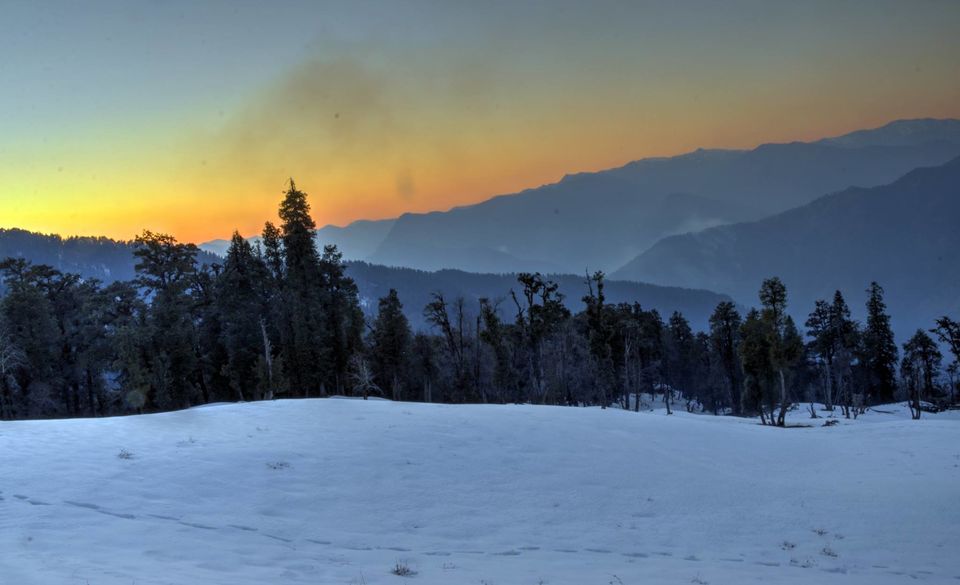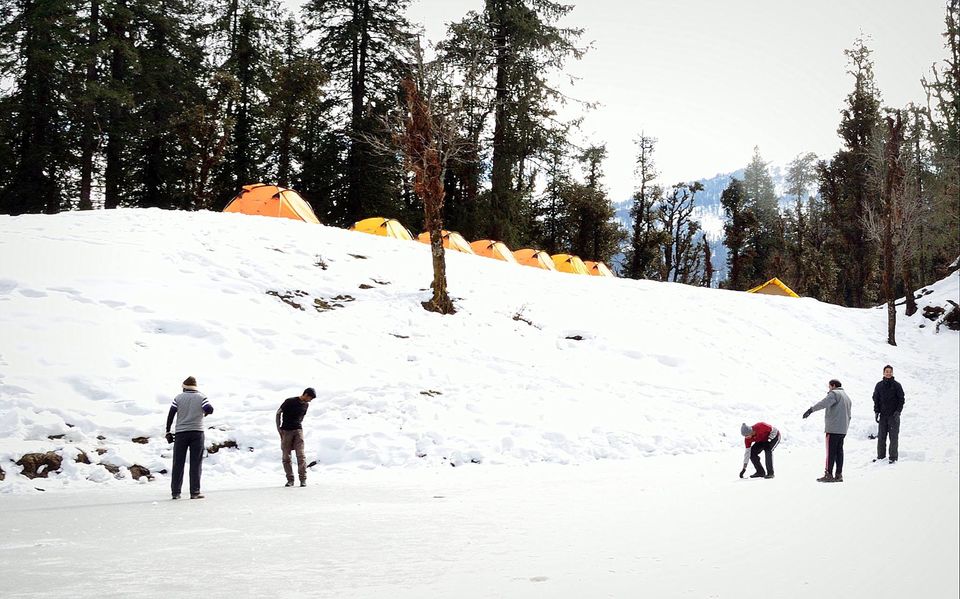 For every trekker, big or small..Himalayas are like the dream! I've been hiking ever since I was a kid but got seriously into the trade only in August 2014. Having done 9 treks in Western Ghats, I signed up for my first Himalayan expedition with YHAI which was also a complete snow trek. I witnessed the last sunrise of 2015 from Kedarkantha peak (12500Ft), learnt to survive on bare minimum, lived in tents, slept in sleeping bags,made friends with local guides and fluffy pahadi dogs. Its such an incredible experience to be on your own..away from all the hustle bustle, right in the lap of mighty Himalayas!
Here are must-haves/dos for your first successful Himalayan snow excursion.
1. Physical and mental strength! Its the first and foremost thing that would get you through. Be aware of your limits and be your own judge.
2. 50L Backpack/Day pack : Though everyone tells you to travel light, you'd need a good bag to keep all the stuff needed for camping. Dont forget to keep a daypack for the final summit.
3. Downjackets, Sweaters : No one has the time to change clothes in sub-zero conditions, so I'd suggest you to carry as much layers as possible. That's what helps to retain body heat in the end.
4. Hiking Shoes : Good pair of hiking shoes of course! My Quechua Forclaz 500 did a good job in frozen ice and fresh snow. Carry cramp-ons if in doubt.
5. Hiking Pole : MUST HAVE! Every Himalayan trekker should have one. In case you forget, please request the locals to get u a stick.Comes very handy when you walk/slip on frozen ice.
6. Sunglass : 30mins without a polarised sunglass in sunlit snow and you are bound to get eye-stabbing headache. The final summit generally begins before dawn but you surely need your shades while descending down.
7. Poncho/Water Resistant Pants : One best thing about snow mountains is that you can slide on the way back! That time a poncho beneath you or a water resistant lower does the trick.
8. Water Bottle : High altitude and sub-zero temperature conditions forces the body to drink less water..(I survived on 300ML of water on final summit day). But its must to drink a lot of water. So pack those bottles and drink water before it freezes :)
9. Gloves : You'd need a normal woollen pair and snow gloves too! Please don't forget.
10. The Essential trio: Socks-caps-mufflers! All woollen! These would come handy when you settle in for the night.
11. Rise Early : The golden rule is to wake up early and be done with your errands at the earliest for its best to trek while you've the sunlight.
12. Always acclimatise and don't nap when you arrive at higher camps.
13. Always listen to the guide. He knows the parts better than you or anyone in the group. Stick to the time set by them for its well thoughtover.
14. Don't skip meals. It can result in discomfort to take off gloves to eat but trust me you shouldn't skip meals. (A friend of mine had to be given oxygen at KhardungLa for he had HAPE but since he didn't have breakfast that day, docs had real tough time regulating his oxygen levels!)
15. Carry dryfruits,chocolates,electral,glucose for its good to keep your energy levels up.
Those are essential 15! Happy Hiking Everyone :) Its not the mountains we conquer, but ourselves! 
There's no addiction as Himalayas and I'd be back again this year.