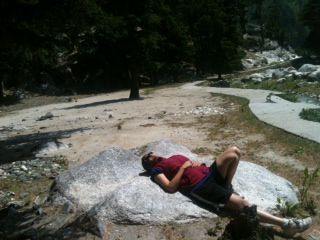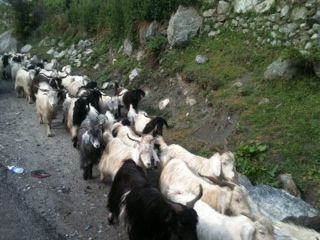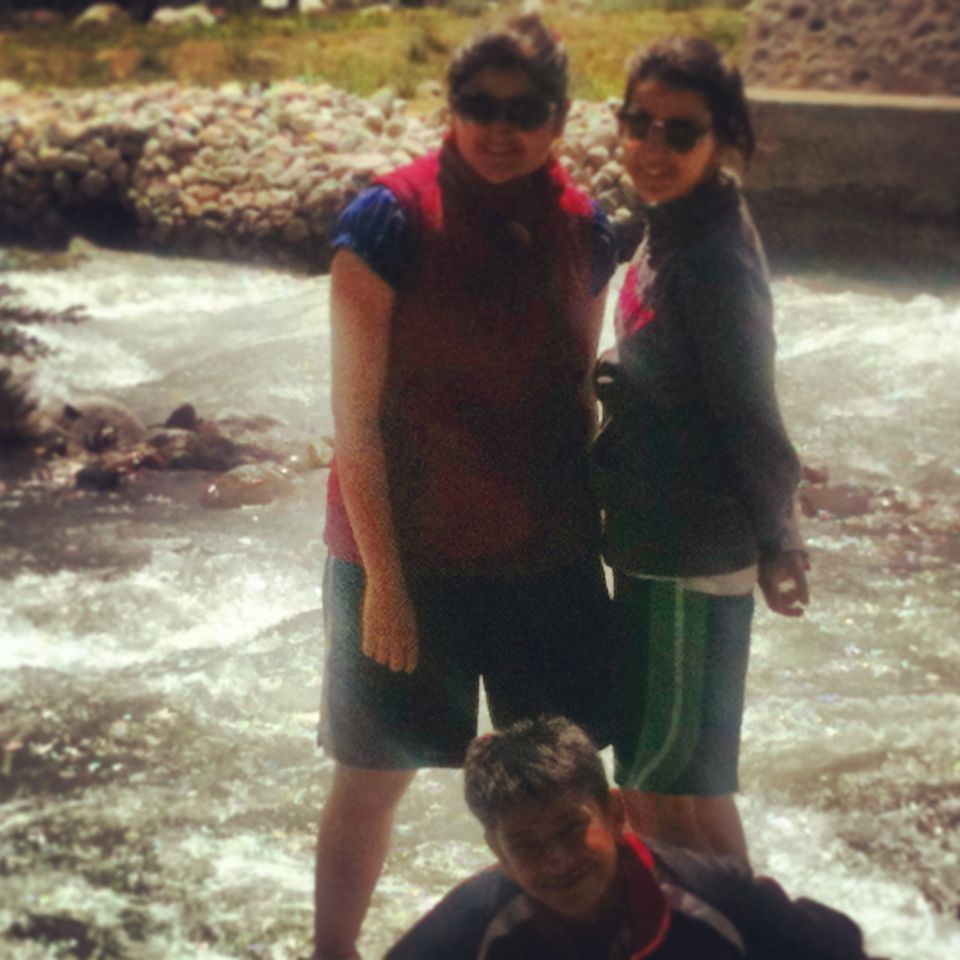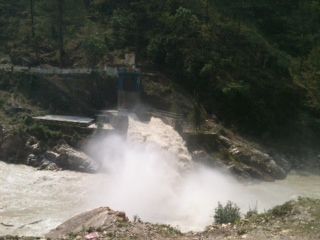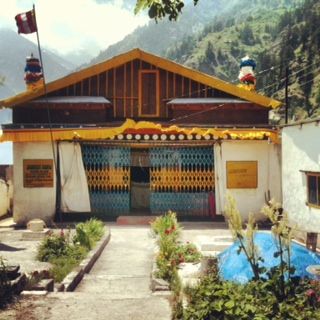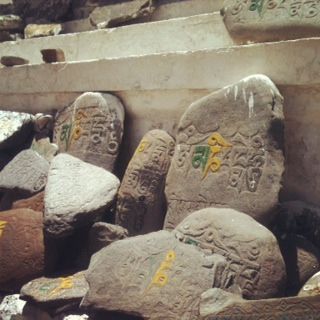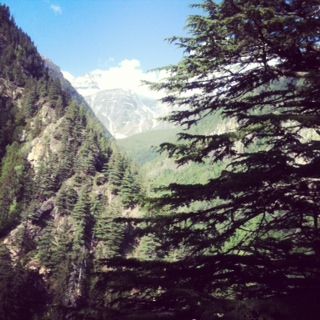 Nestled in the lap of mighty Shiwakis is a quaint amiable town, Harsil. Harsil is a goldmine for leisure seeking souls, as well as adventure craving enthusiasts. This small little place, offers tranquillity and serenity like no other nearby areas. On way to Gangotri there is a little noticeable bifurcation with military patrolling, which leads to this joyous wonder Harsil. You are bound to get thrilled once you see the location of this town, practically on the berserk rushing Ganges. Following the direction of faint tumult one fathoms that it is the cacophony of Jalandhari River.
Depending on the budget you can avail cottages, rooms or dormitories. If you are a person with no fuss, GharwalMandal has their guest houses that are economical but unkempt. An outdoorsy person can easily acclimatize because of the wee amount of time he spends in the place. Lavish cottages with a Helipad that are a few hundred metres away are so regal that you are tempted to inhibit them for life. This idyllic land is immensely movie like. One can practically hallucinate of their favourite stars romancing in this scenic place. Our very own lead of Ram teri Ganga maili bathed here scantily clad semi-nude.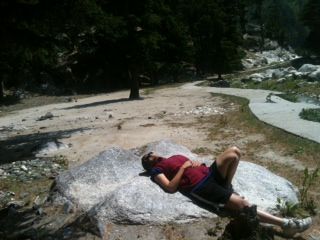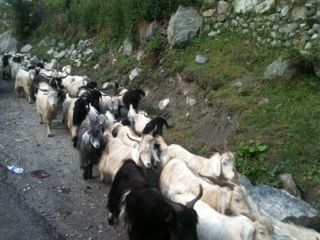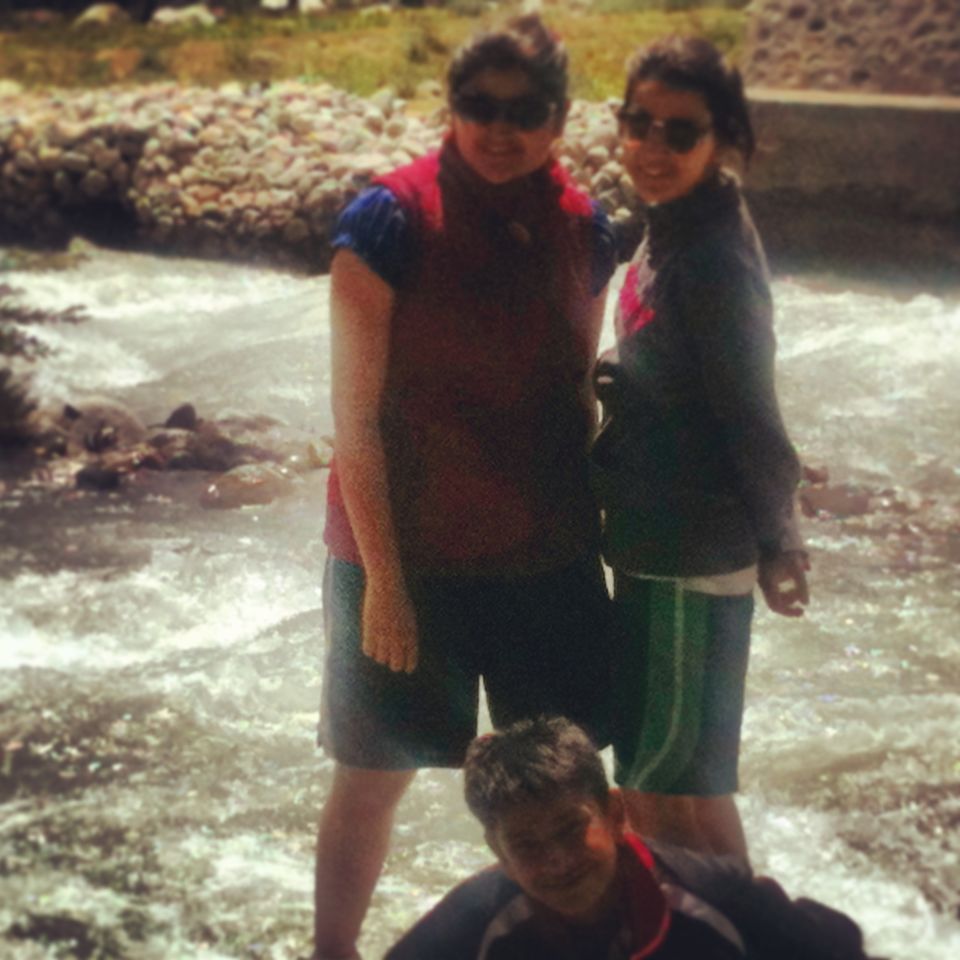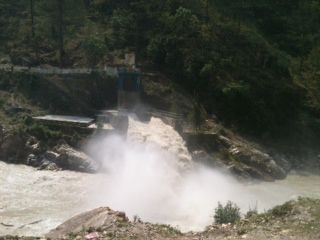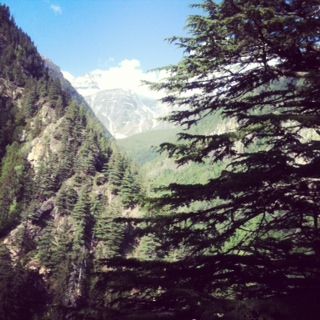 A small path cuts through Vagori village inhabited by Tibetans. Trotting down the pathway you witness expertly crafted wooden houses with fence and double story. The village is boisterous filled with warm welcoming smiling faces diligently working on spindles or needles. Tibetans here have most adorable dogs. They are fluffy, soft and cuddle inducing. You end up clicking tons of pictures. A Buddha temple stands tightly squished between the houses can be visited. It shows how clean, hygienic and meticulous Buddhists are.