People who feel the need to refresh their mind and restore the balance in their life should definitely join a yoga retreat. Just like YTTC programs, yoga retreats come in all shapes and sizes. This sometimes makes it difficult to pick the right one. But don't worry, we will help you out!
In this blog, we will tell you about 5 important factors that everyone should consider before joining a yoga retreat in Rishikesh, New York City or anywhere else. Shared by top yoga experts, these tips will set you up for choosing the best yoga retreat near you.
Here are 5 key considerations to select the yoga retreat anywhere in the world:
Think and research
The very first step of deciding a yoga retreat is to think what kind of retreat you want to join. Ask yourself below questions will help:
What kind of retreat do I want to join?
Do I want to spend less or more?
Do I do it local or somewhere far away?
Will it purify your soul and light you up?
How many days do I want to spend in a retreat?
Start your research according to your answer to the above questions. Your goal for joining the yoga retreat is really important. So, take that into consideration as well. This will greatly help you in shortlisting yoga schools and retreats.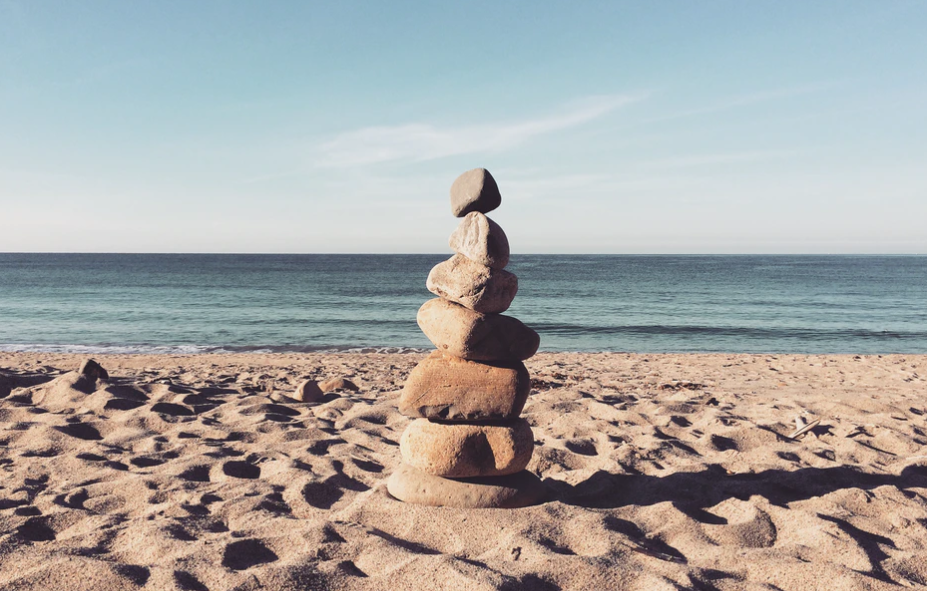 Ensure focus of your retreat
Before digging deeper, it is important to know your retreat expectations. For example, if the yoga retreat you joined is based on meditation and healing but you wanted to focus more on yoga, then, it will not end up to be fulfilling. Ask yourself what your intentions are:
Do you want to have a good time on a beach with light yoga?
Do you want to rejuvenate after experiencing burn out?
Do you want to explore spirituality and meditation?
Read the yoga retreat itinerary carefully and get 100% clarity on its objectives.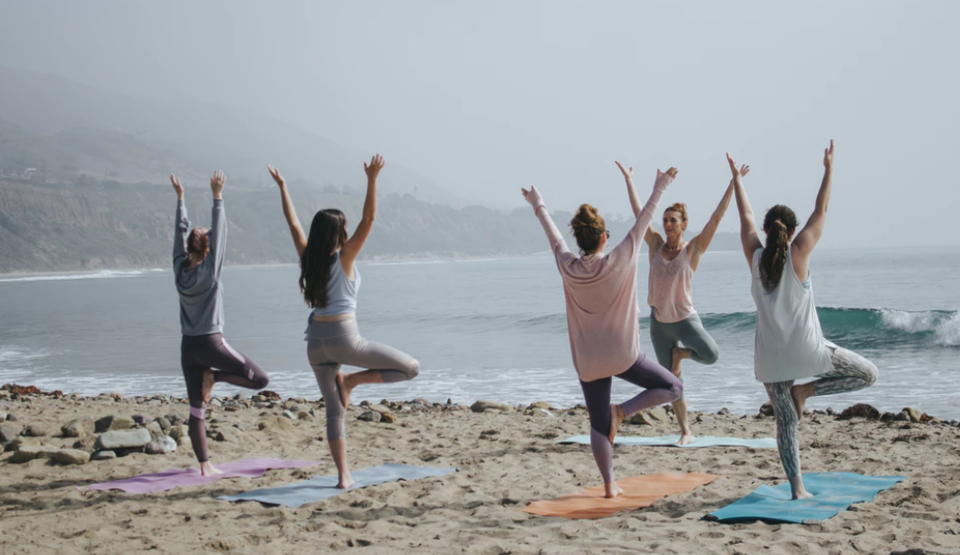 Shortlist yoga schools & retreats
Done answering the basic questions related to joining a yoga retreat? Your next step should be to look for the yoga schools and retreat providers that fit your objectives. If you plan to relax in a yogic environment, you definitely want to visit places like Rishikesh where the focus will be on yoga and holistic practices. If your goal is to relax more and yoga less, then, probably exotic locations like Bali will be more relevant.
Asking questions to hosts will be the key to book the right place. It makes sense to ask for references to confirm the authenticity of the experience.
Know your budget
At the first point, you made up a rough idea of how much you want to spend on a retreat. Now, you must decide on a range by looking at the money at your disposal. While retreats offered by some yoga schools are expensive, few offer affordable retreats as well. Getting complete clarity about the budget will help identify retreats that are best fit for your pocket.
Top yoga consultants advise conforming the size of the retreat in case you are looking for a quaint experience. Anything more than 15 can be pretty crowded.
Timing and duration
For people planning a retreat abroad, it is important to decide on the right time and duration. Every location has a unique climate and it is quite possible that the climate at the destination won't be of your liking. So, confirm the local climate before making your booking.
Duration of your retreat is critical in the same way. Decide on the number of weeks by looking at your retreat goals. Usually, 2 weeks are more than enough for a relaxing retreat in India, USA, or anywhere else.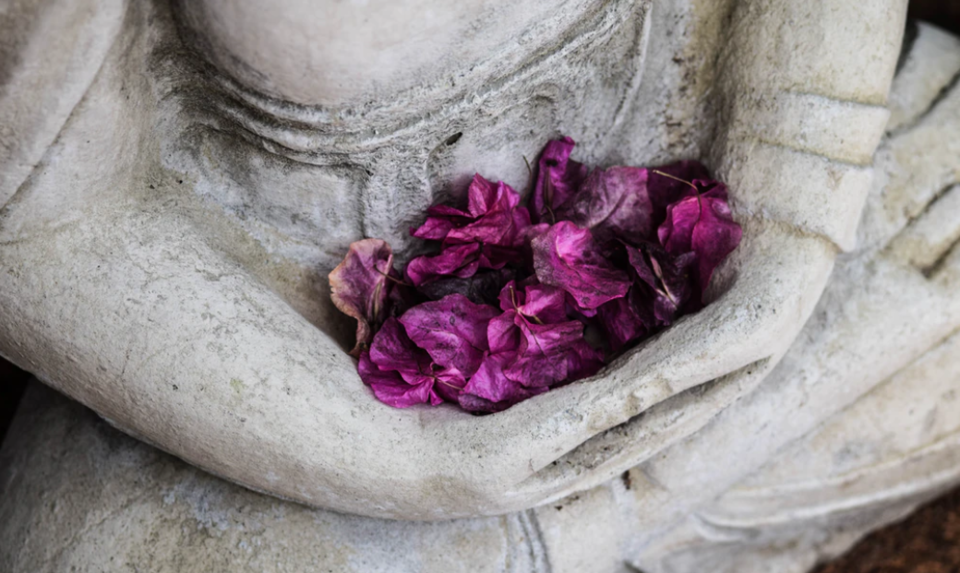 We are living in uncertain times and it is important to plan for your mental healing. So, if things in your life are falling apart, don't wait for the right moment to start healing and start working on it today. Join a relaxing retreat to start in the right direction and bring health as well as wellness in your life.
Want to know more about exciting yet affordable yoga retreats? Send us an email at info@spiritualpunditz.com to learn about them.