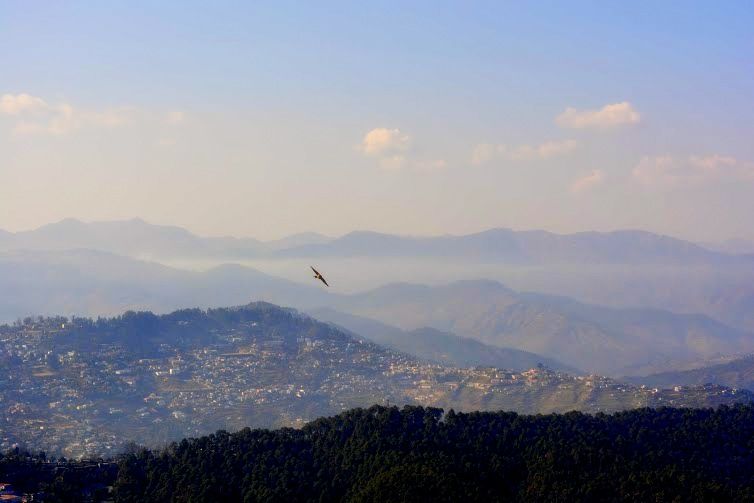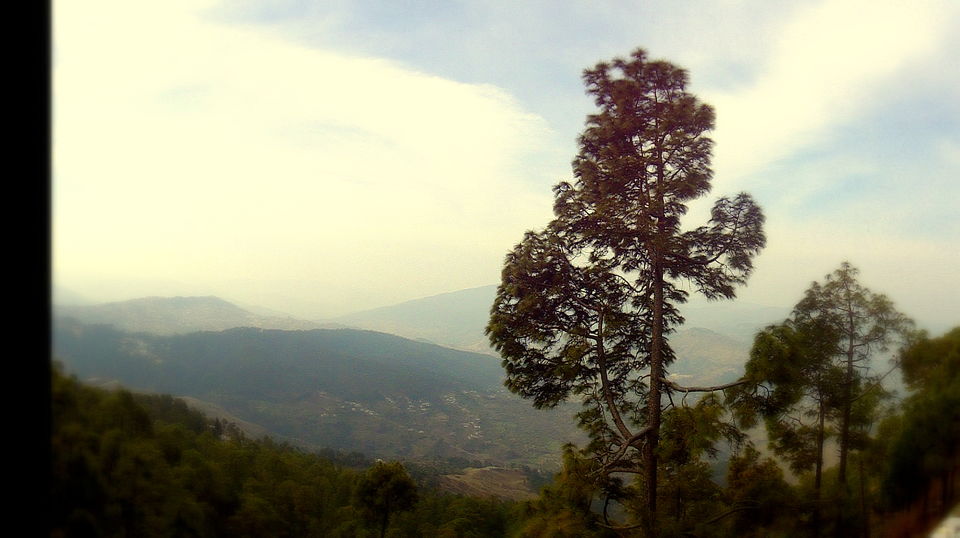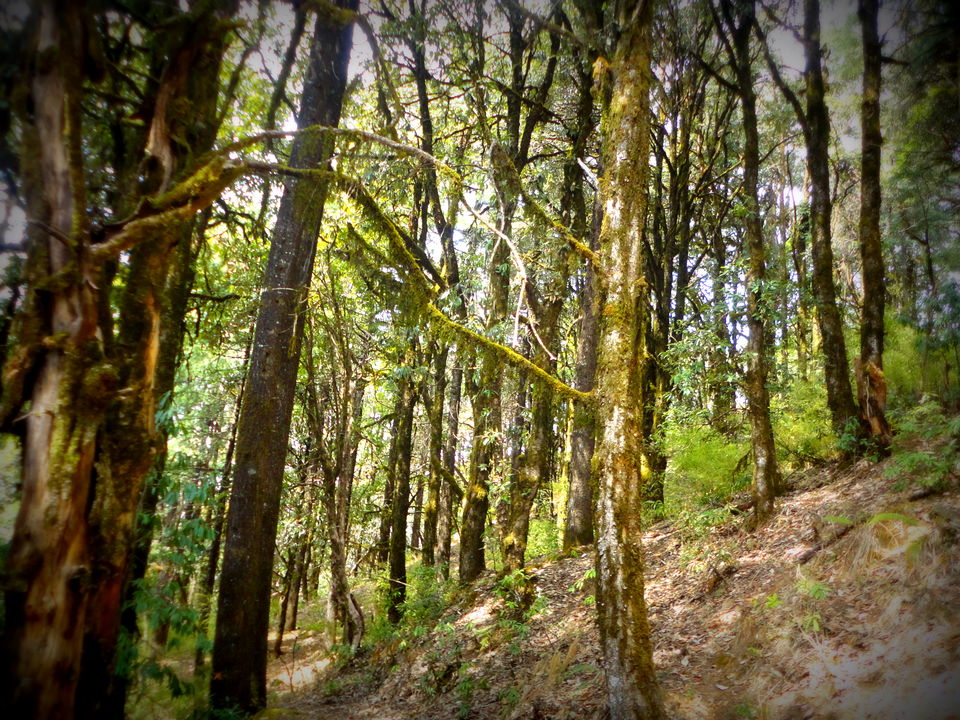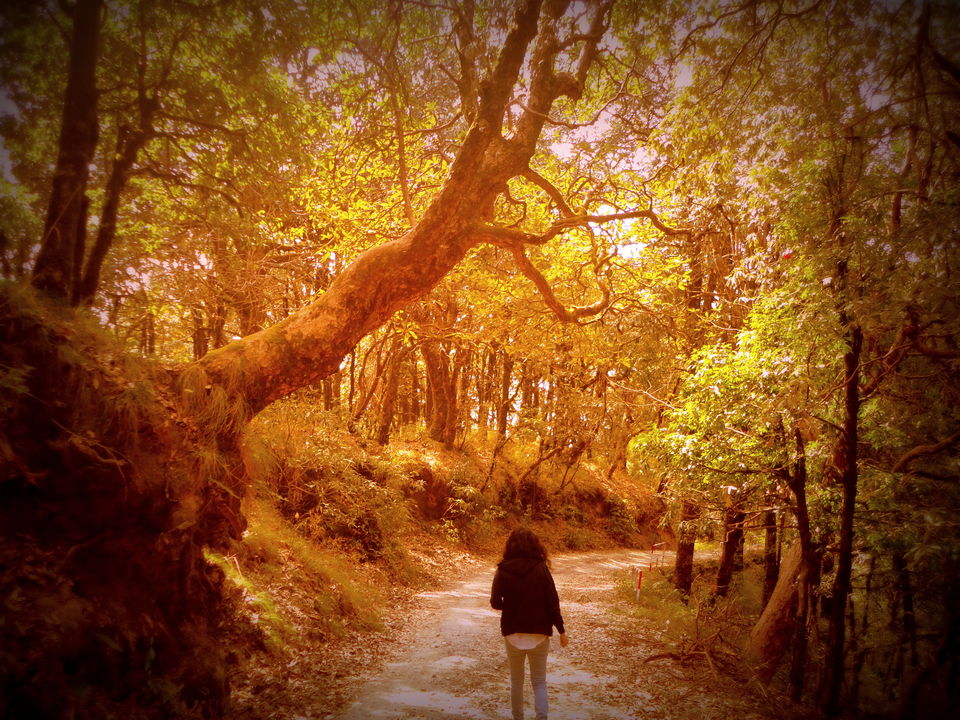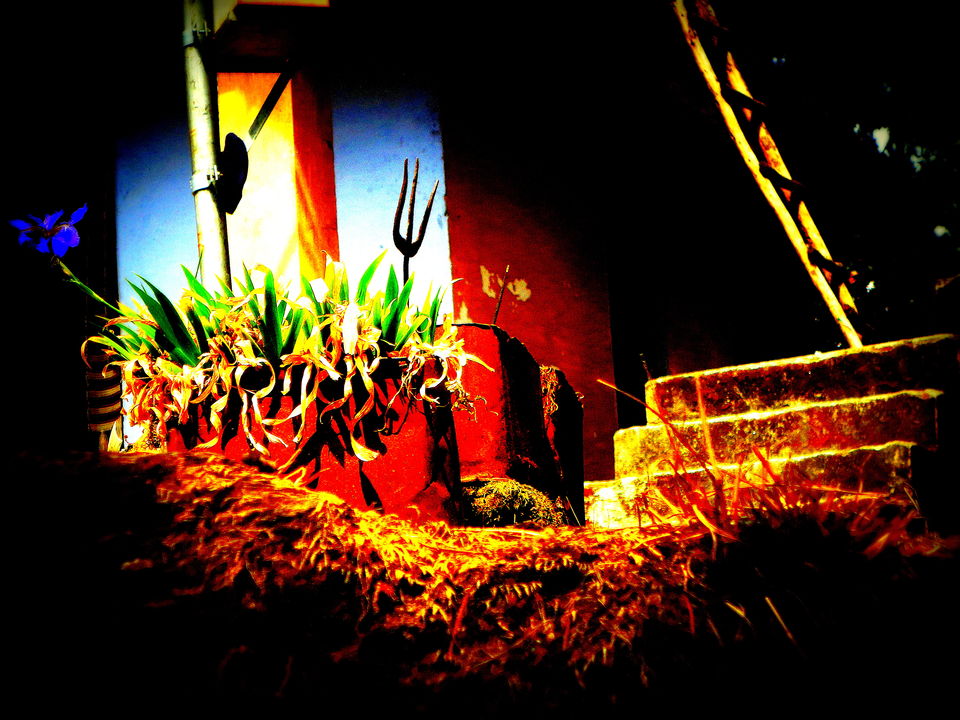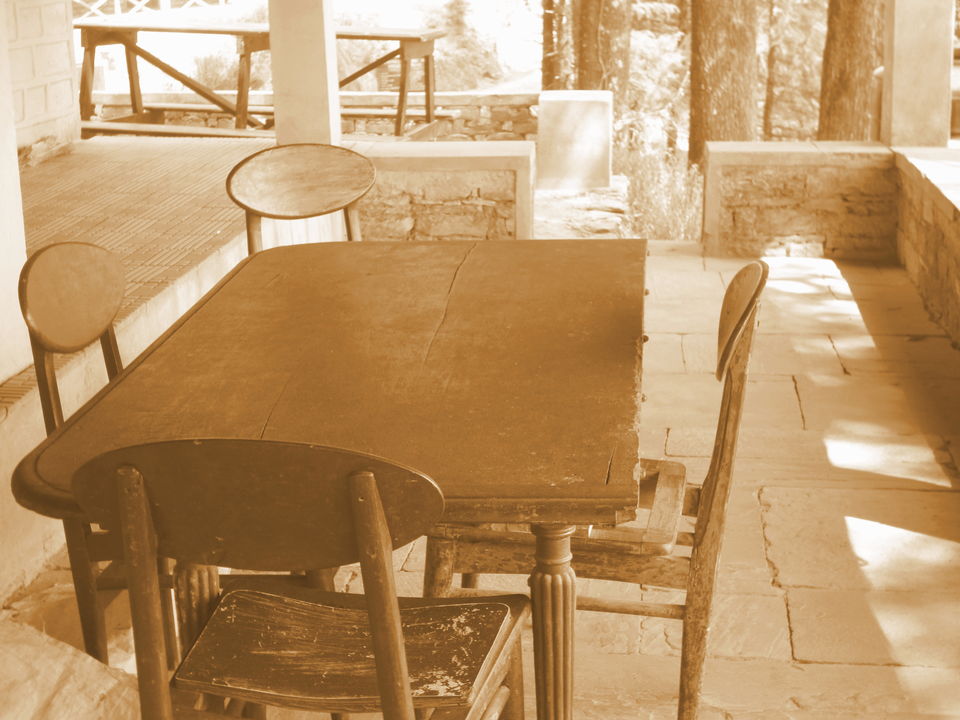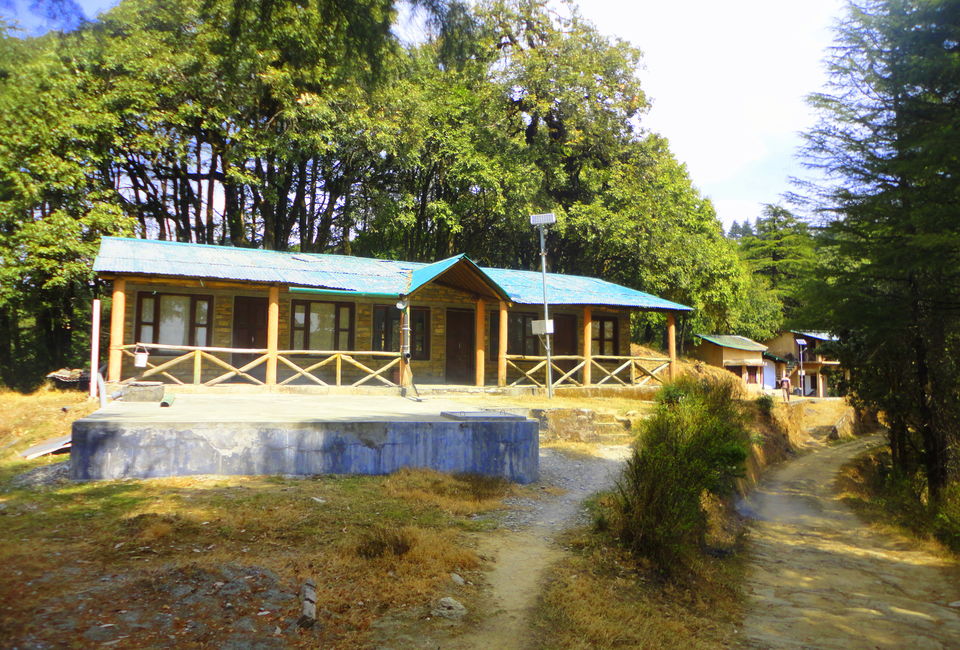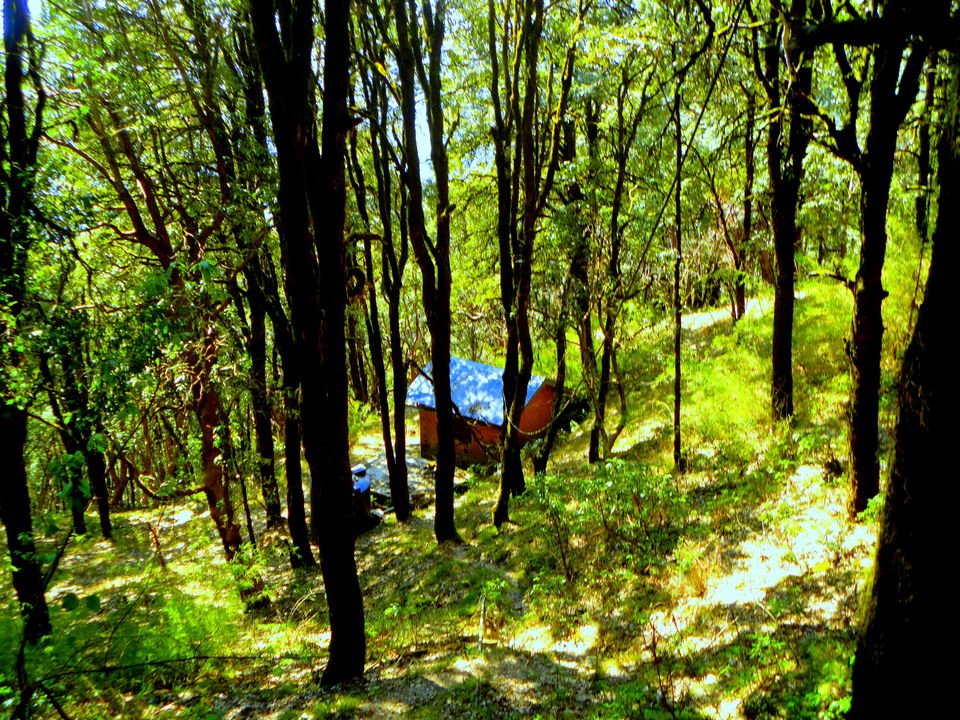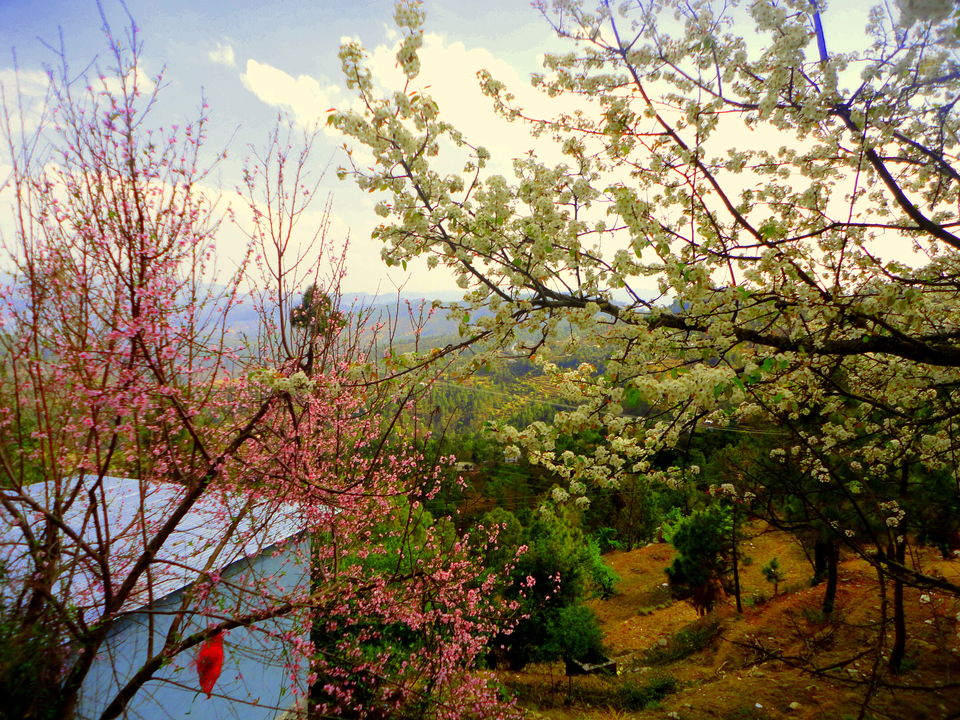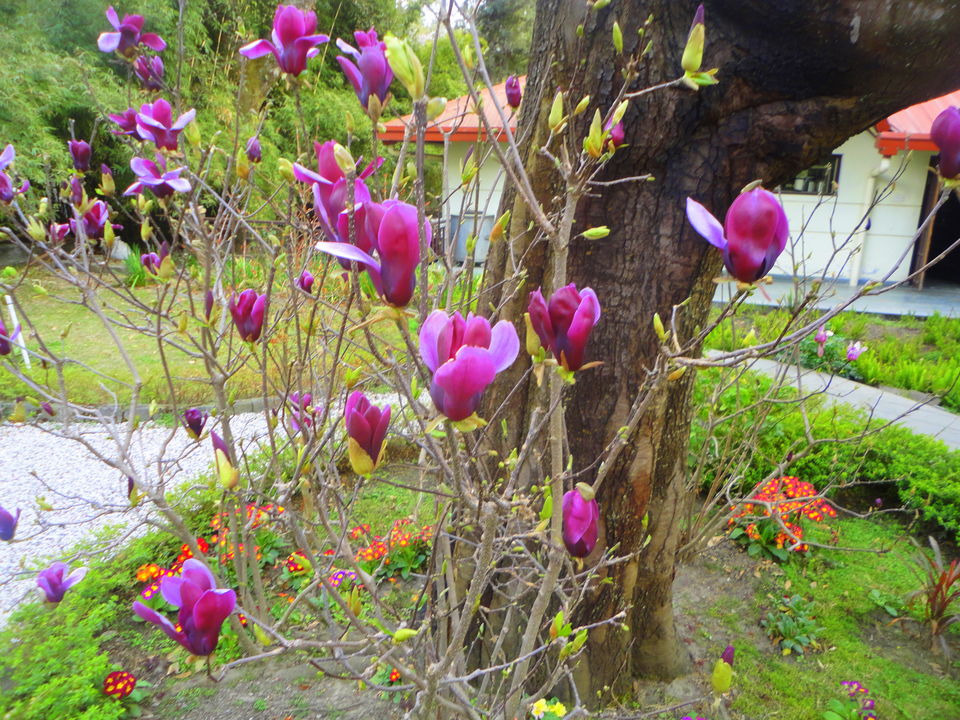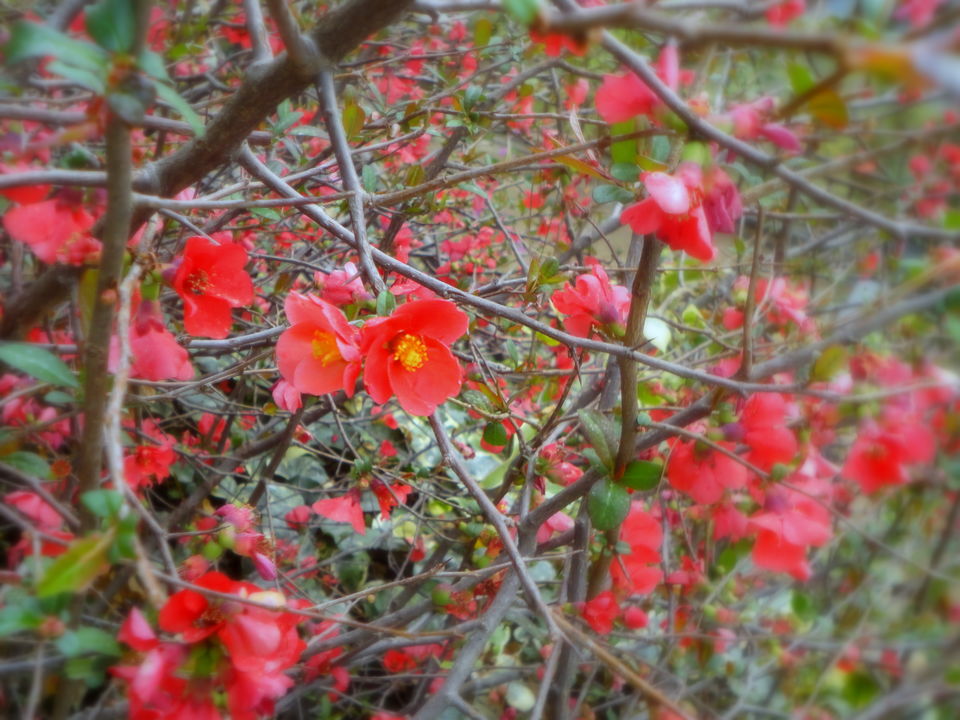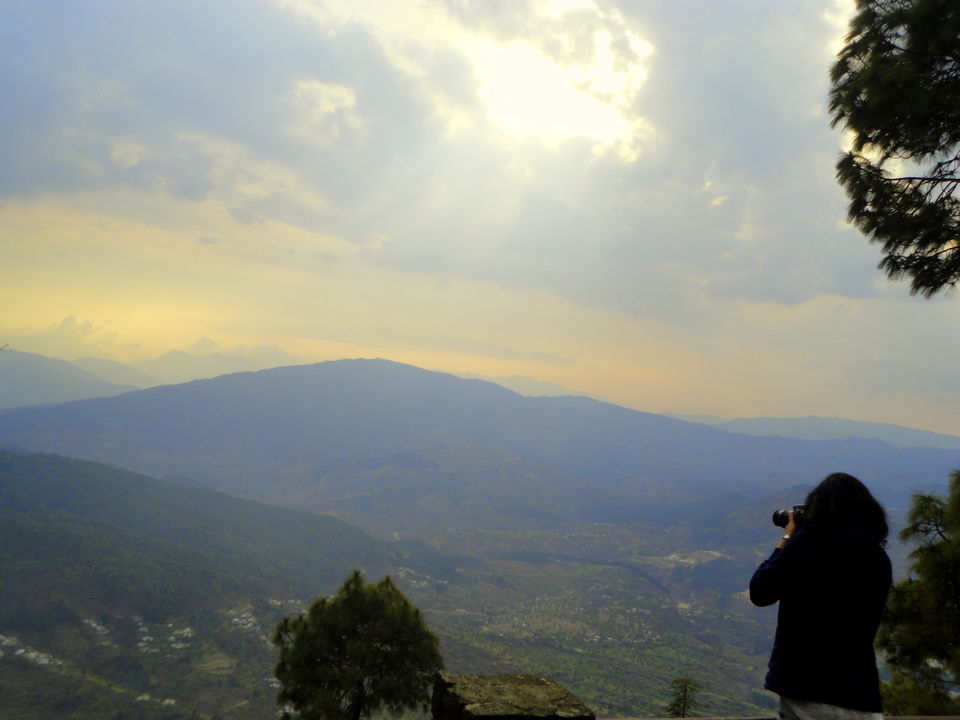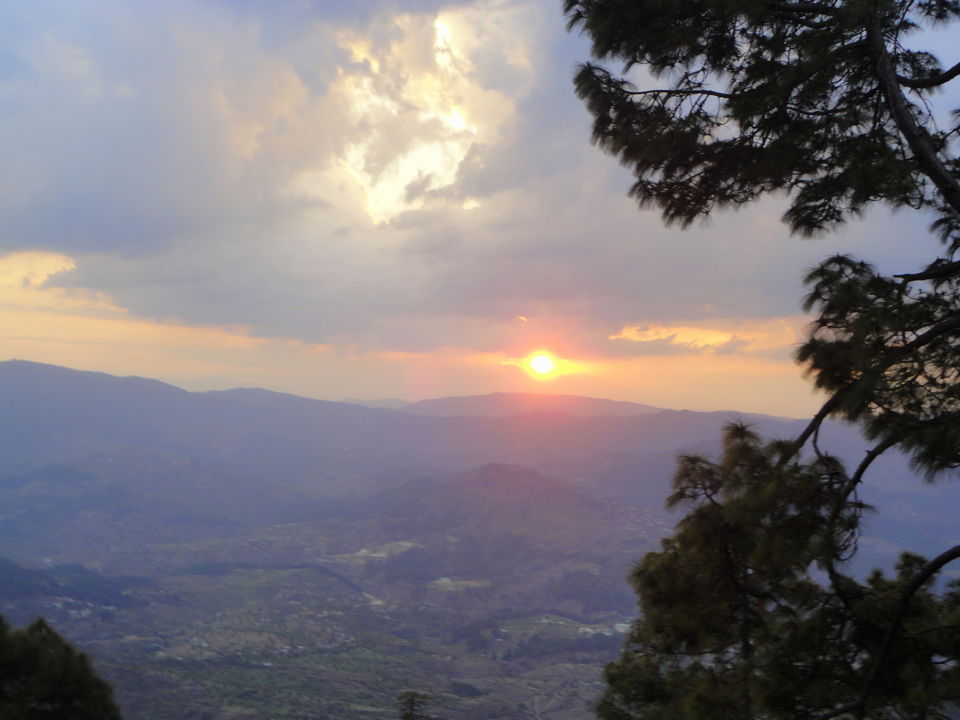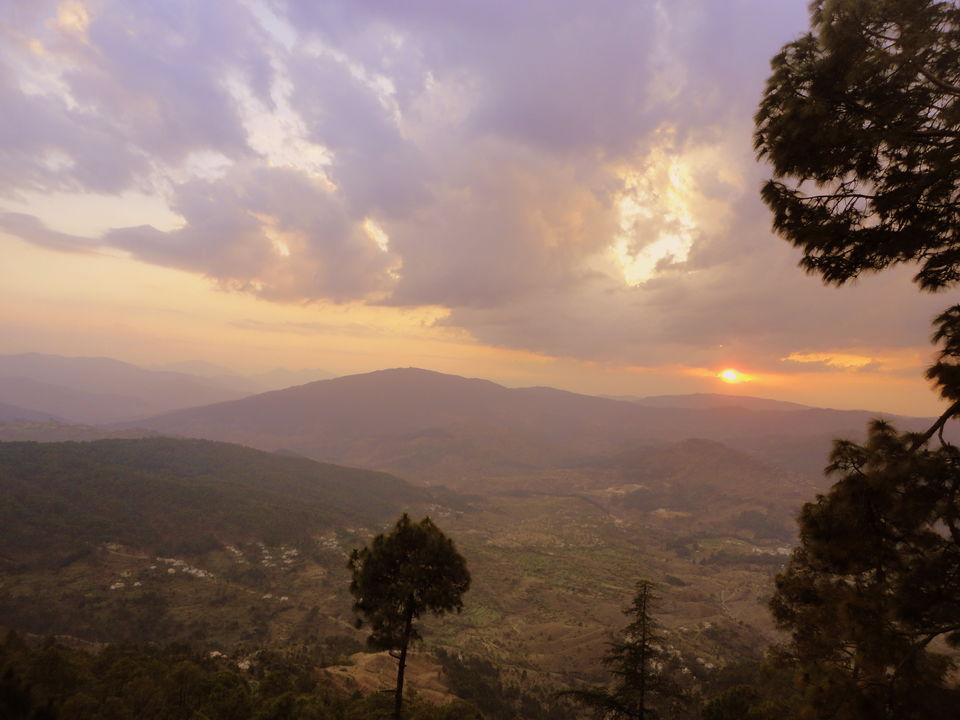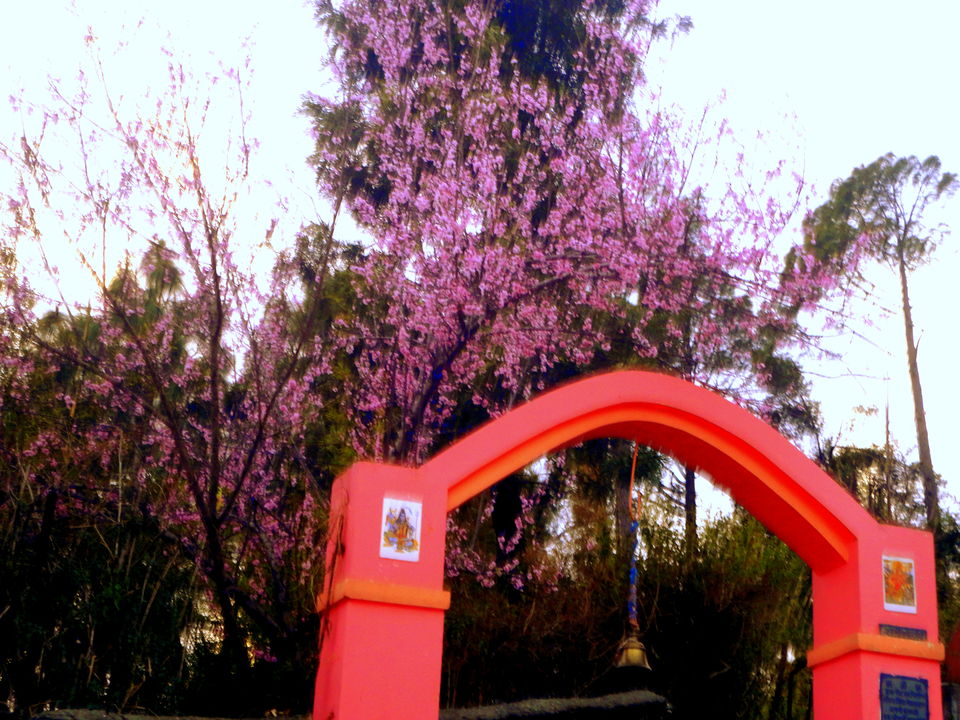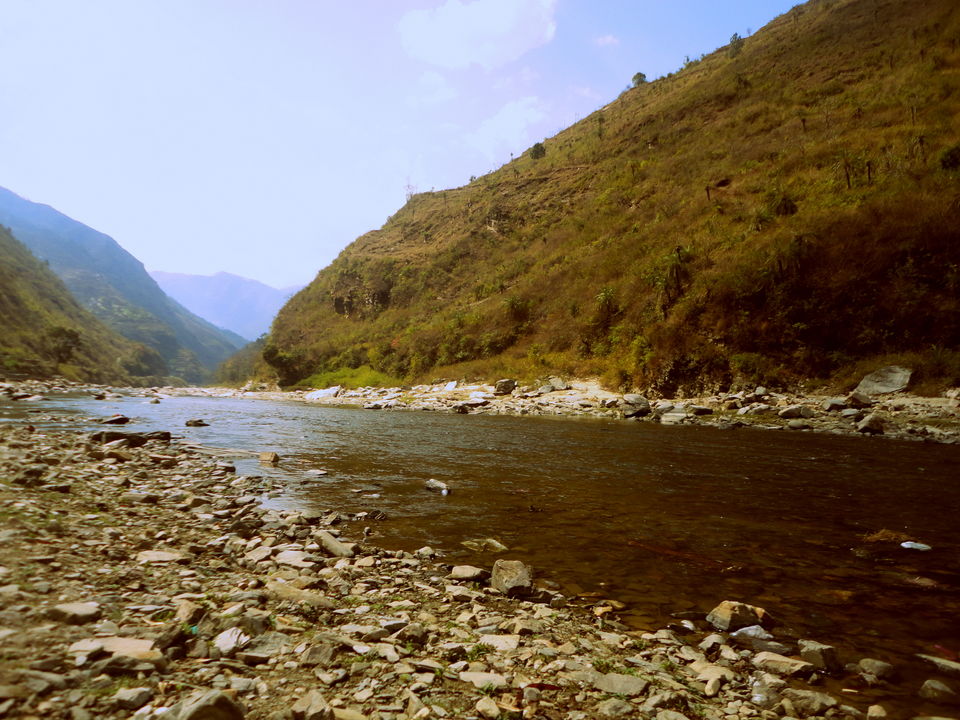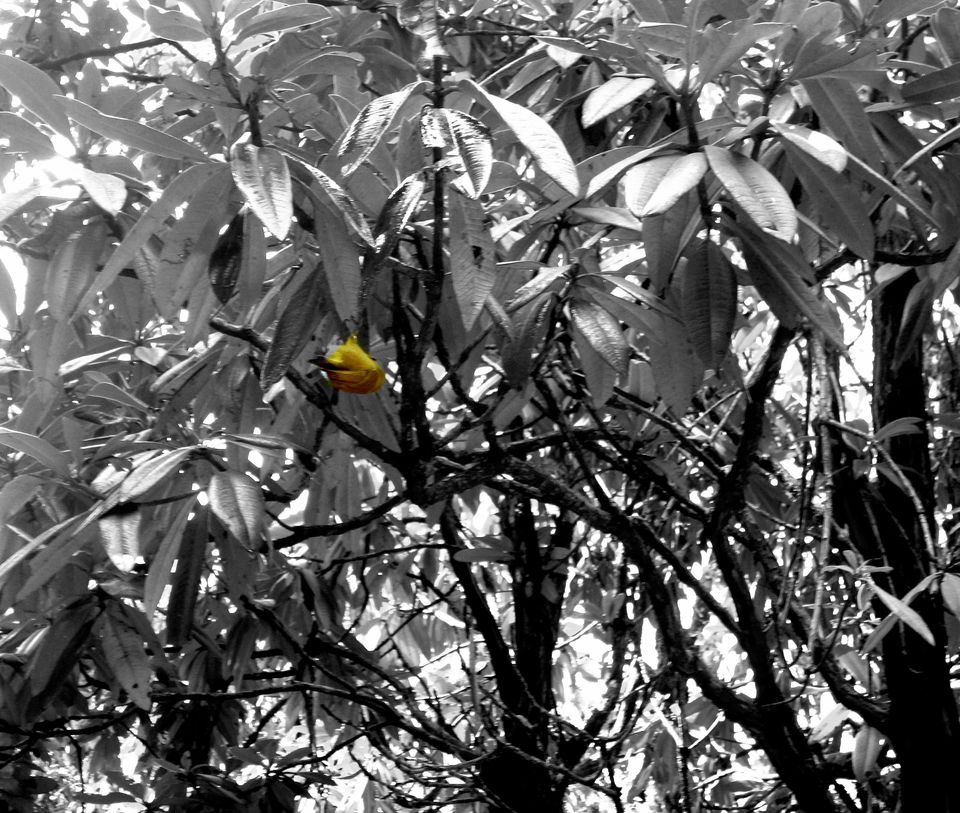 A snippet from my blog:
I have itchy feet, and the holiday list from office showed a long weekend in March that coincided with my birthday. I could not let it pass like a casual weekend. I knew the chiming friend would be game while other friends will find some excuses. The travel bug has not bitten them yet. I had to abide by my pact, so Goa was out of the list.
Party was not on our mind, relaxation was. Escaping the city life was the criteria.
"Where do you want to go?"
"I want a combination of greenery, hills, river, I want to walk in a forest and maybe bird watching"
"When did you become so demanding?"
"Well, it is my birthday"
(A jaunt to Sultanpur Bird Sanctuary has been in our minds, so bird watching unfolded from our previous discussion)
Thus, began the research to find such a place. Almora/Binsar met the above criteria and appealed to us. Our priority was simple, book a luxurious property to stay but to cut down on travel expenses. Pack as little as possible to make it easy for the bus rides uphill. We booked our train tickets and hotel a month in advance. And then eagerly waited for the getaway...
More about the trip on my blog-