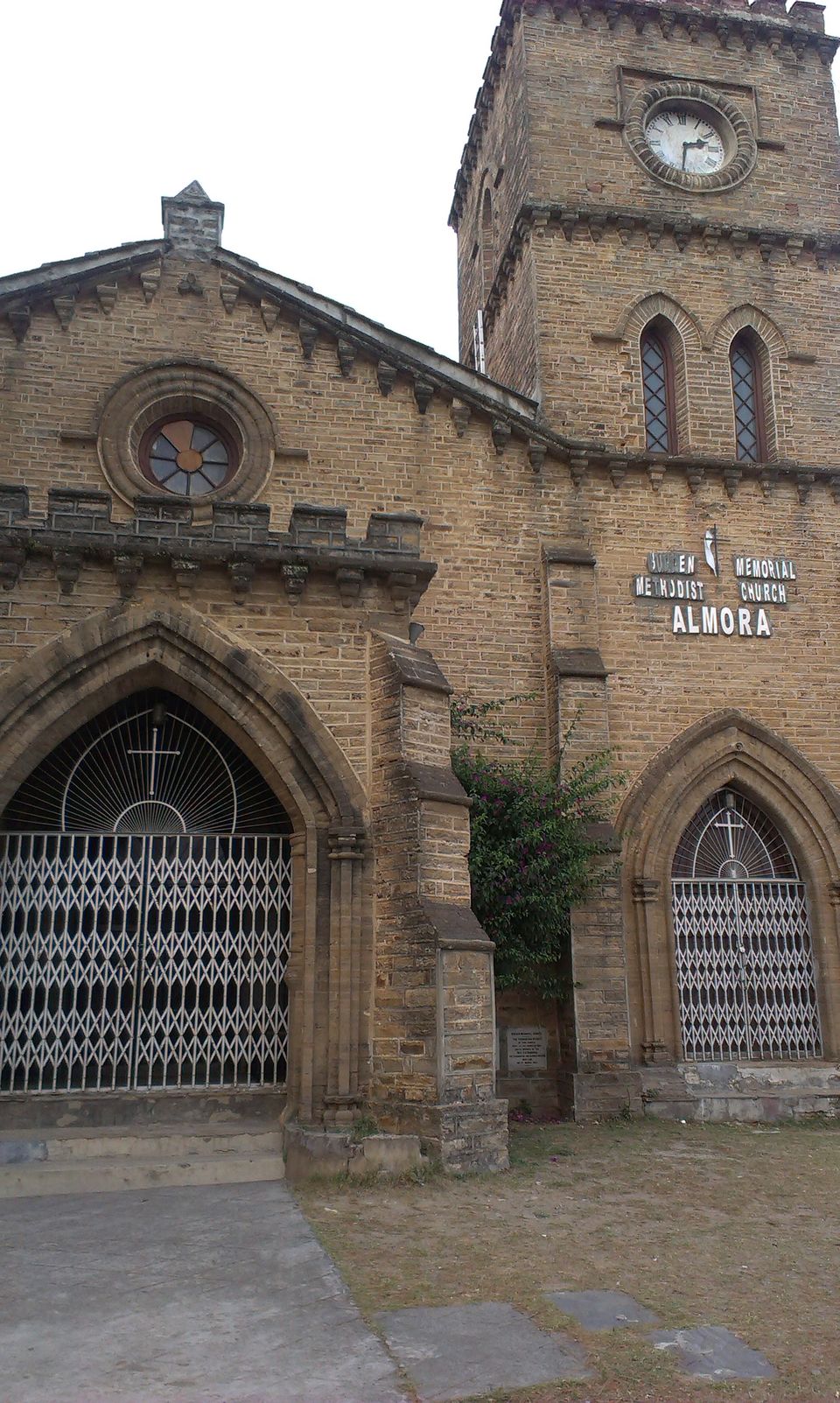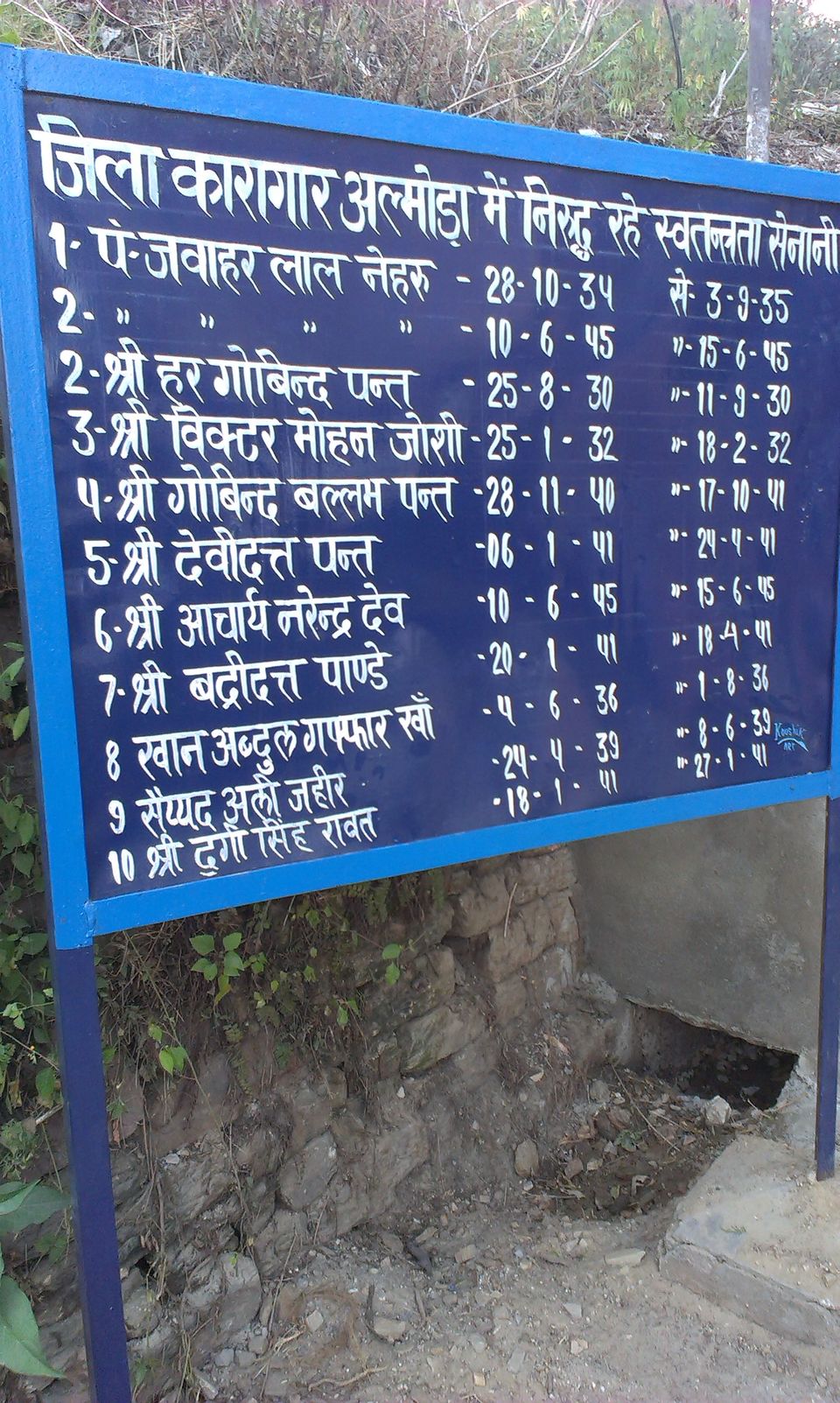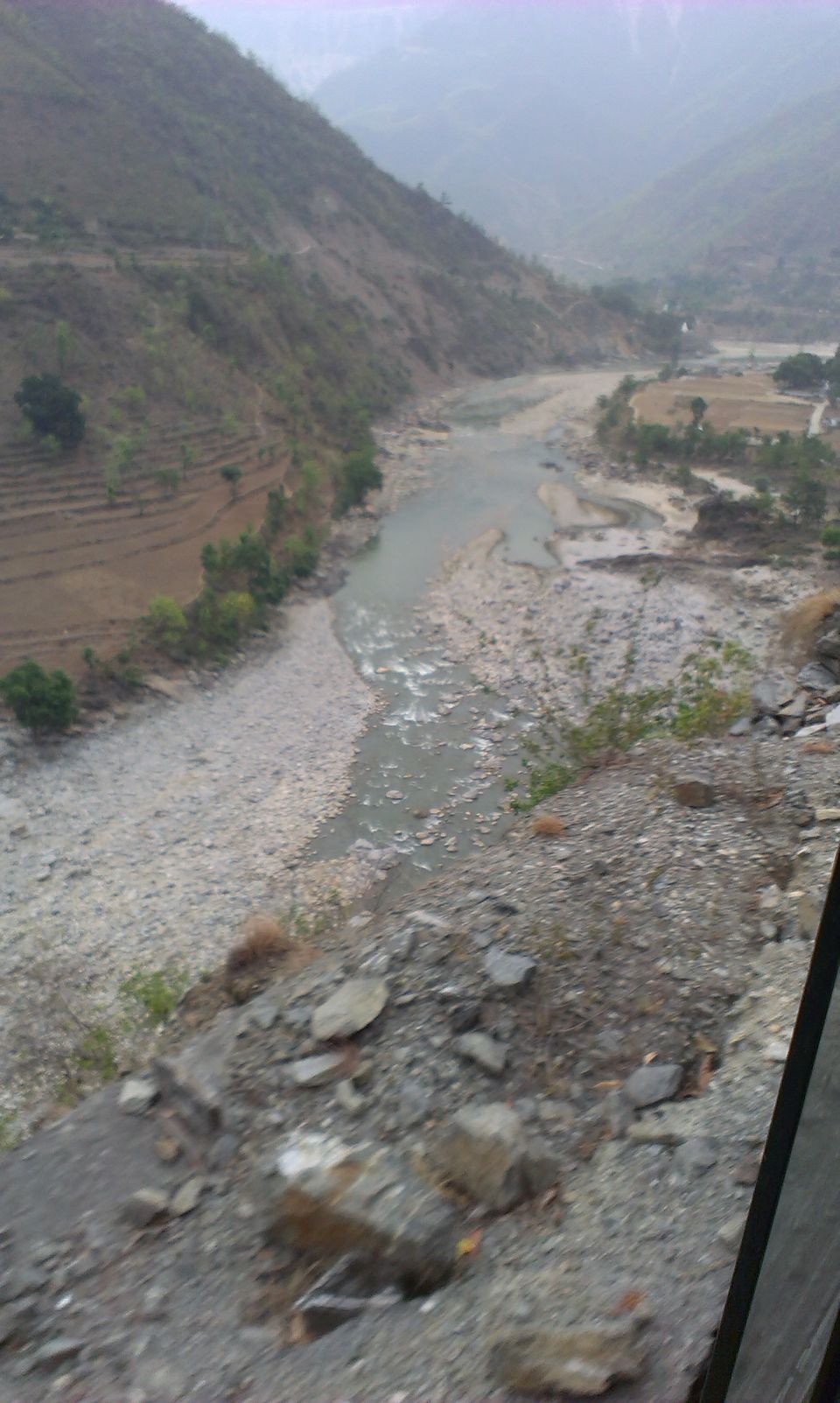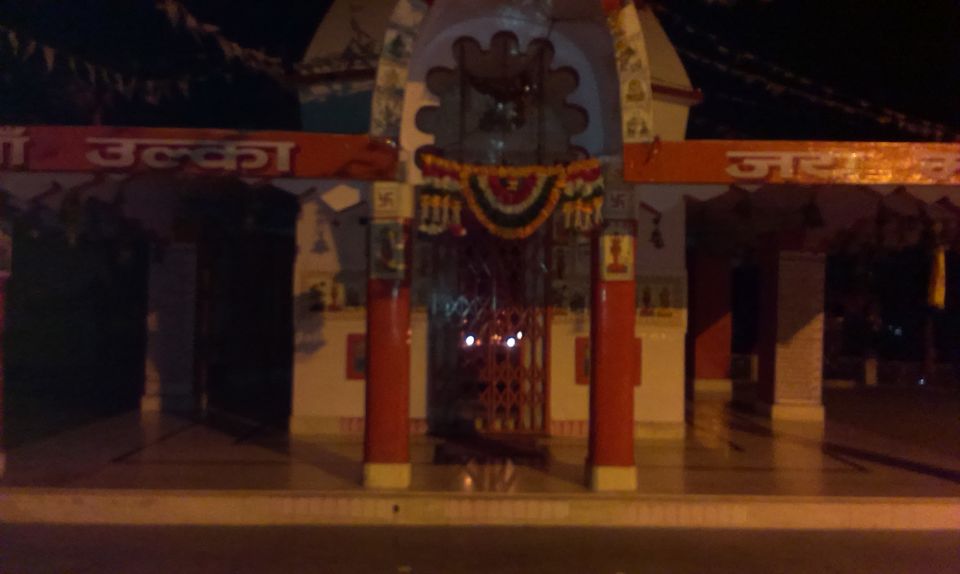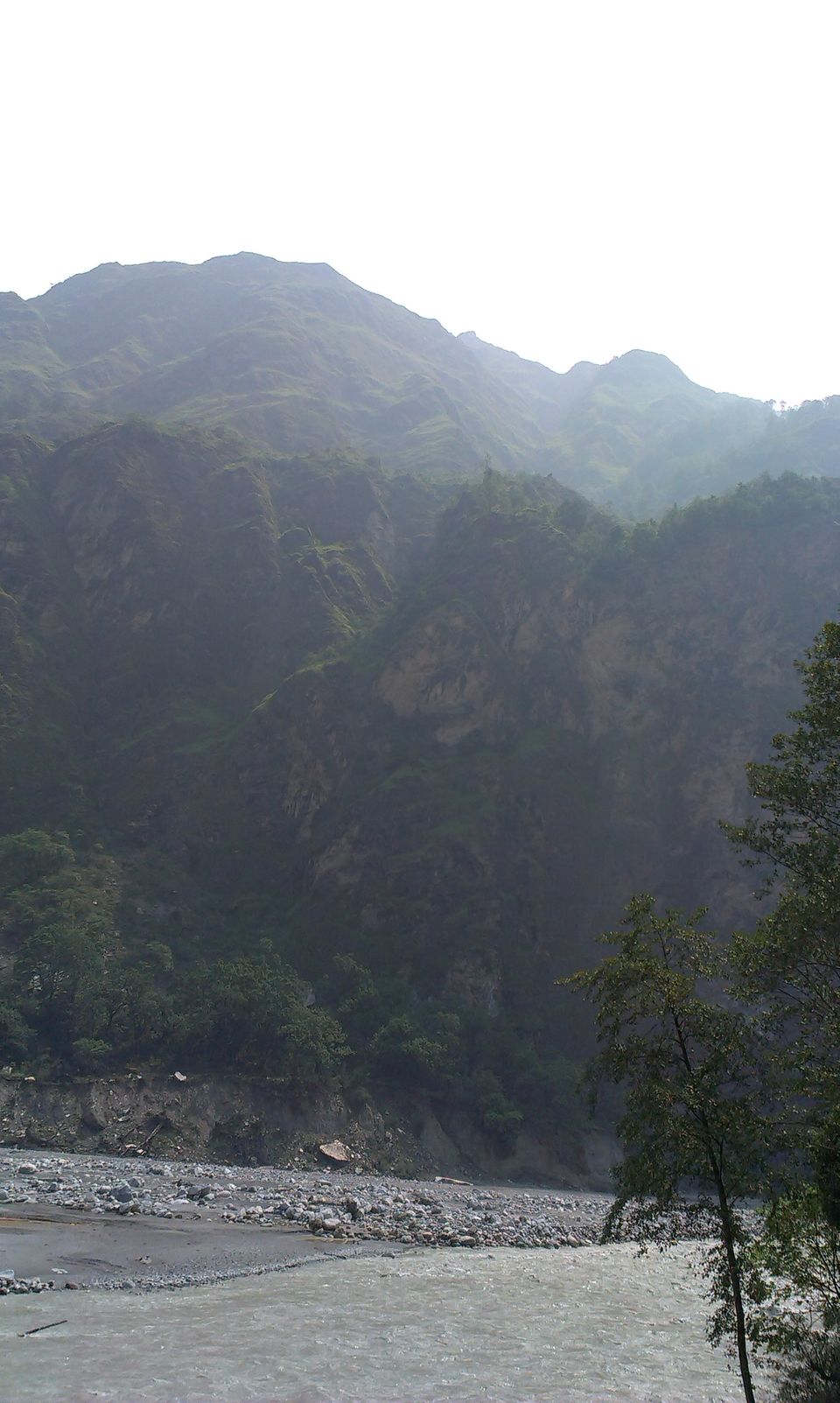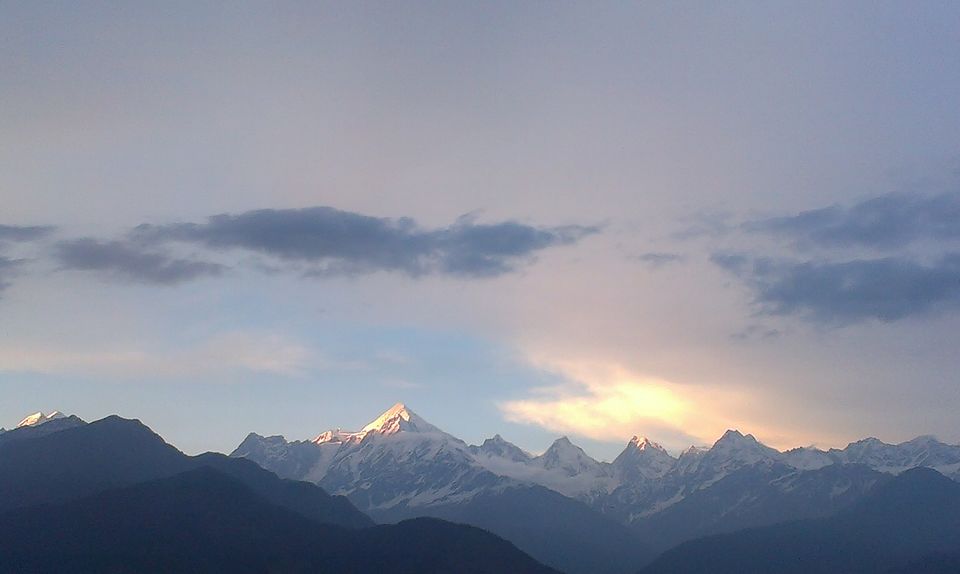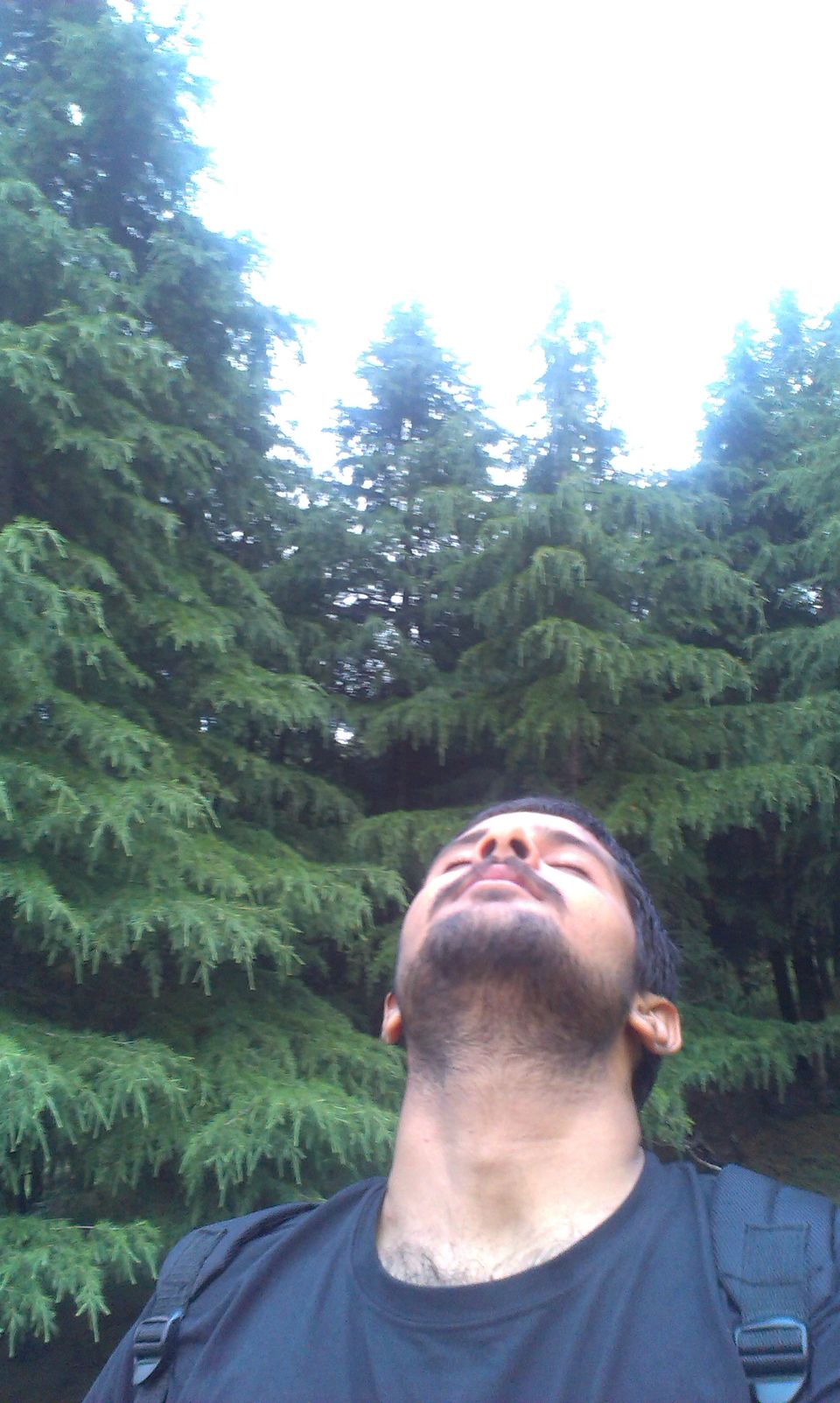 Journey toward half of the world: Munsiyari
In everybody's life there are some journeys which never end, but are played over and over again in the quietest chambers. The mind can never break off from these journeys.
One of such journeys of mine started in this summer of two thousand and fourteen. Delhi, our national capital was boiling with the heat of election and sun and frequent power cuts added to the woes. On one such evening, I packed my bag with a few books and clothes to keep both my mind and body warm for a month and I decided to go to Kumaon Himalayas and booked a night bus ticket from Delhi to Haldwani. Kumaon is one of the two regions and administrative divisions of Uttarakhand, a mountainous state of India, the other being Garhwal. Kumaon Himalayas are relatively less elevated than other Himalayan series but not in beauty.
My bus to Haldwani left Delhi around 11pm. After 6hrs of half-asleep journey as one can imagine in a bus, I reached Haldwani at the sunrise. Haldwani is called "The Gateway of Kumaon" and is at the elevation of 424m (1,391ft) from sea level. Now, I had to decide whether to stay in Haldwani for some time or go further. Haldwani being an industrial city and at little height, I settled against staying and decided to board the next passenger vehicle to further into Kumaon. After waiting for some time, a jeep, only with two other passengers halted in front of me and I climbed inside, the jeep was going to Almora.
In an address to people of Almora Swami Vivekananda had said, "…..this is land of dreams of our forefathers, in which was born Parvati, Mother of India. This is holy land where every ardent soul in India wants to come at the end of its life and the last chapter of its mortal career….. ". Almora is 98kms from Haldwani and at the elevation of 1,646m (5400ft). In hilly areas 90kms are equivalent to 150kms of plains, so I decided to complete my sleep but sleep was far off, river flowing at one side and beautiful trees on the other refreshed me. It was during these 3hrs from haldwani to Almora that I first time heard about Munsiyari, driver of my jeep told me that visit to Kumaon is incomplete without Munsiyari, till then I didn't know that I would be spending my next 20 days in that little village near India-Nepal border. I reached Almora around 9am and took a hotel near bus stand. I was in Kumaon for a long haul, so after a bath and breakfast I decided to explore Almora and at the same time to look out for a nice room on rent out for a month, because hotels didn't seem both economical and quieter for such a long stay.
Almora is a municipal board, a cantonment town and a district headquarter. It is a serene little town, nothing like plains which are bustling with crowd. Buildings of Almora reminded me of Ruskin bond stories, small cottages of wood with a garden full of plants outgrowth, small pavements and an old church at the heart of town. Actually, it was hard to find out Almora's heart; wherever I went it seemed like a center with small arteries like pavements going in all direction. Another thing about this city which attracted me was its jail, currently in shambles but many freedom fighters were jailed here, including our first prime minister and Swami Vivekananda. As I was admiring the beauty of Almora, I was also seeking out for the cottages to spend next one month. I found many such cottages at the edge of hill and in the heart too, but none were available on rent. After exhausting all my energy in a futile search for a nice room, I returned to hotel and sat in lobby brooding about next destination.
It was in the lobby of the hotel that munsiyari was mentioned second time. Next to my chair was sitting a photo journalist who had worked for BBC for some time, he seemed a man of wisdom who had seen many winters. He told me that real Uttarakhand can be experienced only in small towns and villages and munsiyari is the best place amongst them. He showed me some photographs of munsiyari and seed was sown. I slept thinking about munsiyari and how my rest of the journey will turn out to be.
Twenty years from now you will be more disappointed by the things that you didn't do than by the ones you did do. So throw off the bowlines. Sail away from the safe harbor. Catch the trade winds in your sails. Explore. Dream. Discover. –H. Jackson Brown Jr.
Next morning, I decided to leave for munsiyari and checked out. Munsiyari is located in the district of Pithoragarh. From Almora there are two routes to munsiyari, direct one is via Thal; I had already missed the only direct public transport which leaves Almora around 5am and private cab was out of my budget, so I decided to take the less direct route. The route I chose is via Pithoragarh and is extra 60kms. I boarded an Uttarakhand parivahan bus from Almora for Pithoragarh. This route is full of beautiful sceneries and rivers full of meandering courses. It took me 7 hours to reach Pithoragarh.
Pithoragarh is set in a valley popularly known as "soar" (root meaning is cool) and lies in the center of four hills Chandak, Dhwaj, Kumdar and Thal kedar. Pithoragarh is known as the gateway to the Himalayas from the north, as pilgrims trek through this town to the Kailash, Lake Mansarovar and Om parvat. I reached pithoragarh after sunset, so I had little time to explore pithoragarh because the only shared transport that goes to munsiyari leaves at the dawn. I booked my seat for the morning ride to munsiyari, which was a ten seater SUV and checked in at the K.M.V.N. rest house, which is located on the top of pithoragarh near revered Ulka Mata Temple. In whole Kumaon region K.M.V.N. rest houses are at best locations because of being oldest and government financed. After dinner I went to the Ulka Mata temple and prayed for the peace of heart and mind. Whole town, glittering in lights was visible from there. Sleep after a prayer is always an untroubled one and mine was no different.
My morning ride arrived at the promised time and final leg of my journey started. It took four and half hours of chilling and dangerous road along with Gori Ganga river to reach munsiyari. Finally I reached munsiyari; a small hamlet nestled among snowcapped mountains from three sides. There is a saying in pahadi language, "Ghumyo munsyaro, ghumyo aadho sansaro", which means if you have been to munsiyari, it's equal to travelling half of the world. Nothing else could have been truer to the spirit of Munsiyari. I was there, with both heart and mind at peace.
……..To be continued
Part 2 link: http://www.tripoto.com/trip/i-was-in-munsiyari-8098