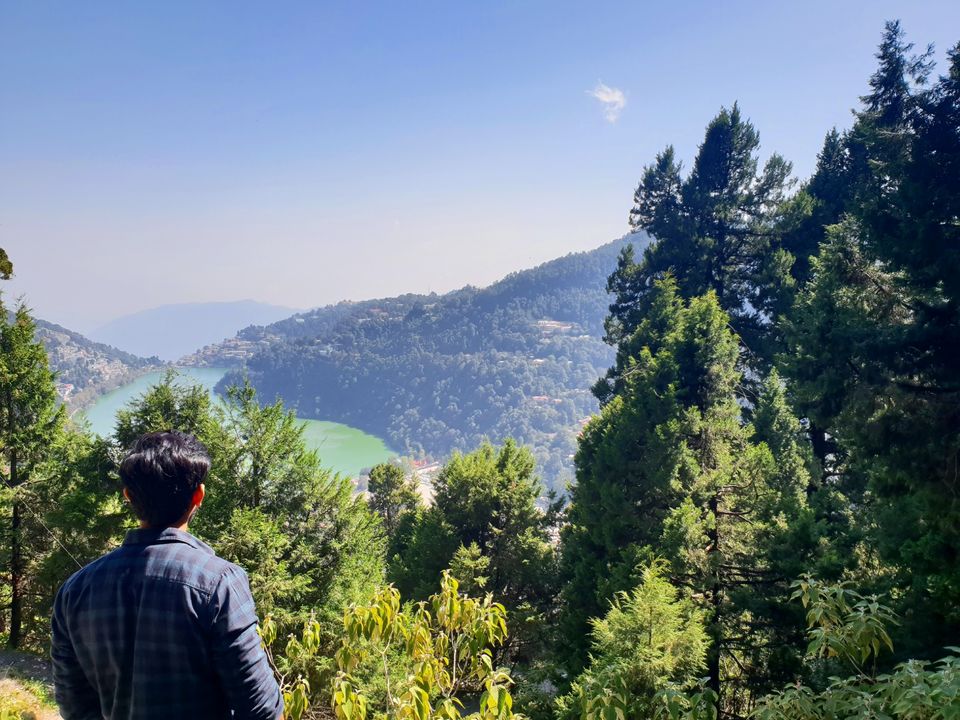 Arrived at jim corbett waterfalls 1 hour drive from nainital.
The fall didn't have much flow but I expect to visit here again during the monsoon. The area was really calm and beautiful to sit peacefully and enjoy the natural beauty of the corbett. Lush green with that sound of water falling makes it a sweet stop before reaching nainital.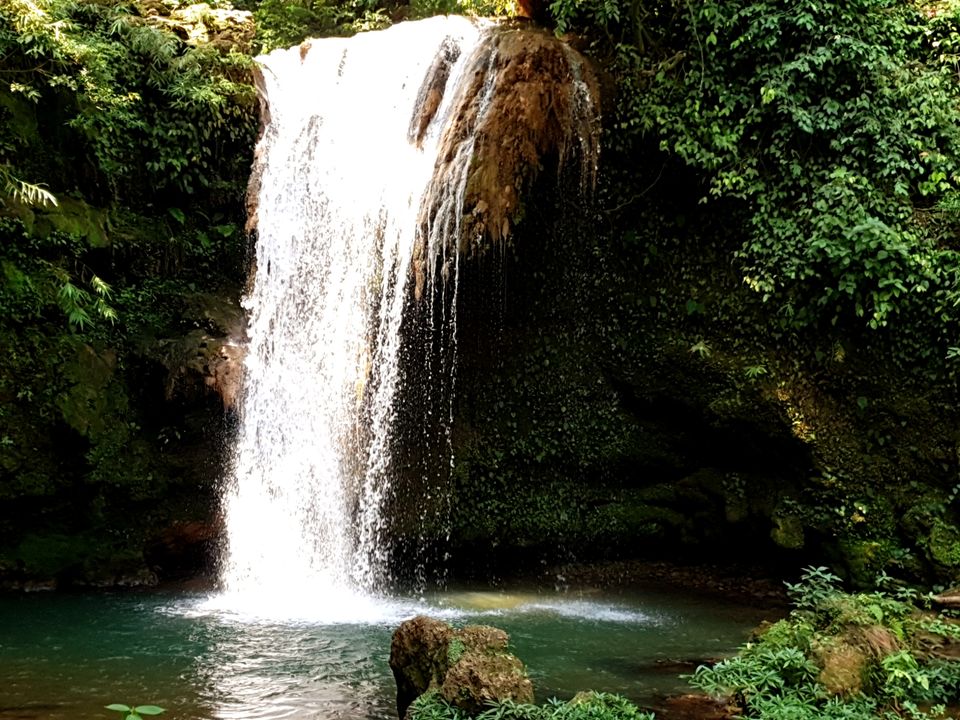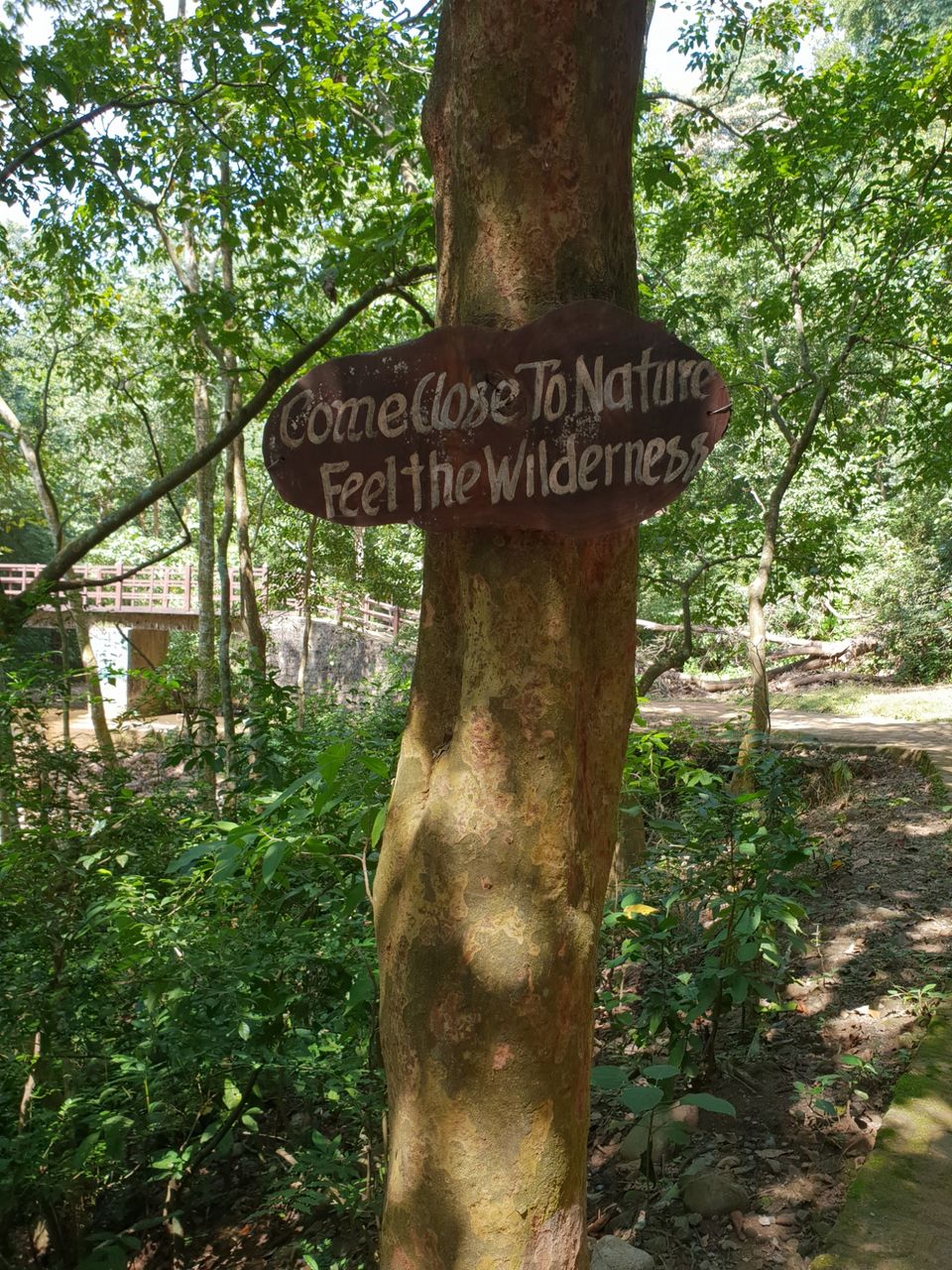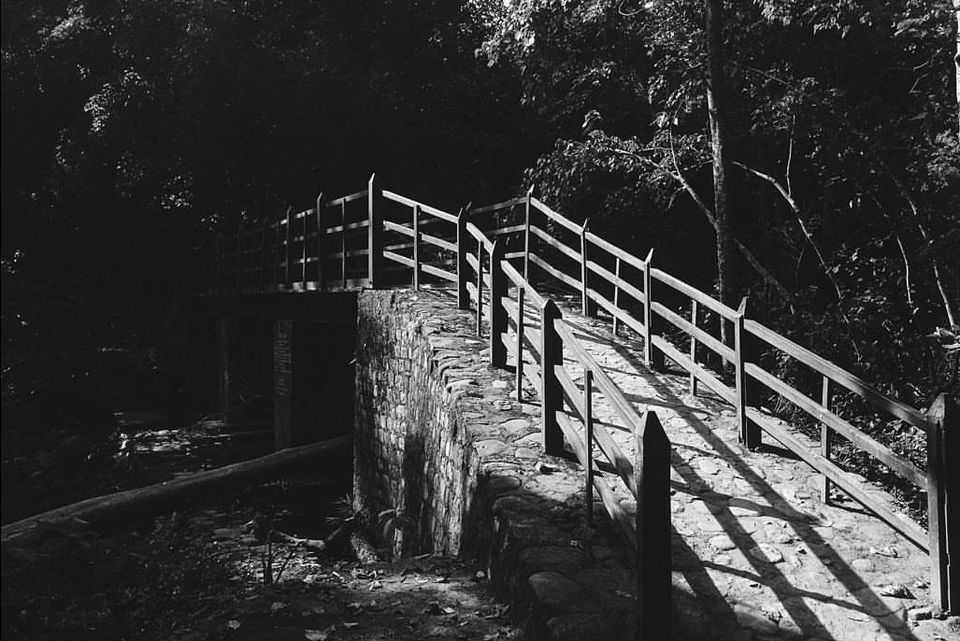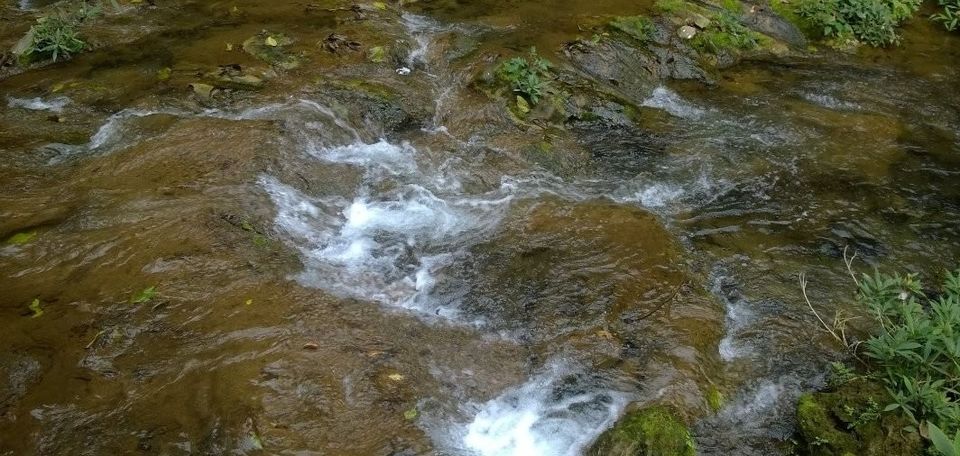 We drove through the mountain roads which provides a scenic beauty making the drive even more joyful. There were points all over the way to stop and take in the view of the mountains. Finally we reached our accomodation at the mall road with an amazing view of the naini lake from our rooms.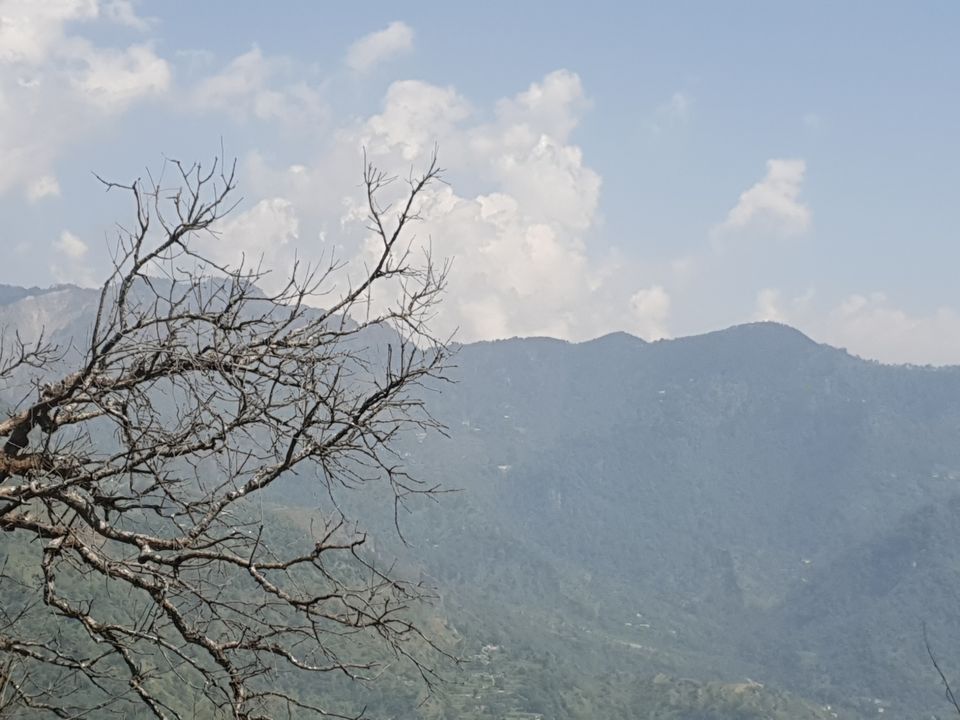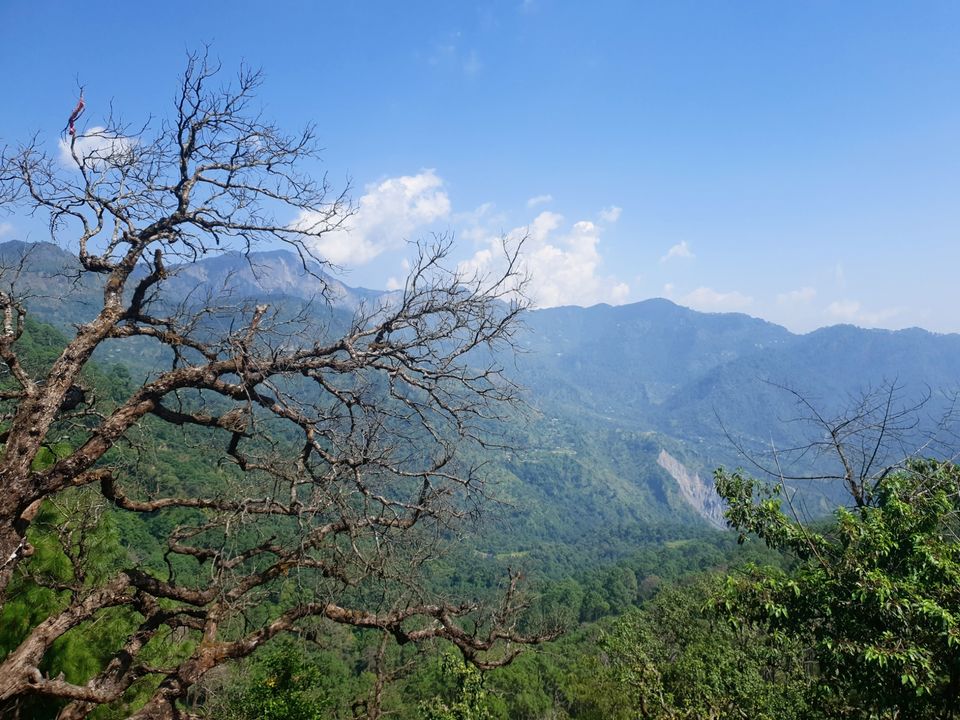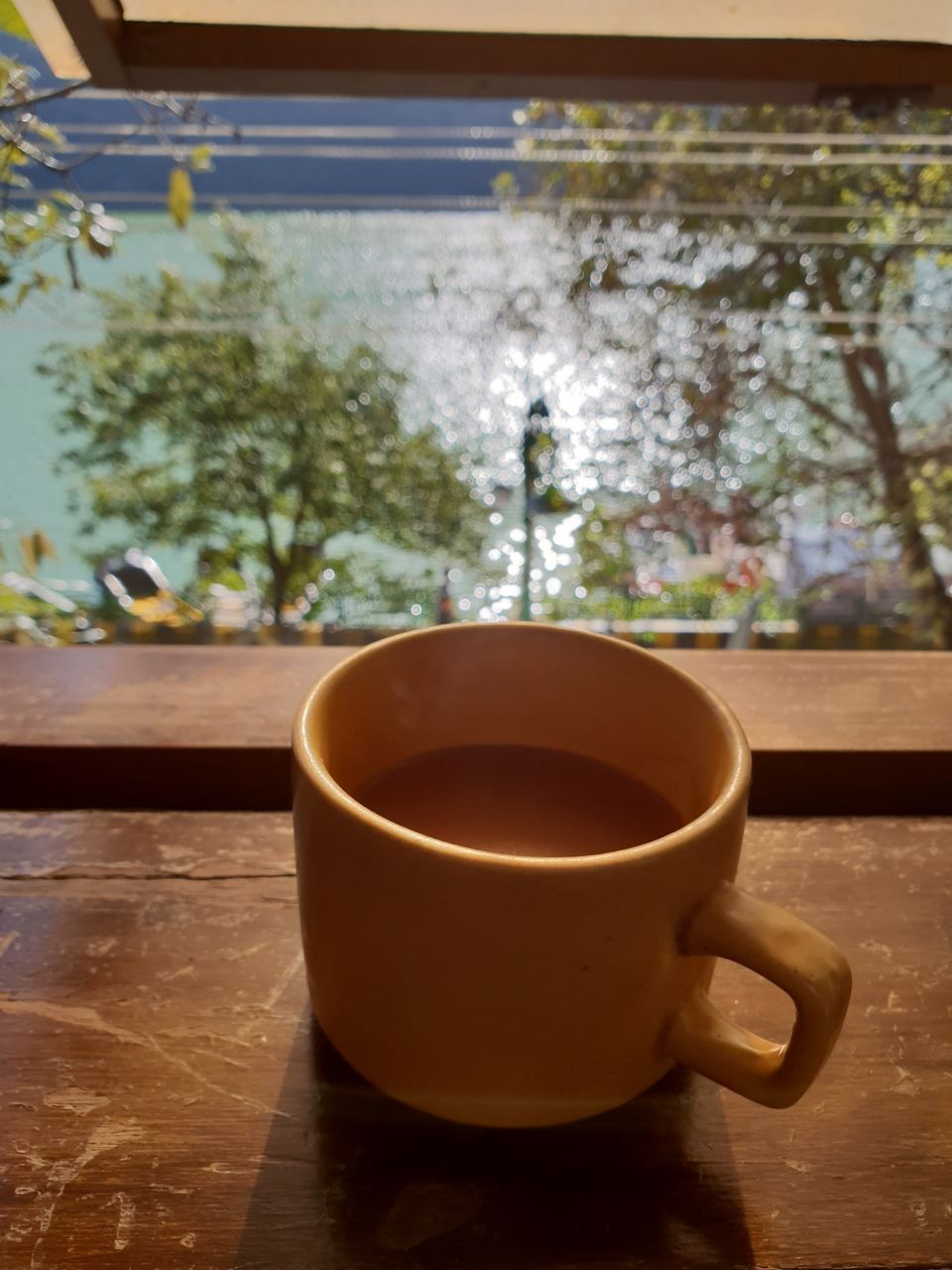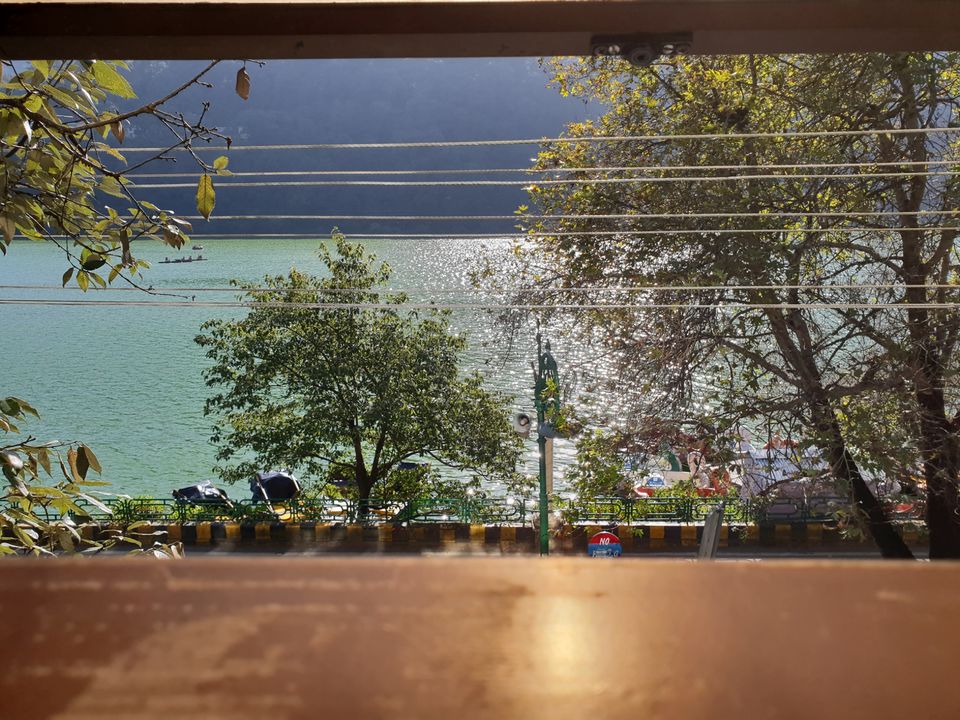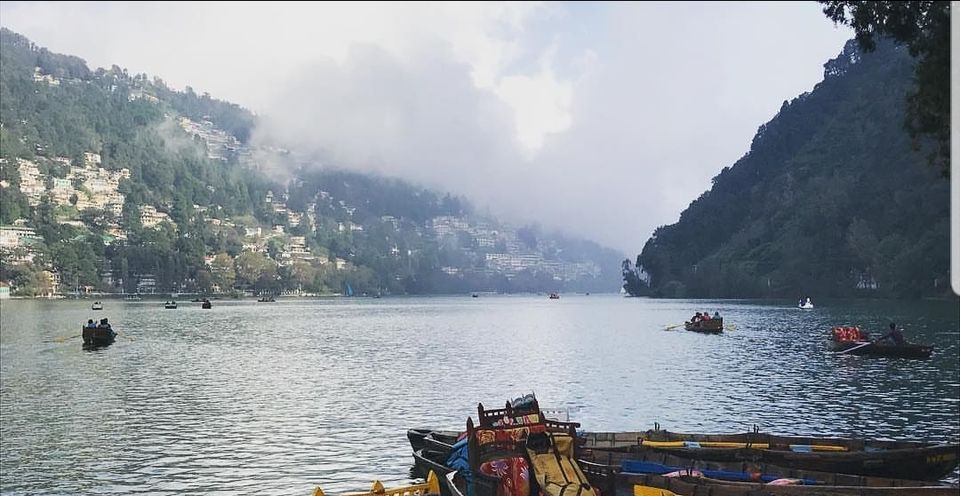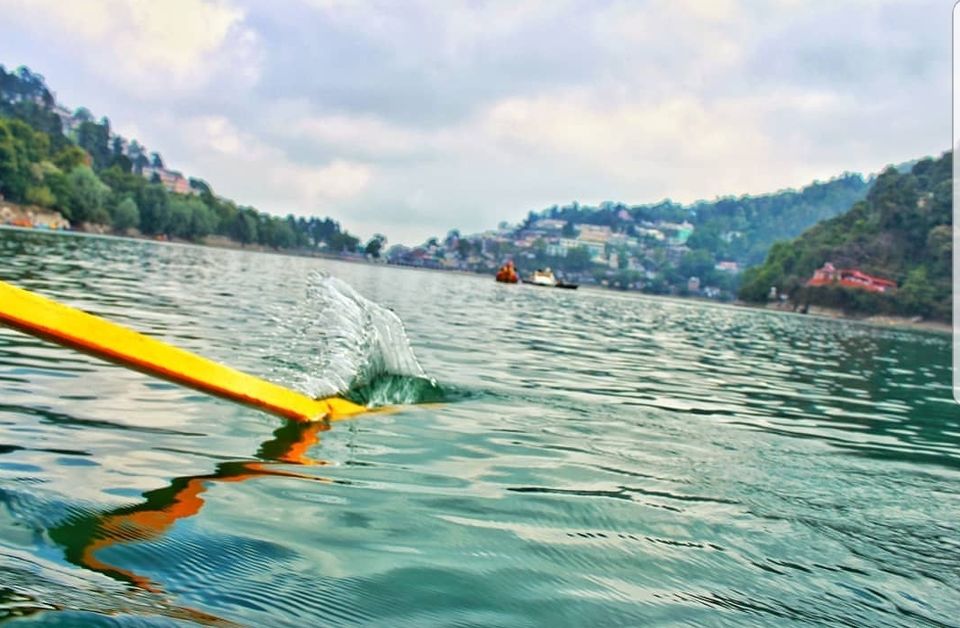 Being in such close proximity to the lake we decided to go for boating in the evening the weather was really chilly and breezy by this time yet we somehow managed to gather courage to go for it. We took a boat for 4. The minute we were in the lake we realized how cold it really was. We were shivering and yet enjoying the lake.
We took a drive to the lake view point, snow view point
And himalaya view point.  You can enjoy very tasty maggie at the lake view. Very good burgers at the snow view point.
Snow view point had some adventure activities like the free fall, go karting etc. The best part was the free fall, from the top of the free fall you could see a thrilling view of the entire city.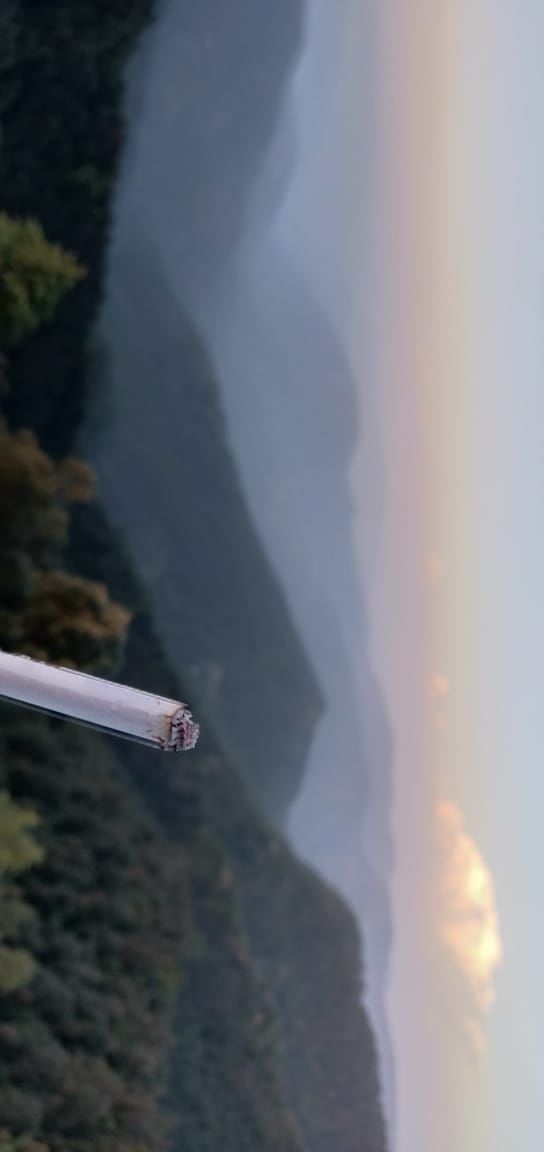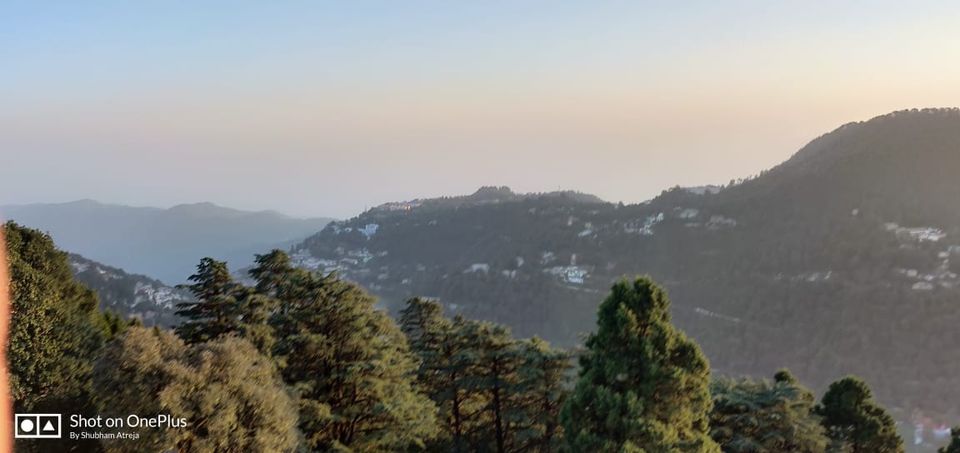 We took a drive to pangot 1 hour from the himalayan view point the road was spooky but yet I lost my heart to it. I have heard that once you take a drive through the mountains you will seek the same thrill on every road and I felt it in my soul when we were driving to pangot. On pir way back we visited the snow view point again to sit quietly and enjoy the sunset.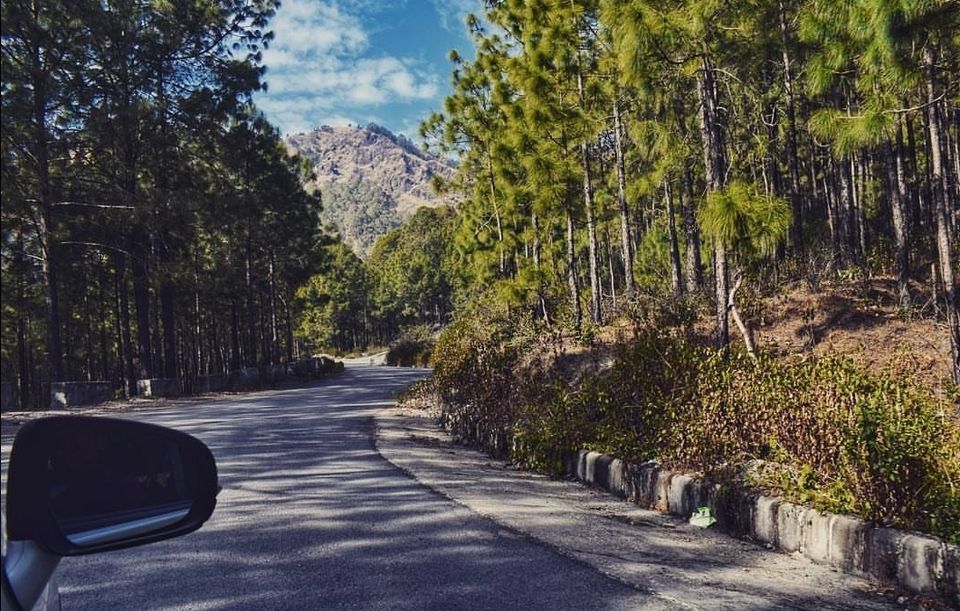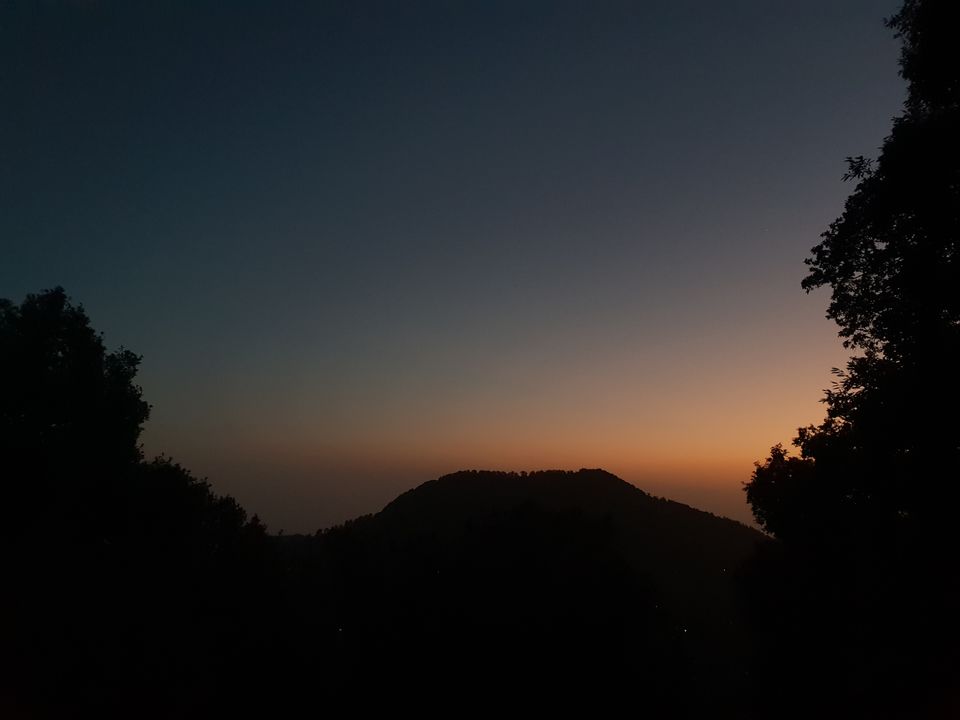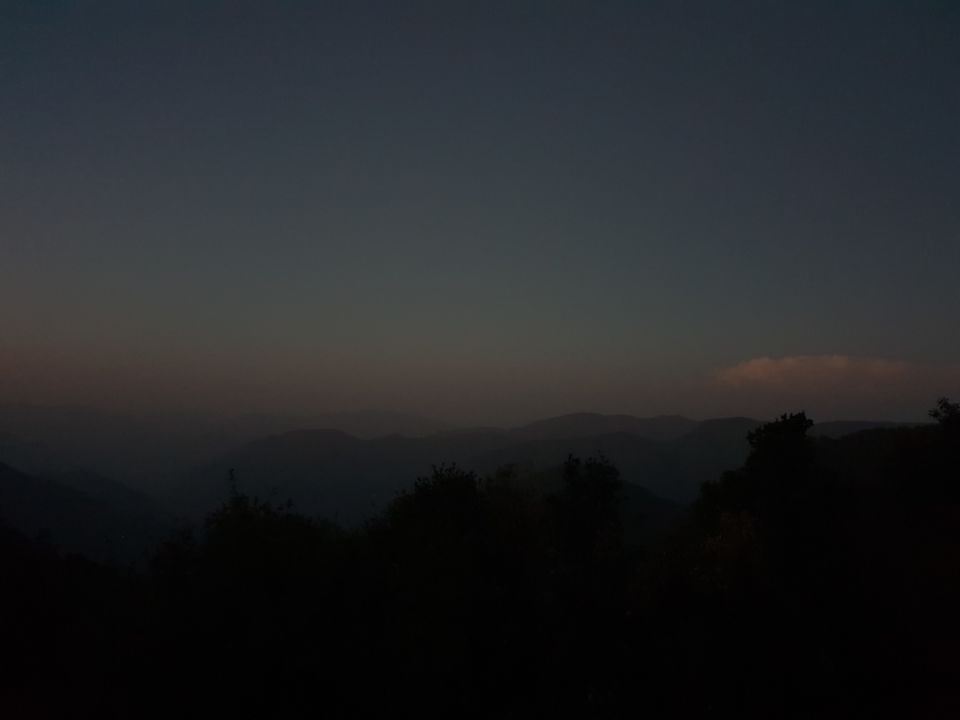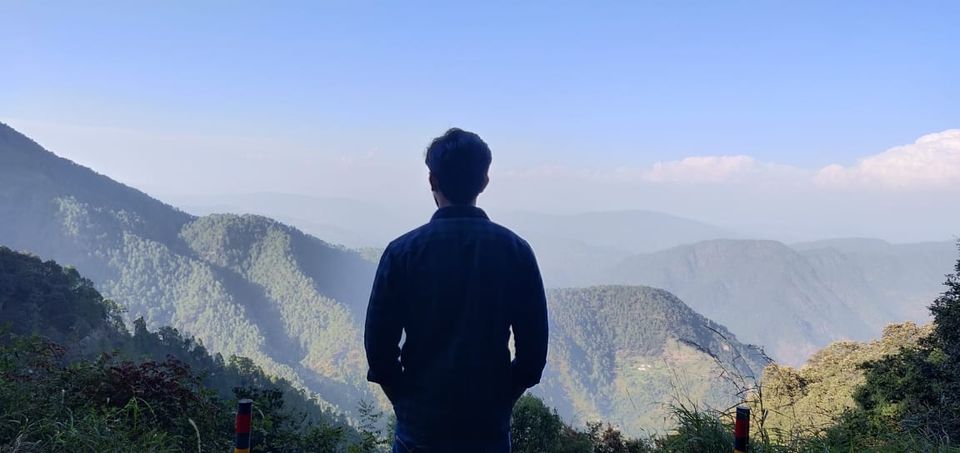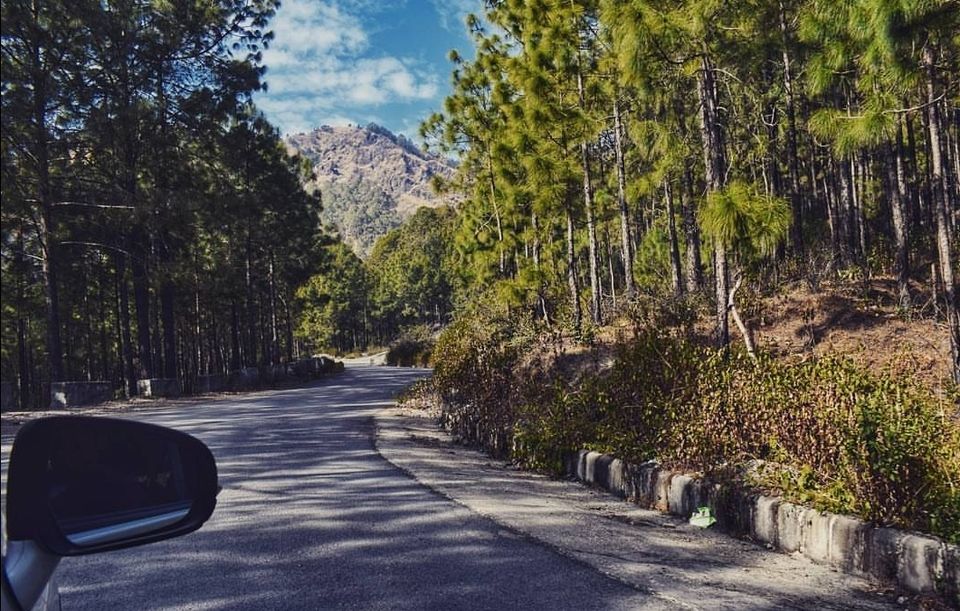 Connect with me on IG - datarunn