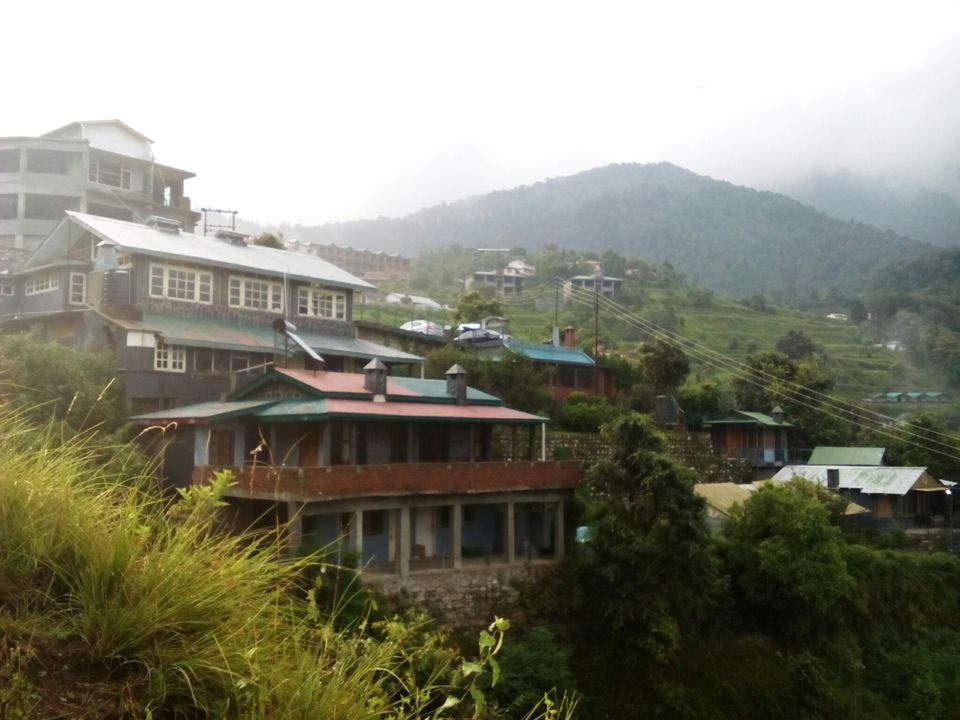 Pangot, a picturesque village at 6,300 feet above sea level set in amidst a thickest Oak & Rhododendron Forest only 15 km from Nainital famous for its jungles & birds. It approximately took 30 mins to reach Pangot from Nainital. The entire drive is through the lush green China Peak Range via Snow Views Point & Kilburry the main habitats for excellent birding.
Pangot Camp Mehi is like stepping into a remote Himalayan village but it was not too far from city.
We were group of 11 people reached there in afternoon & after that we all got freshen up & had lunch.
Then we all went for birds watching & rappelling. Moving down from a cliff on a rope from top to bottom even after securing yourself to the best possible way is always a fun. We all enjoyed a lot. One can see numerous perennial & seasonal creeks which are home to an amazing variety of flora & fauna. Almost 150 bird species have been recorded at Pangot & surrounding areas. It was a delight to watch lammergeyer, Himalayan griffon, blue-winged minla, spotted & slaty-backed forktail, Rufus-bellied woodpecker, rufous-bellied
niltava, khalij pheasant, variety of thrushes etc. including leopards, yellow-throated Himalayan martens, Himalayan palm civets, ghorals, barking deerand sambhar.
In the evening we were back to our camp. Evening snacks & bonfire was arranged by the camp. It was first ever camping for most of us. We were excited as we all reunited after years. It was one of the unforgettable night outs under the stars for all us. We all shared old school memories, had dinner, drinks, dance, gossips, played games, revelling secrets, few of them have nothing to say & few of them dwell in their own thoughts. As it was very late then we came back to our camp & slept. After a few minutes rain started & few of us went out to enjoy the rain & like that night went on & on.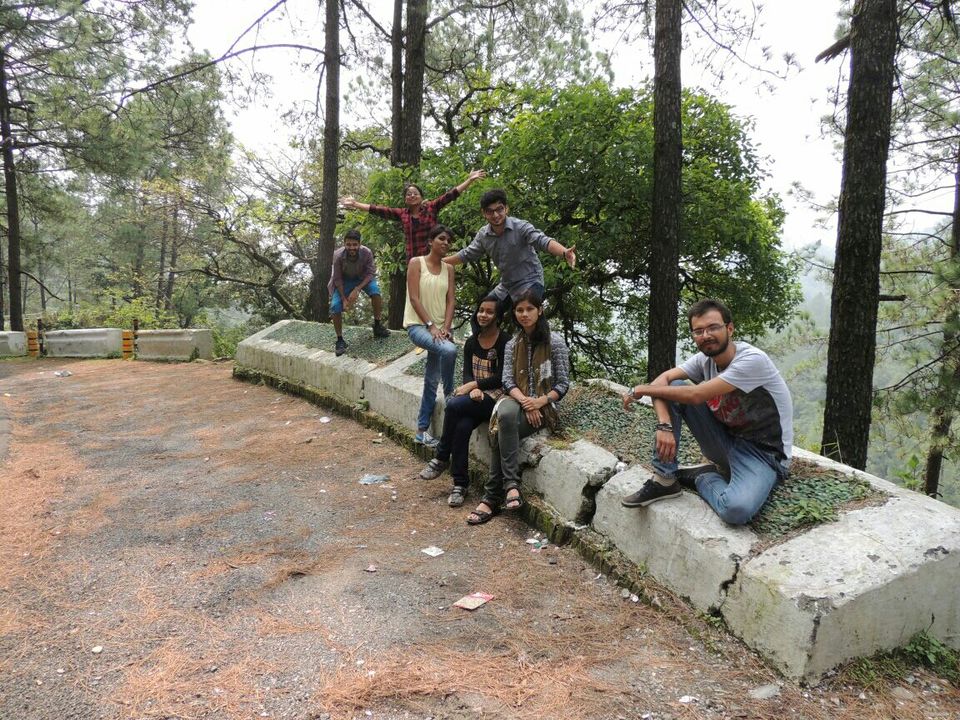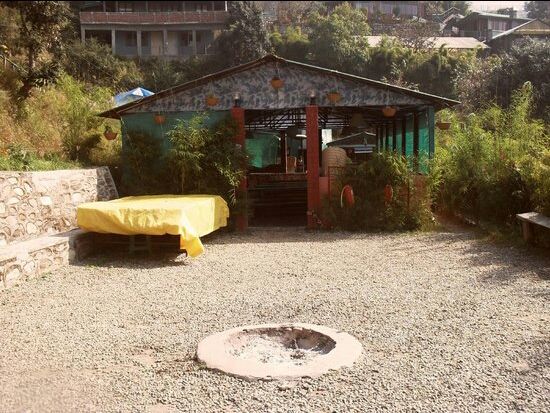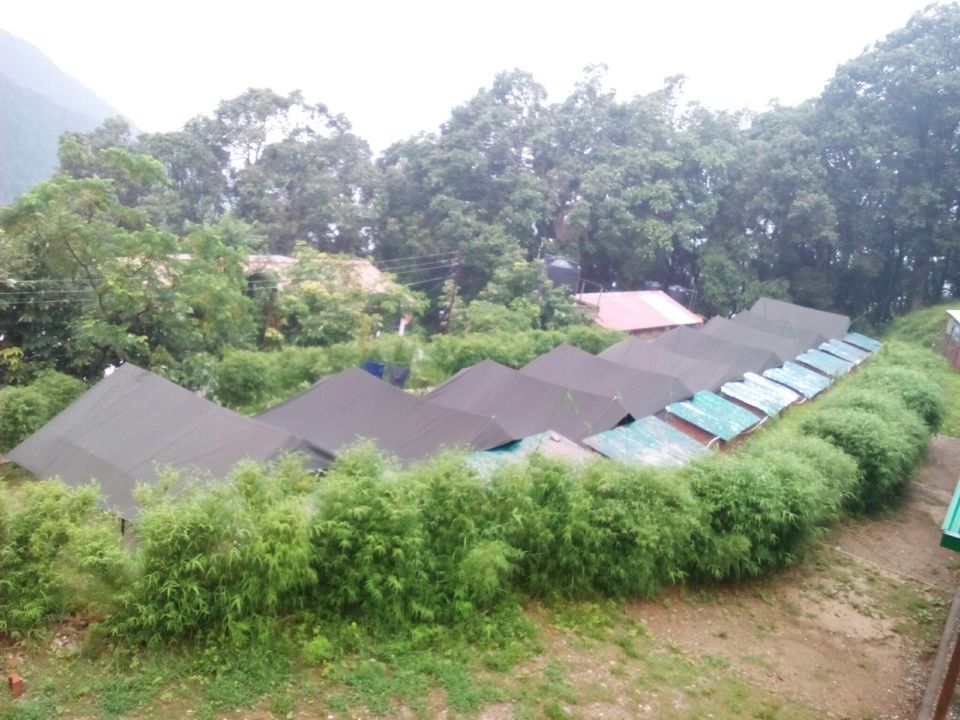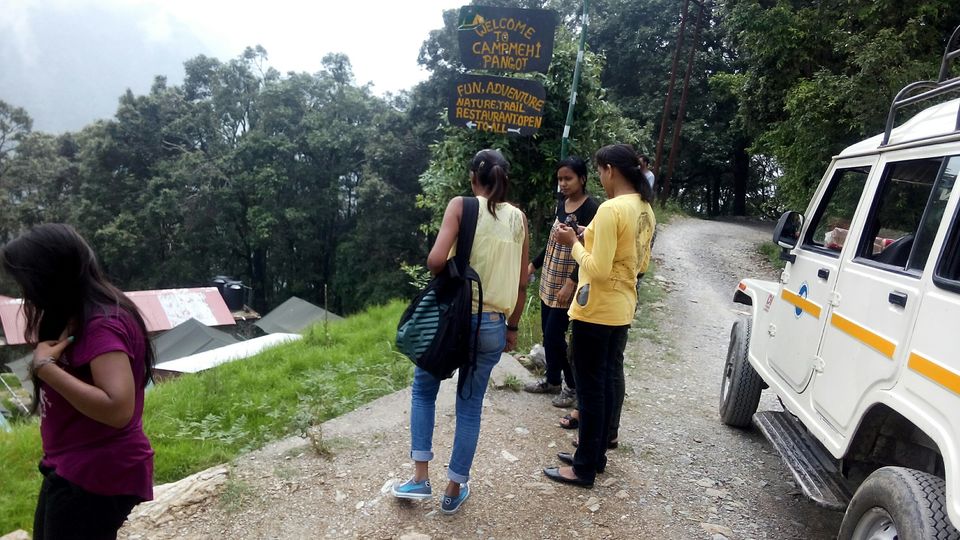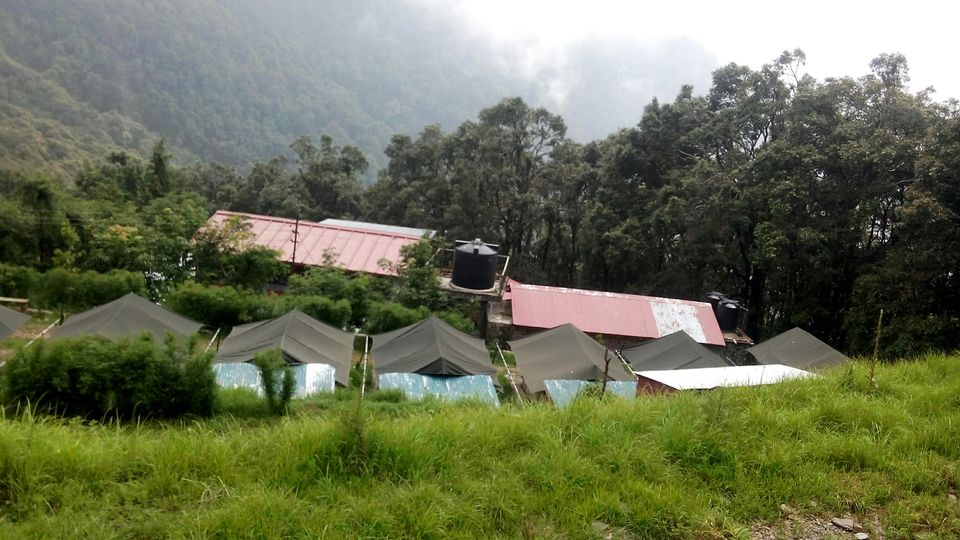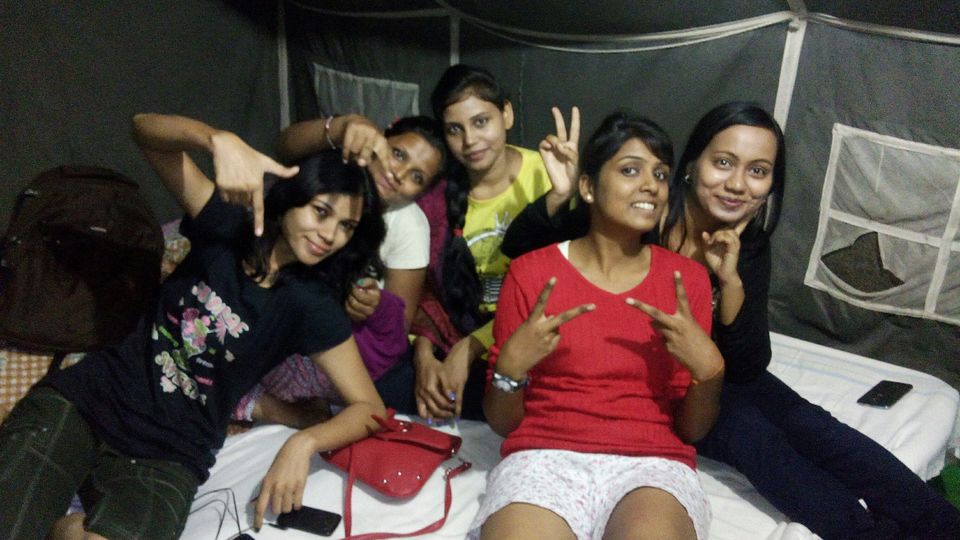 Next morning after breakfast we all went for amazing activities at Camp Mehi & had fun exploring the various facets of rope adventures. At the camp we all let our adrenaline race with various pursuits such as Flying fox, Tarzan Swing, Double Rope Bridge, Bouldering, Slithering and River crossing. One can see spectacular views of great Himalayan peaks like Panchachuli, Trishul, Om Parvat, K2 etc. are available enroute to Pangot & on a mere 200m walk from Camp Mehi Resort.
After doing all such wonderful activities we came back & freshen up & it's time to bid adieu to Pangot. On the way back we all explored little of Nainital & ate famous Sonam's Momos known for its mouthwatering Momo's in Nainital.
To conclude, one must go for camping with schools-college friends or even office colleague. It was really a great fun & gives you priceless memories in bank of your golden experiences which you'll remember your whole life.
Package cost is Rs 1500/- per pax for 2D/1Nstay including Meals, Accommodation & Adventure Activity.
How to reach:-
Nearest Railway station - Kathgodam railway station.
From Kathgodam hire a taxi or take a local bus to Nainital, from there you can hire a taxi or take a local bus or shared taxi to Pangot.