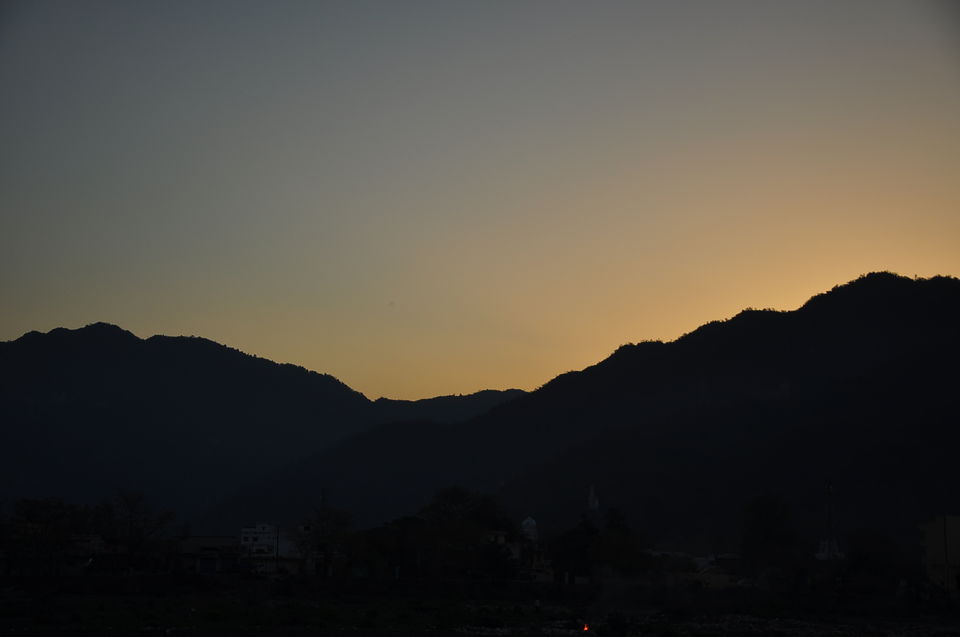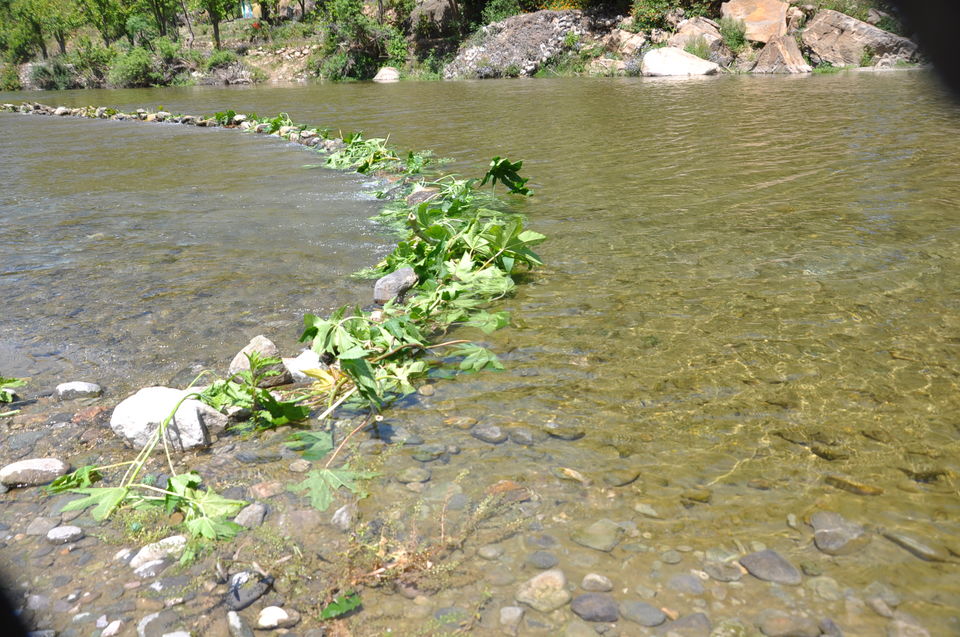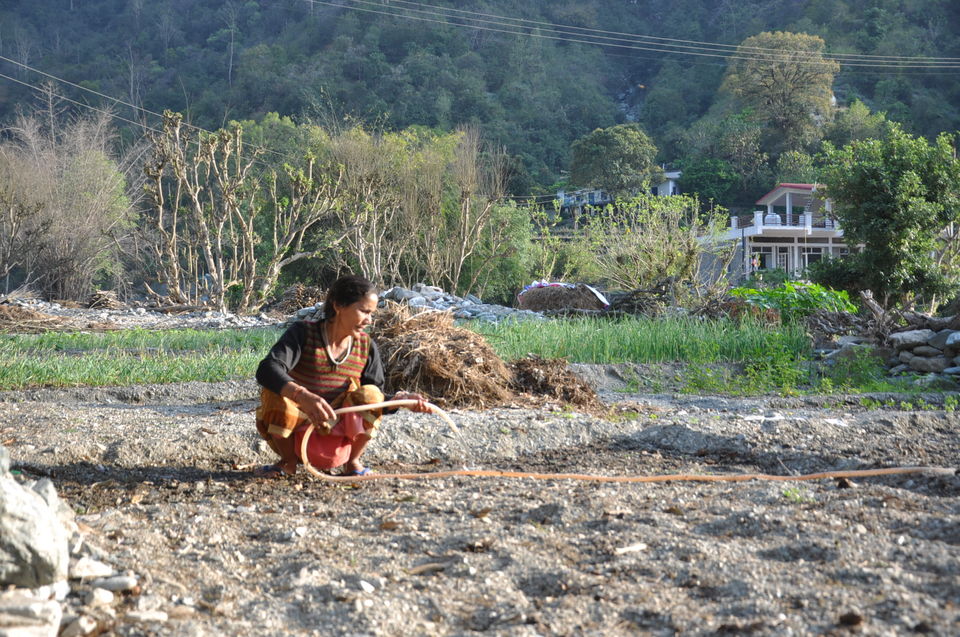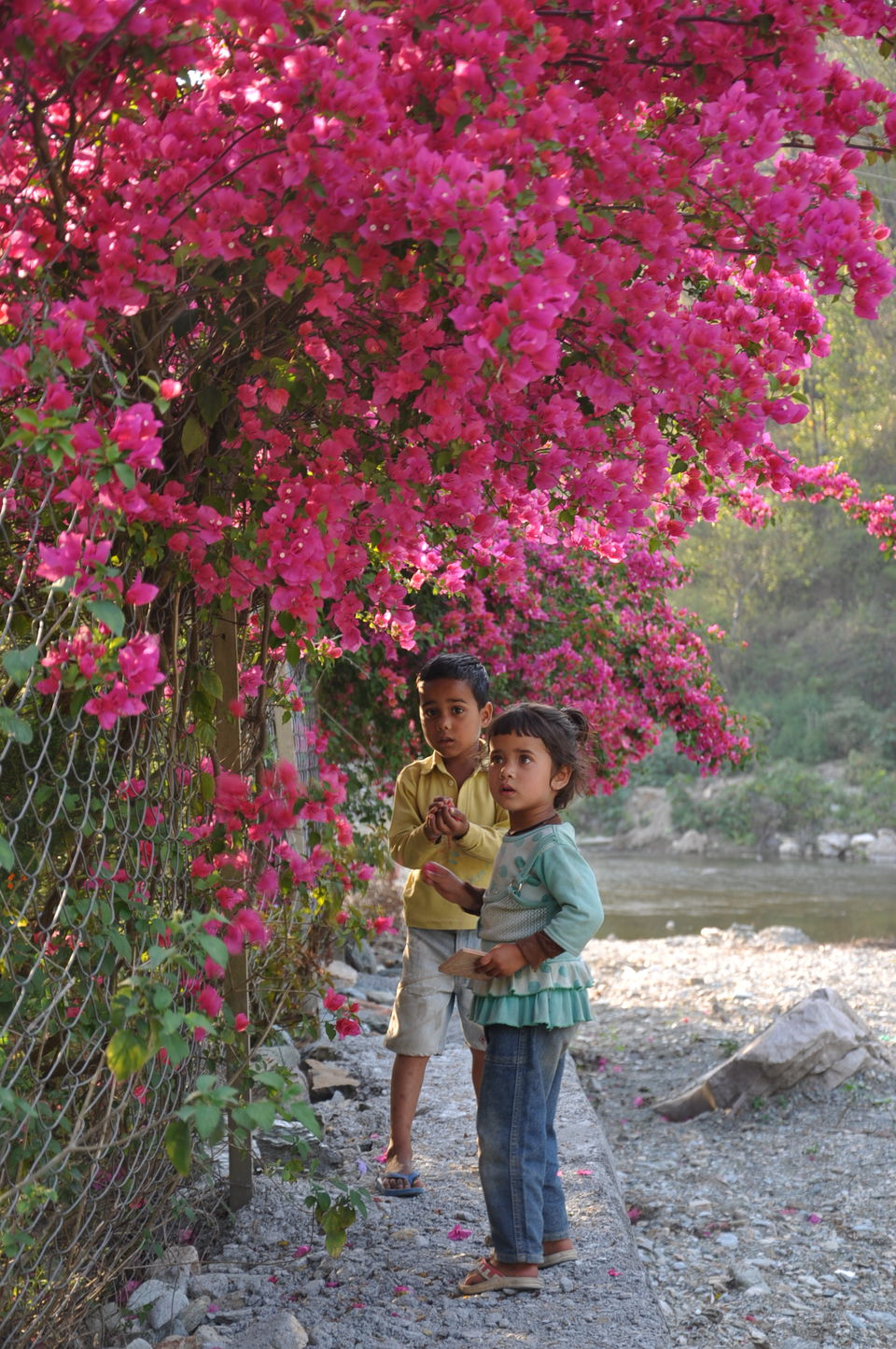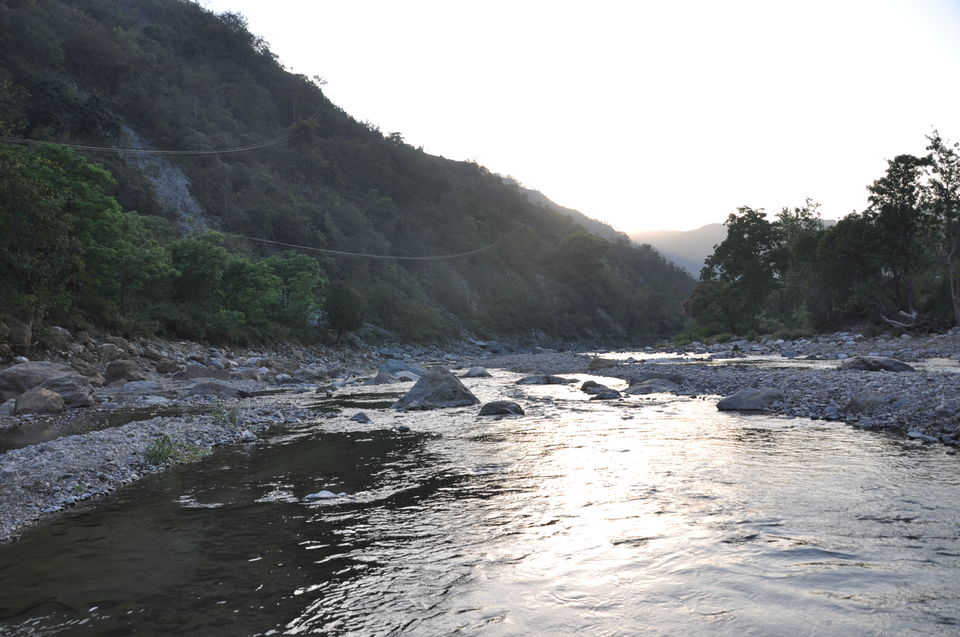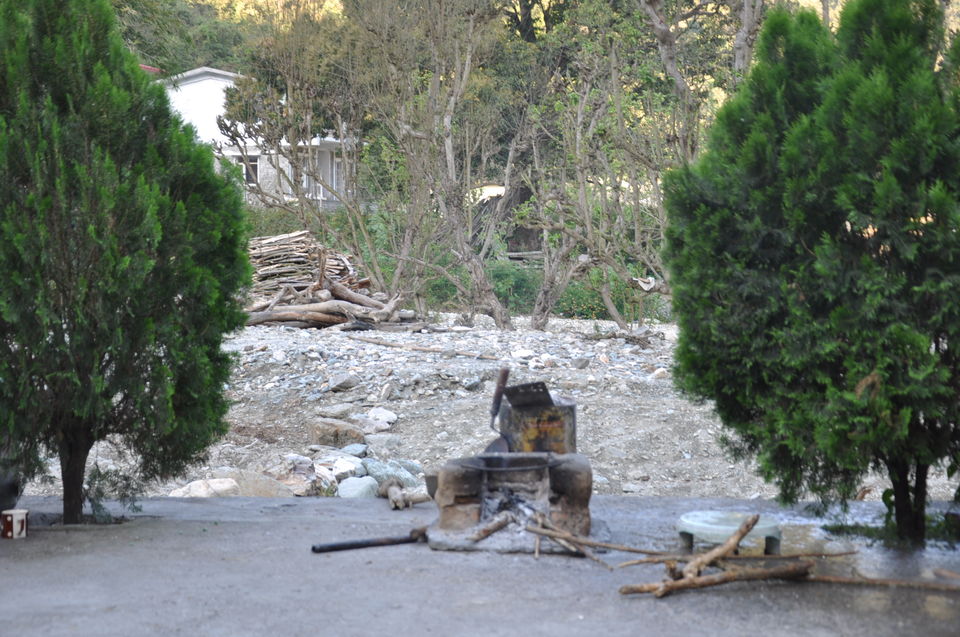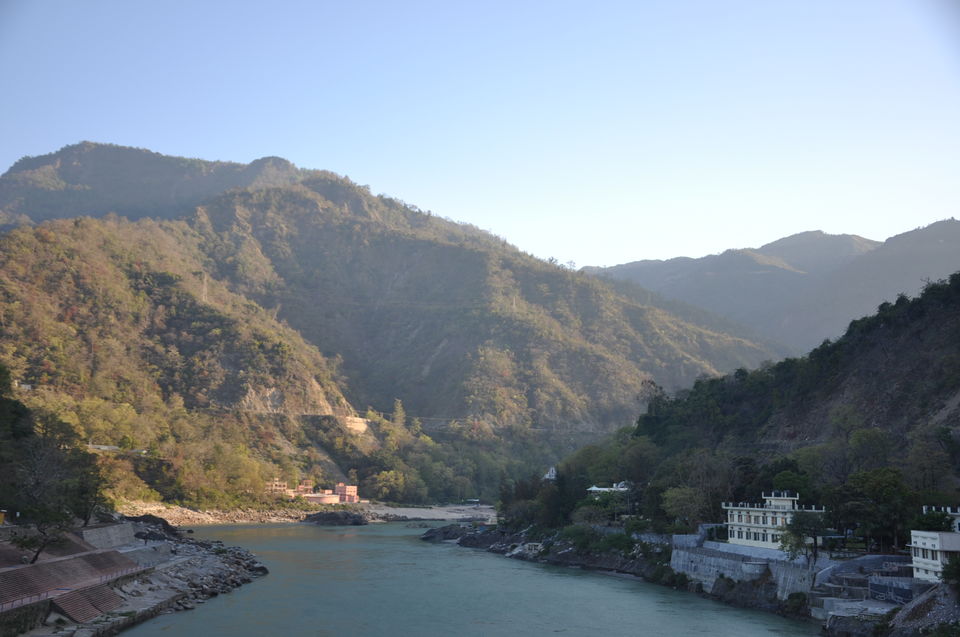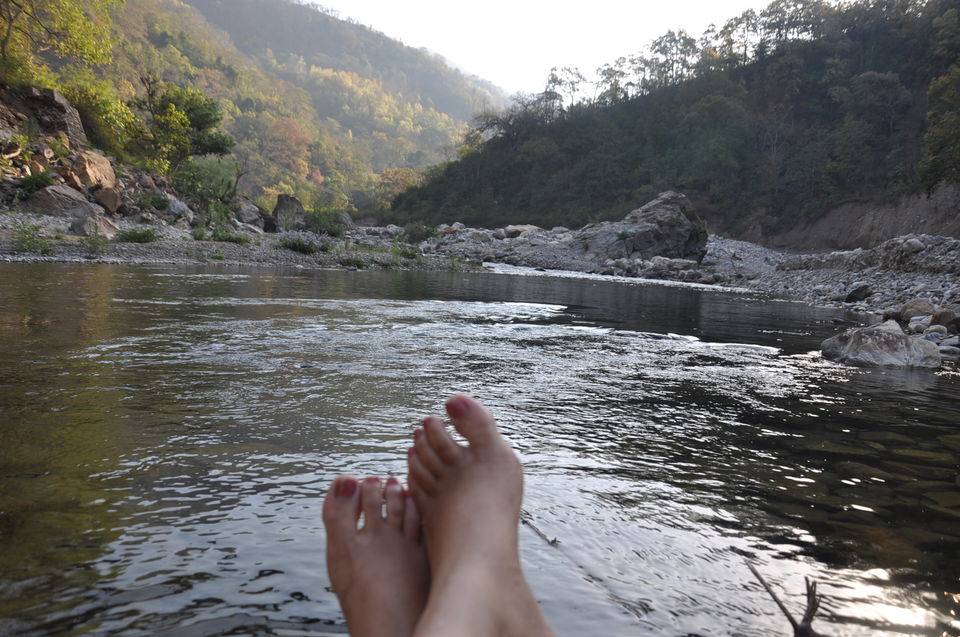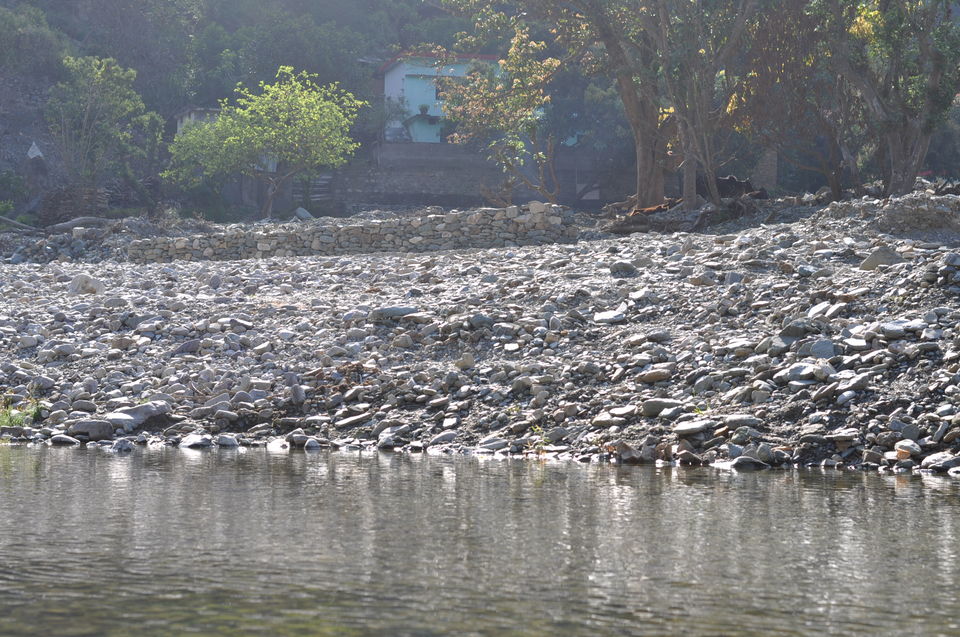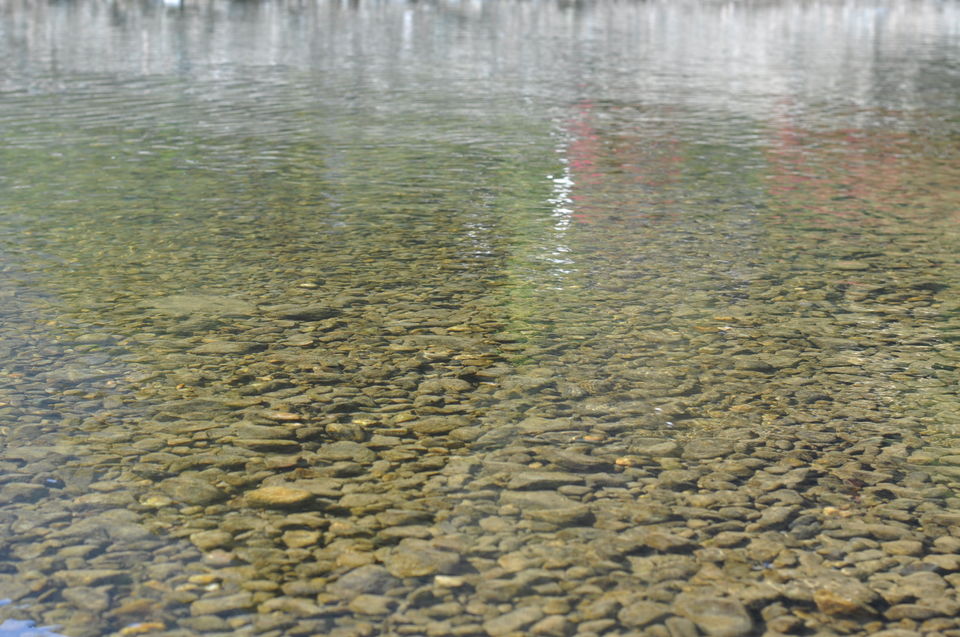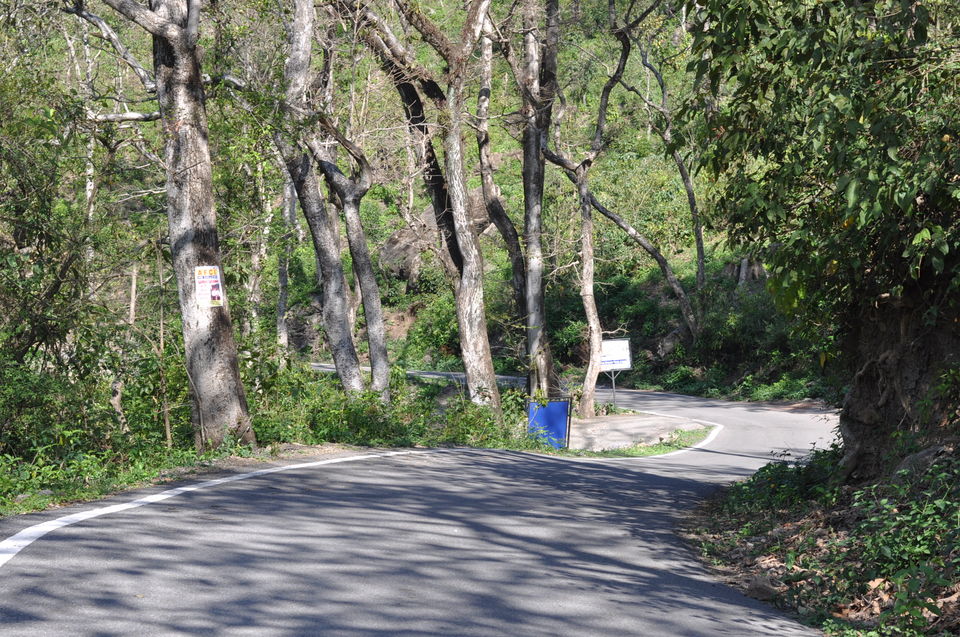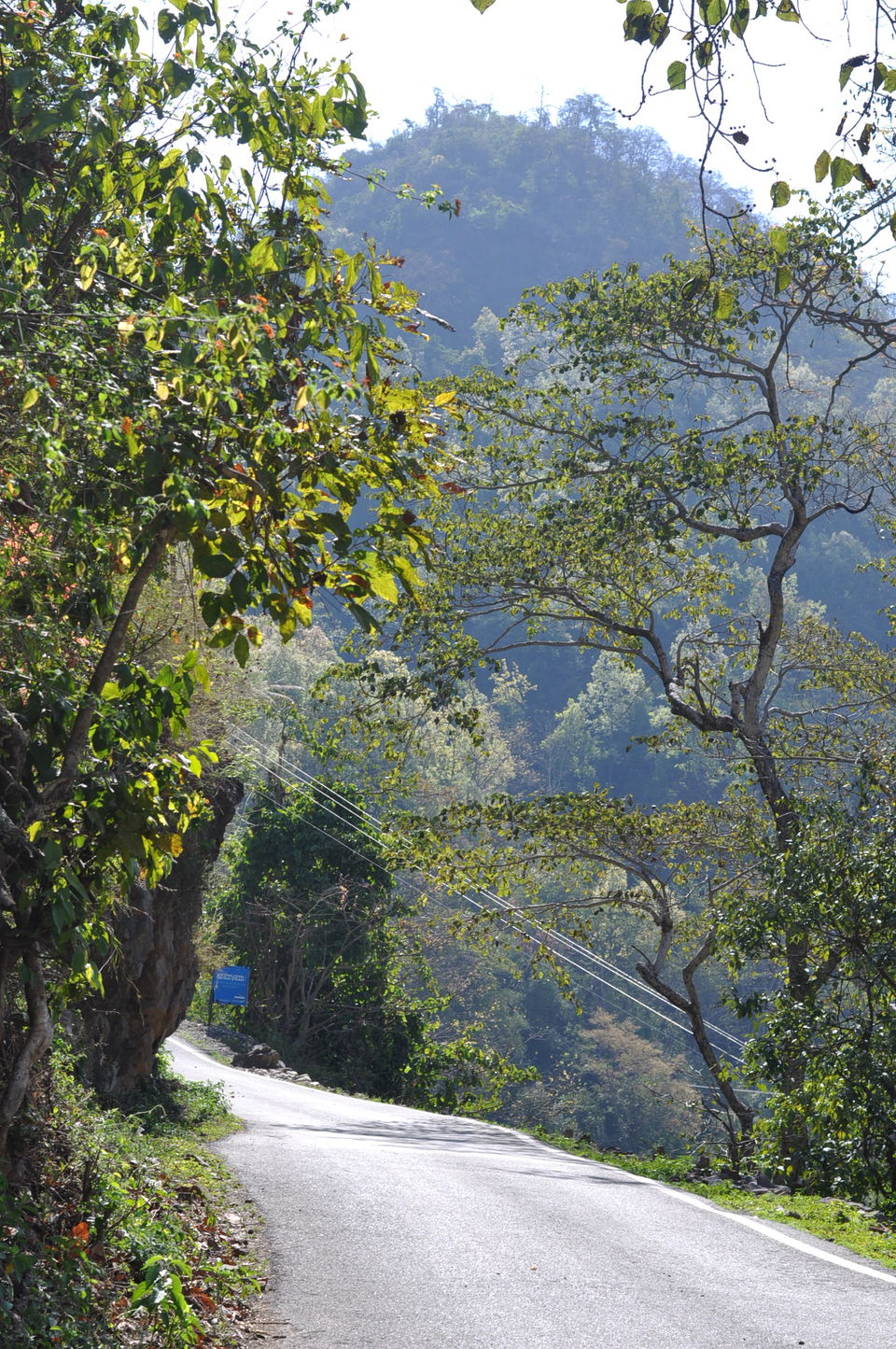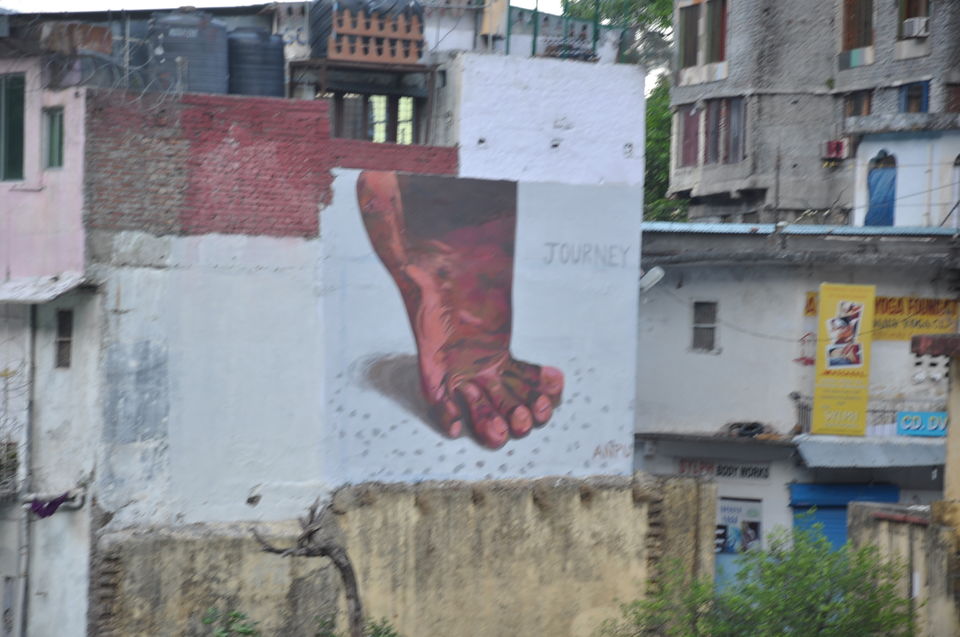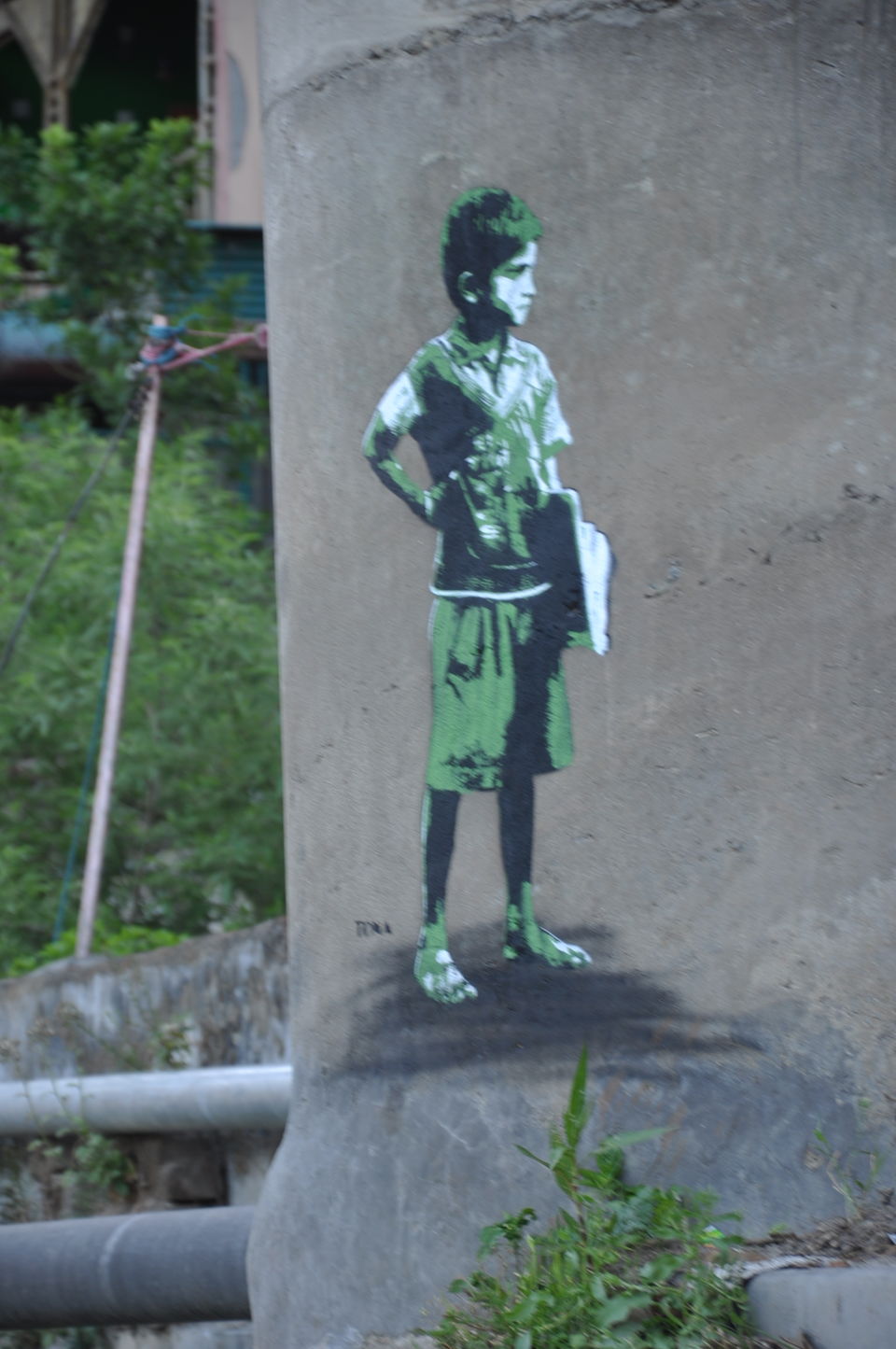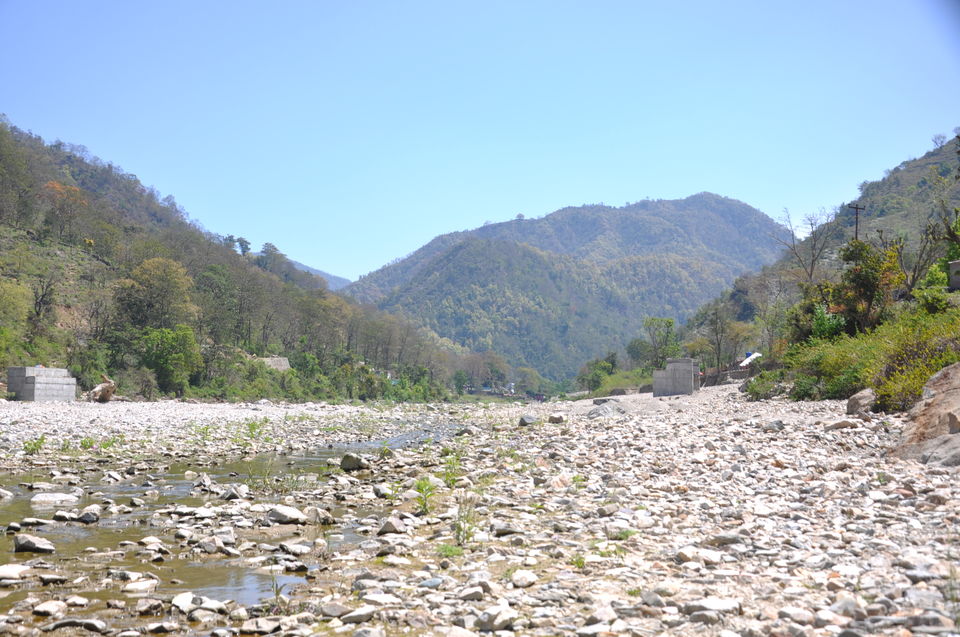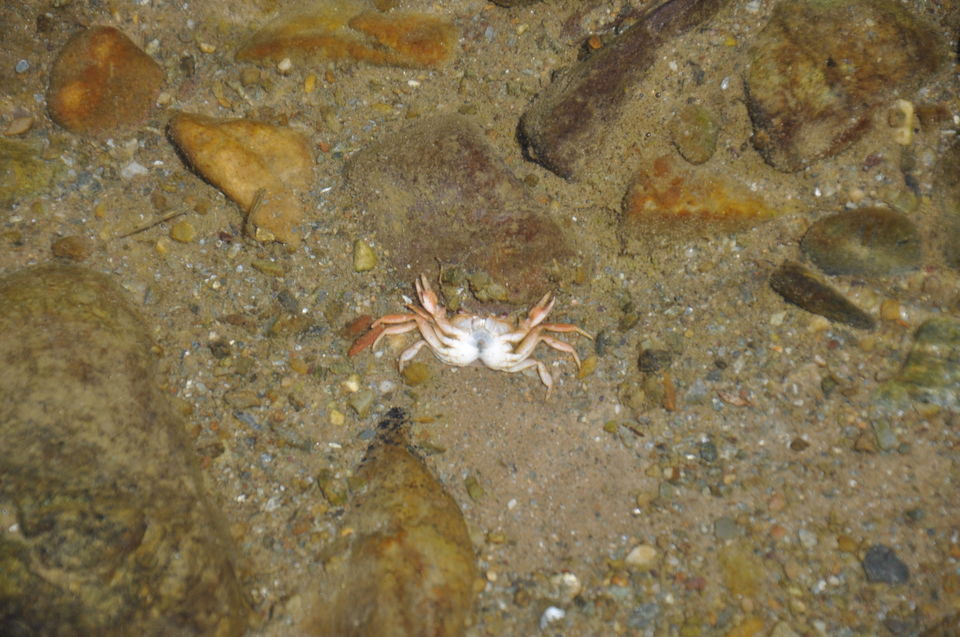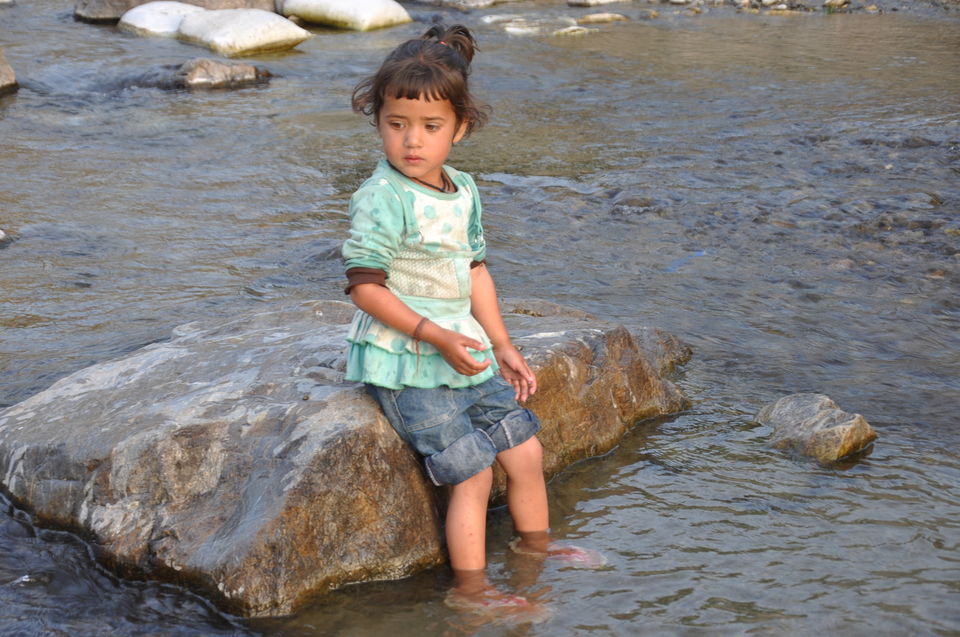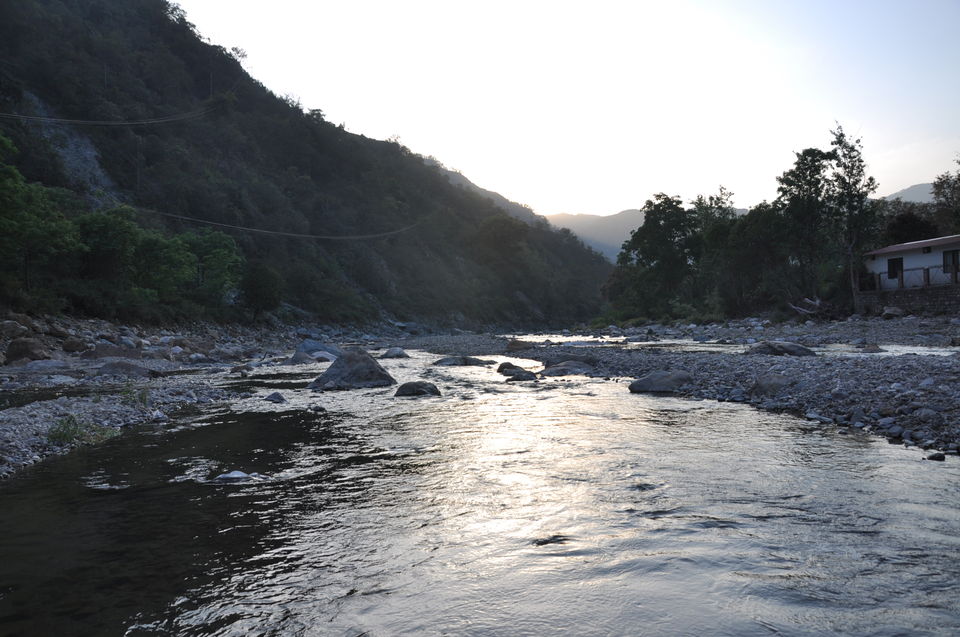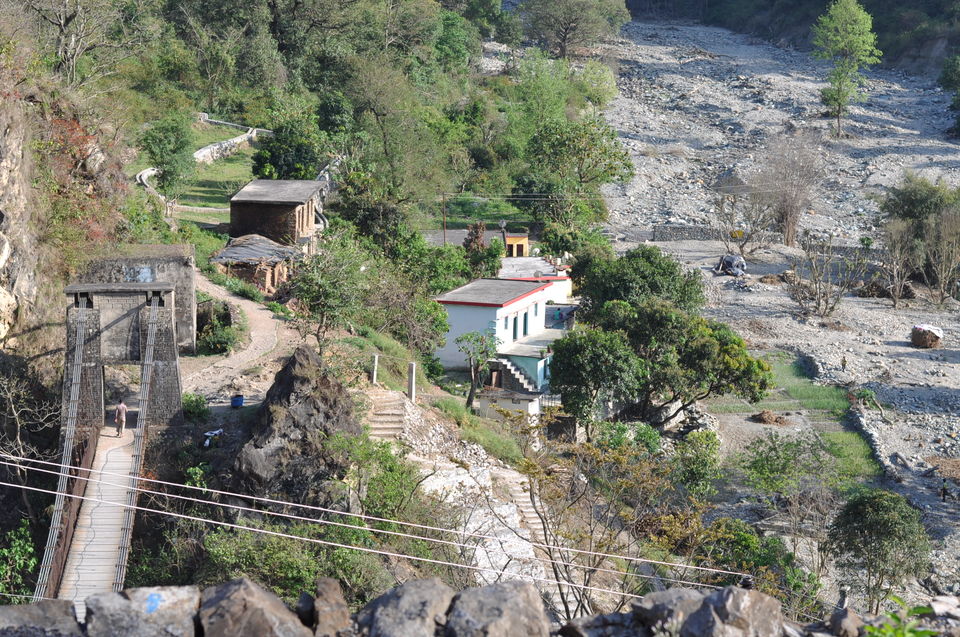 'Seek to Get': I have been to the place thrice before although never experienced the way I did this time. It was my first time travelling aloe and i liked it. A LOT.
I happen to meet few very interesting people on my journey.
A kiddo from school (gave me a much needed advice - don't carry much baggage,it makes you lag behind), a swiss couple during the trek(hearing from them about how beautiful Rishikesh is), a Norwegian bass guitarist backpacking through India and Nepal (rafting partner). And on this trip i actually got a chance to interact with my family (my nani and cousins and aunt living there) who seem so distant before.Their daily chores from milking the cows to going to the jungle to get the wood for fuel. Talking; rather listening endlessly (My cousins are little too chirpy :P adorable but chirpy)
Anyways. Travelling alone turned out to be amazing experience for me (might get addicted to it :/). hopefully this blogging thing gets me too and vice versa.
Will write about Udaipur Birthday trip too. Till then Hasta luego :)
Well this is my mum's native village and I chose this place to be my first solo trip (semi solo :P). Near jumping heights. Can trek up to the village as well :)